This was my first photography session in an orchard and my first one with blossoms.  In my mind I was expecting trees overflowing with blossoms, and when I arrived at the orchard this is not what I saw.  While beautiful, the blossoms were much more scattered and the trees less full than I had expected.  I worried these sparse blossoms wouldn't pop in the pictures or that their color would be faded by the lighting.  I worried because I knew this sweet mama really wanted the blossoms to be in the spotlight of their first ever family pictures.  
I have long been a believer that small things make all the difference, though, and these blossoms proved this to me once again.  Though each blossom was small, they came together to add beauty, color, and softness to this family session.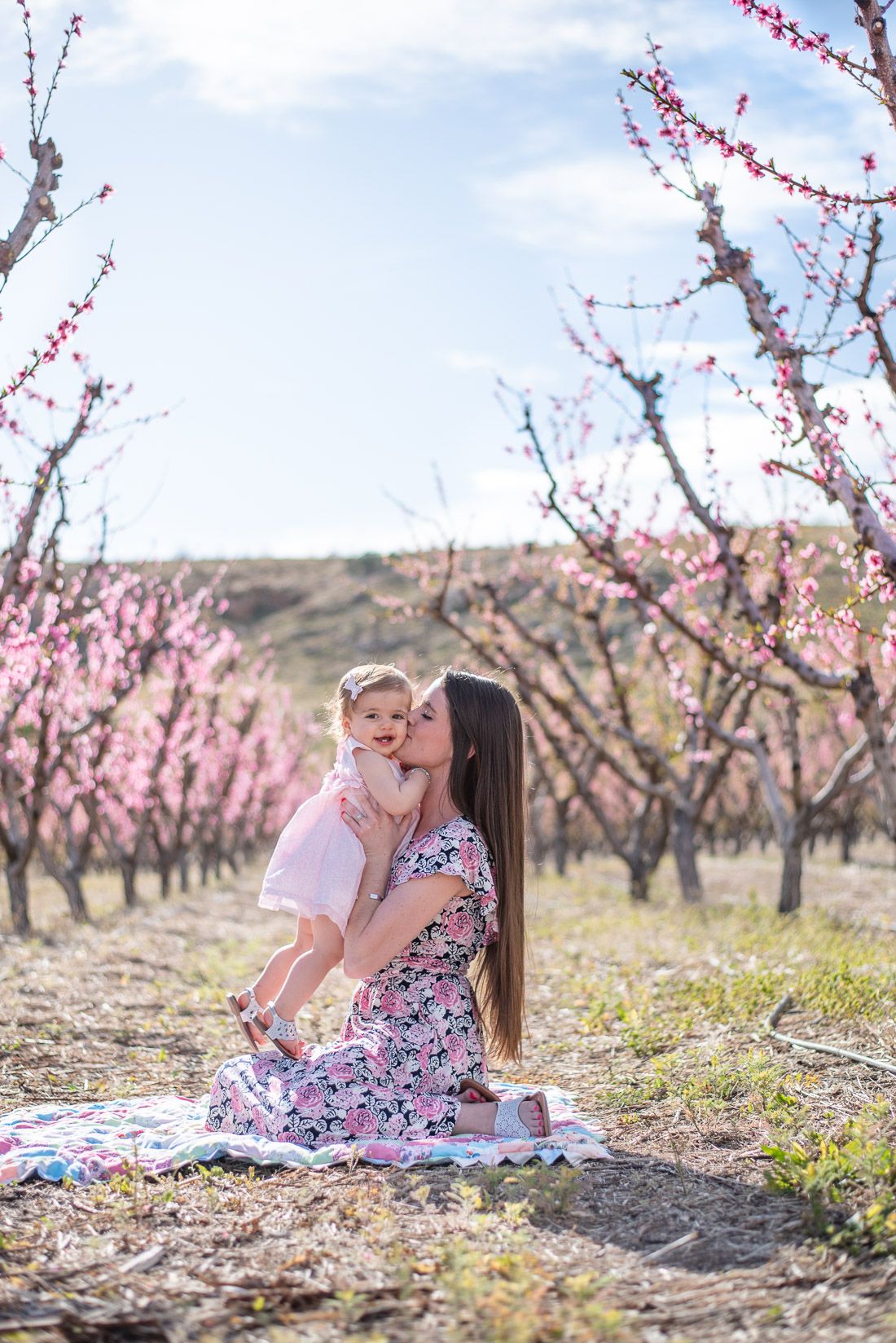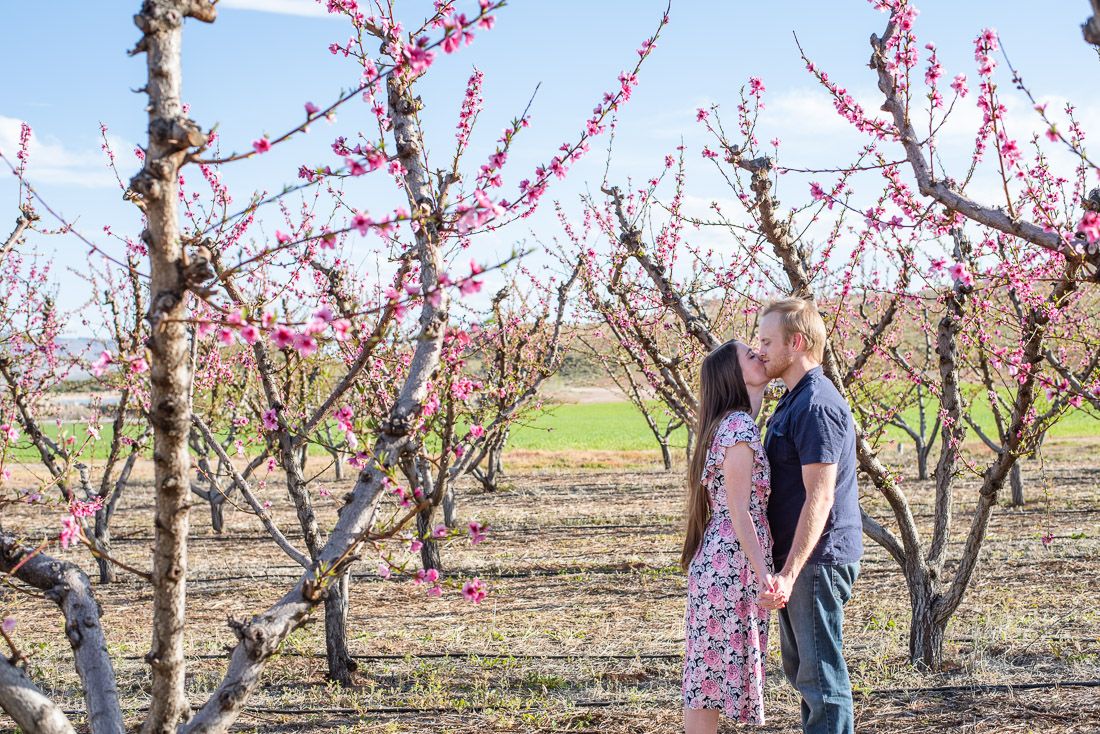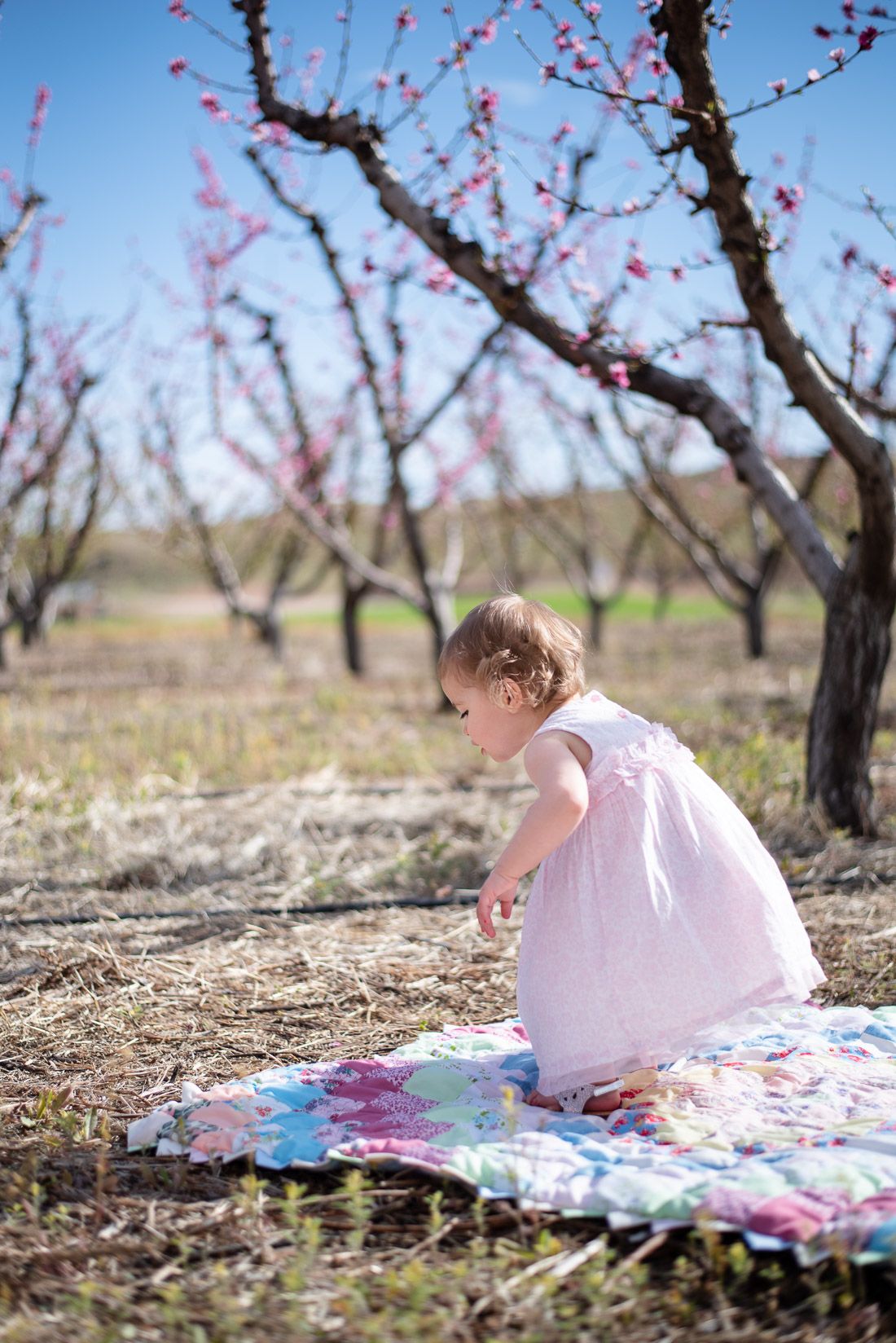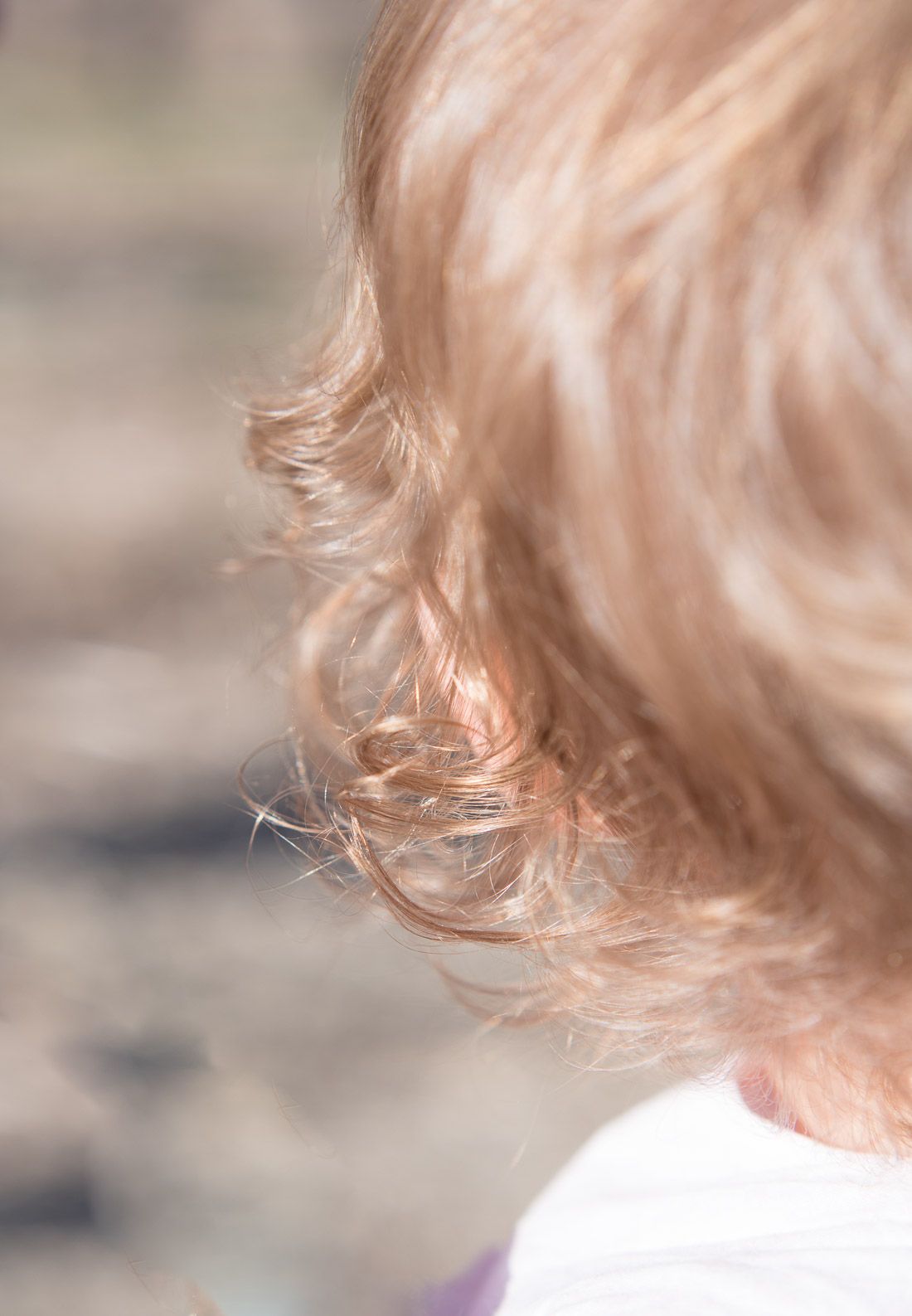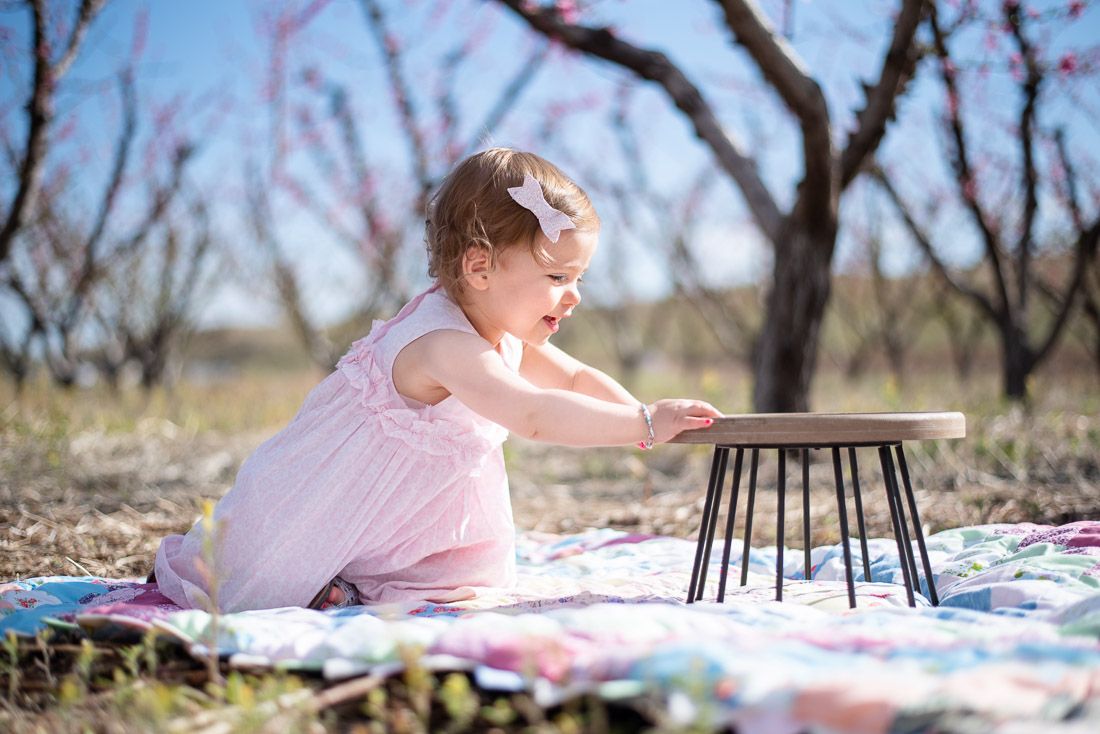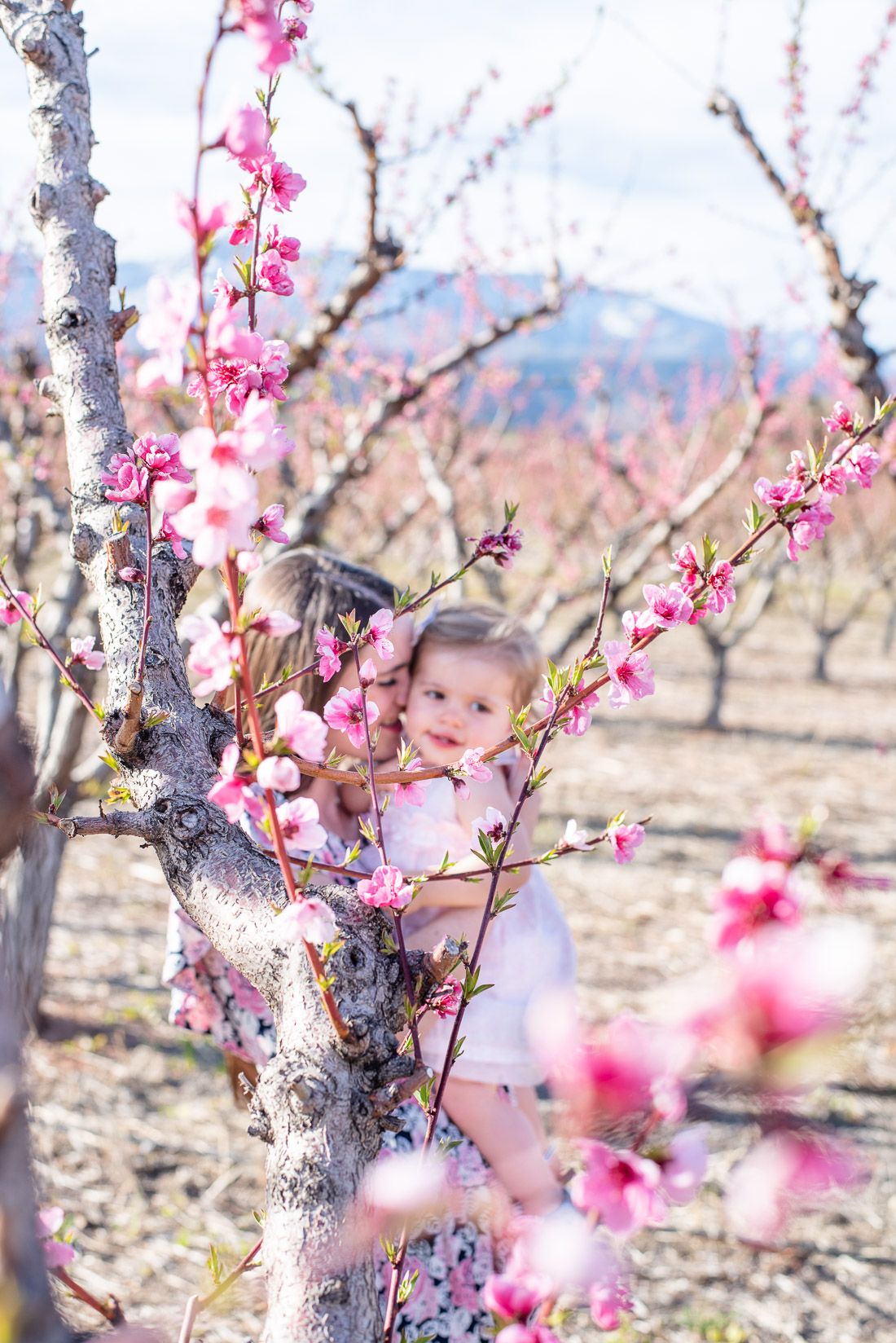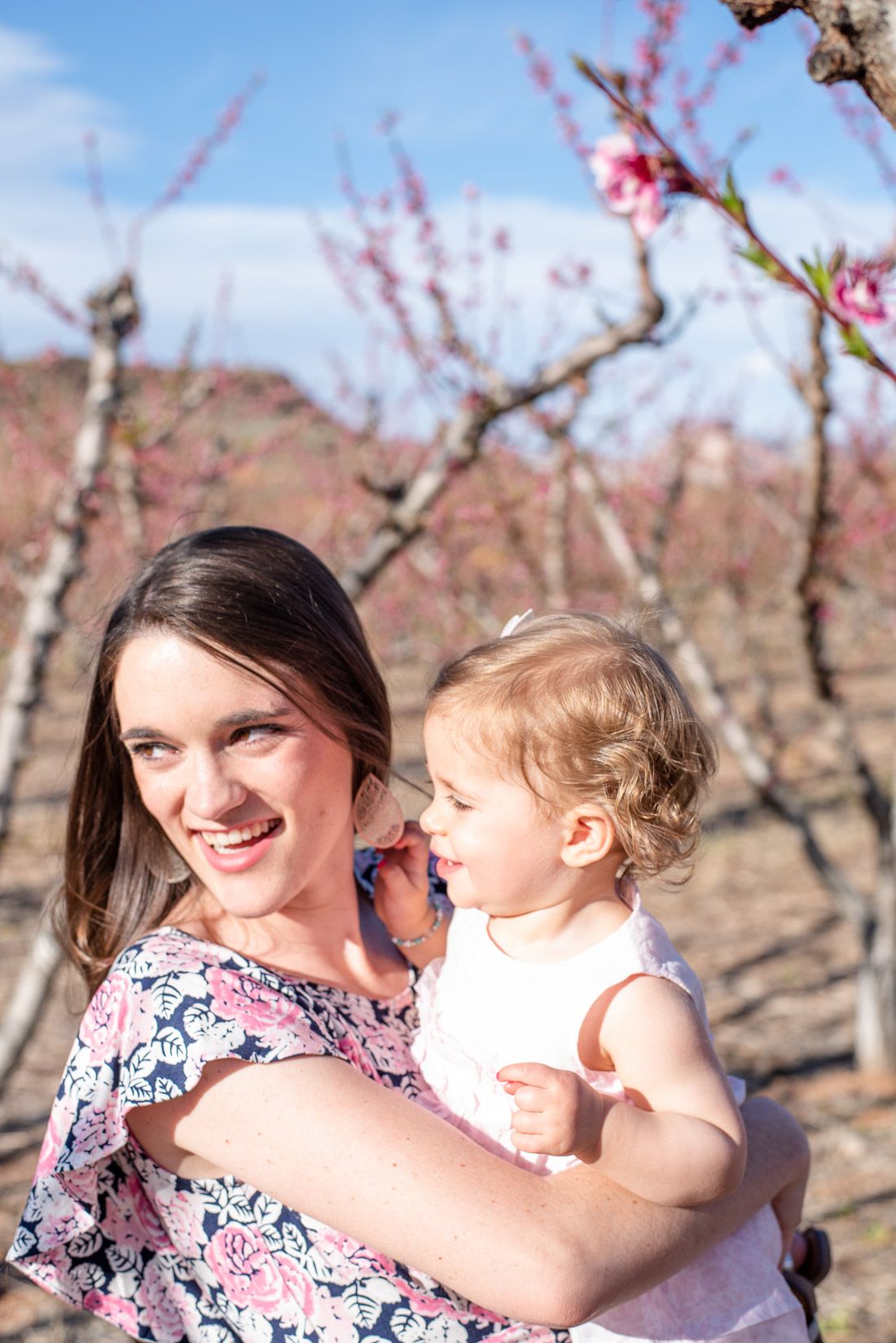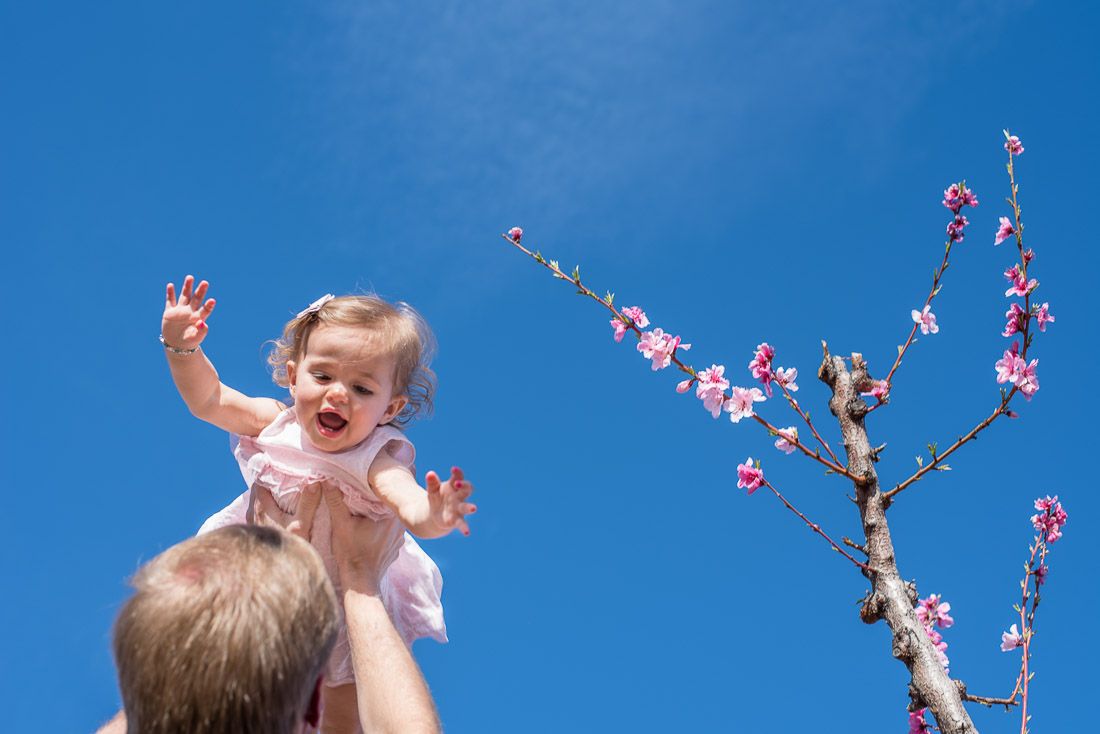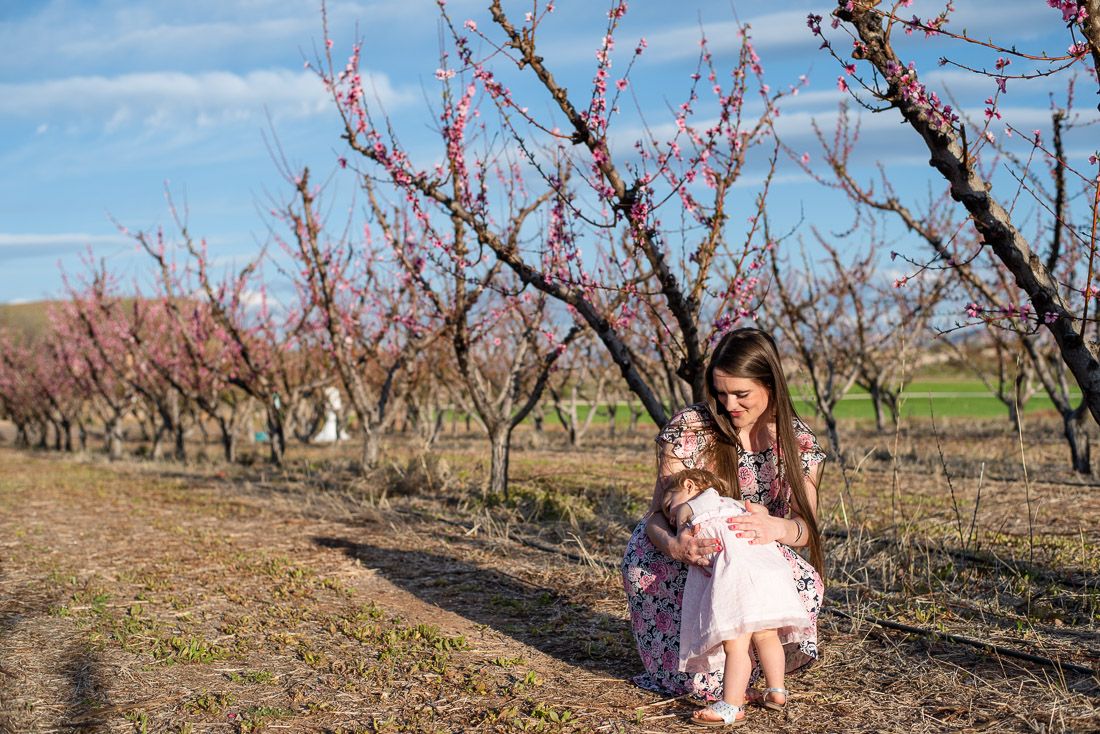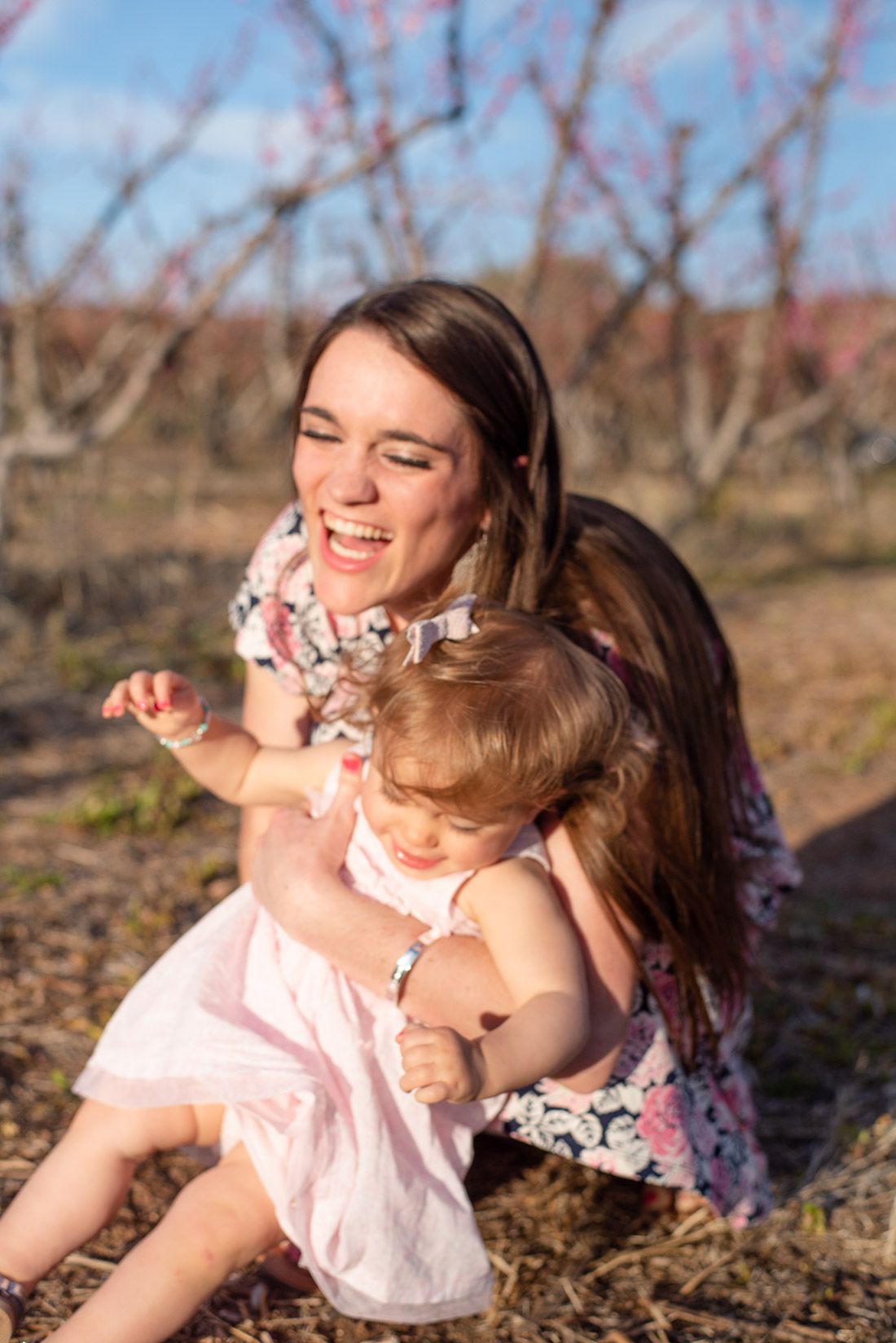 ---
Bethany Allen is a family photographer in Southern Utah.  Somewhere in the realm of lifestyle photography, she focuses on making clients feel comfortable while getting beautiful pictures of their family showcasing their love, interactions, and details.