I got to do dance pictures with her last year because she missed the pictures they do at her studio. She was so disappointed, so her mom asked me to do pictures.  Studio pictures happened this year but they enjoyed the session and pictures so much last year, that they wanted to do it again!  Yet again we had a wonderful time, and I am in love with these pictures!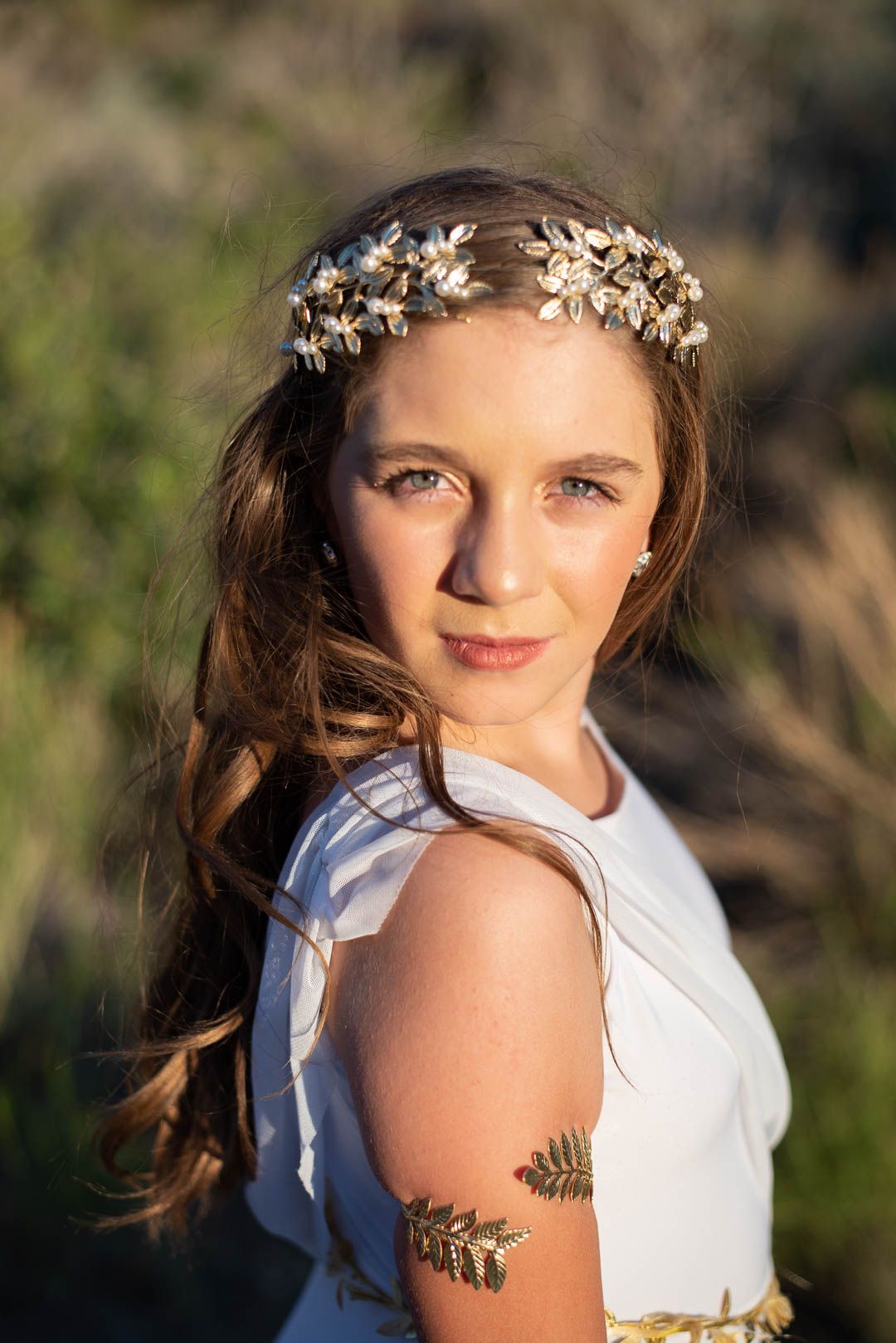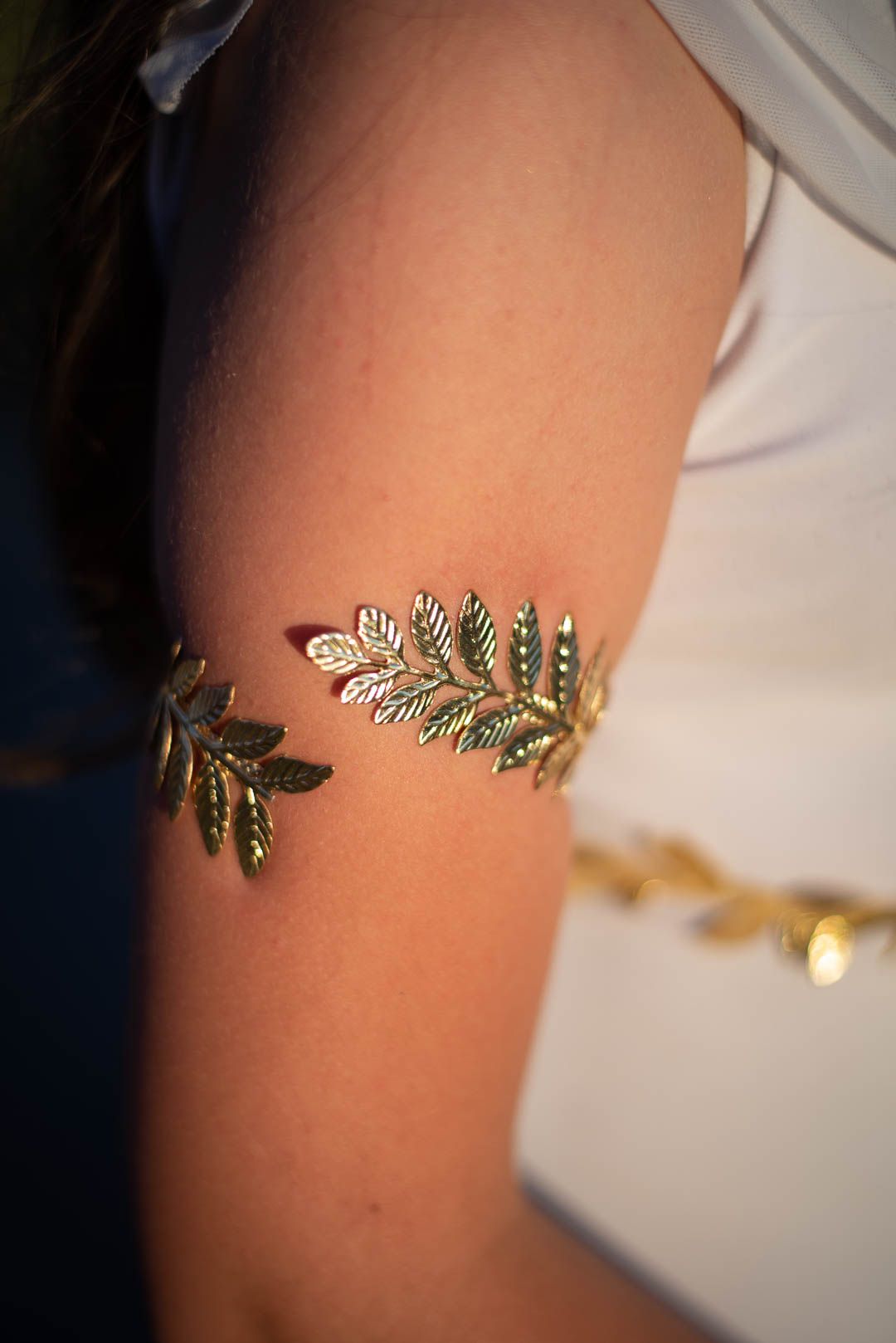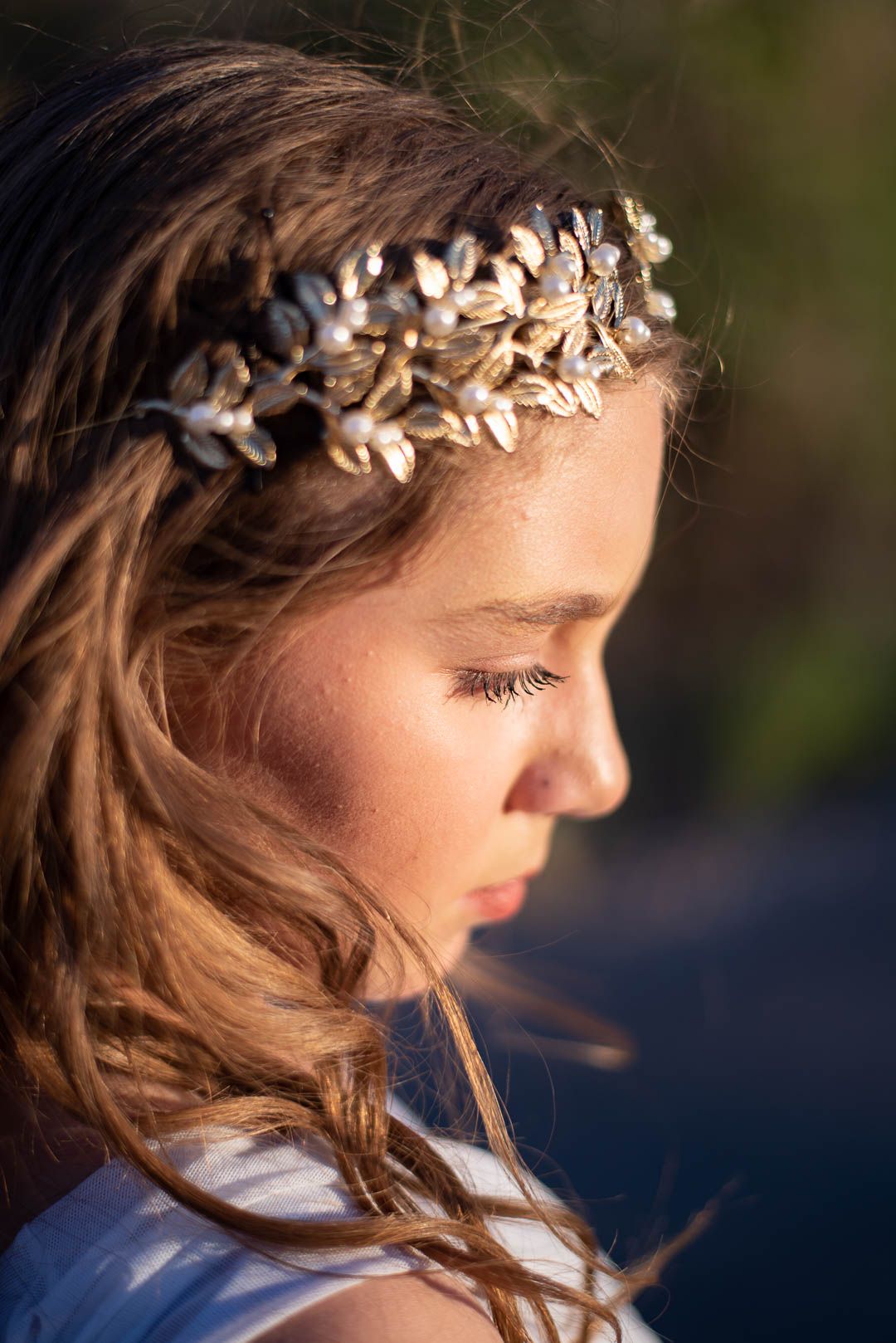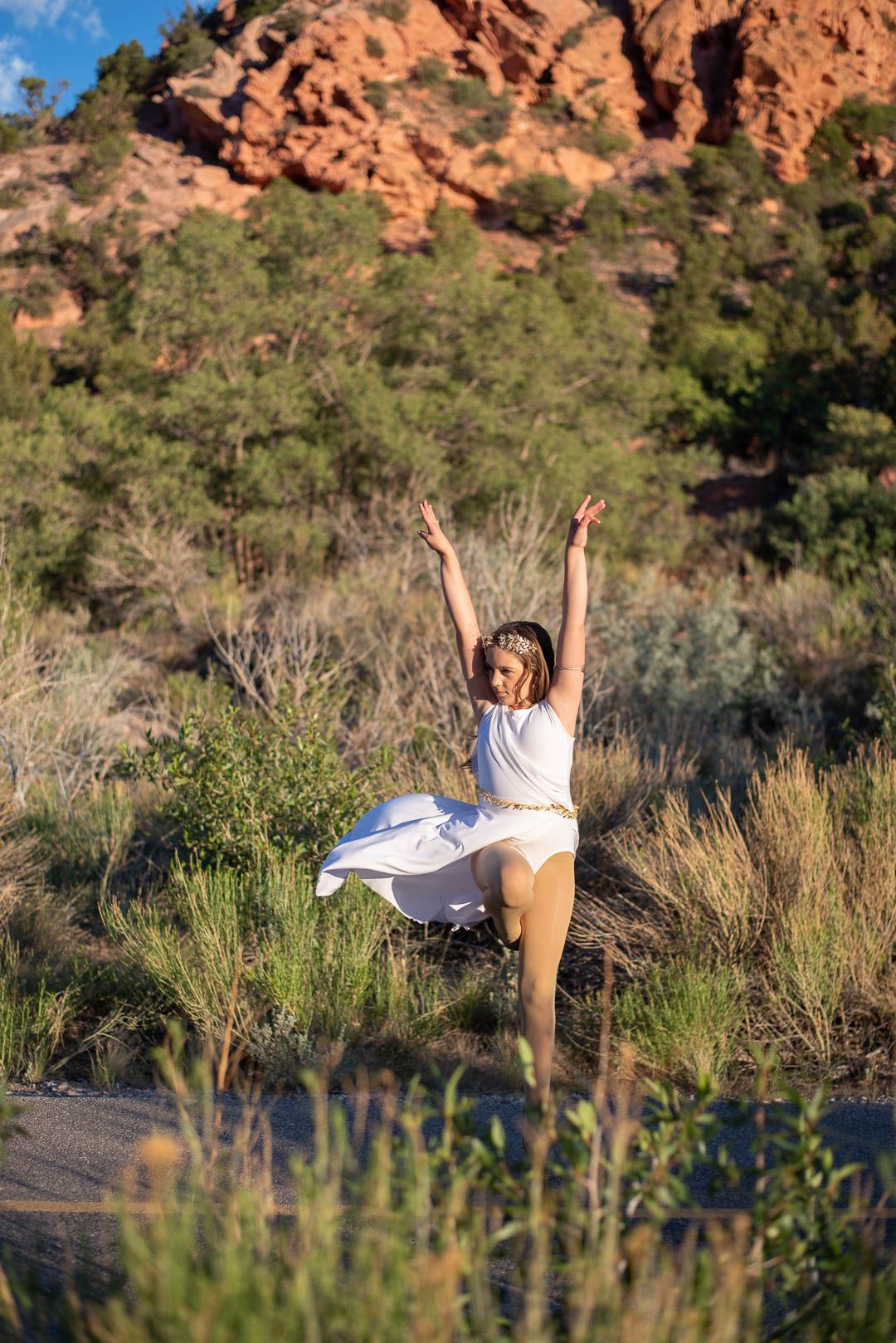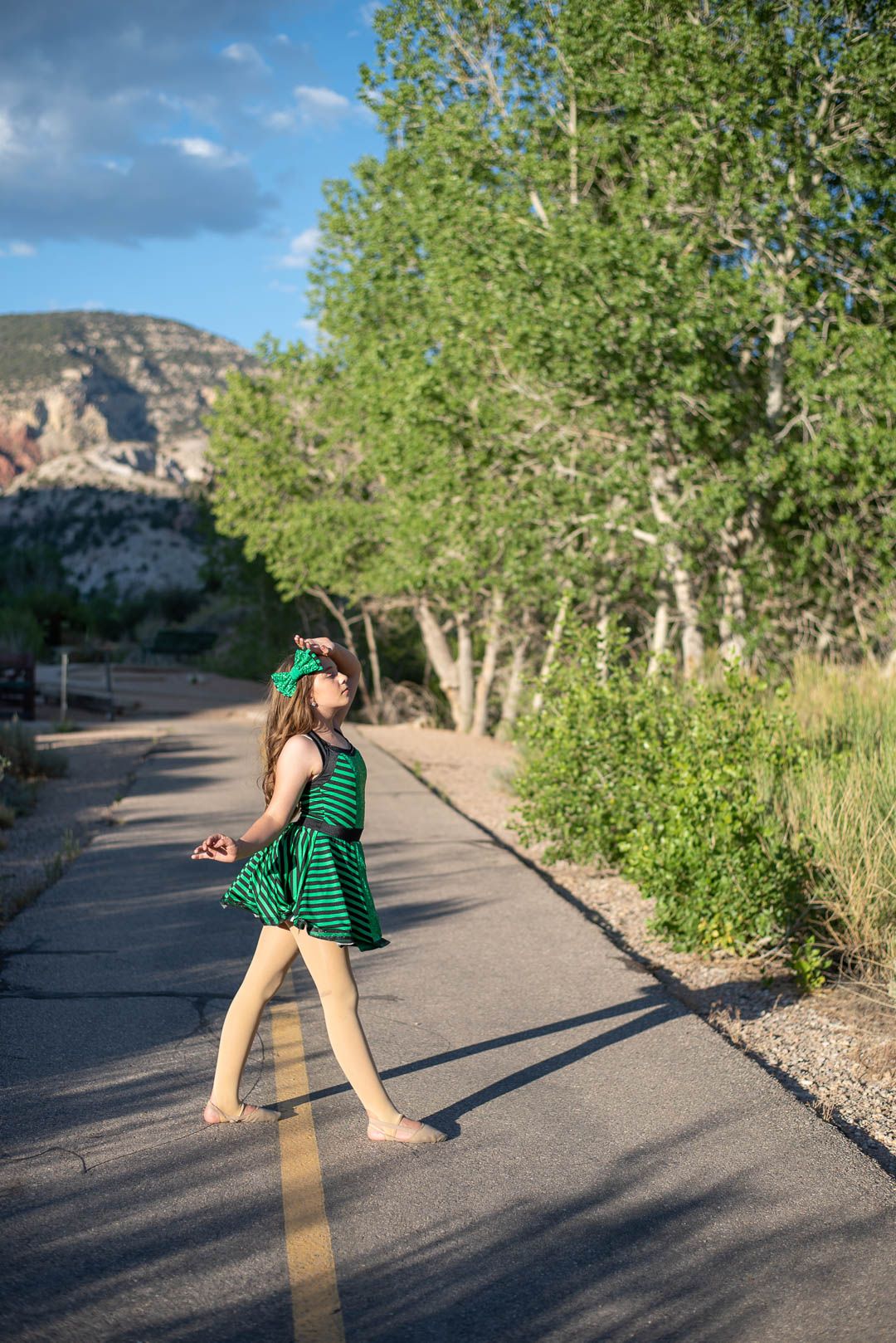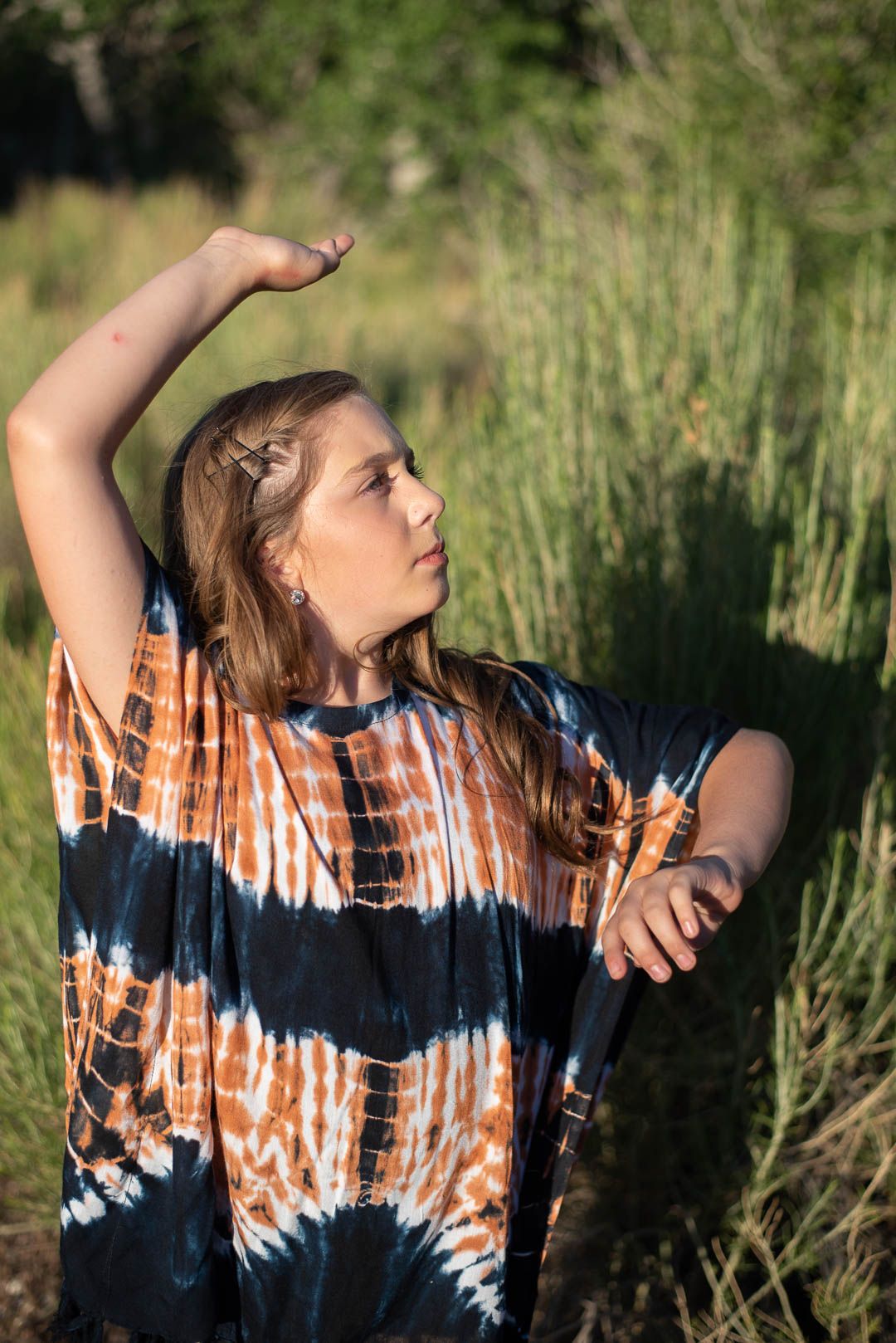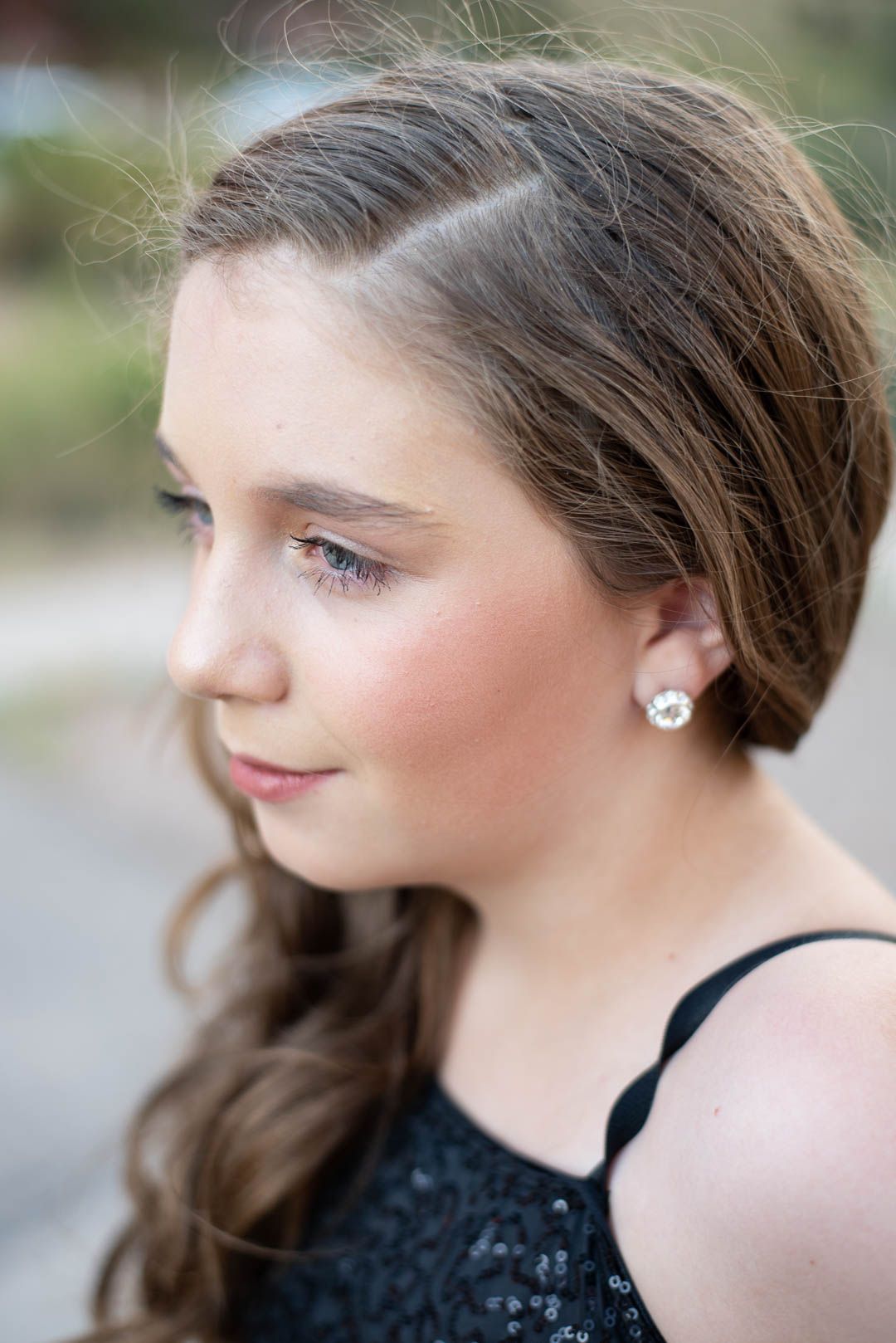 ---
Contact me for more information or to schedule a session!  
Bethany Allen is a photographer is Cedar City, Utah.  She loves making photo sessions an enjoyable experience for kids.