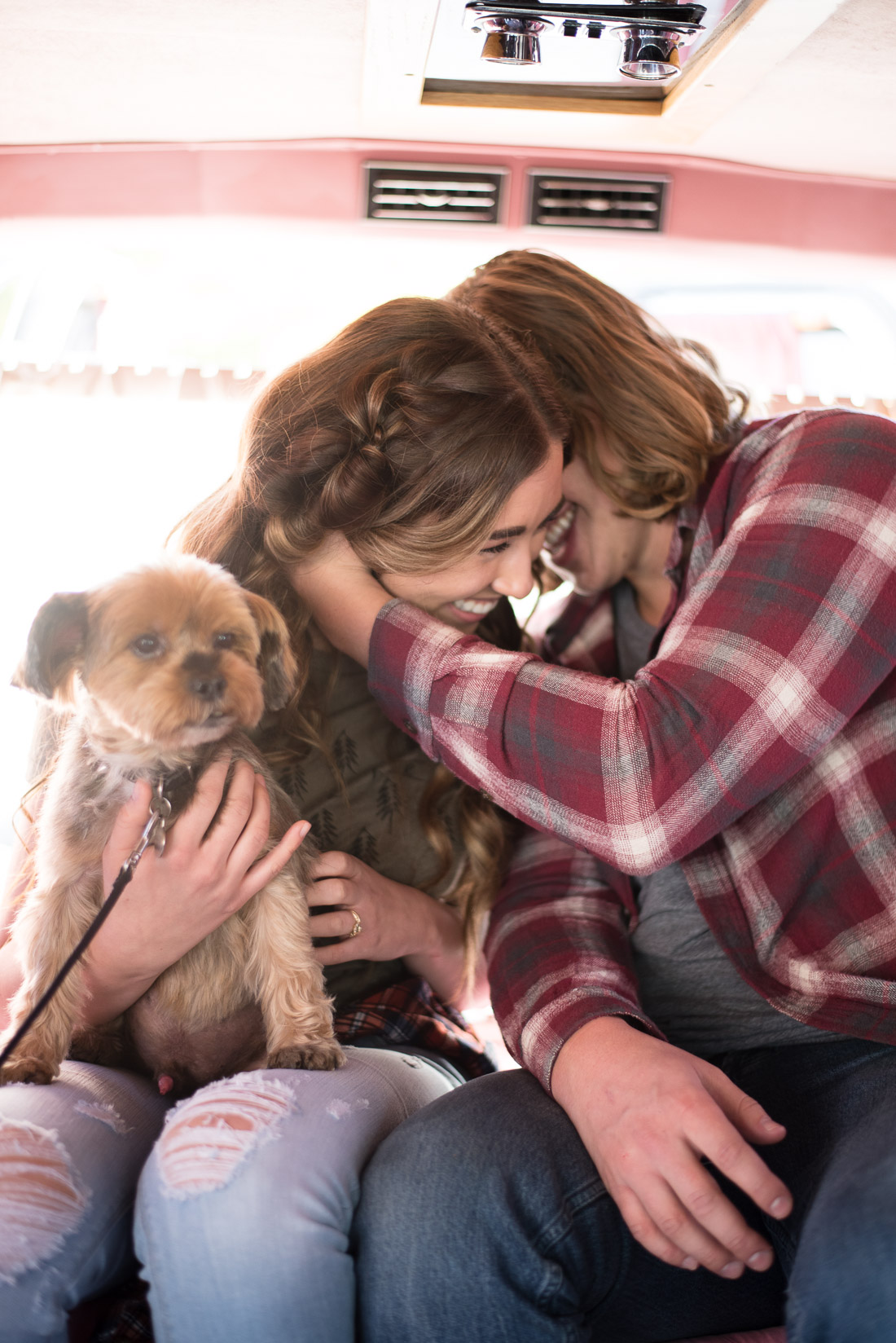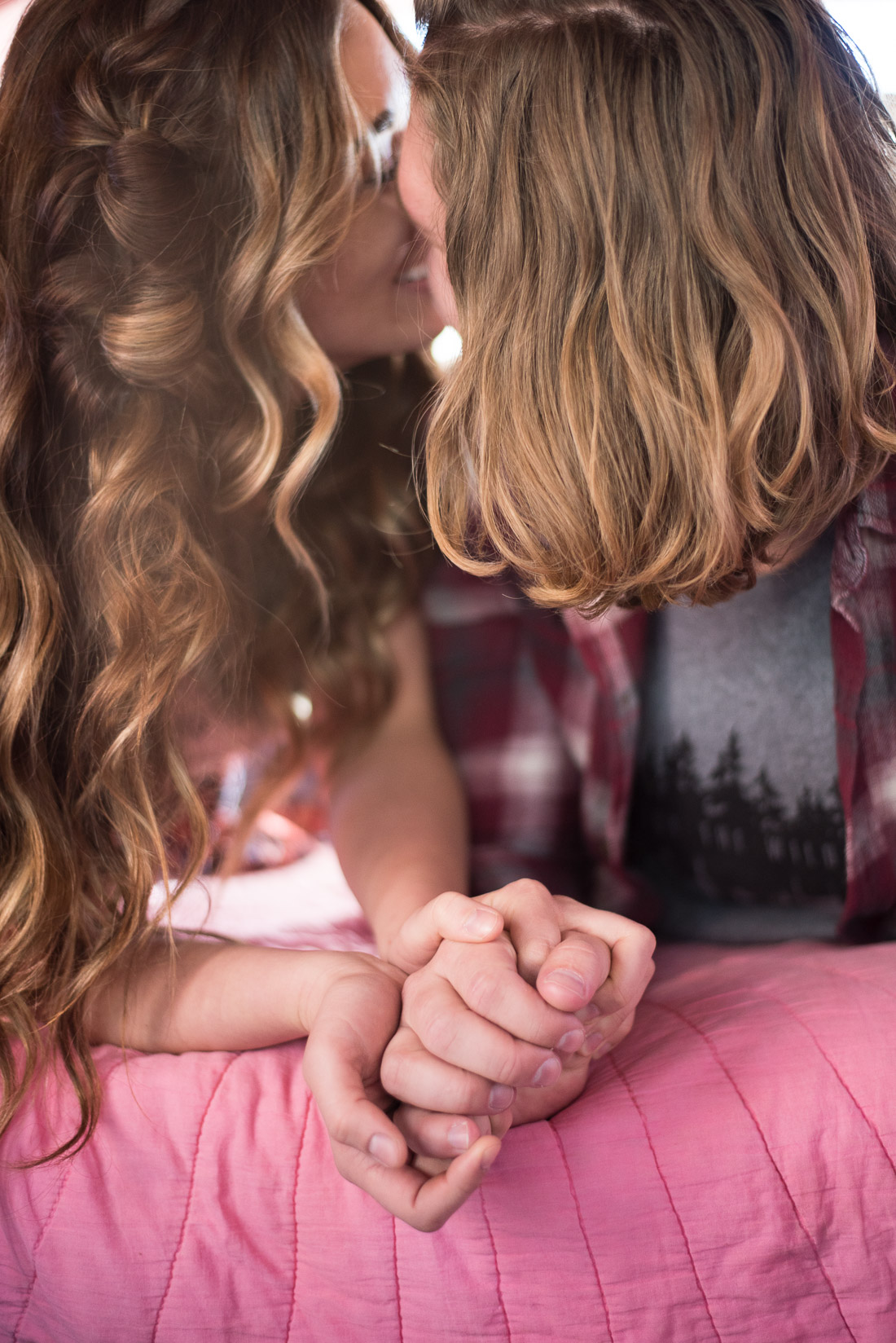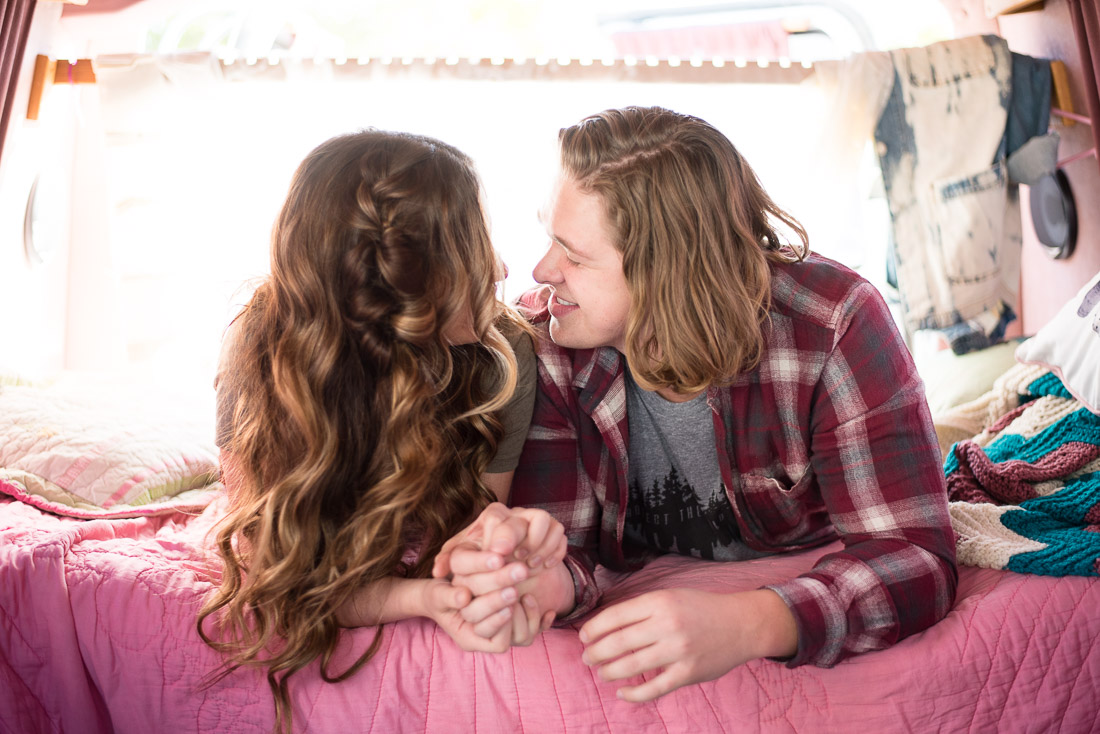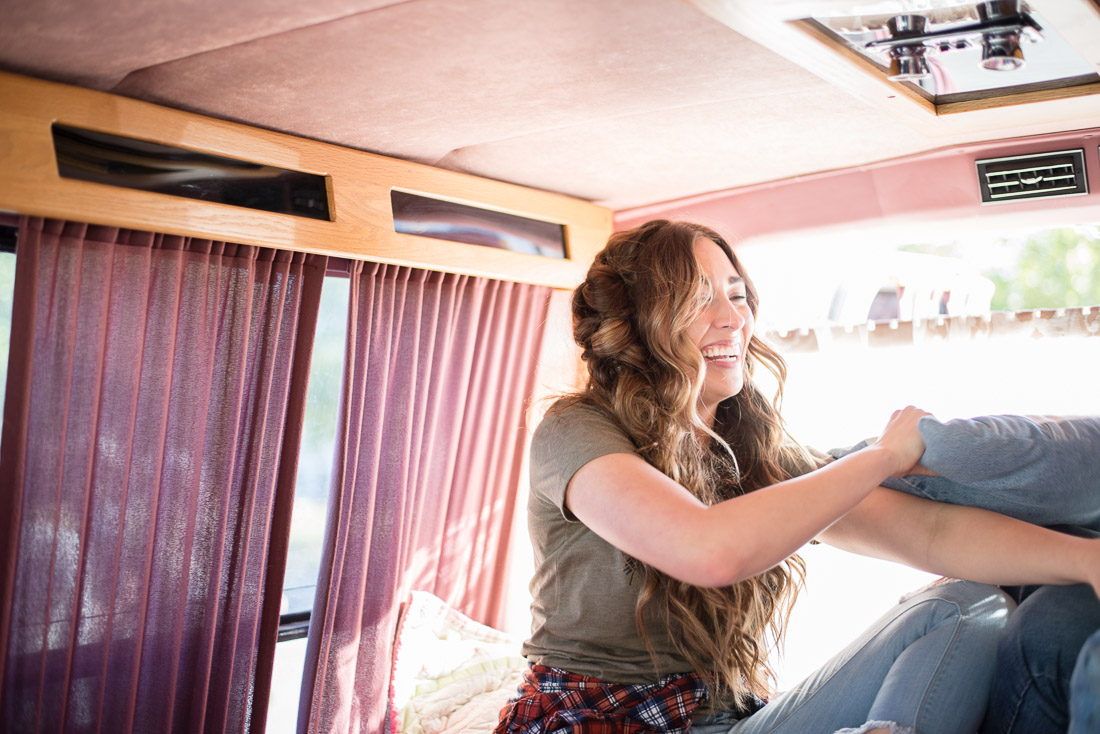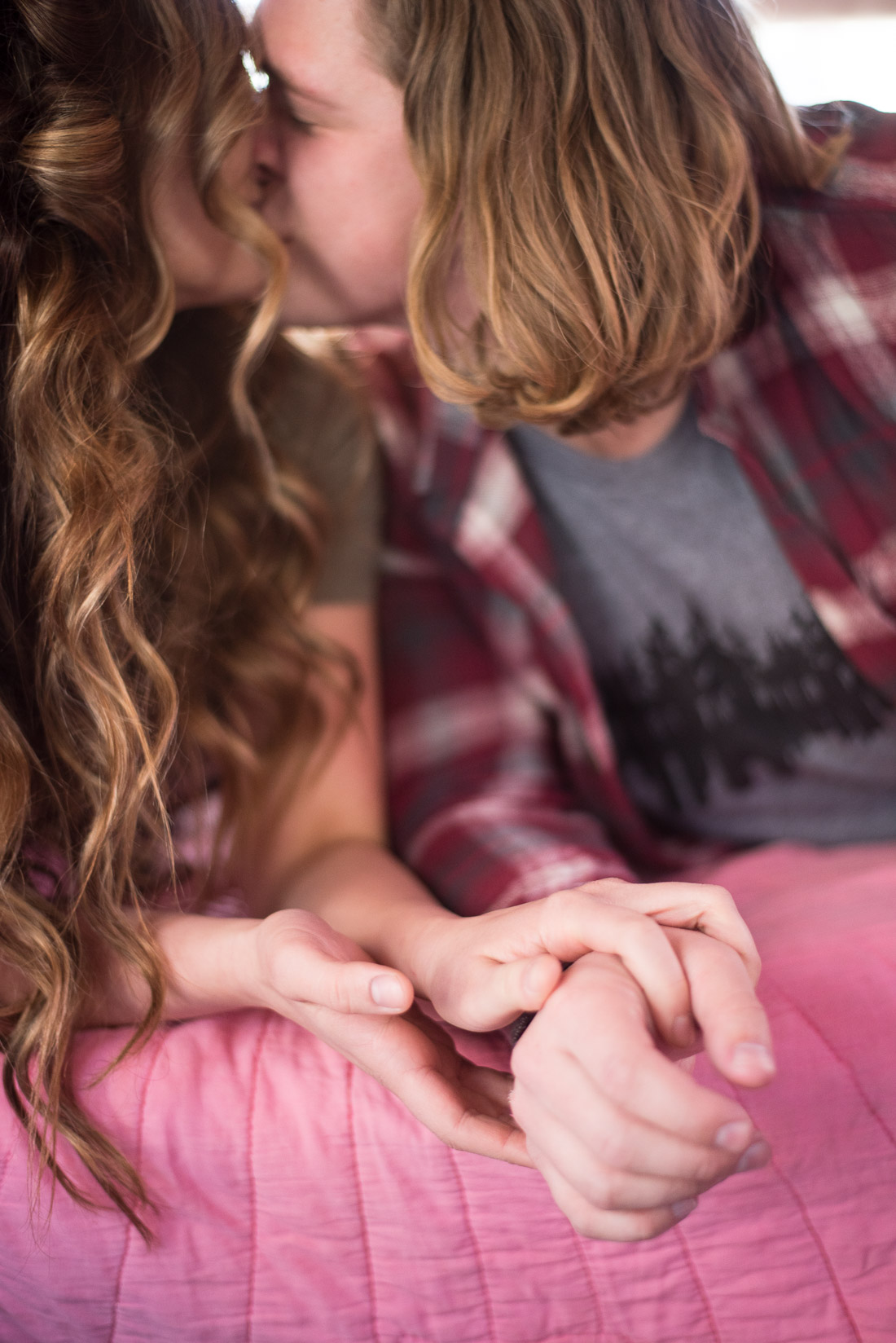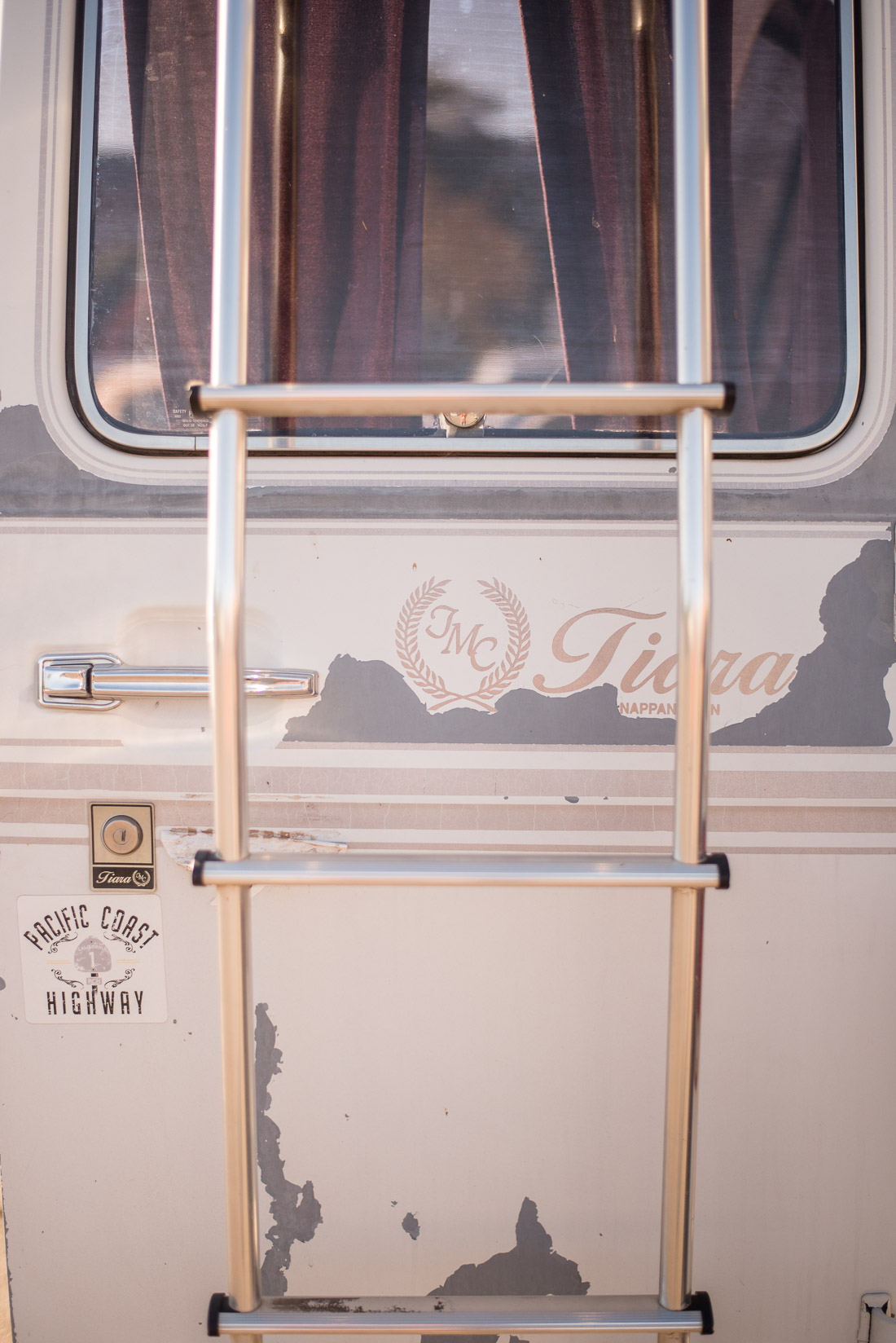 Five minutes. Isn't it crazy how five minutes sometimes feels like no time at all, and other times five minutes can last forever? My five minutes in this van seemed like absolutely no time at all. This session was set up at a workshop I attended earlier this month, and I loved it! You can't fit 20 photographers into one van though, so we had to take turns photographing. I think we all could have happily stayed in there for so much longer, but at least the five minutes I did get were perfection.
.
.
.
Here are all the amazing people that made this workshop happen. Check them out on Instagram. Thanks to everyone!
Workshop put on by @adamblackphoto and @maree_photos
Models: @juliaperezjensen and @kjensenk
Hair and Makeup: @honeyhairbykare @beautylabsalon @royalbeginnings_
Clothing: @madisonandsixth @lua.tees @boodeebuddeebags
Earrings: @lala_luna18
Floral: @saltandsagebrush
Video: @endofmayvideo
Venue:@thelivingroomstudiostg
.
.
.
Bethany Allen is a wedding photographer and family photographer based in Cedar City, Utah.