I think I've just fallen in love . . .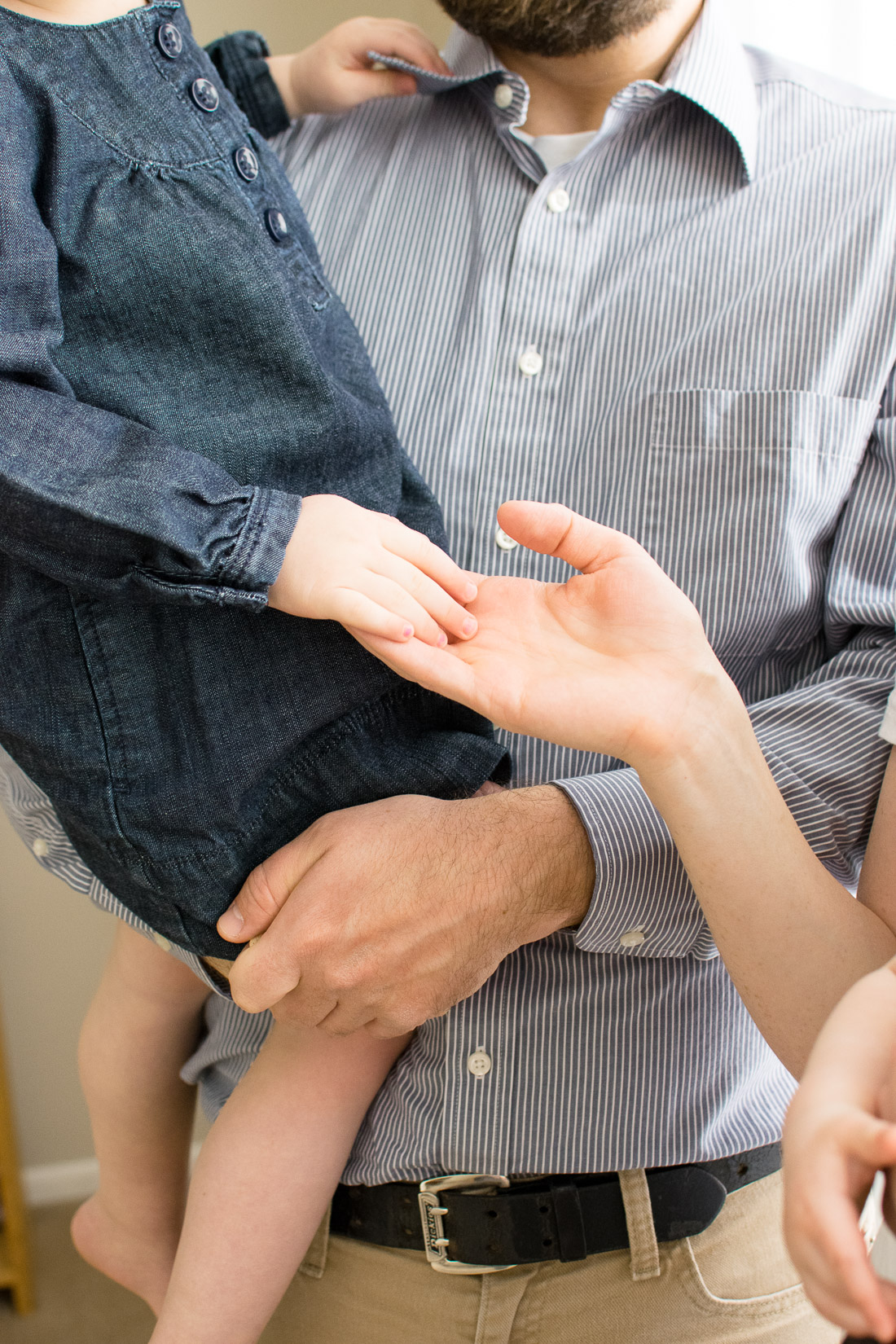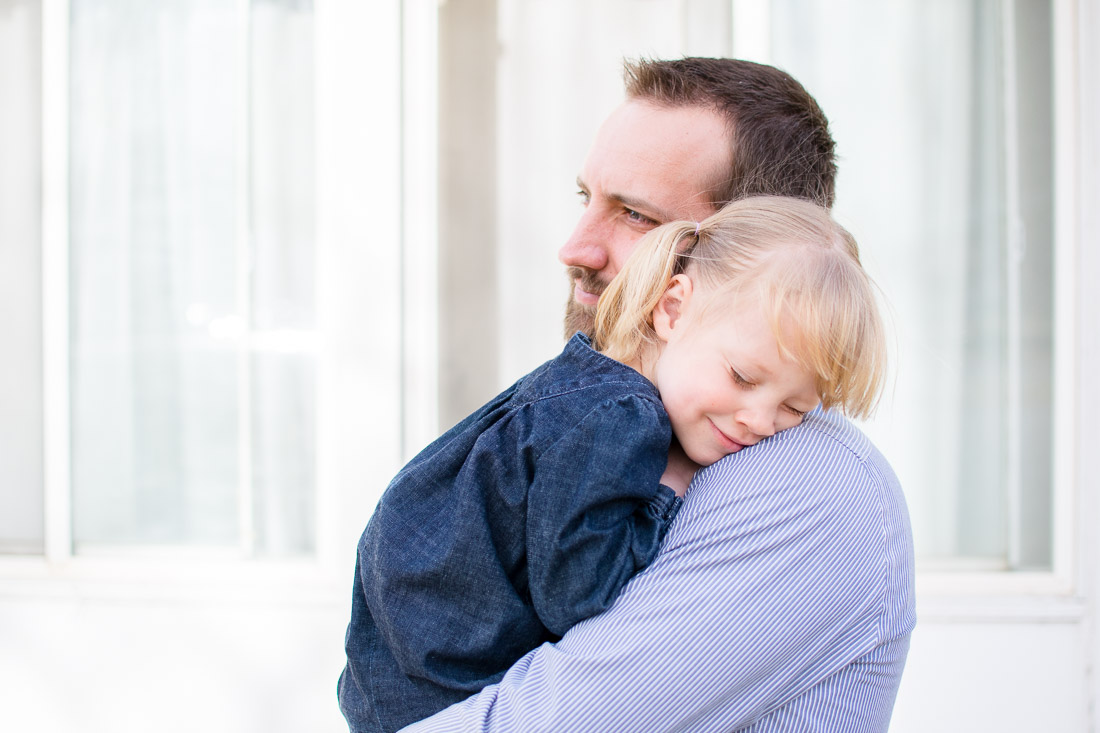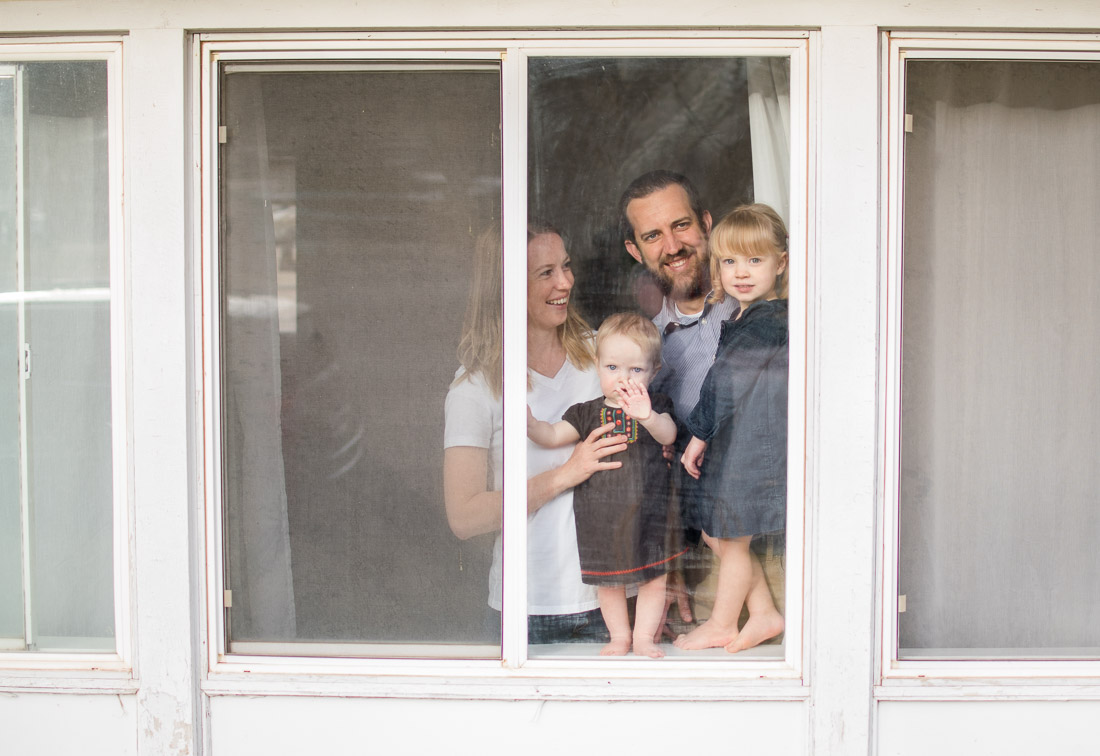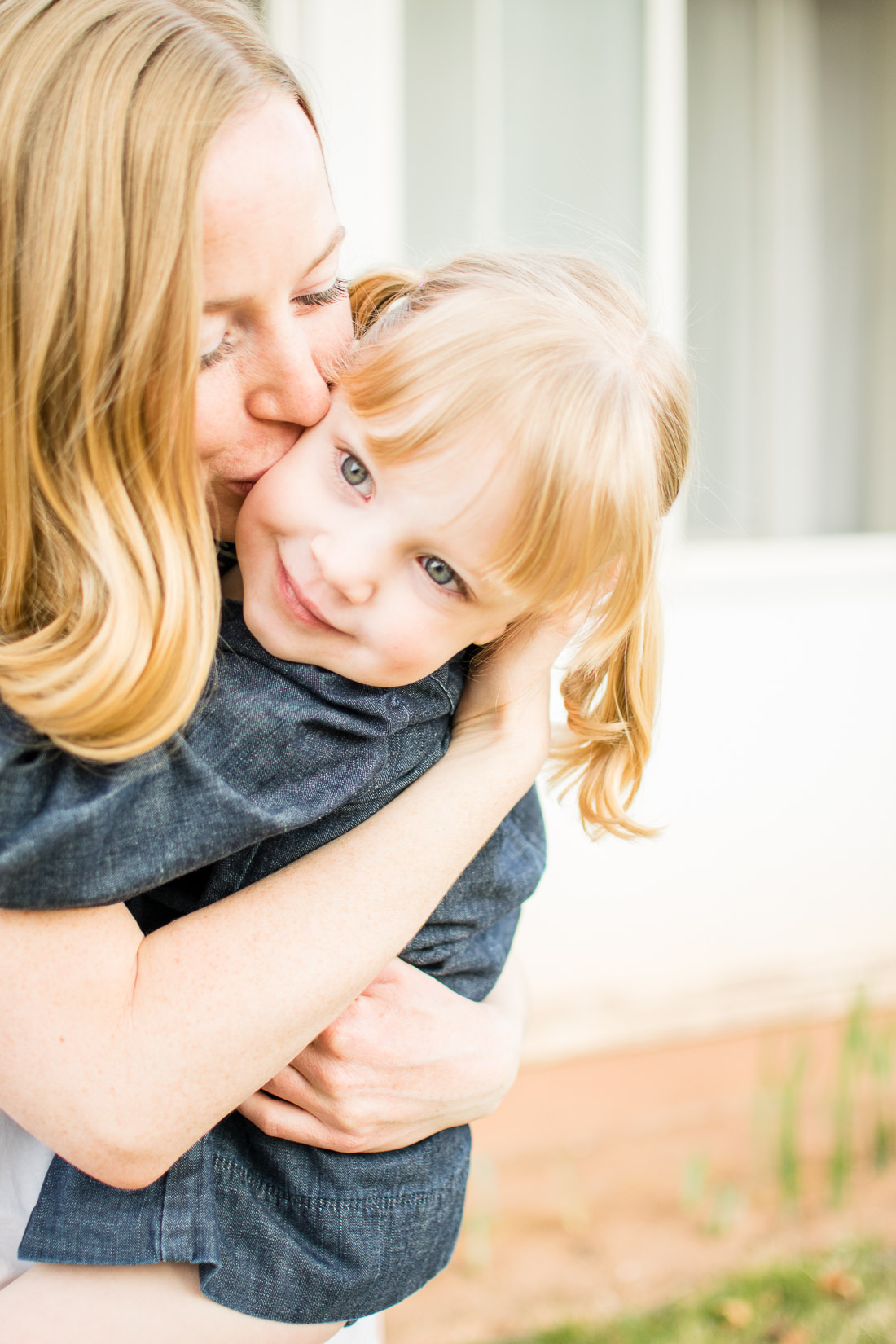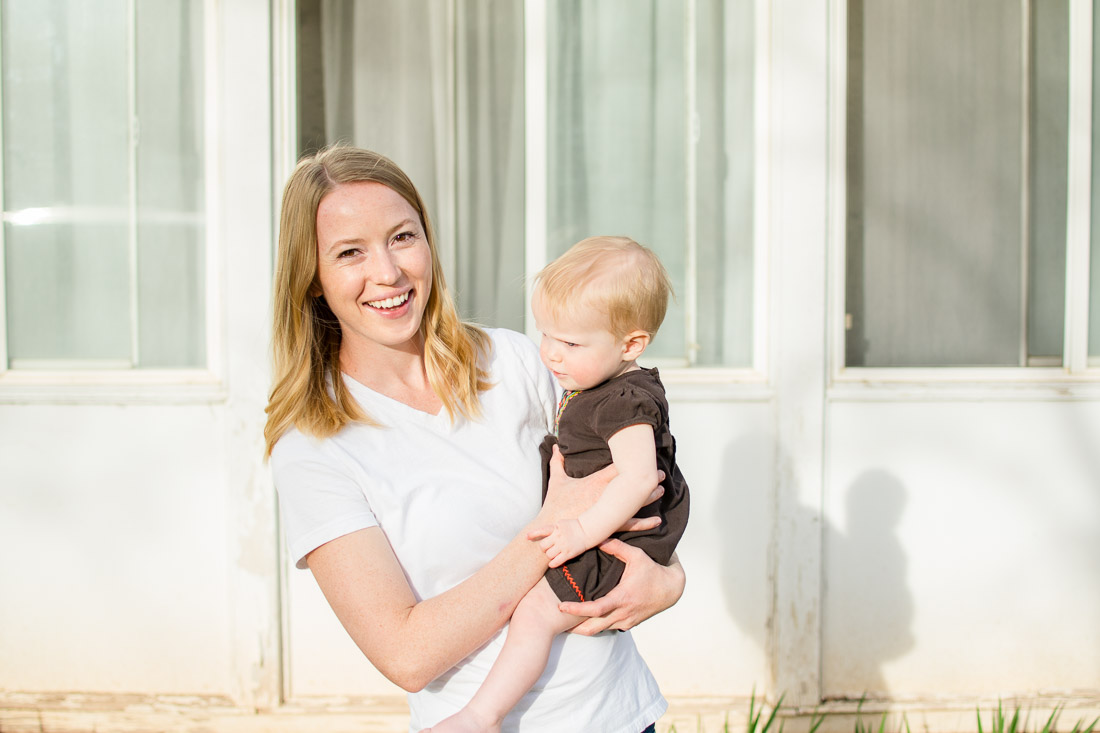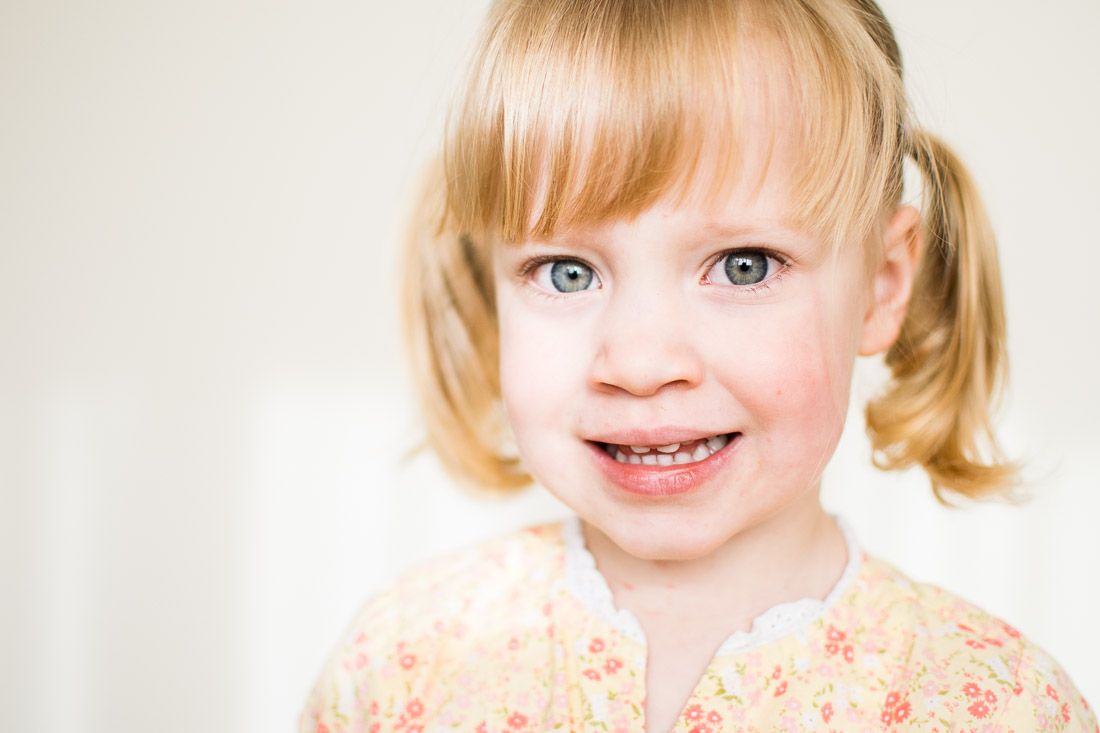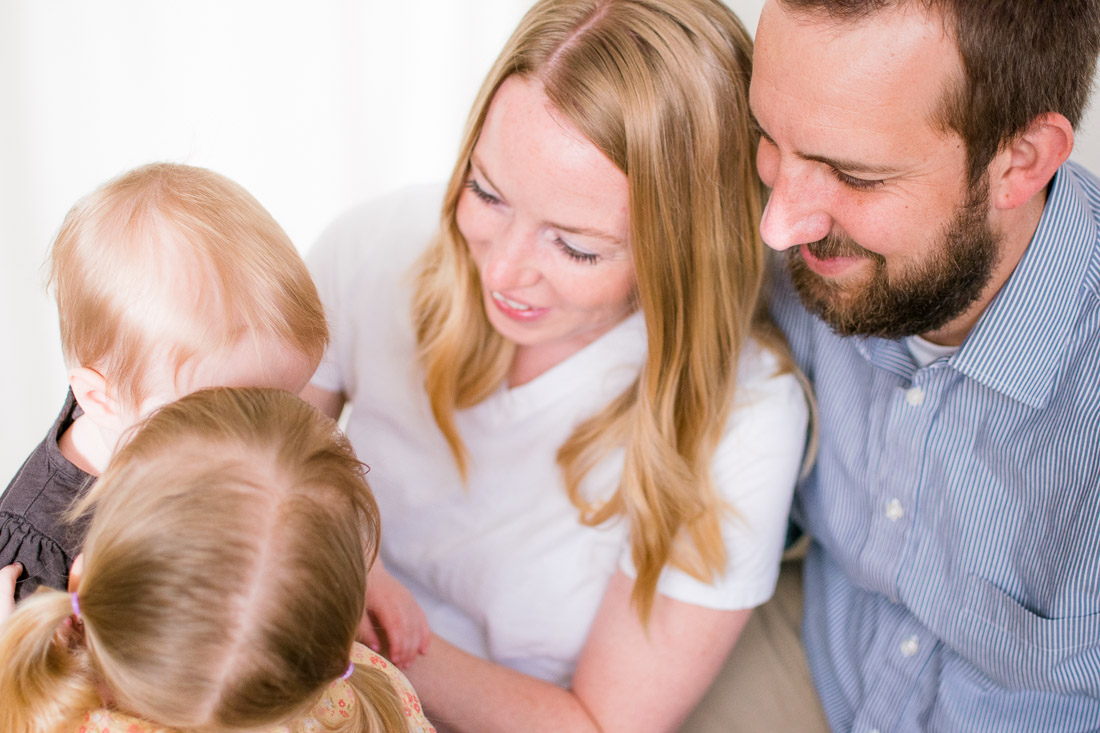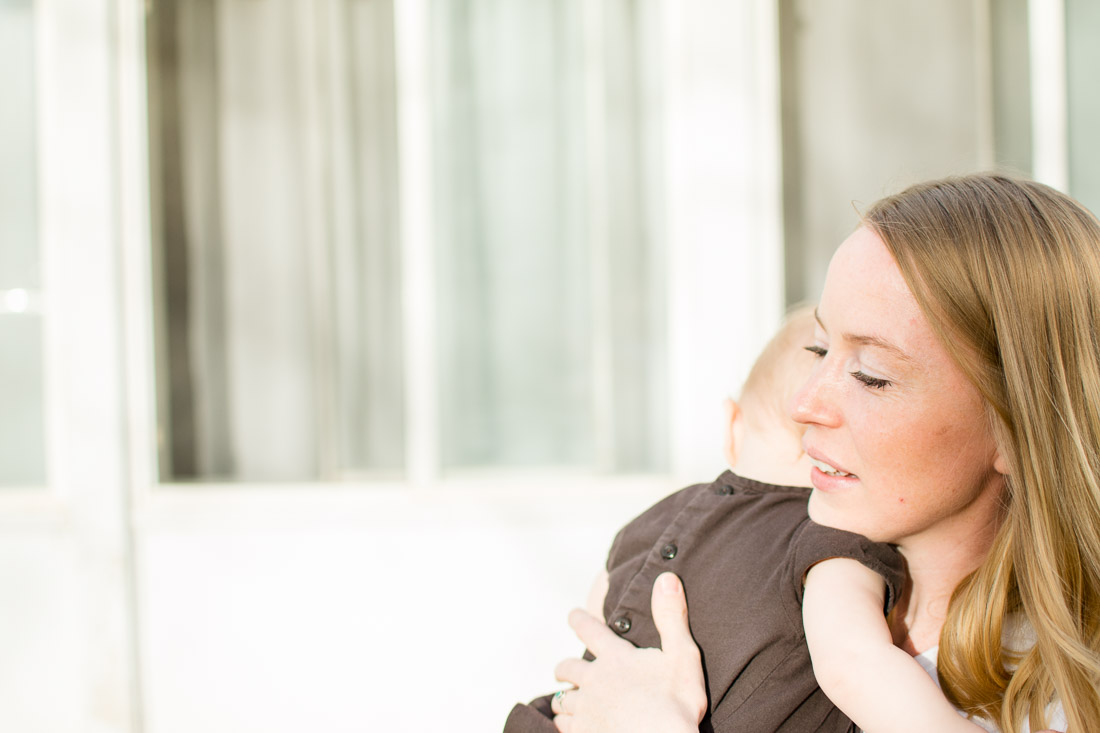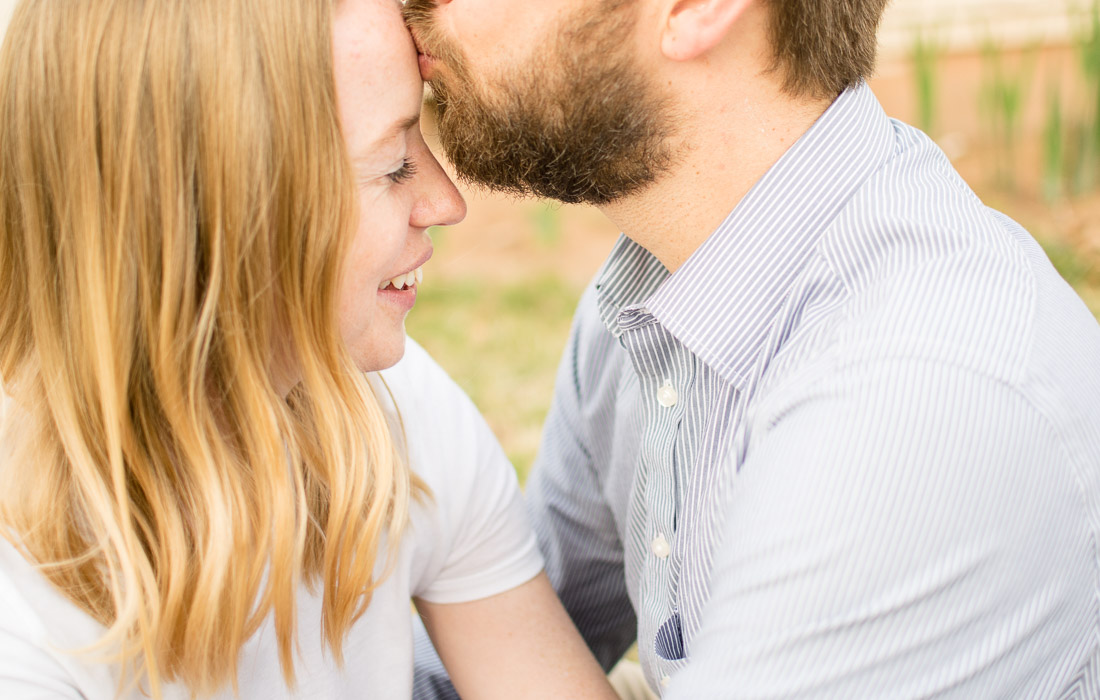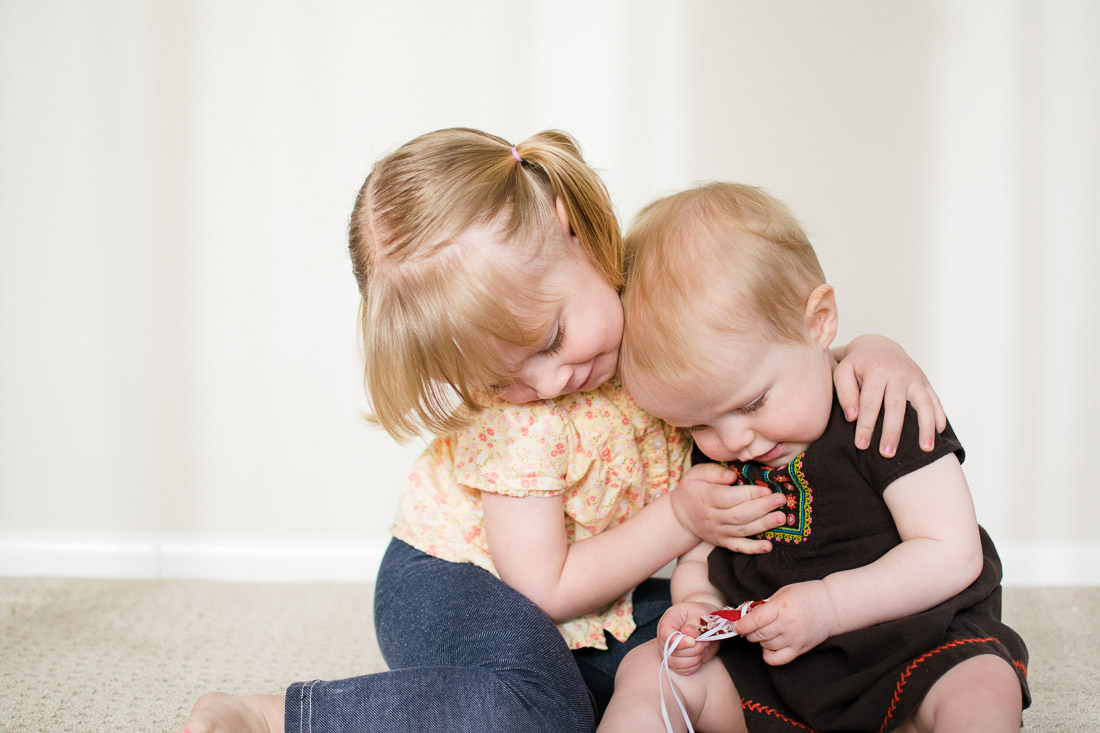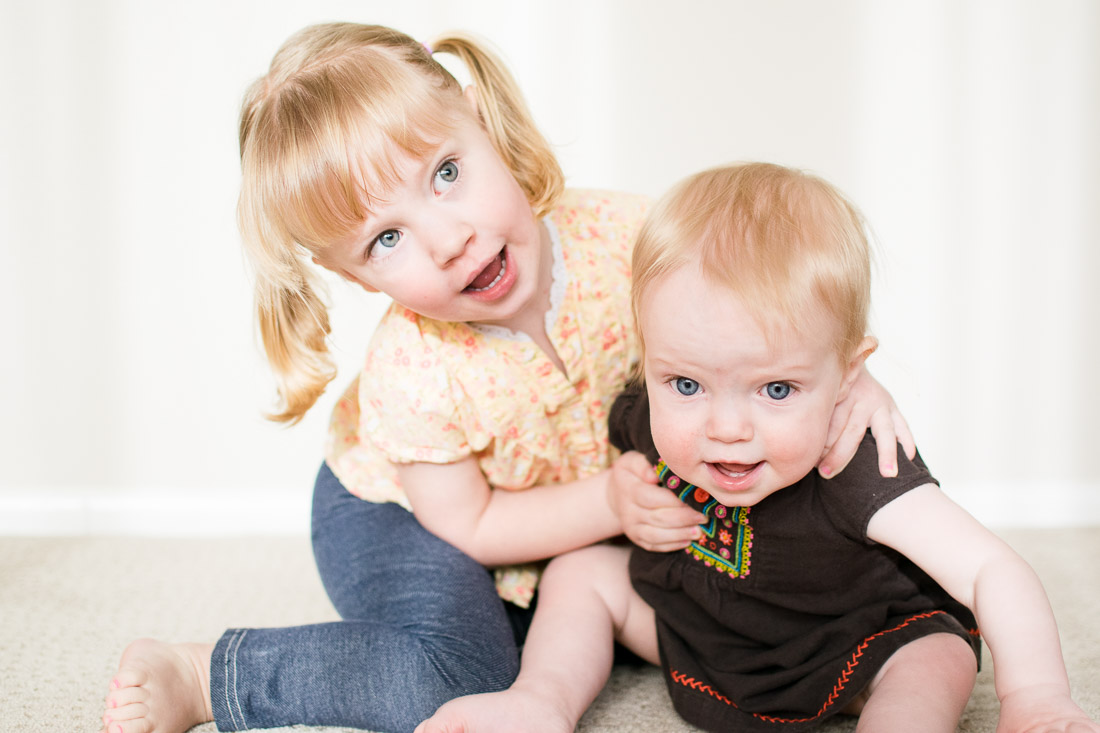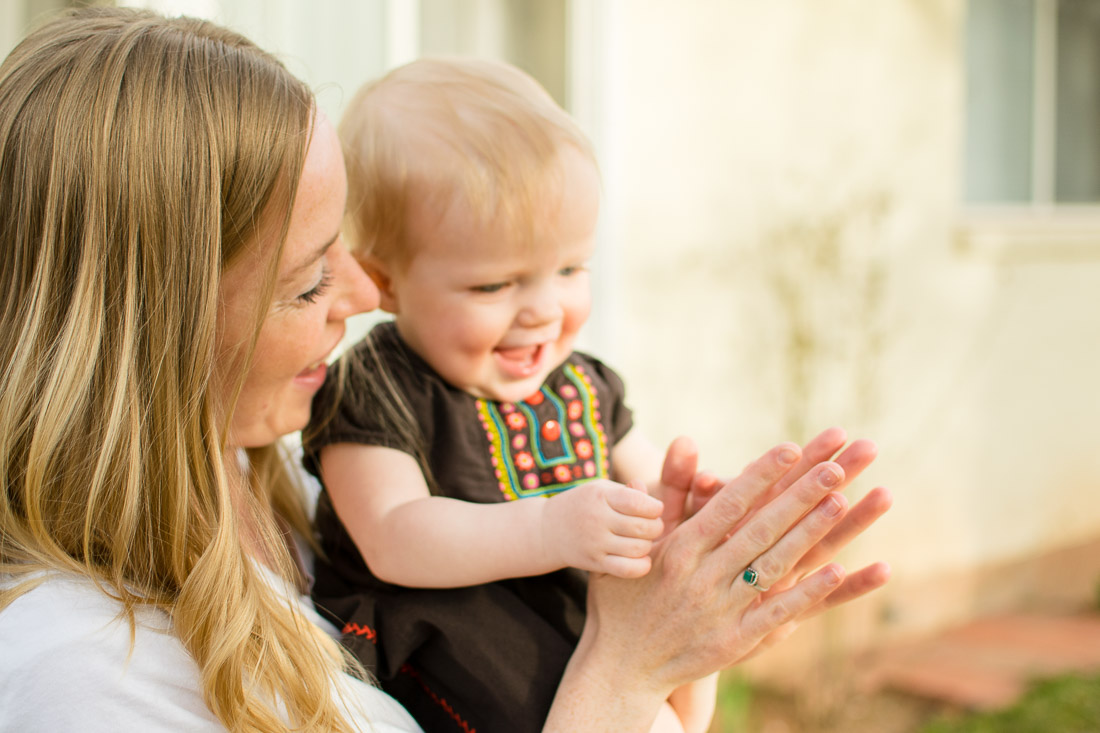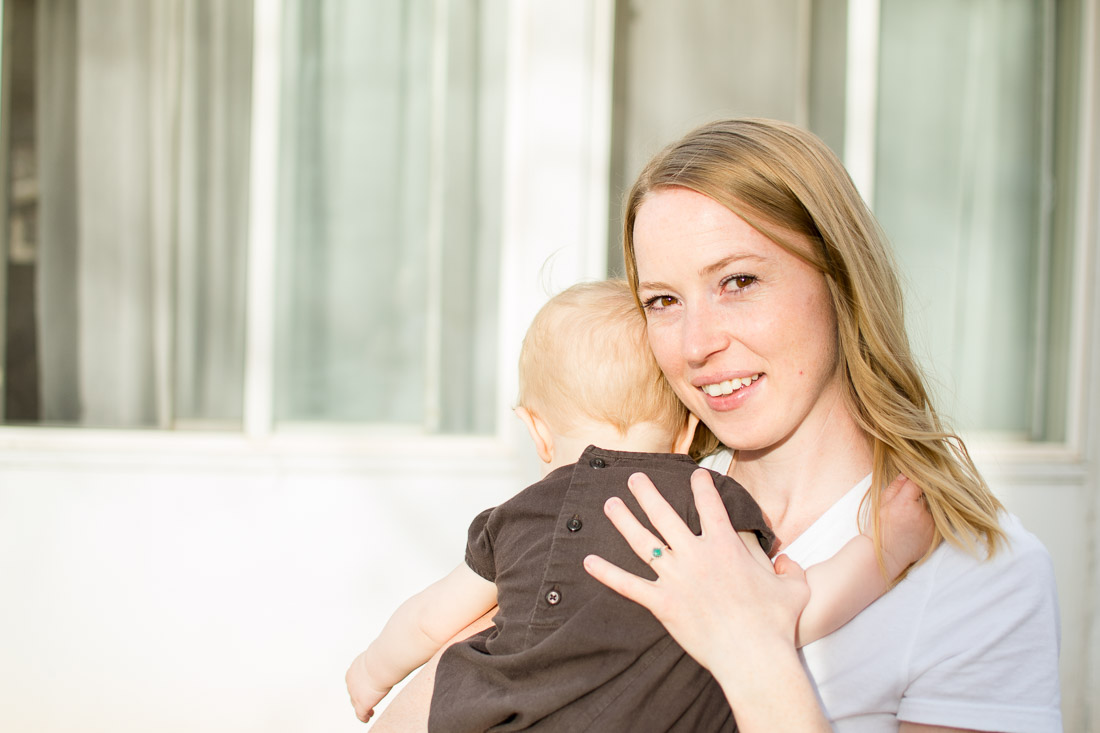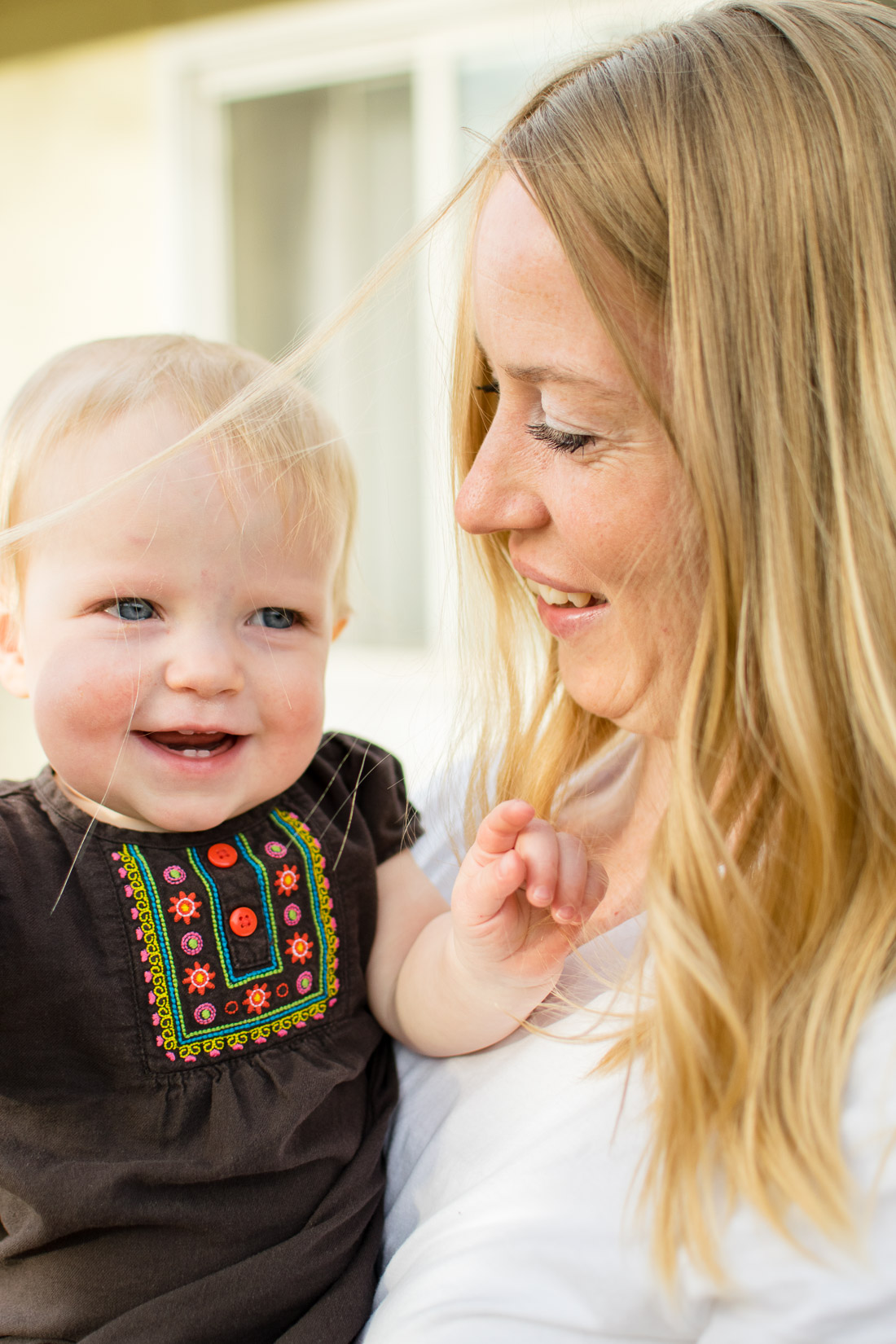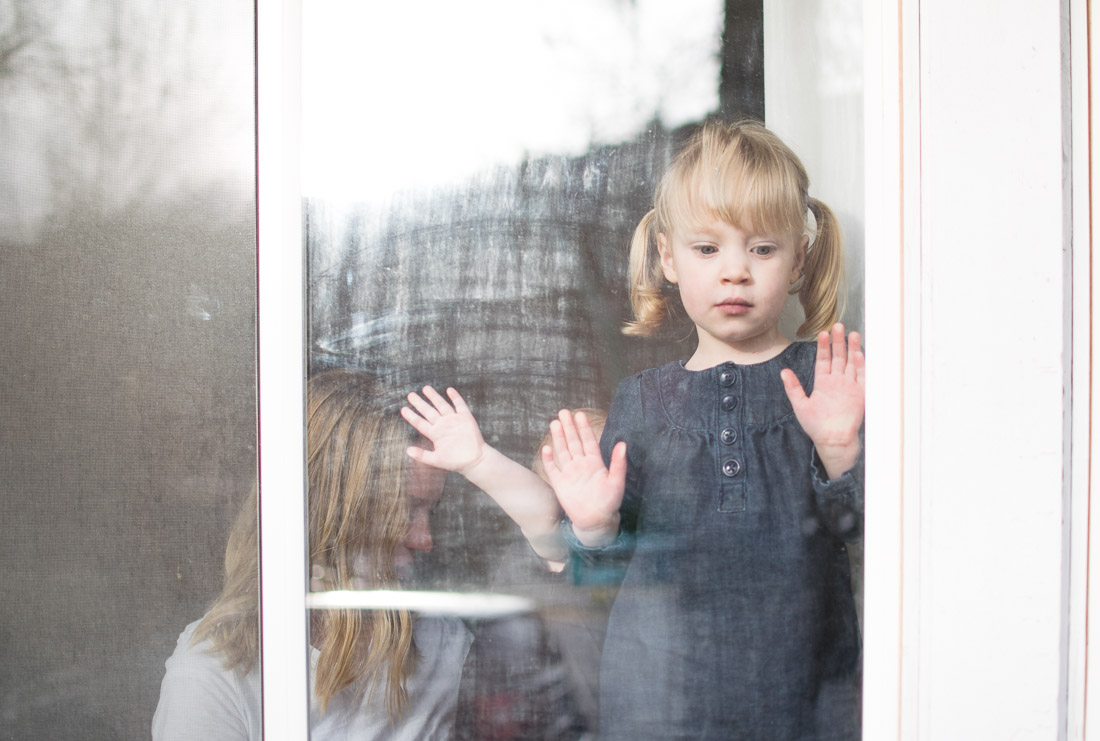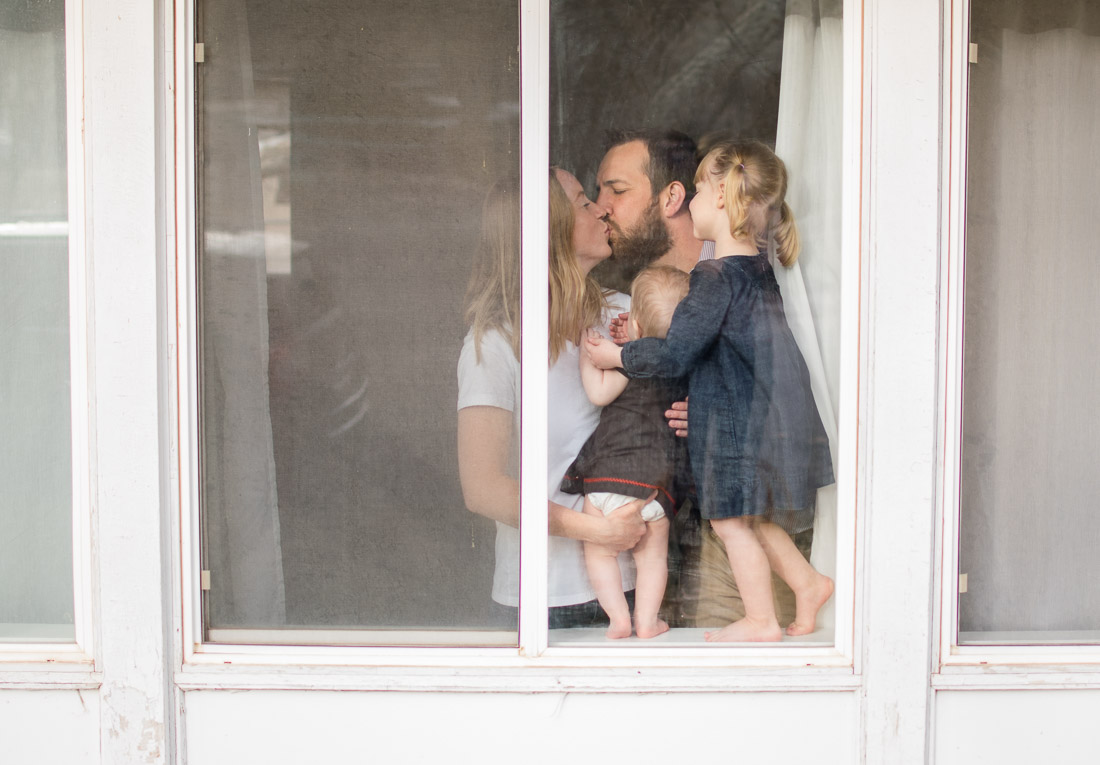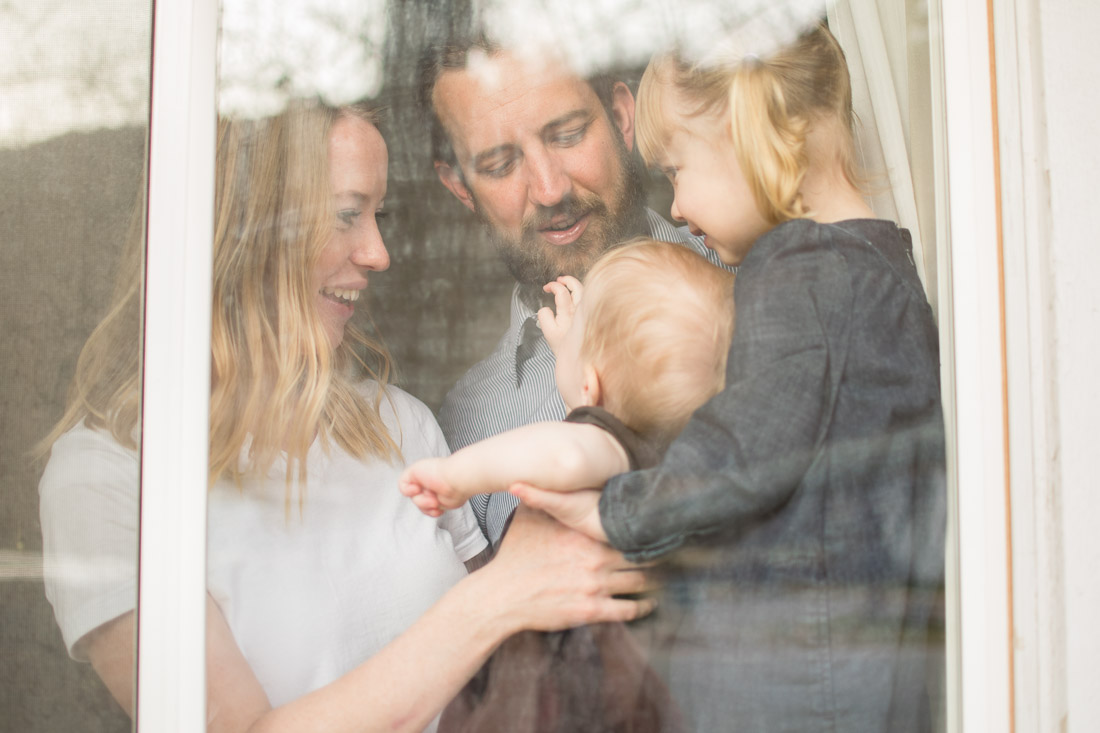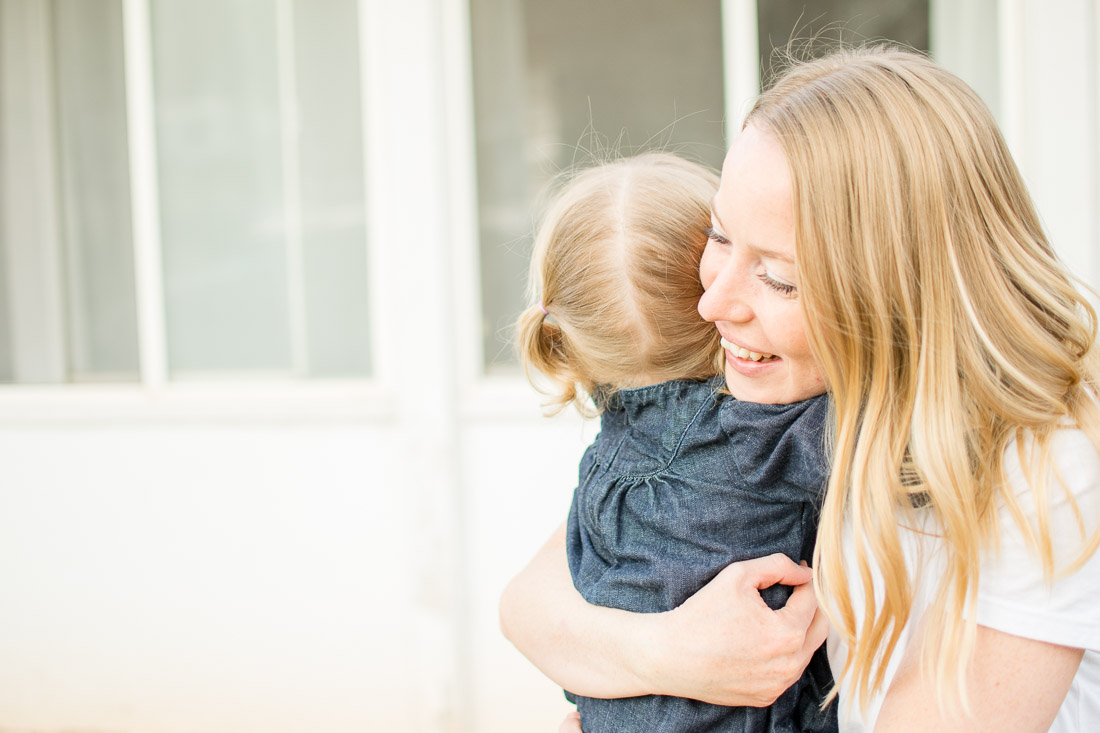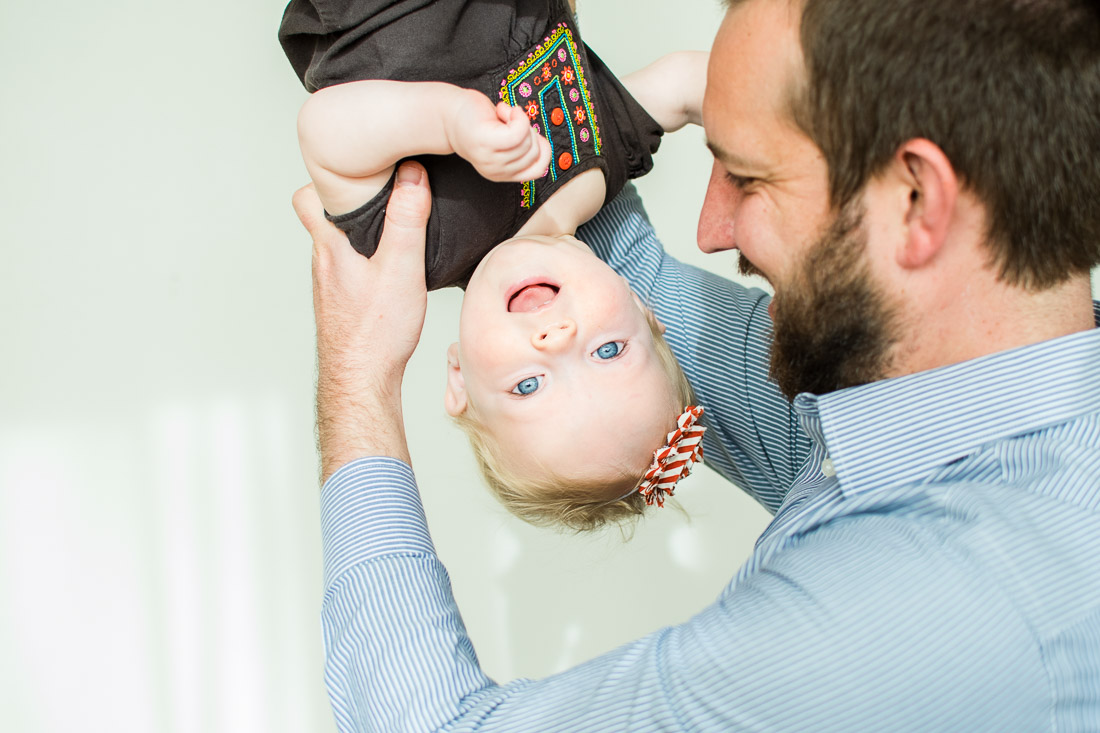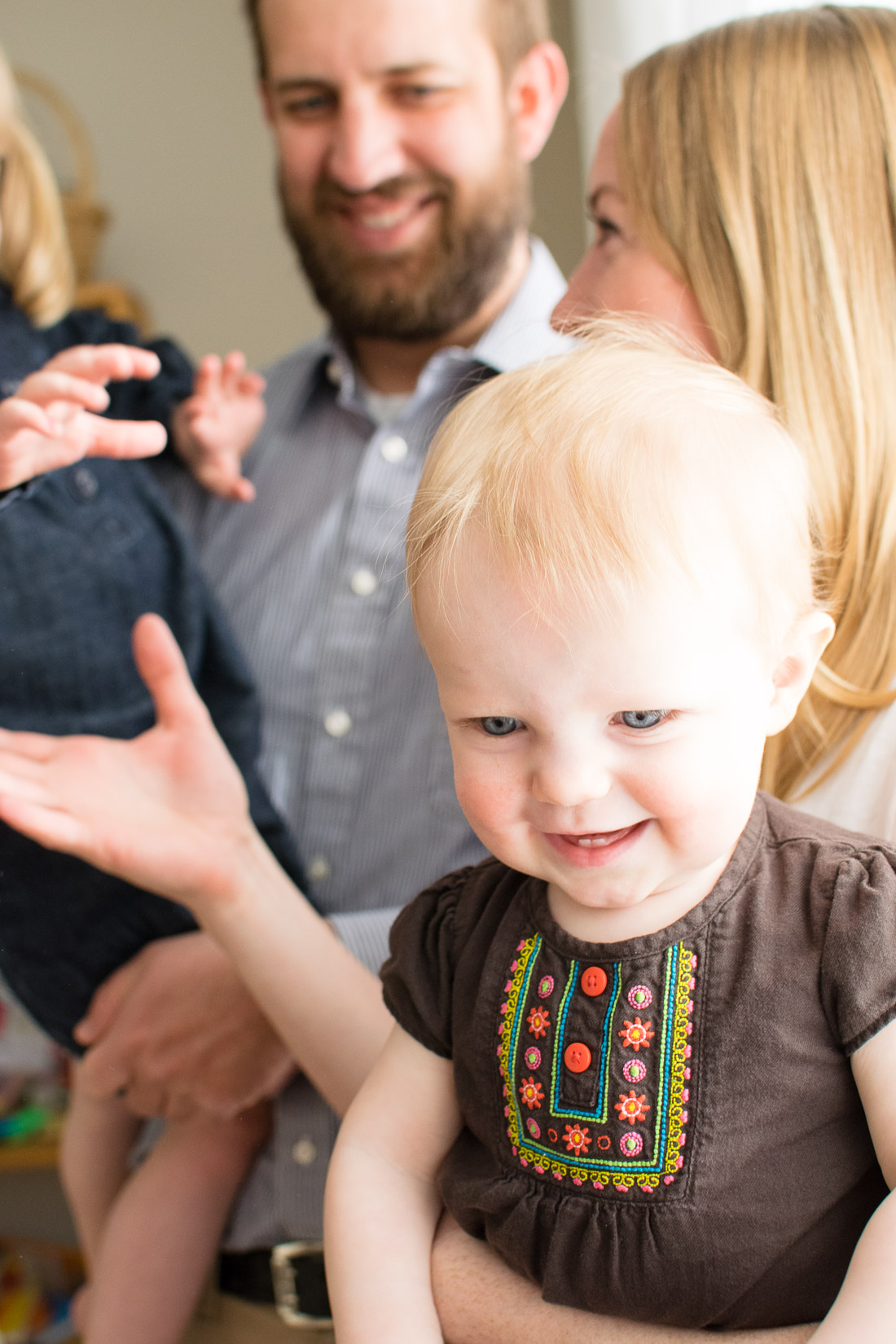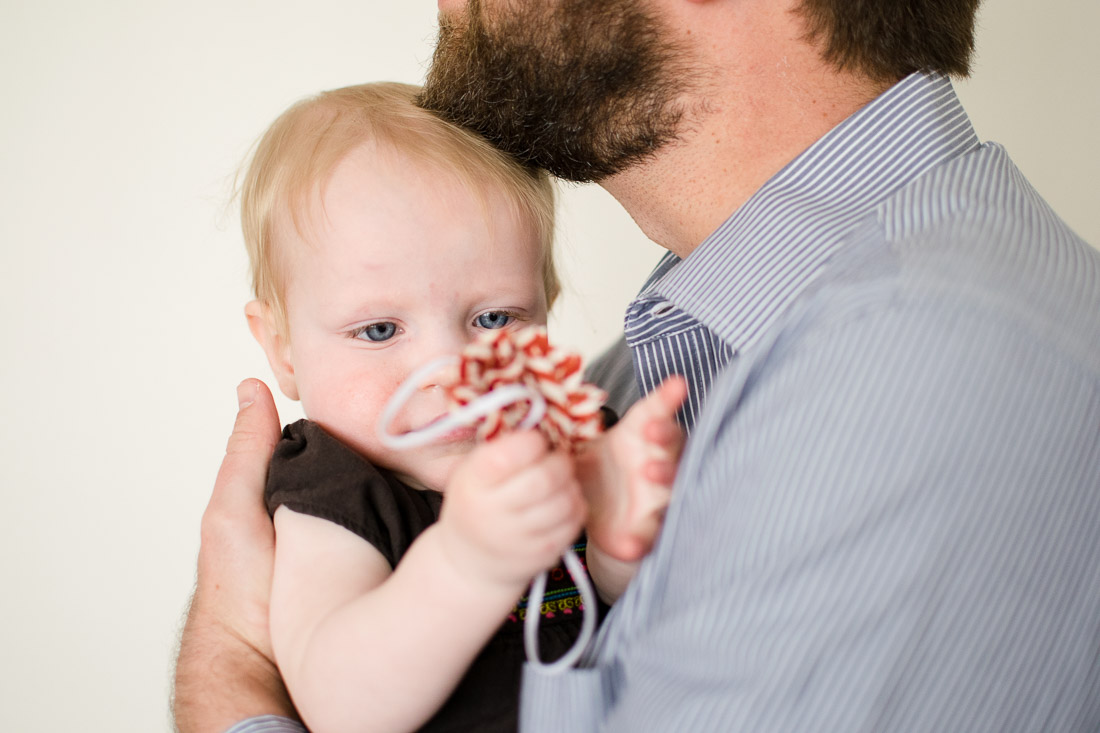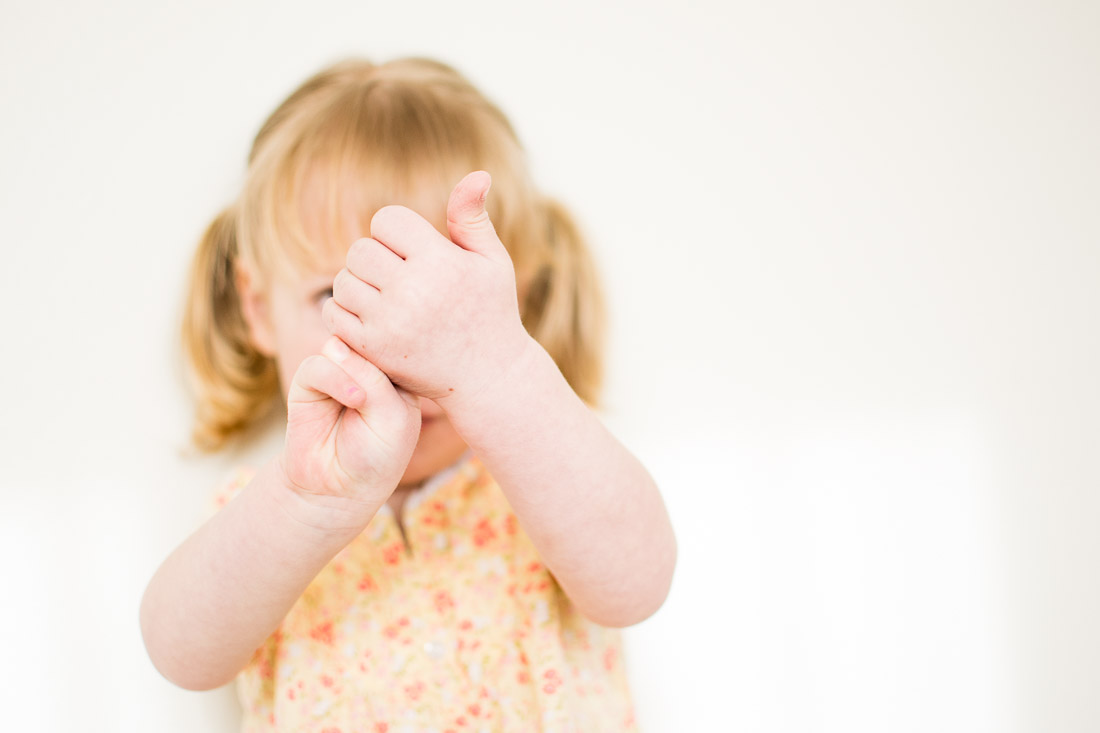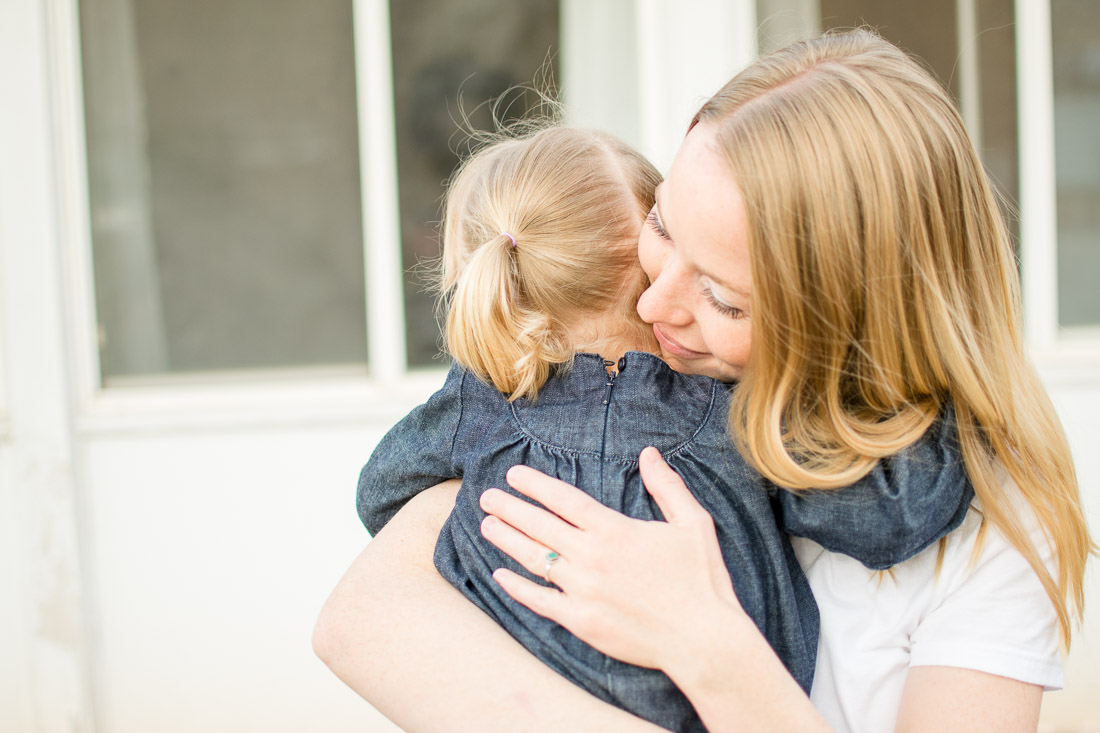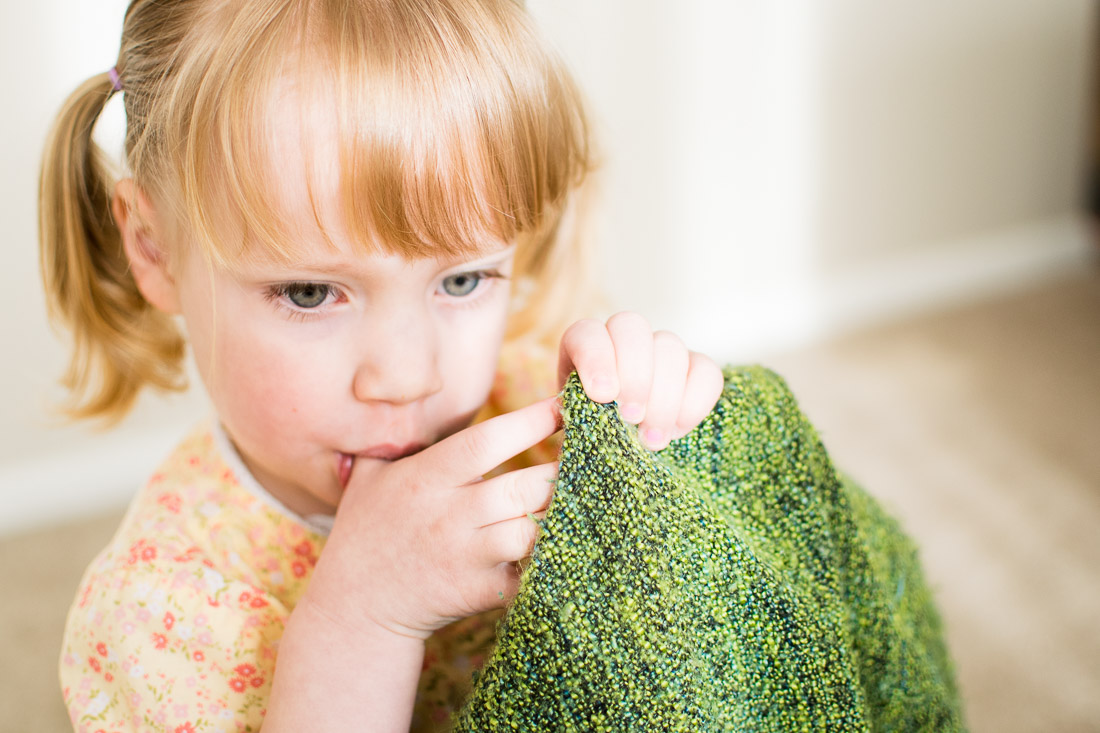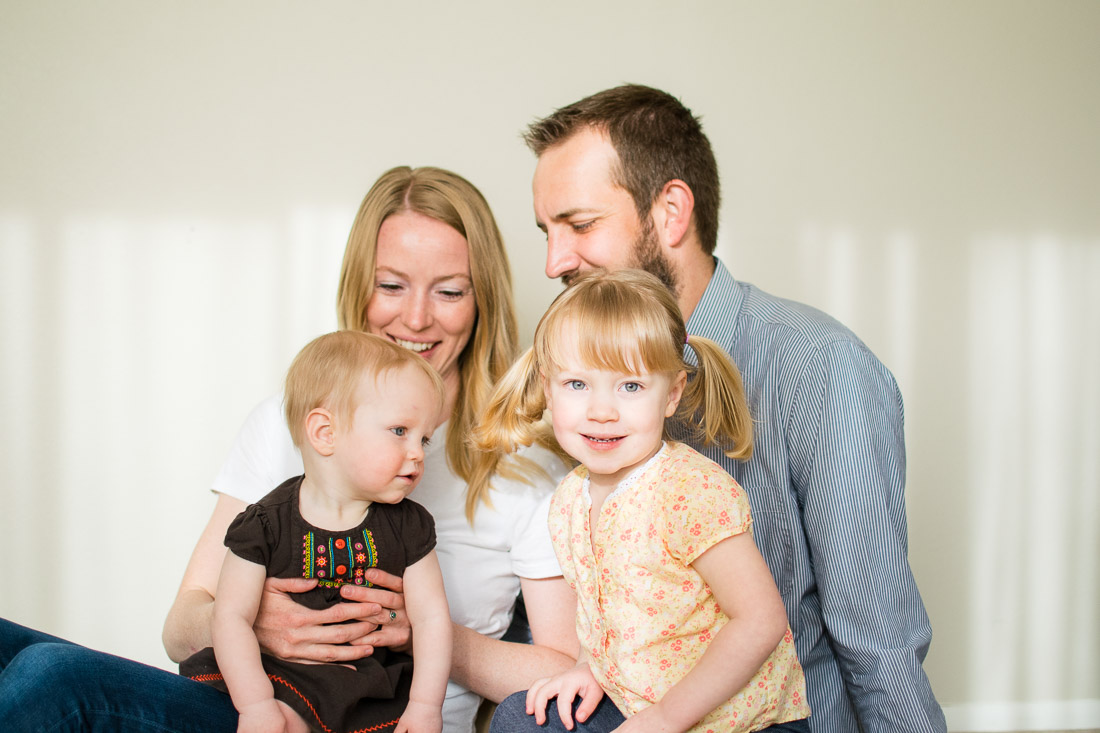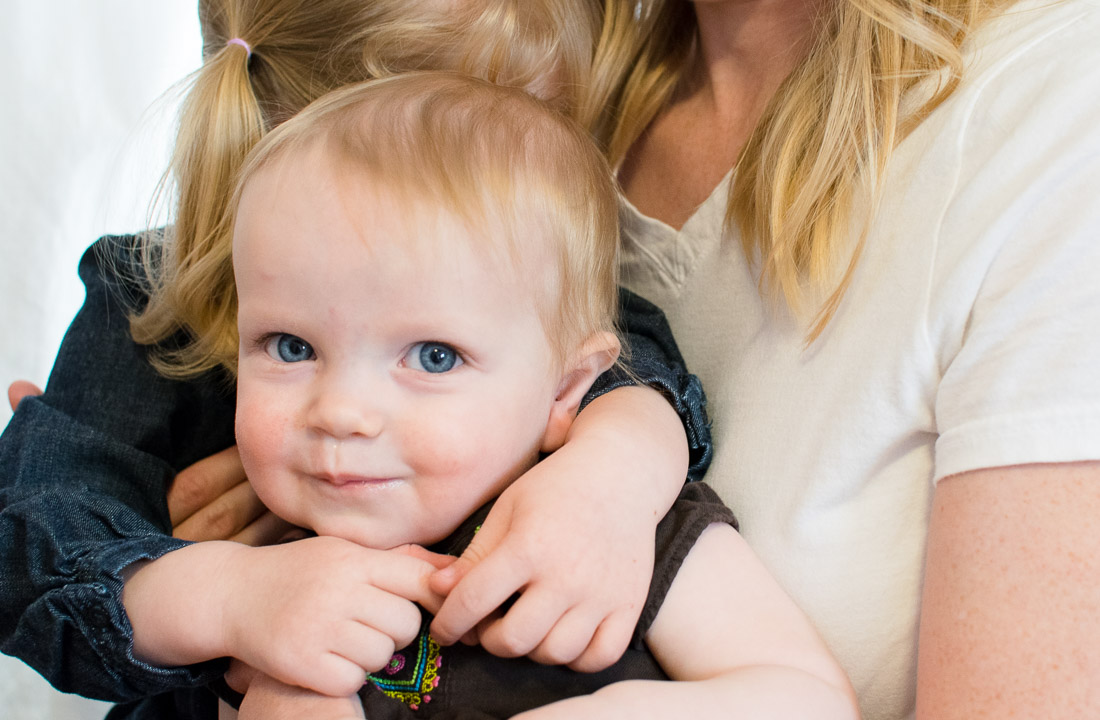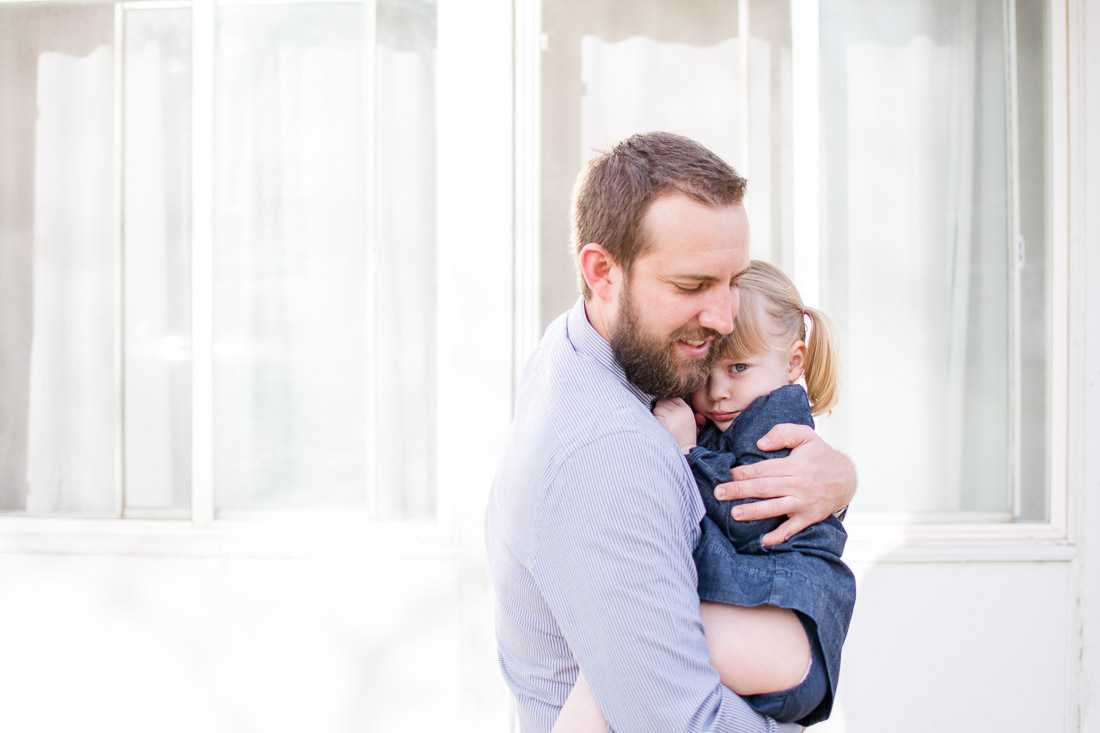 with in-home sessions!
If you haven't considered an in-home session before, now is the time to consider it. I know what you are thinking, because it is what I (and most people) think about their homes. But my home isn't perfect. It isn't big enough. It isn't a "pinterest-worthy" home. My cupboards are old. My kitchen floor needs replaced. There is a hole in my kids' bedroom wall. I have root-beer-float carpet from the 80's in my bedroom. I'm talking about my house now, but I am sure you can relate.
I'm here to tell you, though, that it is ok. It is ok if your house isn't exactly the way you want it. It is ok if your house is small. It is ok if your house is stuck in the 1980's. It's your house, and that's what is important. It's where you spend time with your loved ones making memories, whether there are just two of you or whether there are 10 of you.
When I did the Harmisons' in-home session they had recently been able to do some updates to their home which I loved. Can I obsess over a bathroom? Because their bathroom was adorable. It was painted the most gentle shade of blue. And the vanity. Oh, the vanity. Fresh paint throughout the house and new carpet (my personal home dream). Anyway, they talked about how excited they were about their updates, but mentioned that the outside of the house still needed a lot of work.
Do you know where I was most excited to photograph?! Outside in front of their windows, especially because the paint was peeling.
I am a fresh set of eyes. I'm here to see the beauty that is in your home and use it to show the beauty and love in your family.
So think about it. And let me know if an in-home session is for you.
Loves!