Sibling Love.
It's something I didn't expect when I signed up for this motherhood adventure.
I guess I expected my kids would love each other. I love my siblings after all. But what I did expect was how powerful, how beautiful, and how moving it would be to witness.
The care they have for each other. The concern they feel when one of them is hurt. How much they make each other laugh. The way they love to give each other hugs and kisses. Sibling love is one of my favorite things and touches my heart in a way that was so unexpected.
But so very welcome.
The Maynes welcomed their second child into their family this fall. Baby's big brother loved touching her little fingers and toes, snuggling with her, and playing with his stuffed, toy avacado during our session. And rocks. Of course, rocks. Because every session with a toddler ends up with a picture of rocks!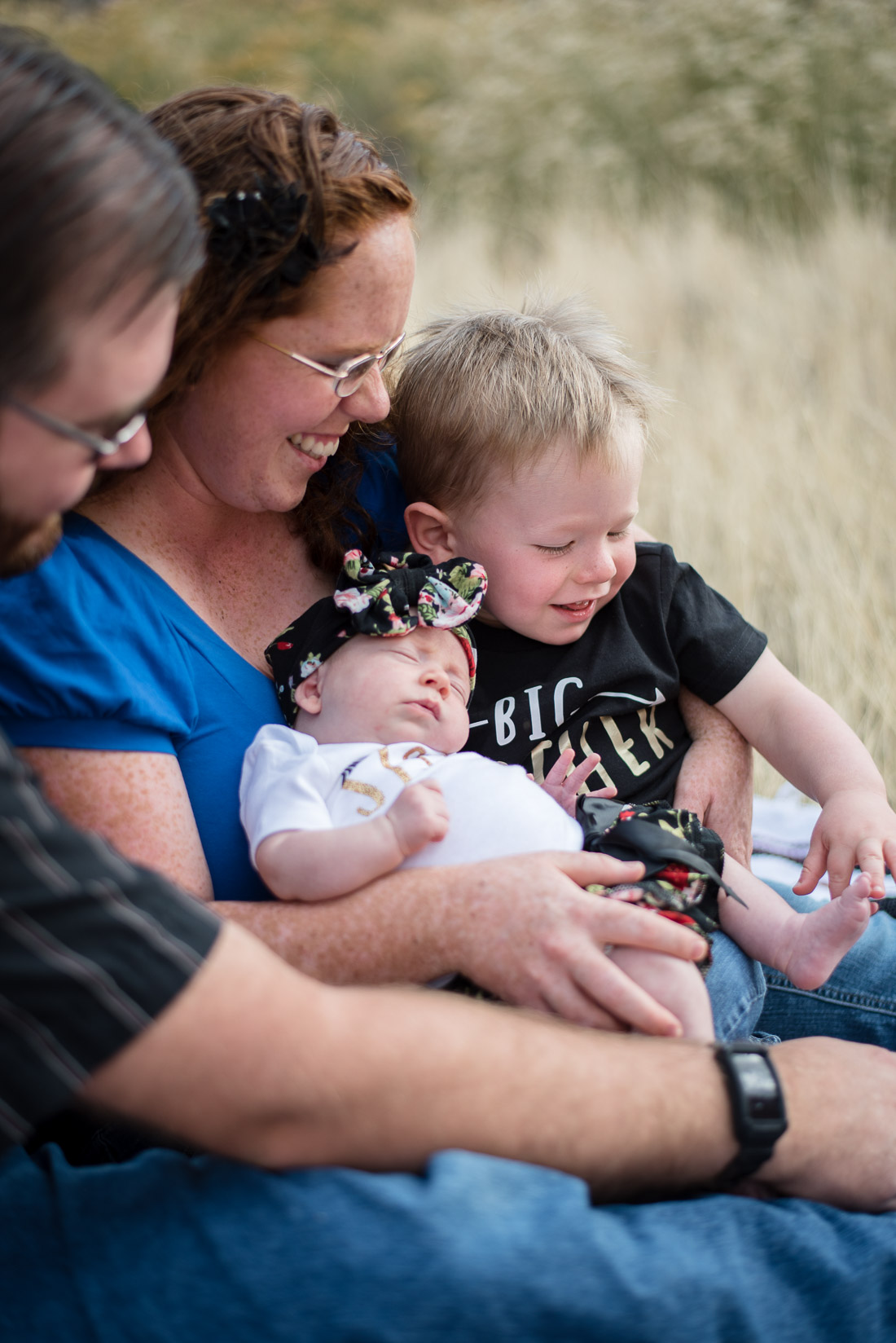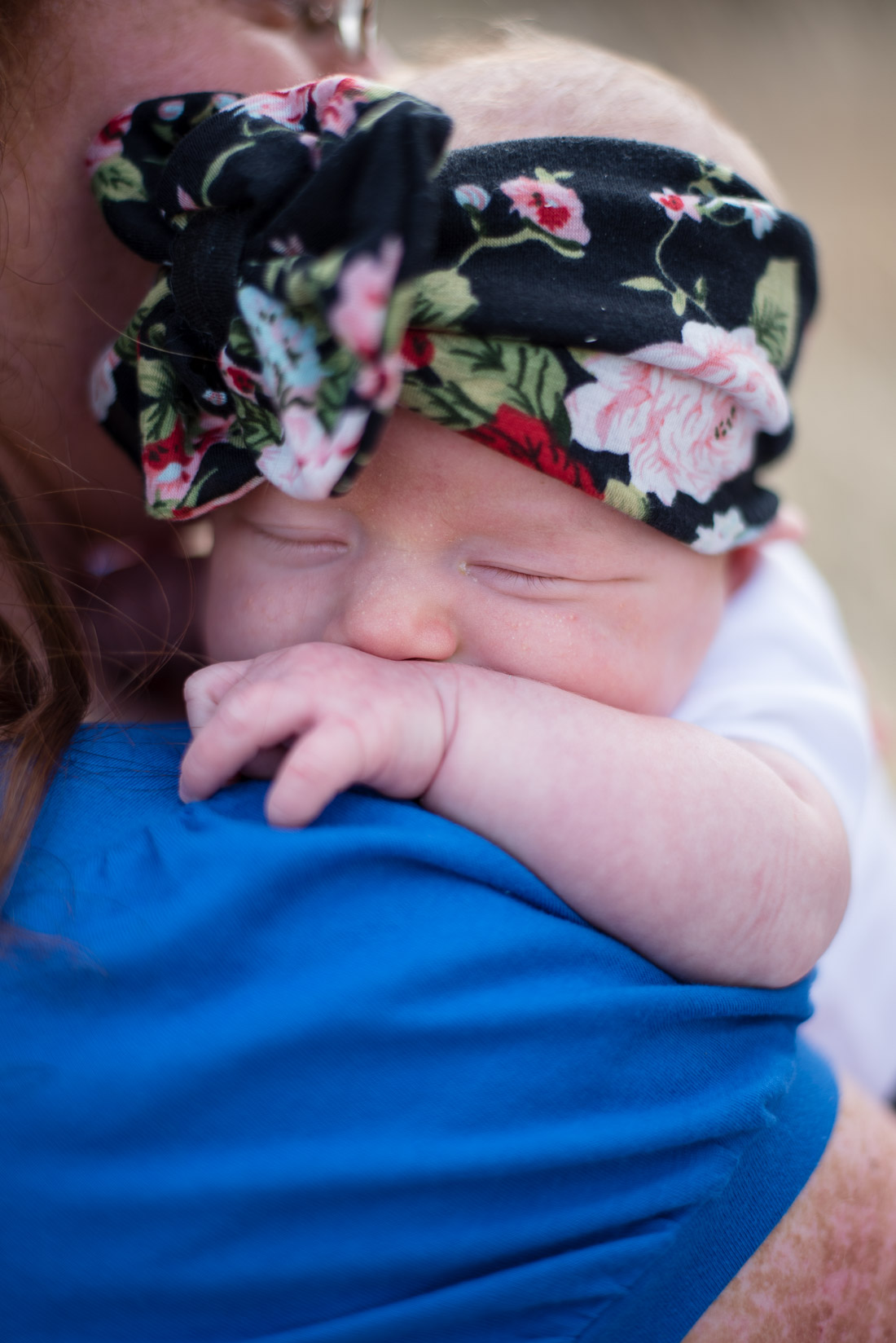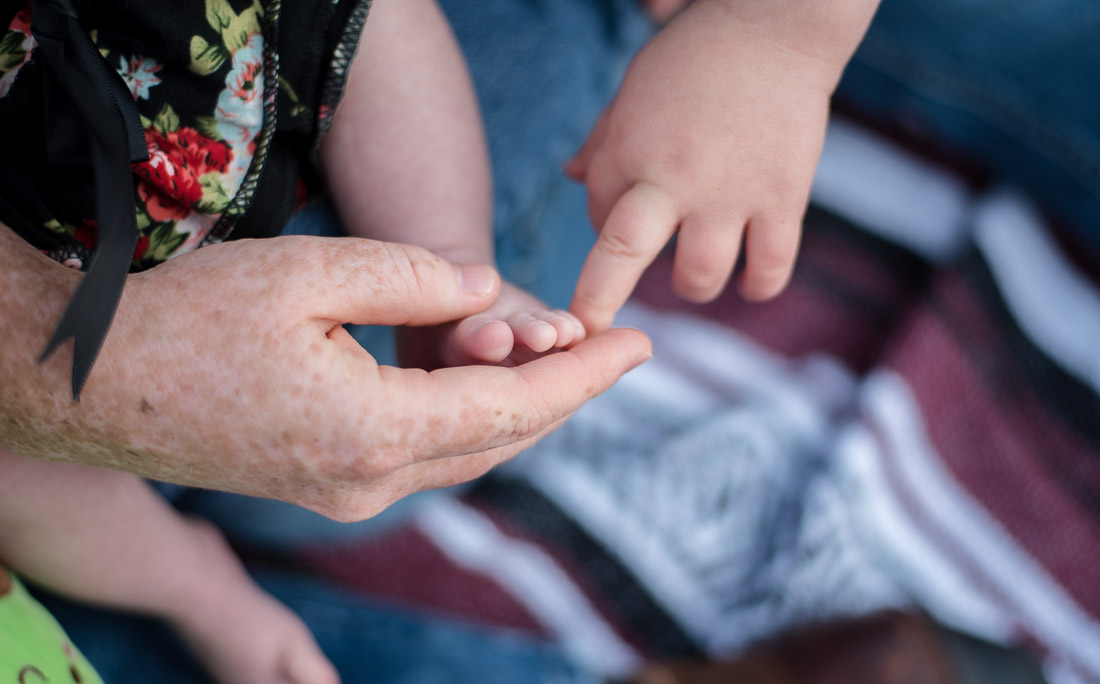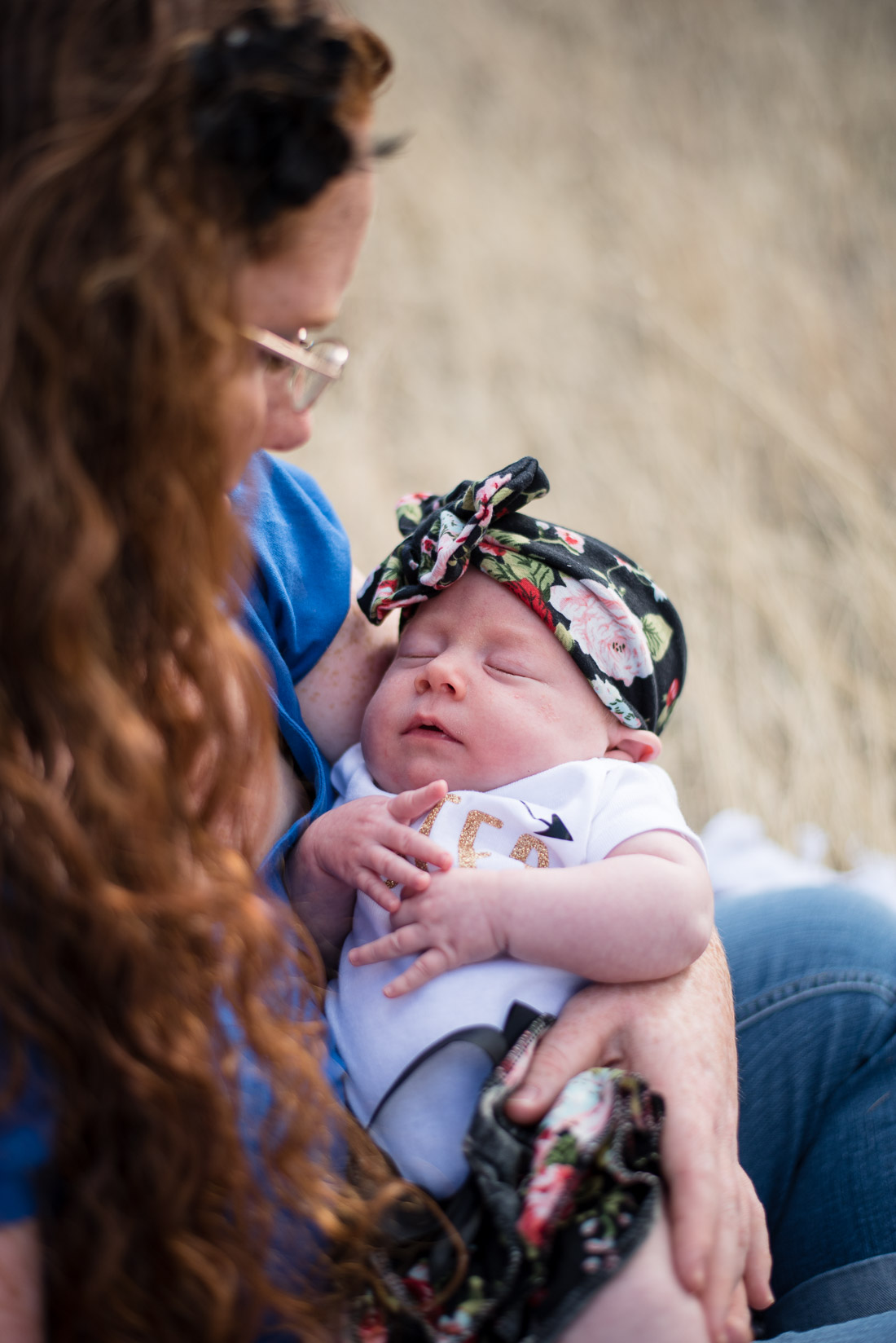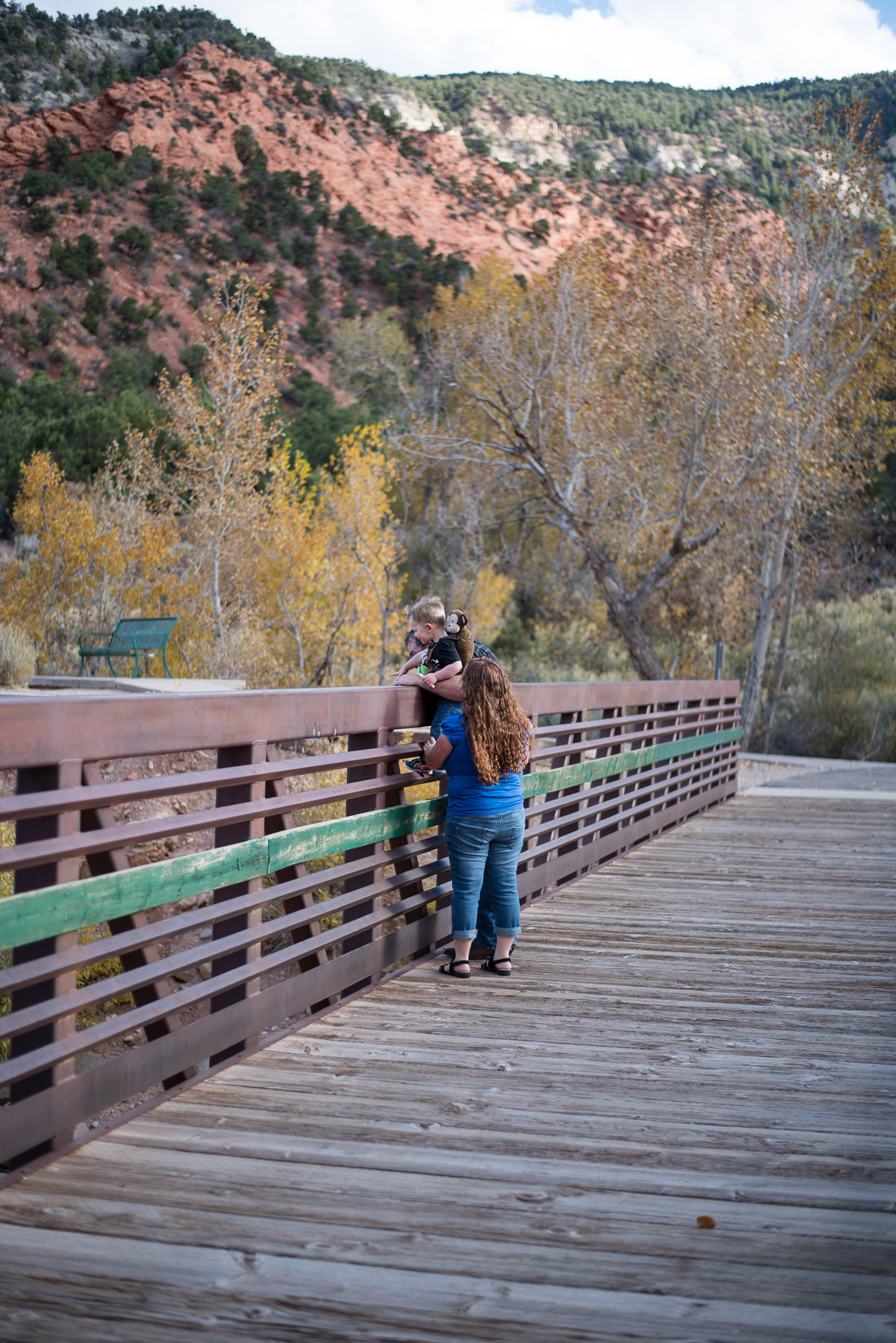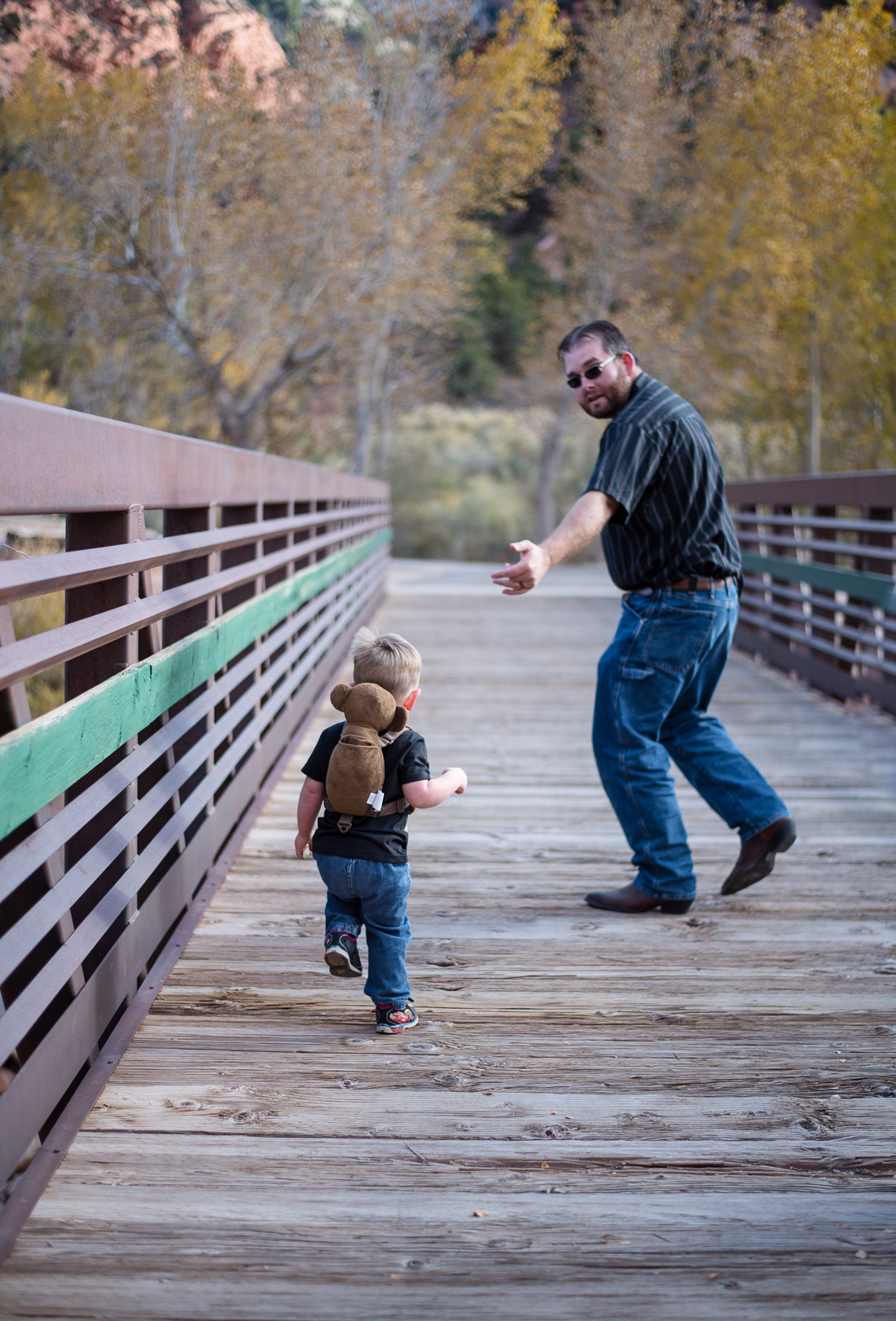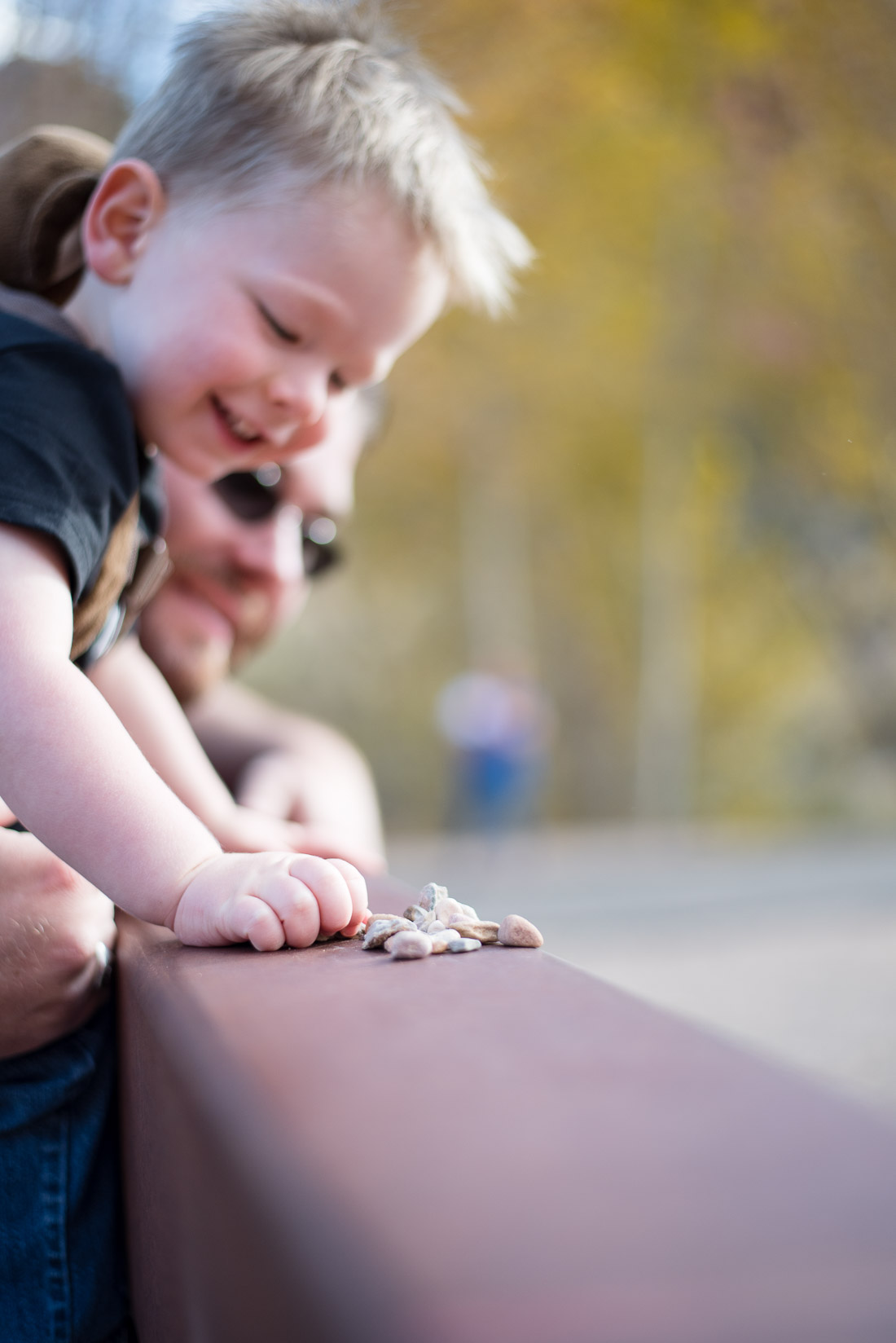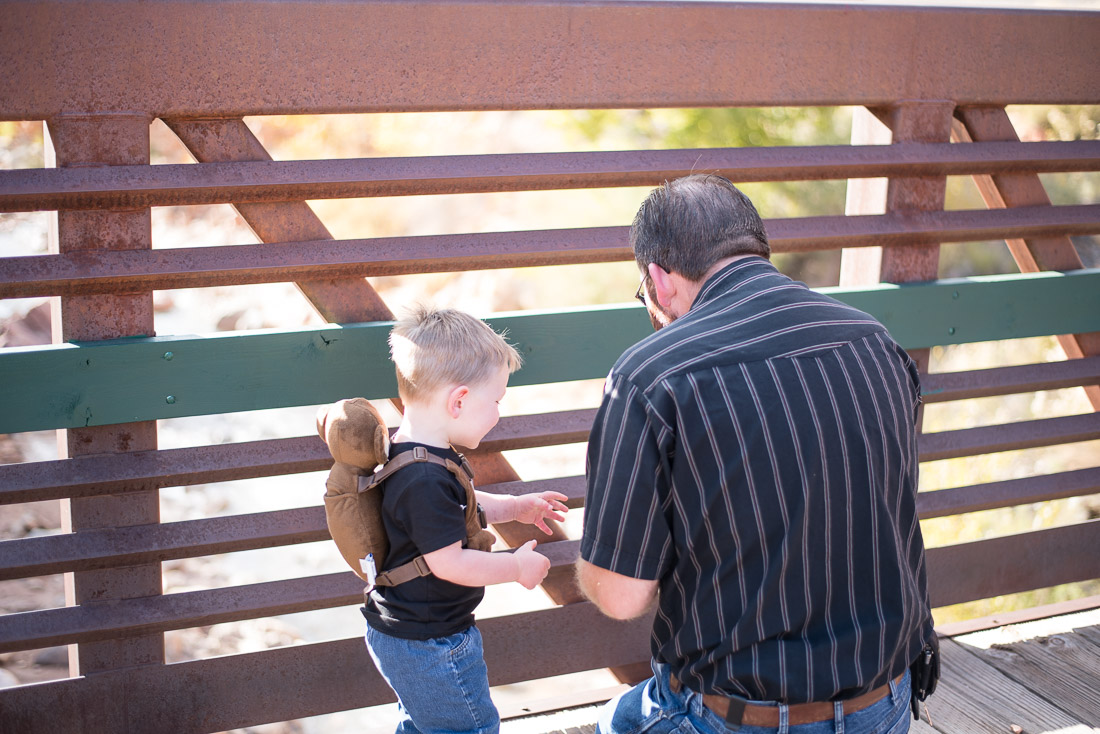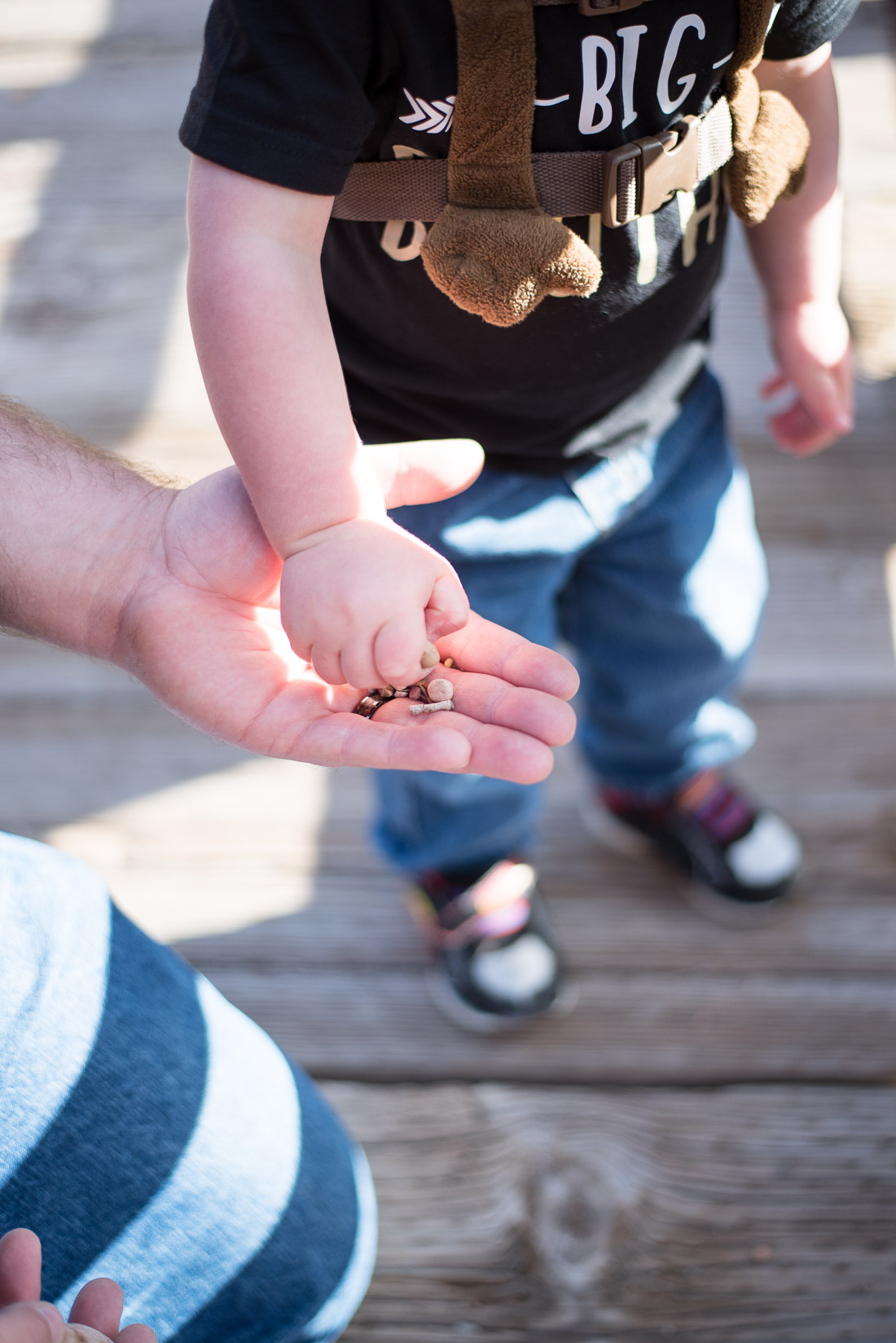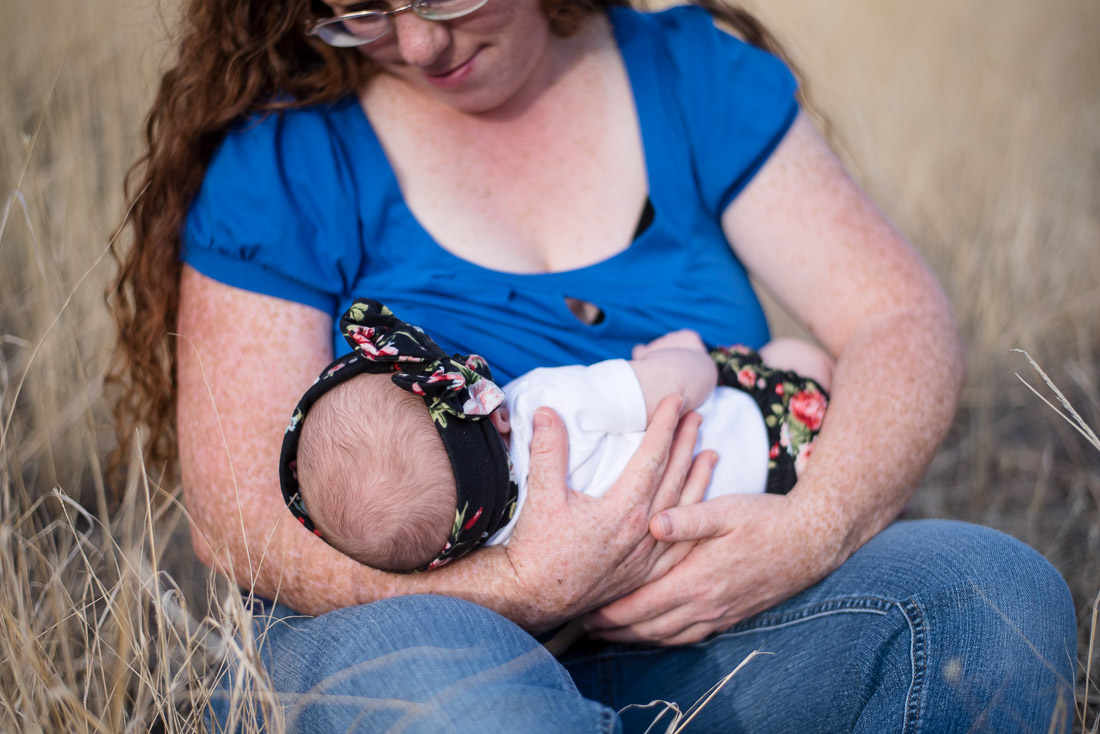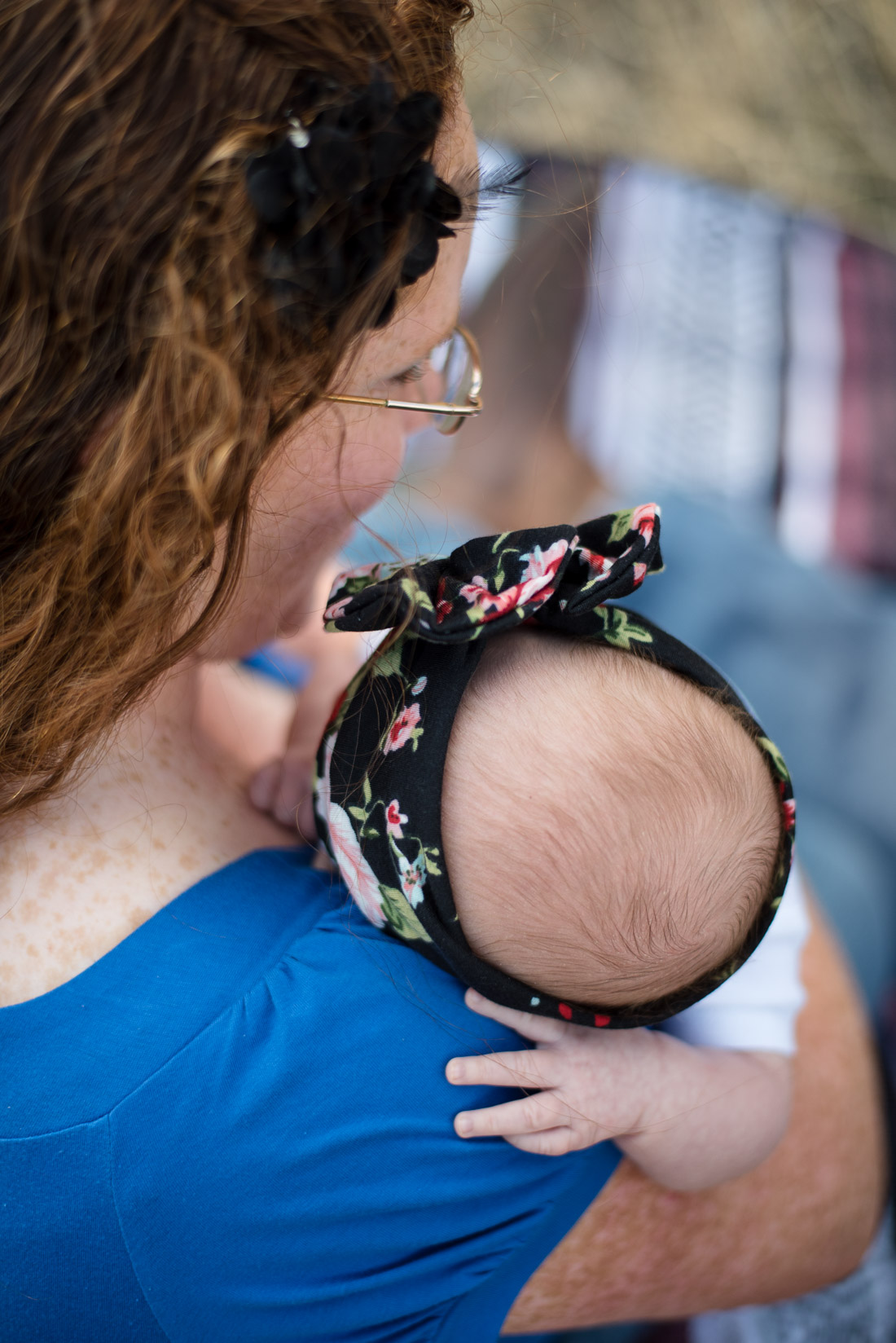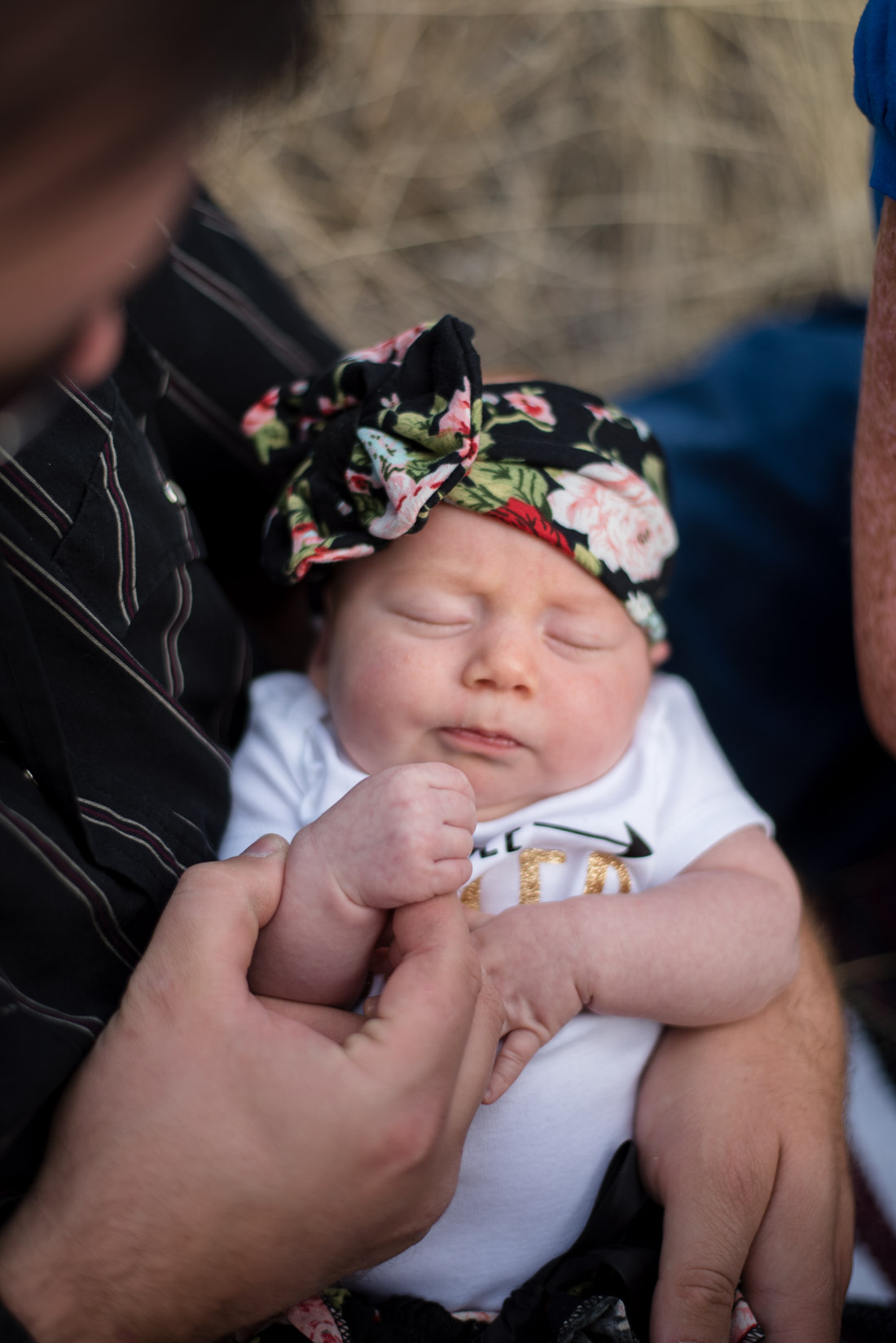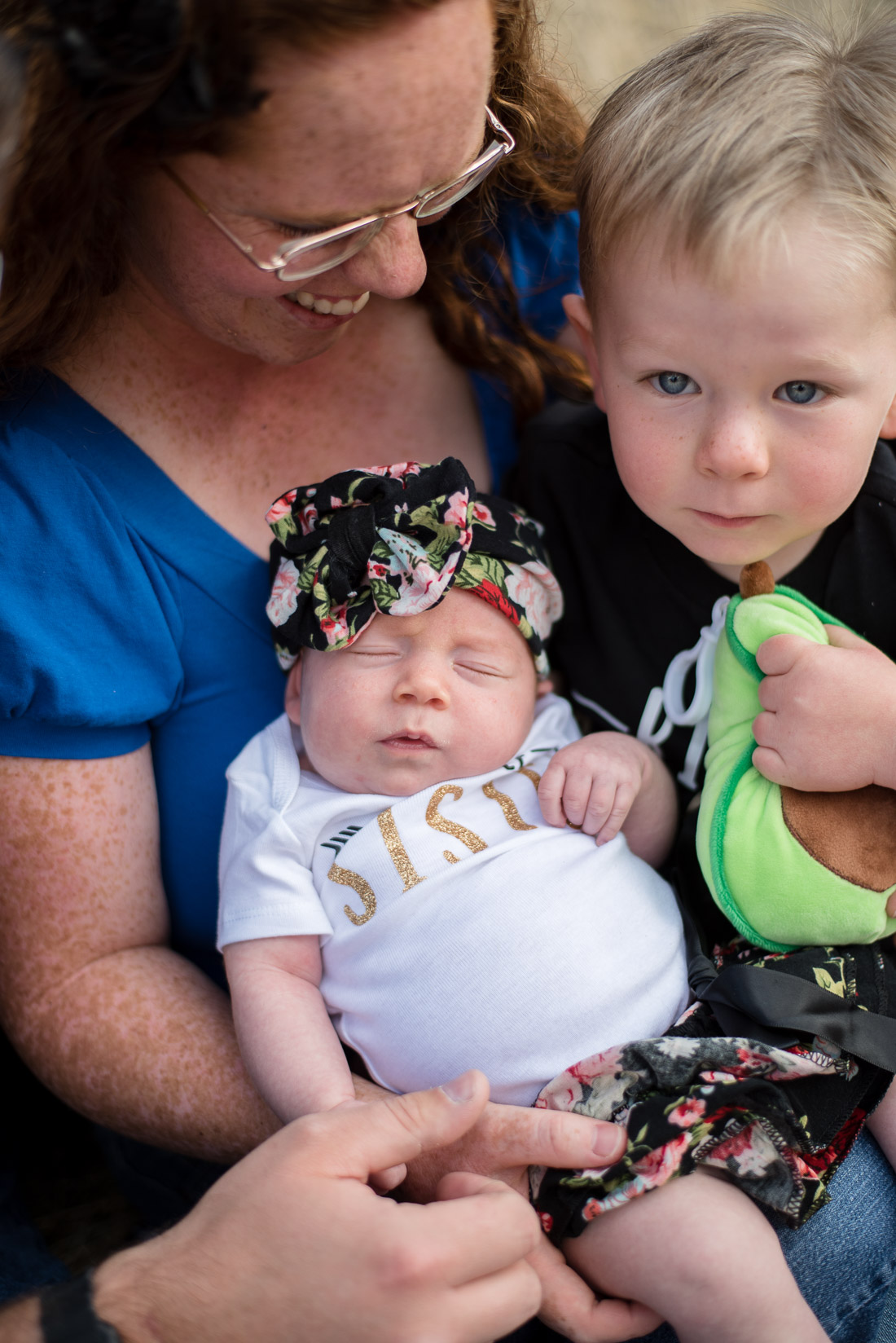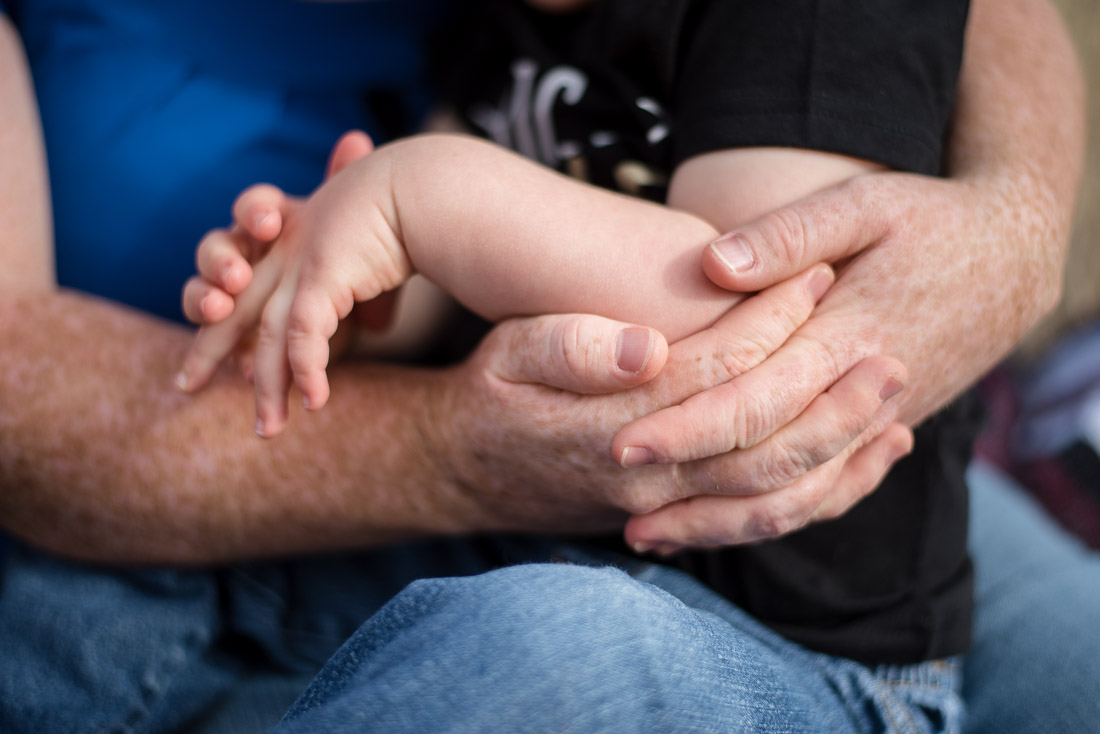 .
.
.
.
.
Bethany Allen believes that family photography is all about love. Love of siblings, love of parents and children, and love of a husband and wife. She uses lifestyle photography and documentary photography to show all of this family love. Bethany Allen is a Cedar City photographer and Southern Utah photographer.