I never thought I would say this, but in my kitchen, we dance.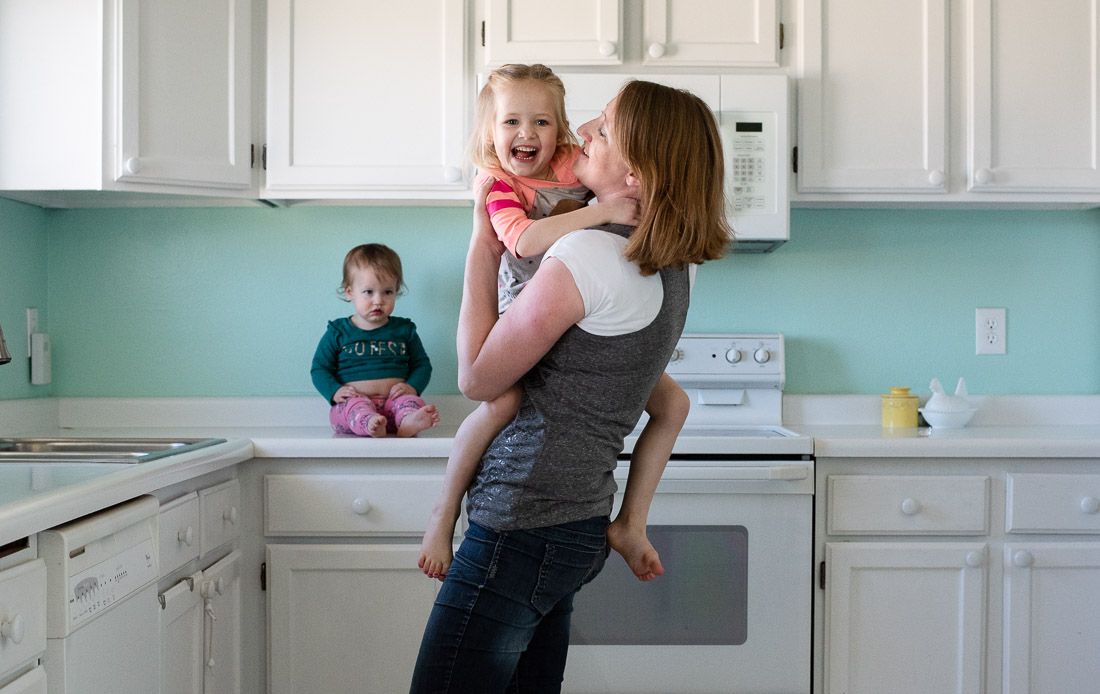 I have never been good at dancing.  As a teenager and college student, I of course went to dances, but I never knew what to do with myself.  I'd stand in a circle with friends and pump my hands to the beat with an occasional "q-tip" move thrown in for humor.  Very basic, and I always felt slightly awkward.  Once I got married, Paul and I stopped going to dances, and I was honestly quite happy to leave that world behind.

Fast forward nine years, and I keep seeing various versions of a sign that reads, "In this kitchen, we dance."  I have thought multiple times about how I would never get that sign, and how I definitely do not dance in my kitchen.  At the same time, I kept hearing moms suggest that very thing.  Many people recommended an impromptu kitchen, dance party as a fix for that late afternoon slump when mom and kids are grumpy.  I ignored that advice.  Every.  Single.  Time.  Because I don't dance.  

Until one day I did.

I'm not sure how it happened or why, but one grumpy afternoon we had an unexpected kitchen dance party.  And it felt good.  We laughed, we shook off our grumpies, and we danced.  And when a song came on that I knew, I belted out the words.  It was awesome-not my singing, and definitely not my dancing, but the way I felt was awesome.  Everything everyone had told me about kitchen dance parties was true, and I am fully converted.  I still might not buy the sign, but I've got an afternoon grumpies playlist ready to go when needed, and you can regularly find me dancing and singing my heart out in the kitchen.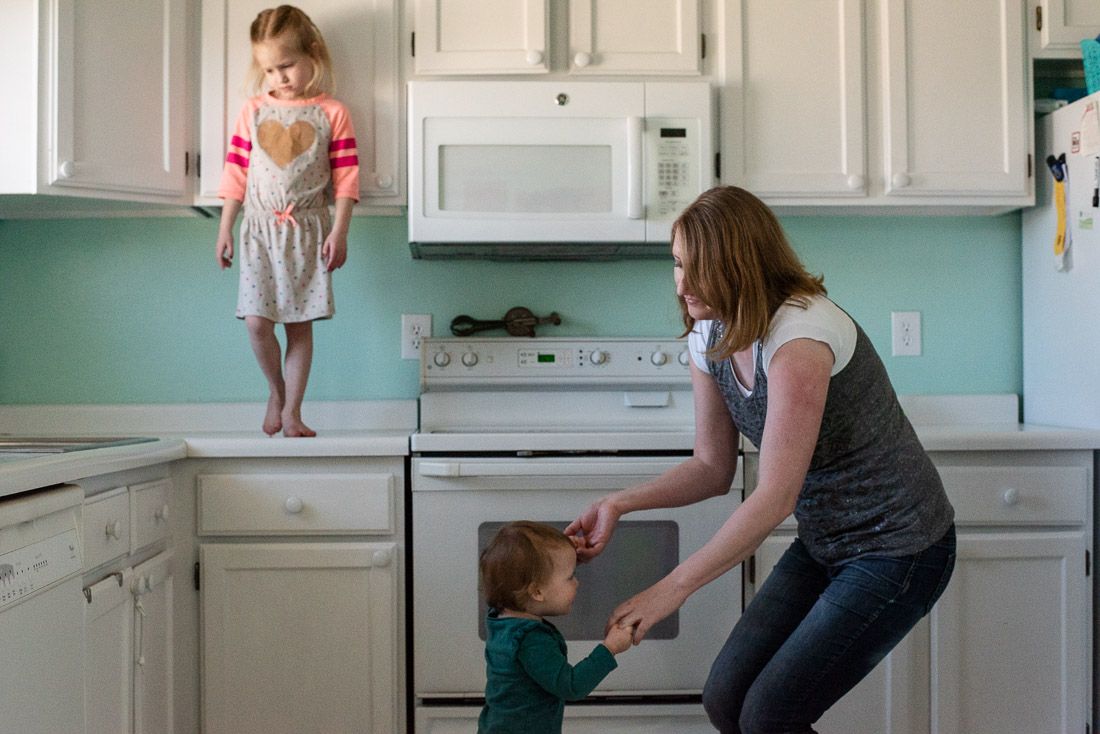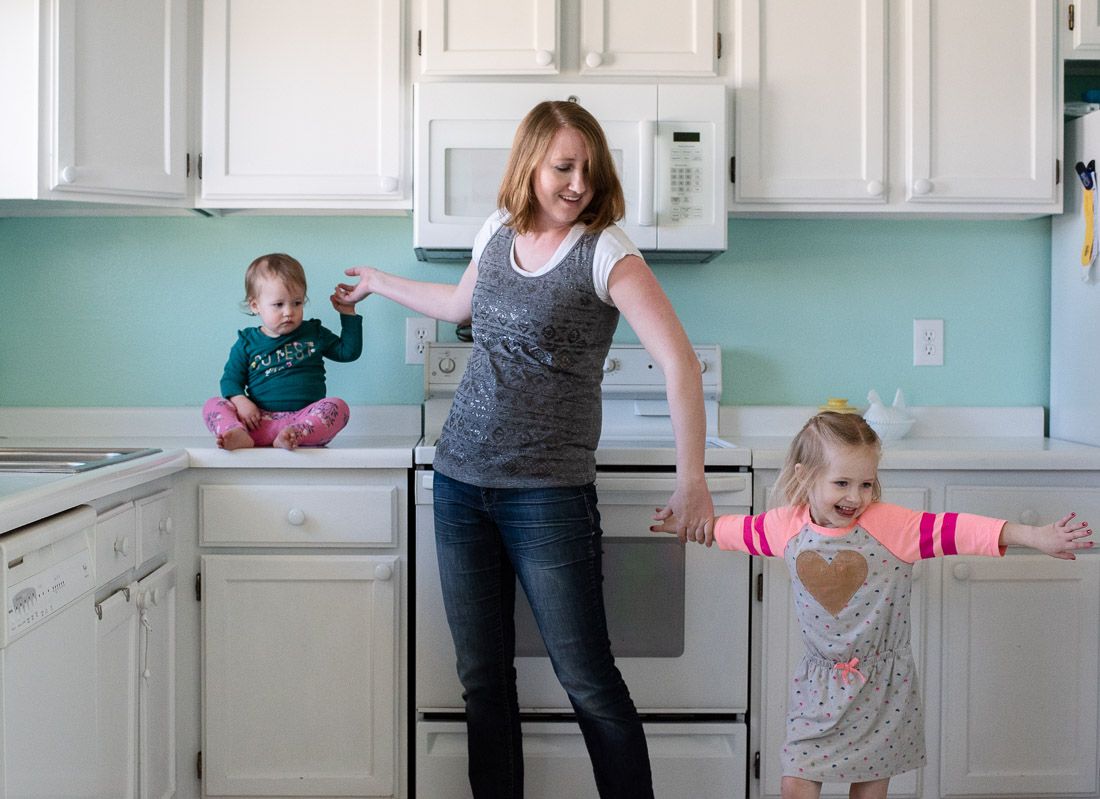 ---
As a lifestyle photographer, Bethany Allen loves photographing couples and families dancing as well.  She is located in Utah and does family and wedding photography.