I cannot say enough how much I love the clothes at Everyday Eden--the ones I photograph and the ones I own.  They are cute and flattering and comfortable, too.  Plus, a lot of their dresses have pockets.  Need I say more?  
Actually just one more thing, go follow them on Instagram or Facebook because I know they have some sales coming up!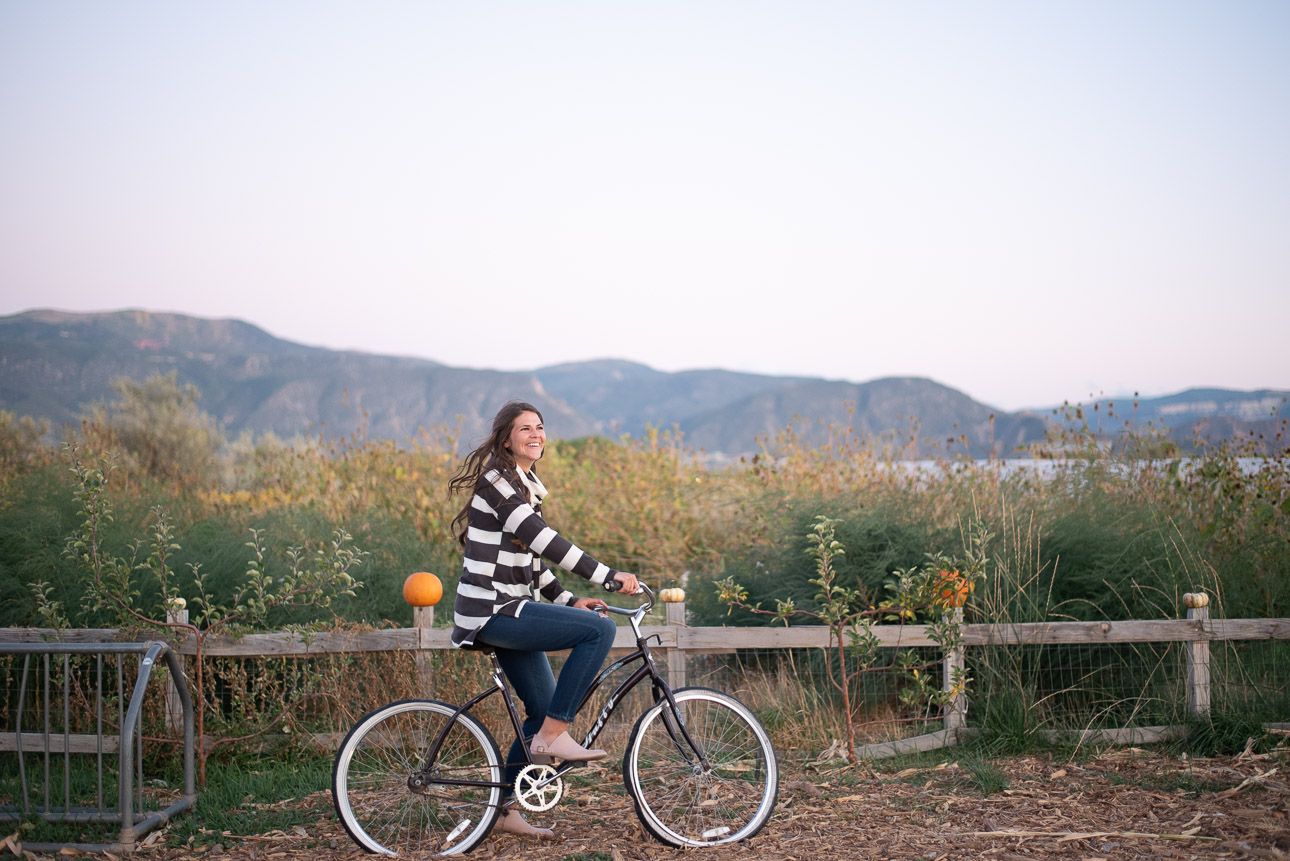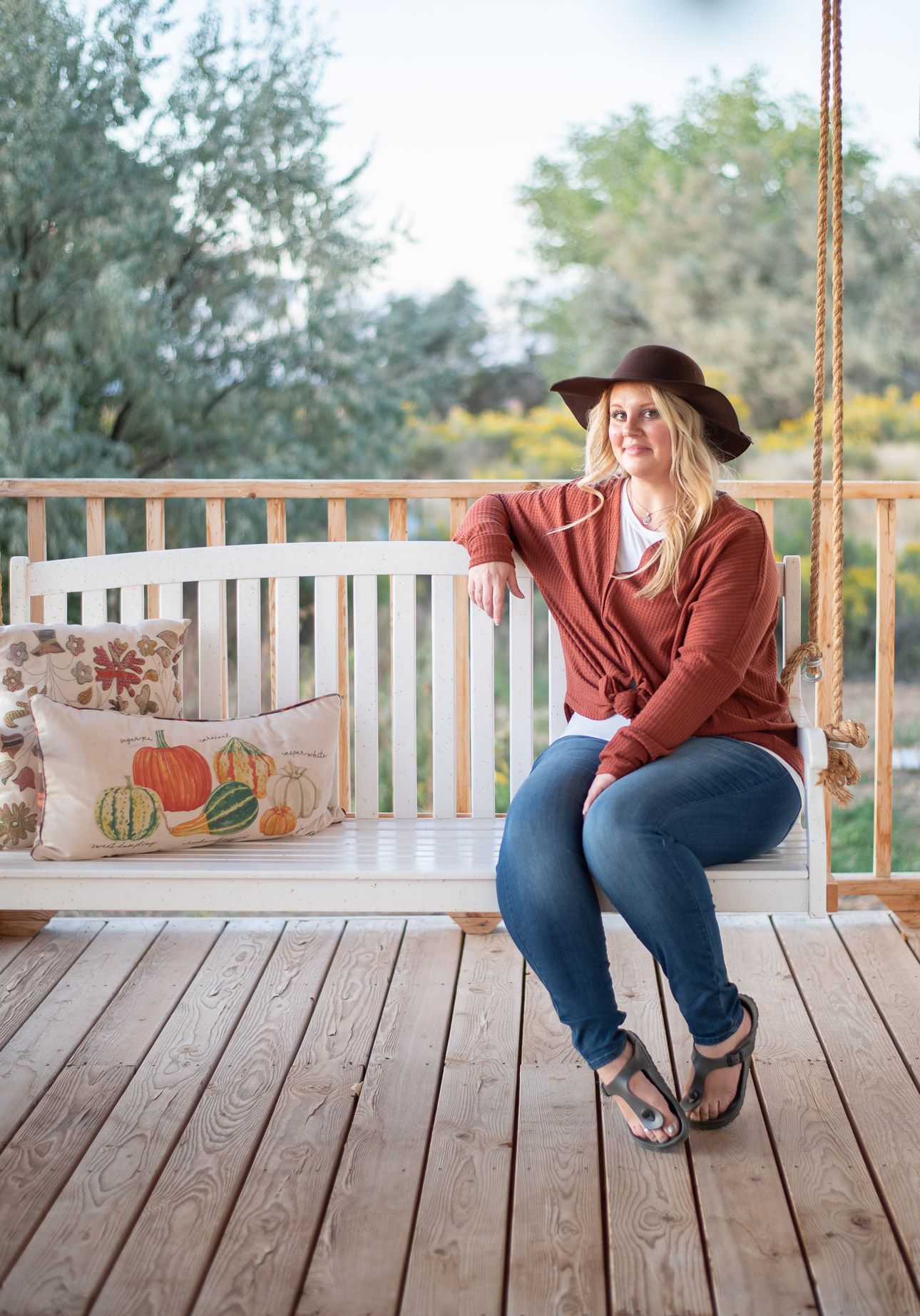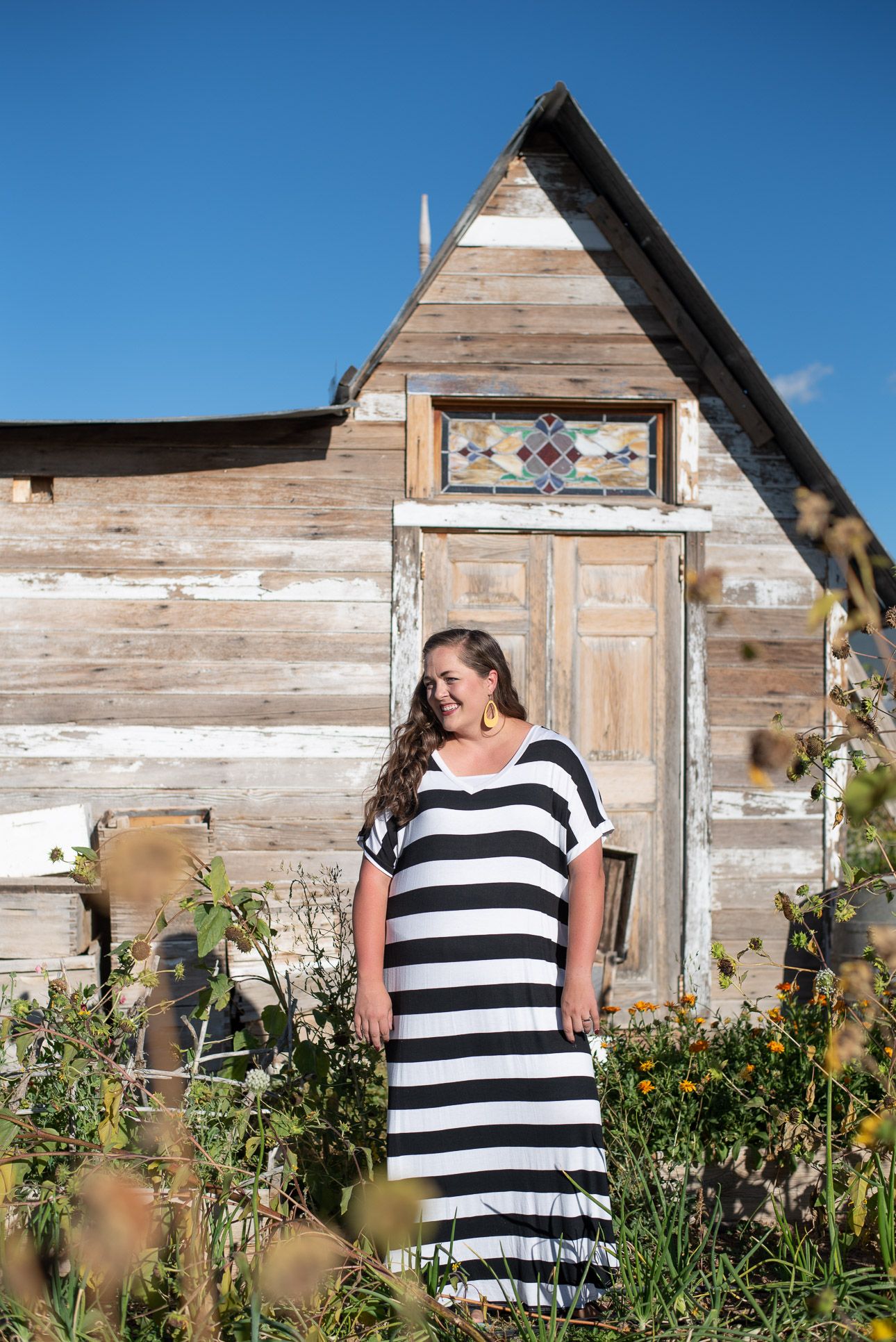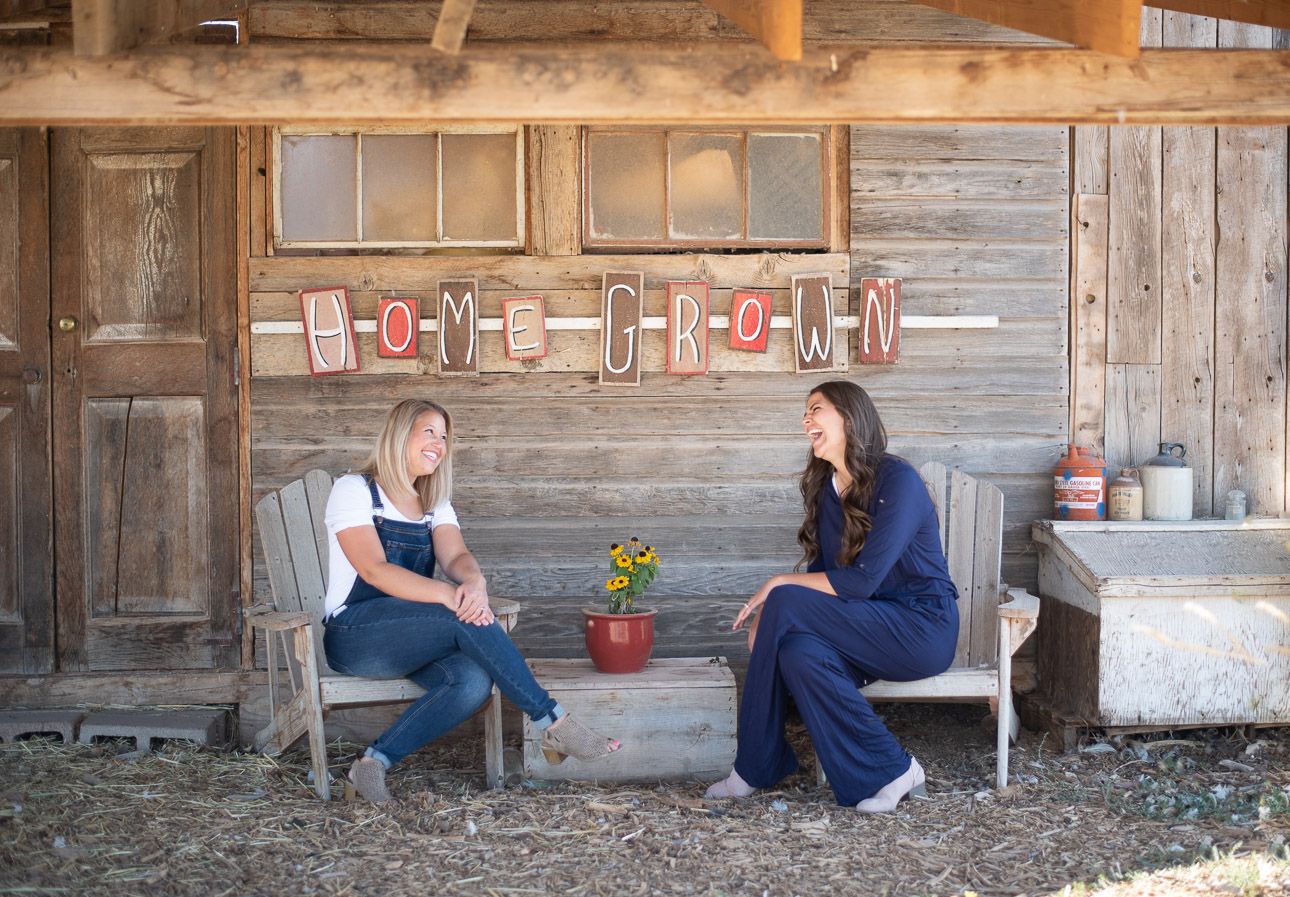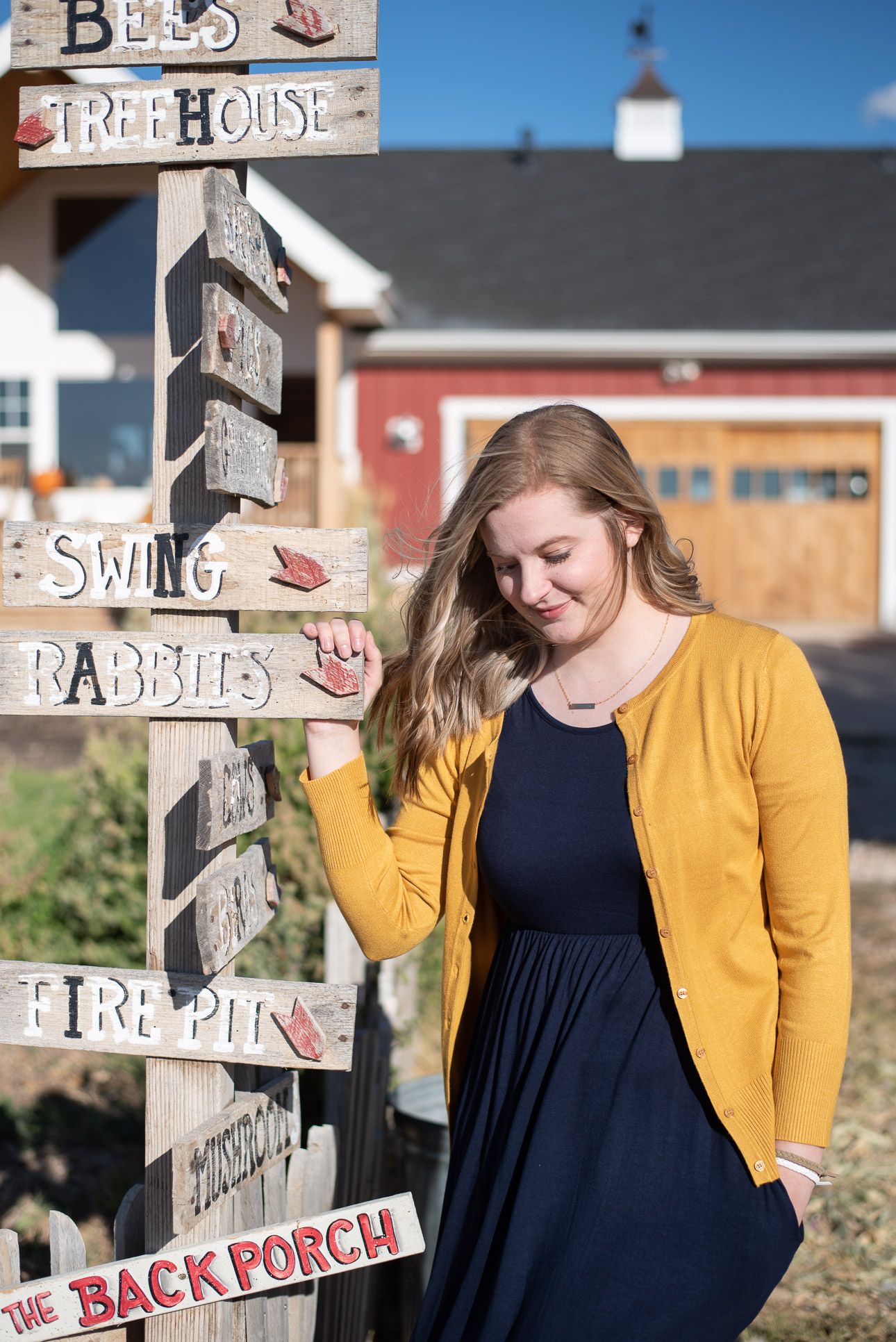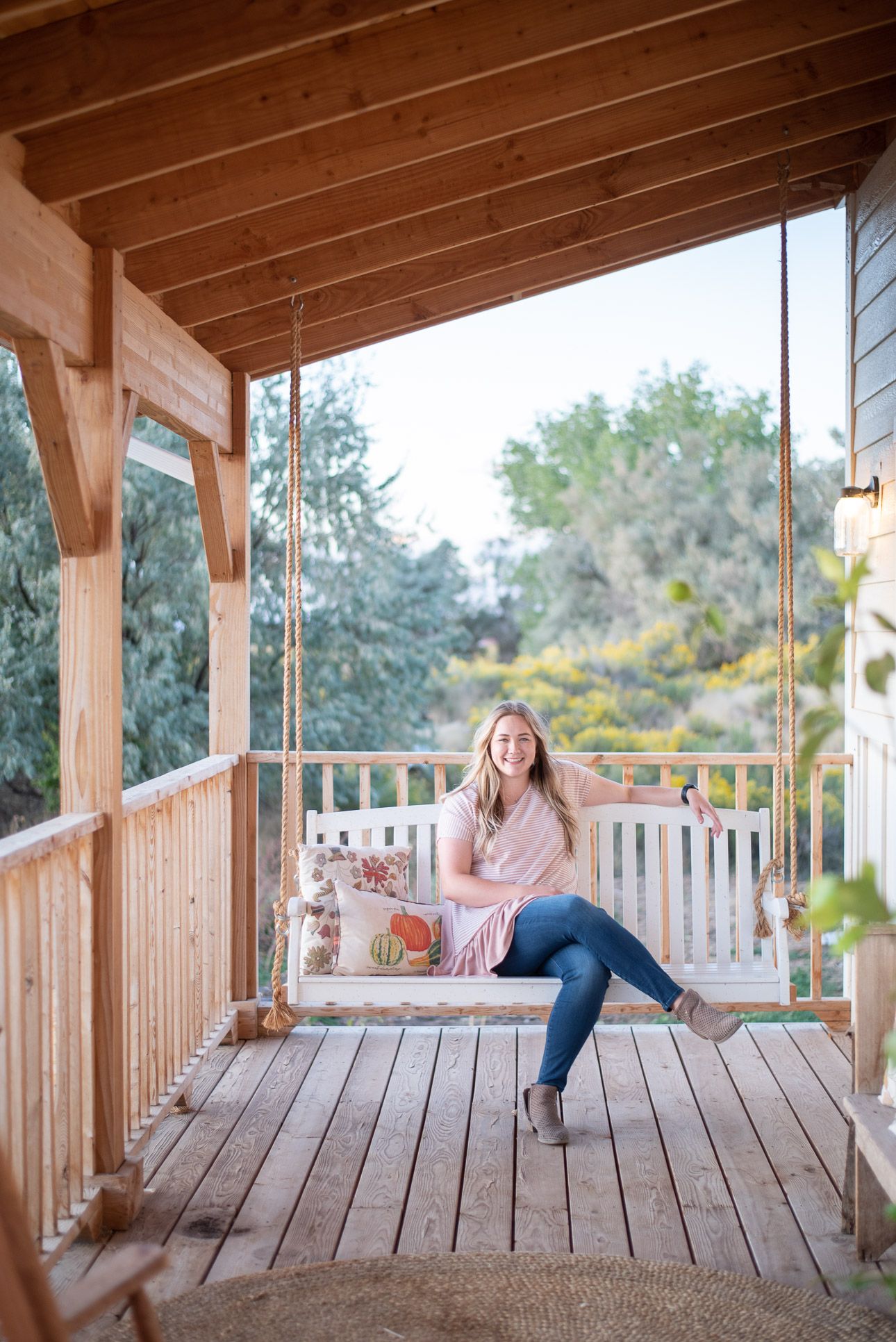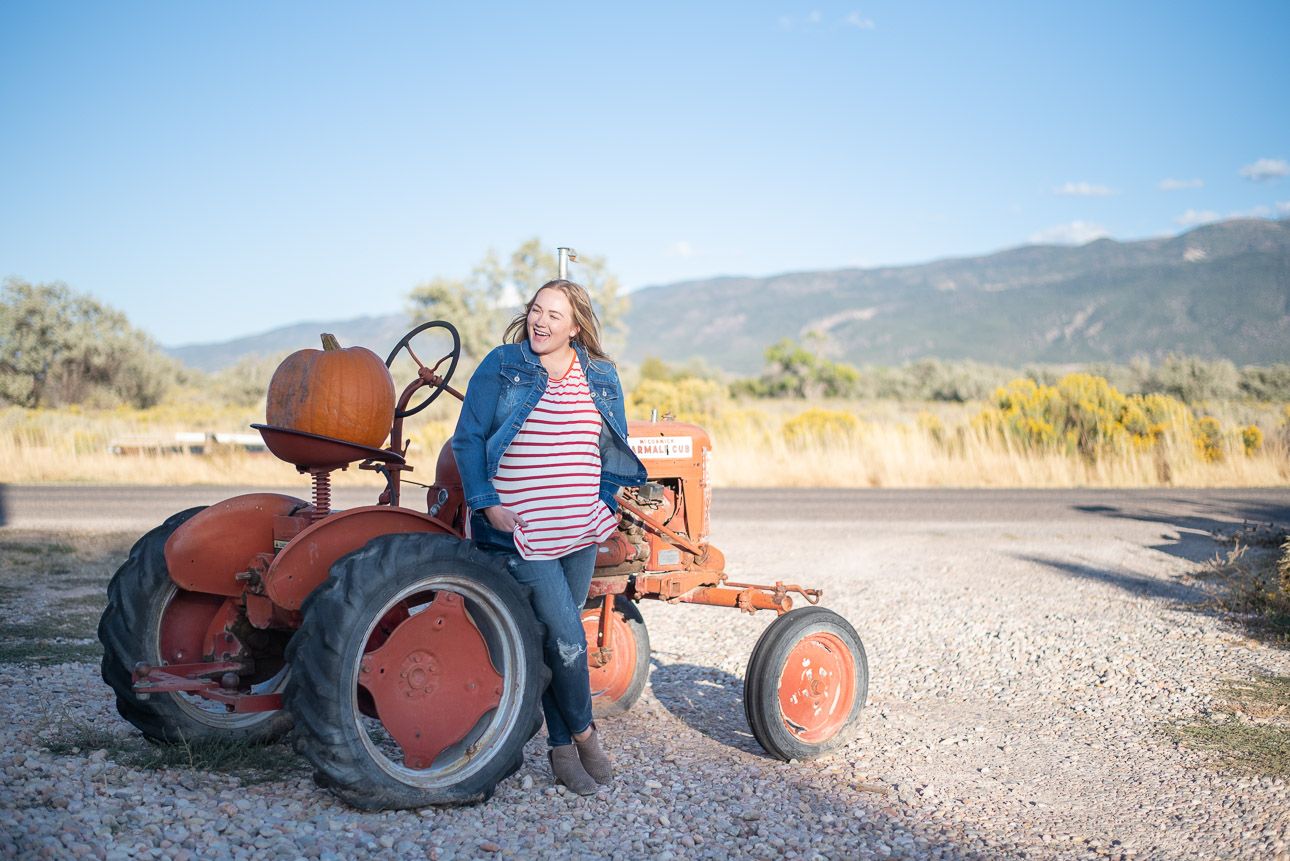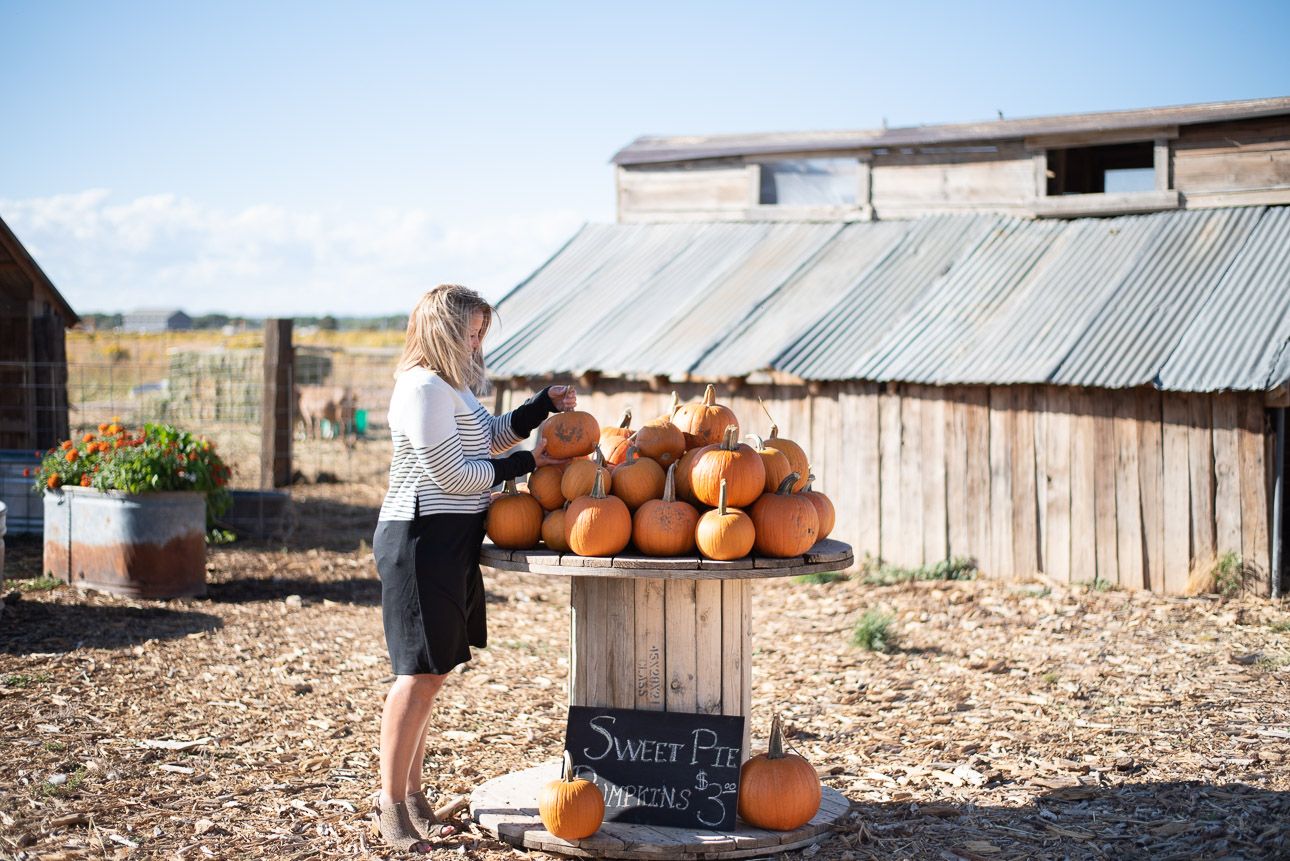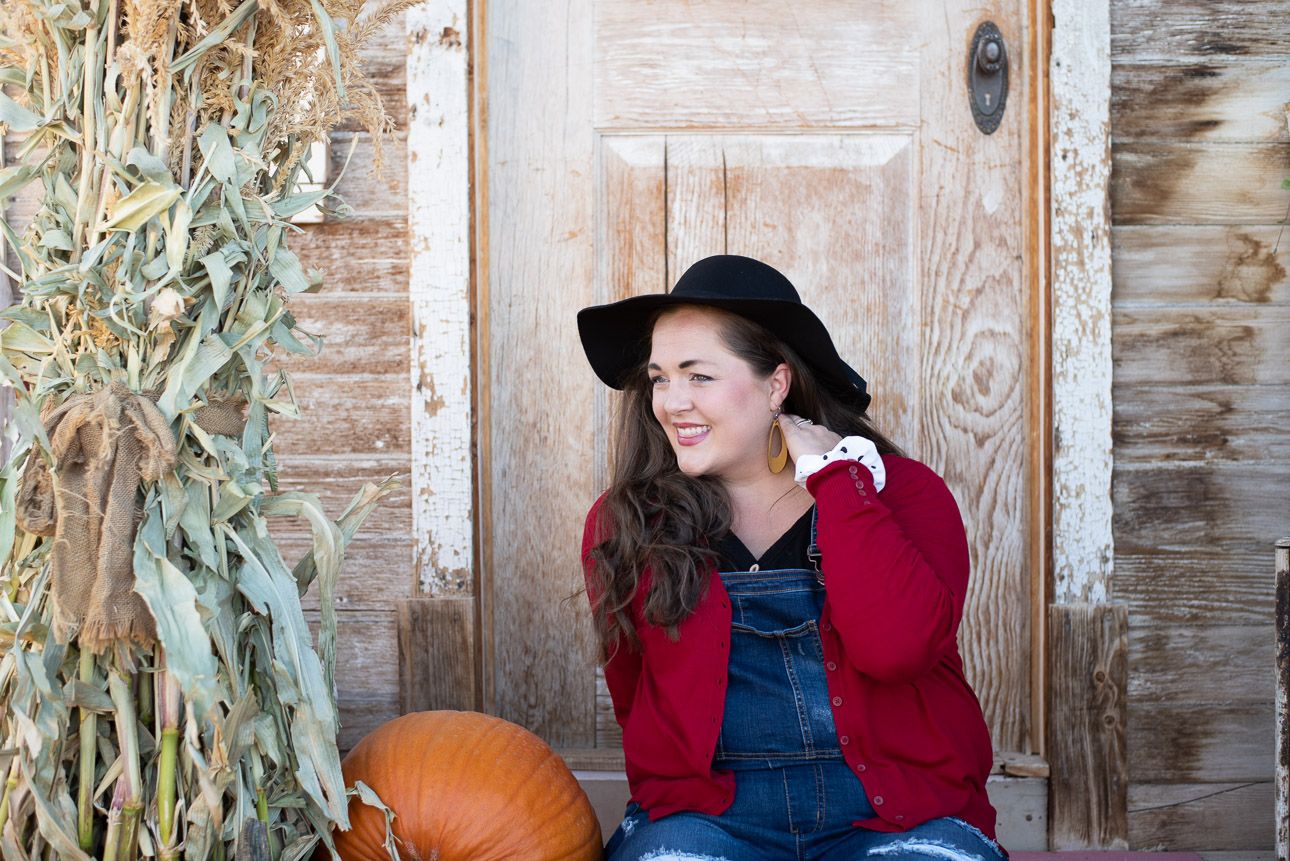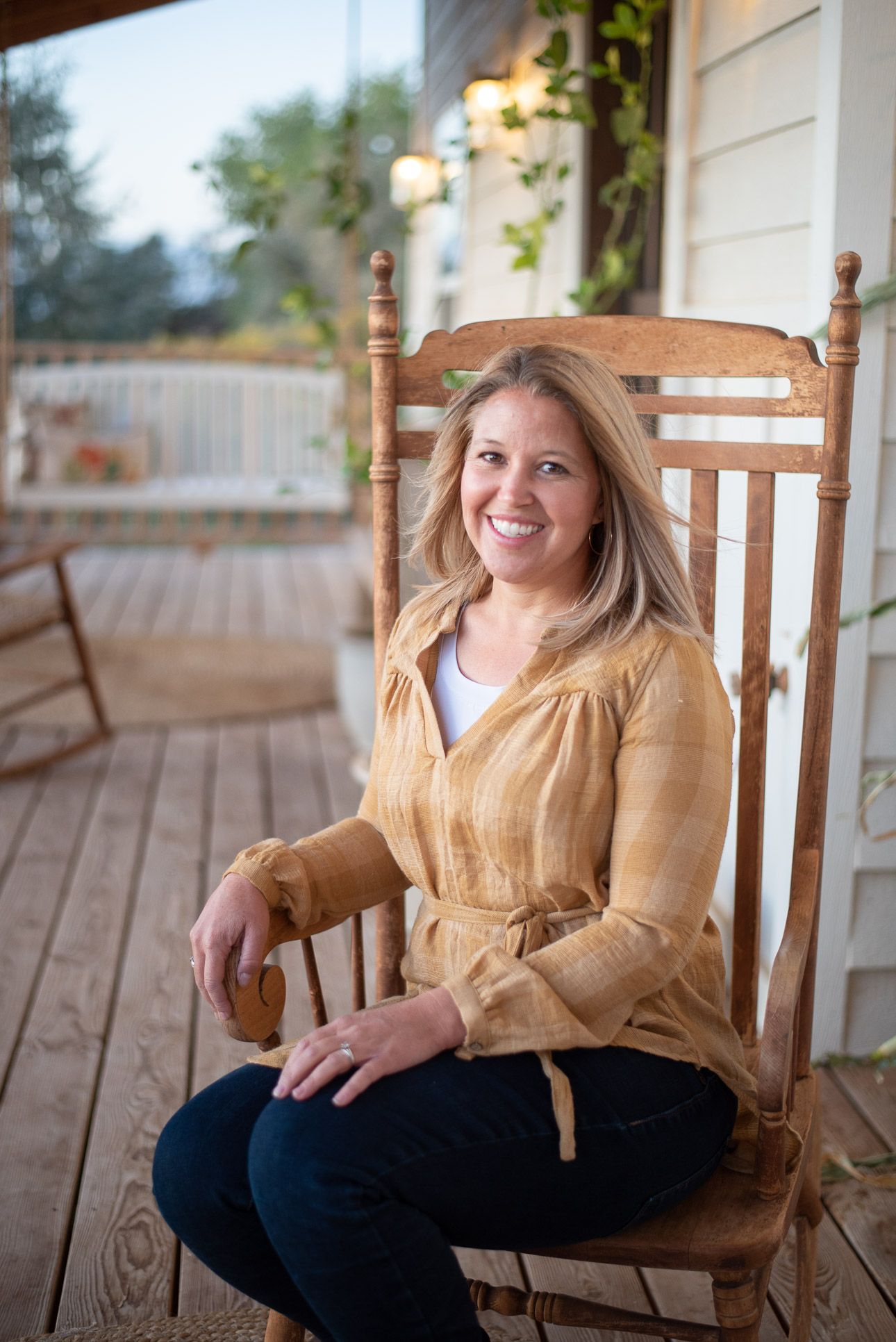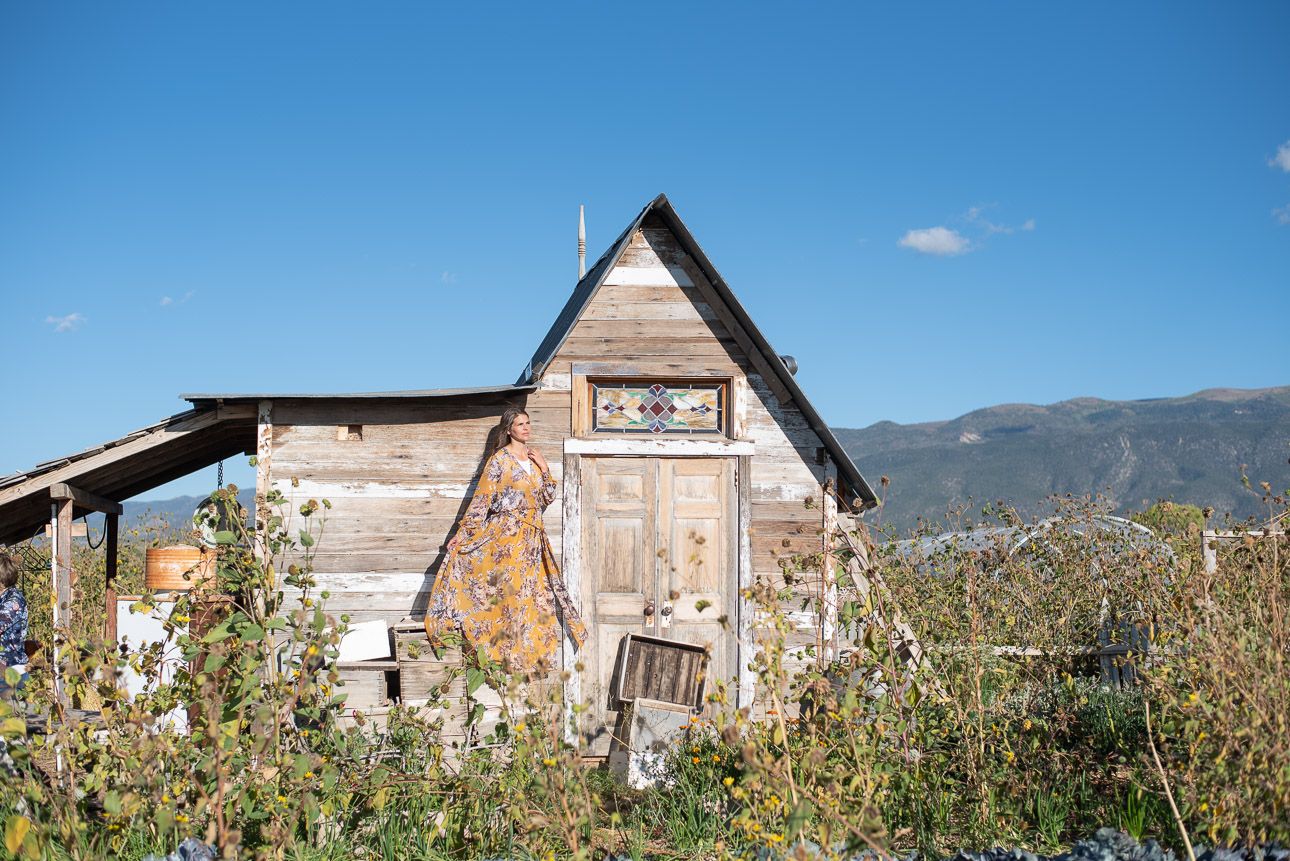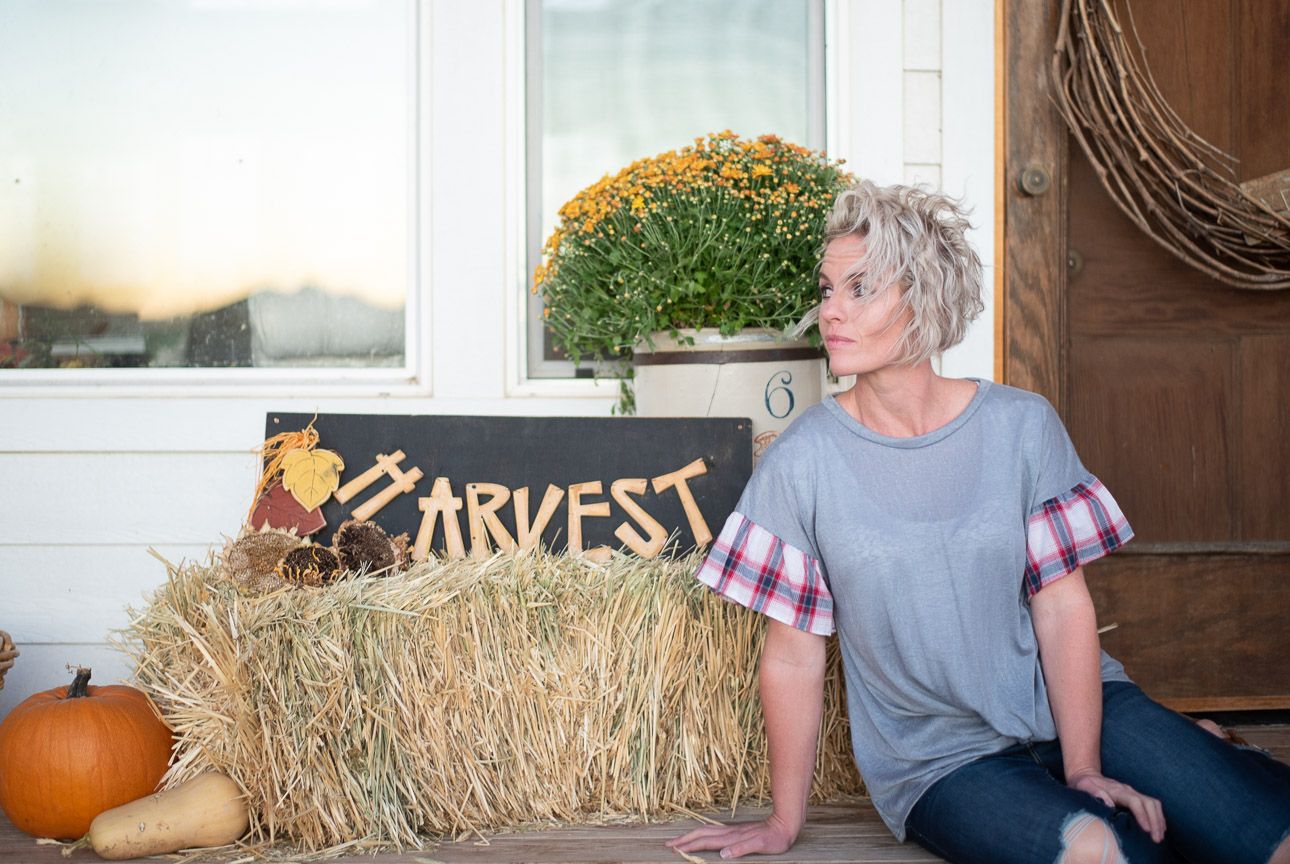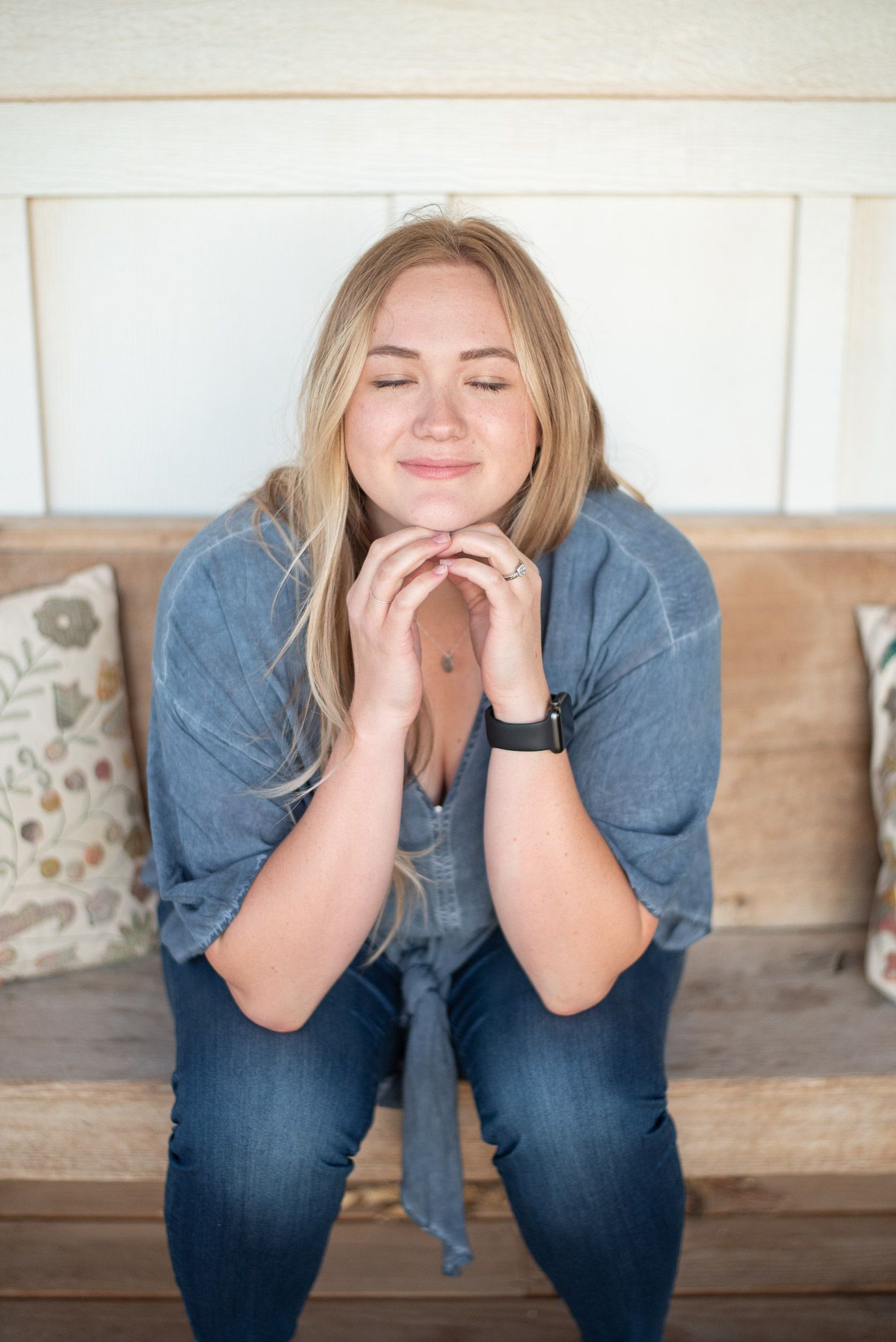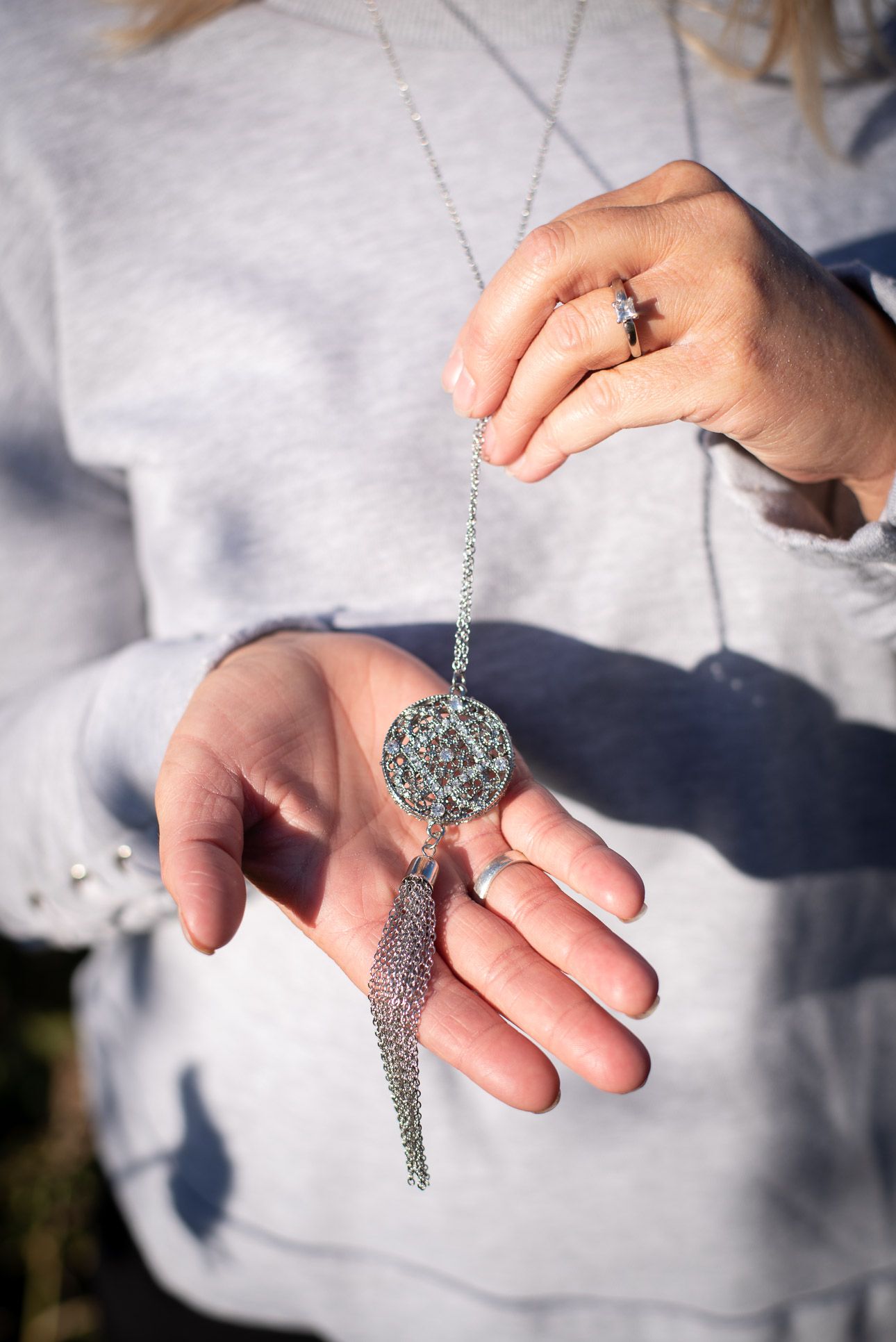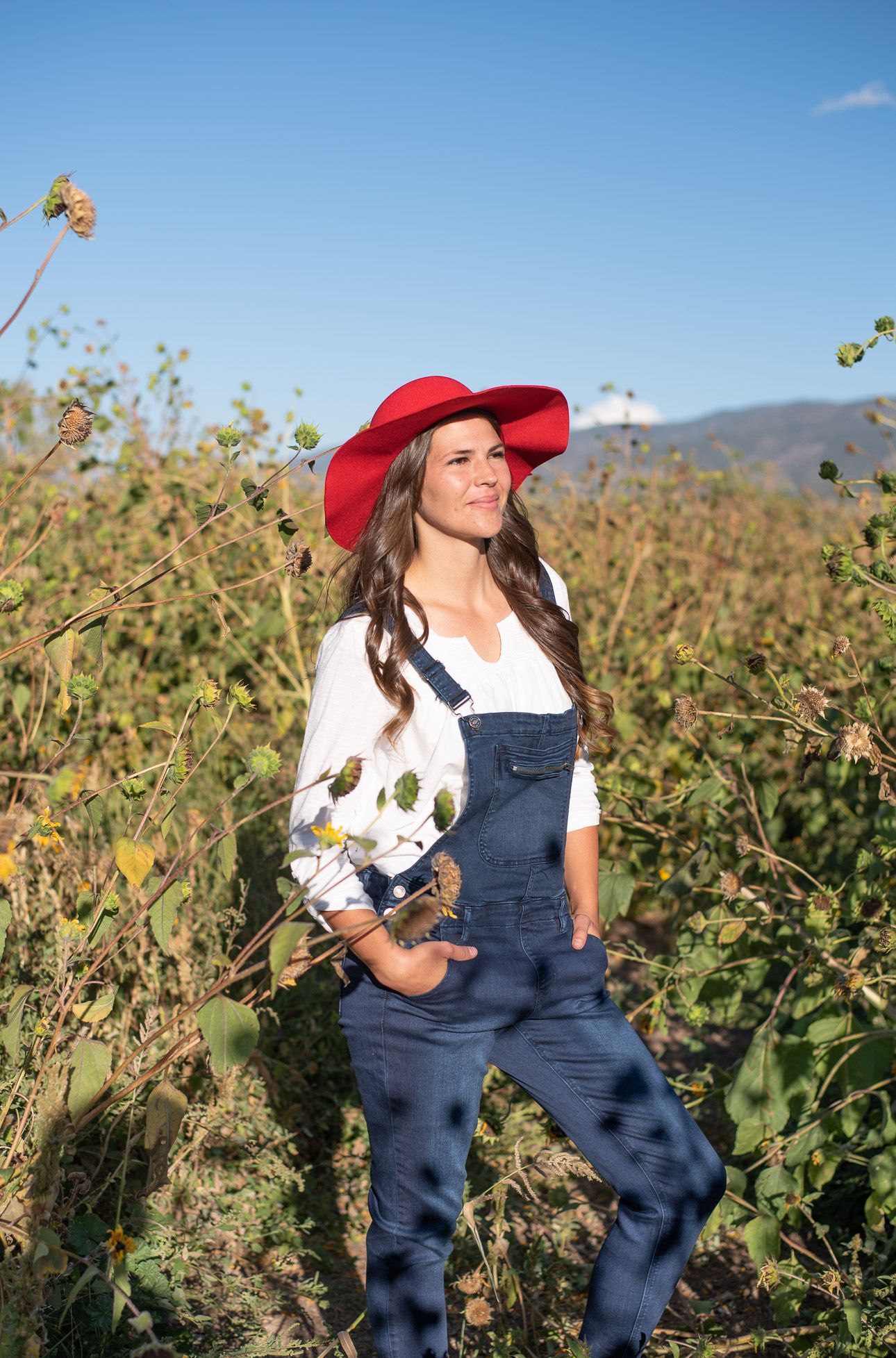 ---
Bethany Allen is a photographer in Cedar City, Utah.  She enjoys candid moments and helping people have fun at photo sessions and look relaxed in front of the camera, even when they don't always feel it.