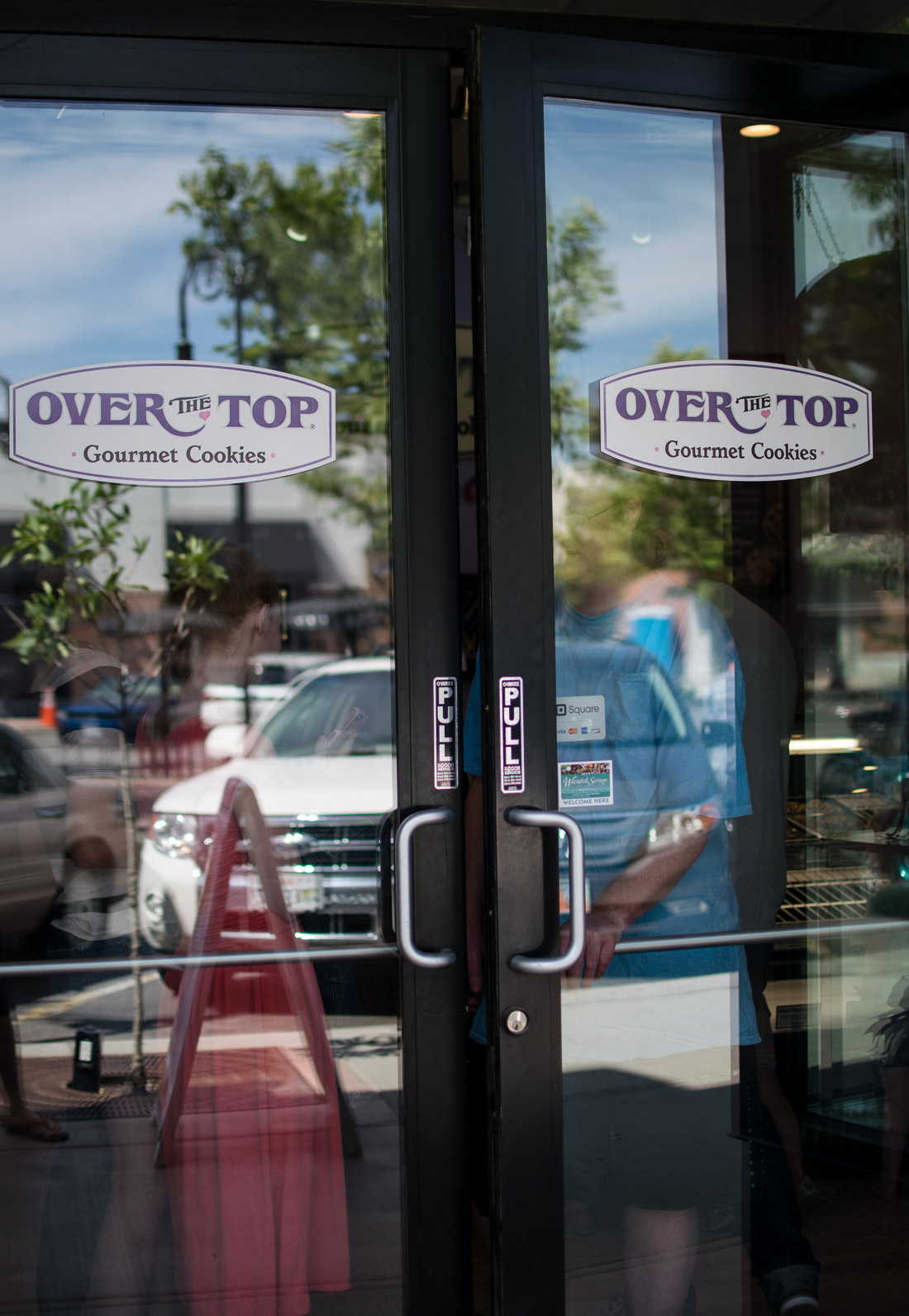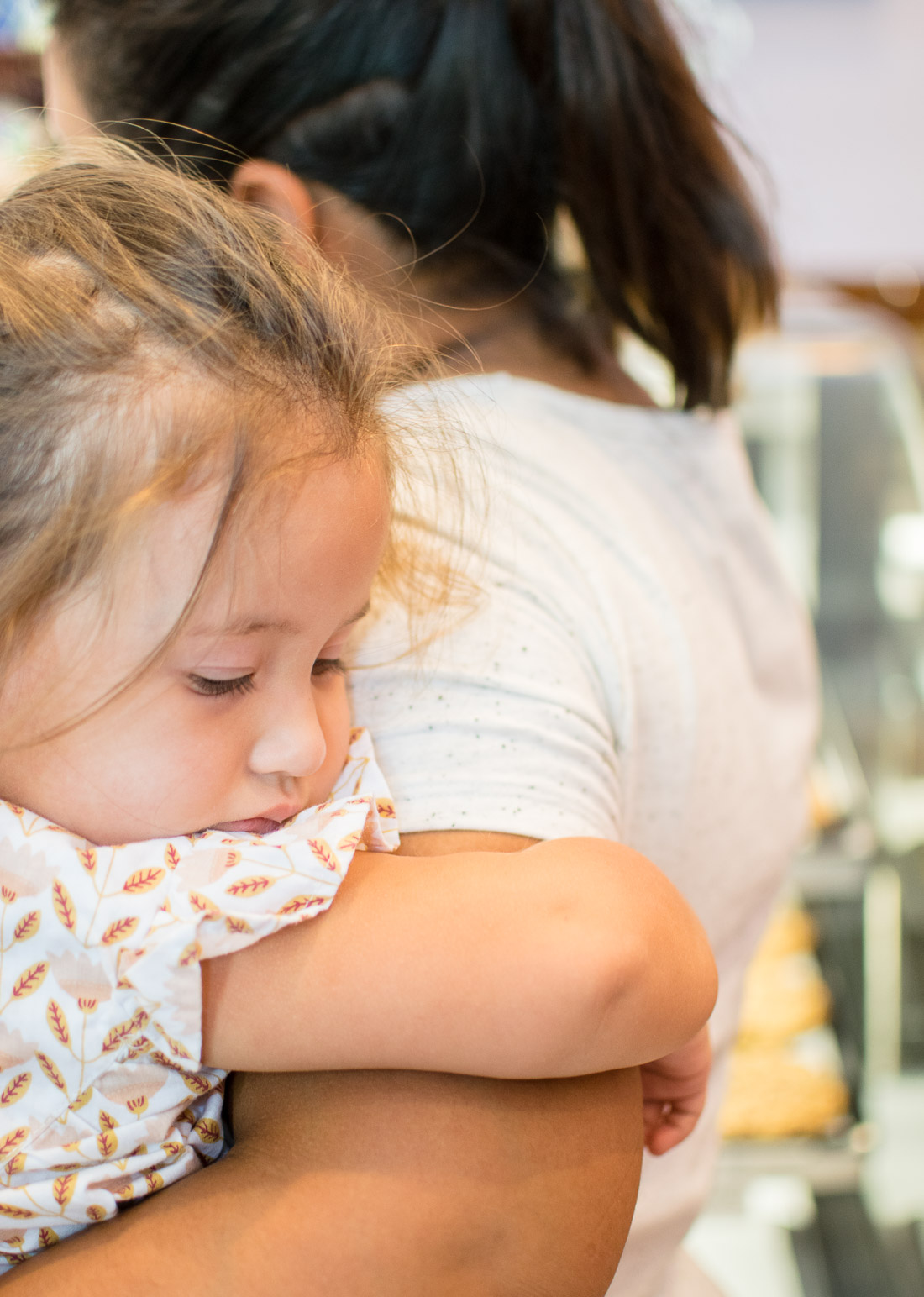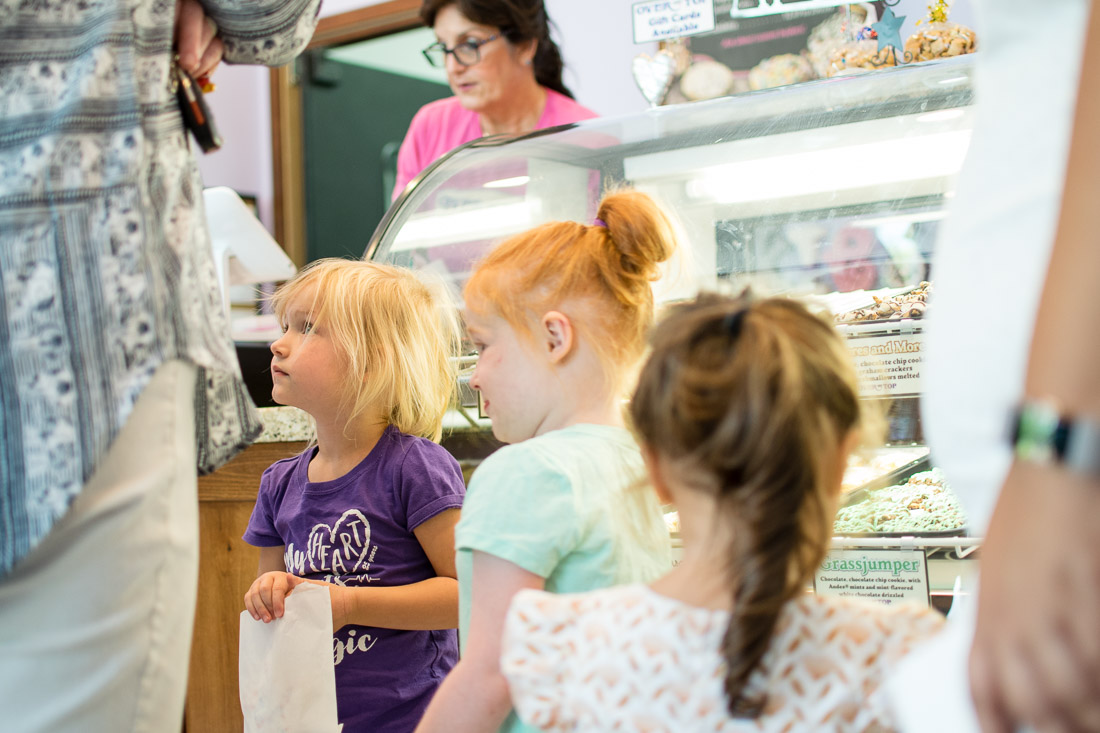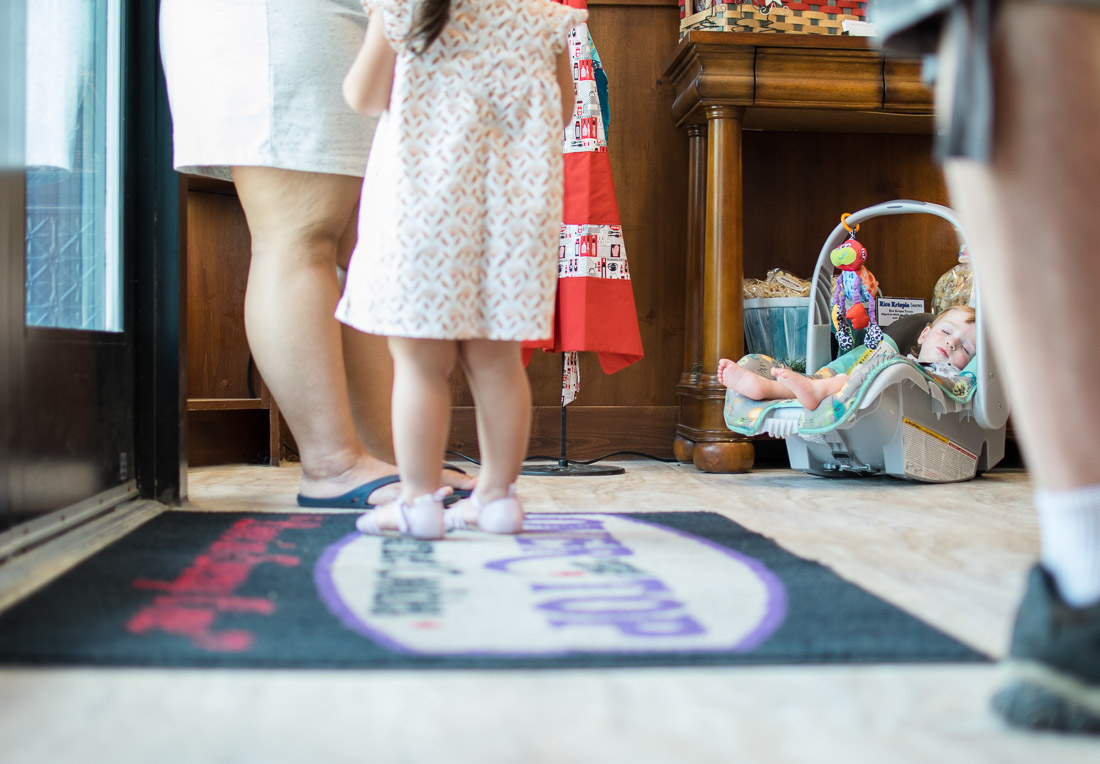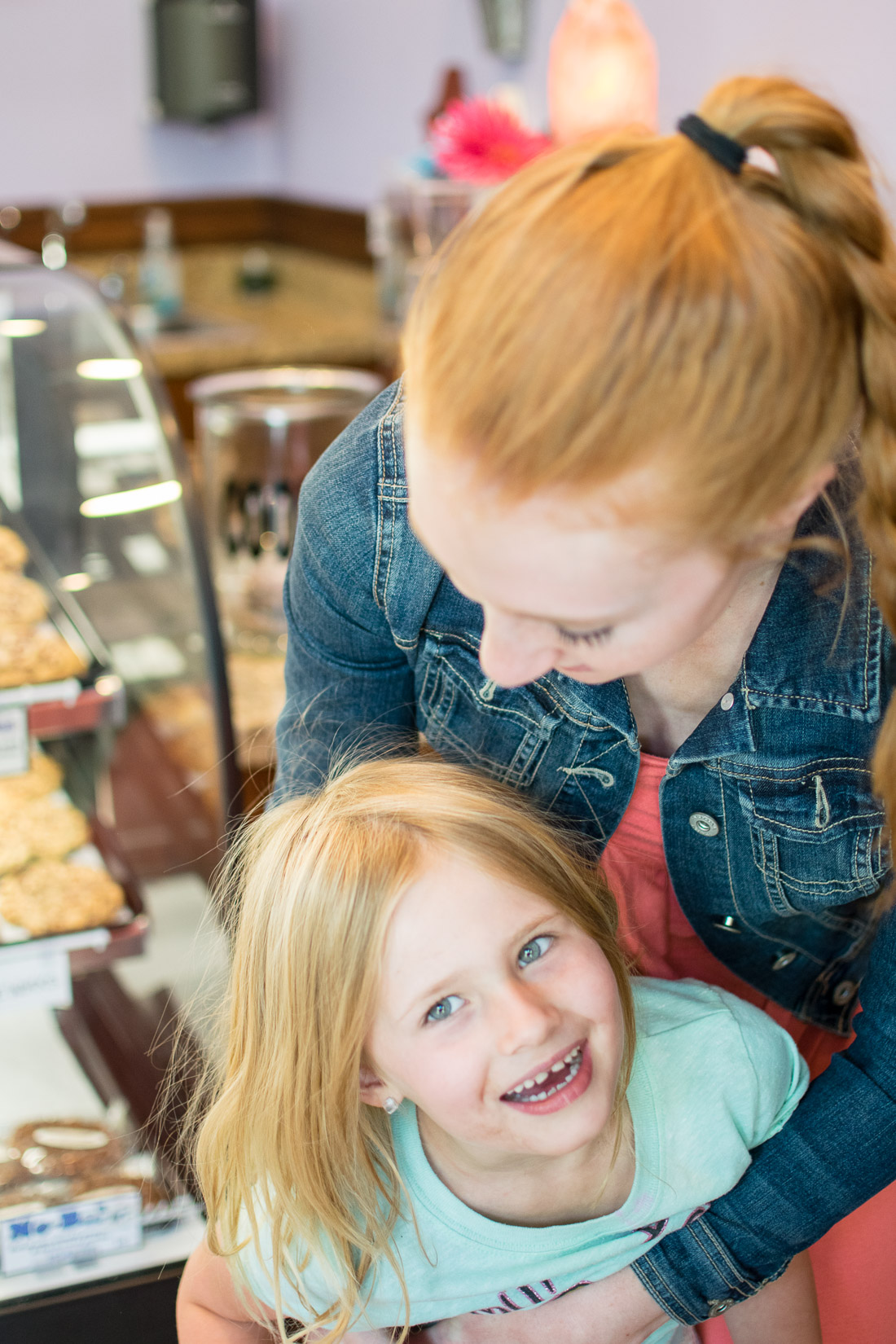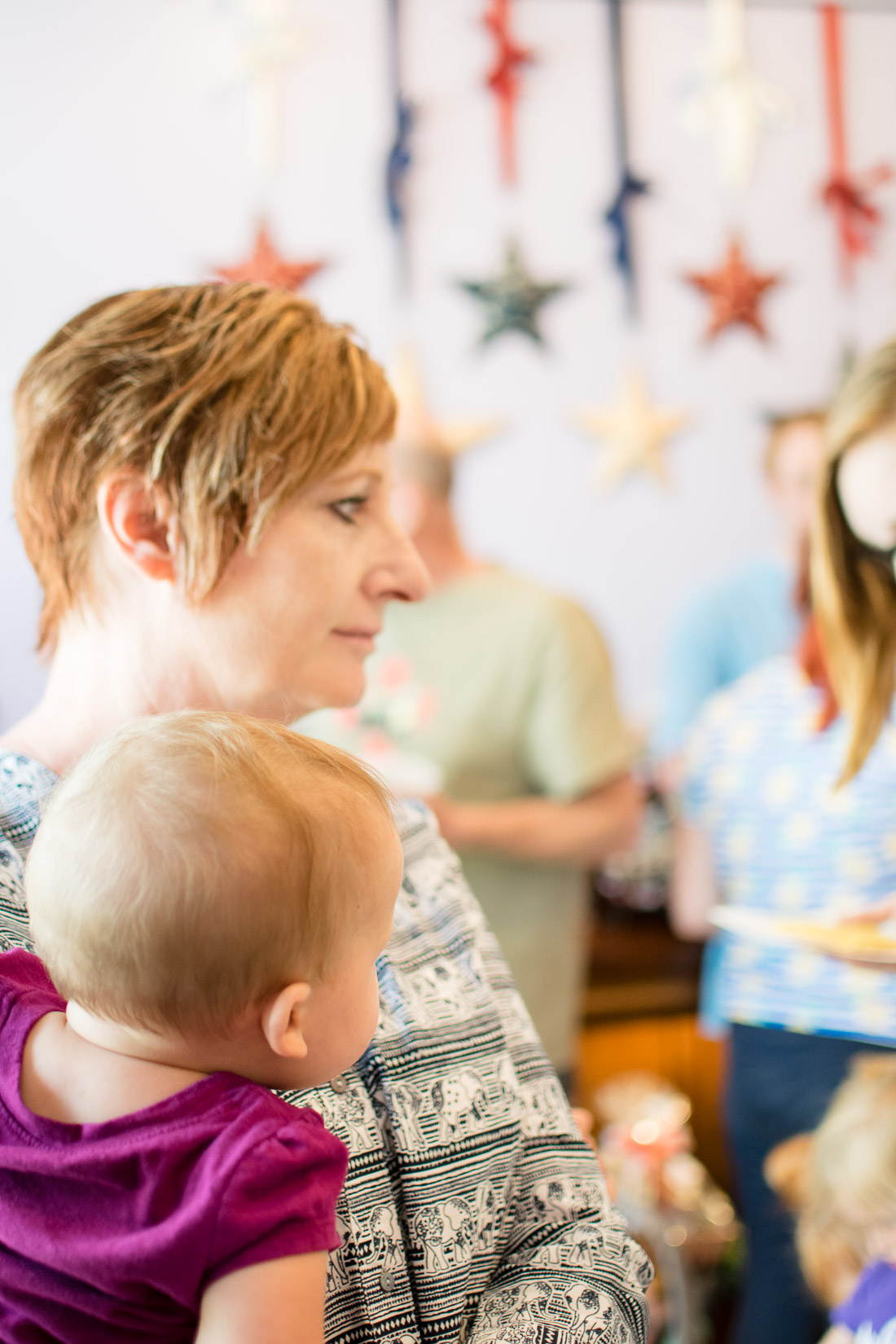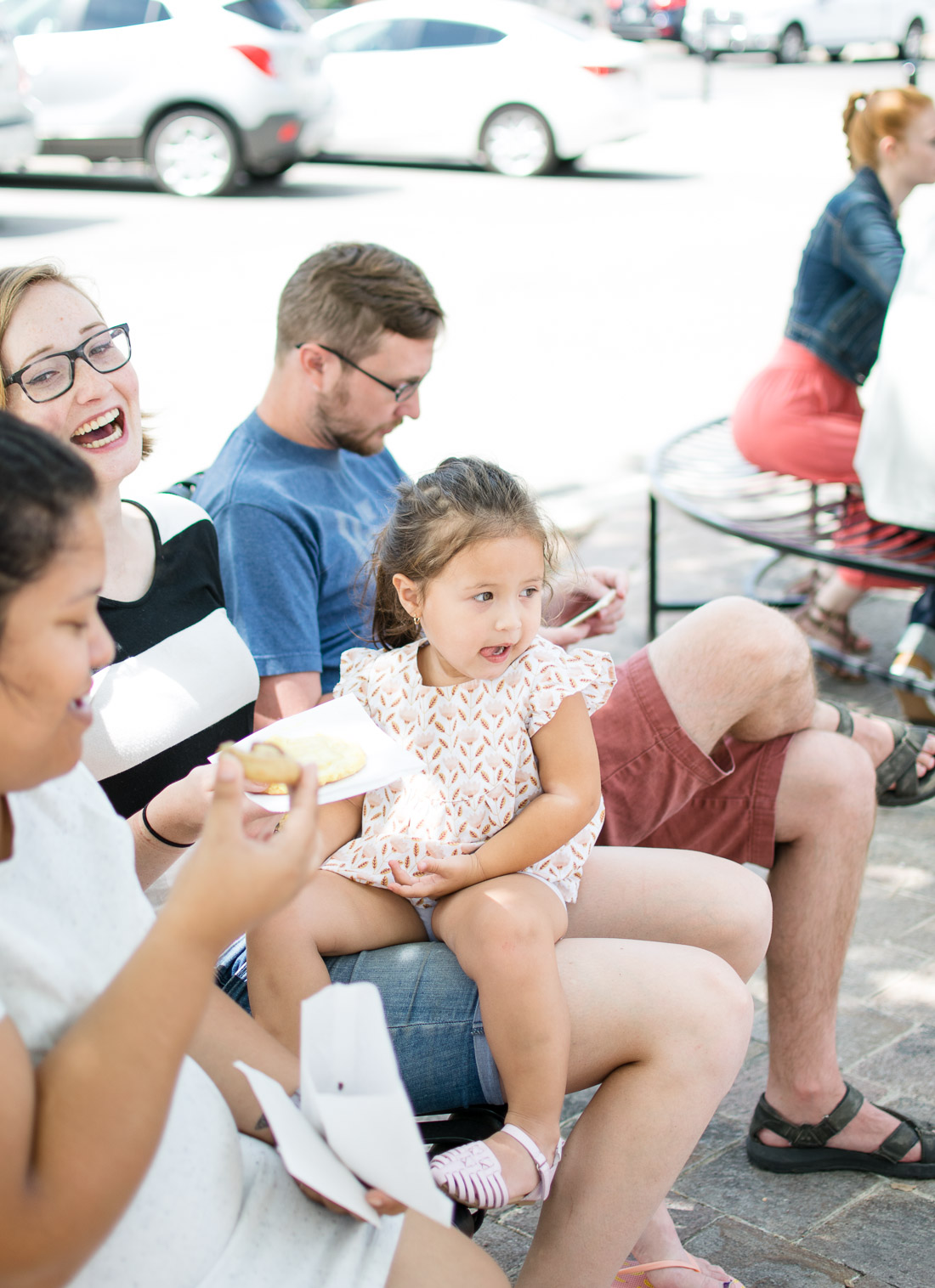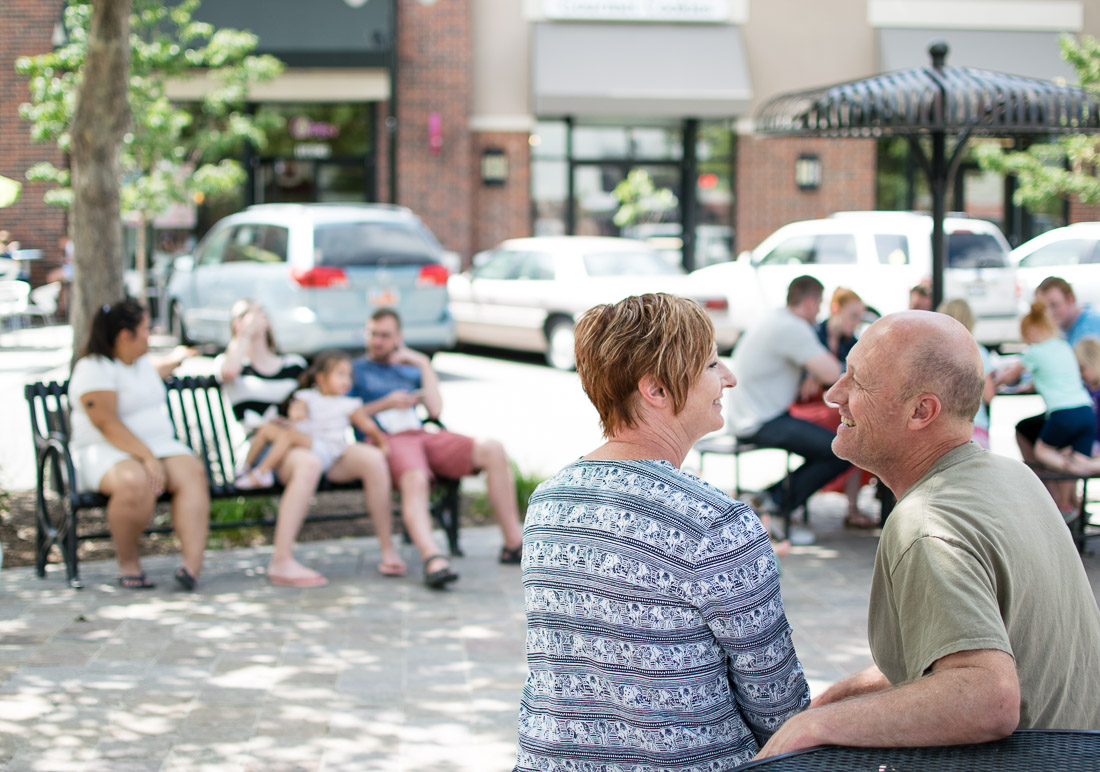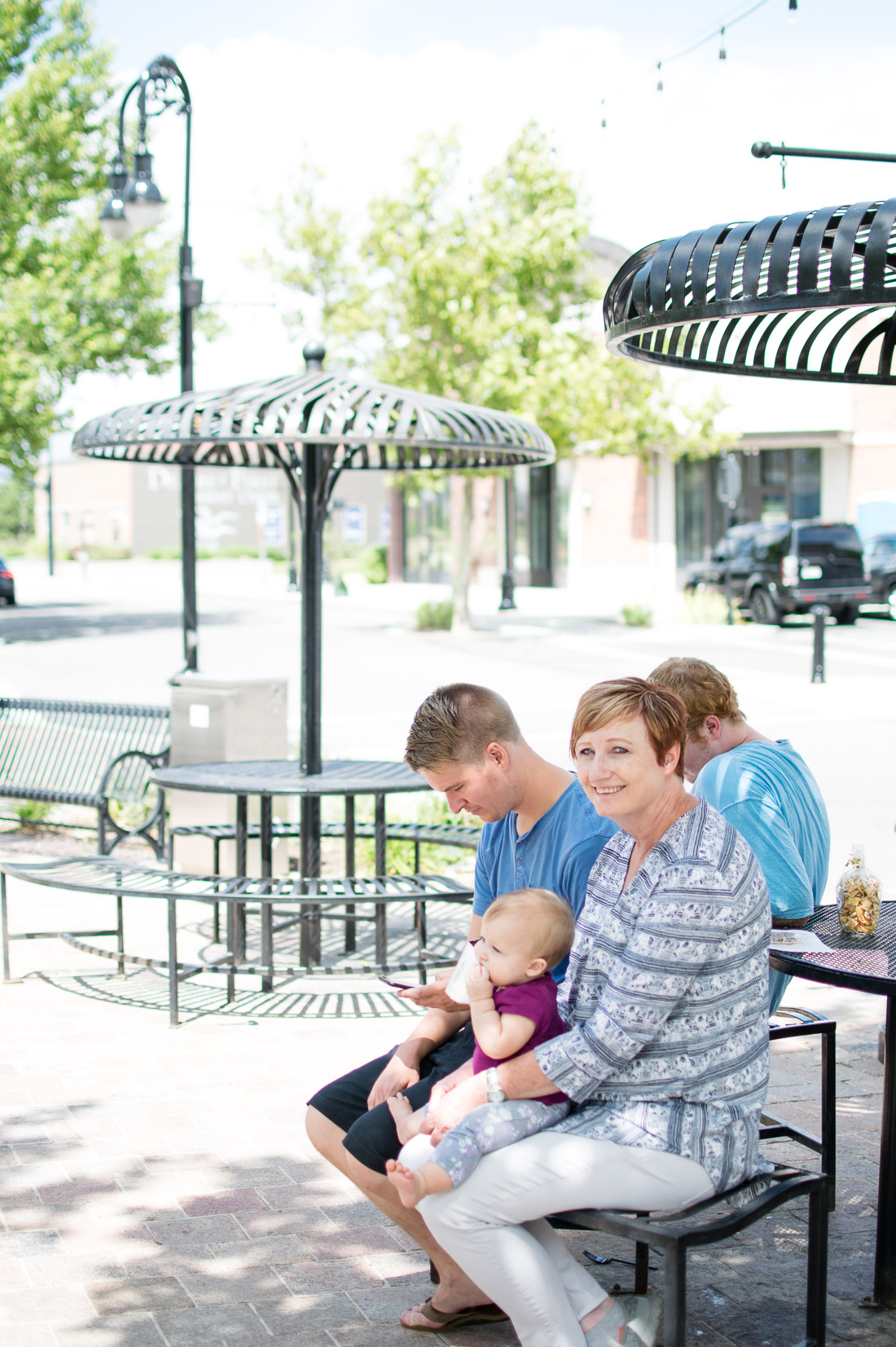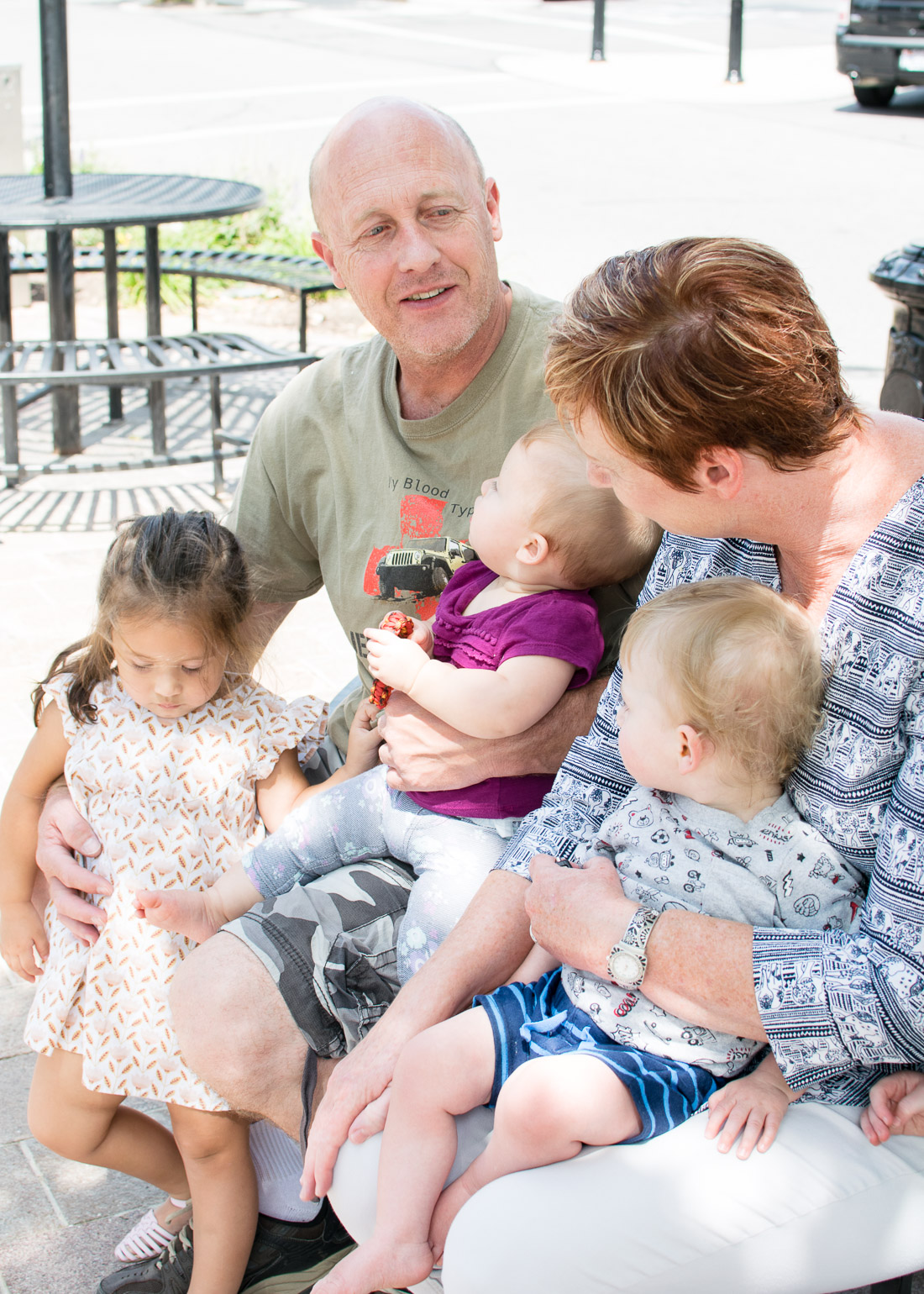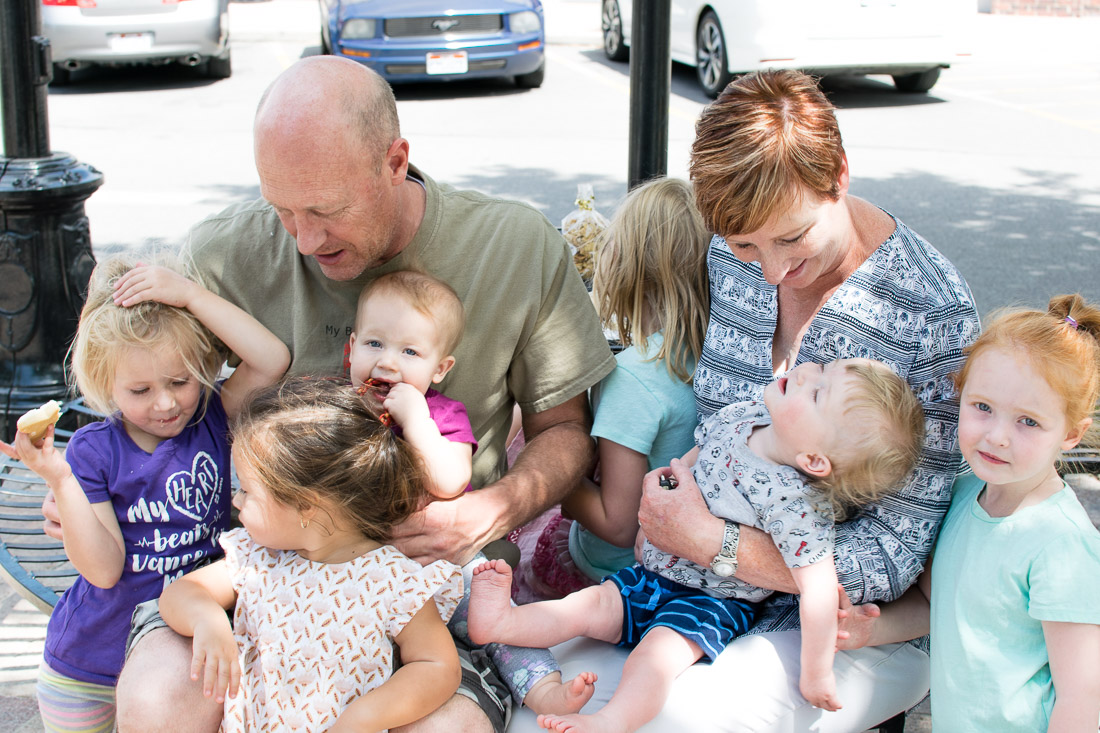 This is what extended family means to me:
The group starts out small as people begin to arrive. Everything is calm. It's quiet. There is one conversation.
More people come. There are hugs and hi's passed around. Inquiries about life and details shared. Everyone focuses on each person as they arrive.
Then the numbers start to swell. More and more people arrive. You can't keep track of everyone arriving anymore. Instead of one conversation there are many. The once quiet, calm space grows increasingly louder. Children laugh and weave in and out of everyone as they joyously reunite with their cousins. More hugs are passed around. Smaller groups form within the larger group.
And amidst all that noisy, happy, somewhat-organized chaos there is peace. Because you are family. Because you are back together again. Because even though that once nuclear unit-mother, father, brother, sister-is no longer under one roof, you've held onto each other and brought more people into this lovely mess you call family.
In extended family sessions that is what I want to show-the love, the chaos, the excitement, the togetherness-and I feel that is best shown not in everyone looking at the camera and smiling but in the genuine moments of being together.
We can still take the everybody-look-at-the-camera-and-smile picture. But let's take it a step further after that. Lets document your family in its entirety with emotions and interactions and, if your family is like mine, that dash of chaos.
.
.
.
Bethany Allen Photography takes a lifestyle photography or documentary photography approach to her extended family photography sessions. She lives in Cedar City and photographs clients throughout Utah.