Sometimes brides ask me hesitantly if we can schedule time for pictures of just the two of them after the ceremony.  I don't know where the hesitation comes from because I am 100% here for that!  In fact, even when couples don't ask to do pictures of just them on the wedding day, I insist on doing it, even if only for 10 or 15 minutes.  Even when a couple has done formals before the wedding day, I think it is important to document a few minutes alone on the day that you have committed to one another.  I find this often gives the couple their first chance to step away from the hugs, well-wishes, and toasts, and simply be together. Breathe each other in.  And say, "Wow, we really did this."
Richie and Laura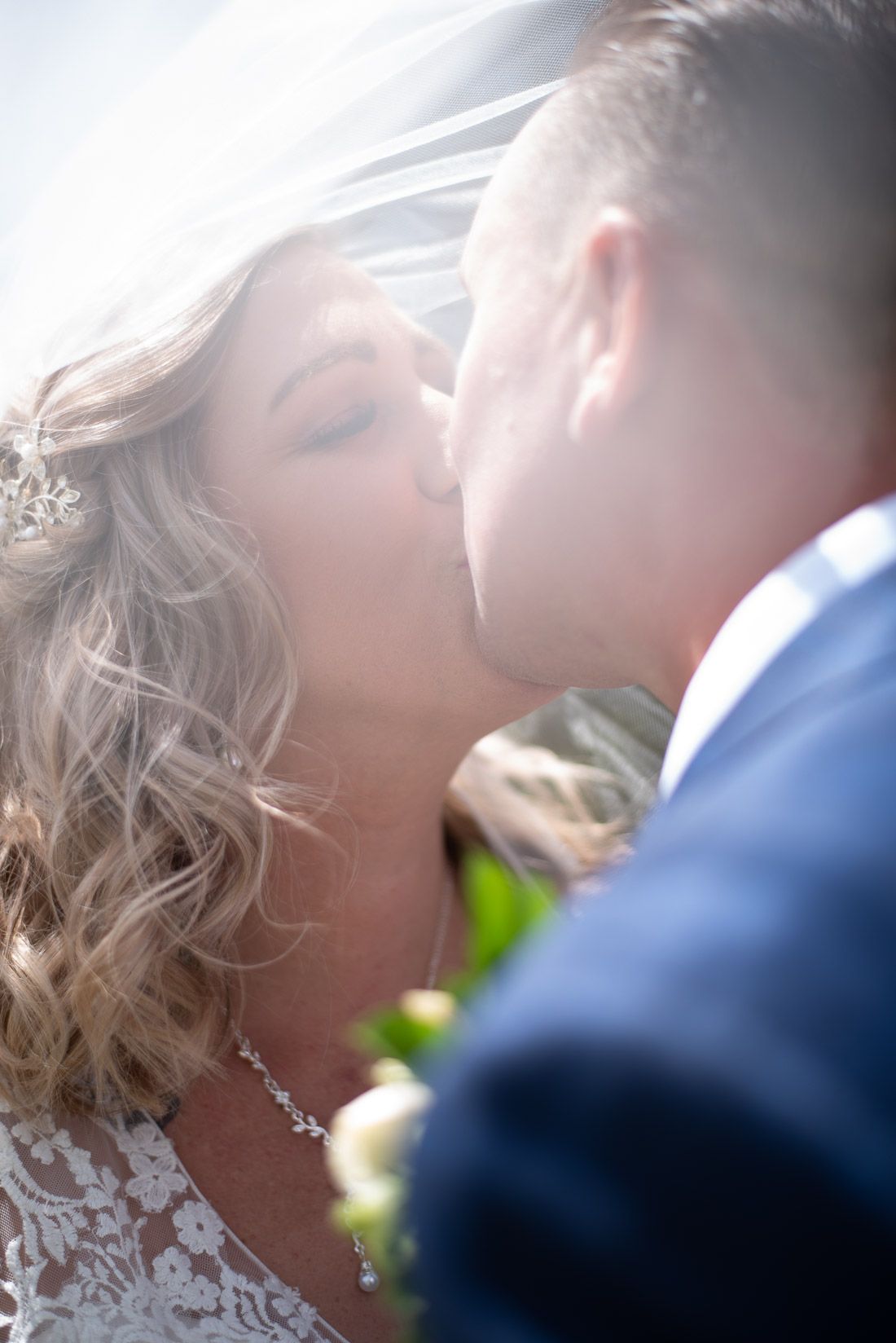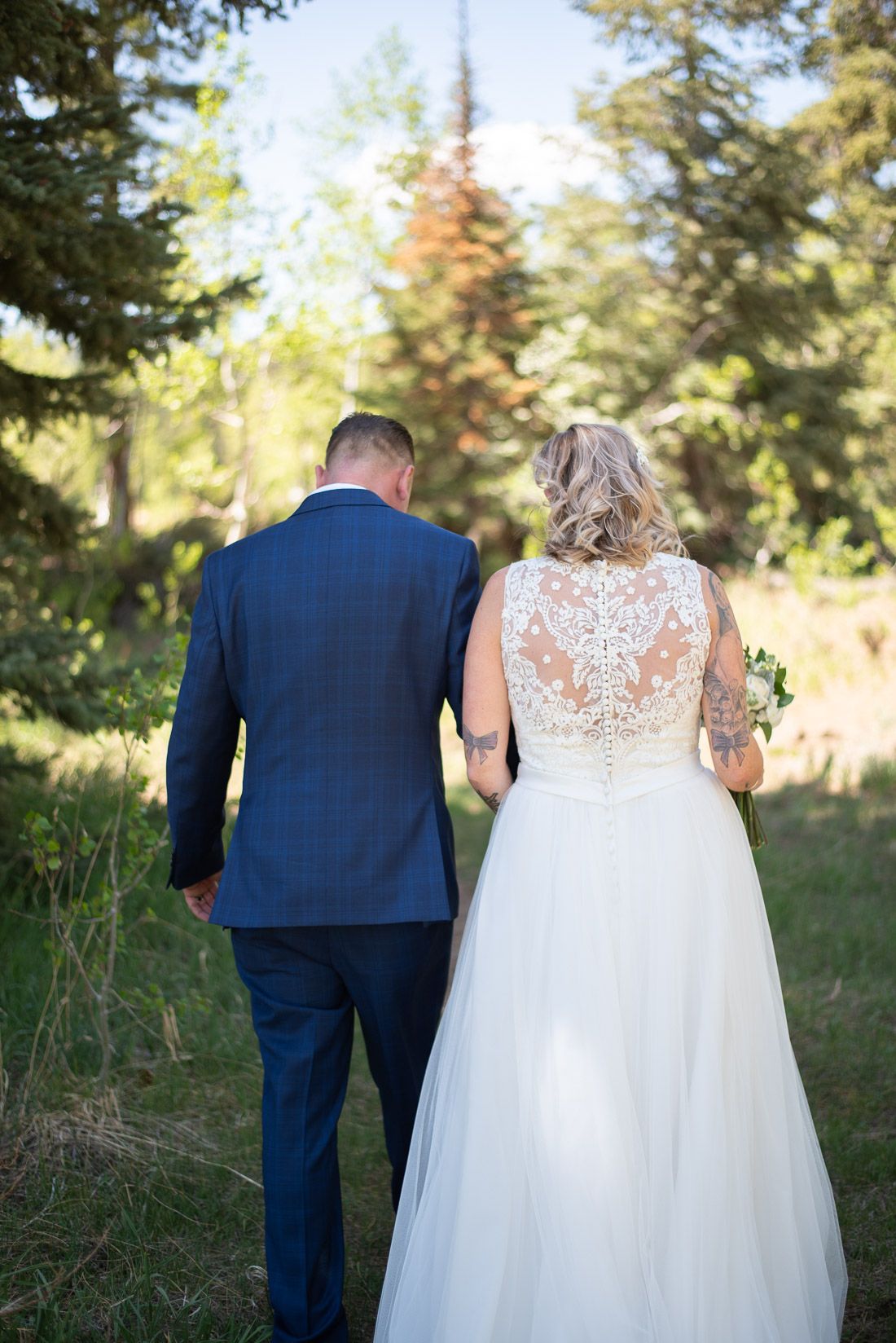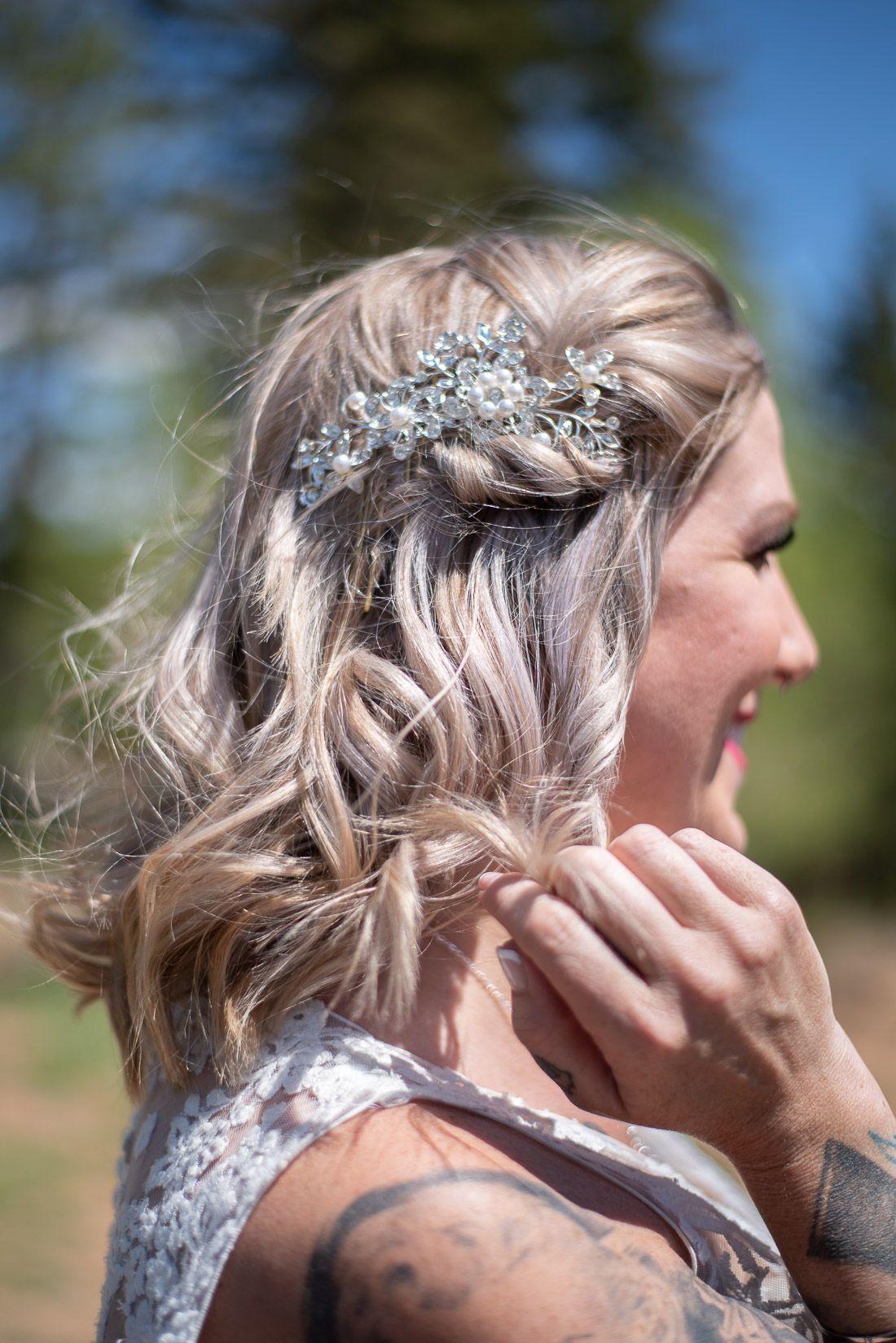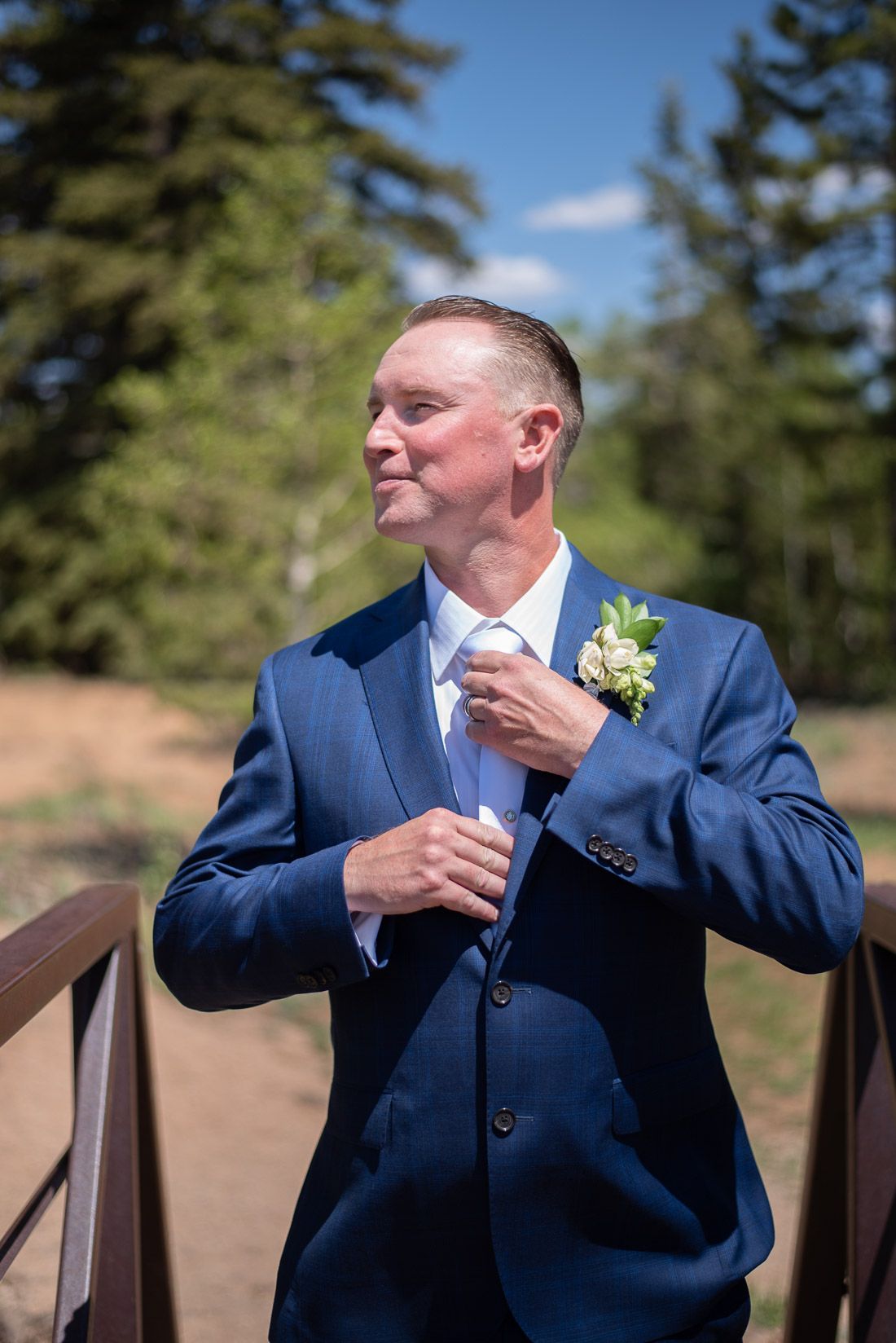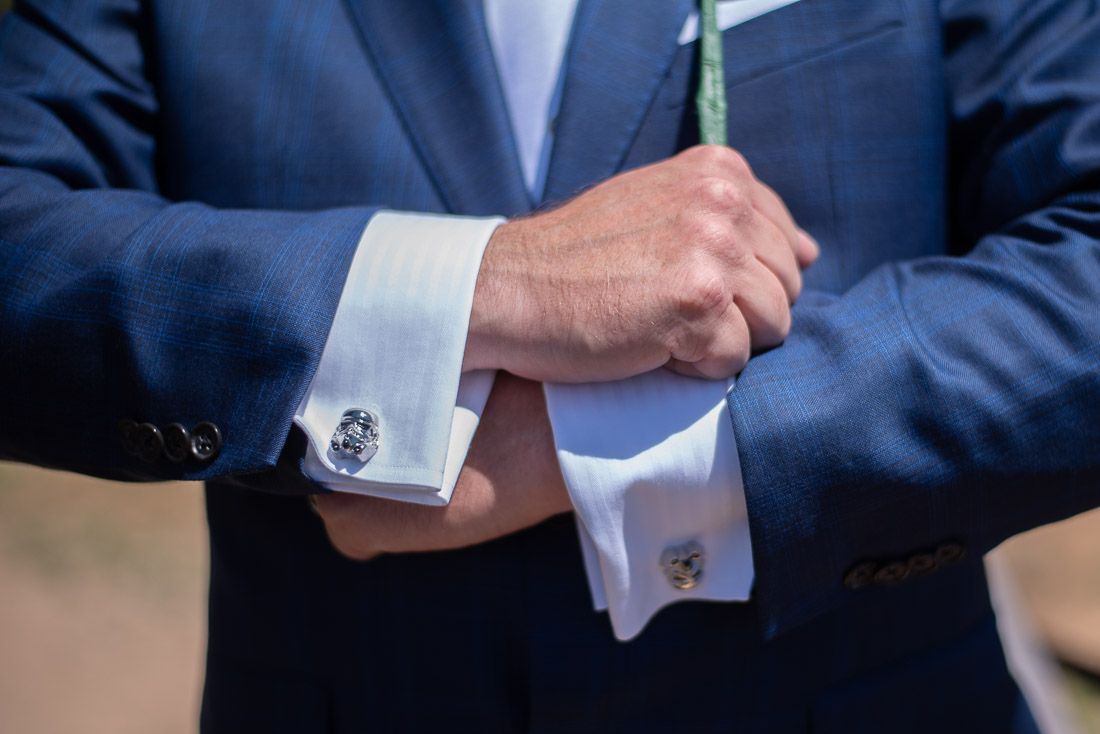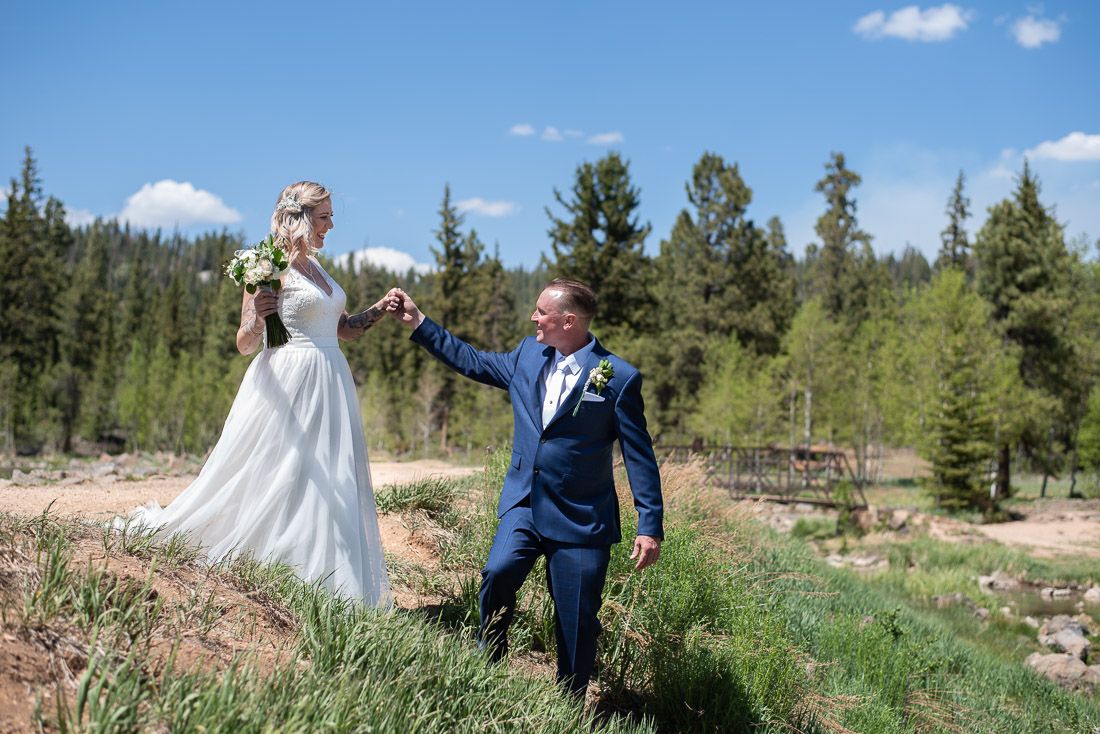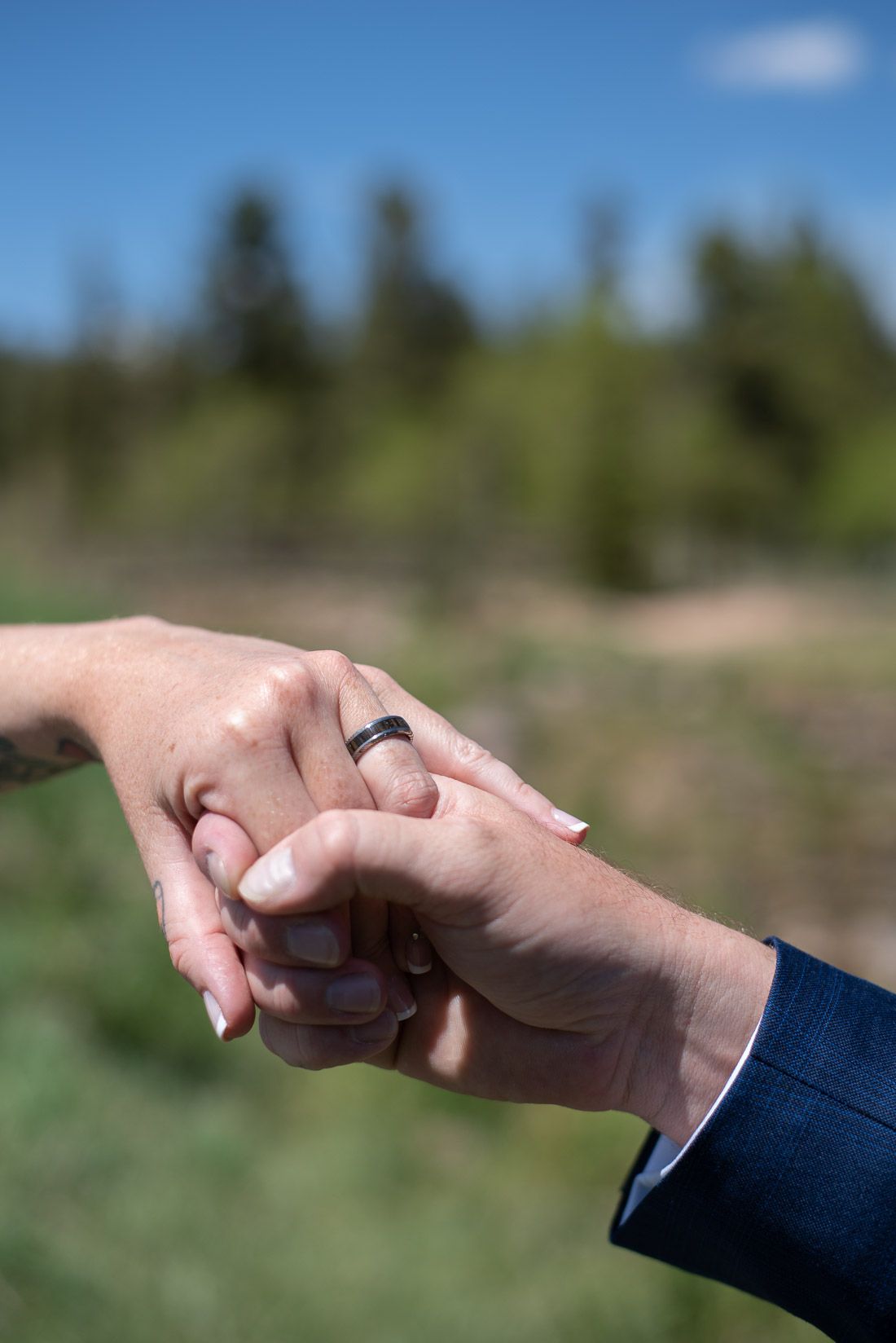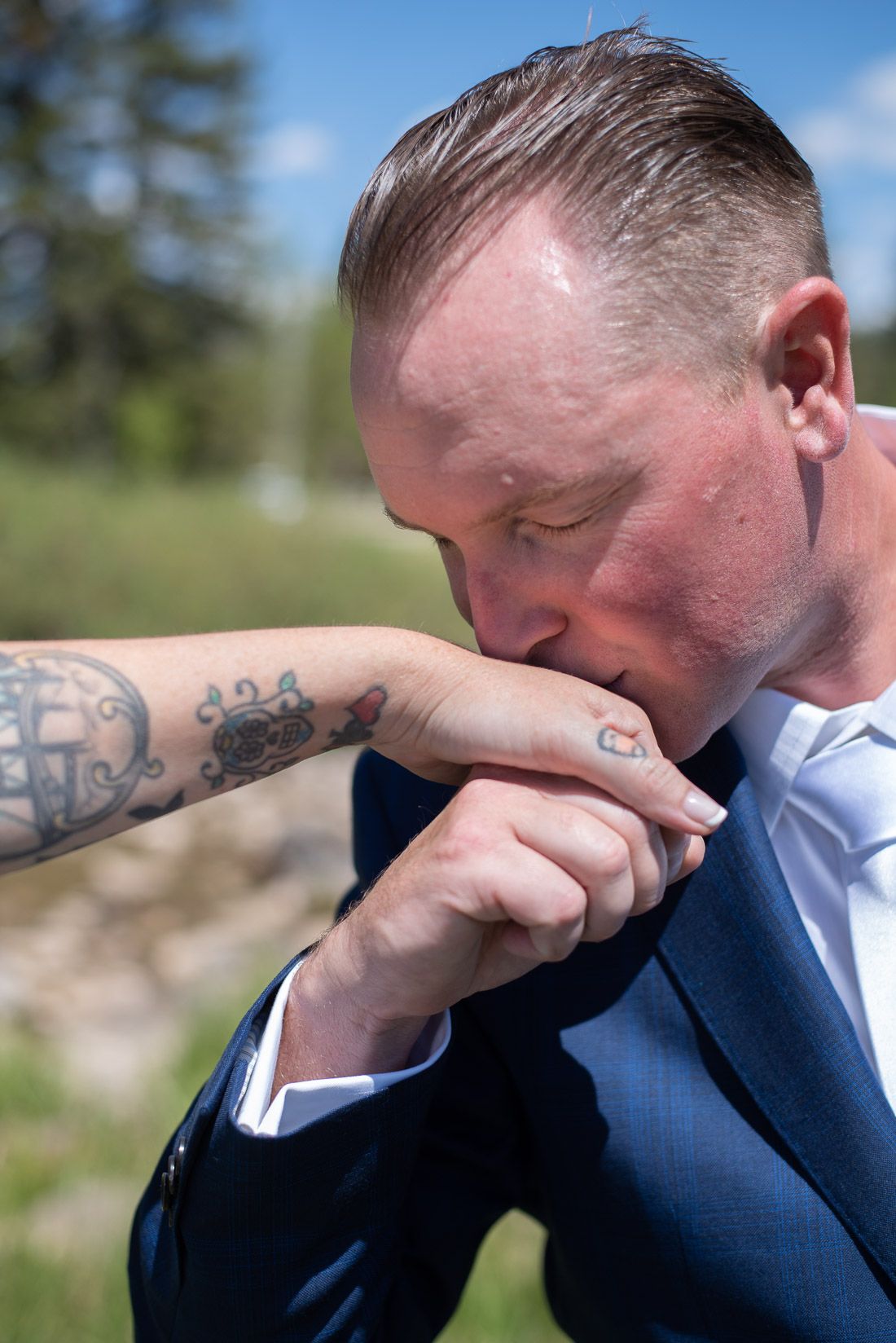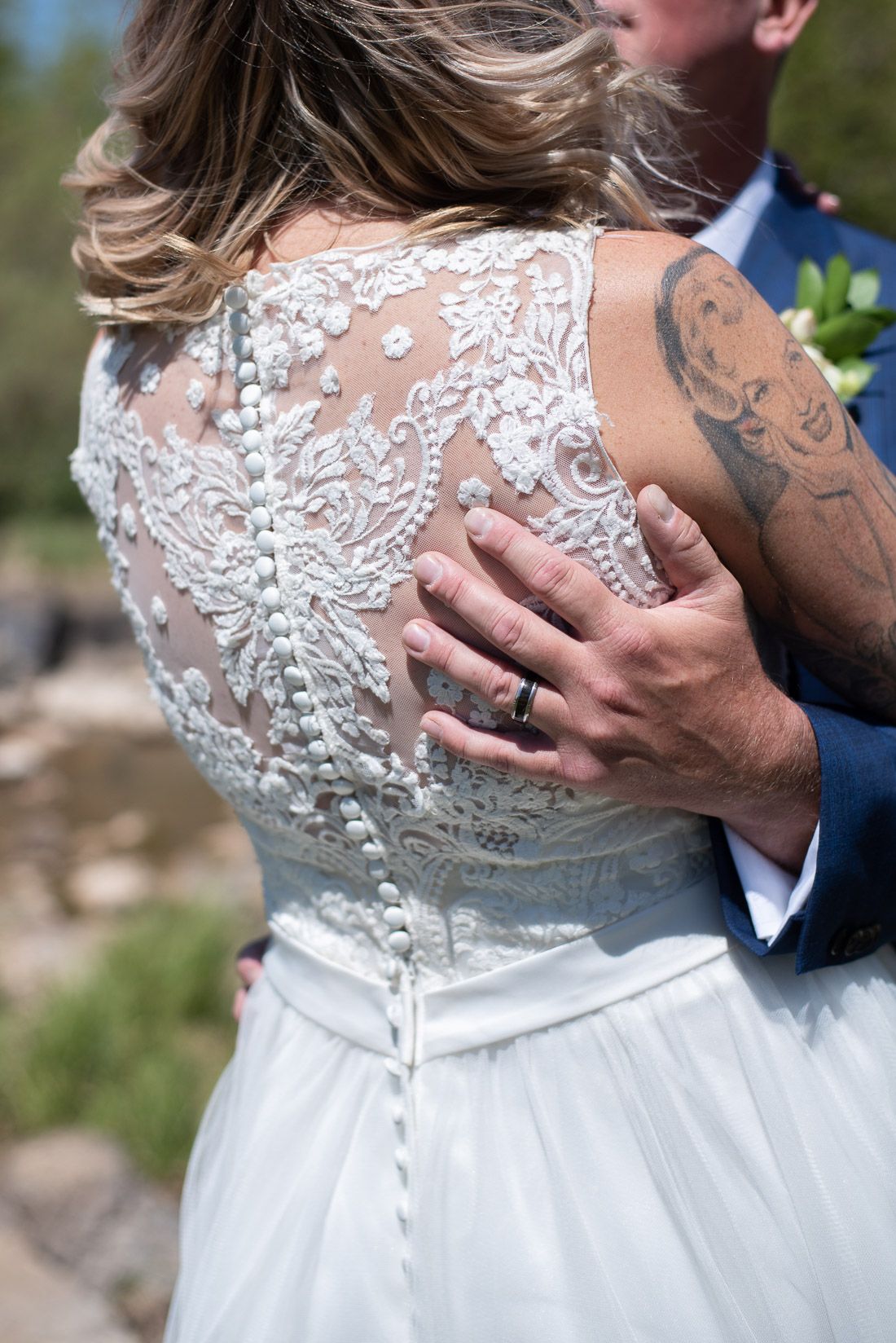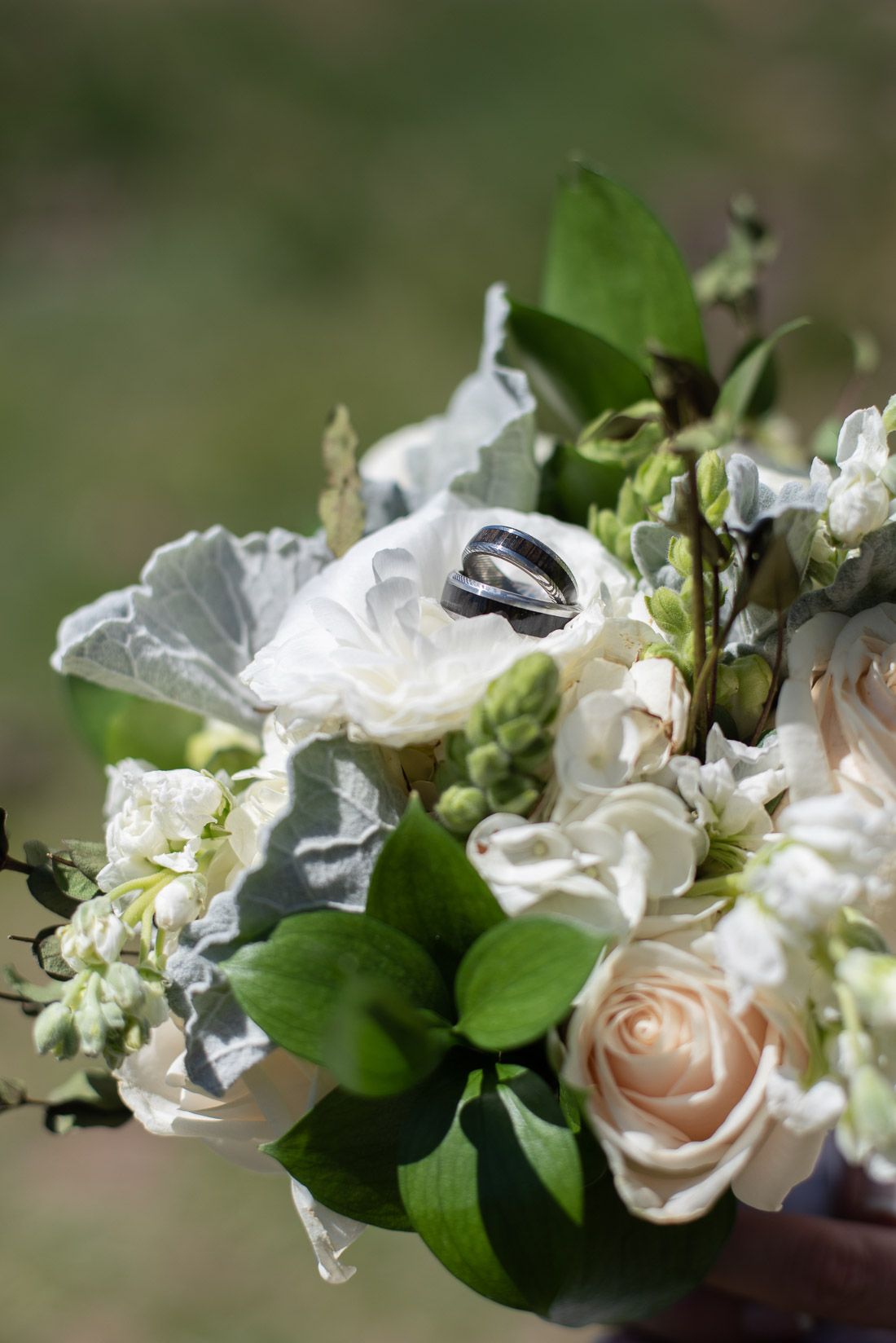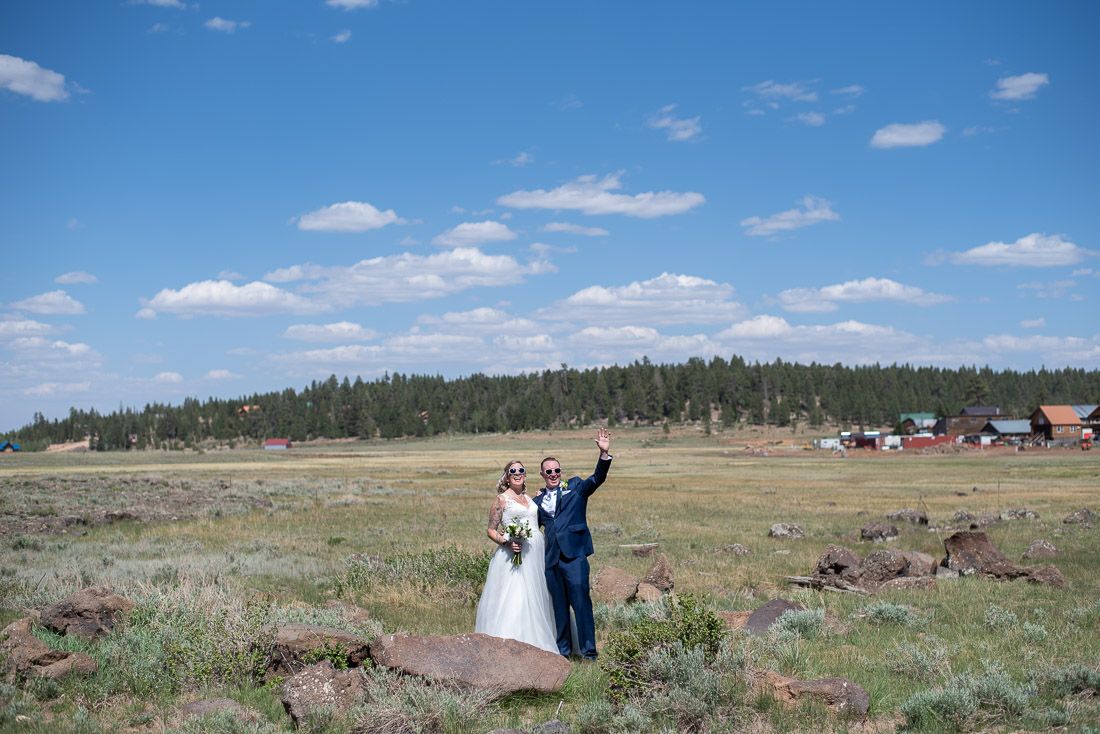 ---
Interested?  Contact me here, and check out my pricing here!
Bethany Allen is a wedding and family photographer in Southern Utah.  Weddings in Duck Creek, Utah are some of her favorites!