Pictures of the bride and groom getting ready are some of my favorites to take.  Honestly the lighting is always difficult, the bathroom is usually small and packed with people, and sometimes there's awkward moments (Like that time a couple years ago when one of the groomsman didn't know I was taking pictures and started full on undressing.  It's normal for me to be there when the bride is getting undressed to get in her wedding dress, but not so much the groom or groomsman!).  Anyway, what I'm trying to say is that even though the conditions for pictures aren't ideal or even close to it, the energy is like no other time or place.  There's a buzz of excitement, nervousness, last minute panic over details, everyone trying to hold back tears, and then, once the bride starts walking down the aisle, everyone seems to breathe a collective sigh.  This is the moment.  It has finally come.
Getting Ready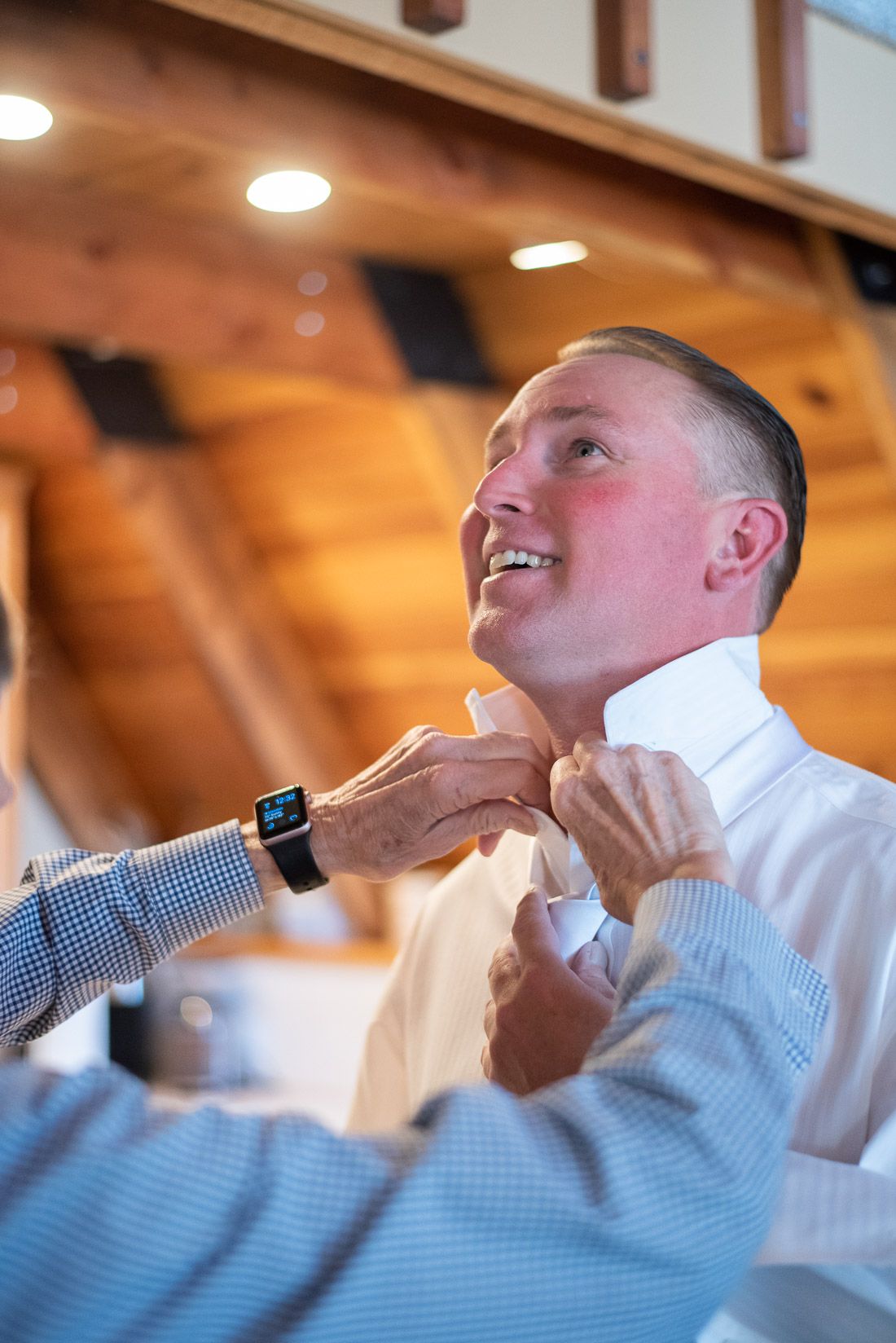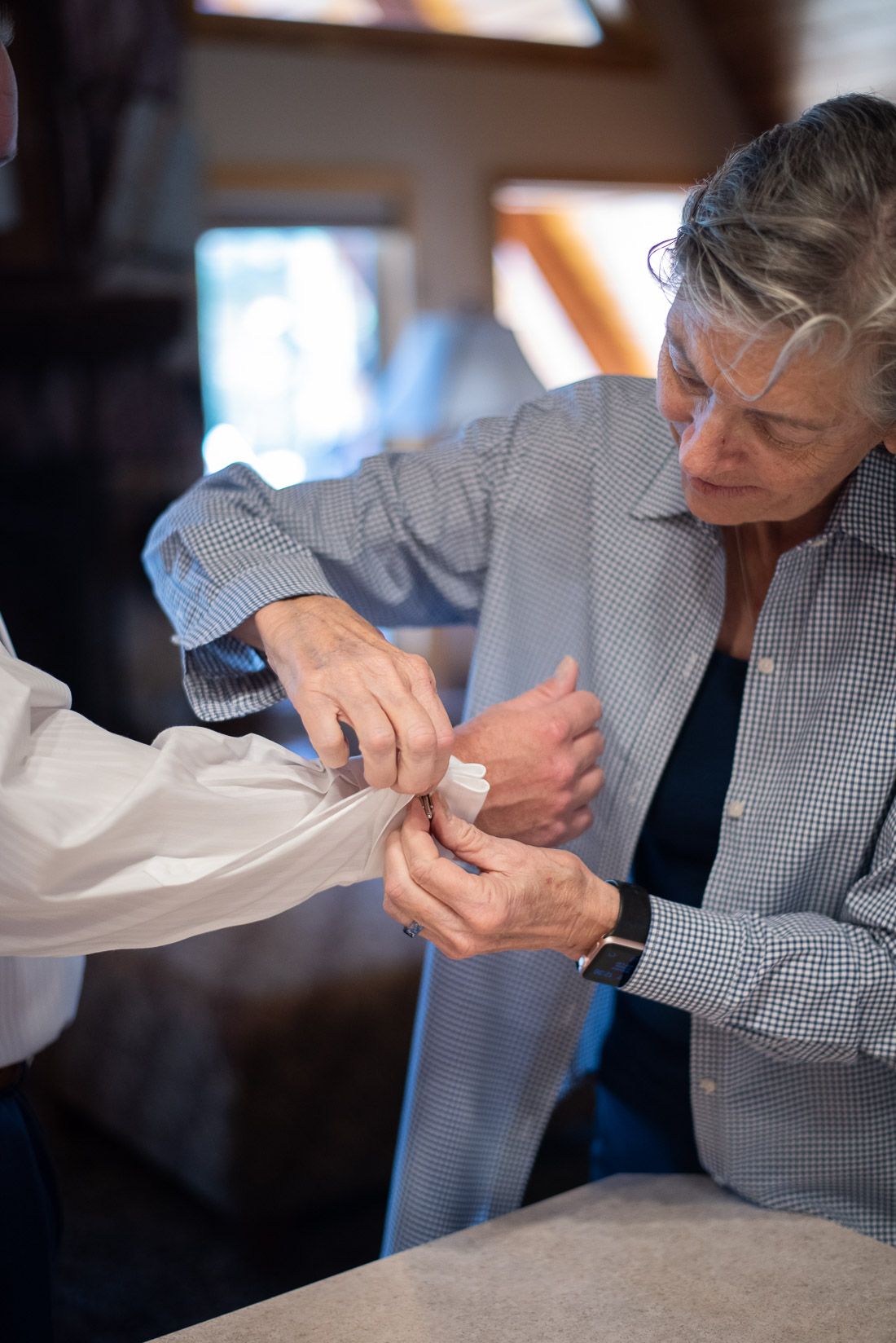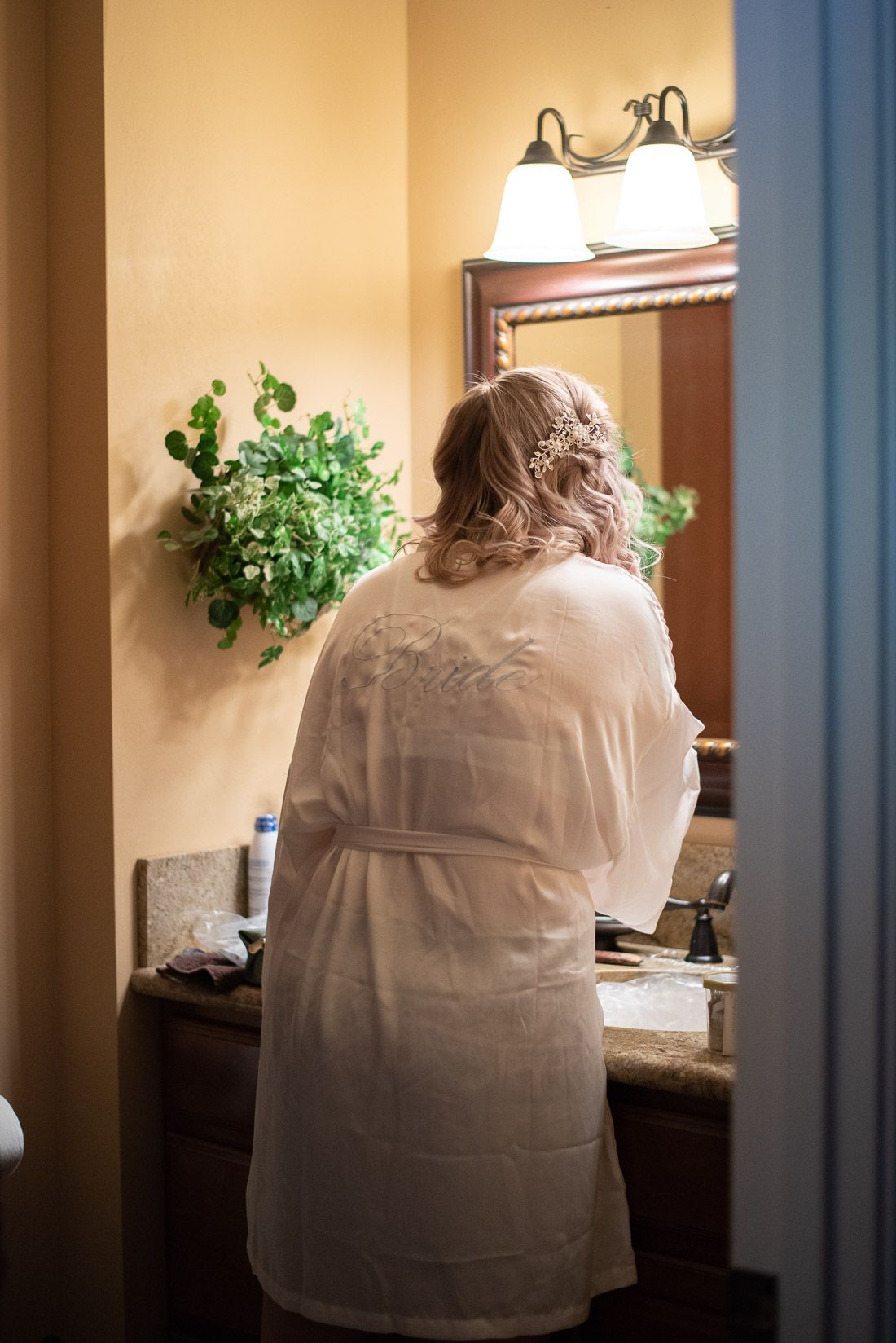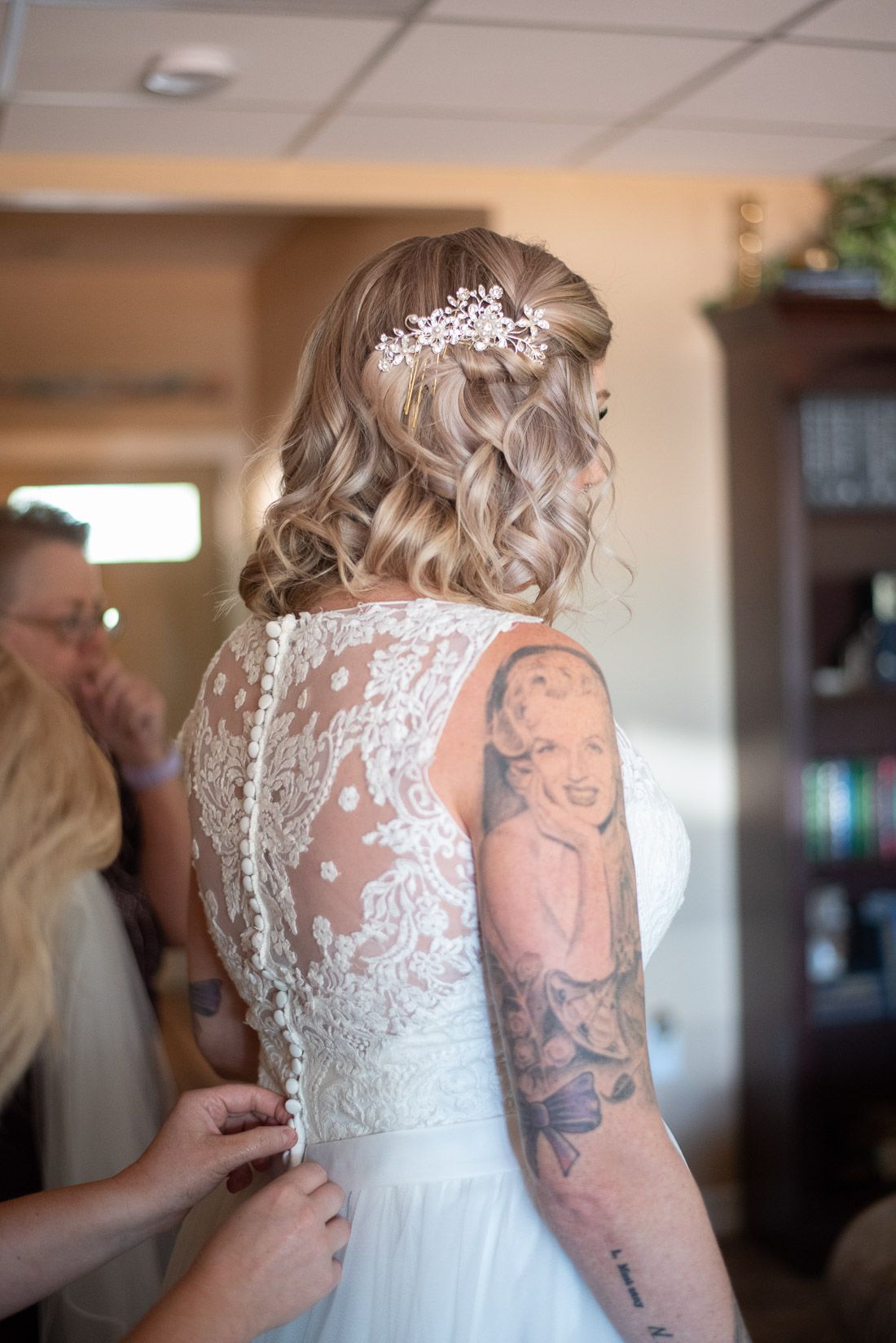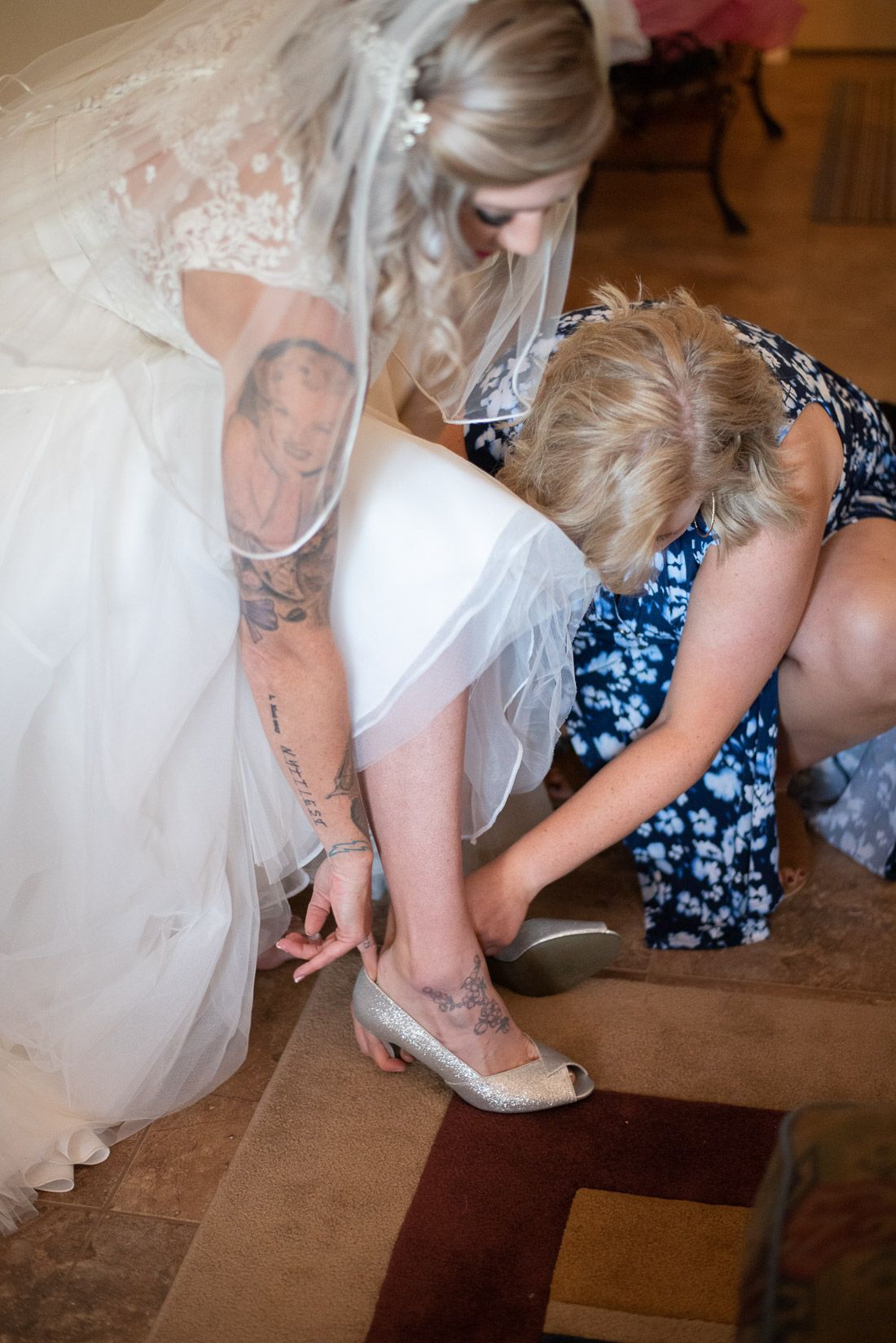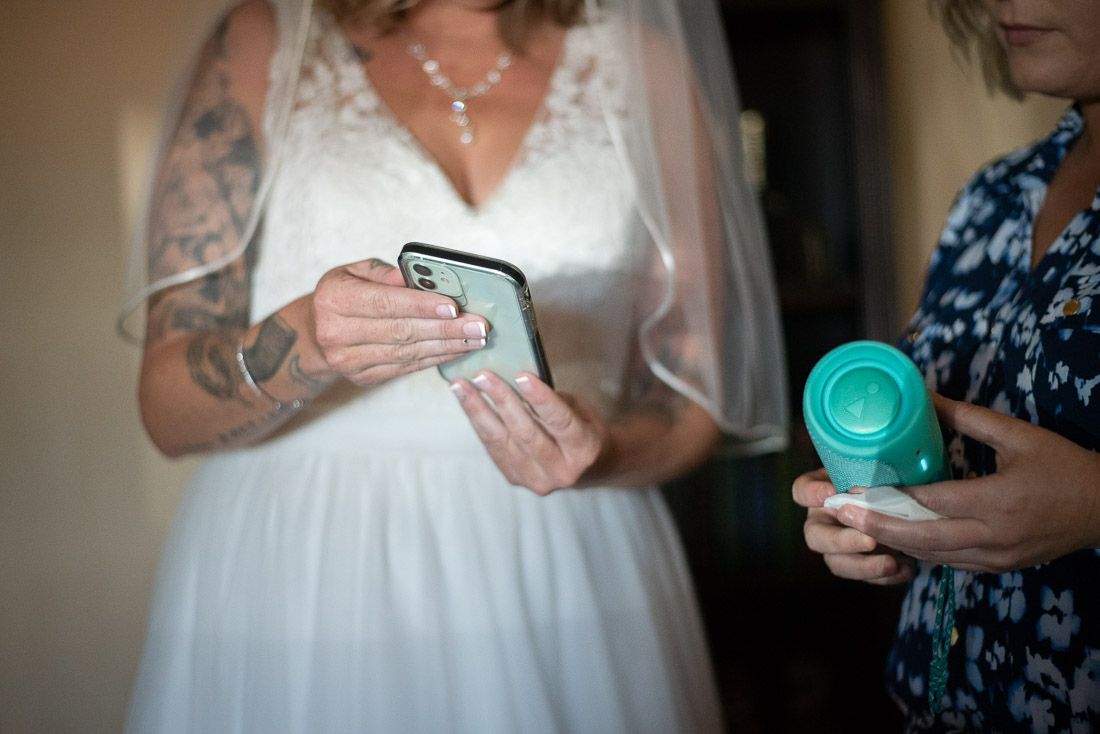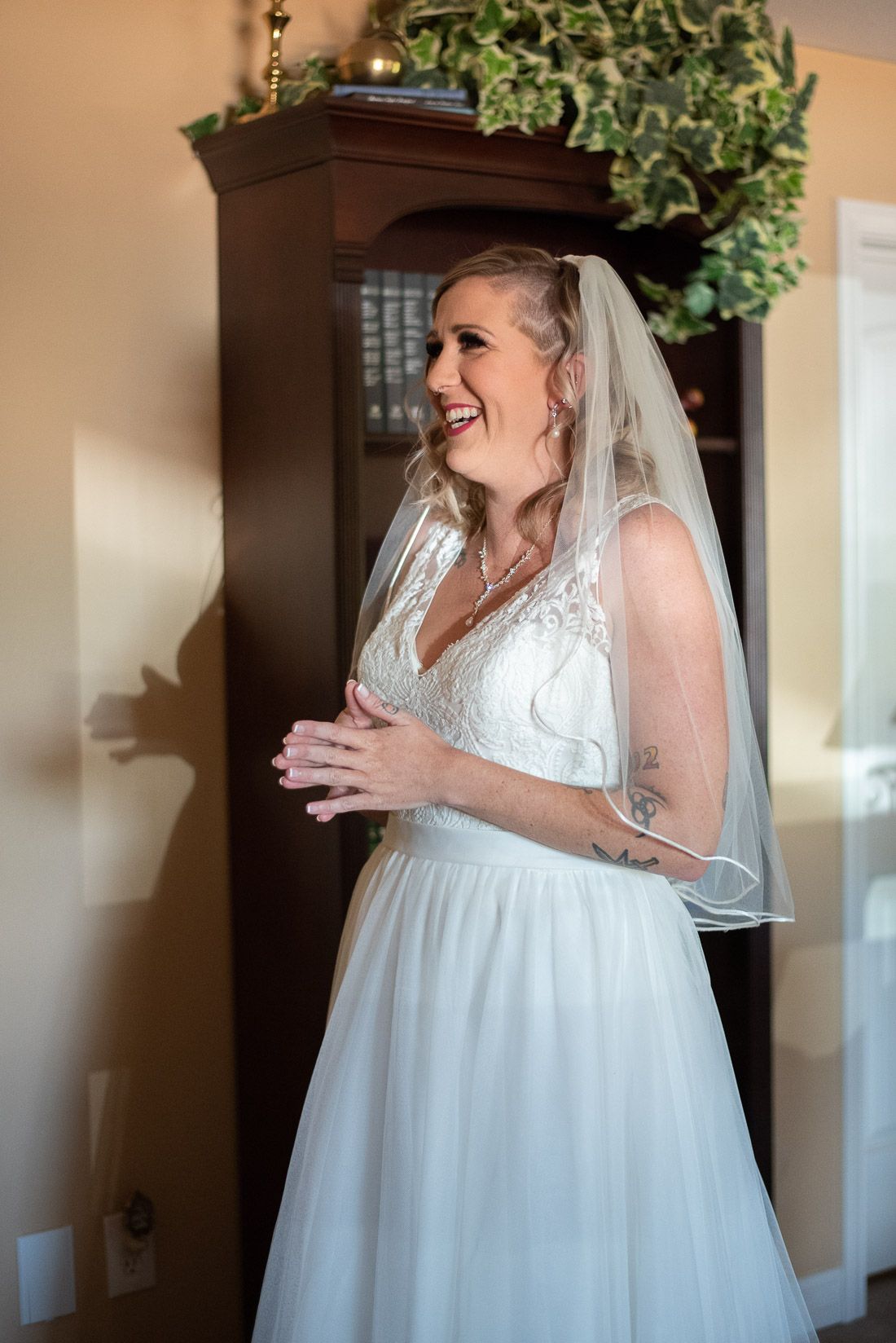 Ceremony and Celebration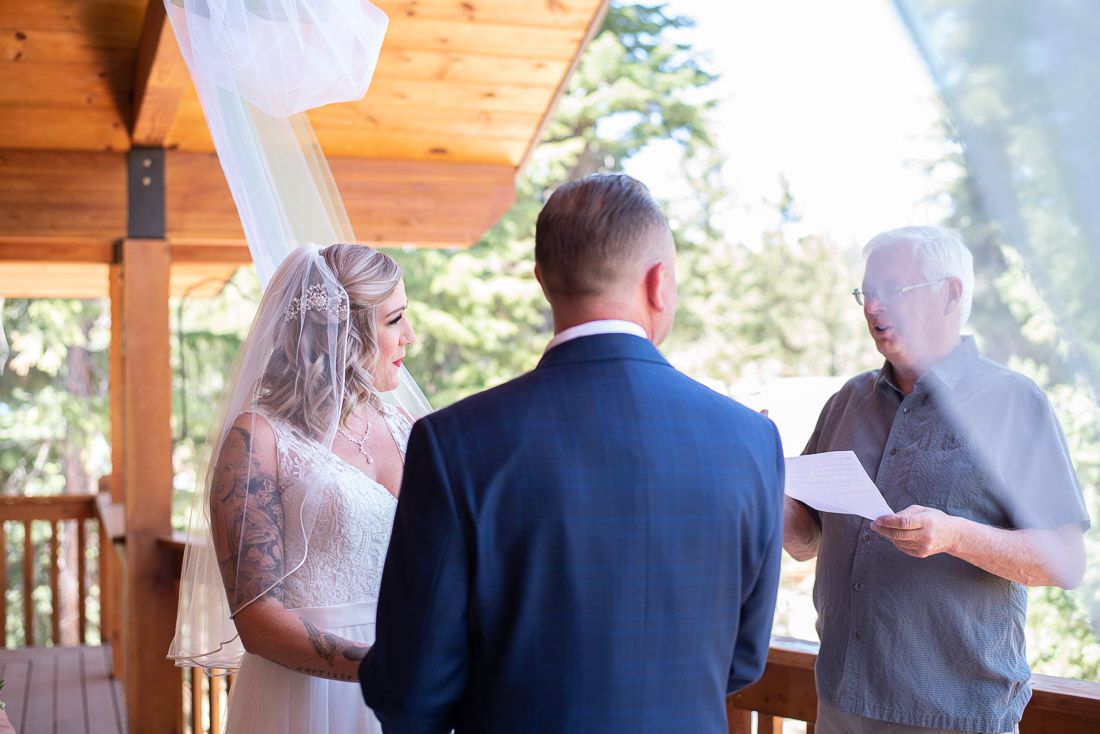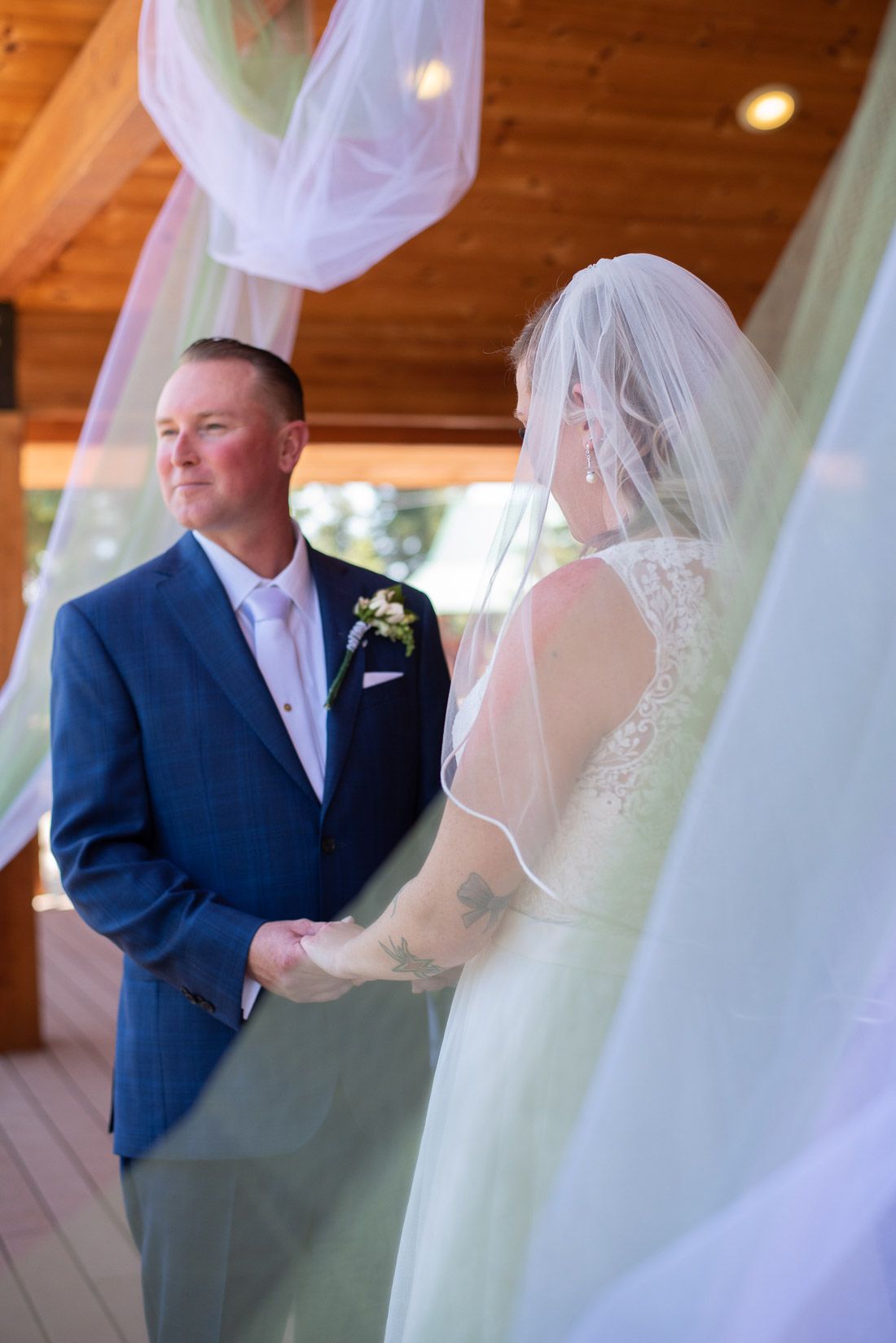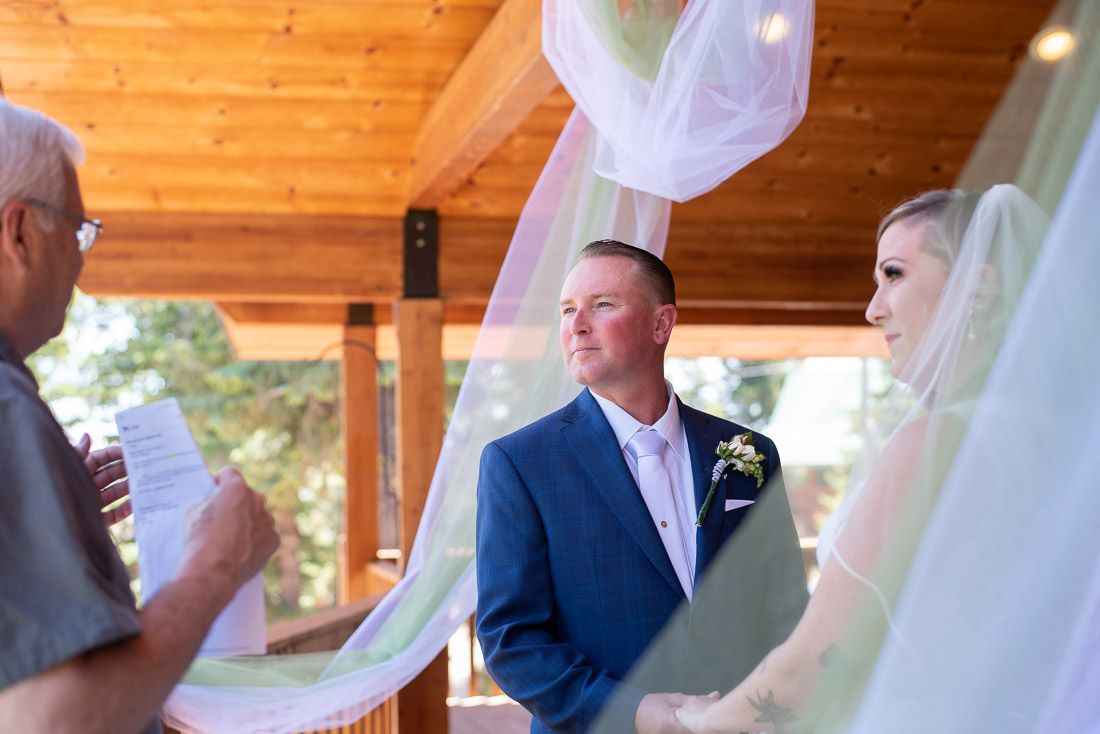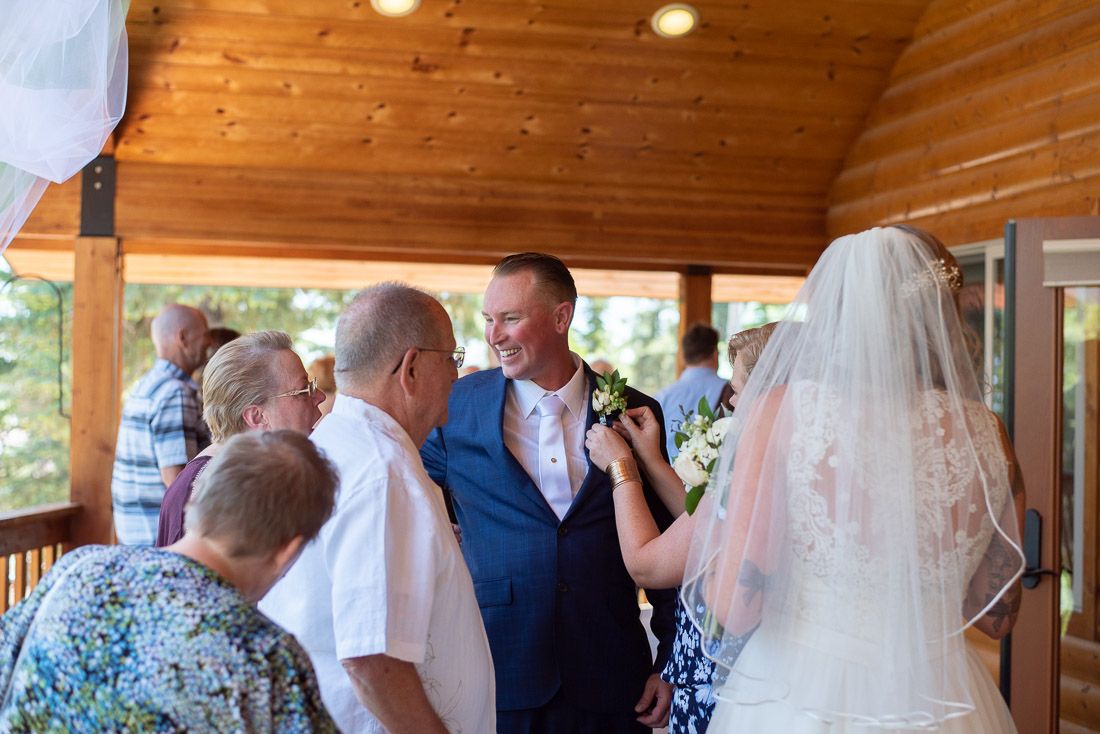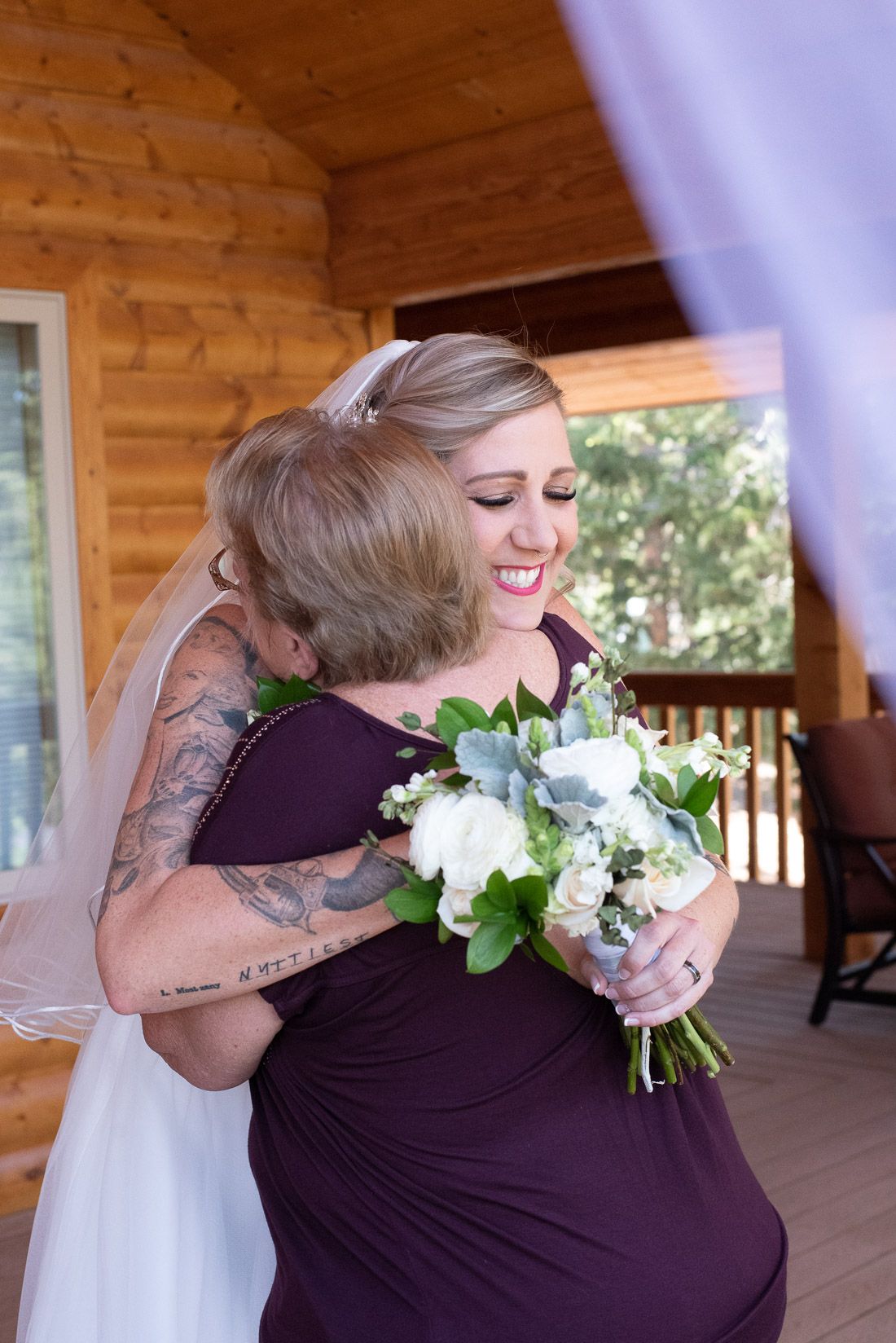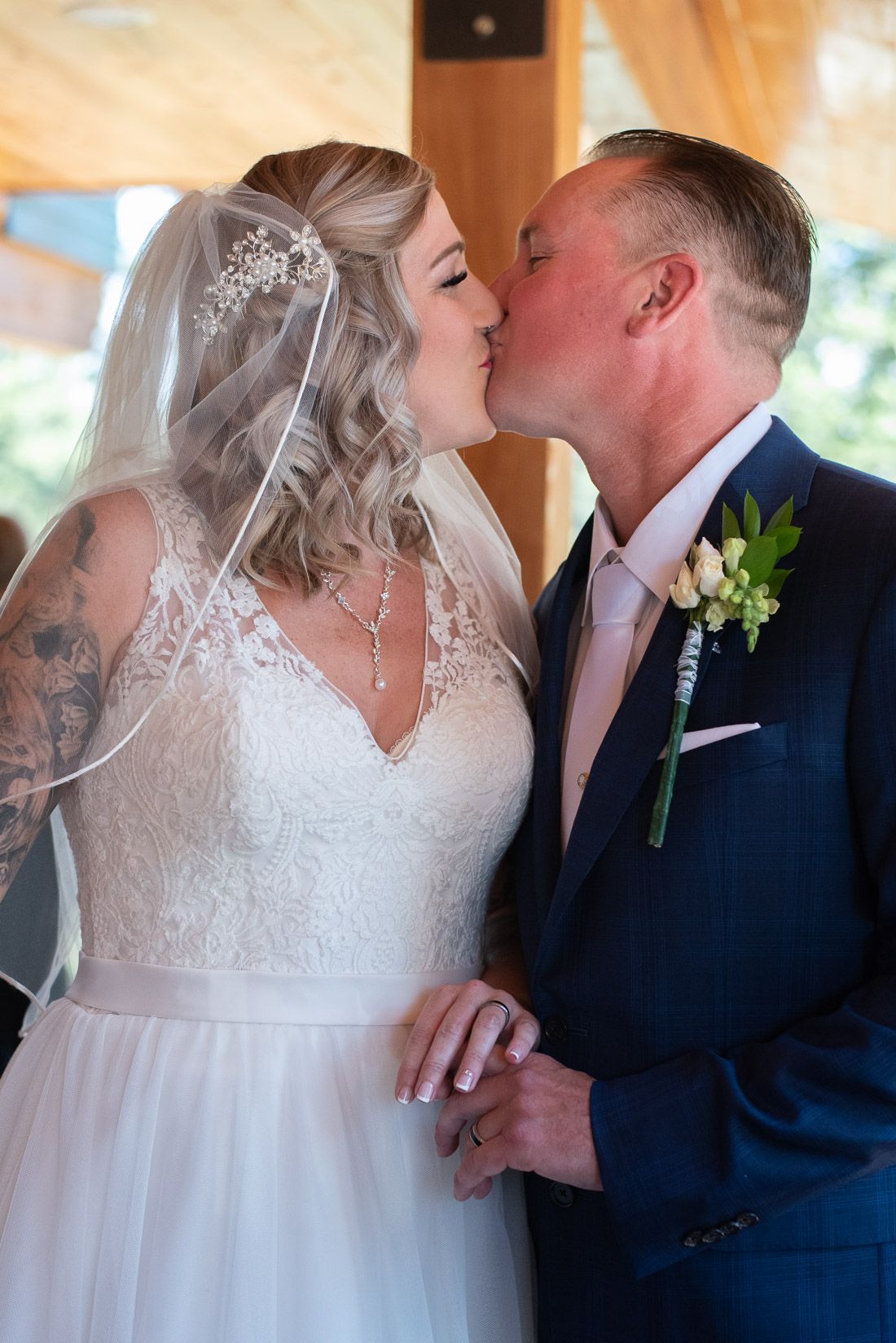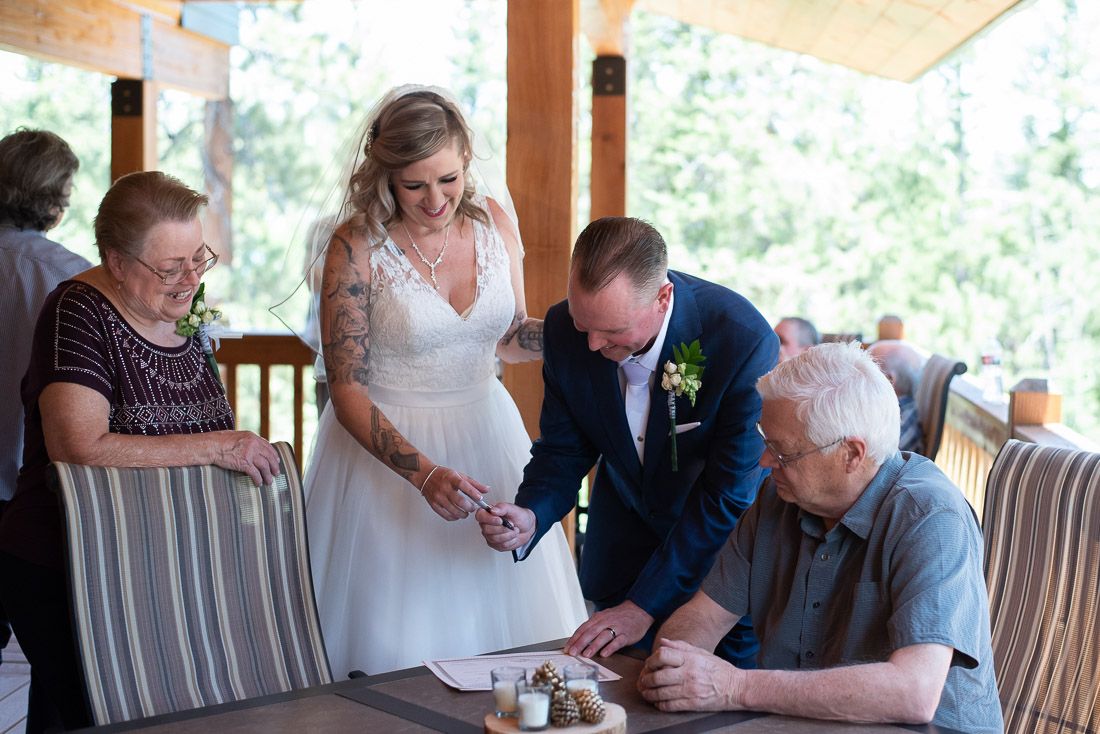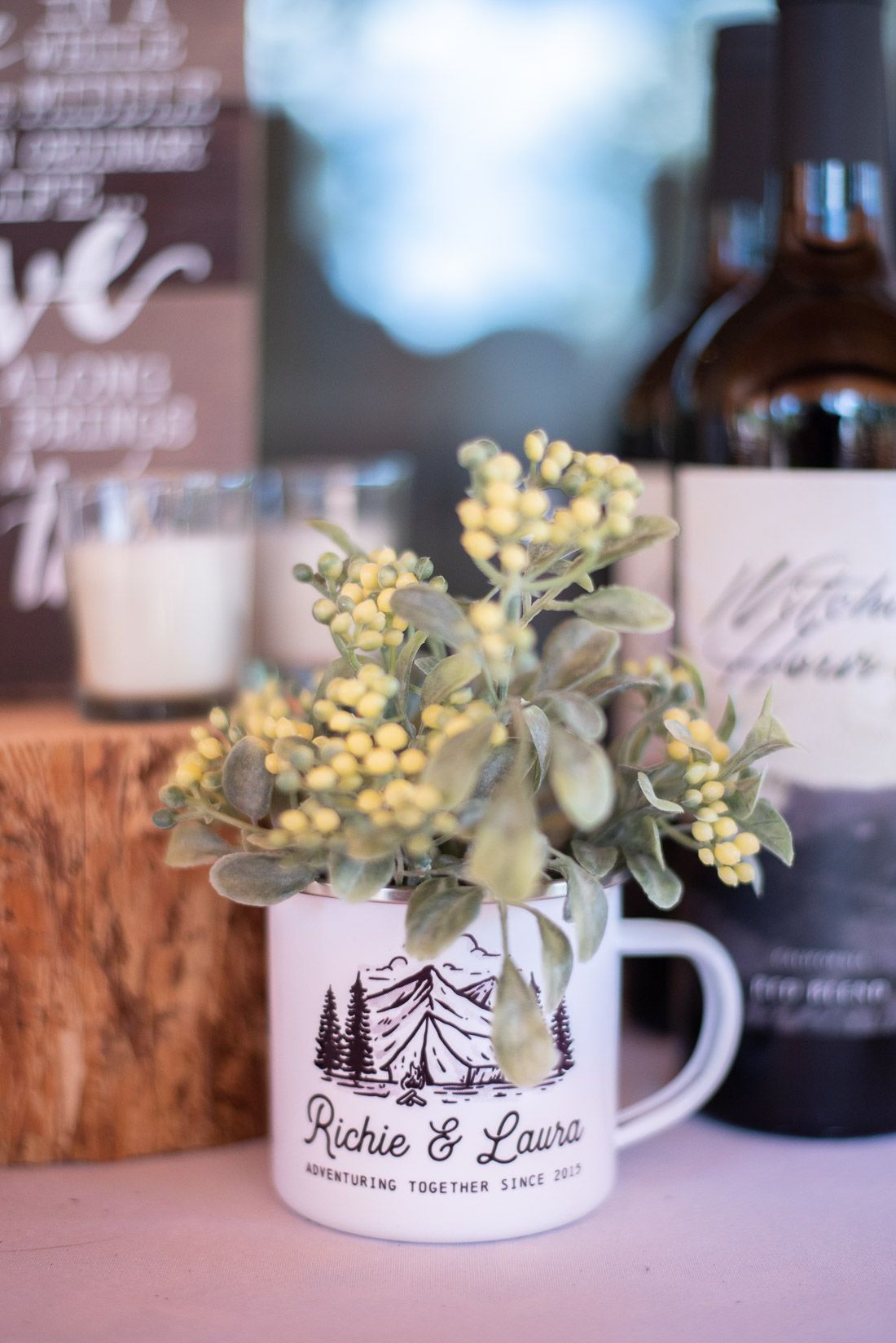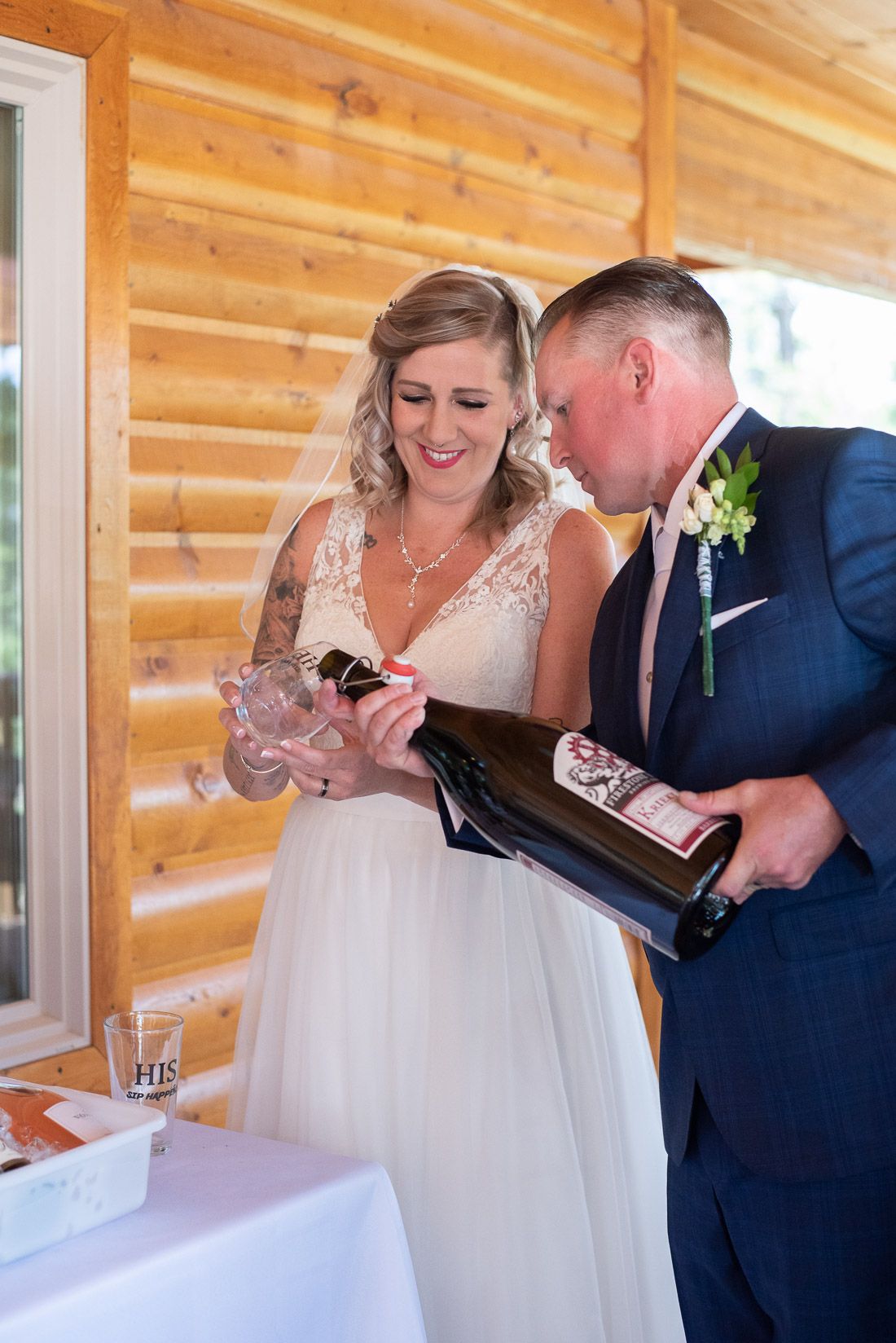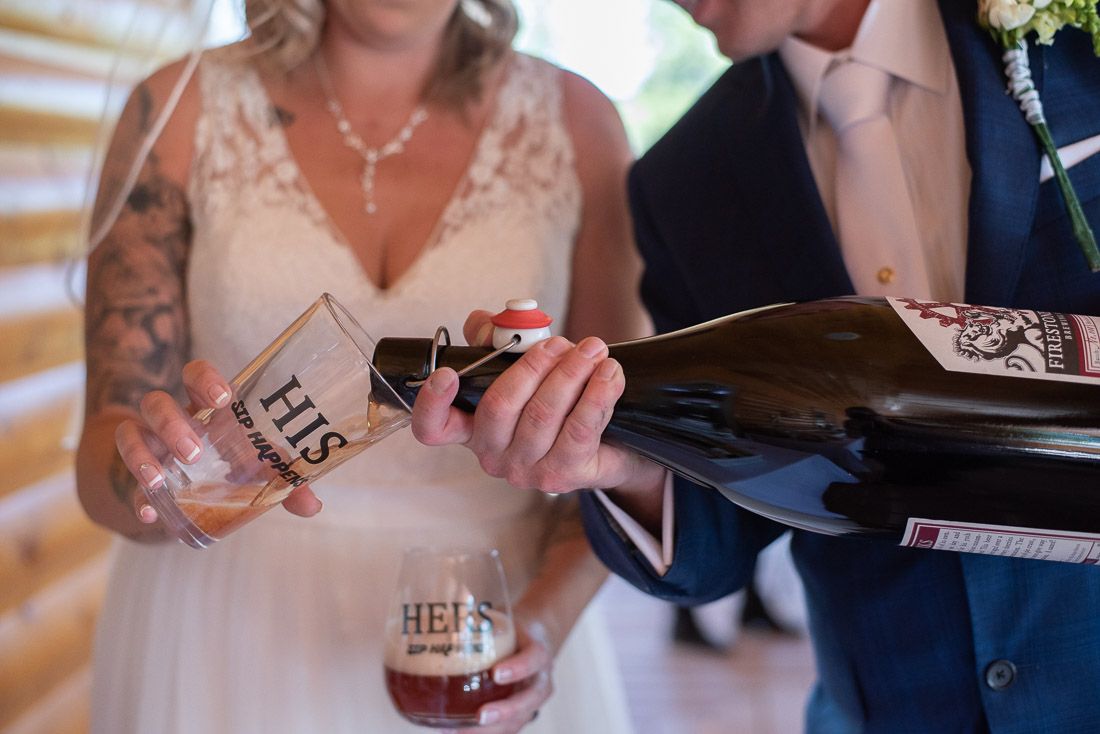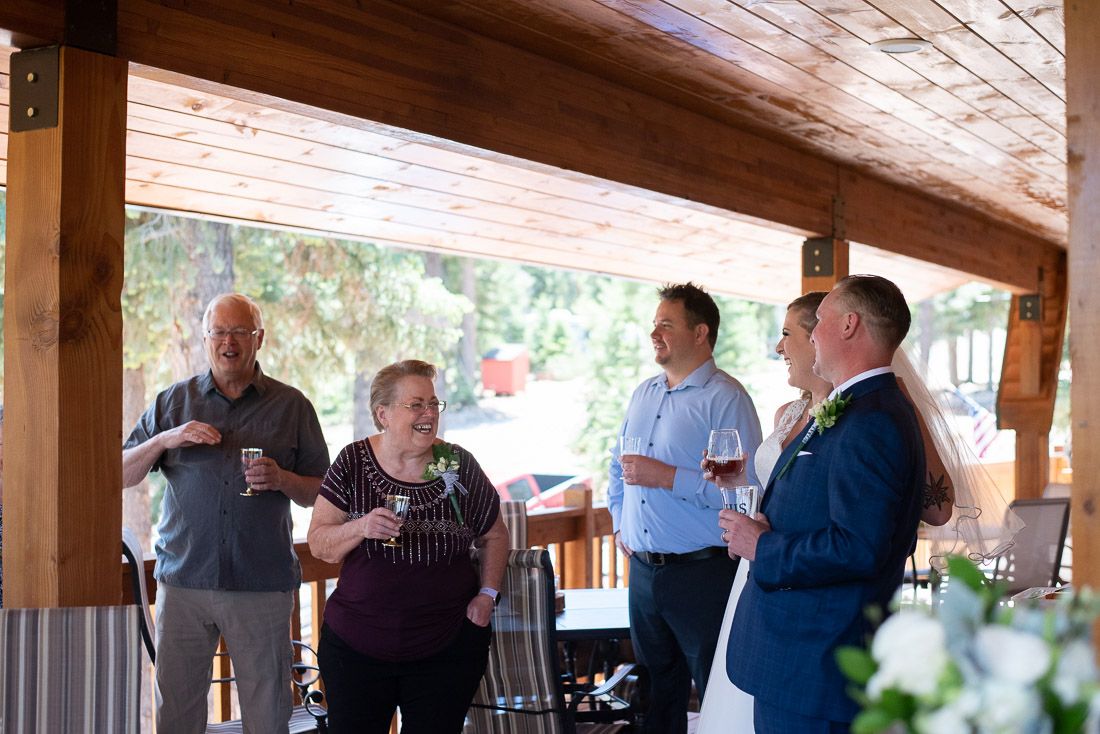 ---
Bethany Allen is a wedding photographer who specializes in the Duck Creek, Utah area.  She loves the honor of preserving a couple's treasured day and may or may not always find herself on the brink of shedding a tear or two at pretty much every single wedding.