Wedding Formals in Duck Creek, Utah / Cedar City Wedding Photographer
When Bobbie and I met to discuss details, important shots, and timeline for her wedding day, she told me that escaping with Nick for  an hour to get pictures of just the two of them was one of her very top priorities.  After the ceremony we sent all the guests off to enjoy some food and company at the reception, and we went to Duck Creek Pond.  The time was well spent!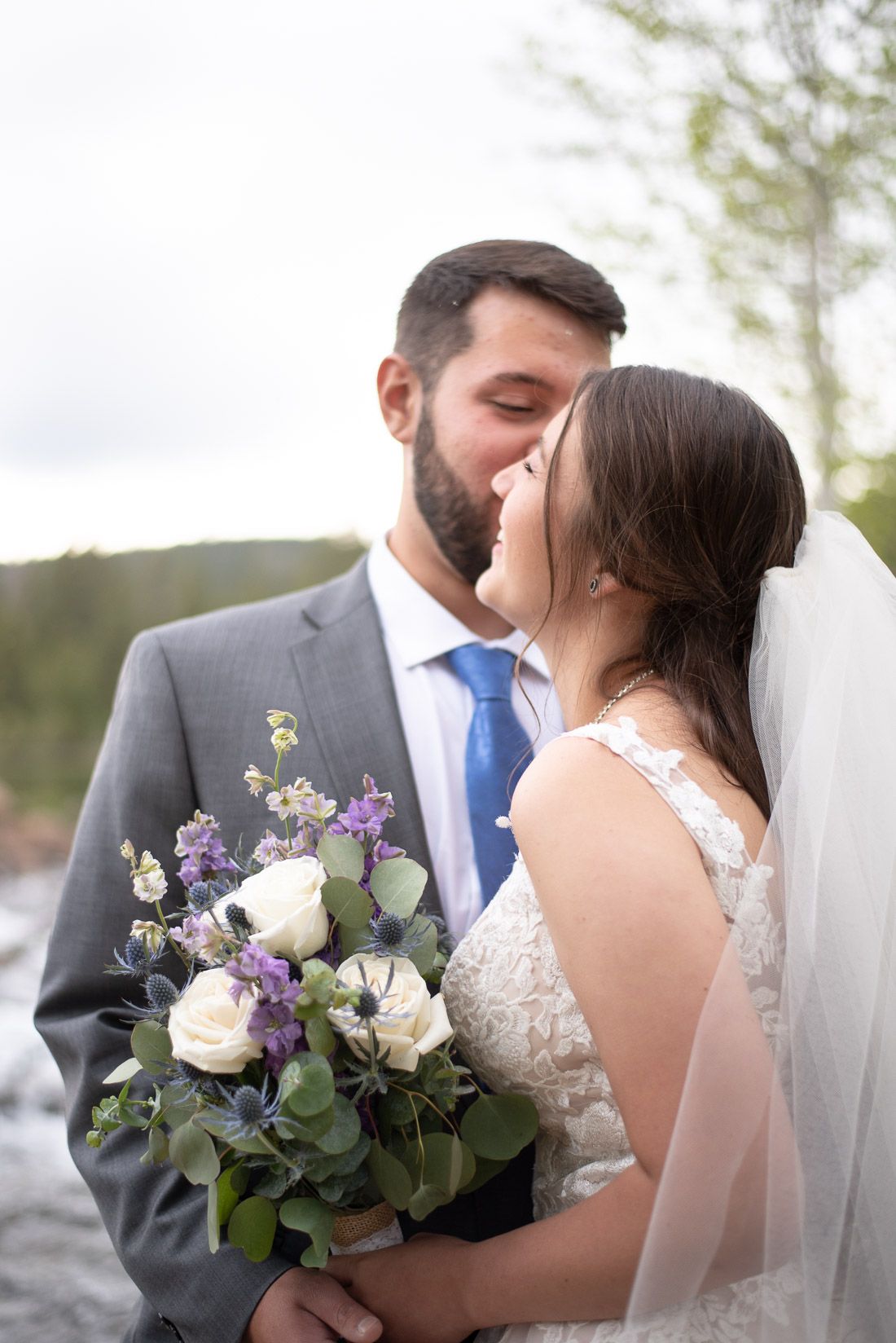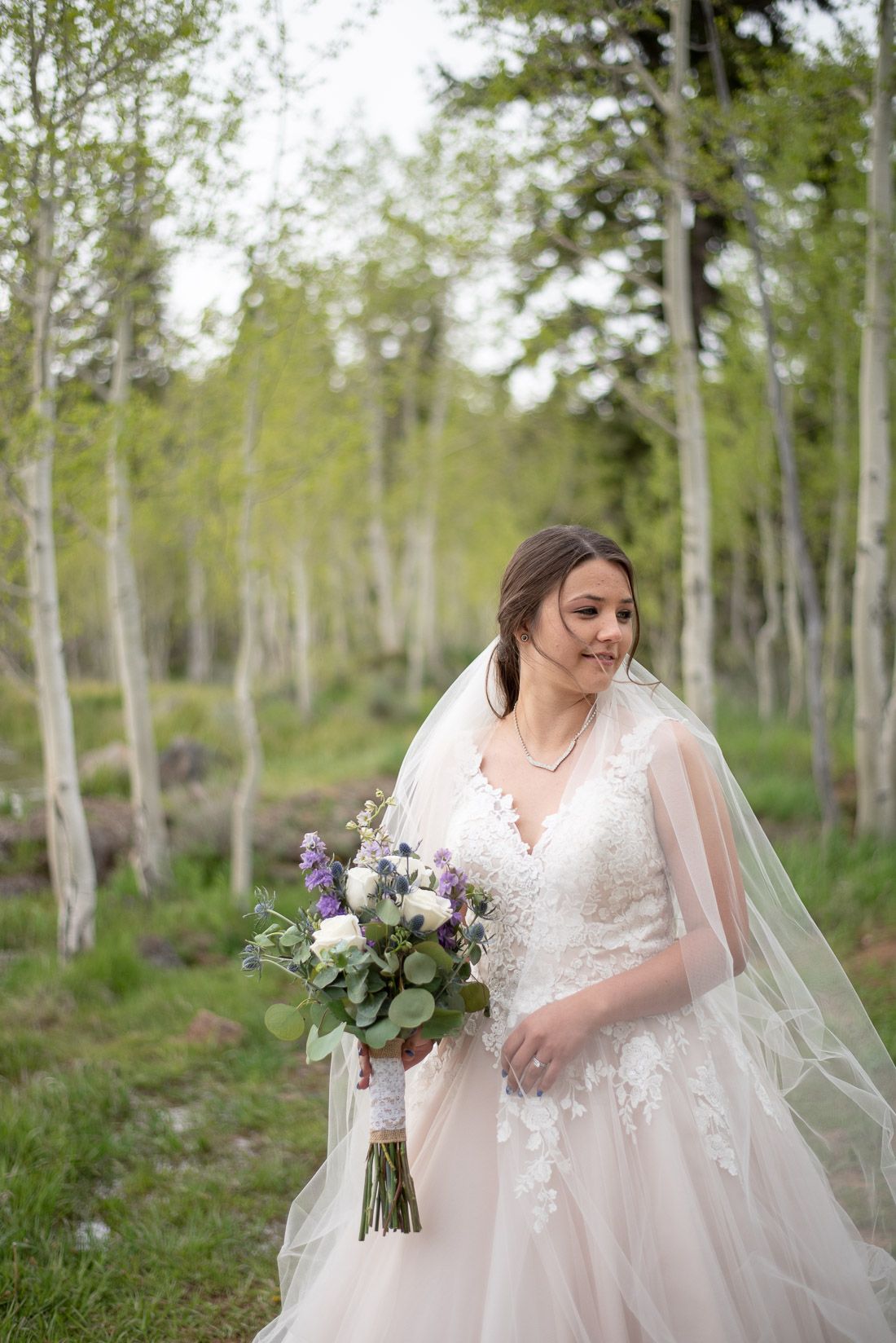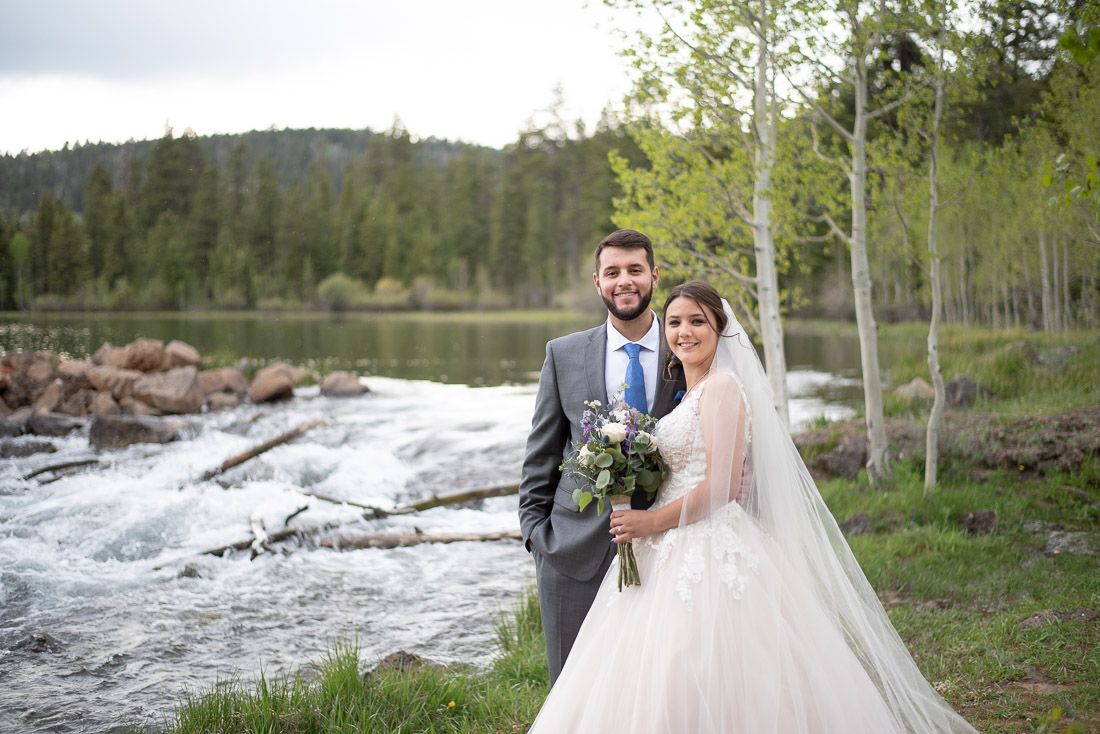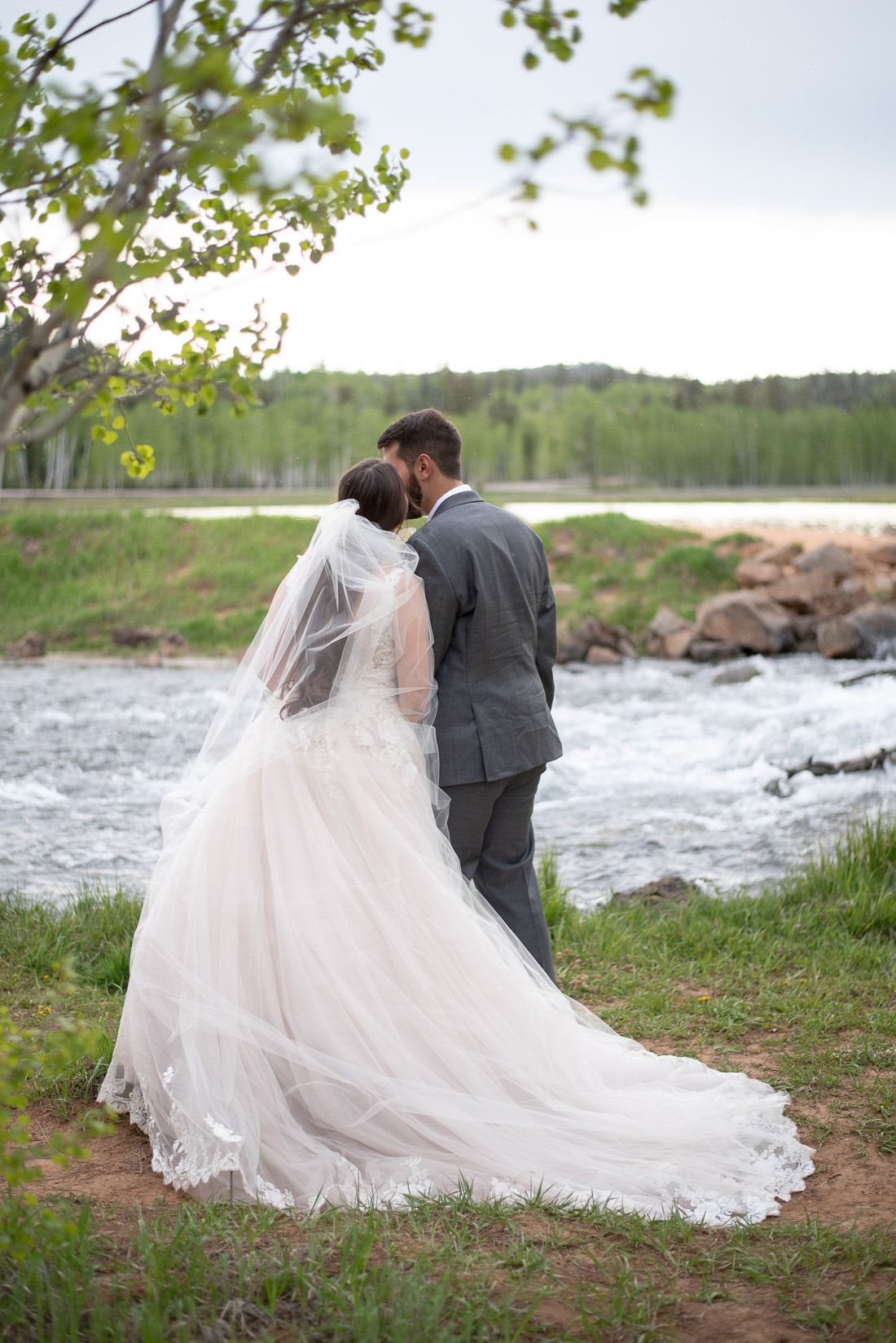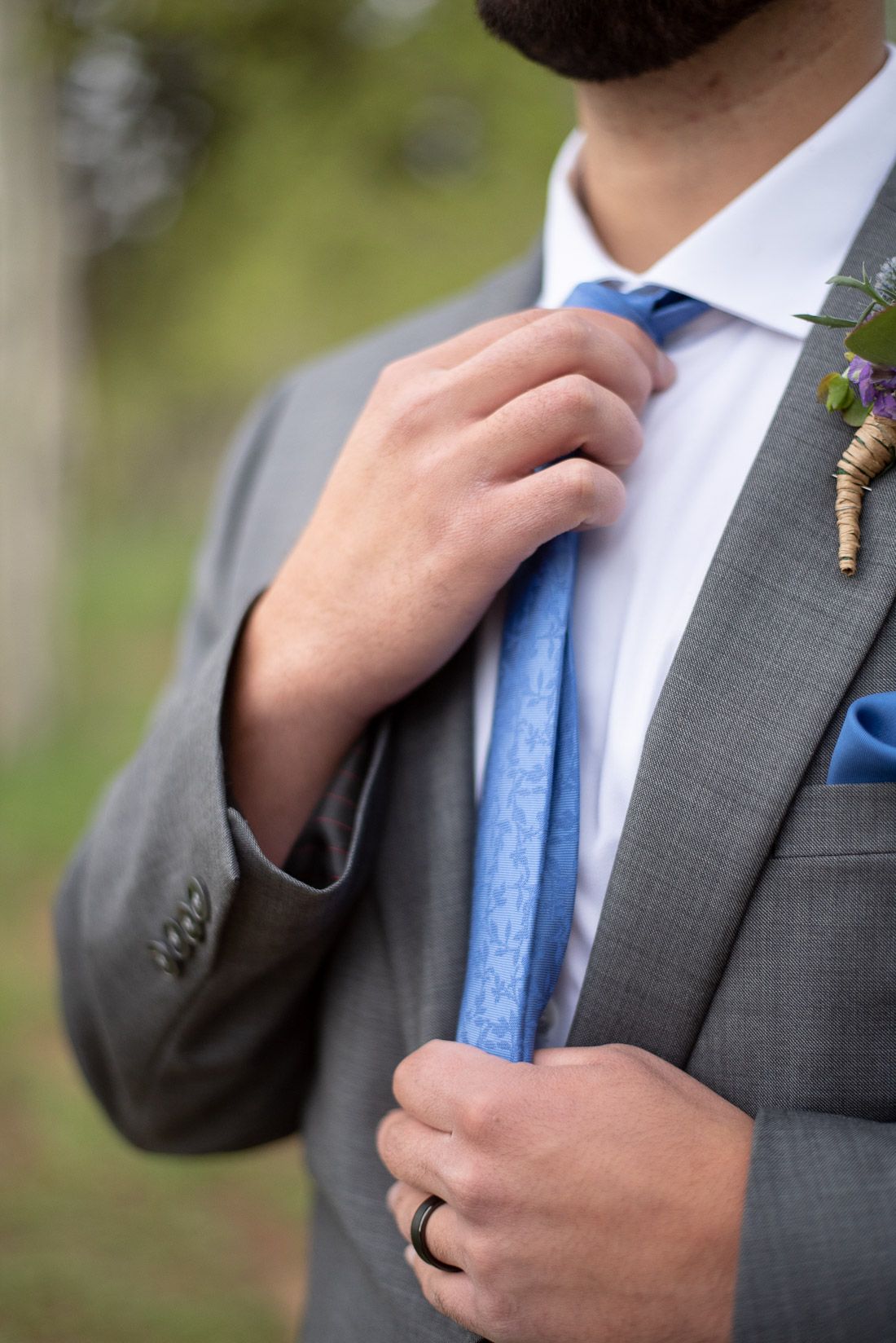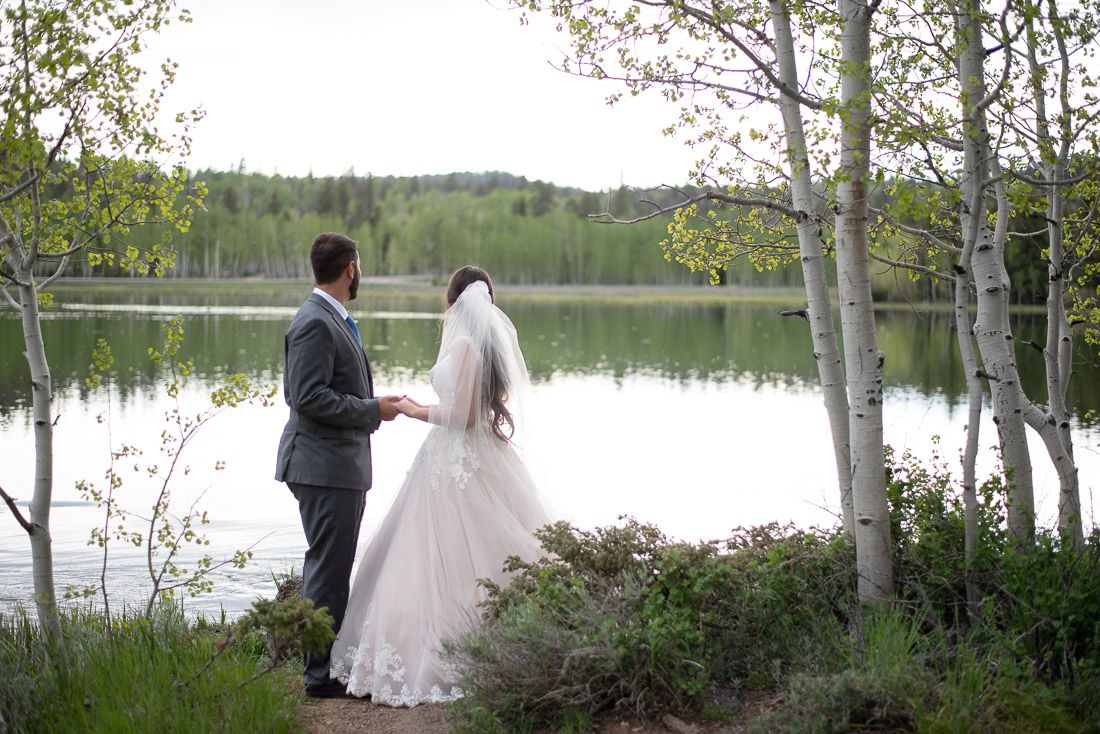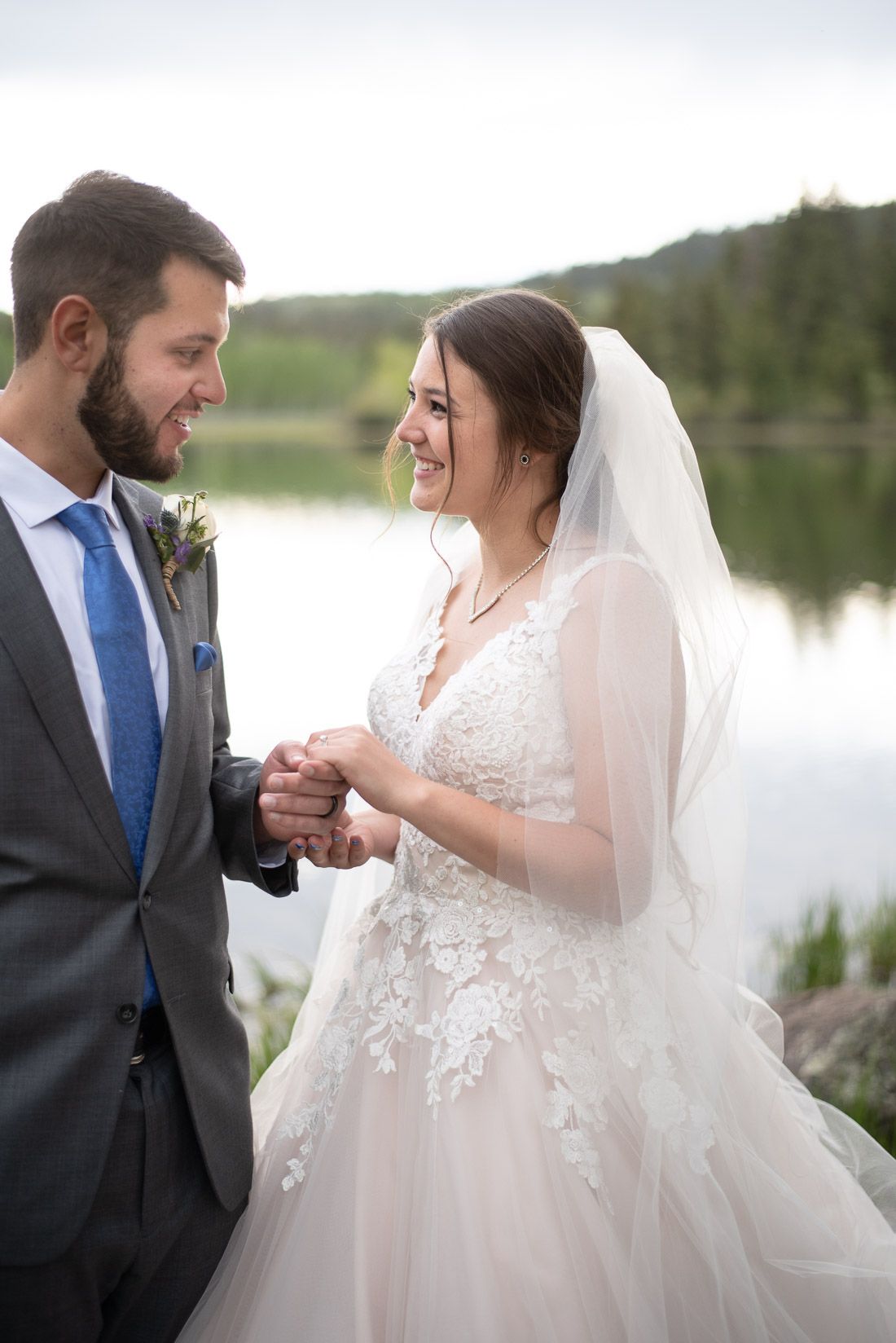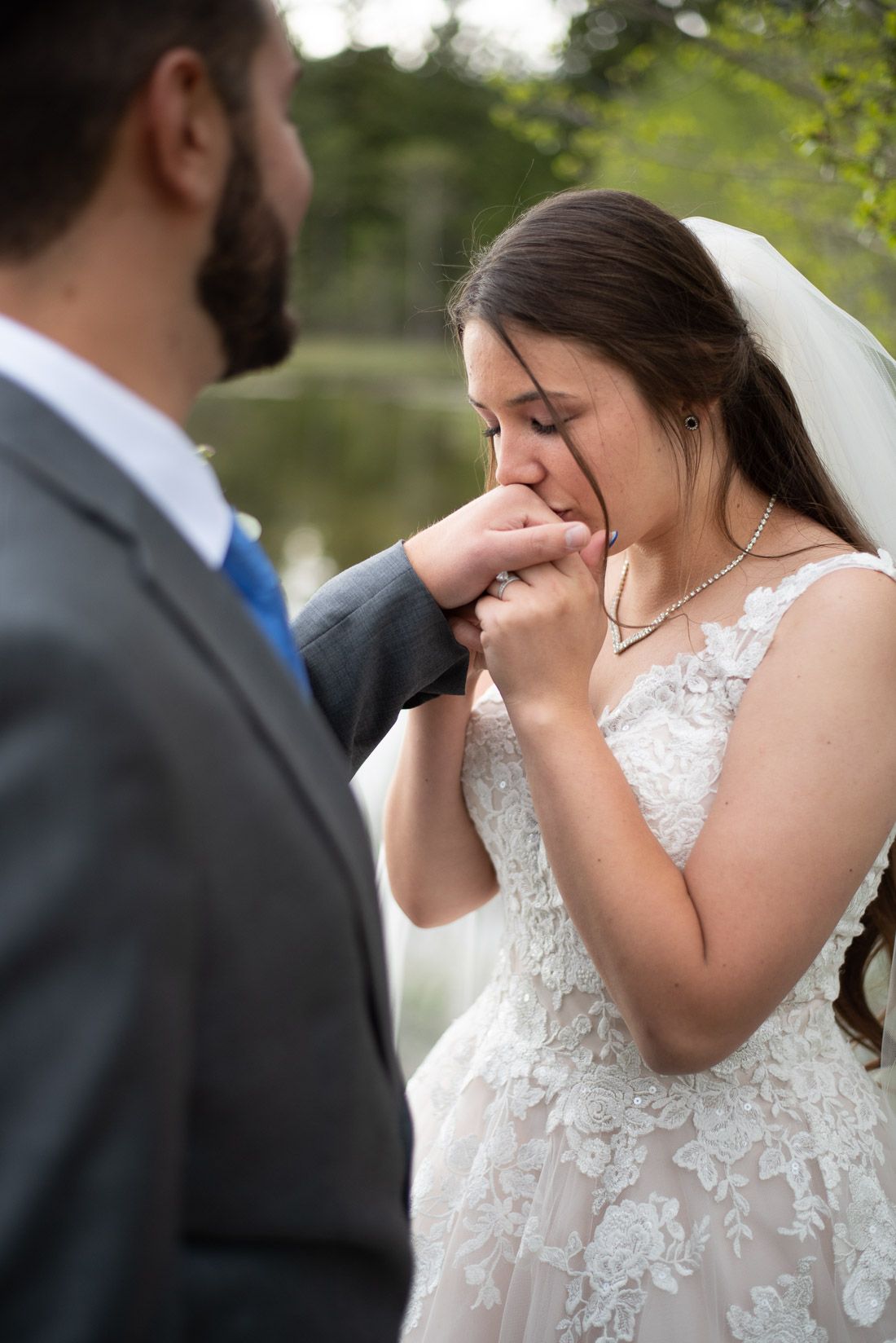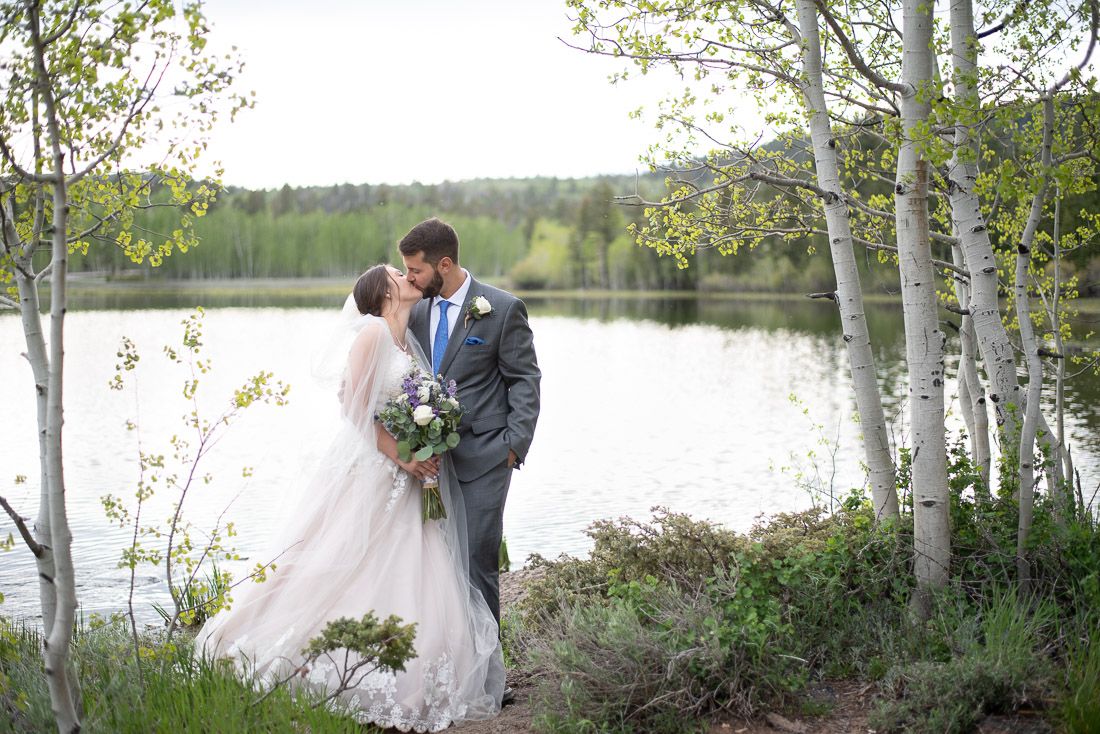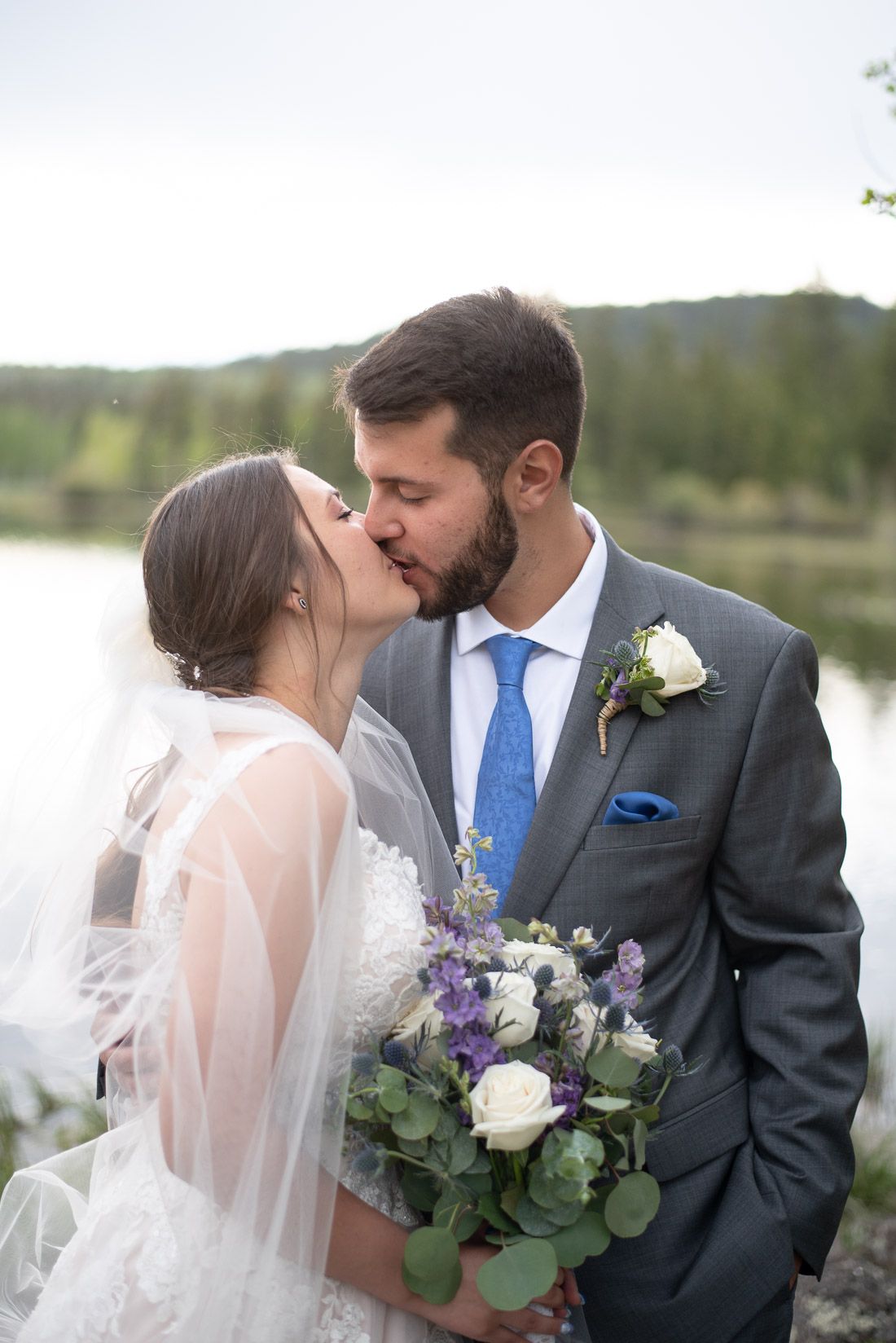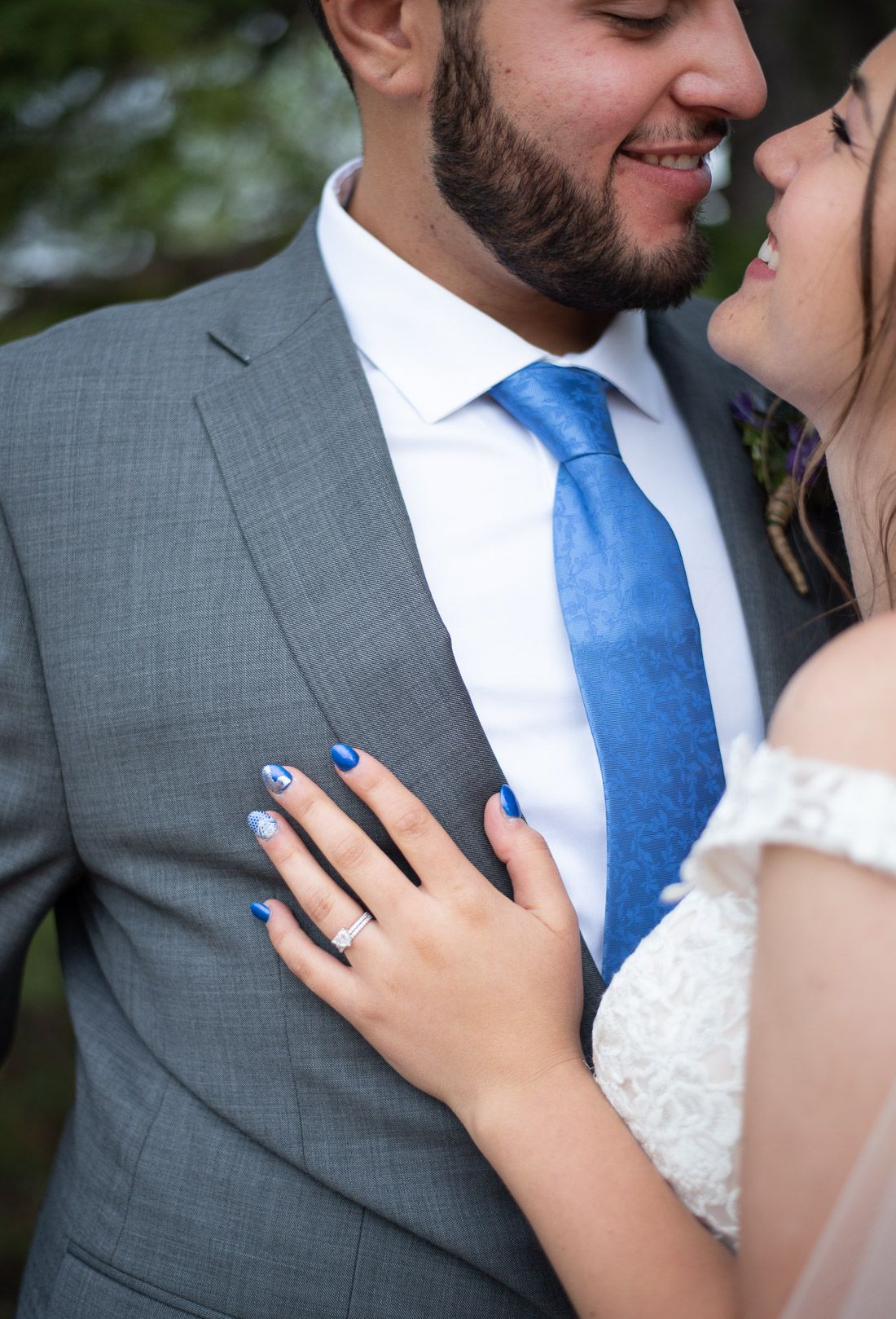 ---
Bethany Allen is a wedding photographer in Cedar City, Utah.  She mainly serves Southern Utah but is available for travel.  Reach out through the contact page.