Utah Senior Pictures / Bethany Allen Photography
I cannot get over how much I love this skirt with the natural grasses and bushes of southern Utah! I'm so grateful to live in a place that has so many beautiful outdoor spaces for photography and exploration!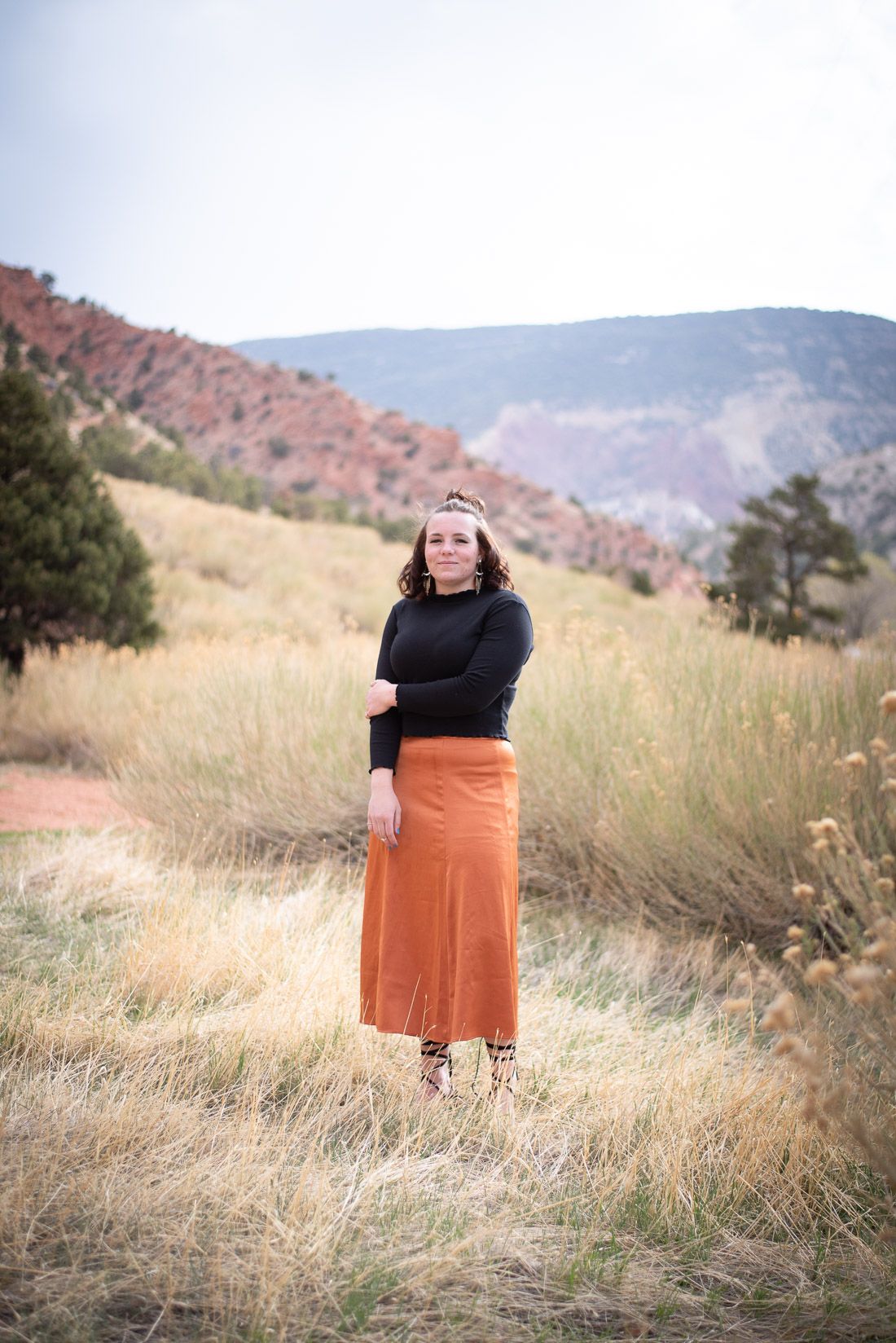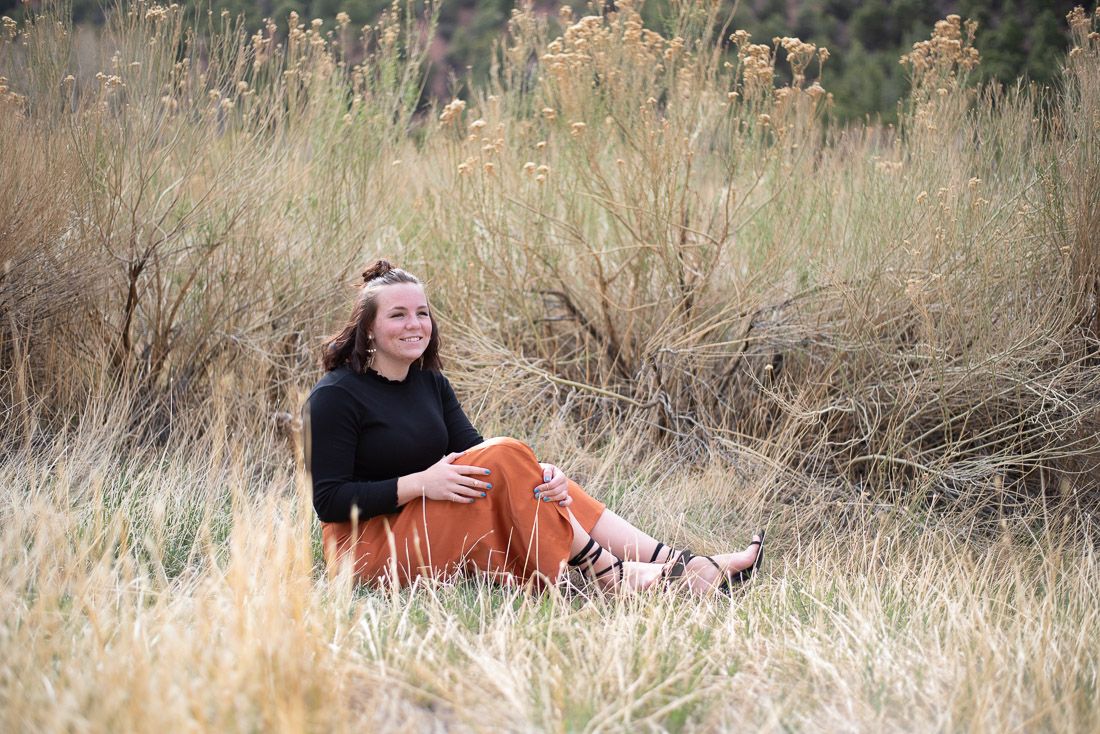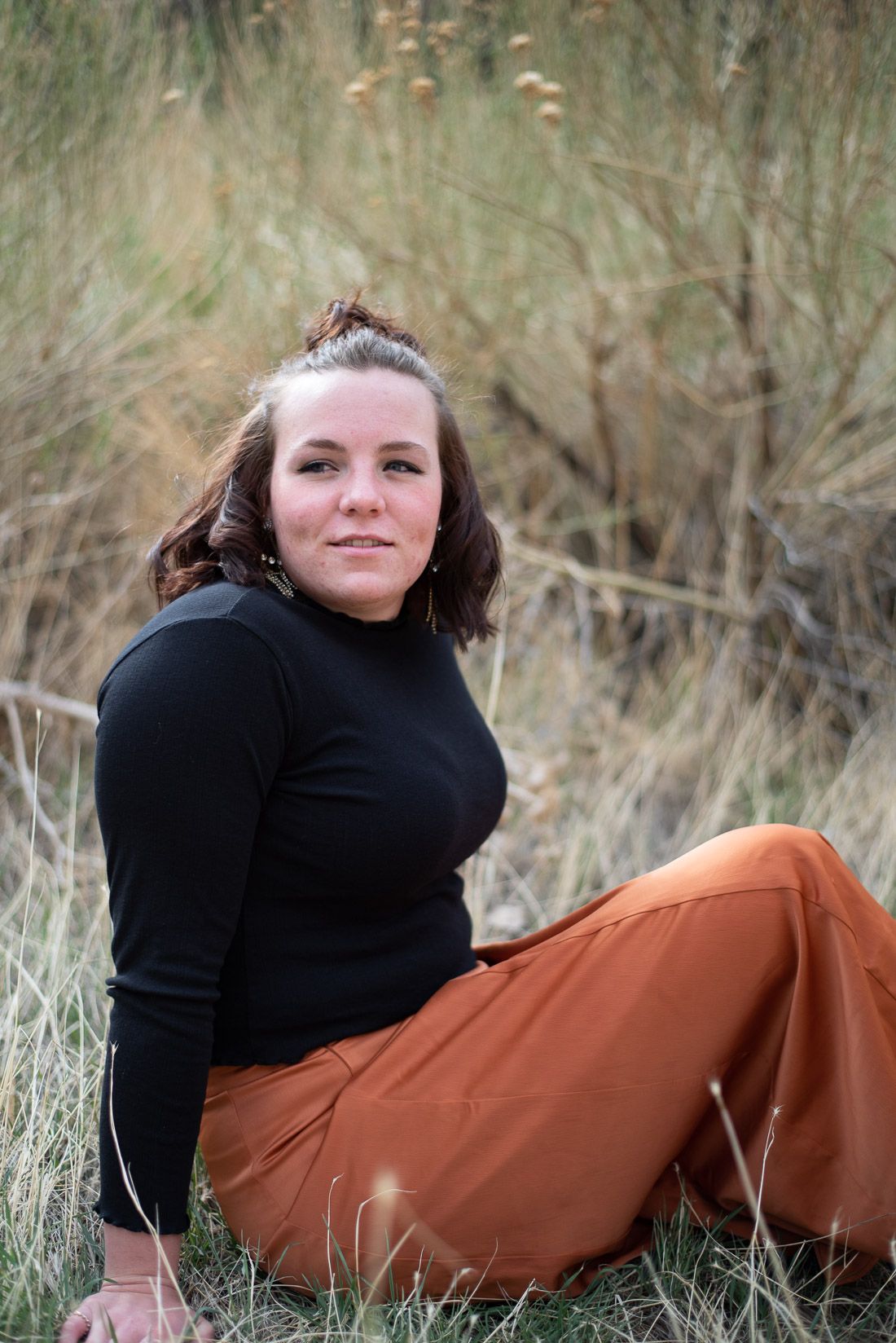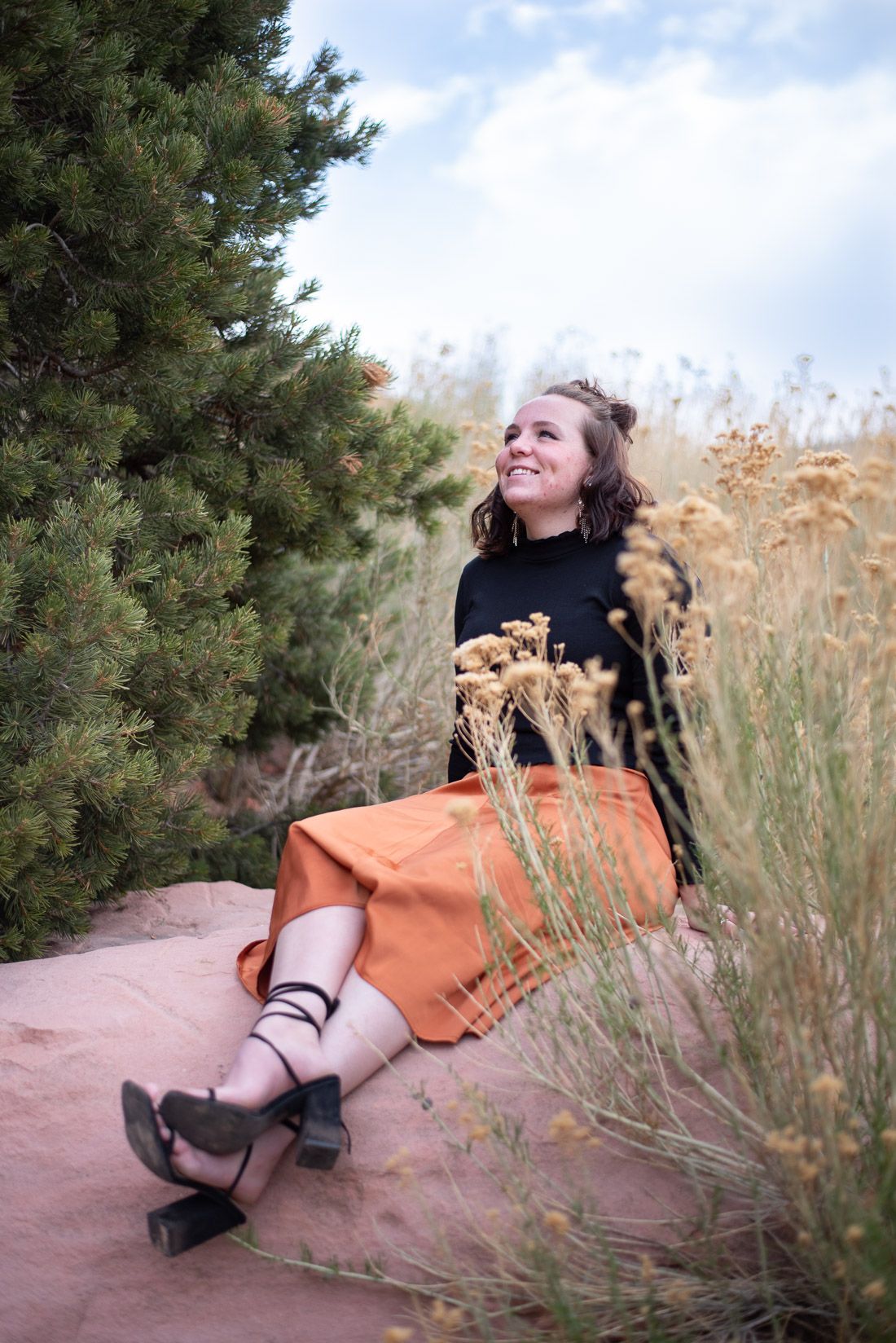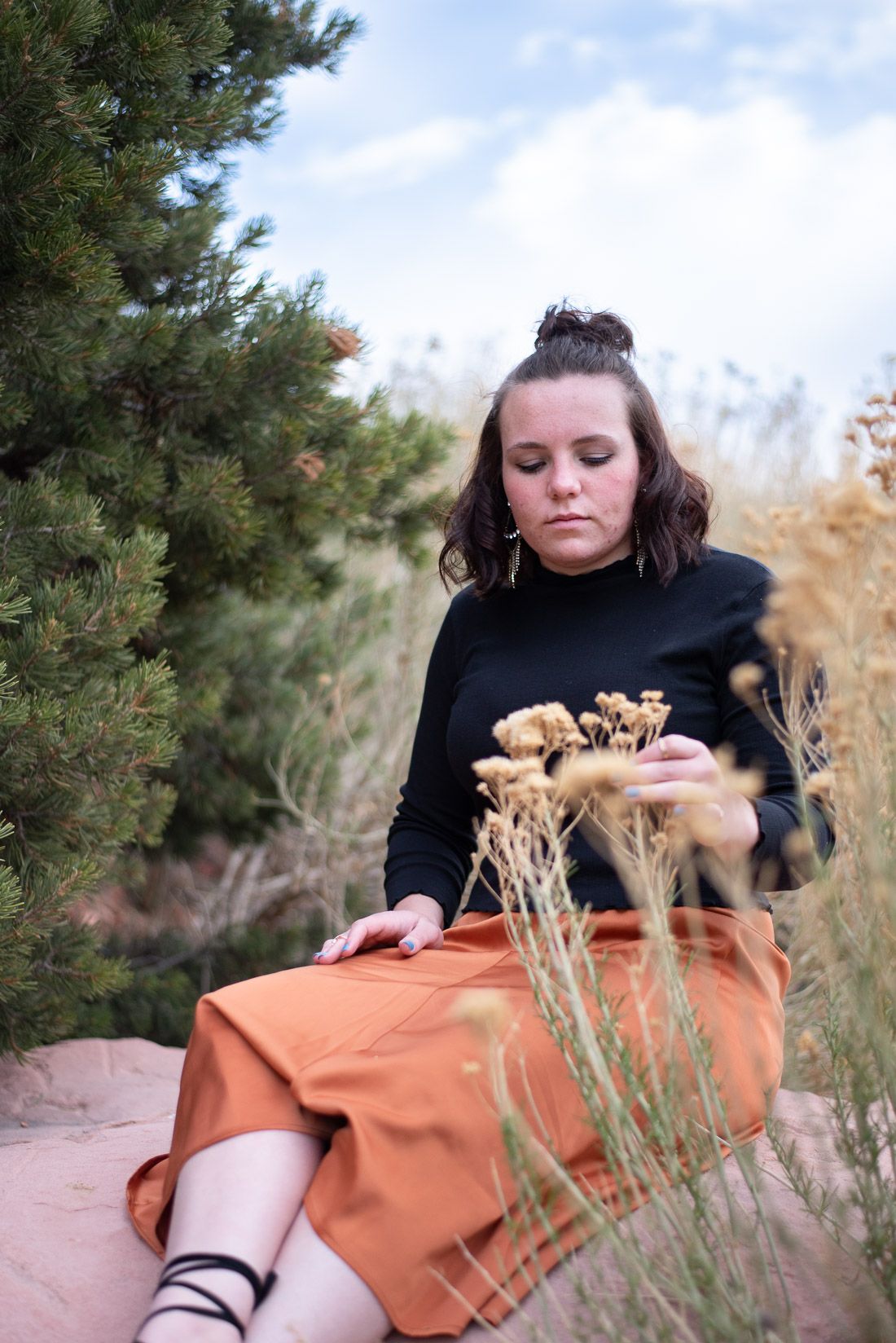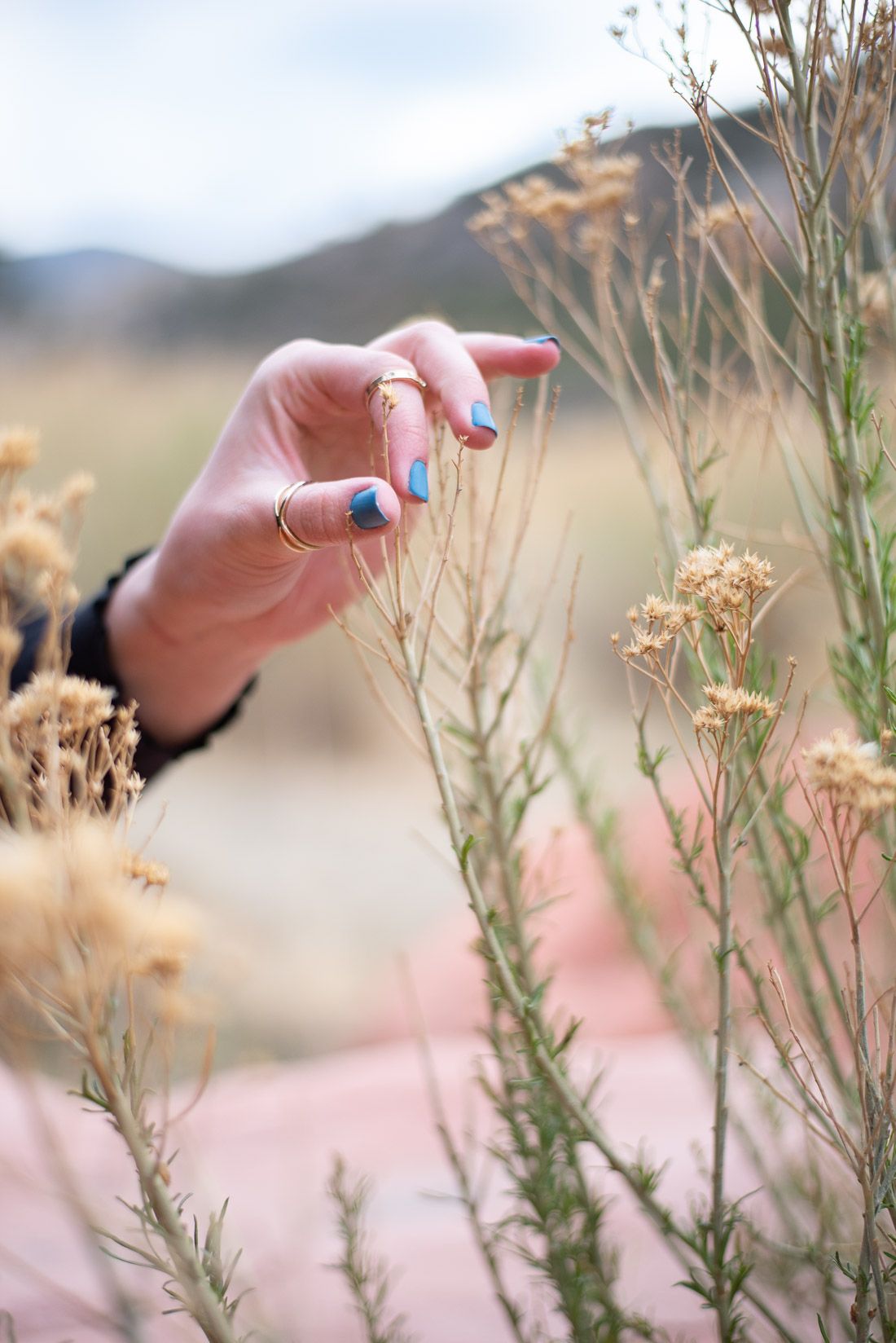 ---
Bethany Allen is a photographer based in Southern Utah.  She enjoys photographing families, weddings, and individuals and will most likely take at least one hand shot if not more at all types of sessions.