Nate, Erica, and Koda/Utah Red Rock Photography
Dogs are becoming more and more common at my photography sessions, and I have to say that I'm loving it.  While I am super comfortable around kids, I haven't been around dogs very often, so I wasn't sure how I would do with fur-kids.  I have enjoyed it every time a client has included their dog in our session together!  They add a special kind of energy and focus, and it's a lot of fun.  If you have any furry friends, let's talk about adding them into your photo session!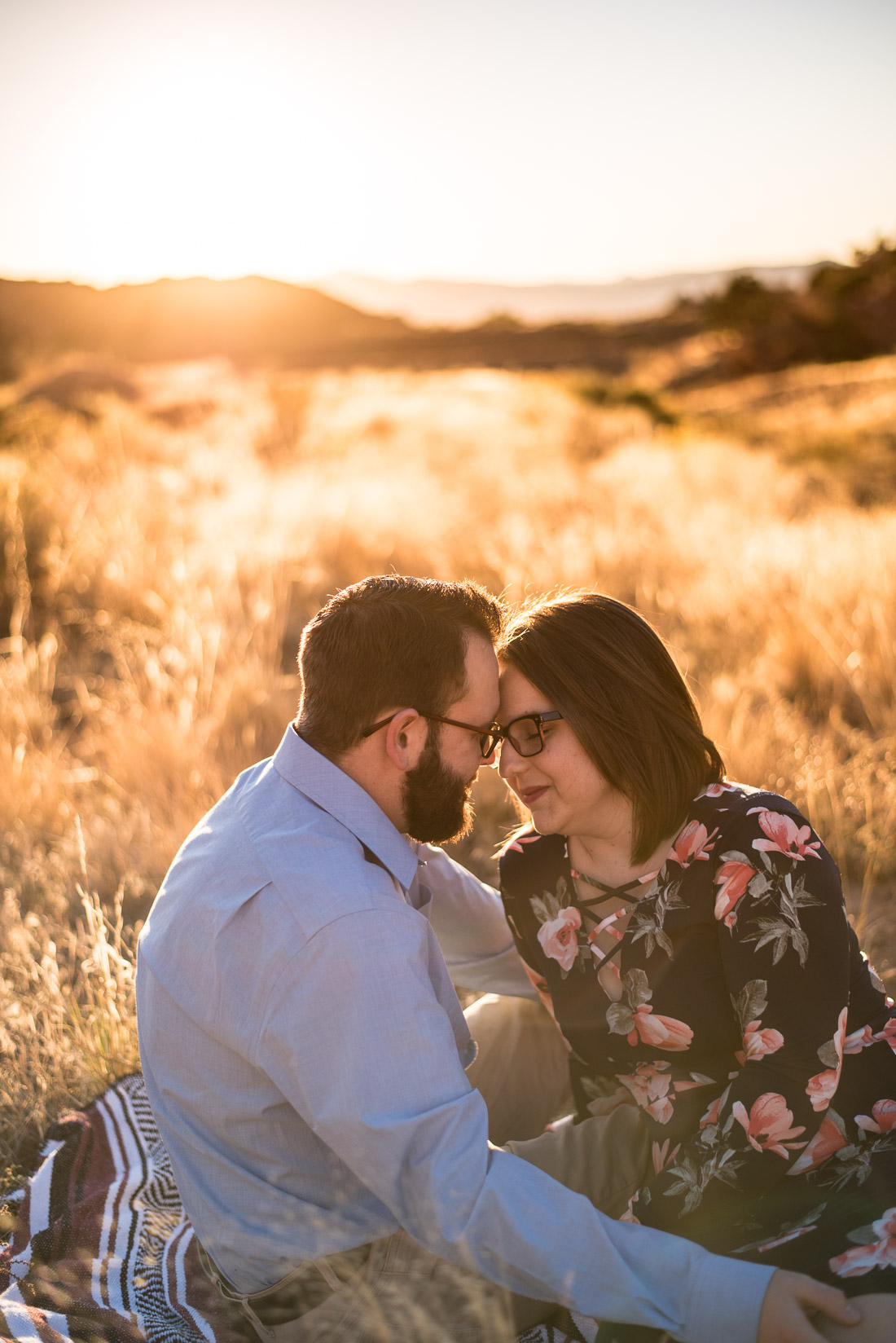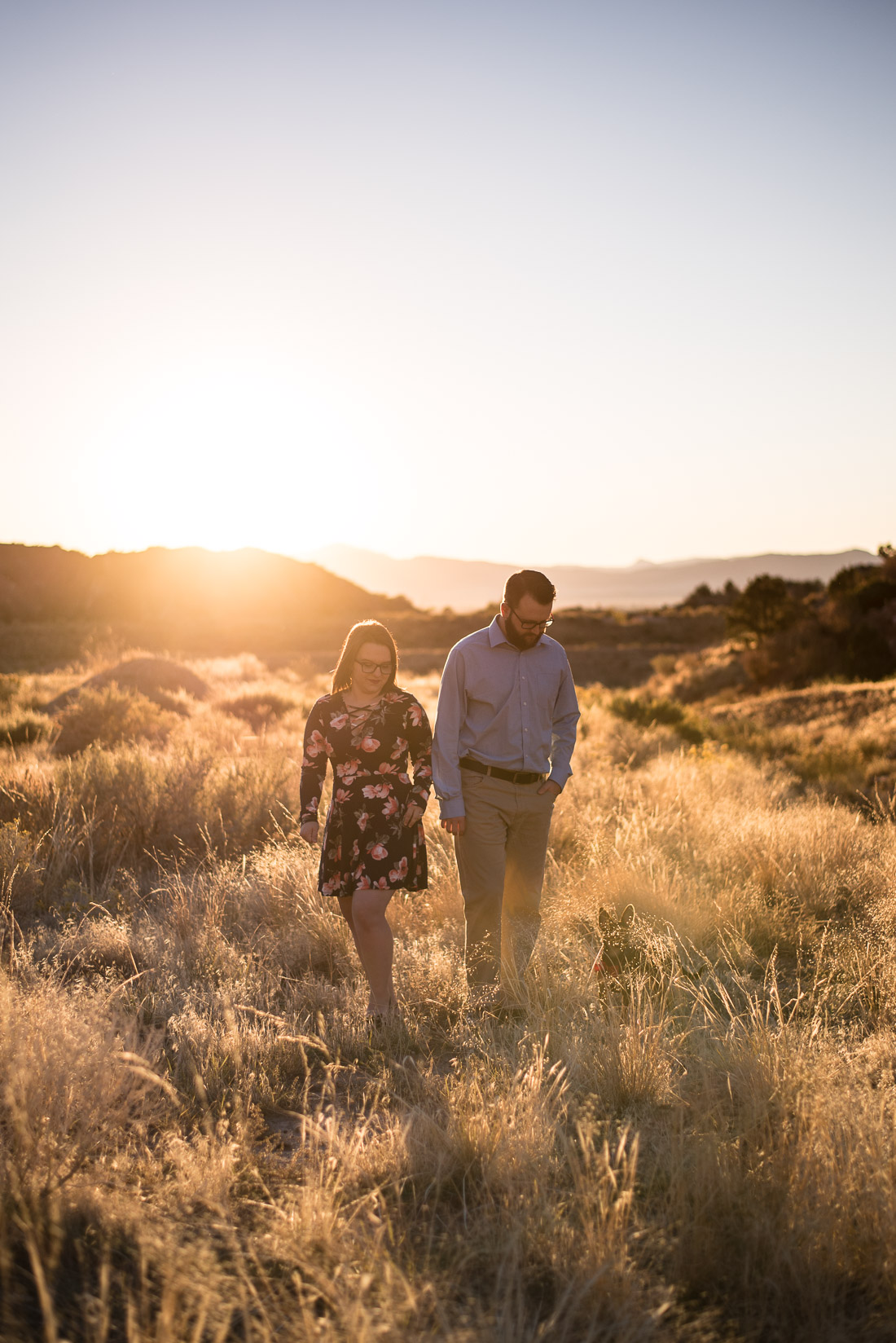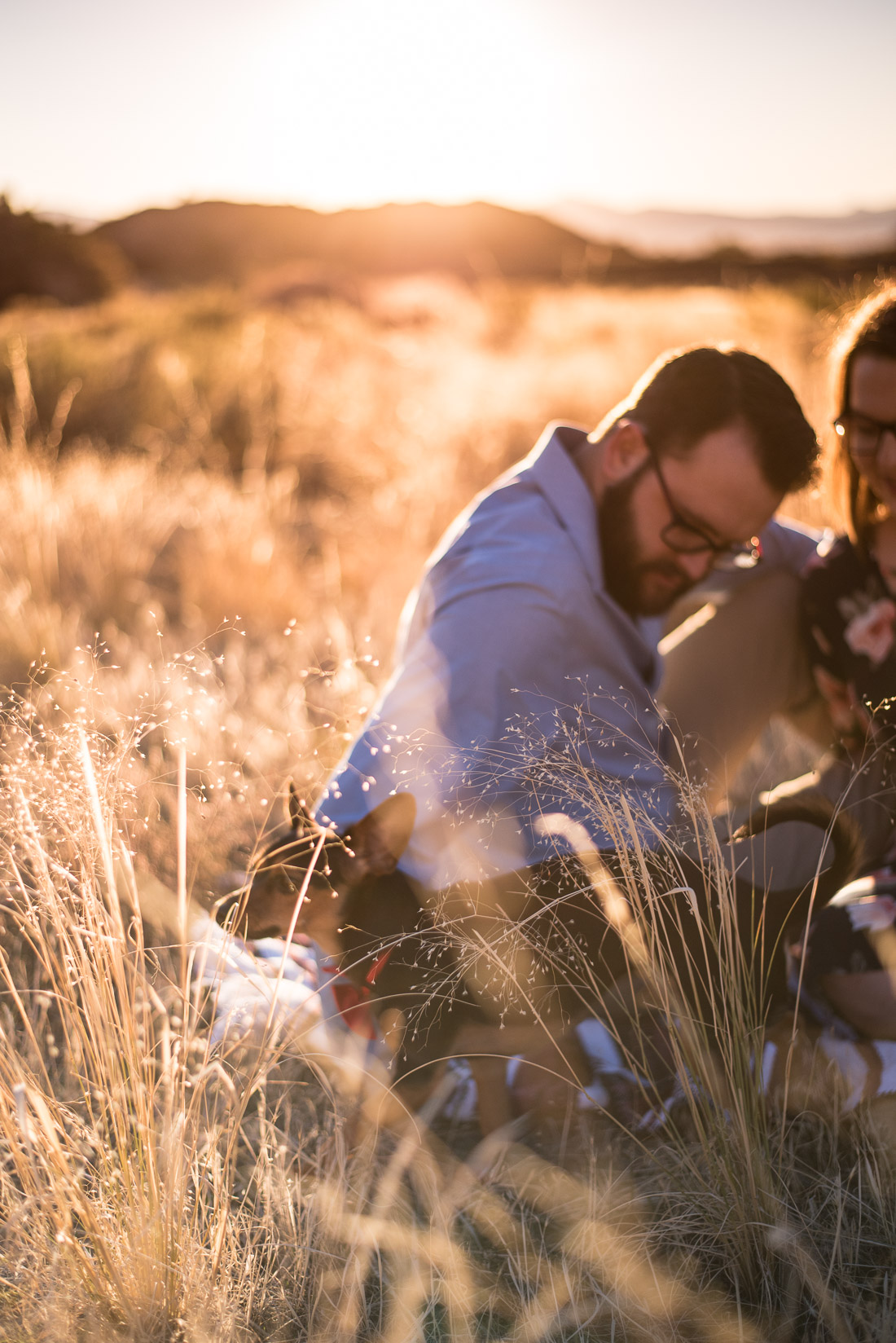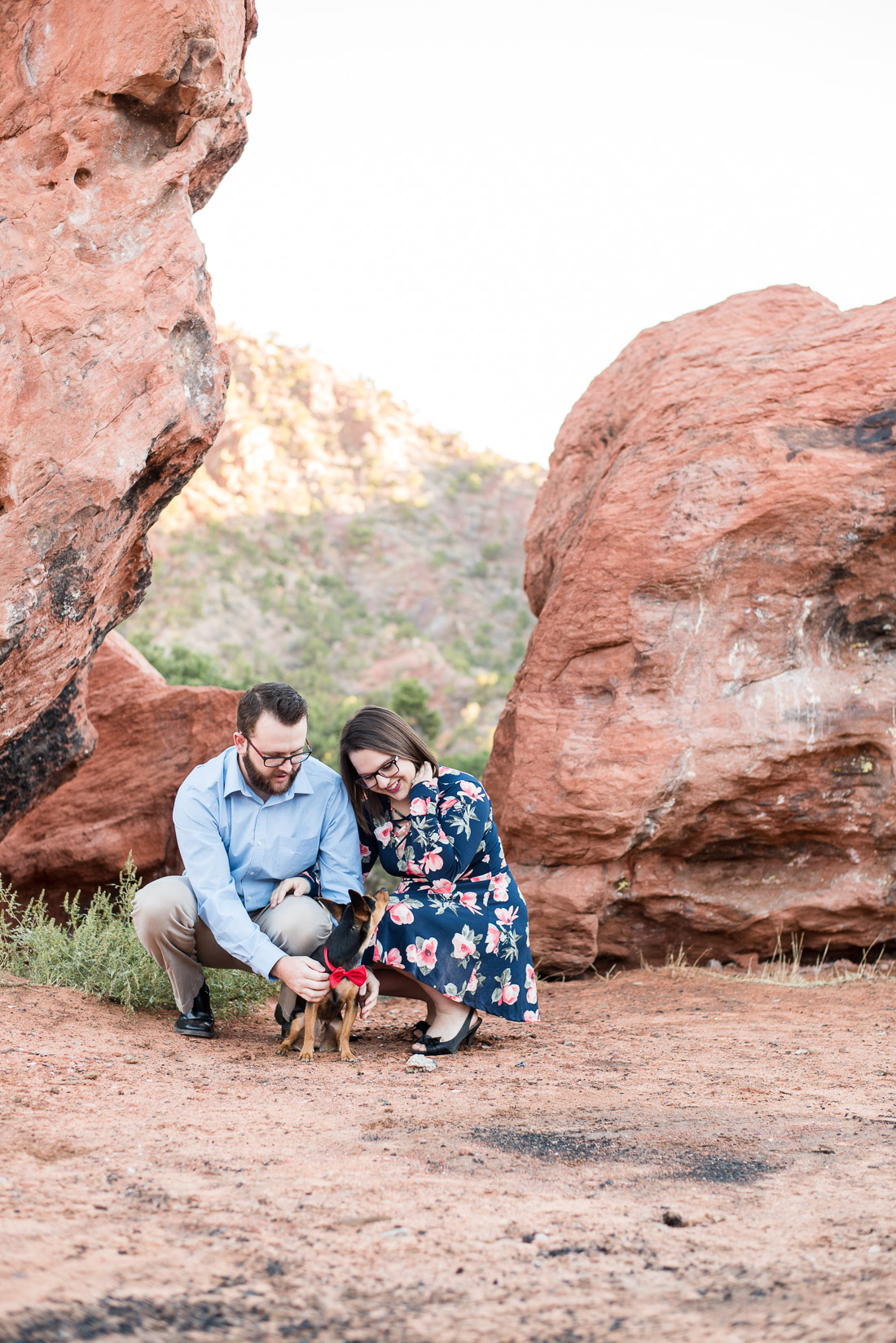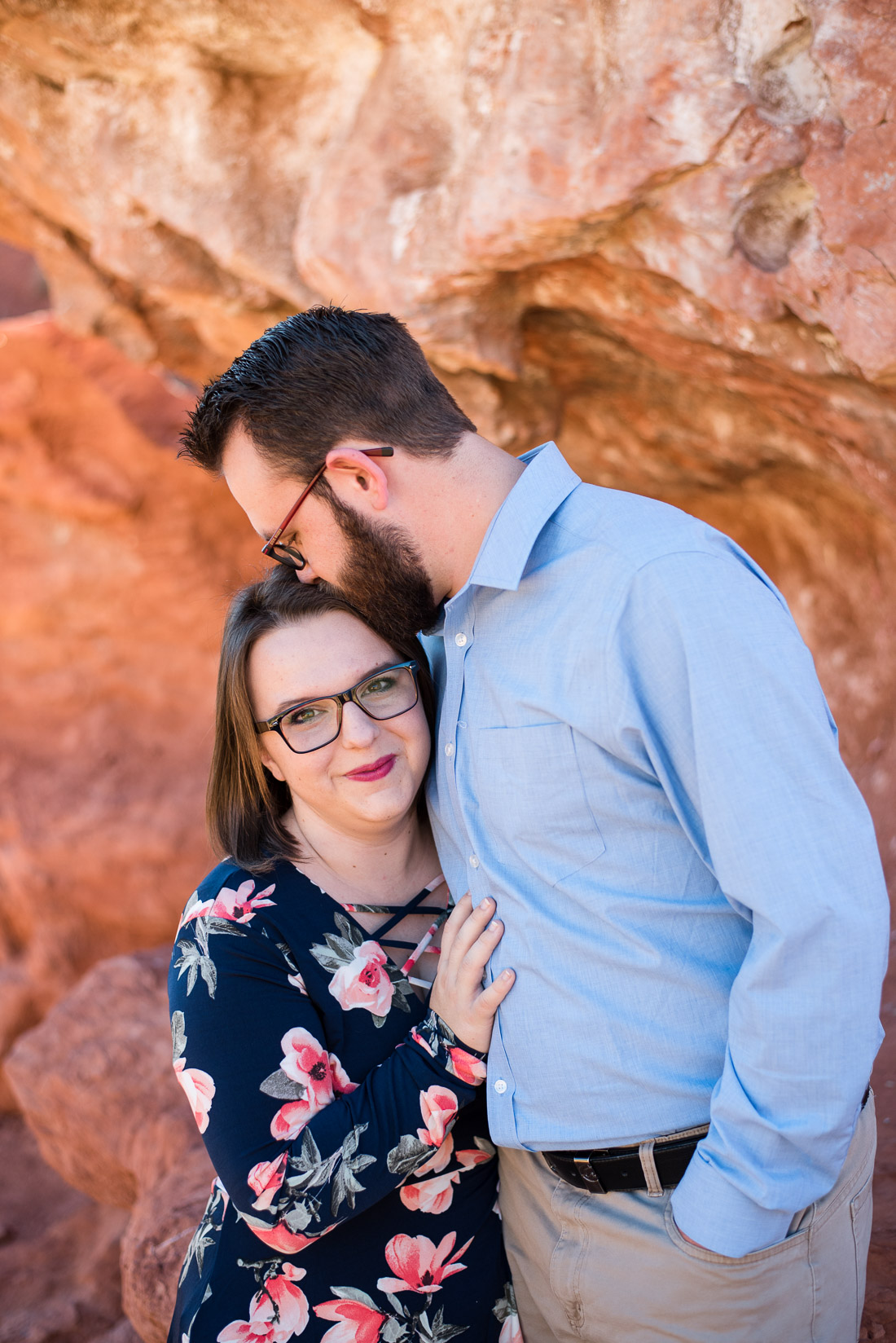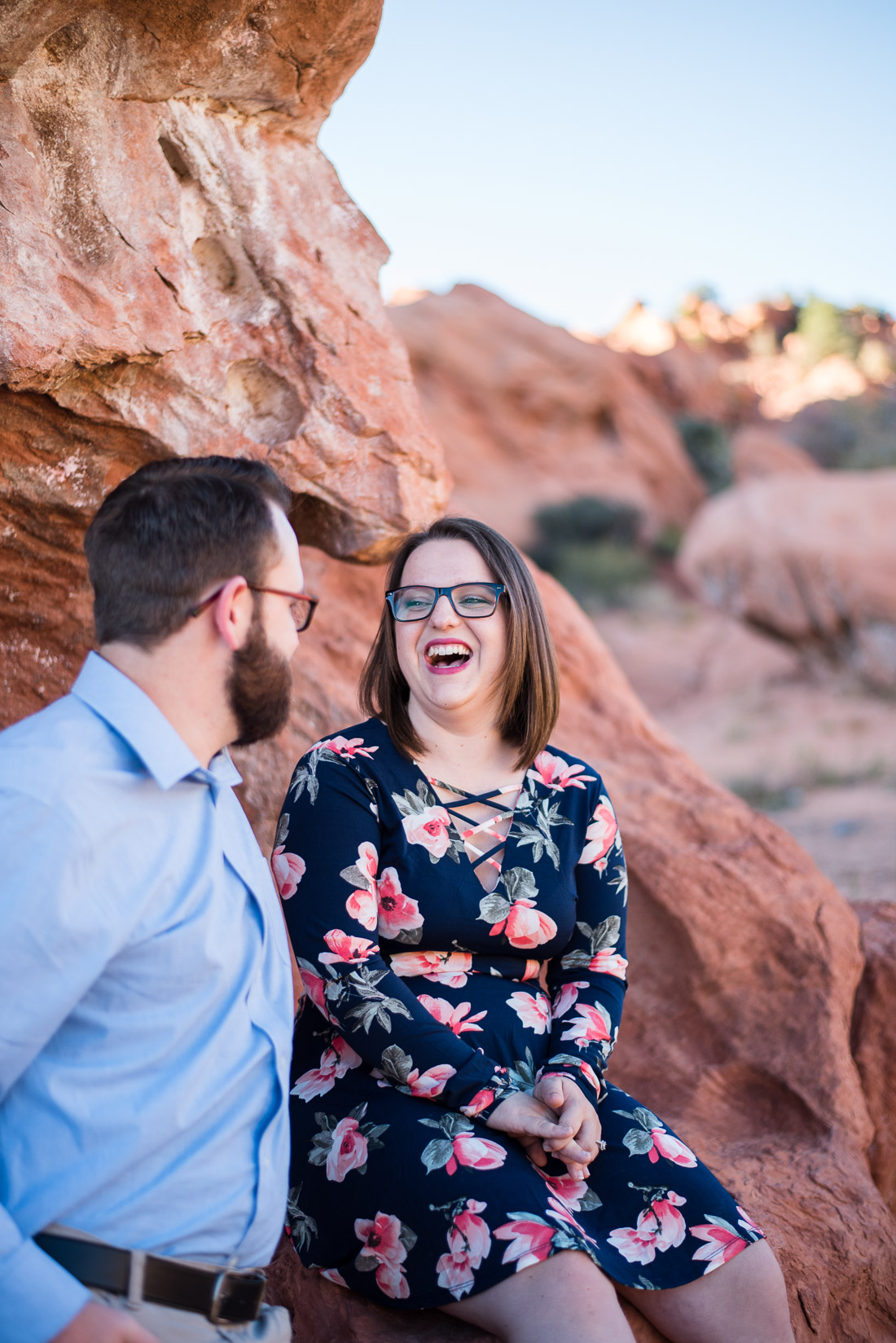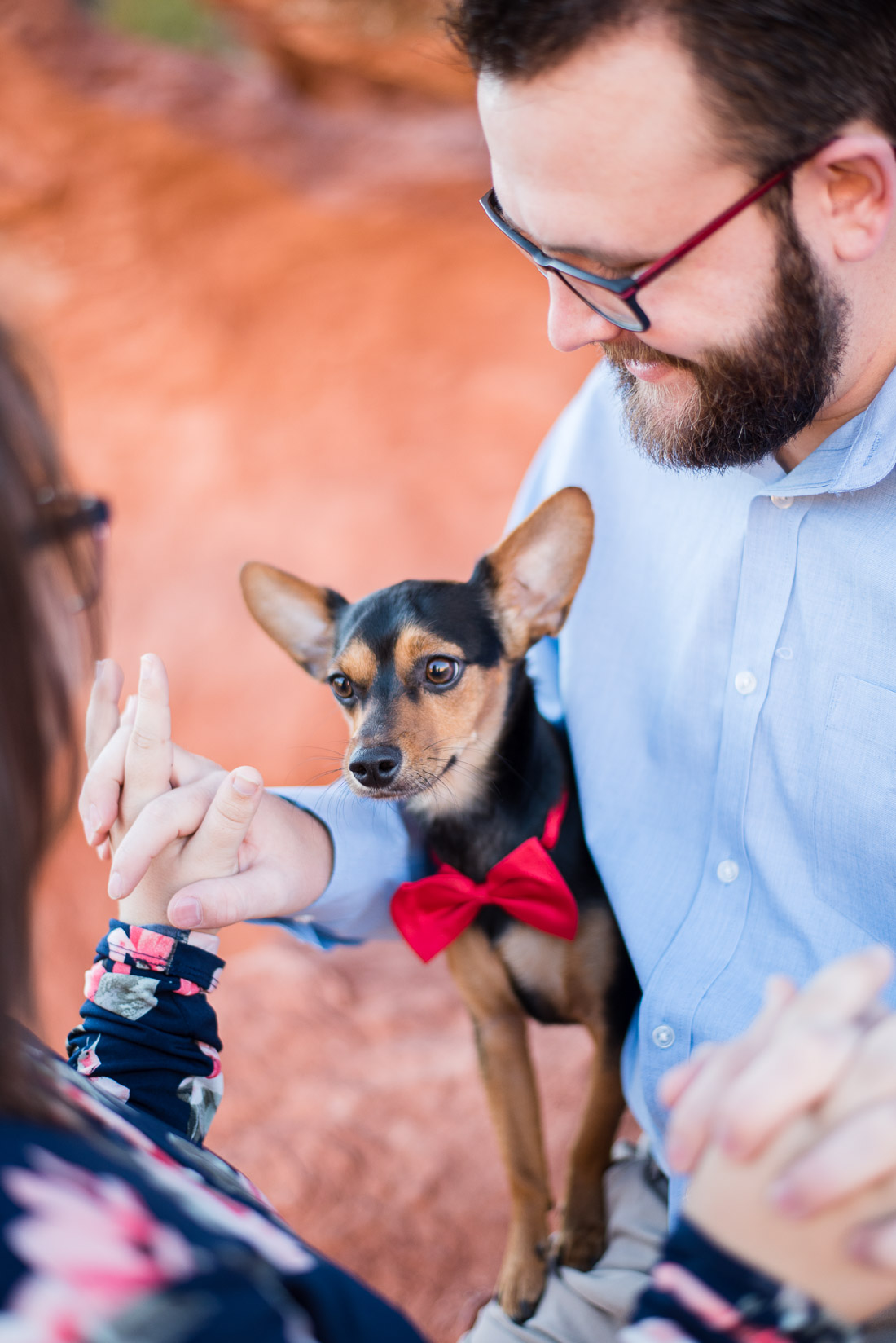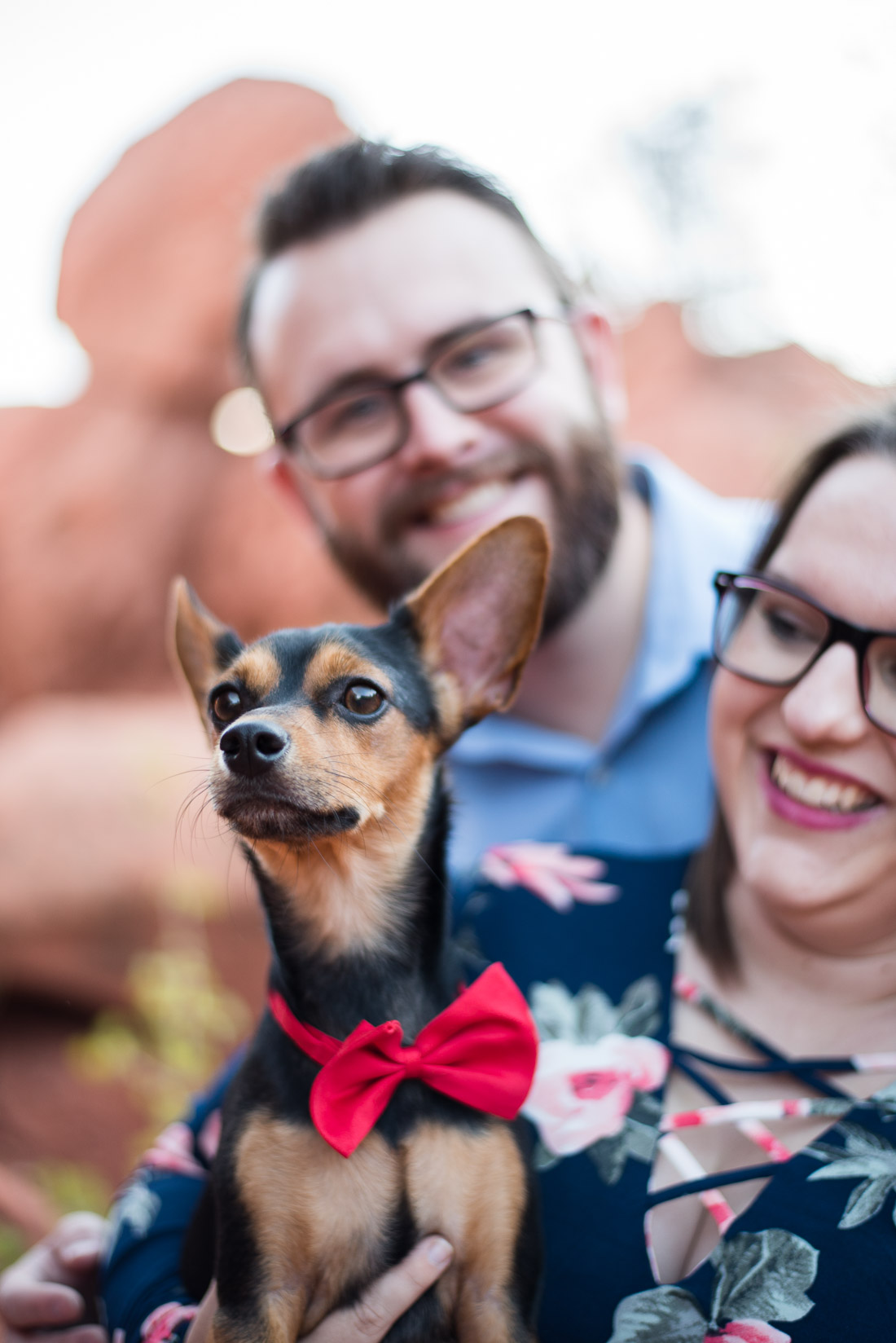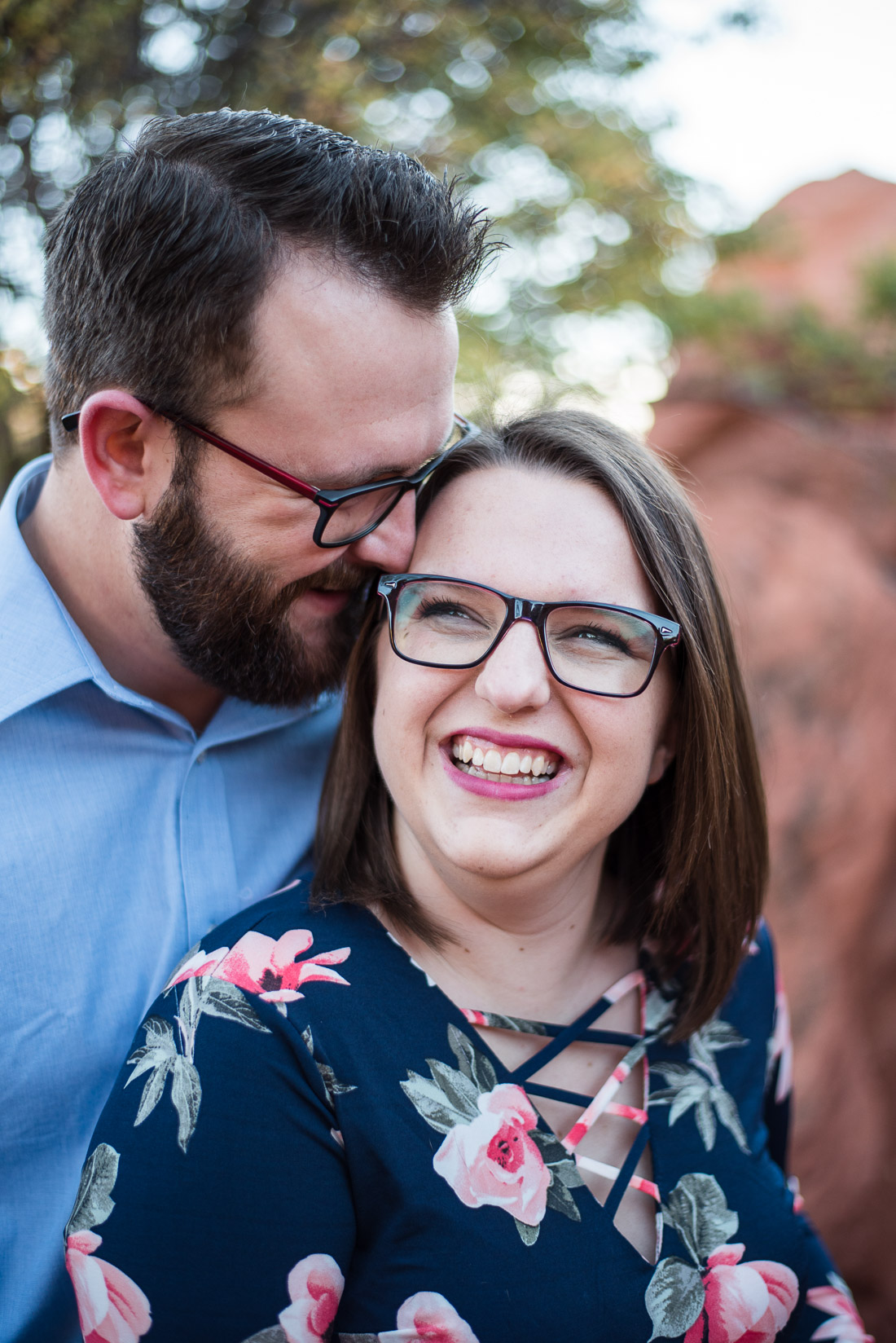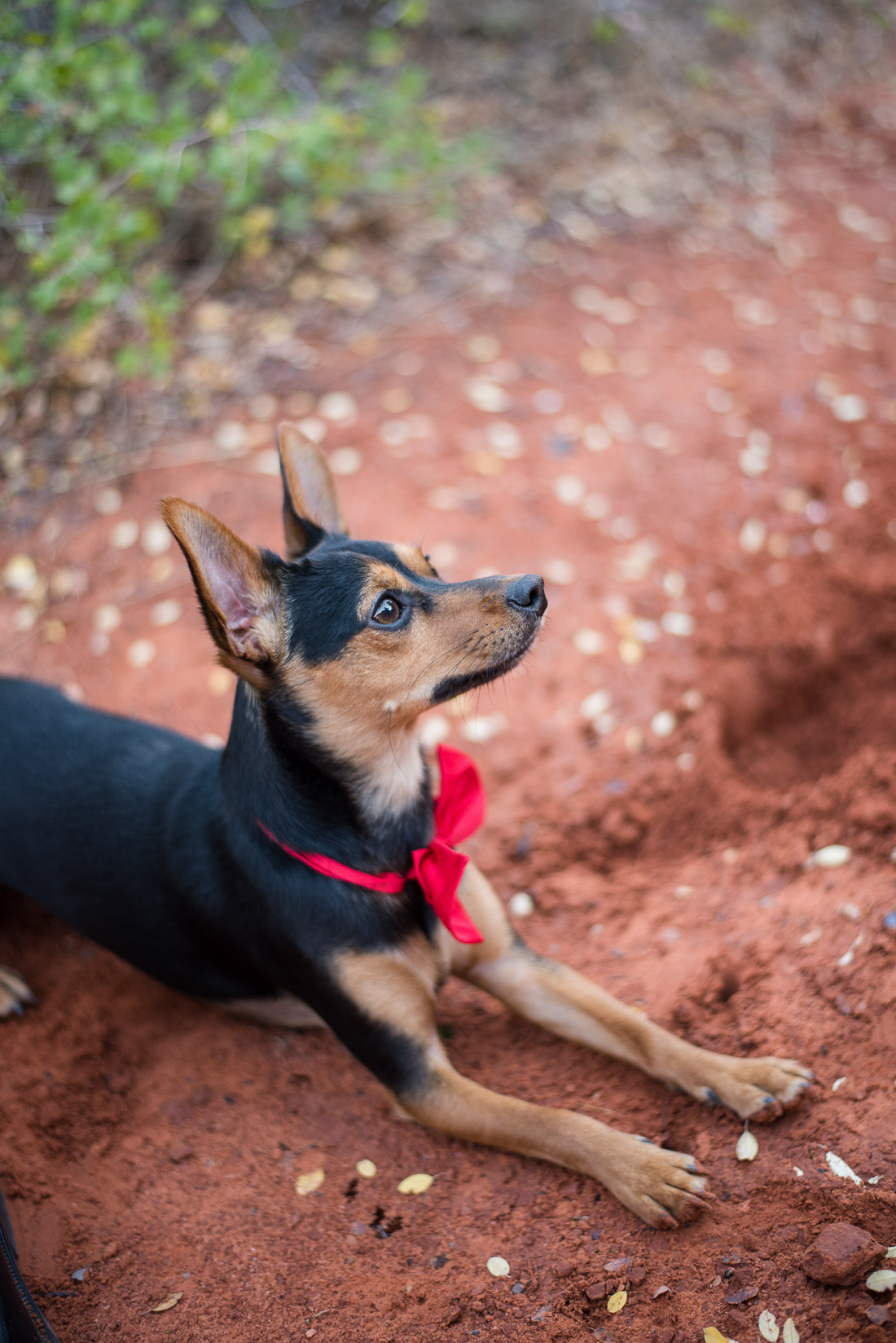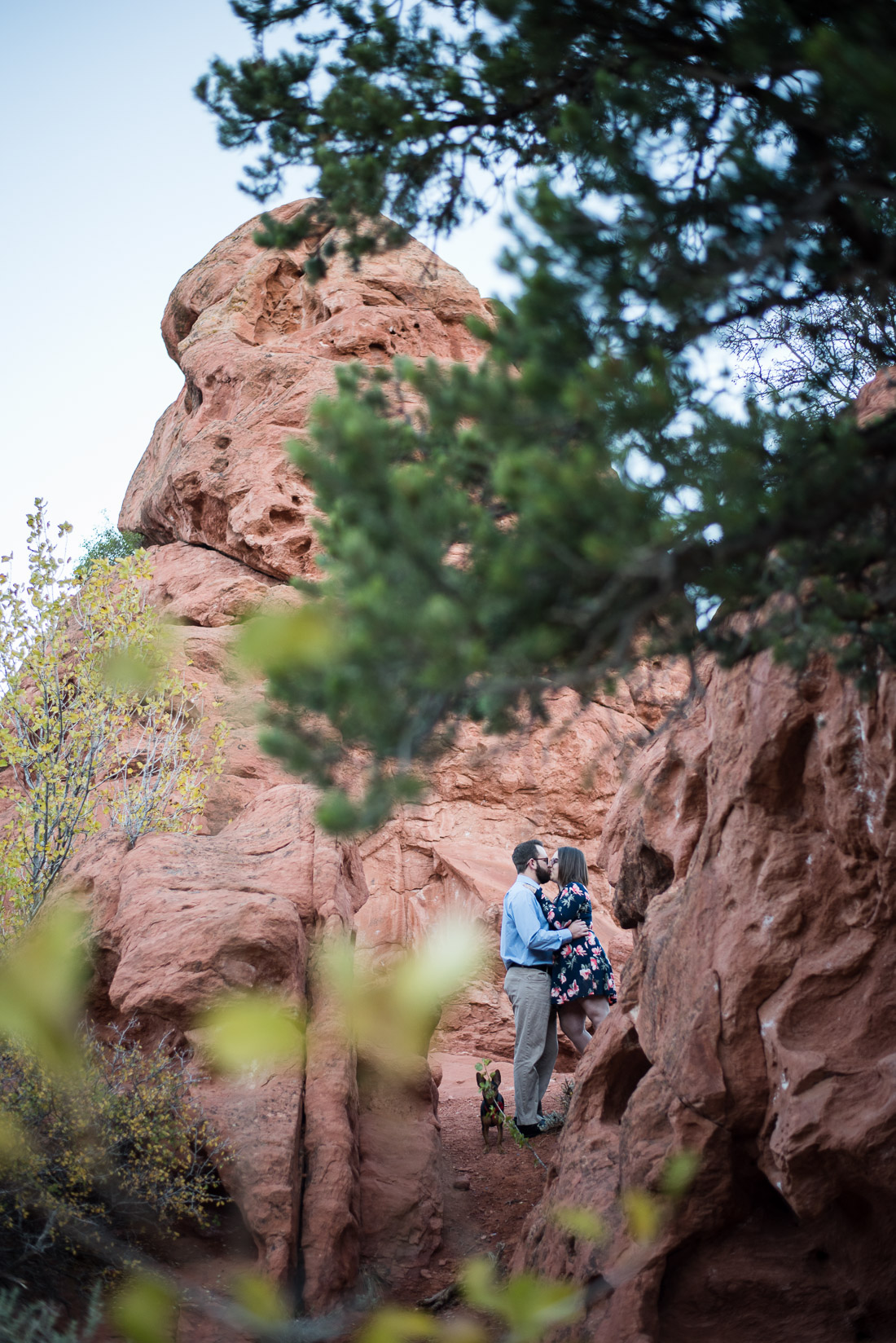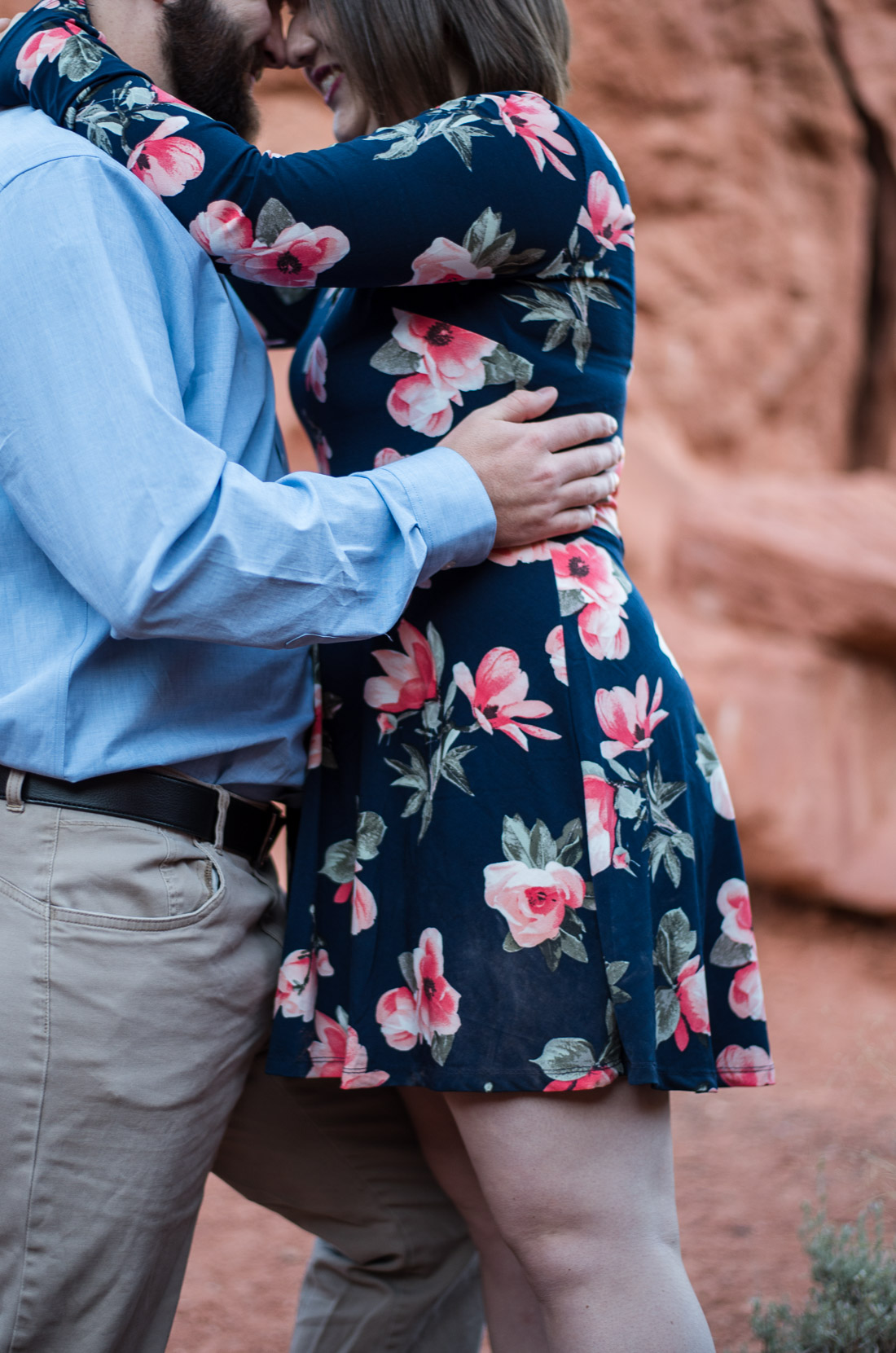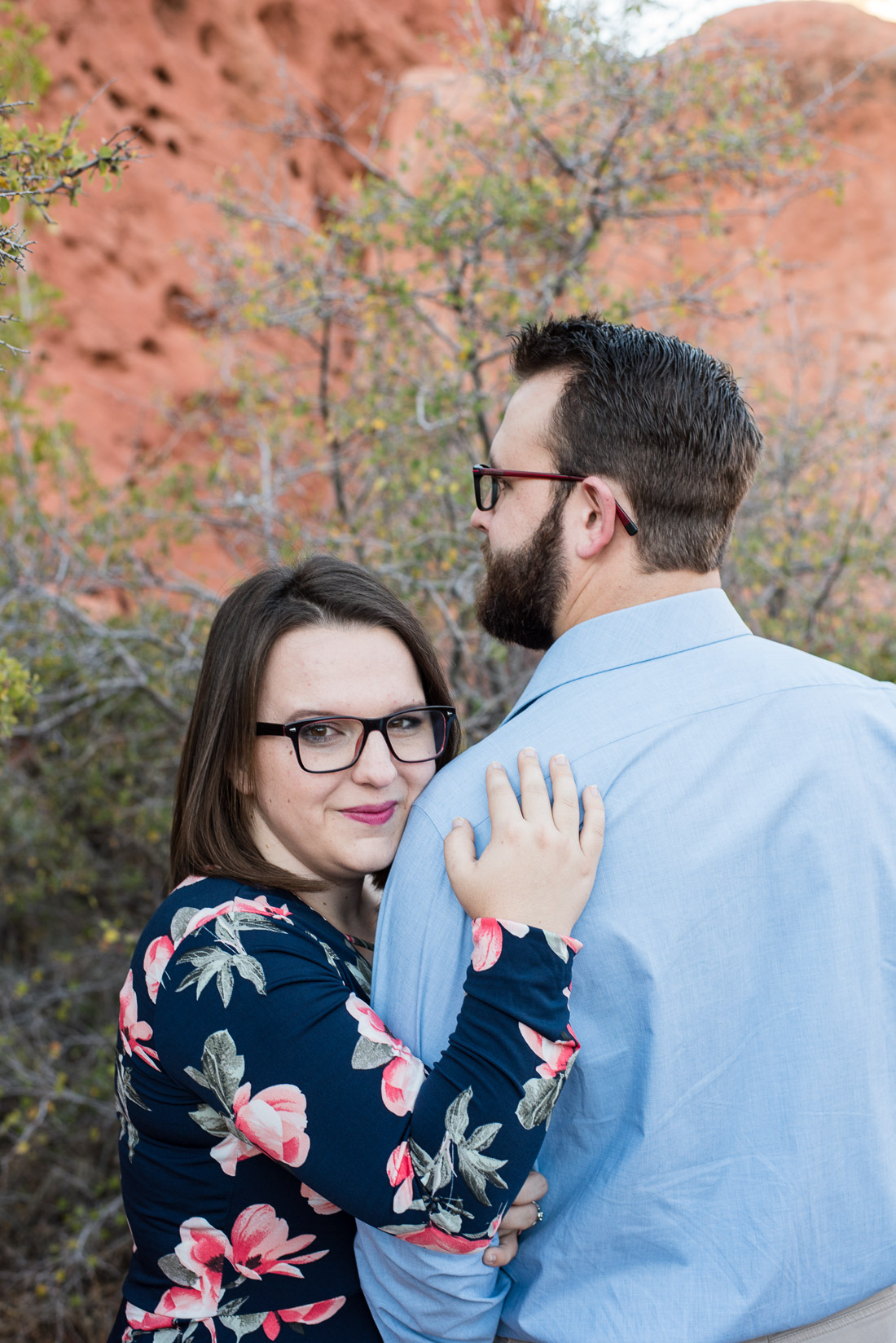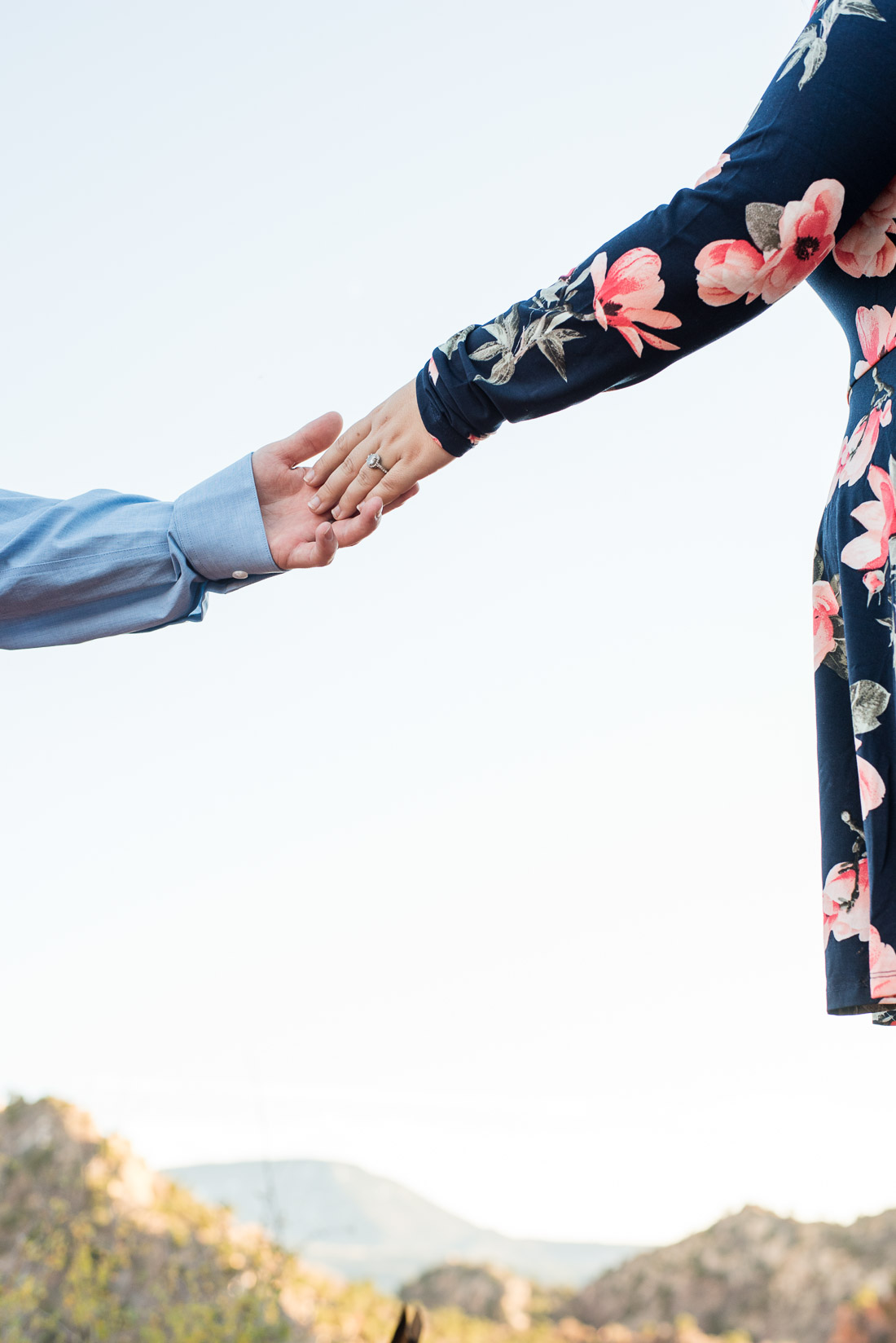 ---
Bethany Allen is a family photographer serving Southern Utah from Cedar City.  She focuses on family interactions and creating images with emotion and connection.  Her style lands somewhere between lifestyle photography and storytelling photography.  She also loves wedding photography, which is really just the beginning of a family.