Mommy and Me Session / Utah Family Photography
Four months can feel like a long time when your waiting to meet the newest member of your family.  So many complications got in the way of me going sooner, but I finally got to go meet my sweet, little niece.  I offered to take pictures as though I was doing it for my sister, but how could I go see such a cute baby and NOT take pictures?  We turned it into a Mommy and Me session, and I am completely in love with how the session turned out.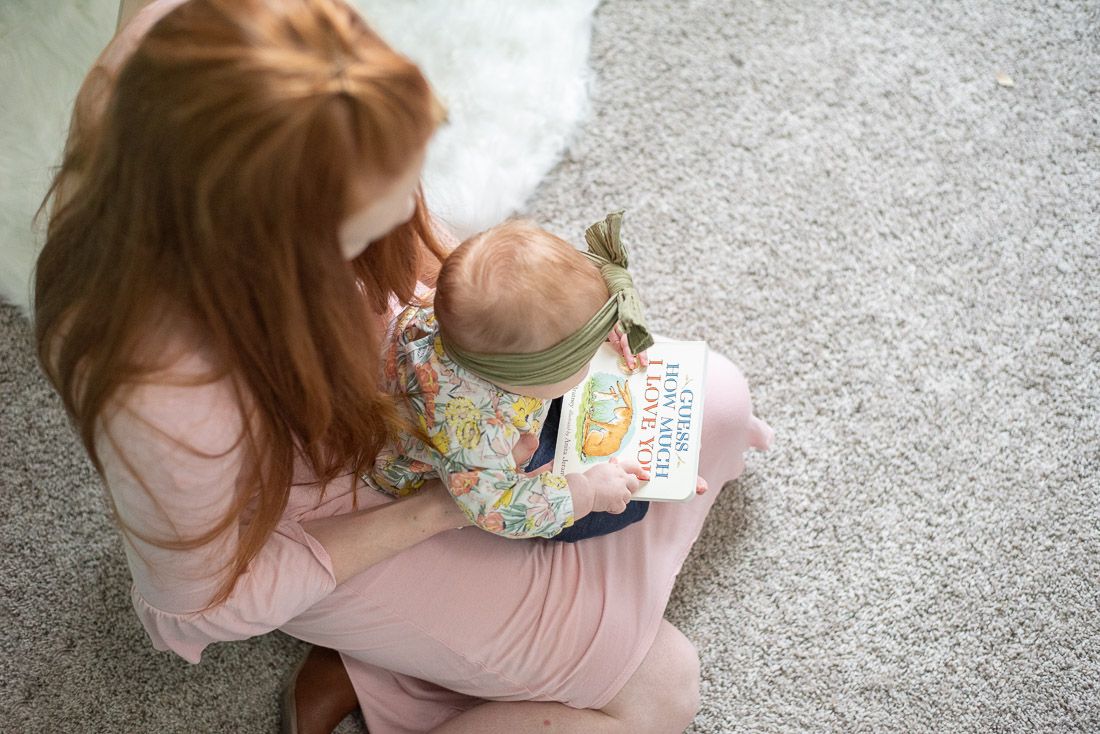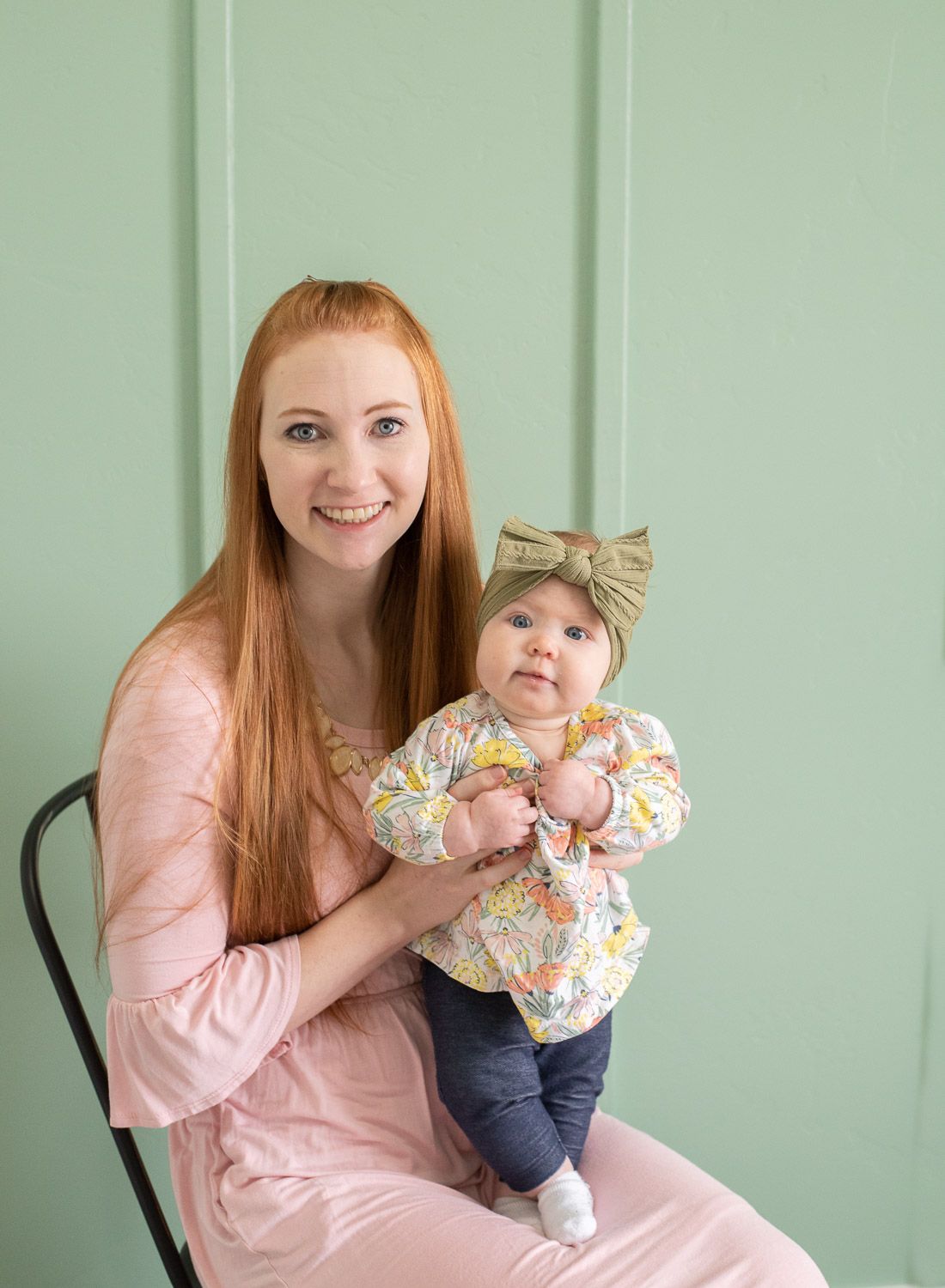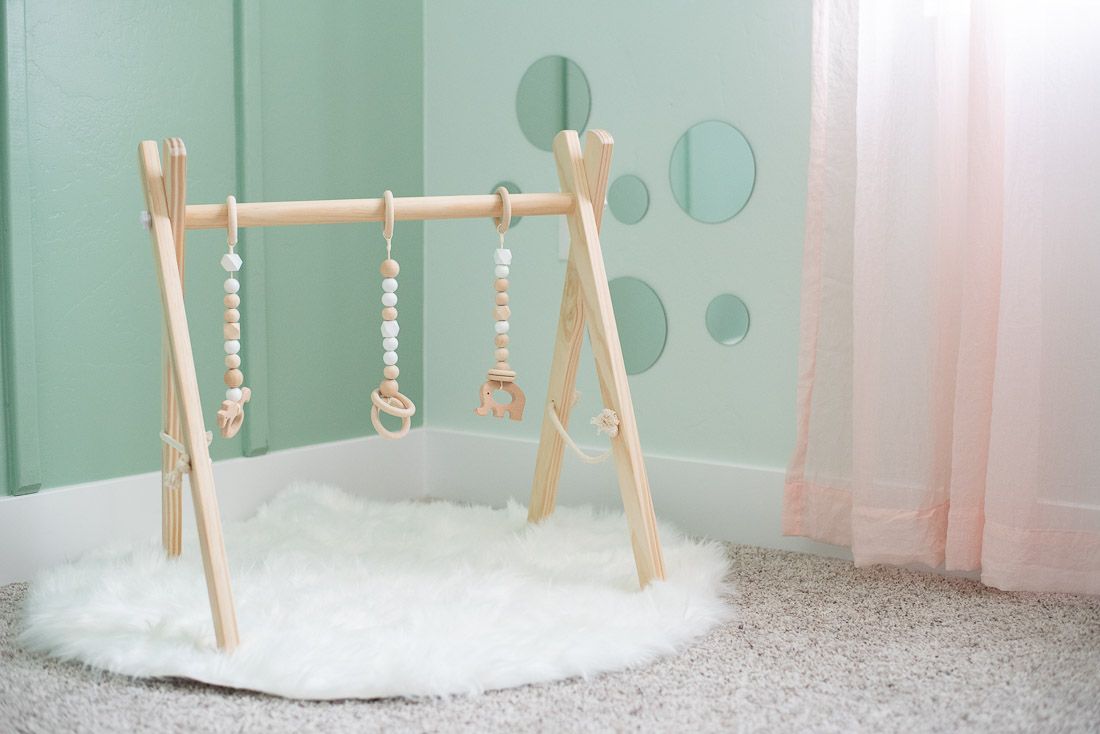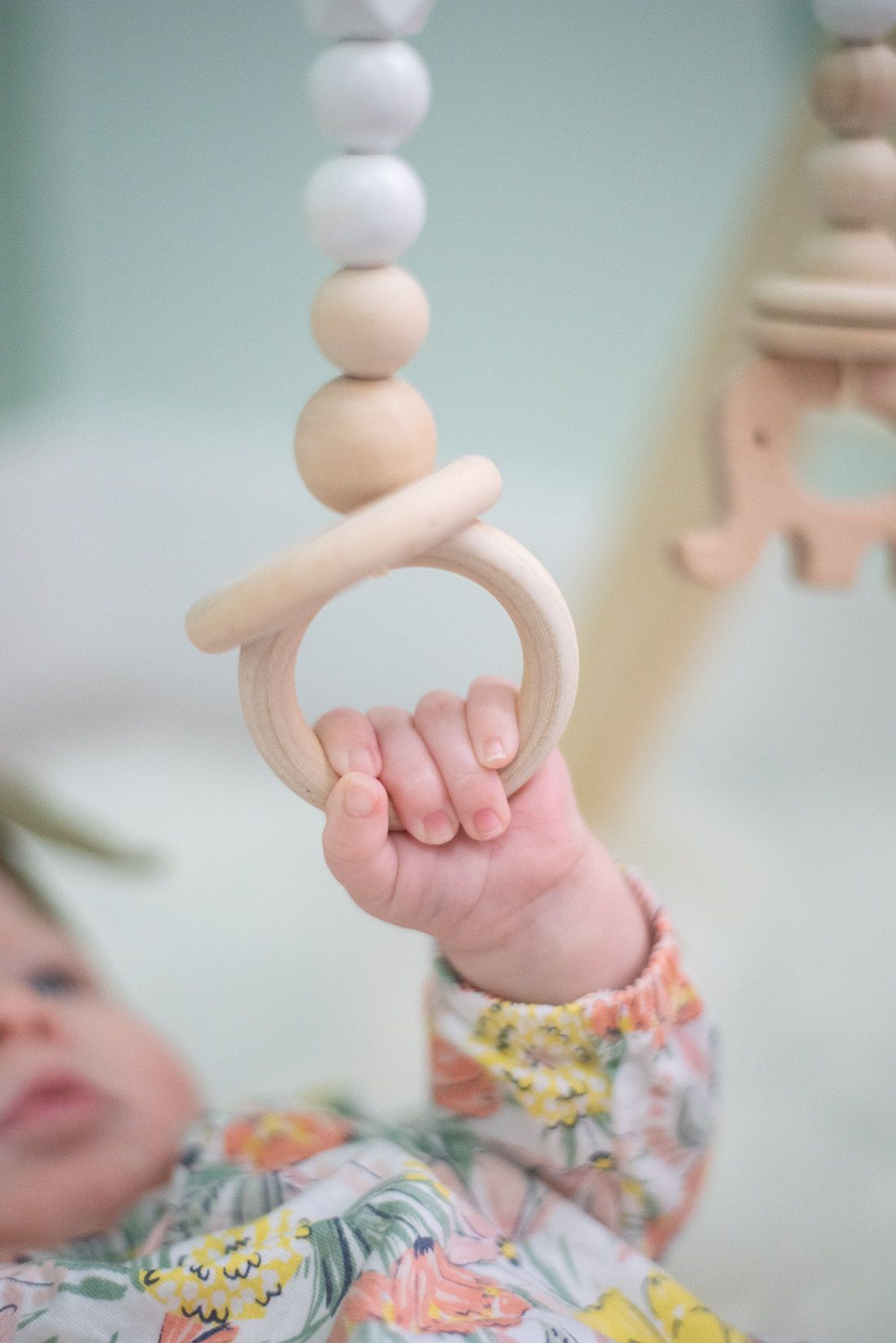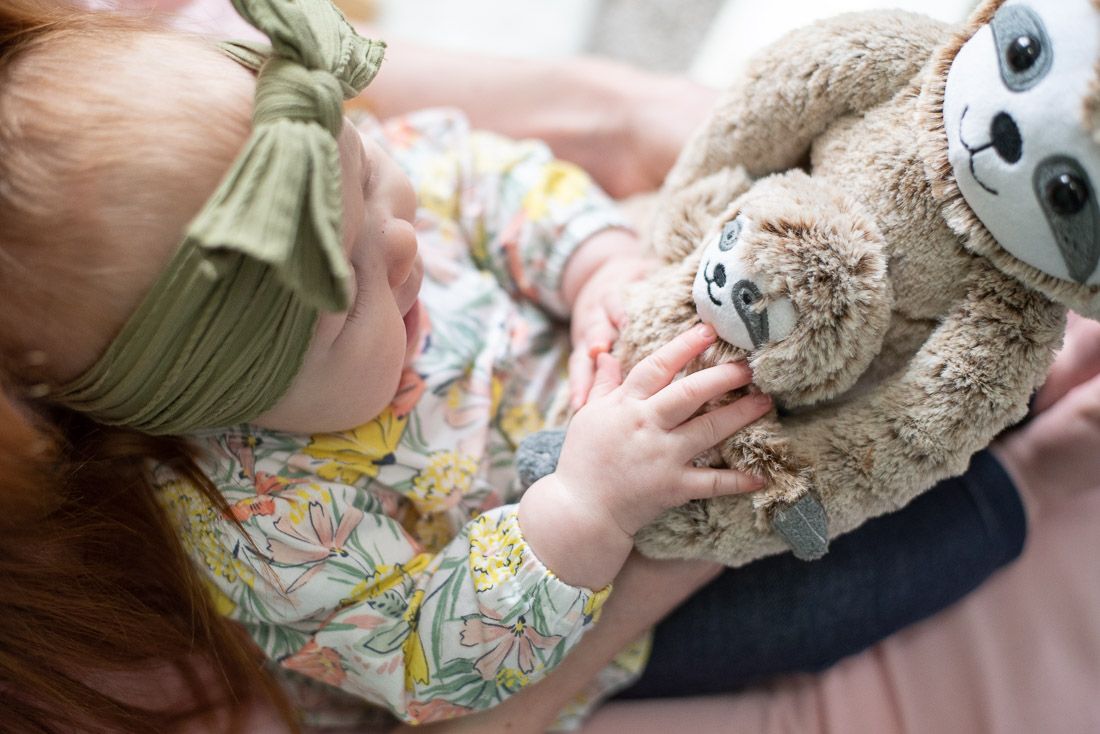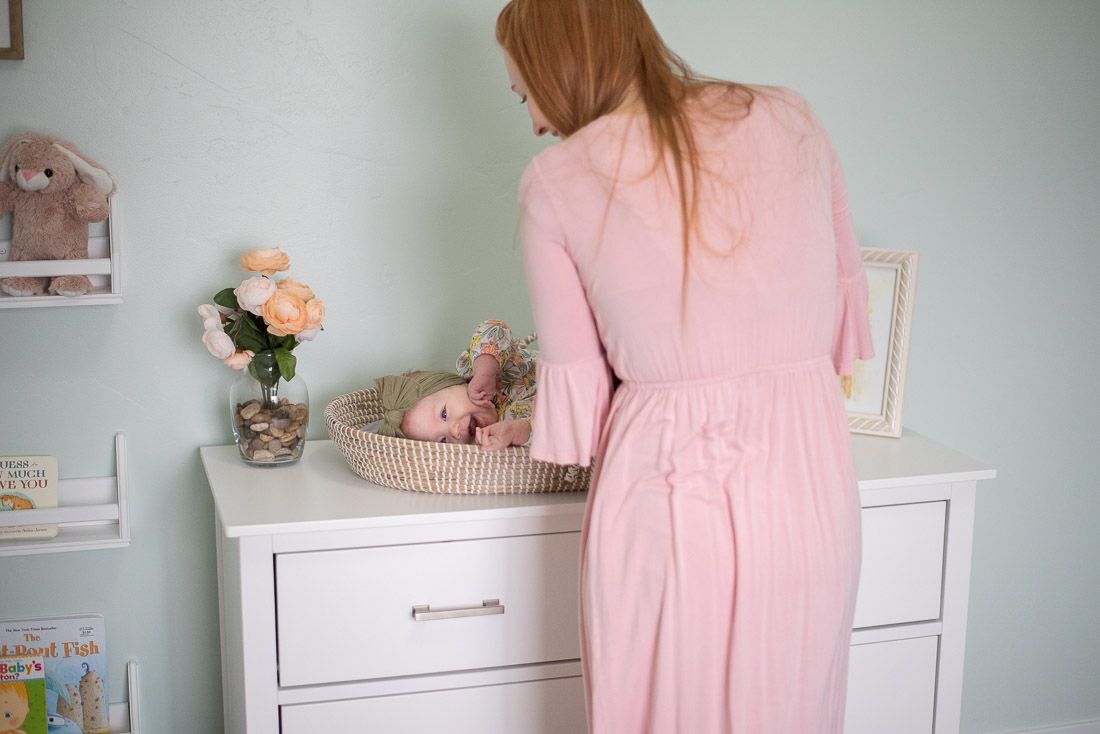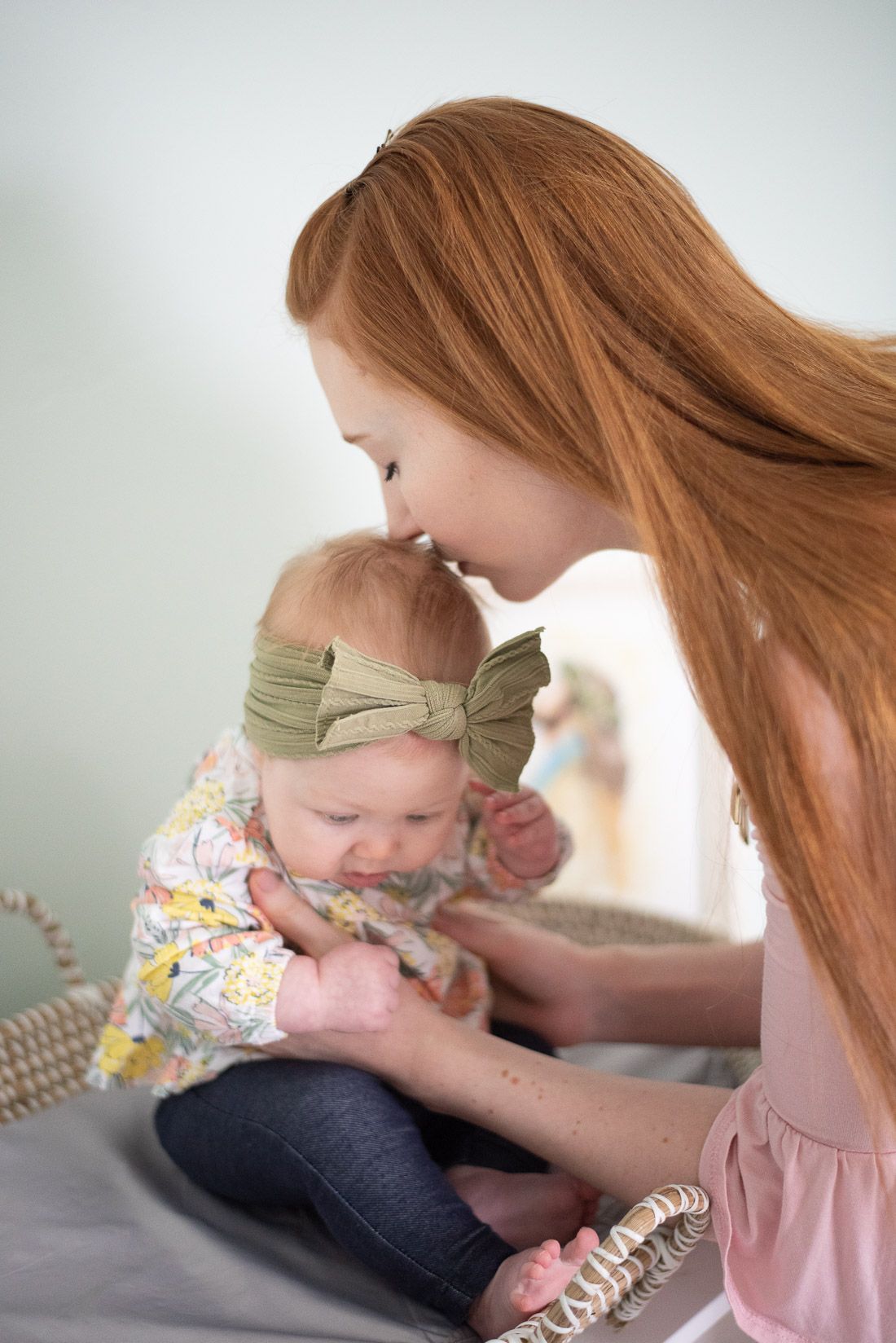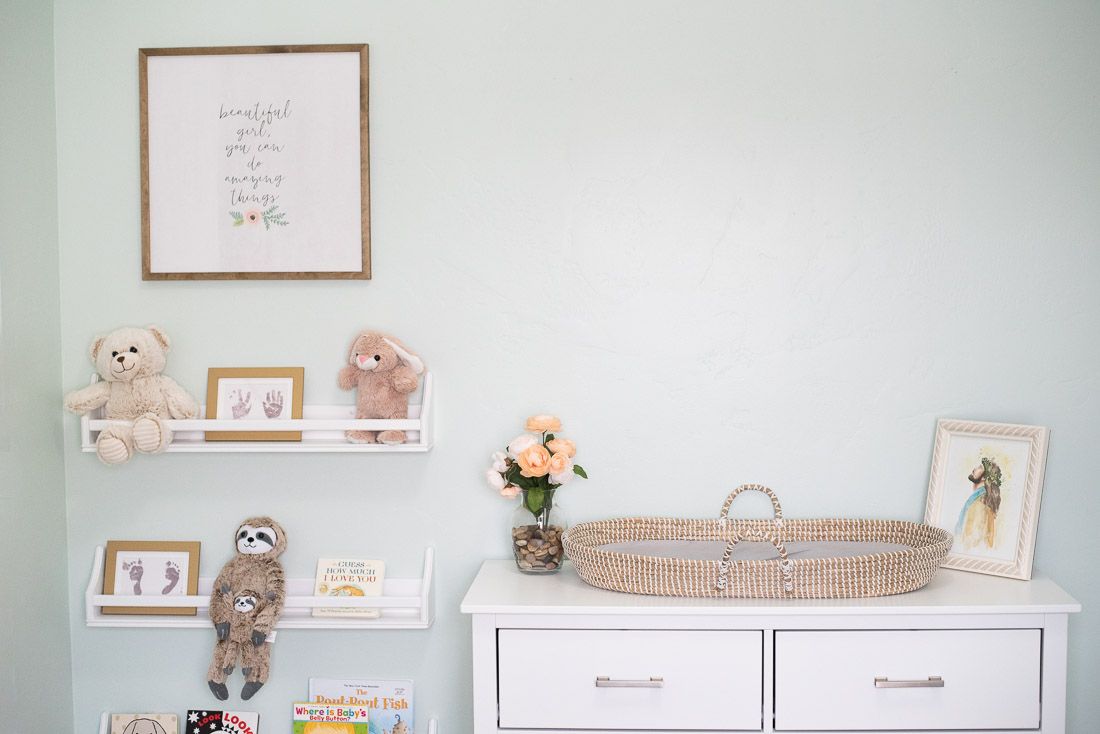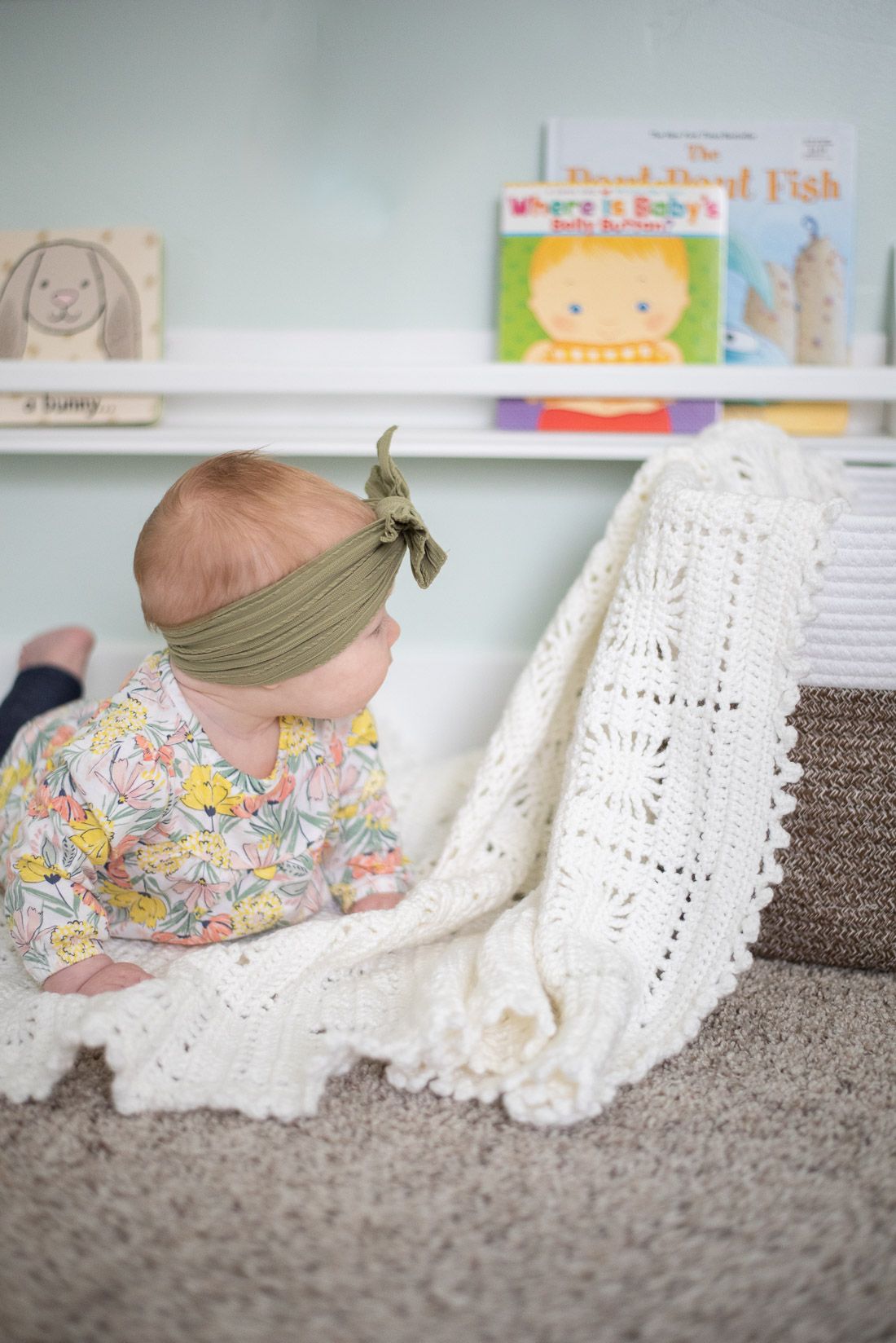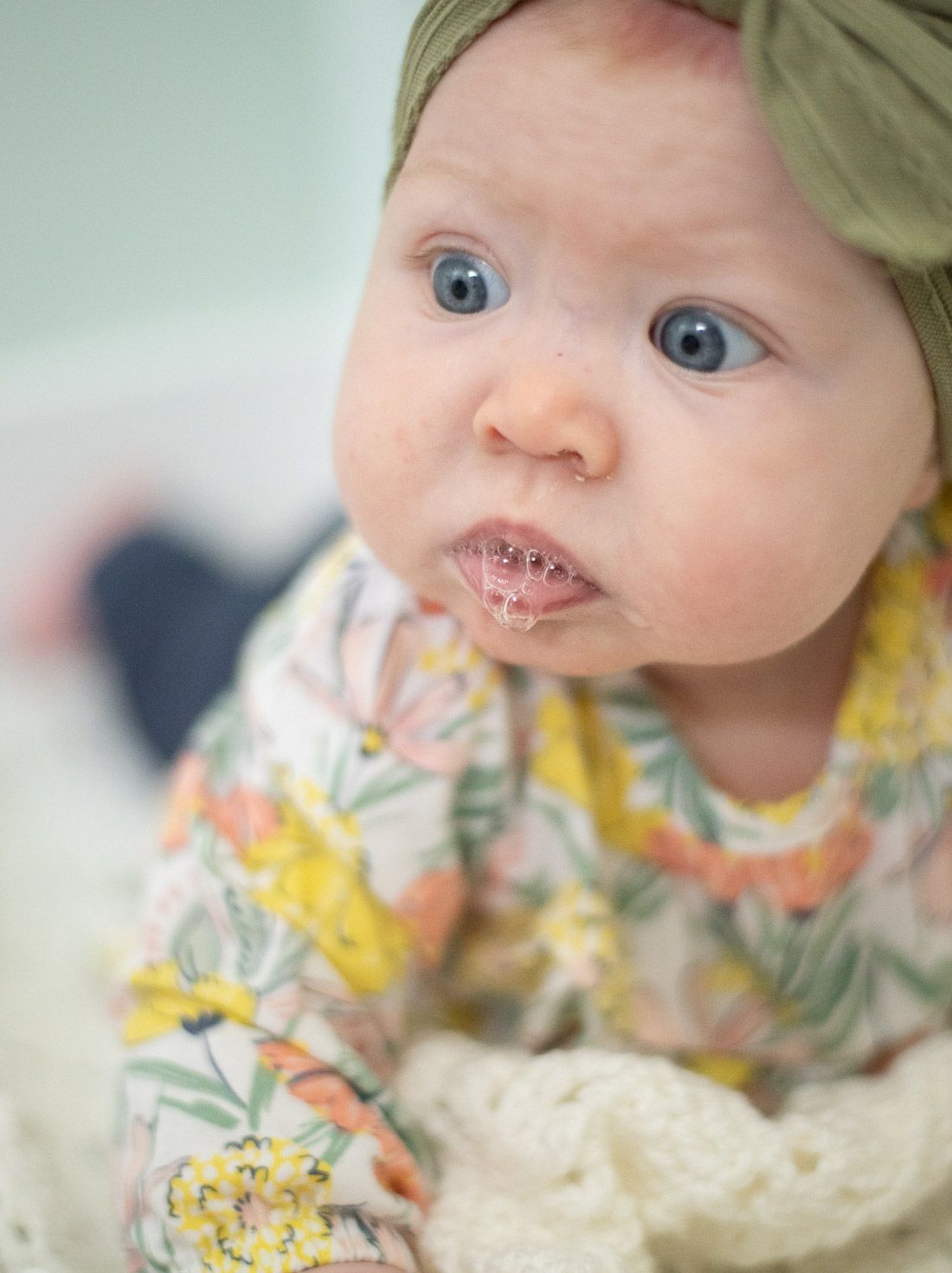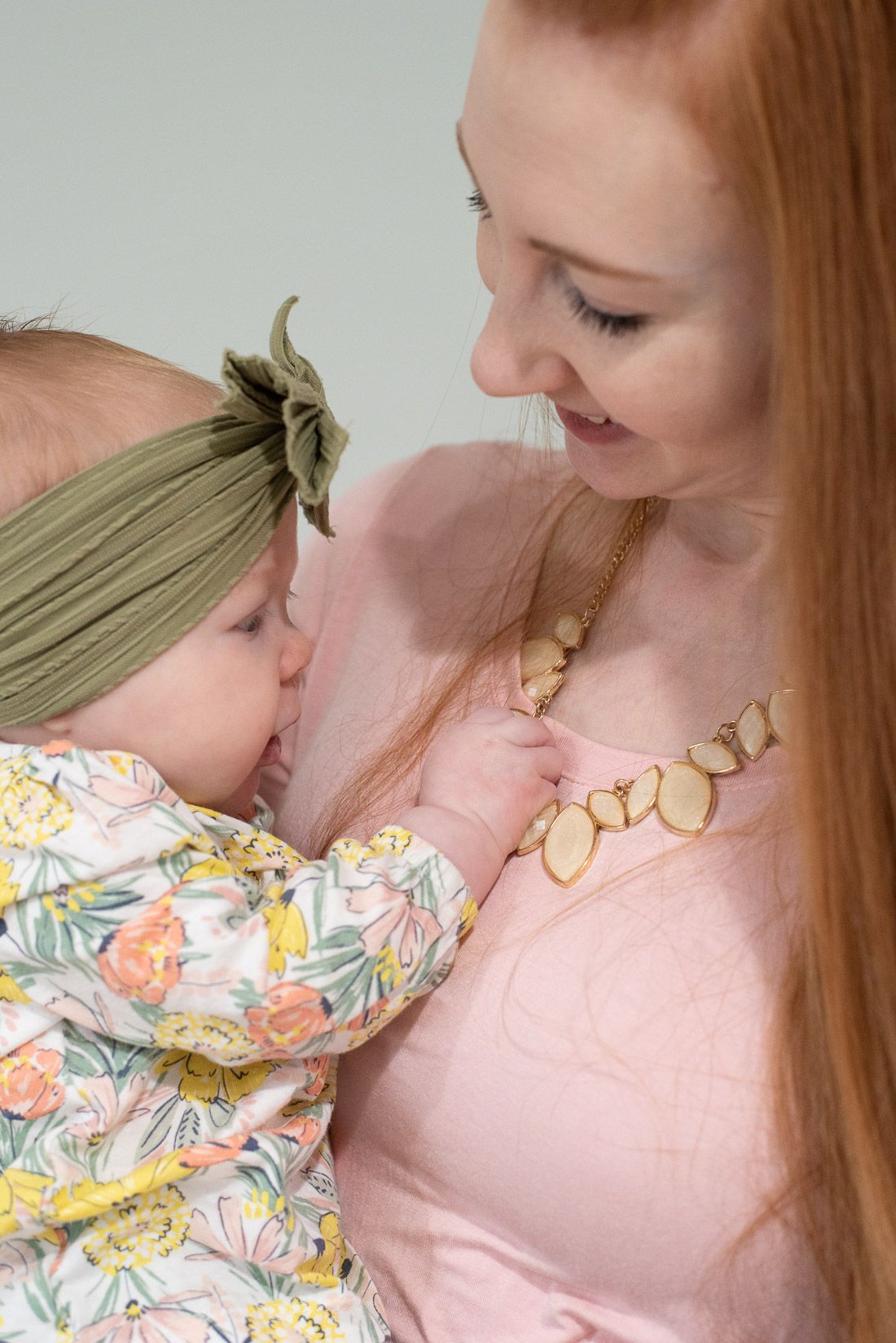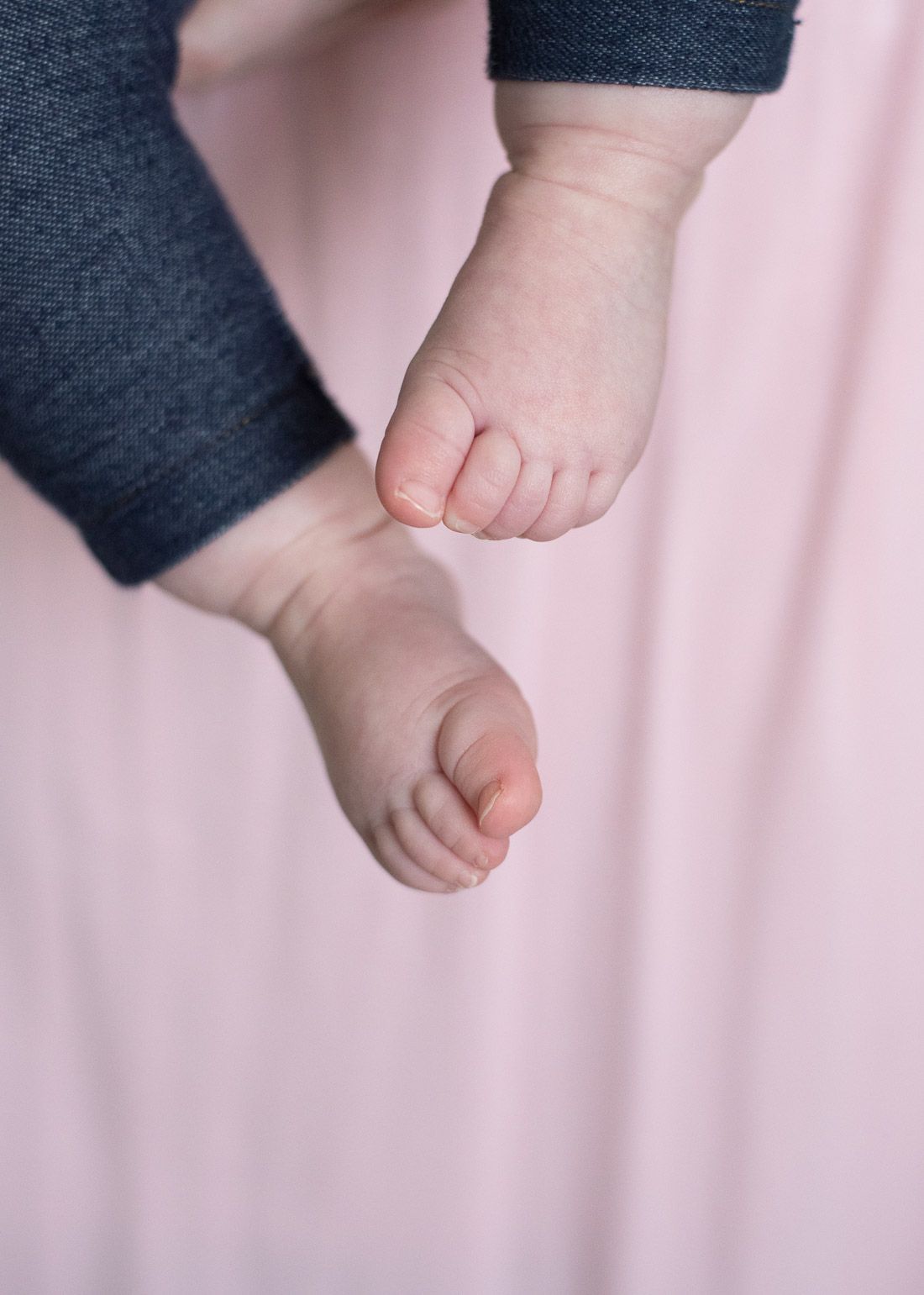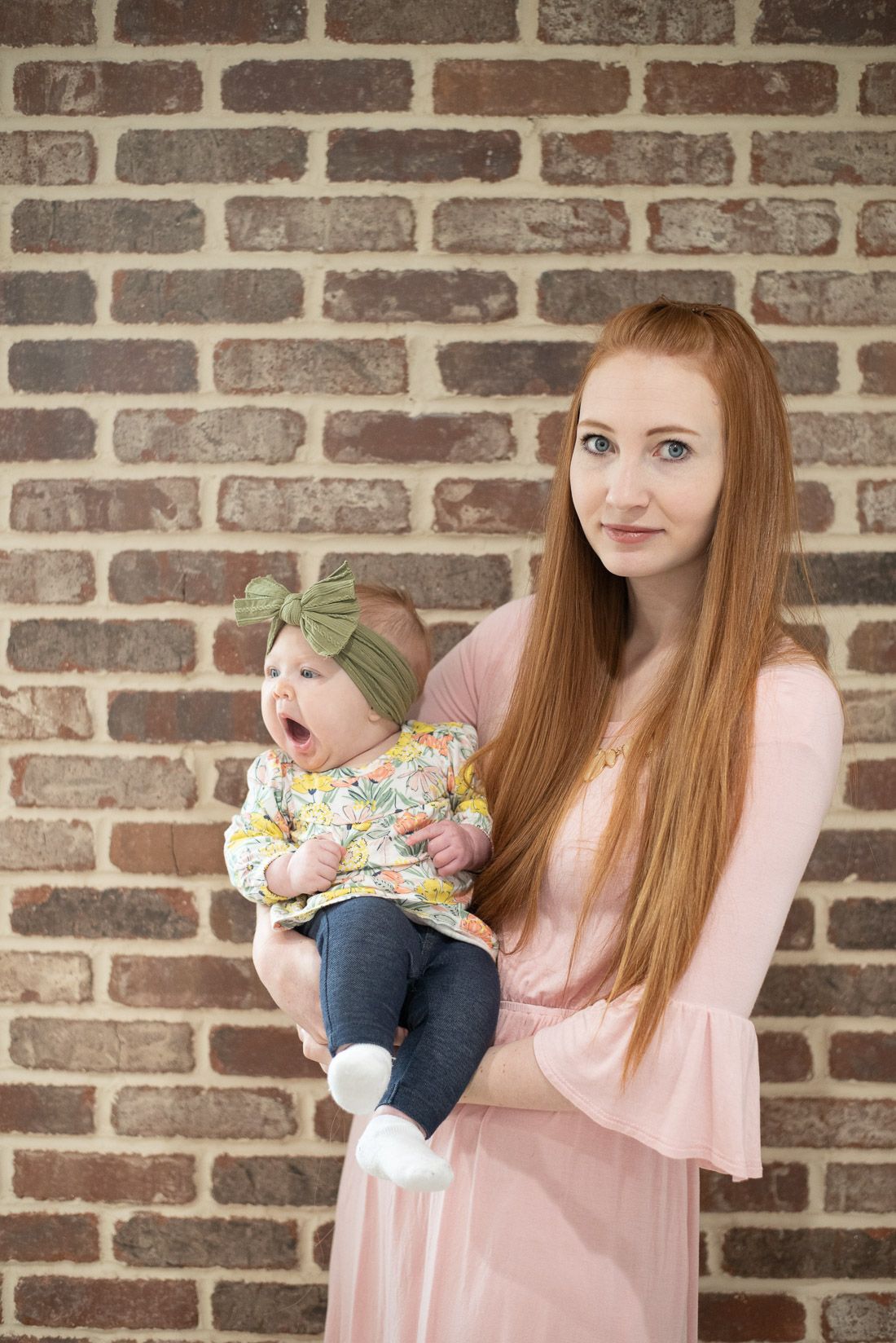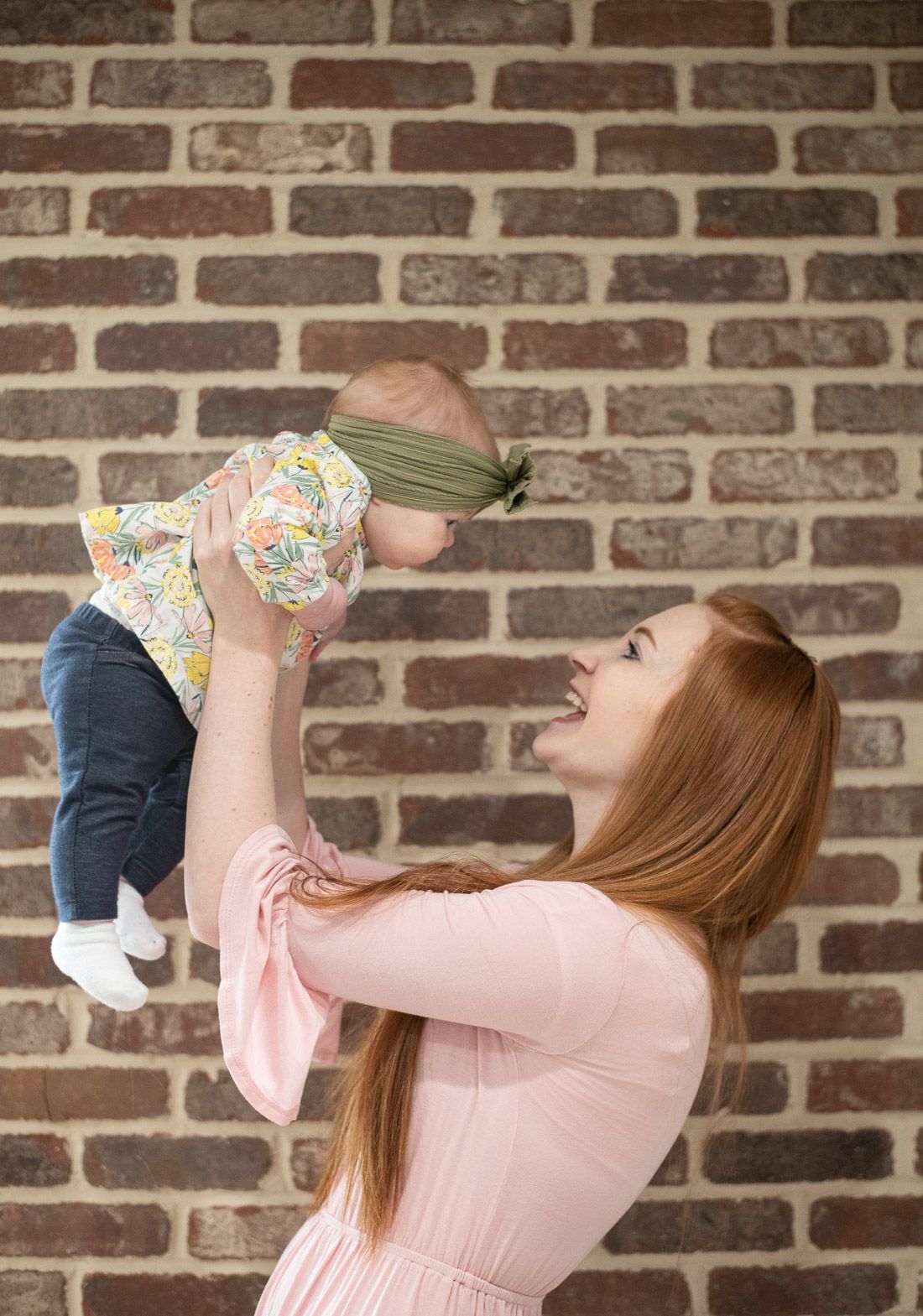 ---
Bethany Allen is a family photographer based in Utah.  She loves doing sessions in people's homes and focuses on family interactions and little details that catch her eye-like spit bubbles from a baby.