Lexie and Derrick/Cedar City Photographer
I have been dreaming of photographing here since I first went here.  I had been cooped up with sick kids for three weeks and even though it was winter, once everyone was healthy, we went exploring outside one afternoon near Cedar City and ended up here.  Ever since then I have been looking forward to doing a session here, and this session was just what I had dreamed.  Lexie and Derrick were willing to climb on rocks and be adventurous with me and were so much fun to photograph.   It was definitely worth it for these pictures.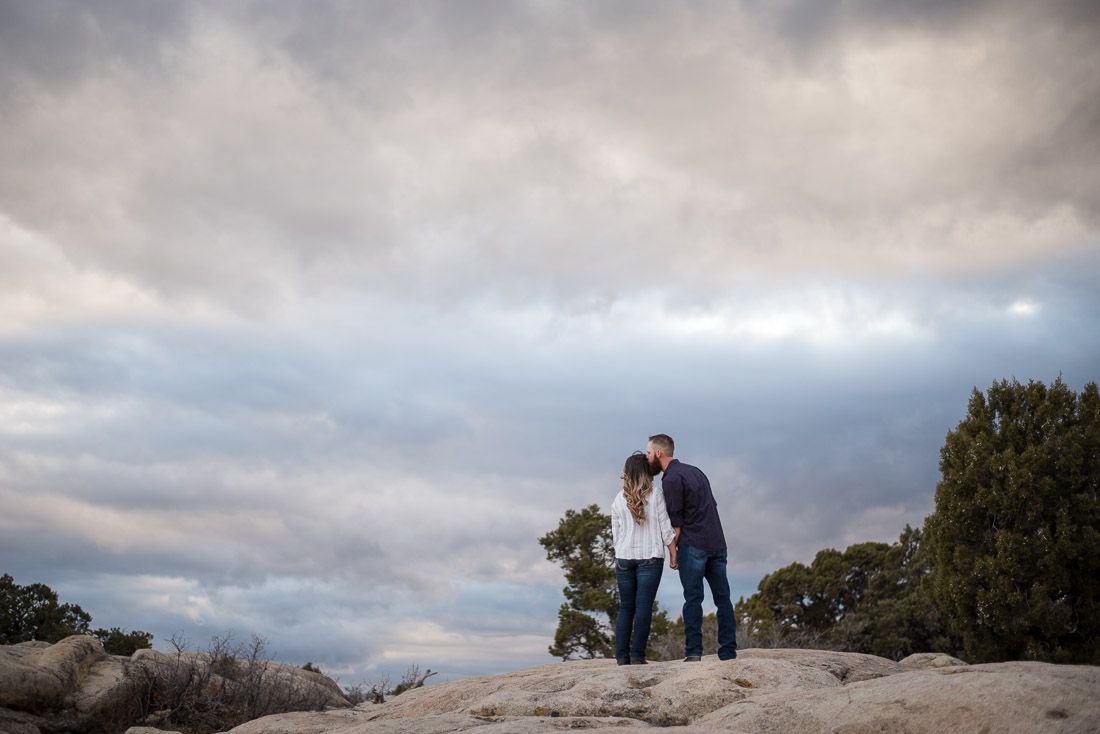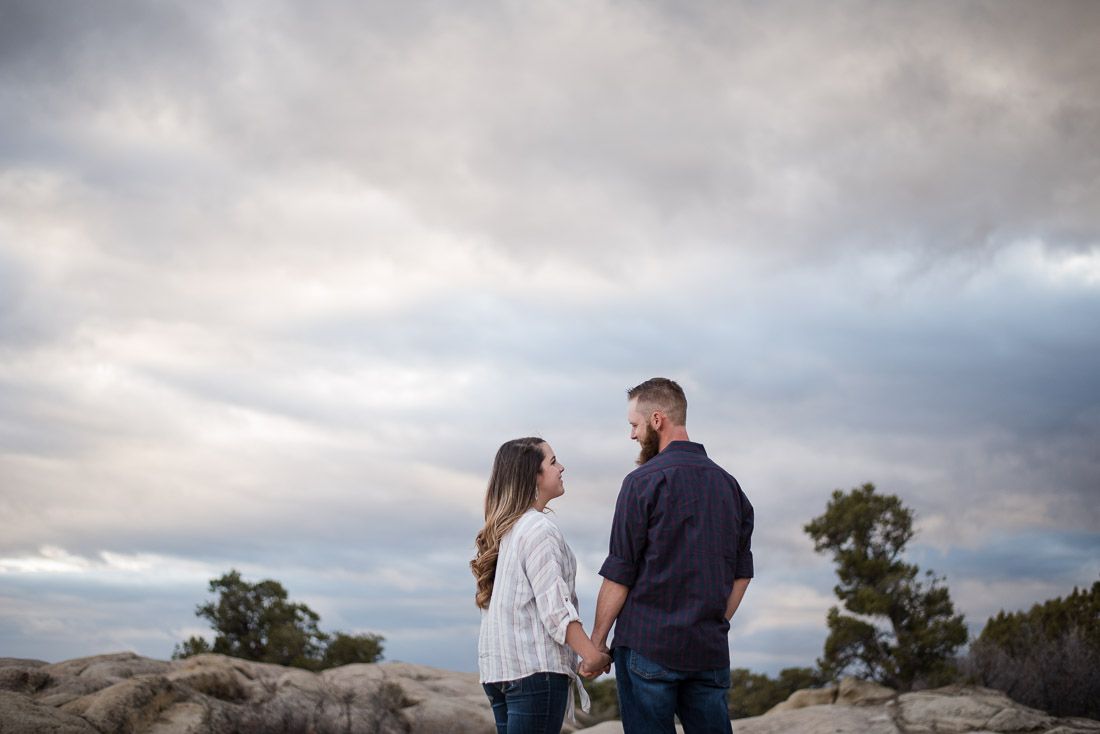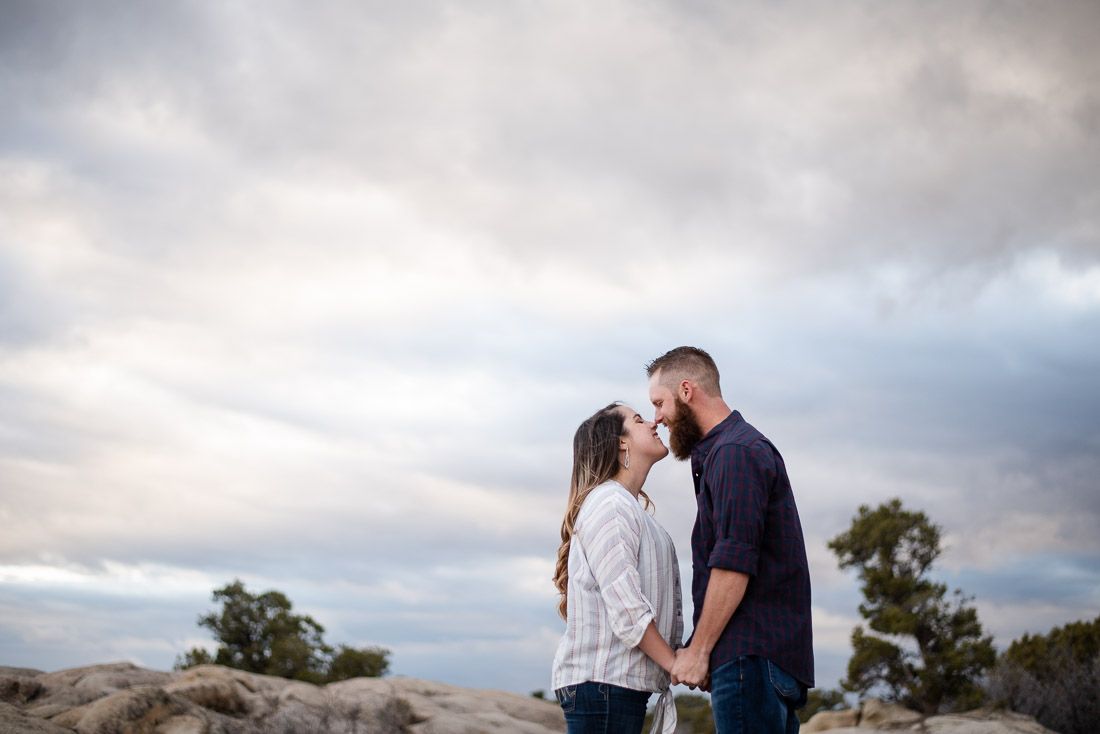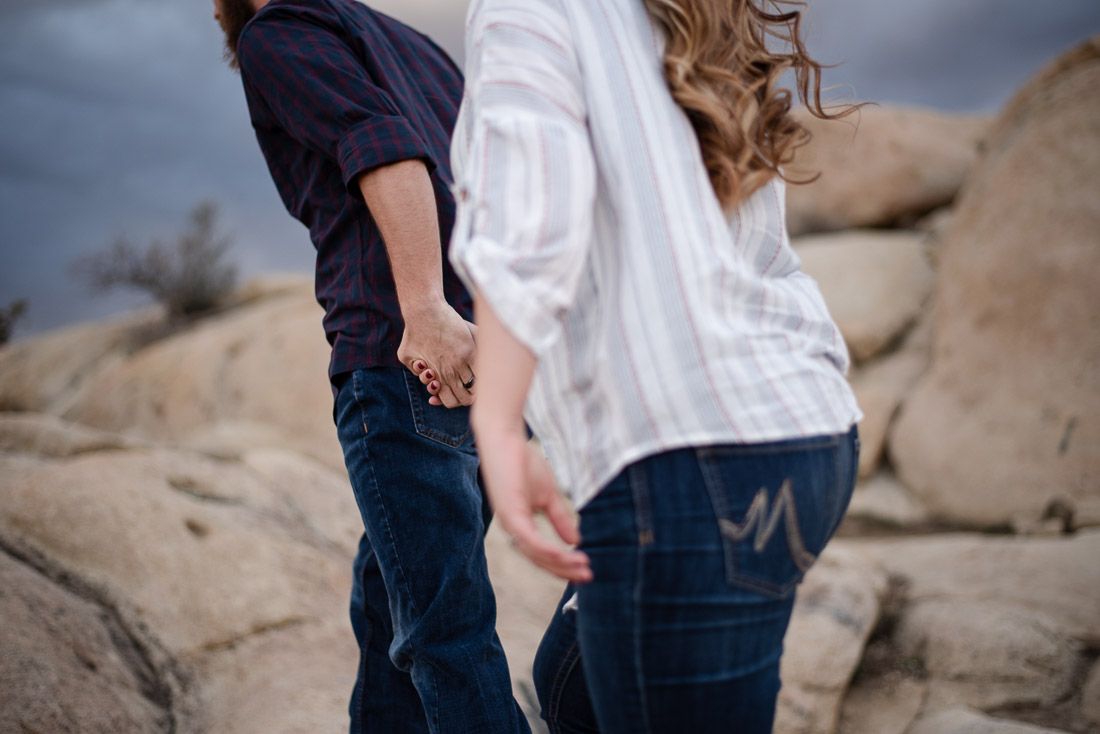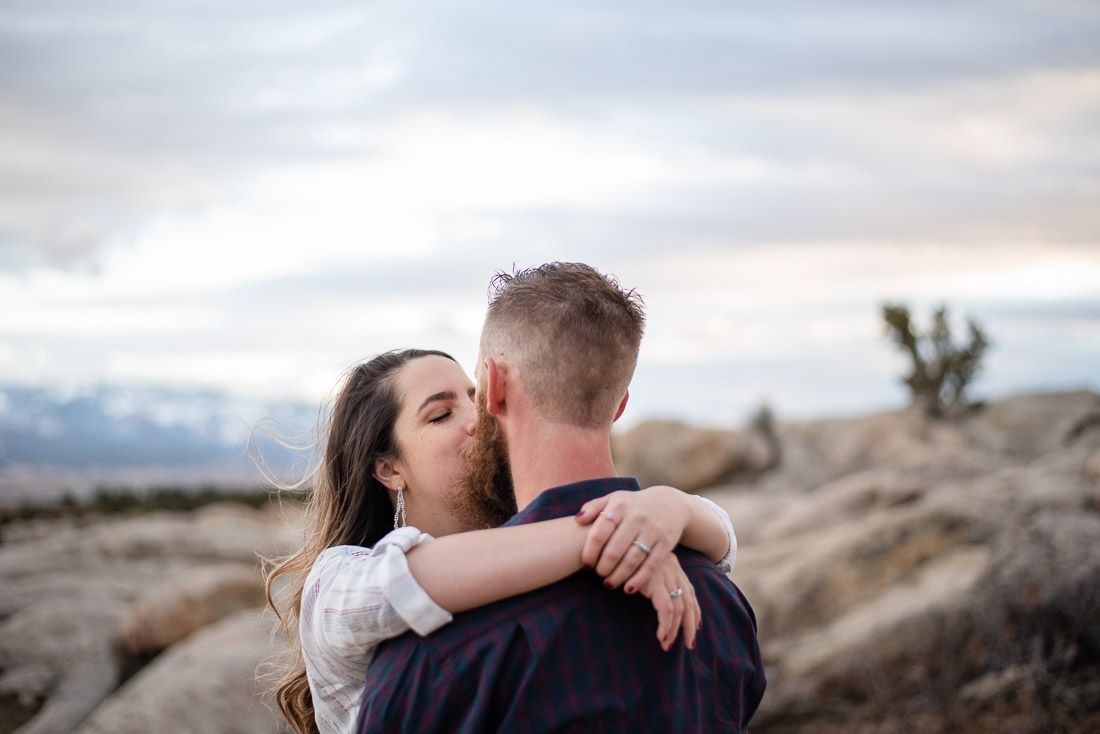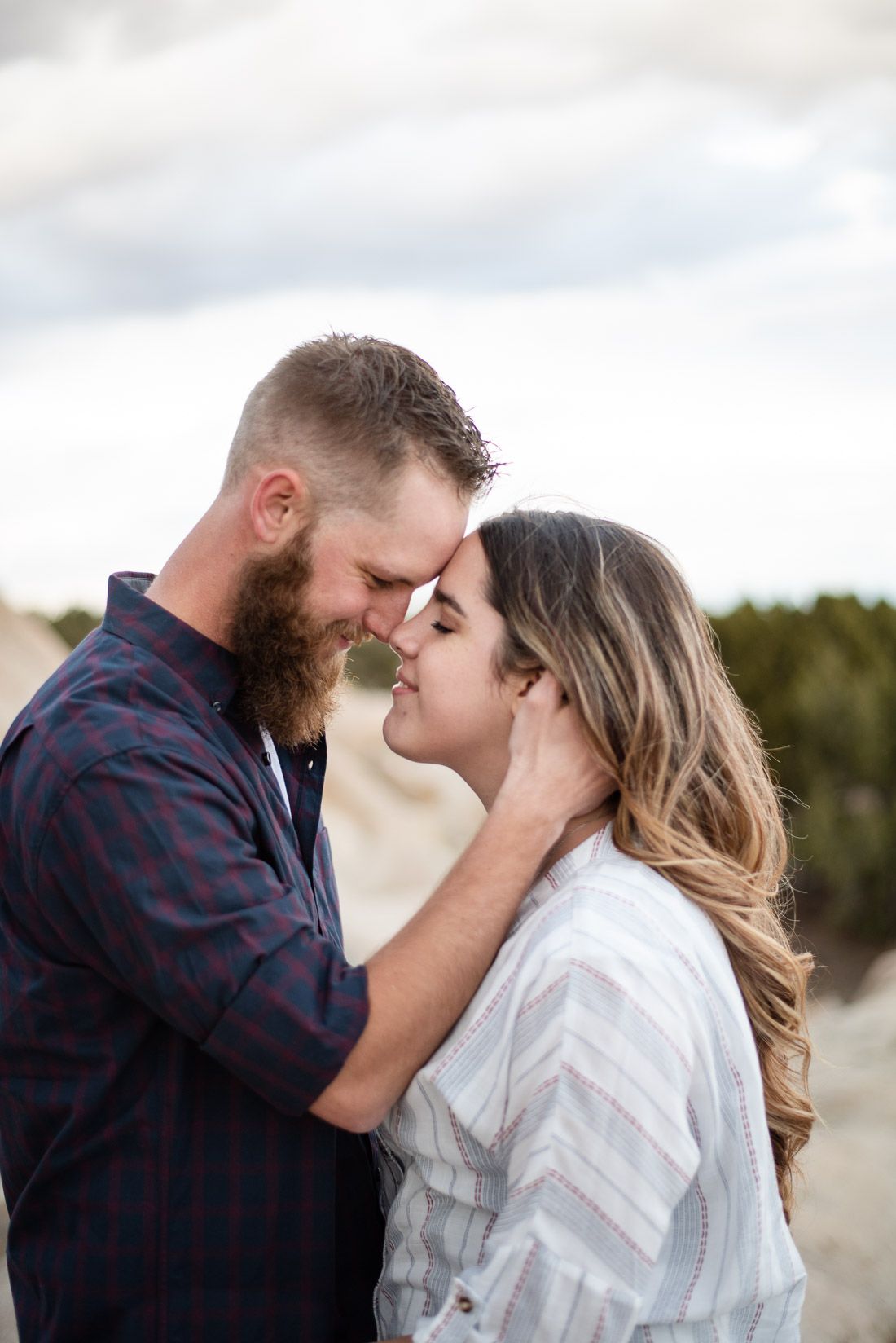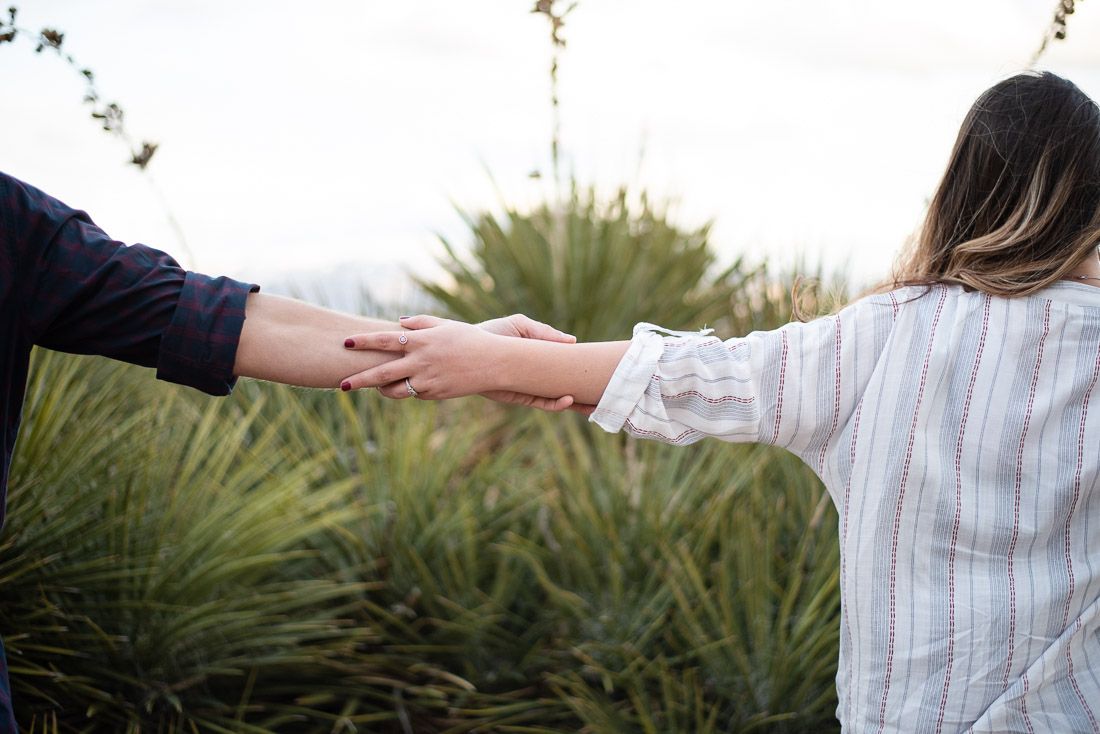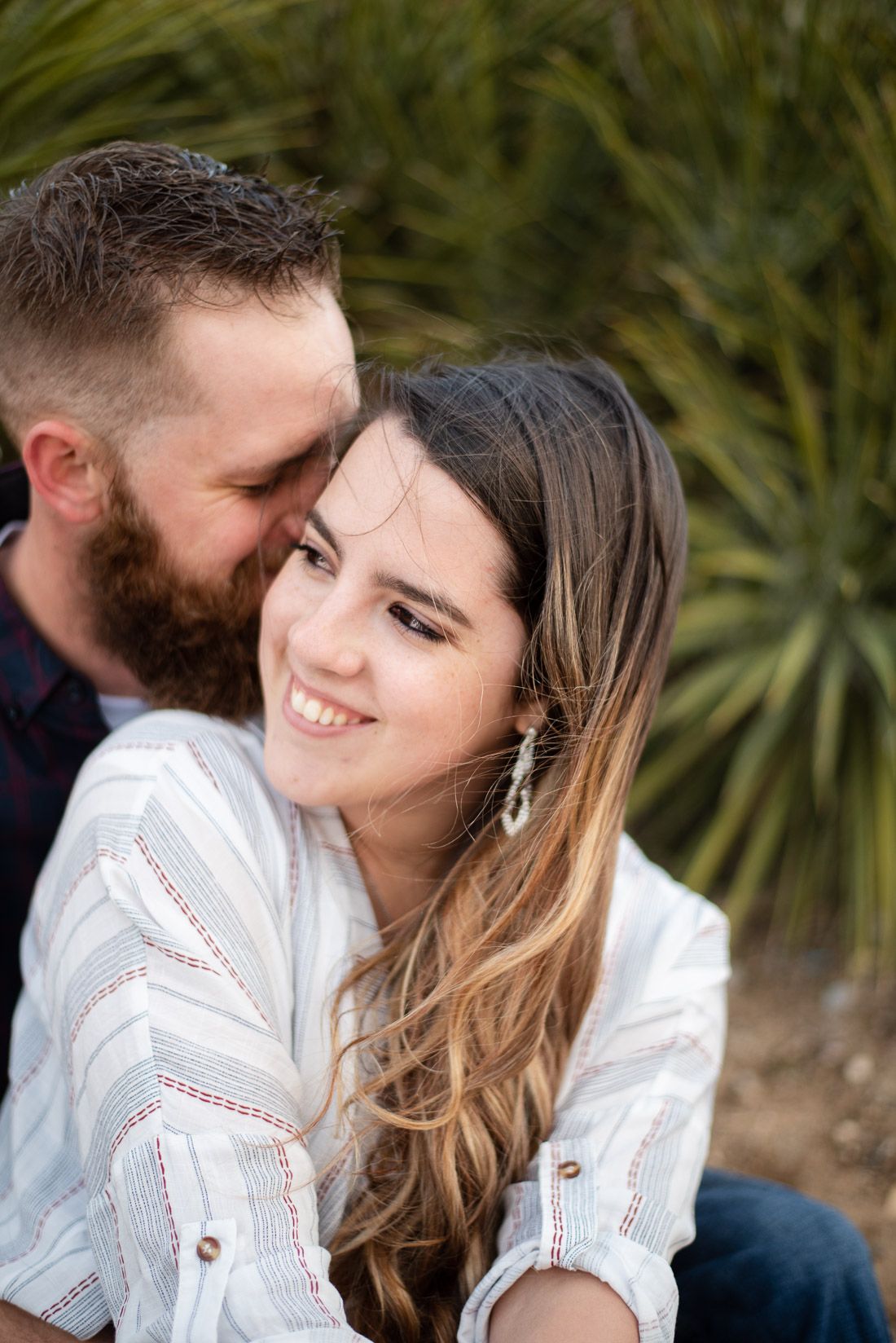 ---
Bethany Allen is a photographer in Cedar City, Utah.  She loves honoring people and their love through her photography.  She focuses on family, wedding, and couple photography.