Best. Wedding Idea. Ever.
The moment I saw these blankets, I was in love with them.  To the point that if I could go back in time and revamp my wedding, I would insist on doing this.  The weather was wonderful on Thomas and Whitley's wedding day.  Since it's spring time though, it definitely cooled down in the evening, and these blankets were enjoyed by many of the guests.  I'm sure they didn't realize that by using a blanket they were marking themselves as a target for the photographer, but I couldn't resist focusing for a few minutes on this detail that I loved so much.  Make sure to scroll to the end, because I saved one of my favorites for last!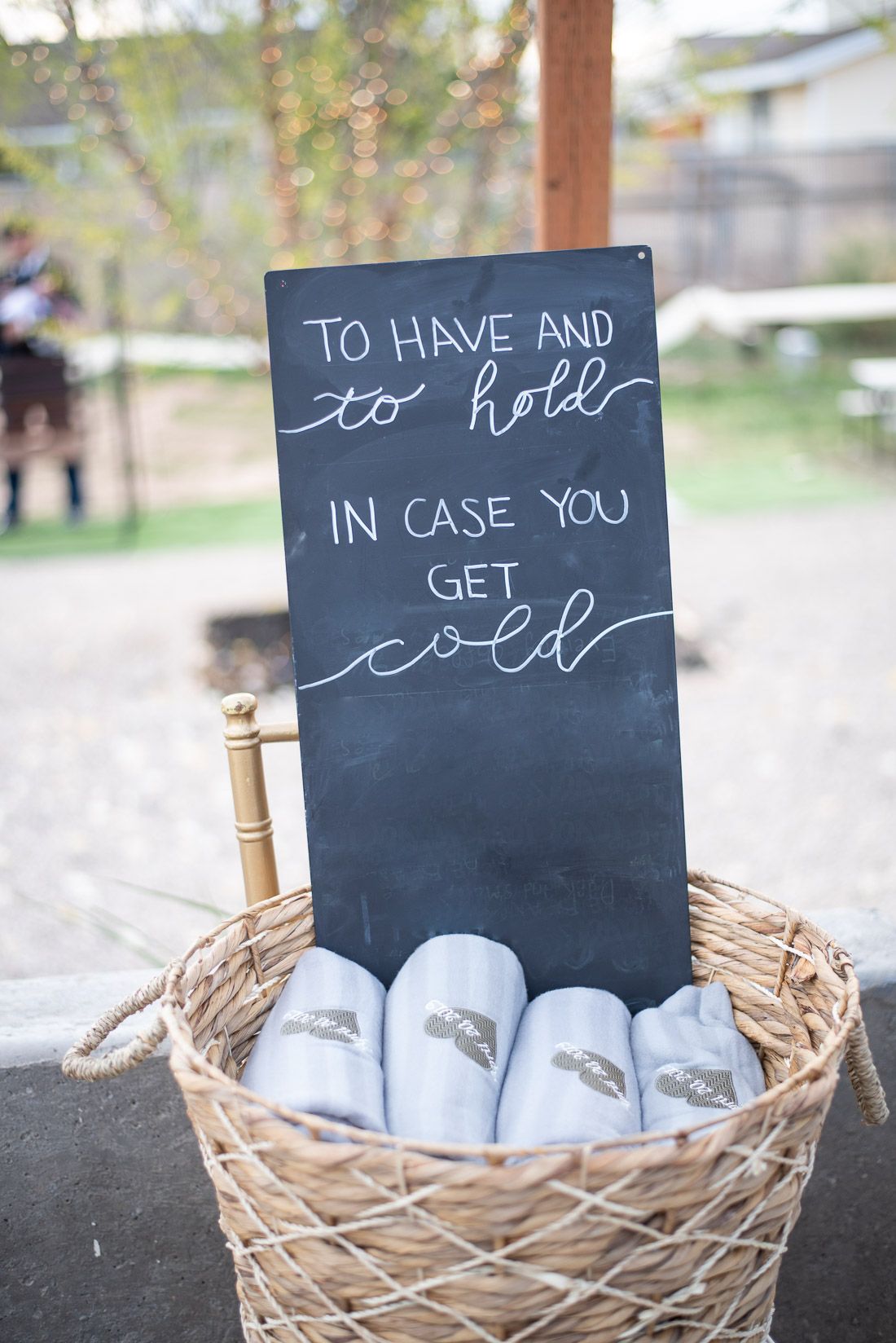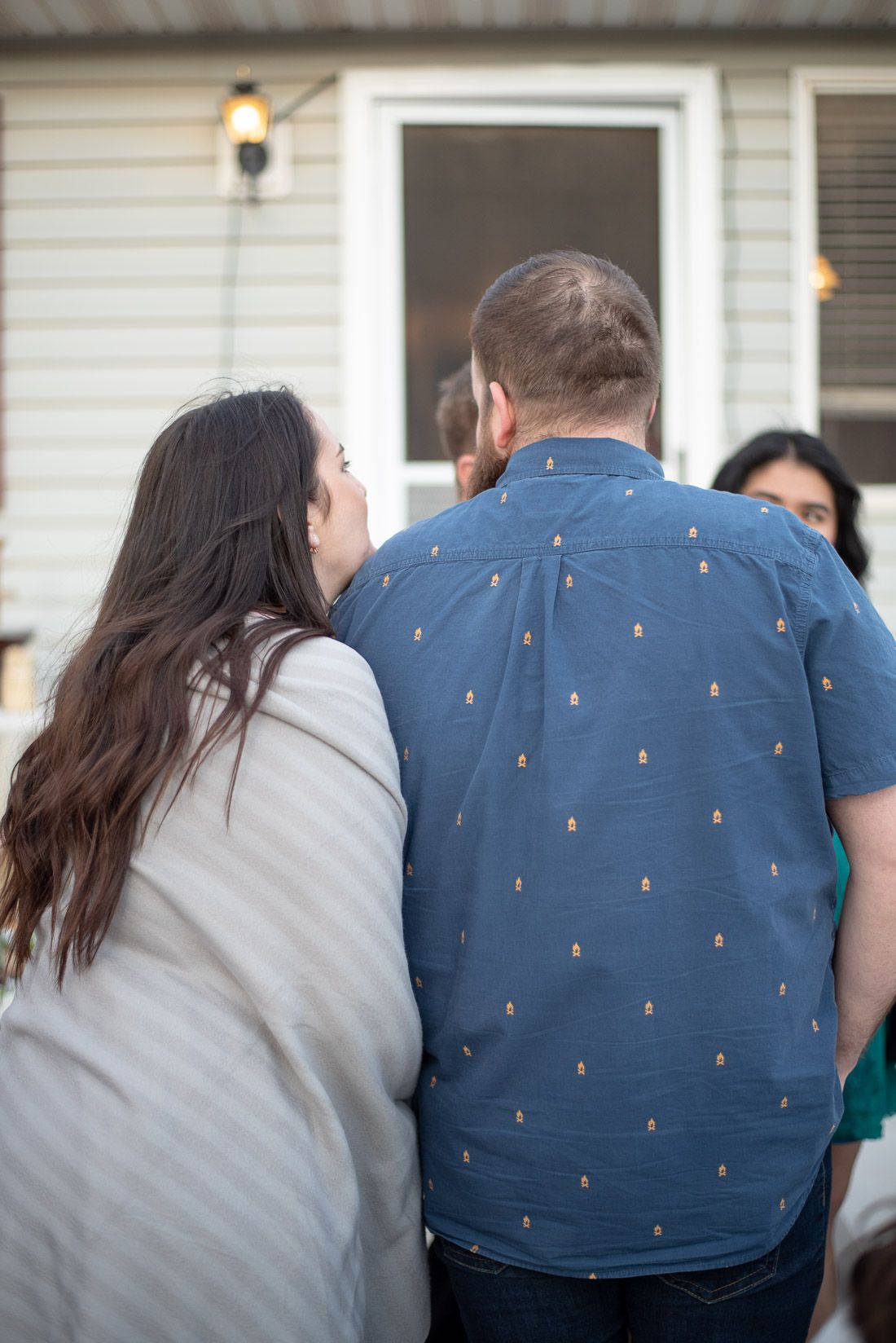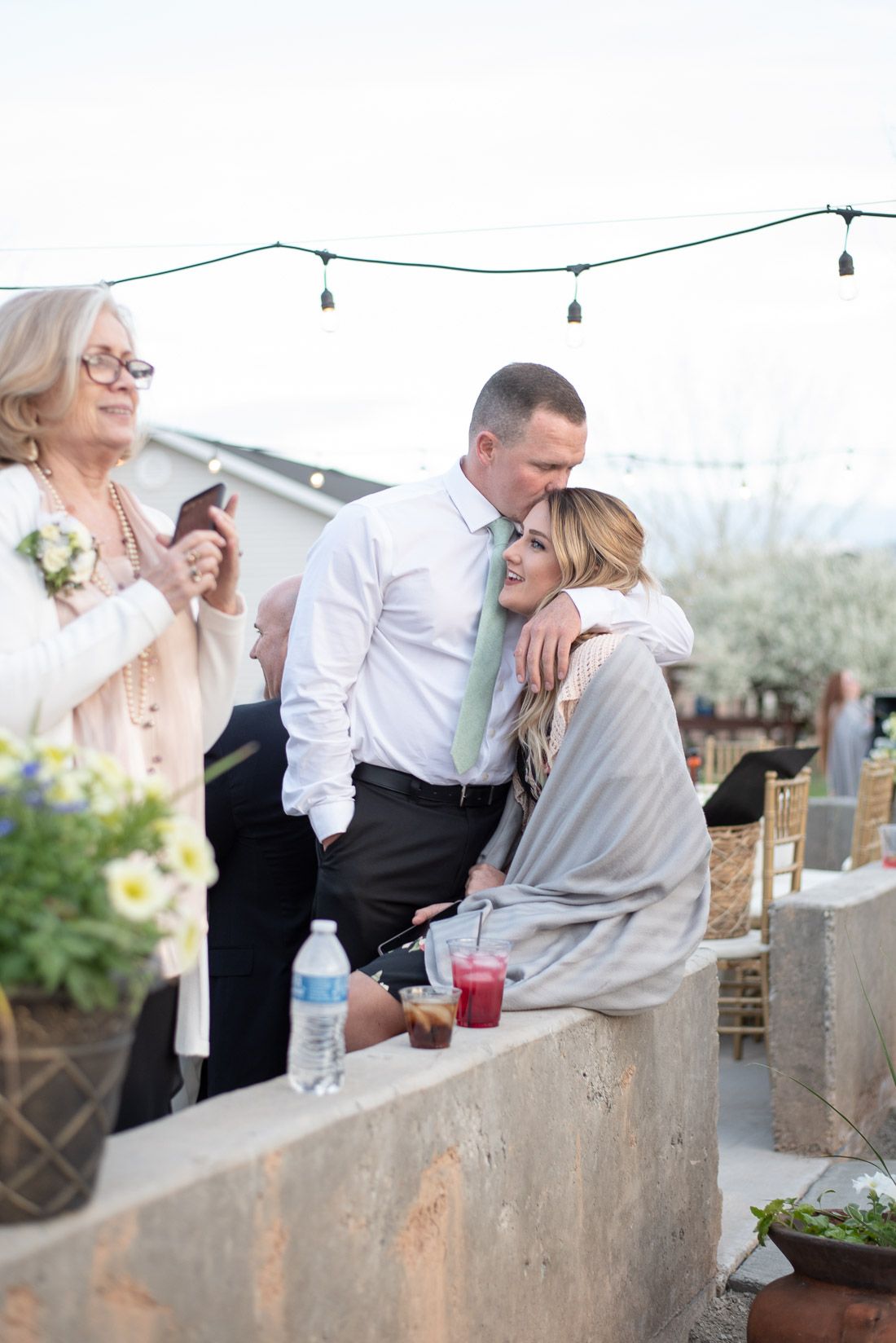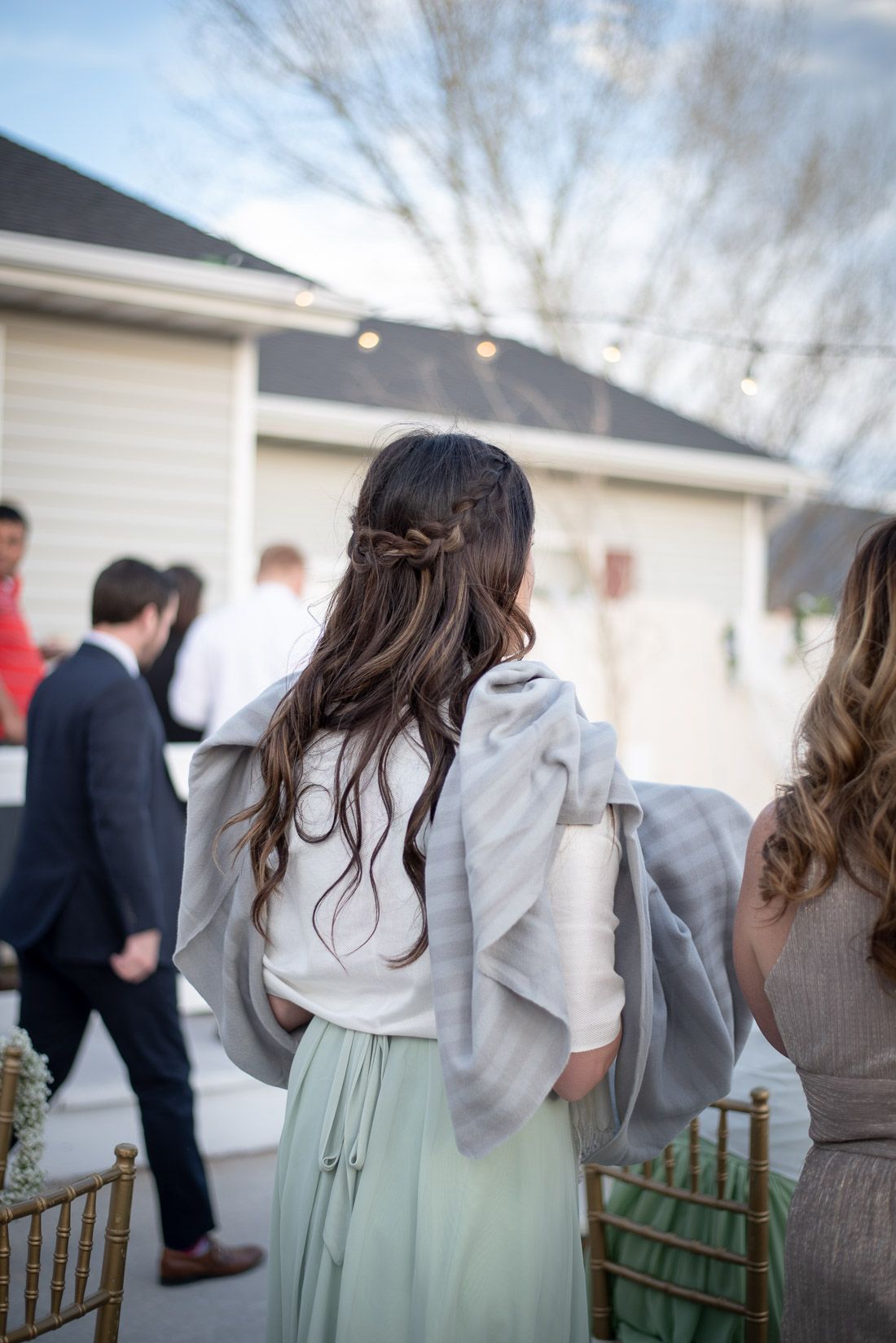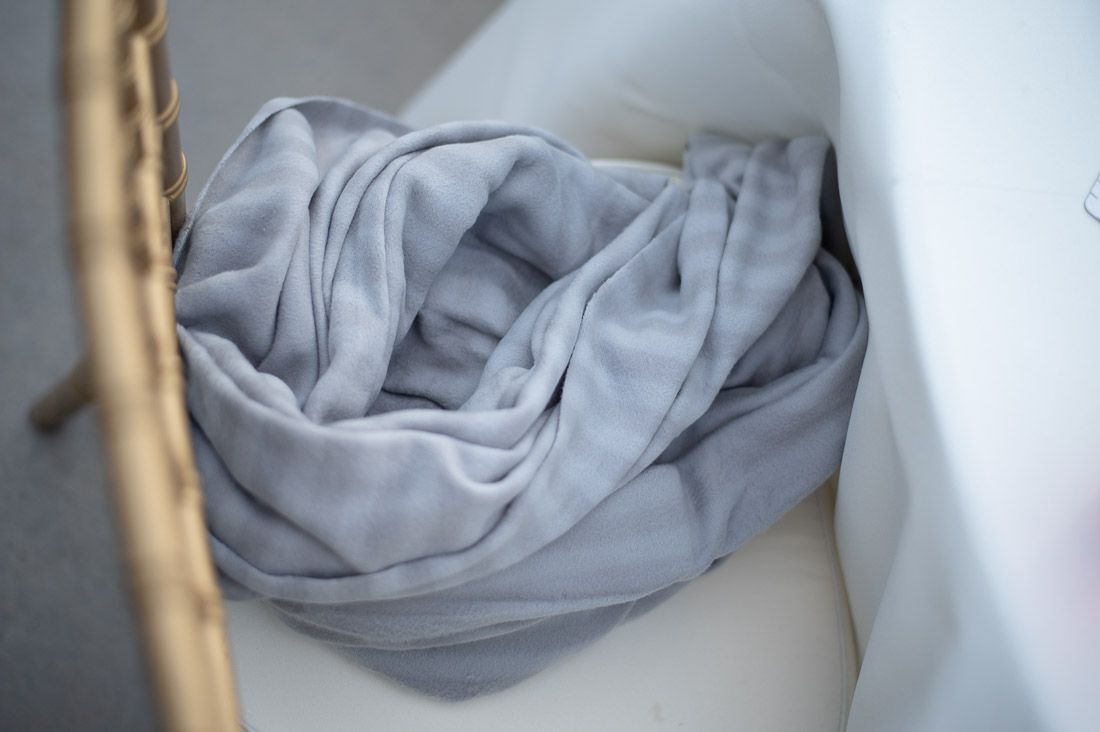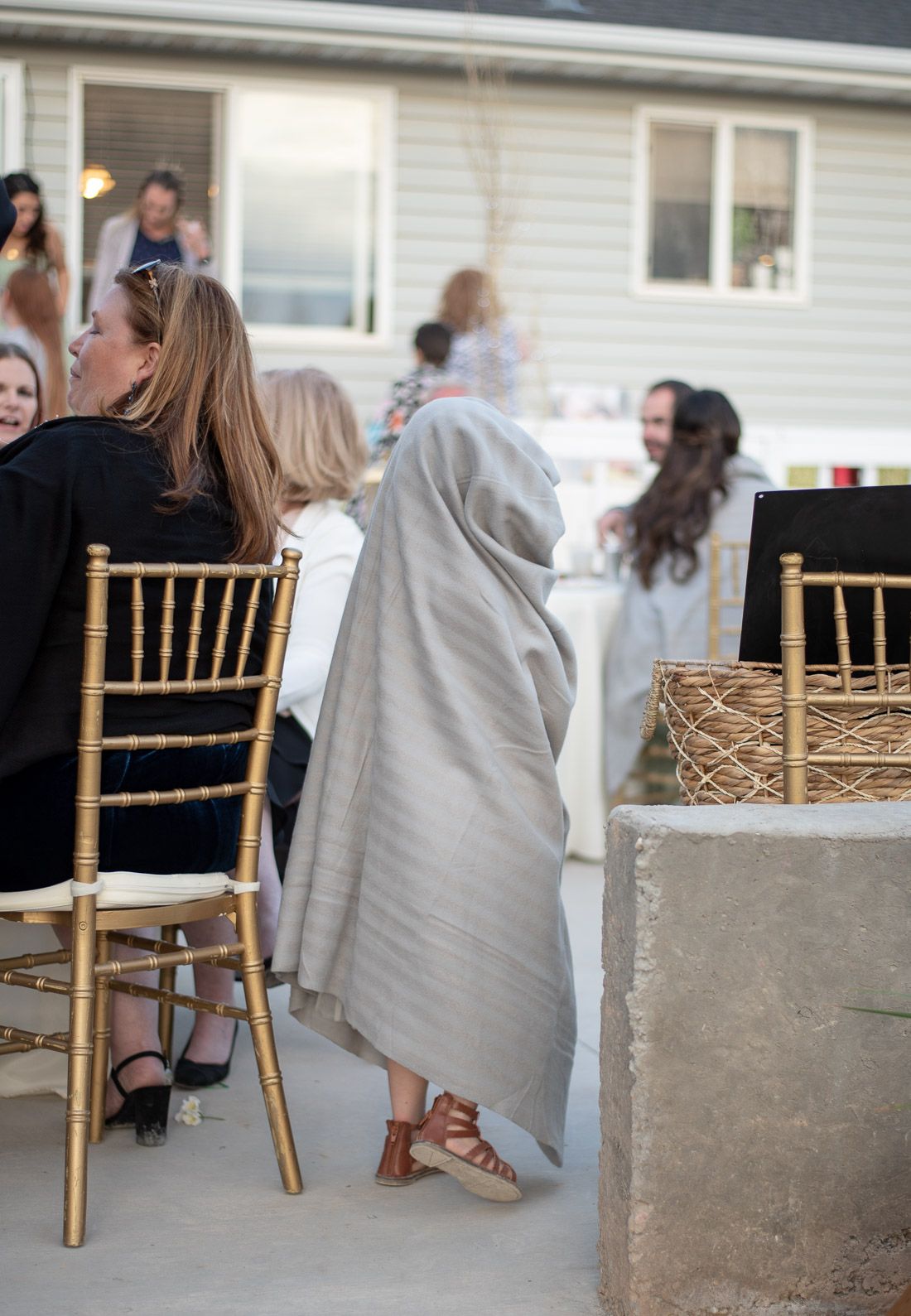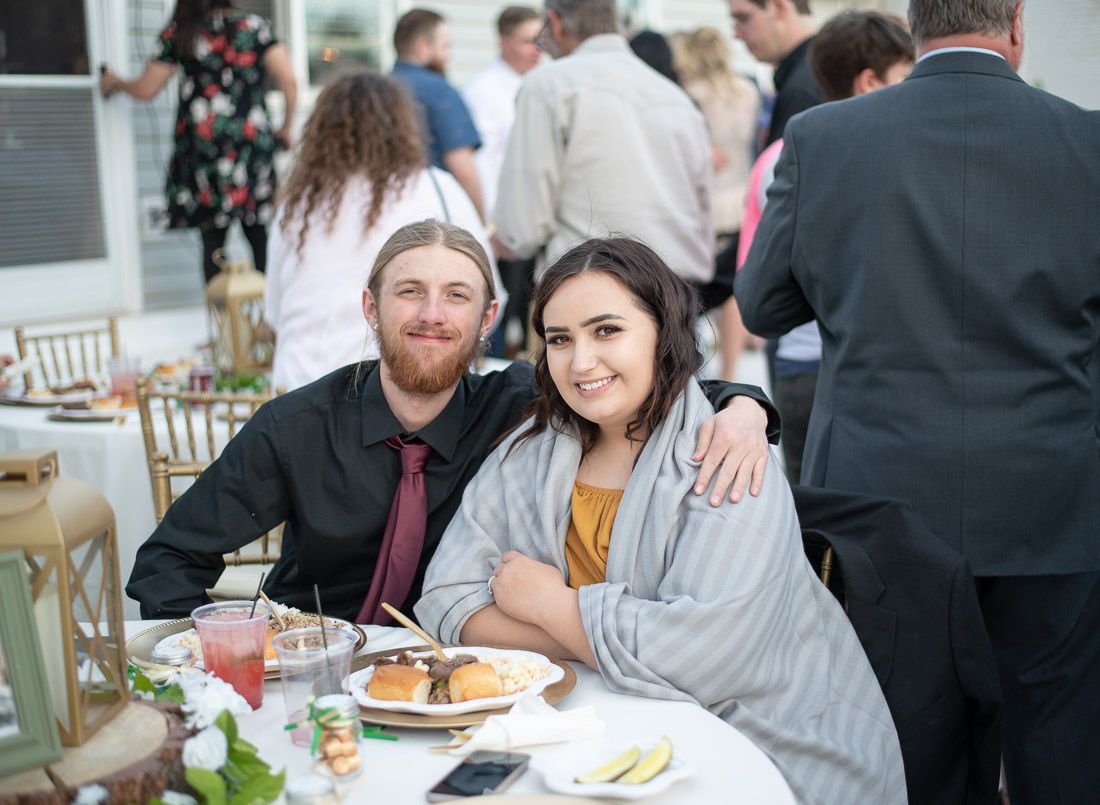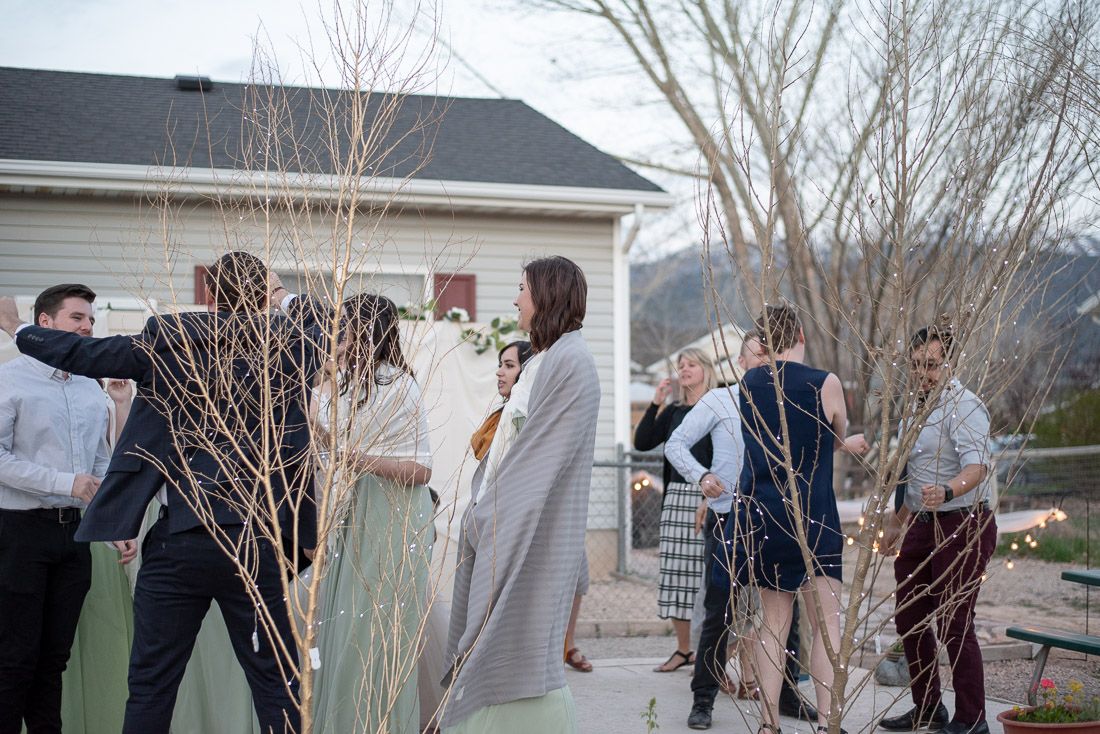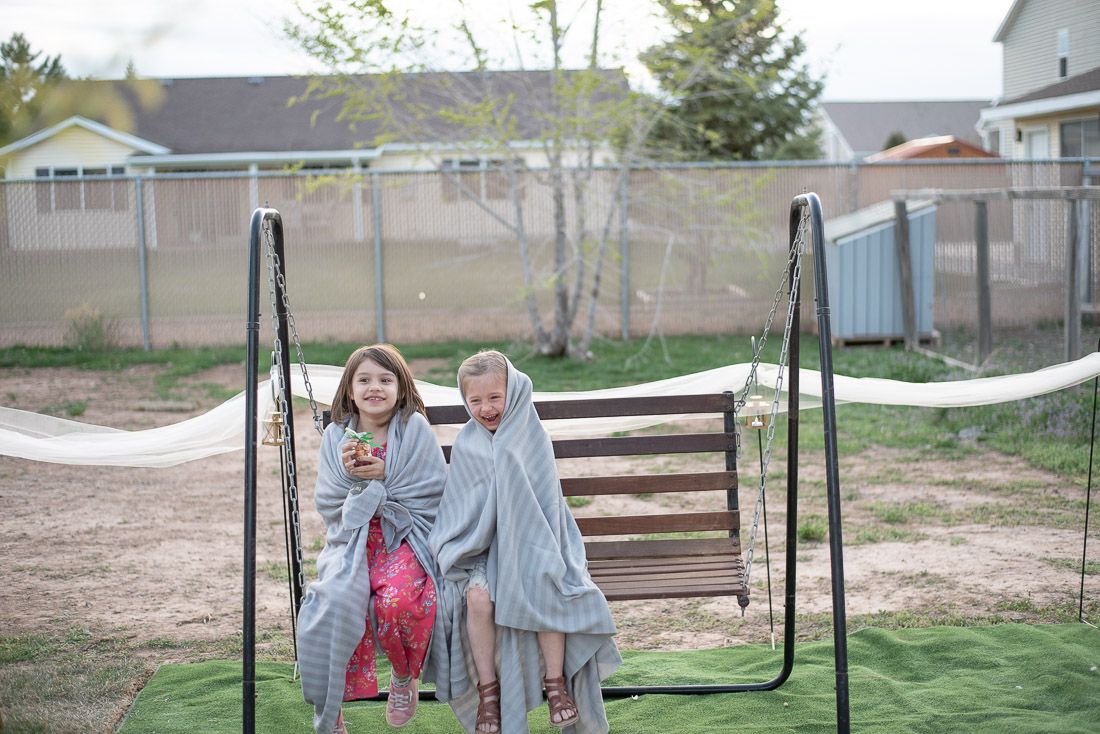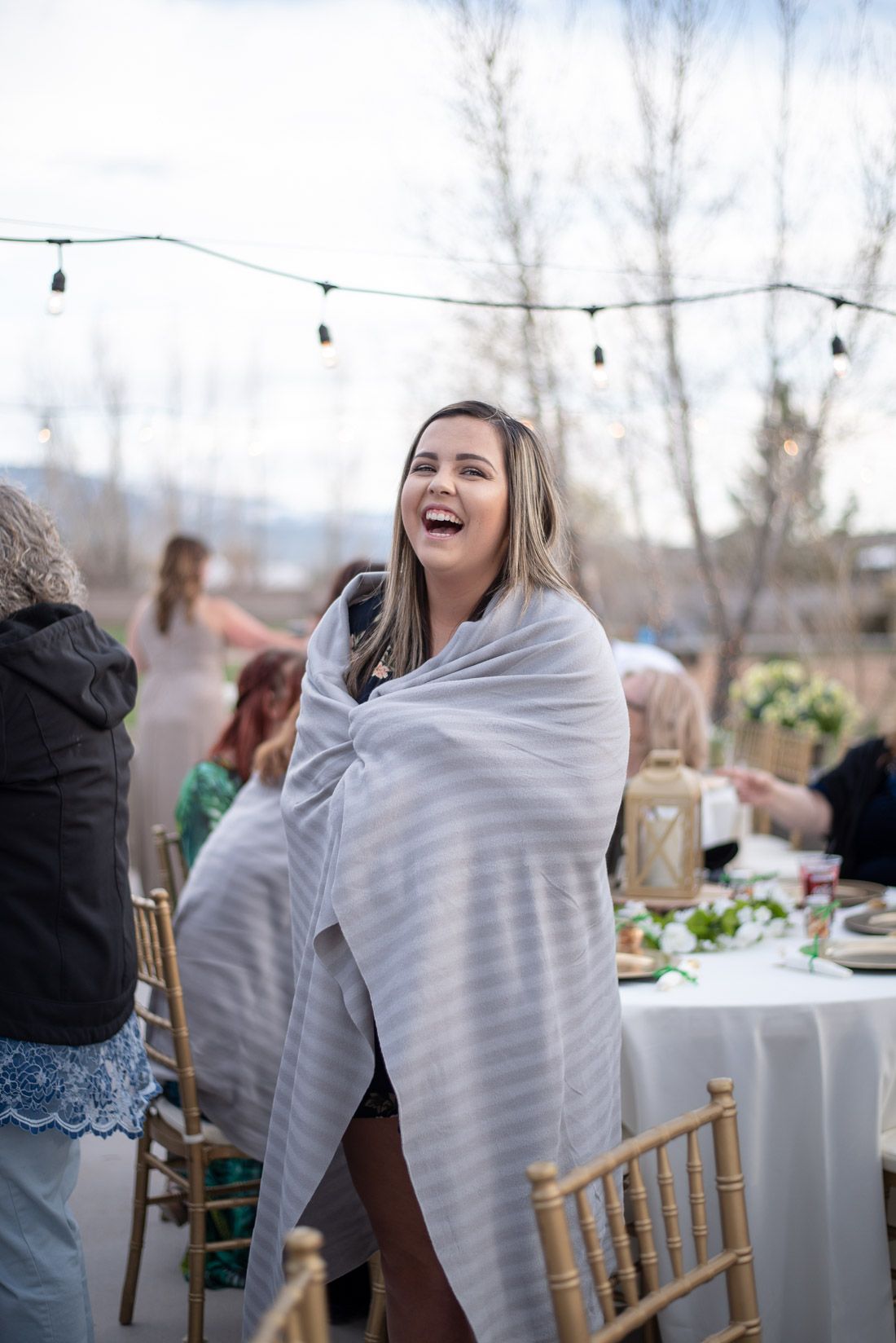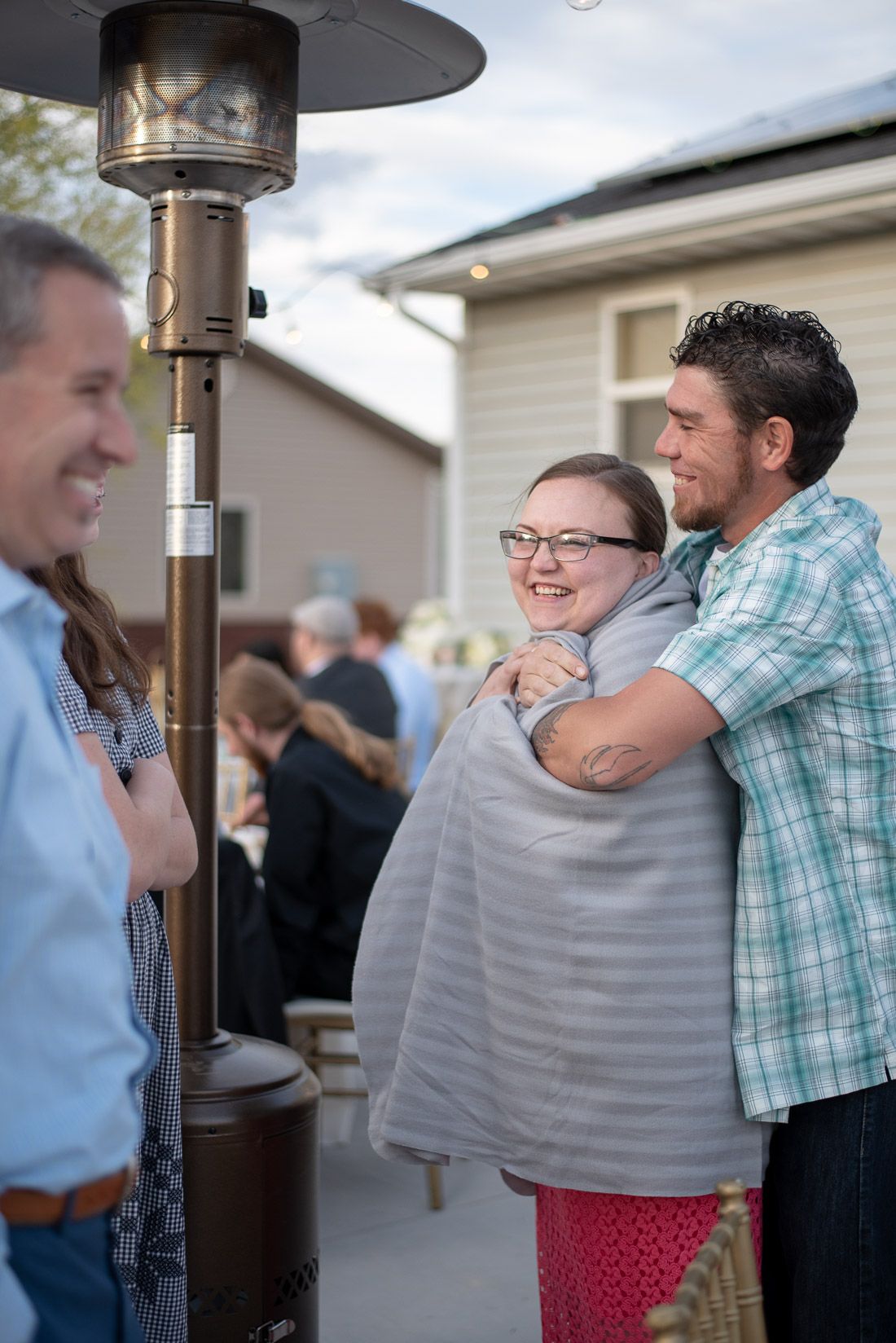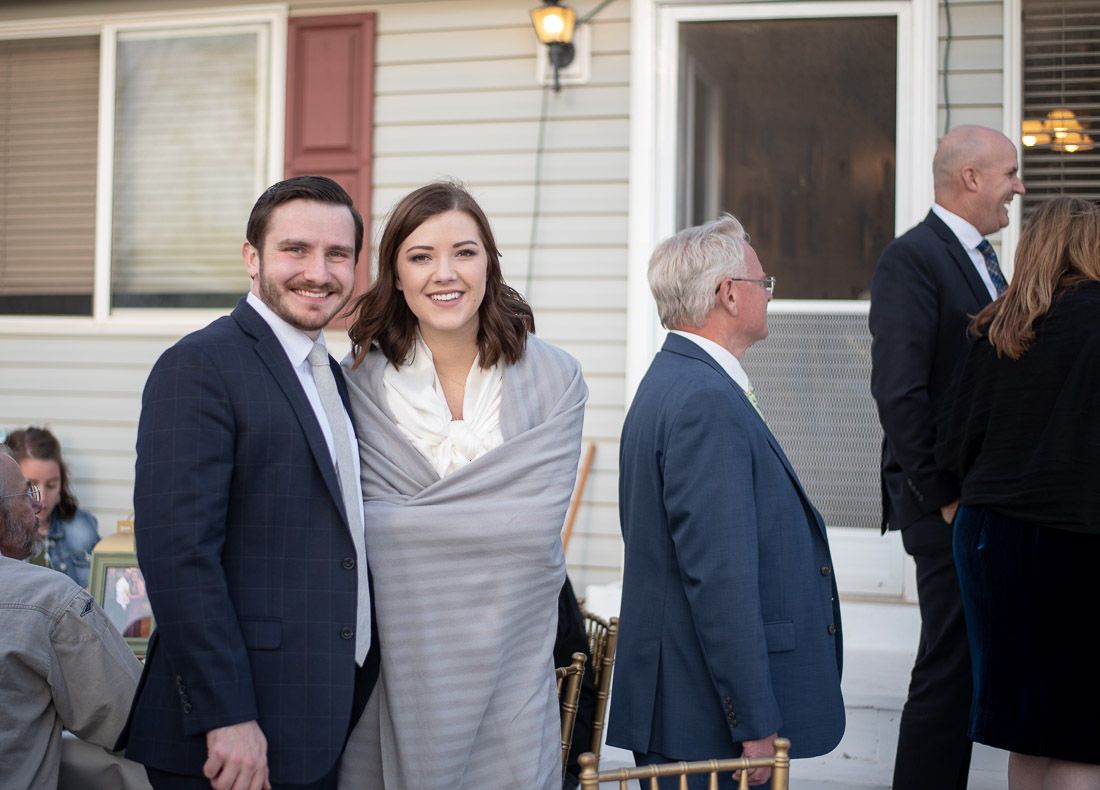 ---
Bethany Allen is a wedding photographer that focuses on telling the full story of your special day-from the big moments and first time dances to the details and interactions with guests.  She serves Cedar City, Utah and surrounding areas.