Cedar City Mountain Wedding / Bethany Allen Photography
In a year where so many things have been cancelled and postponed, Greg and Steph did not let 2020 stop them.  They chose a special location-the woods near the cabin his grandparents built-and started planning.  Family and friends gathered to celebrate with them, and even the mountain weather cooperated, making it the perfect day.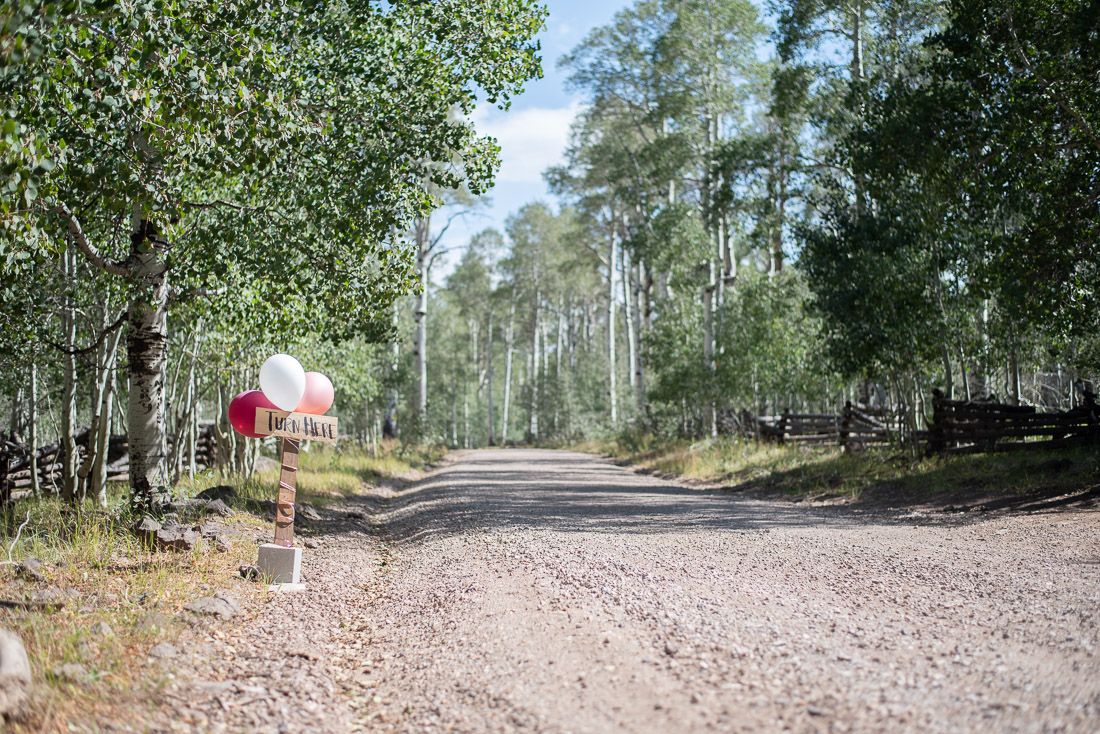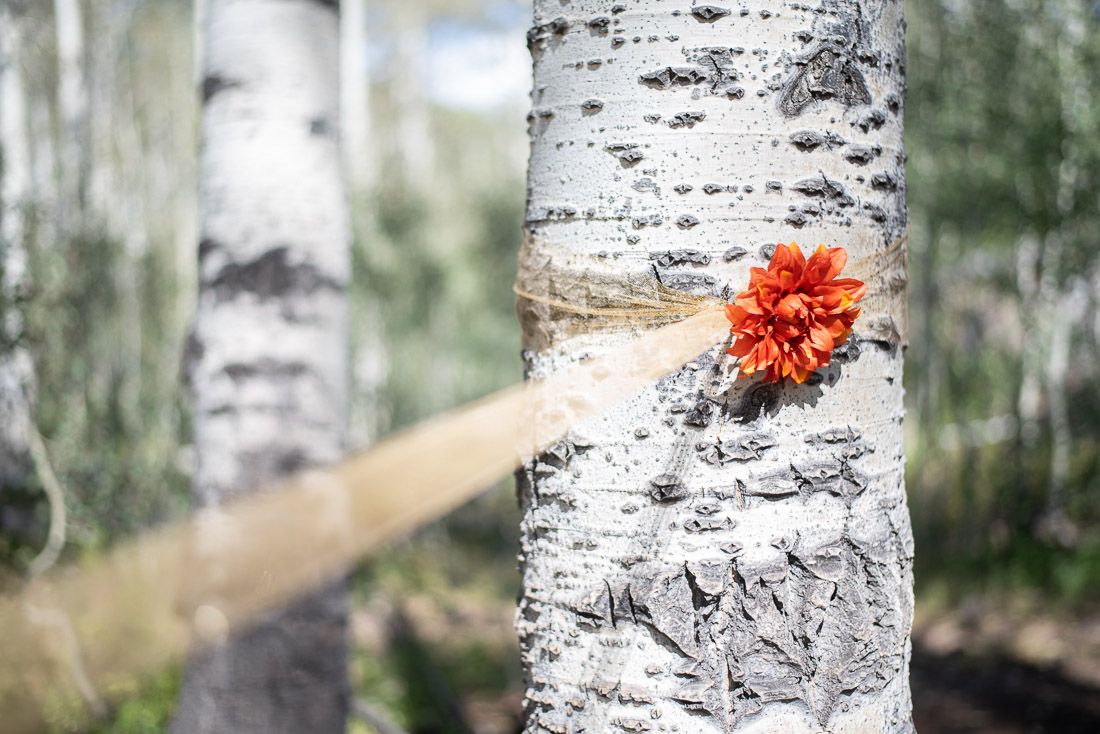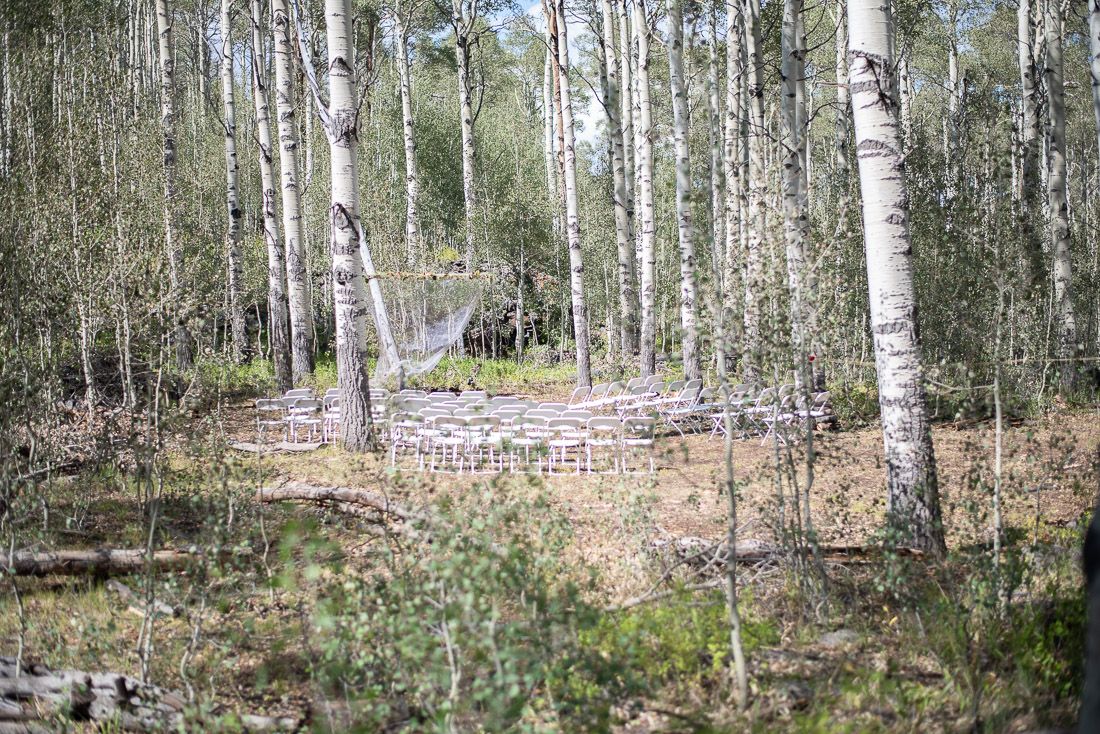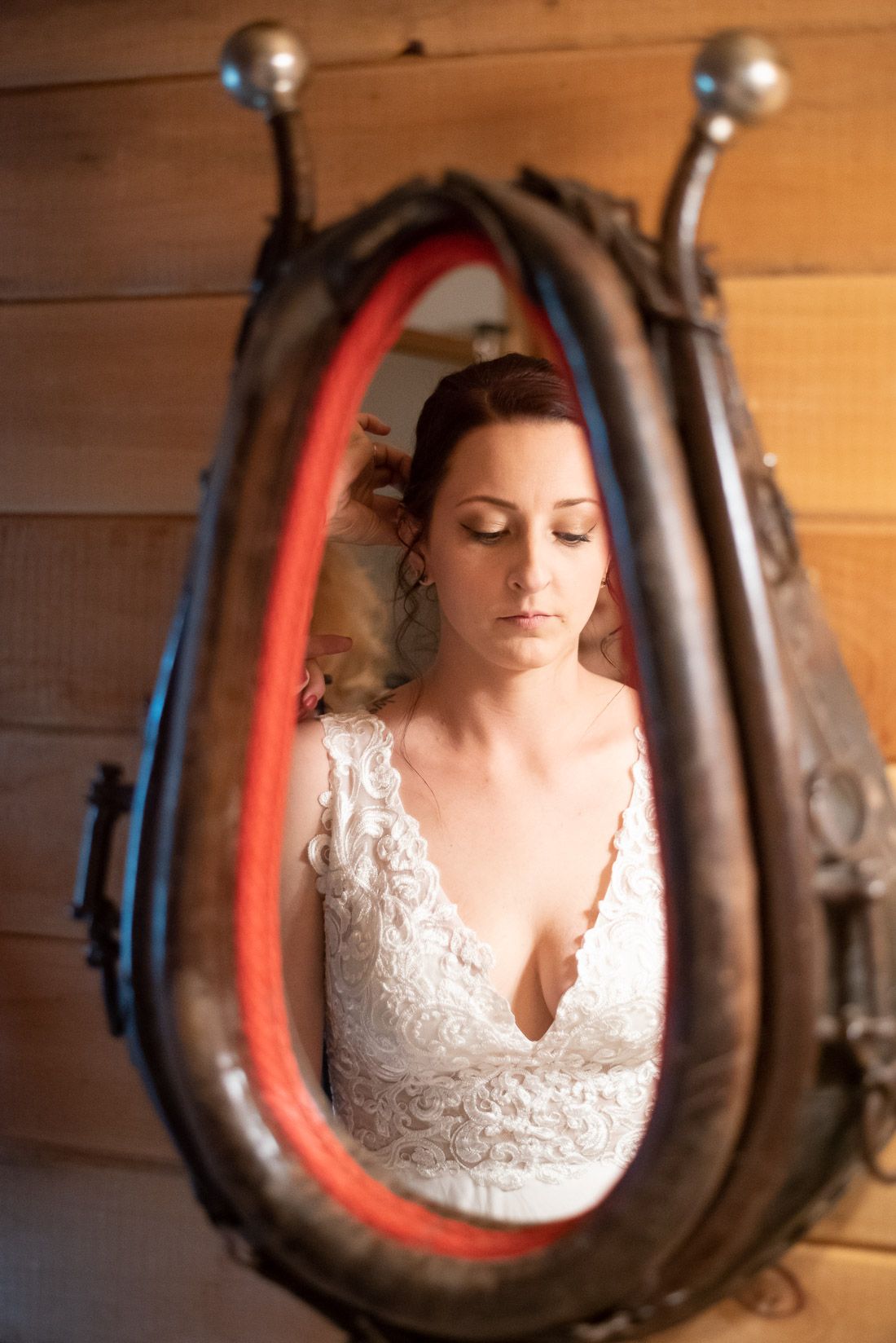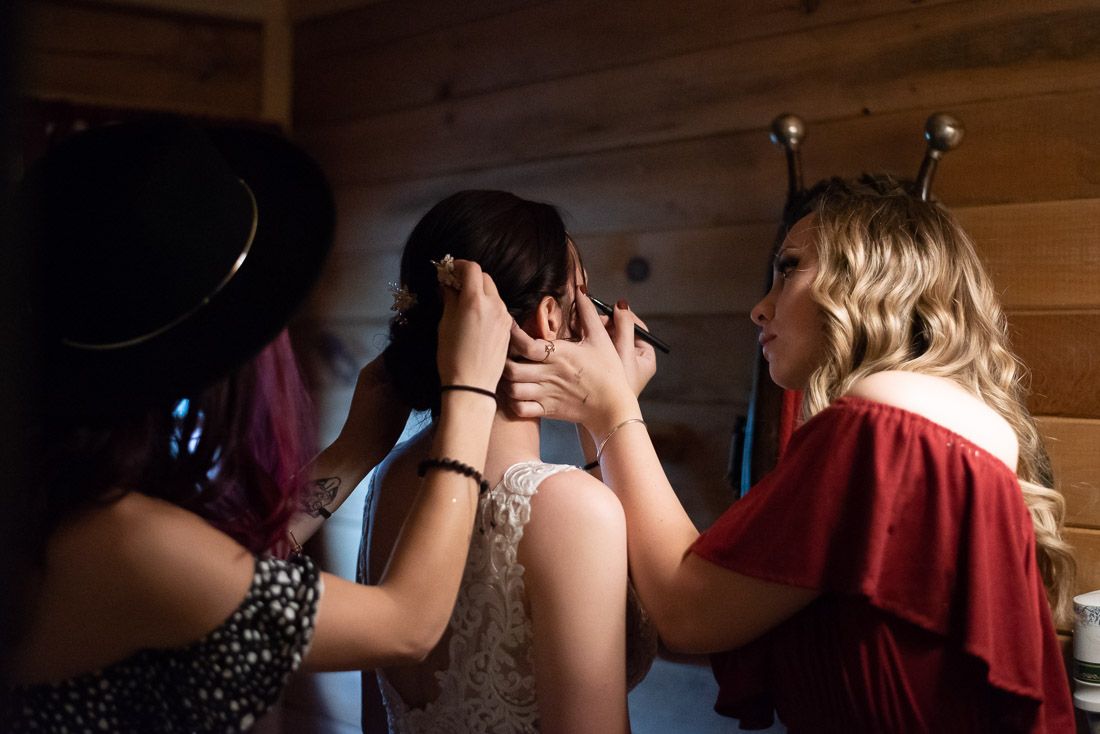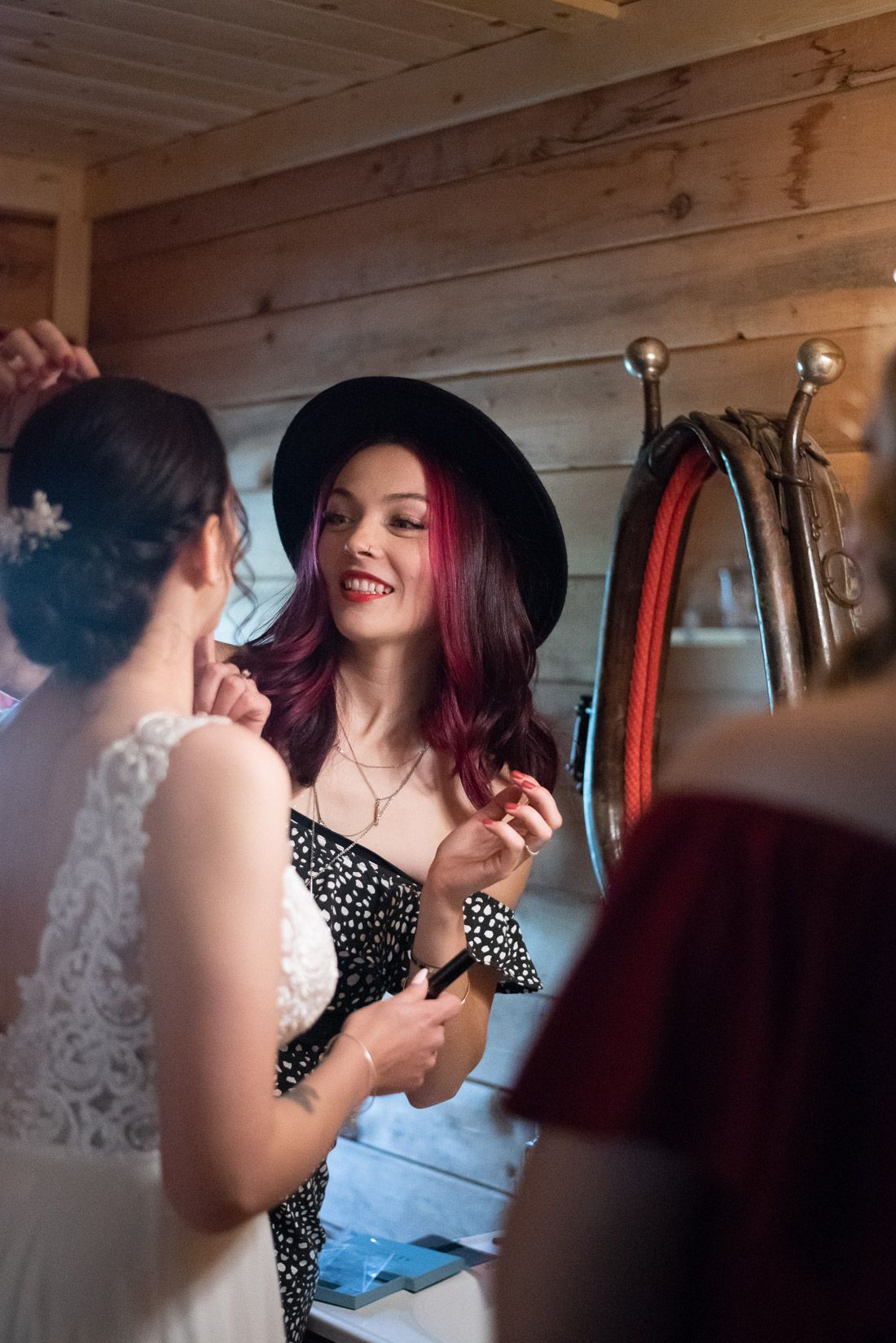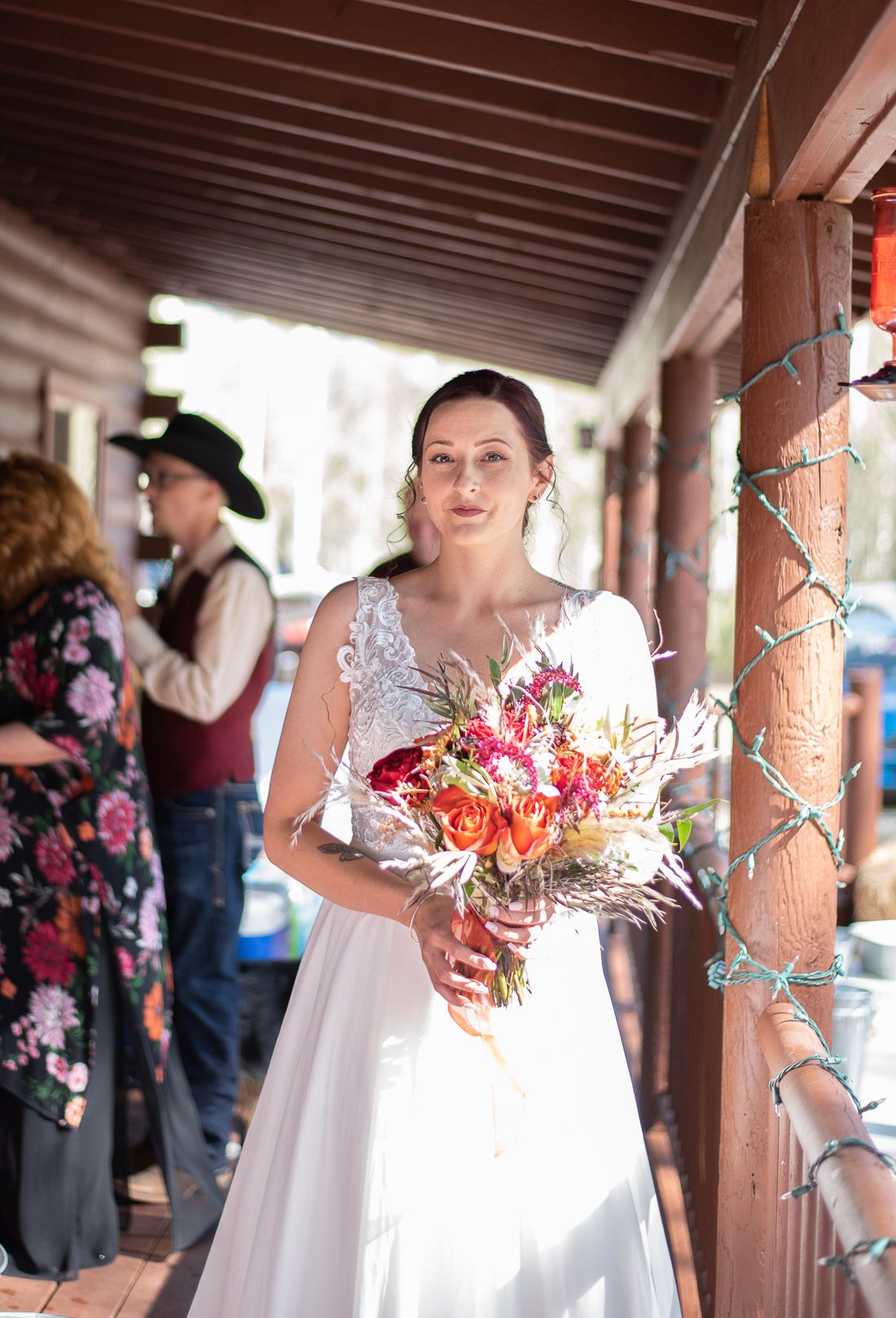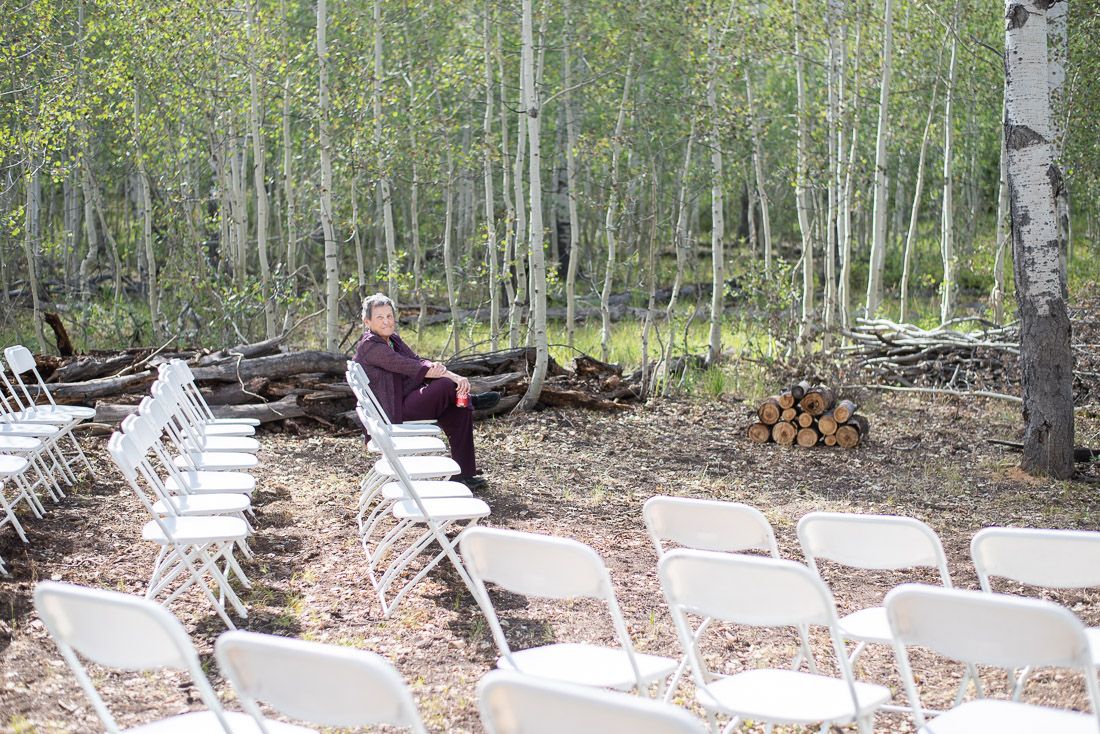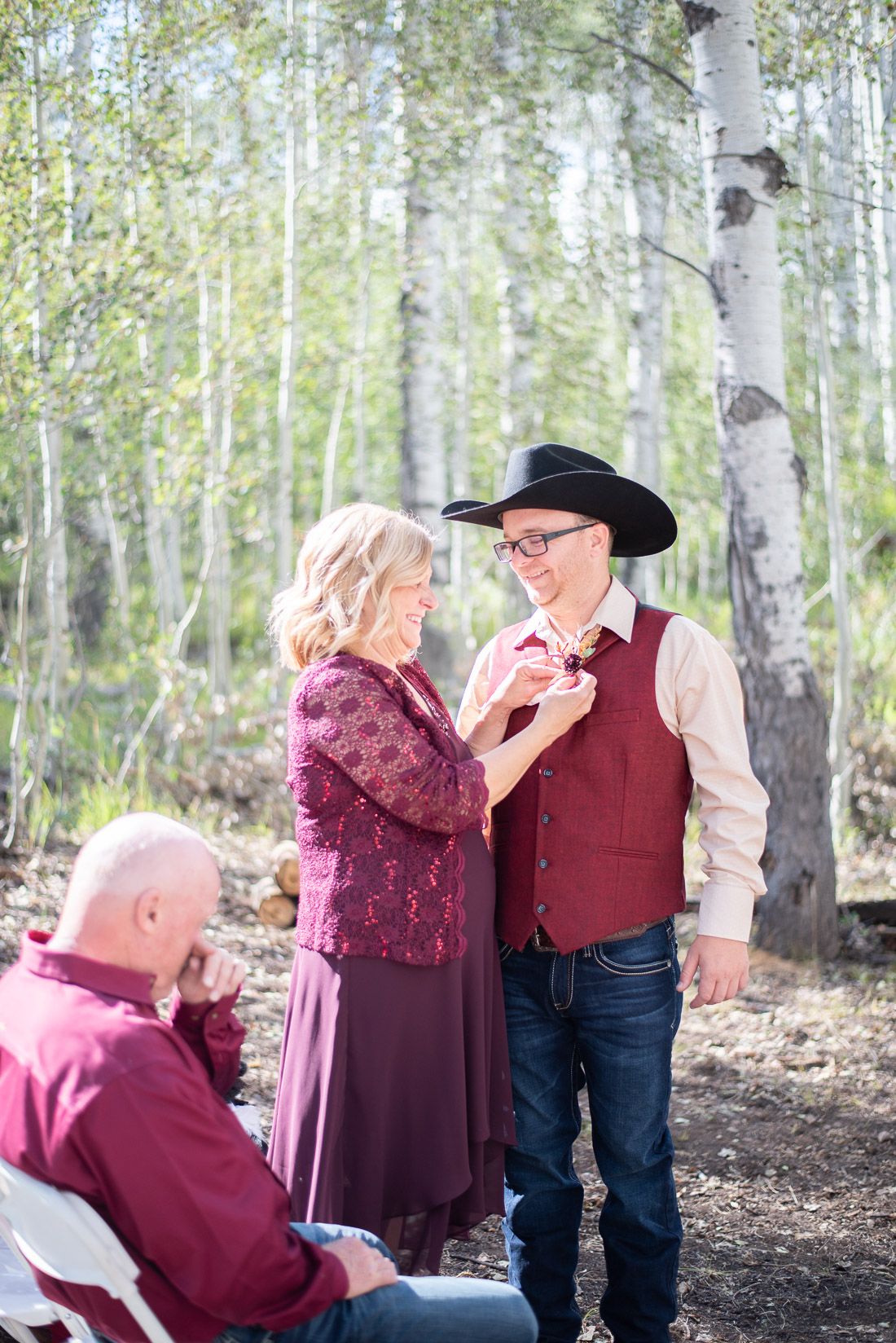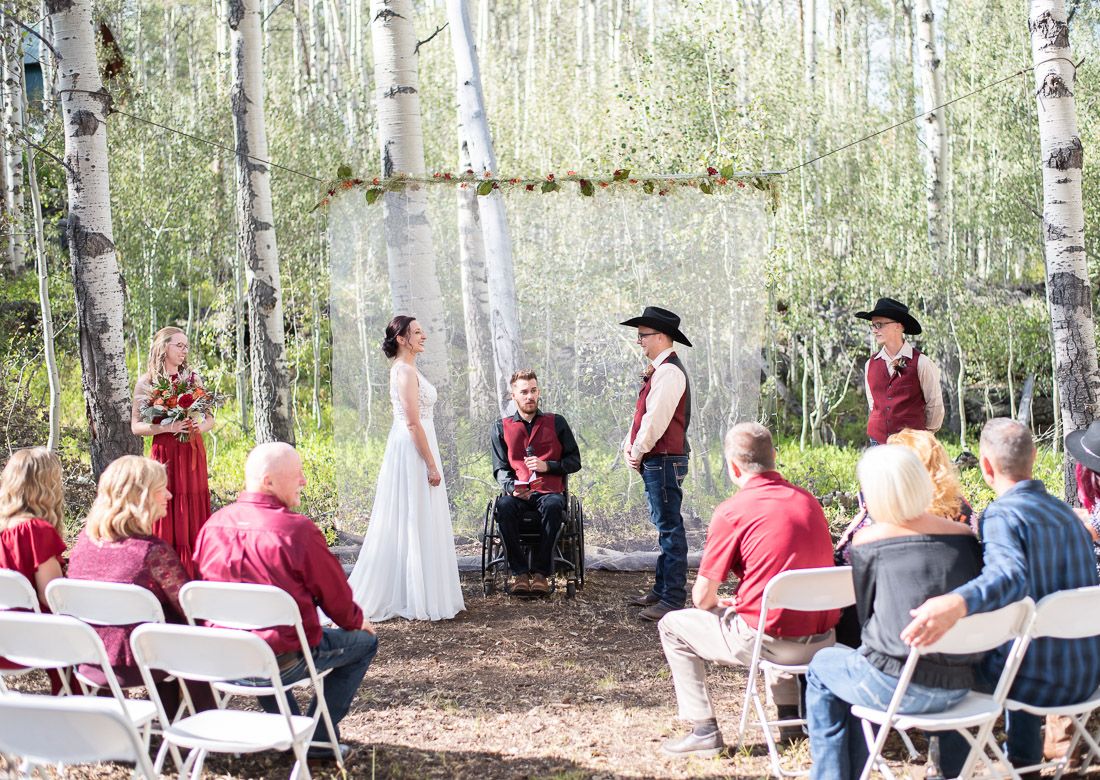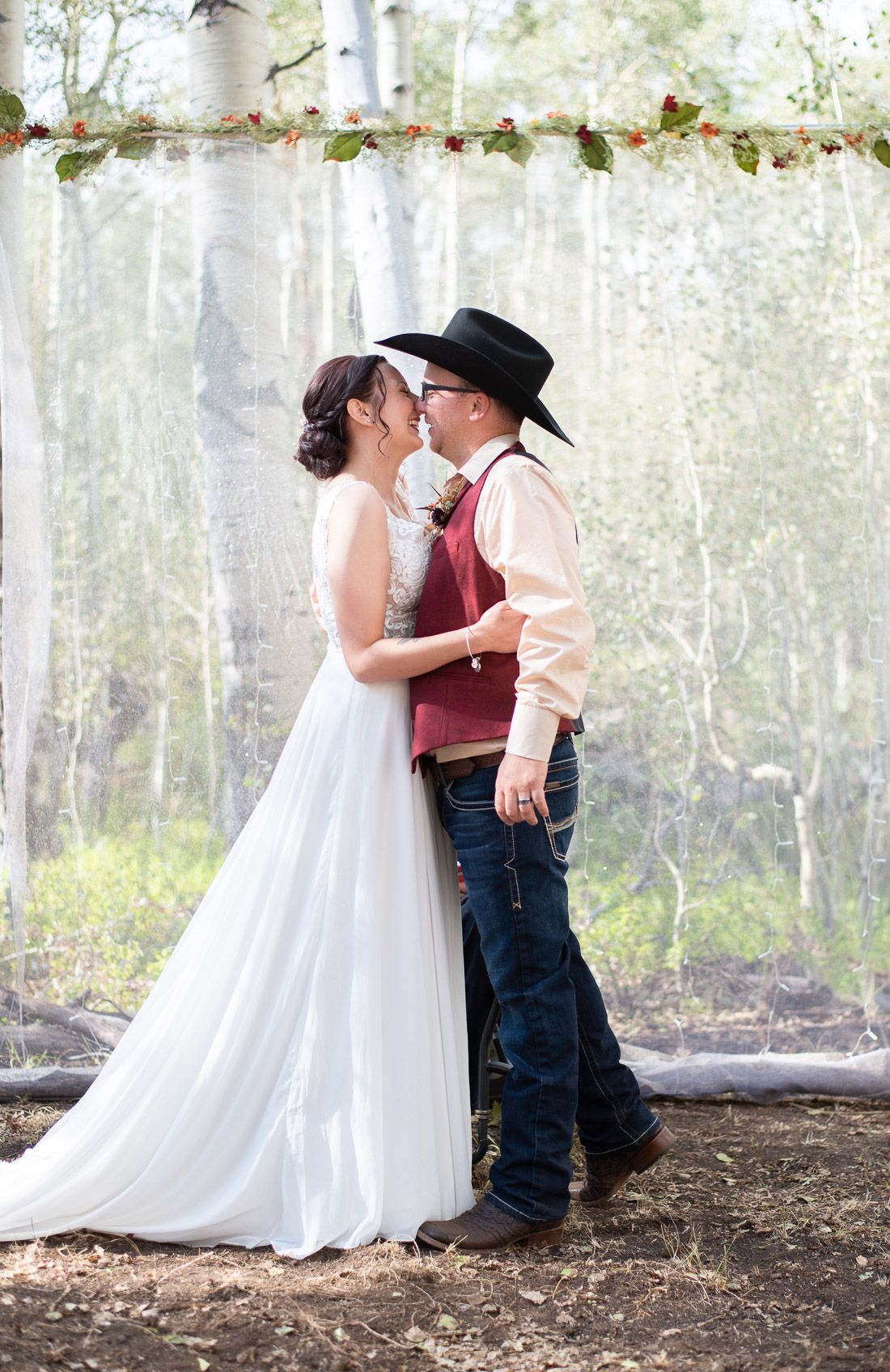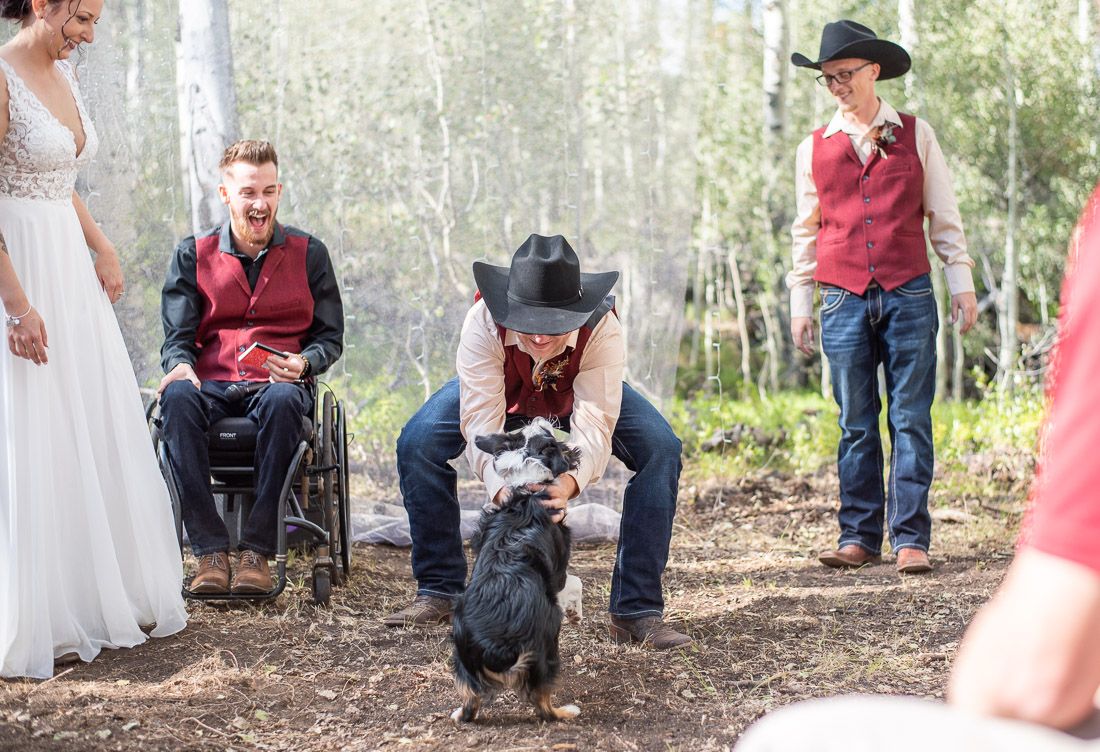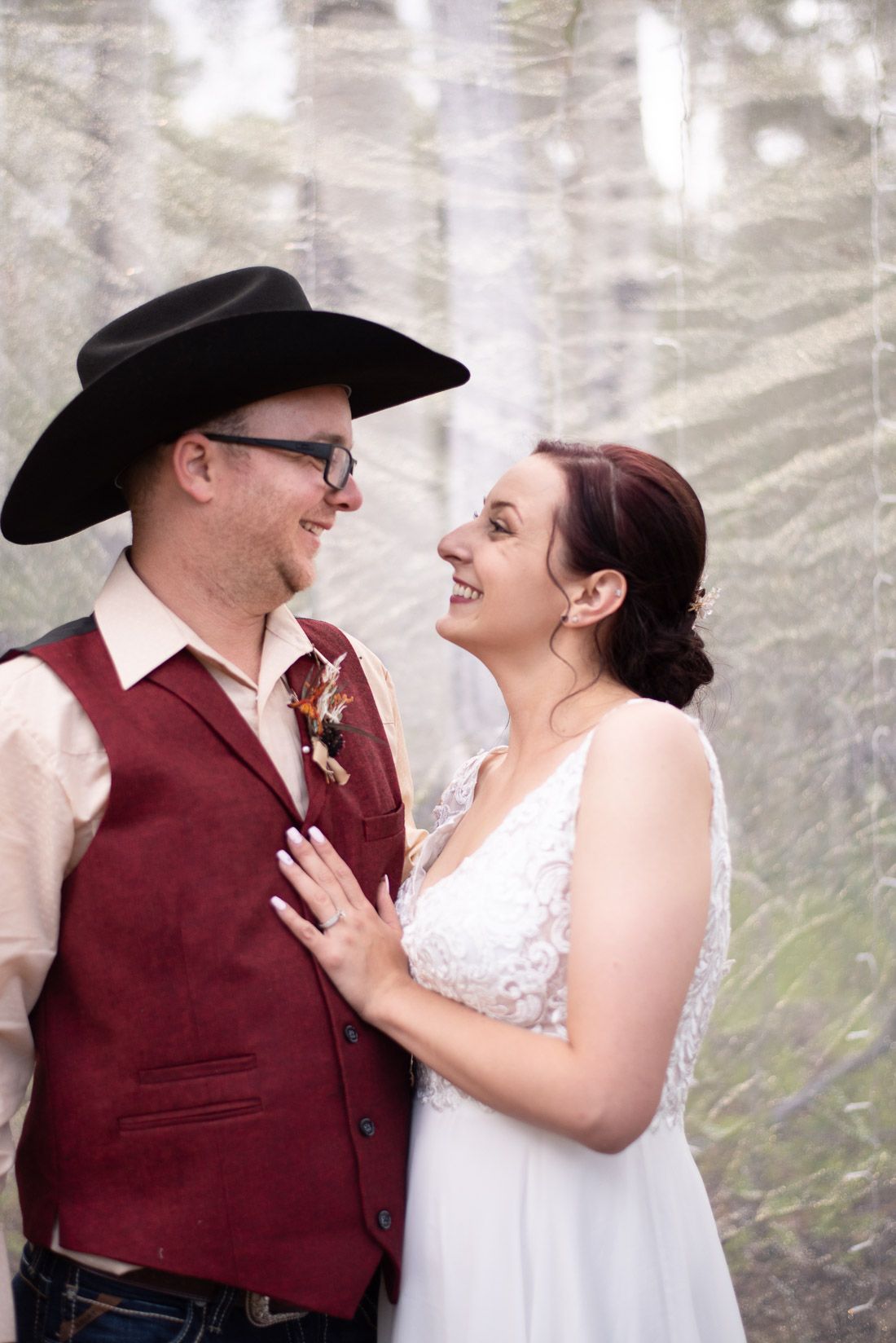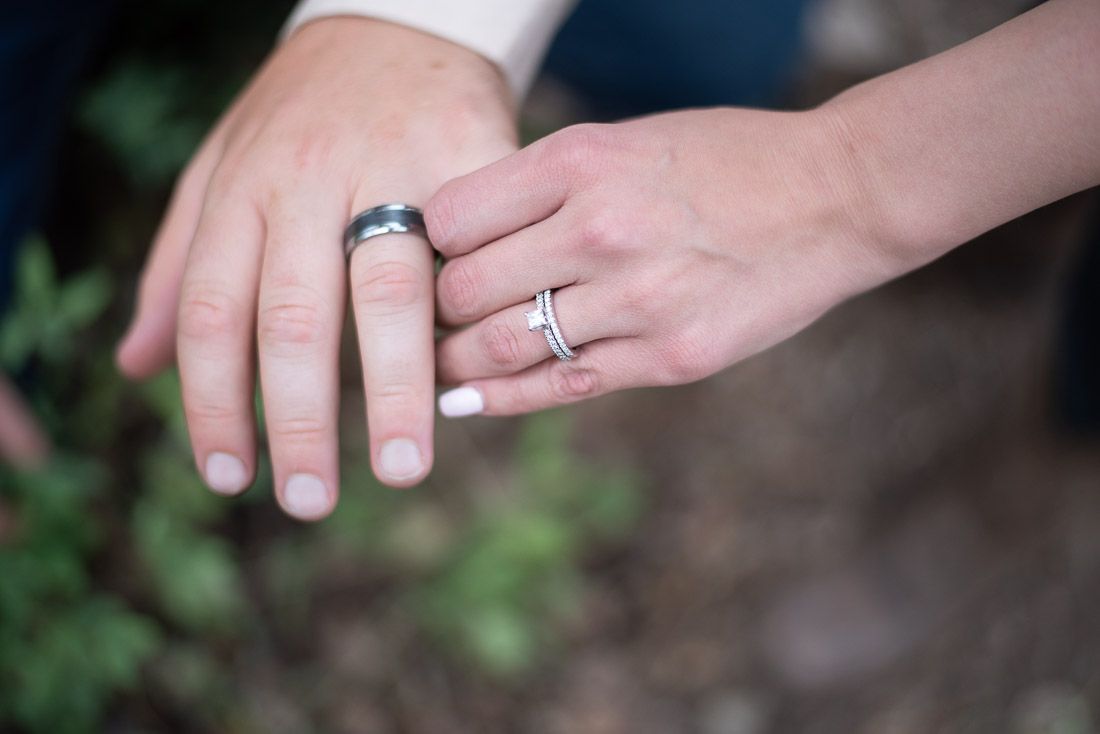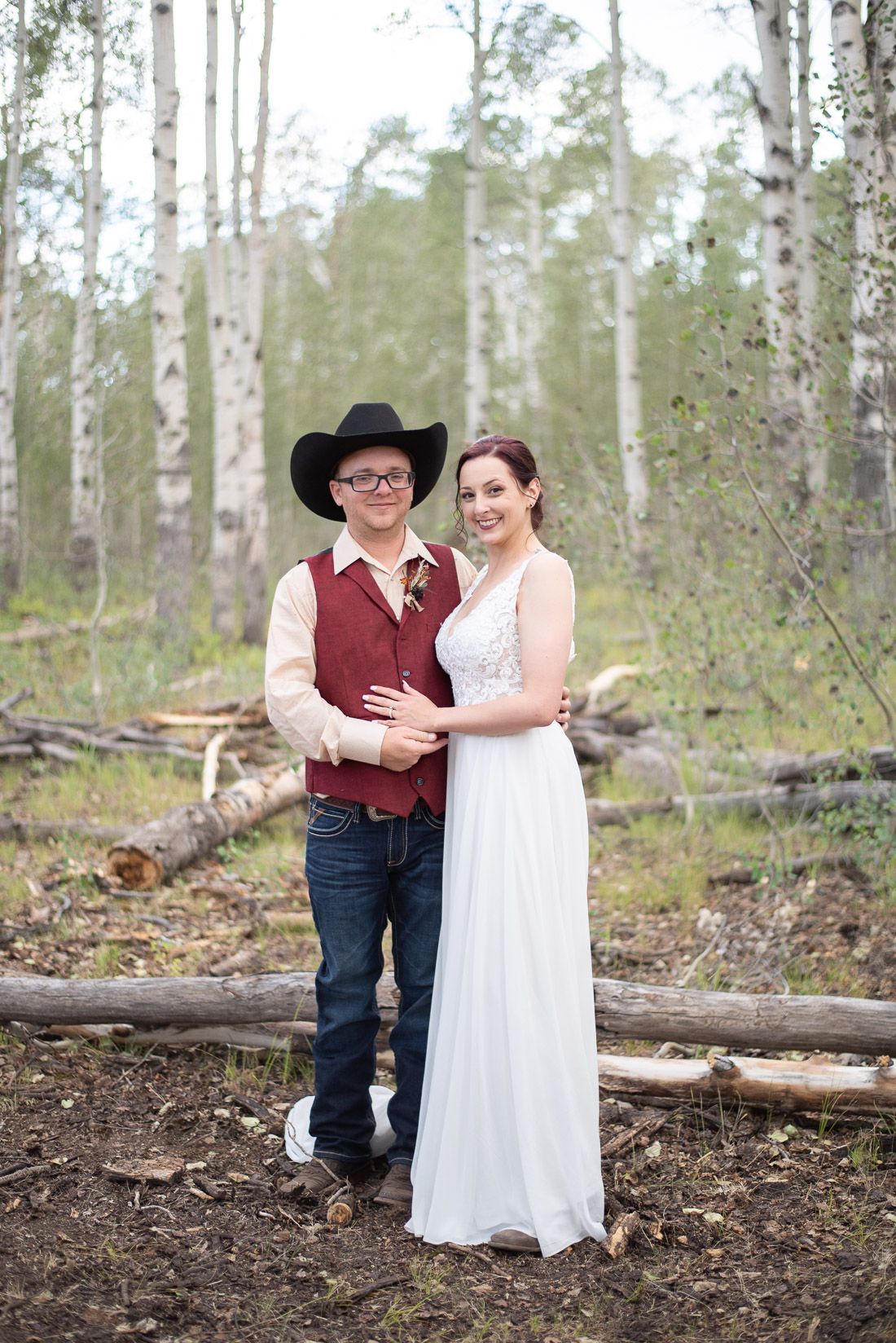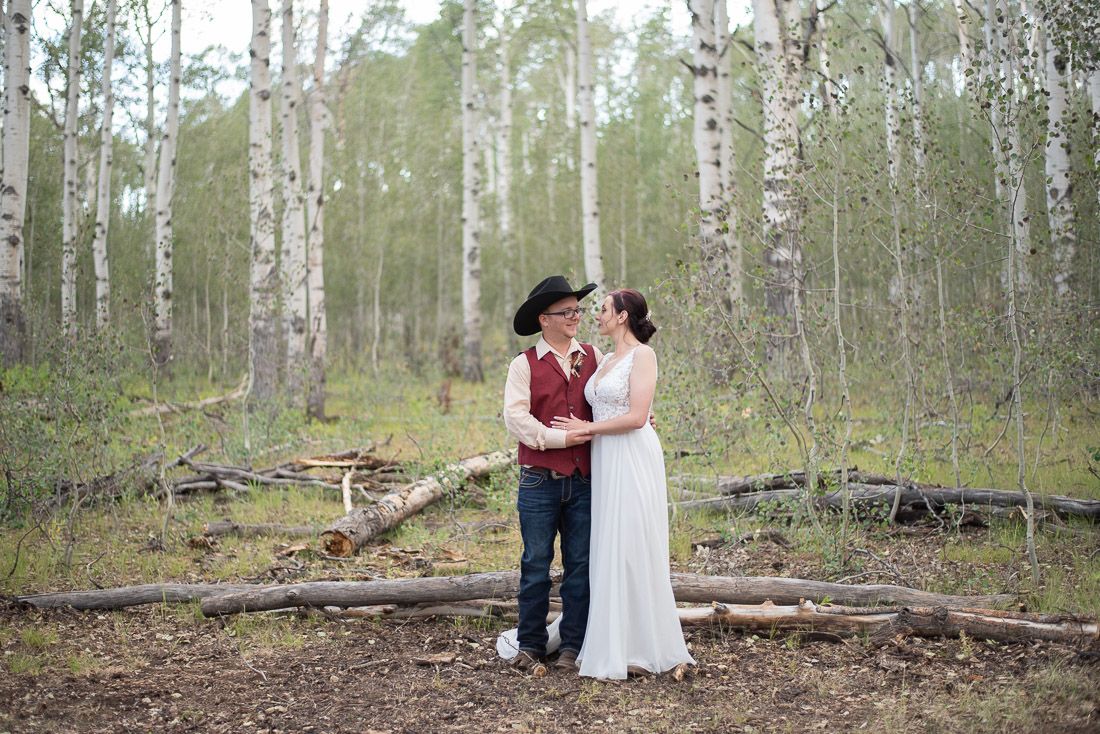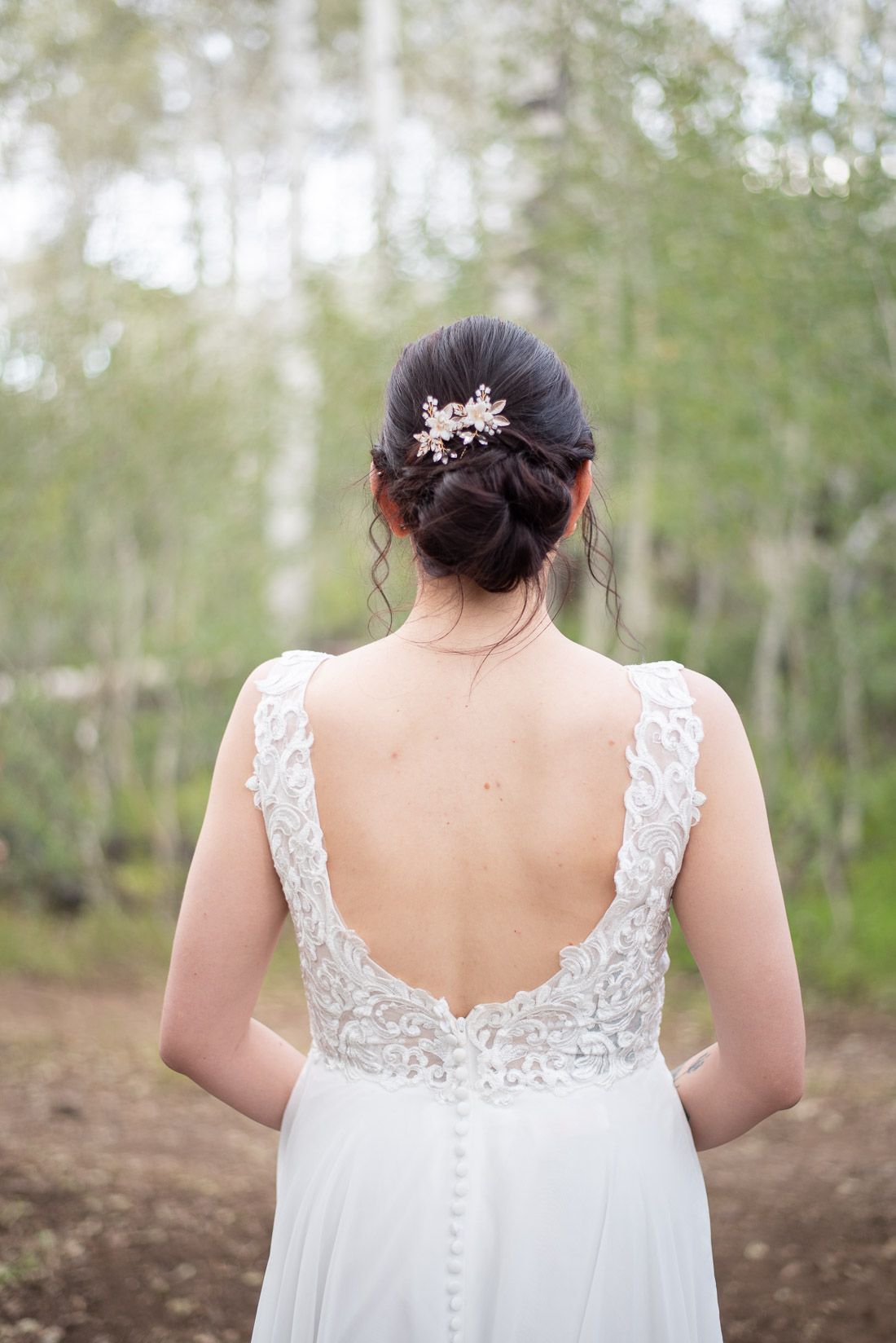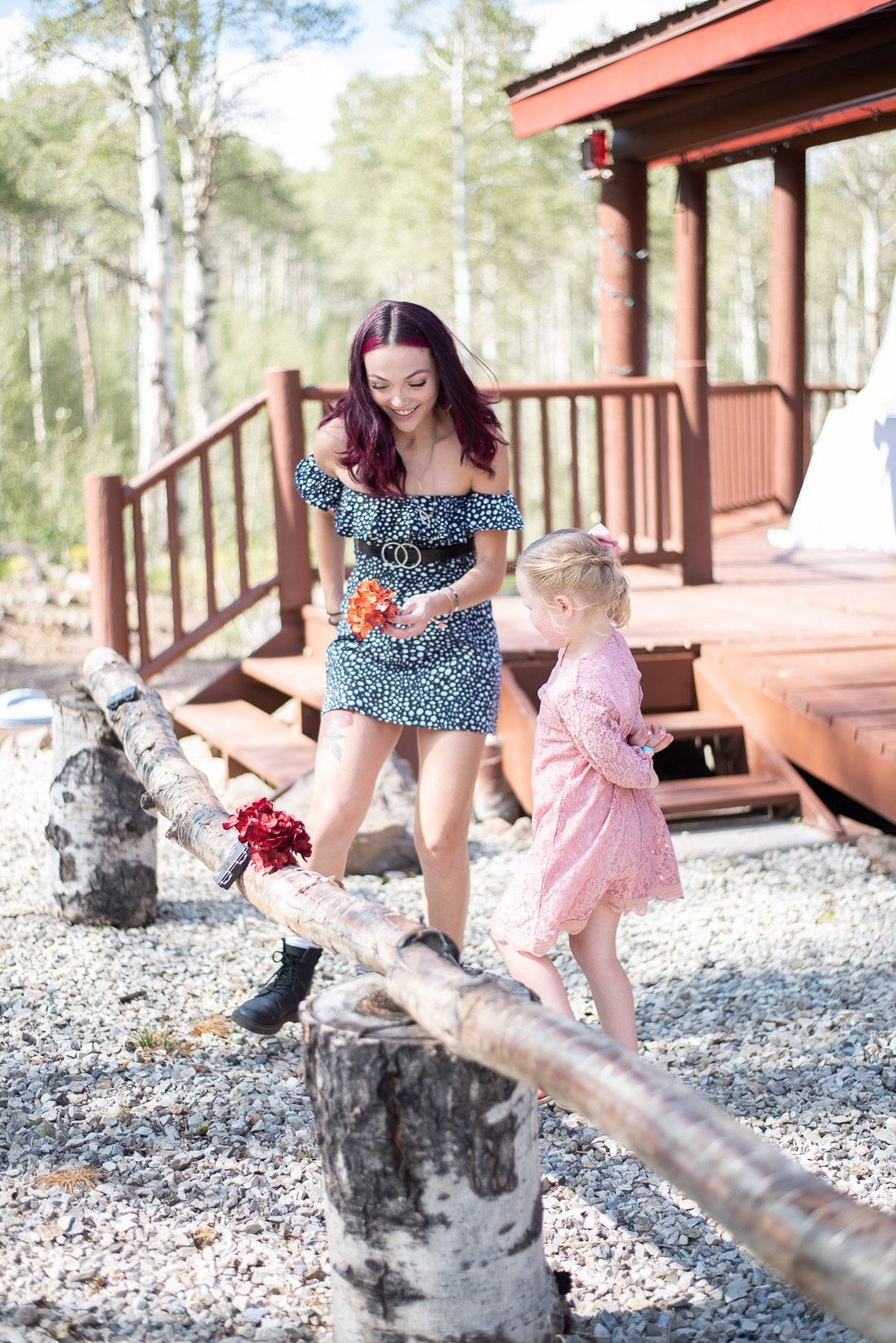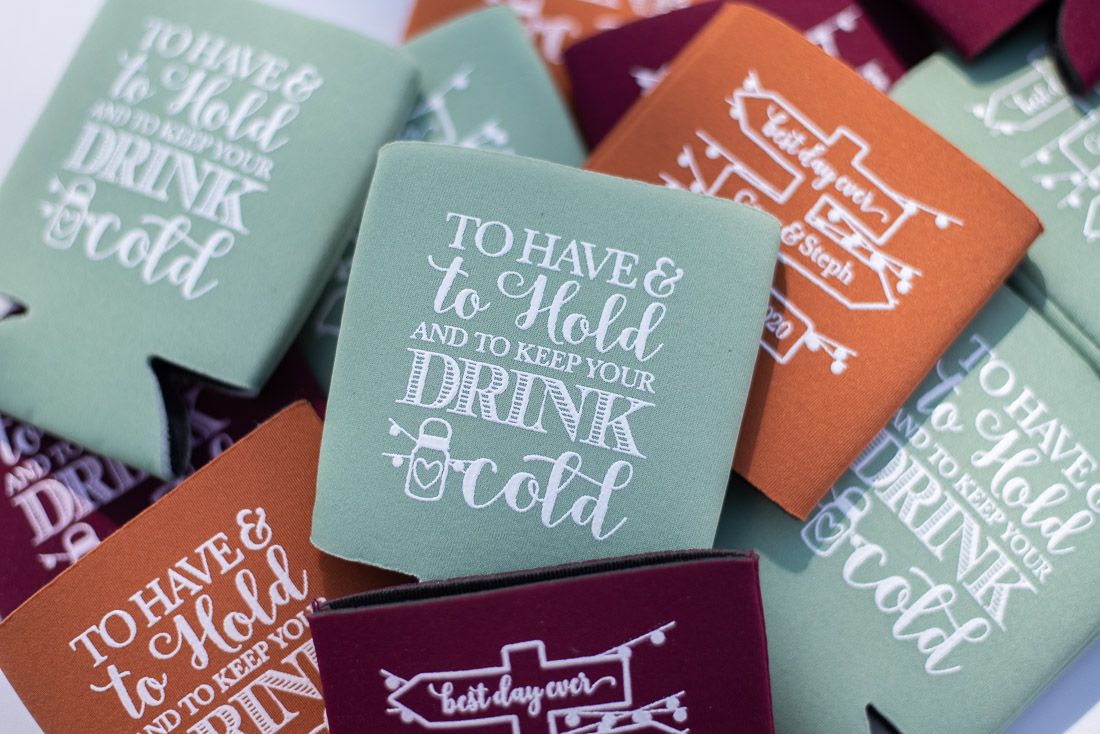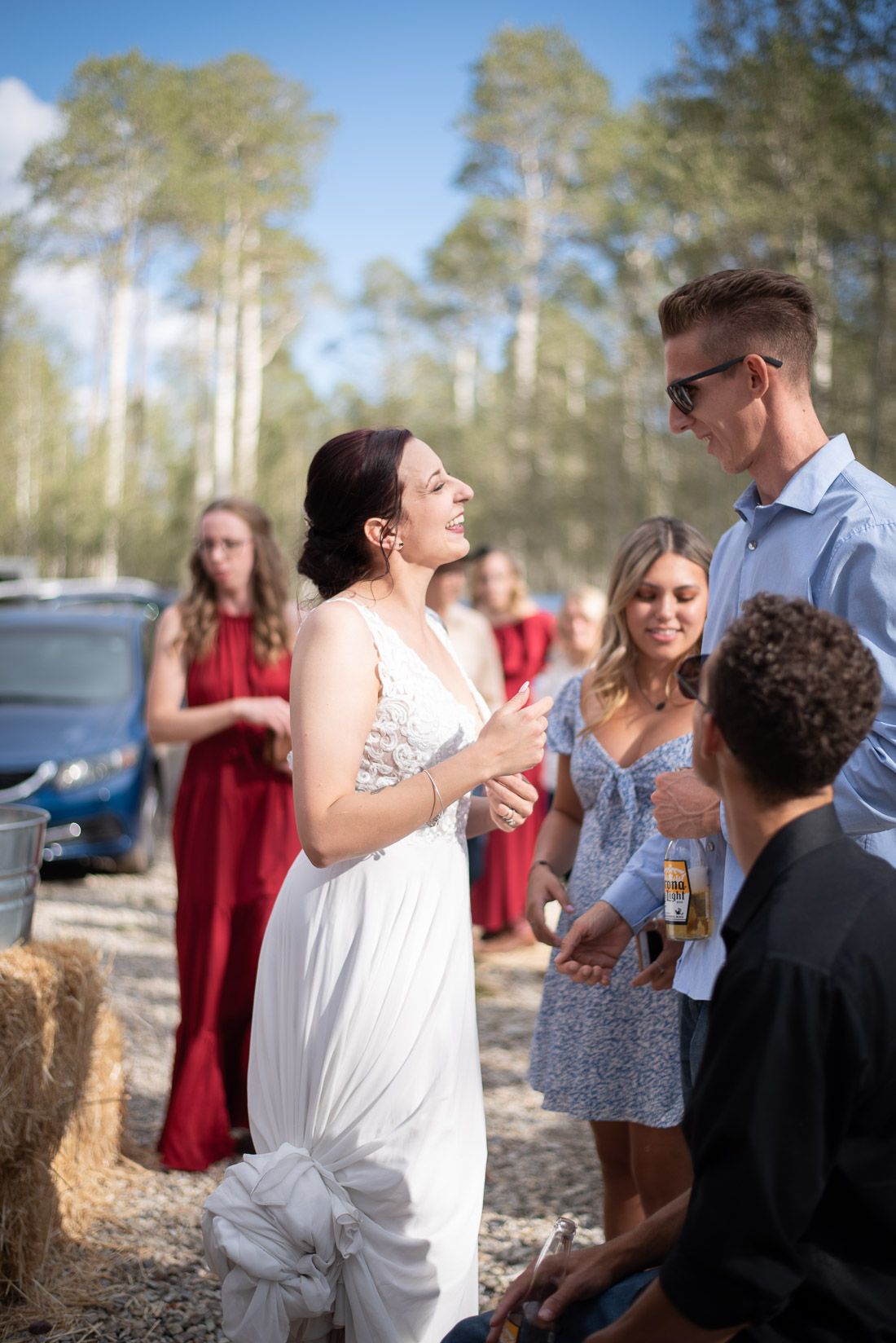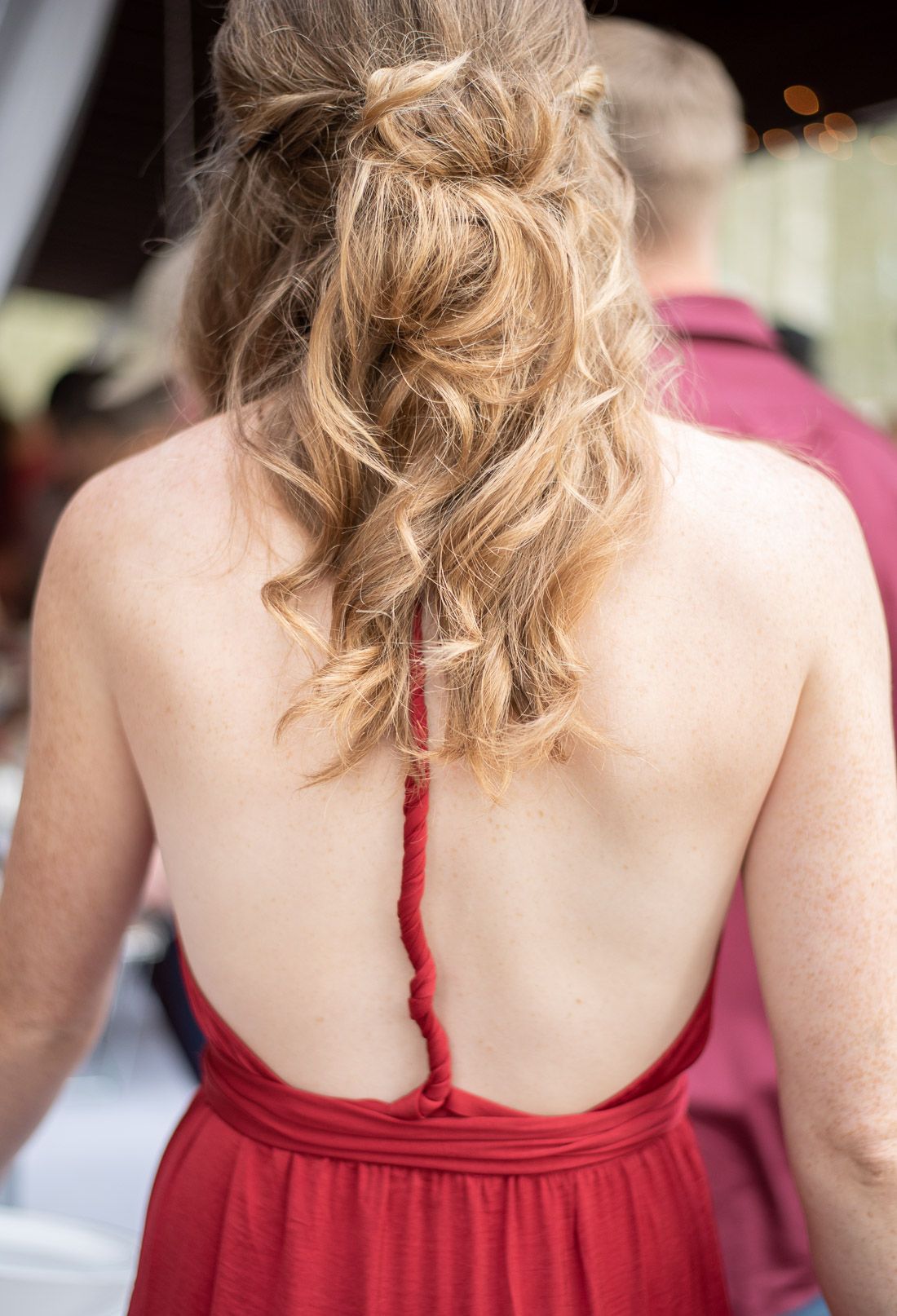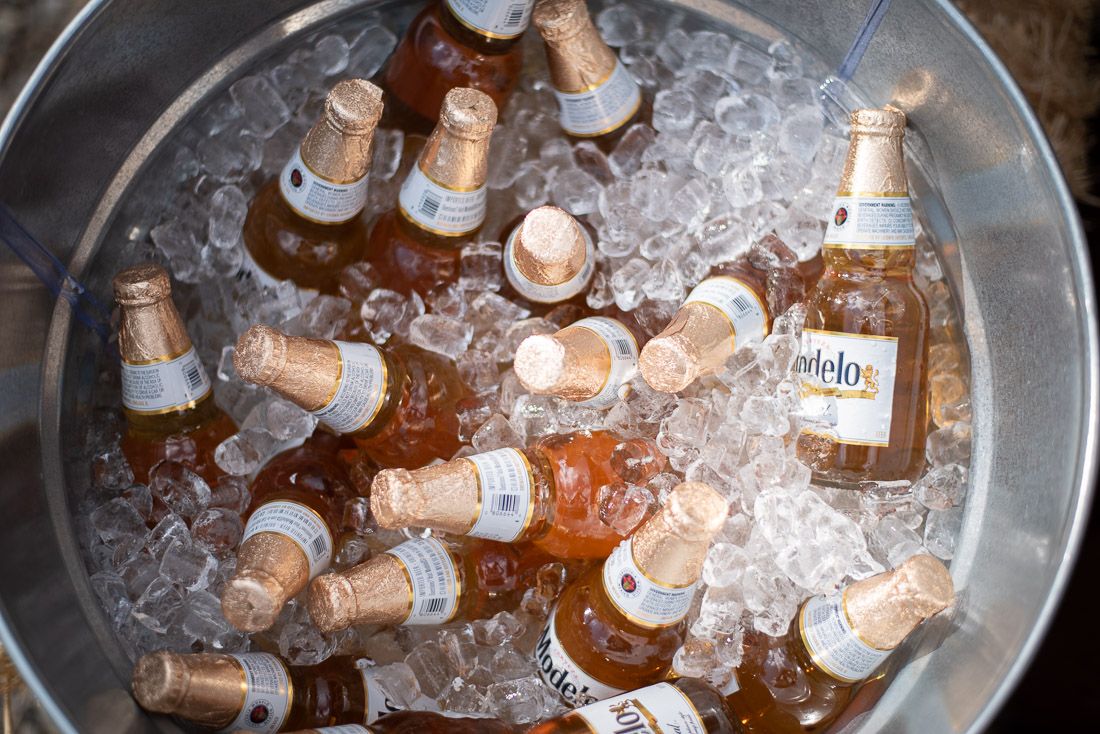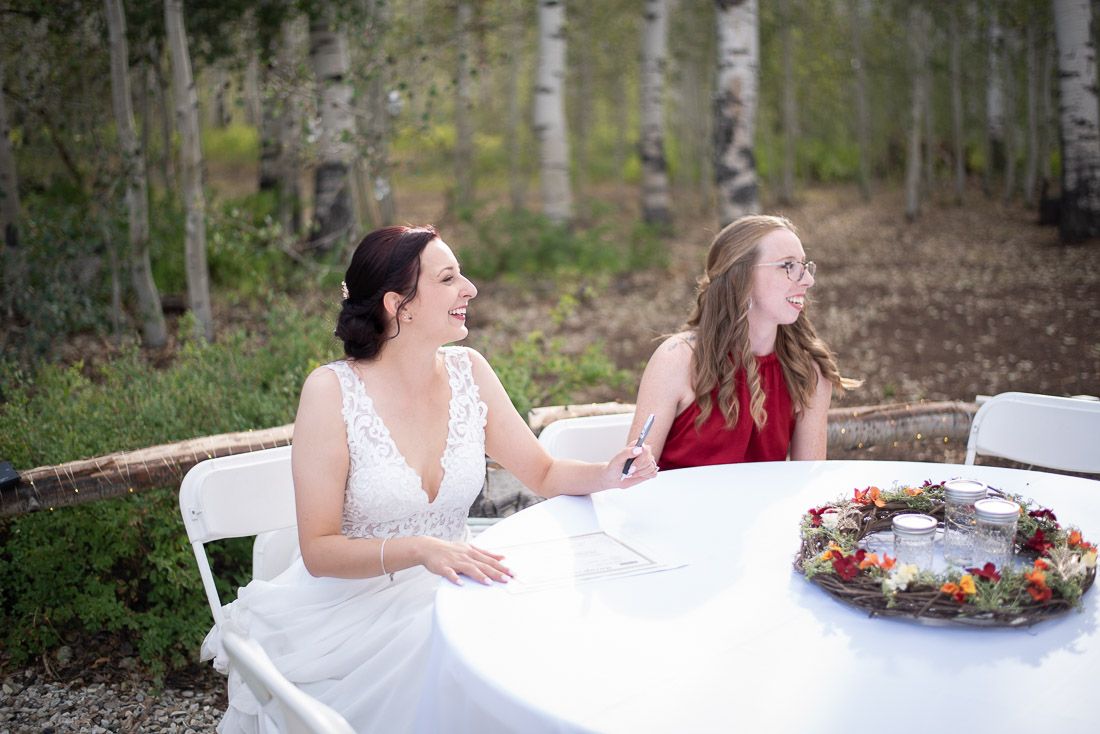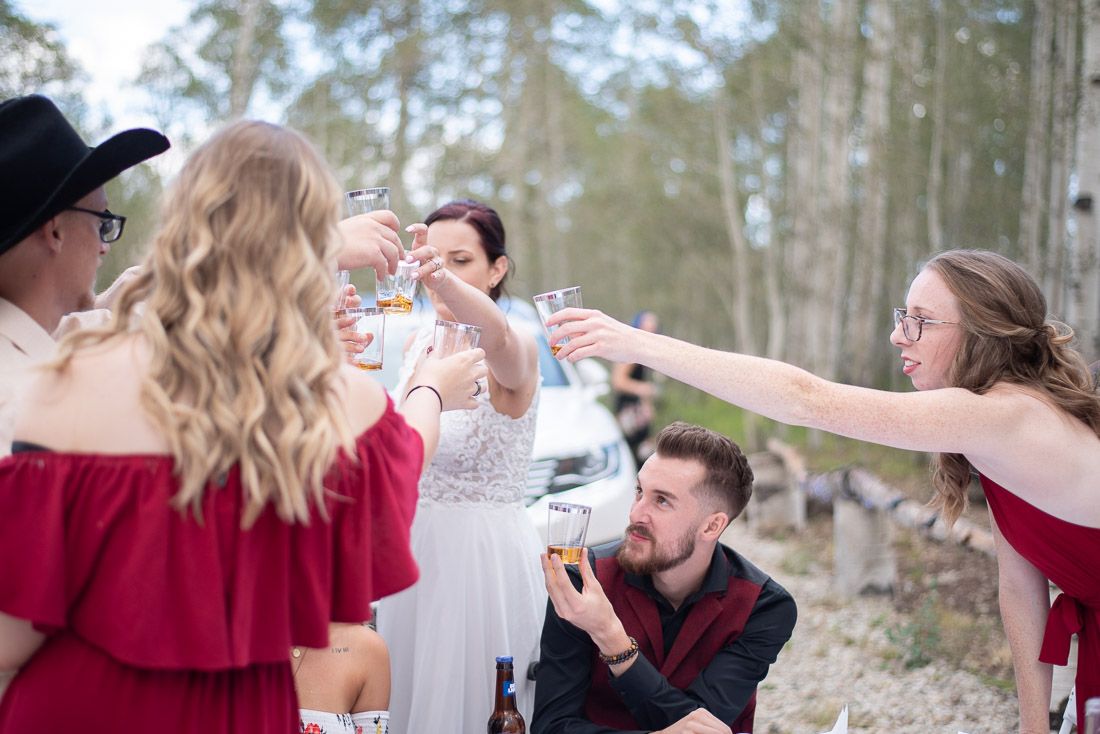 Bethany Allen is a Utah-based wedding photographer and is available for travel.  Use the contact form for more information or to schedule your session or wedding.