Cedar City Childhood Session / Bethany Allen Photography
At some sessions siblings like to stay right by each other, and at other sessions they are each too busy exploring on their own and are often apart.  I've been photographing these kids regularly for over three years, and since Mom wanted pictures of both of them individually we decided to do some of them together too. These two were definitely the explorer type!  I think it's easy for parents to assume that in cases like this we aren't getting pictures of the kids together, but as long as they circle back to each other occasionally then I've got my camera ready!  Even if it's only for a little bit, that's all I need.  And if they want to play with rocks?  I'm all for it because that's what life is really like with kids.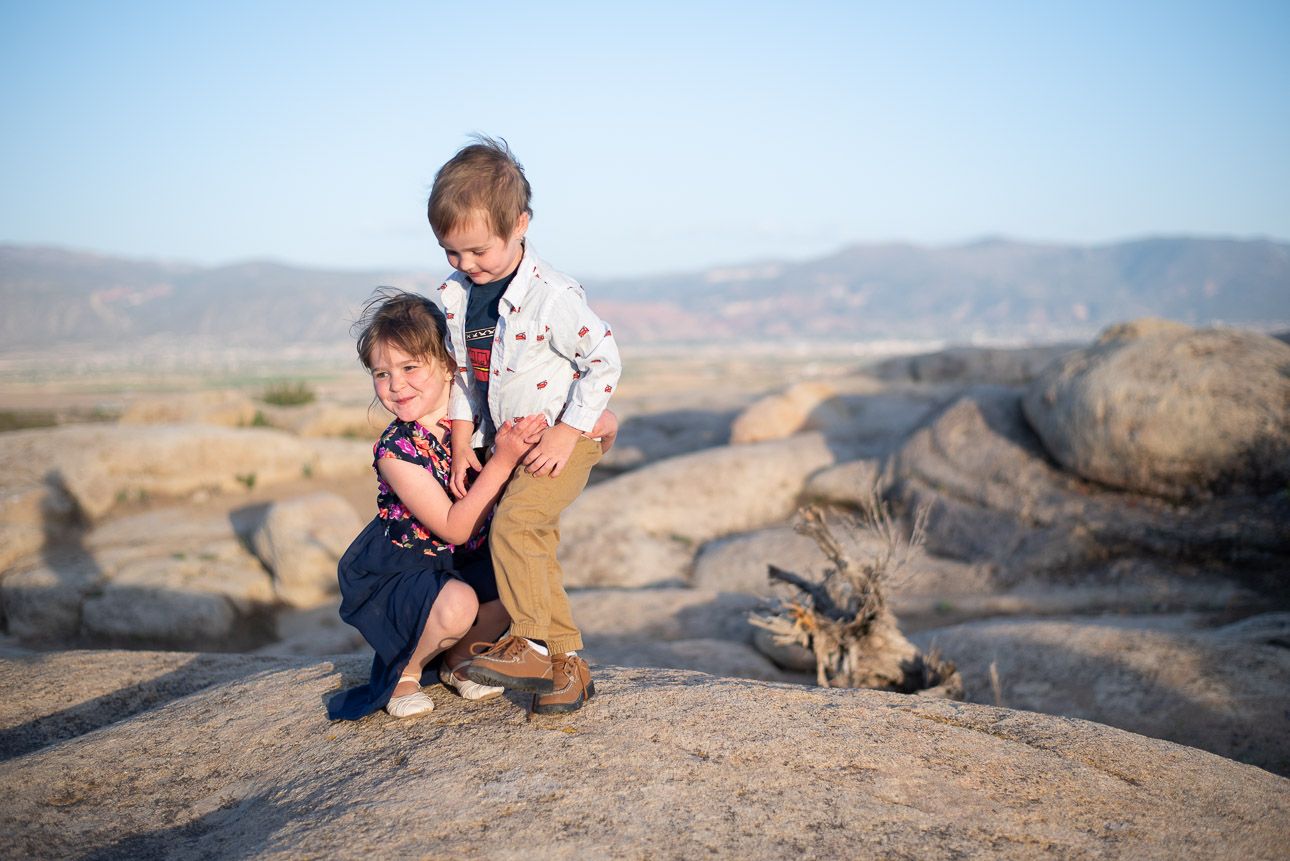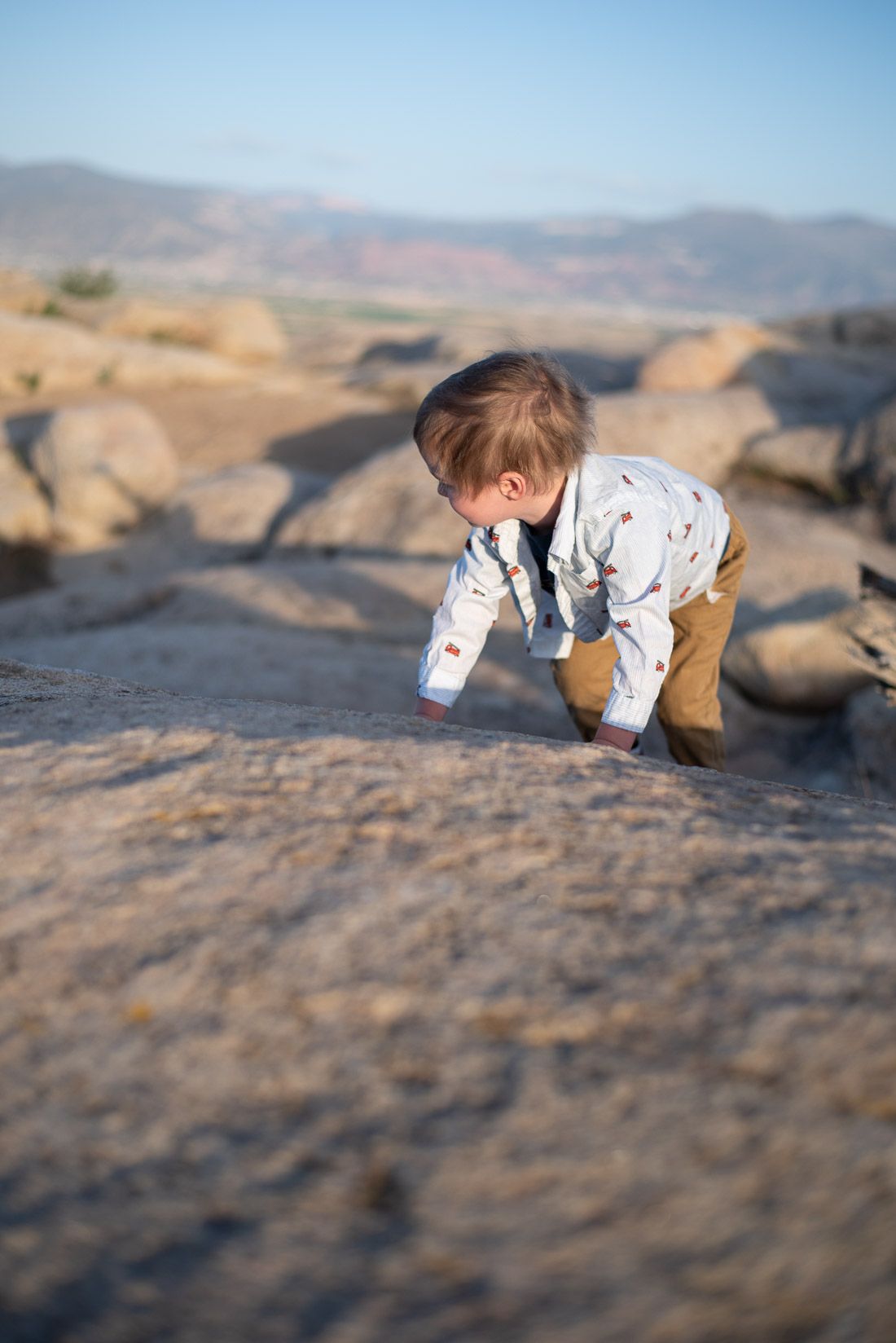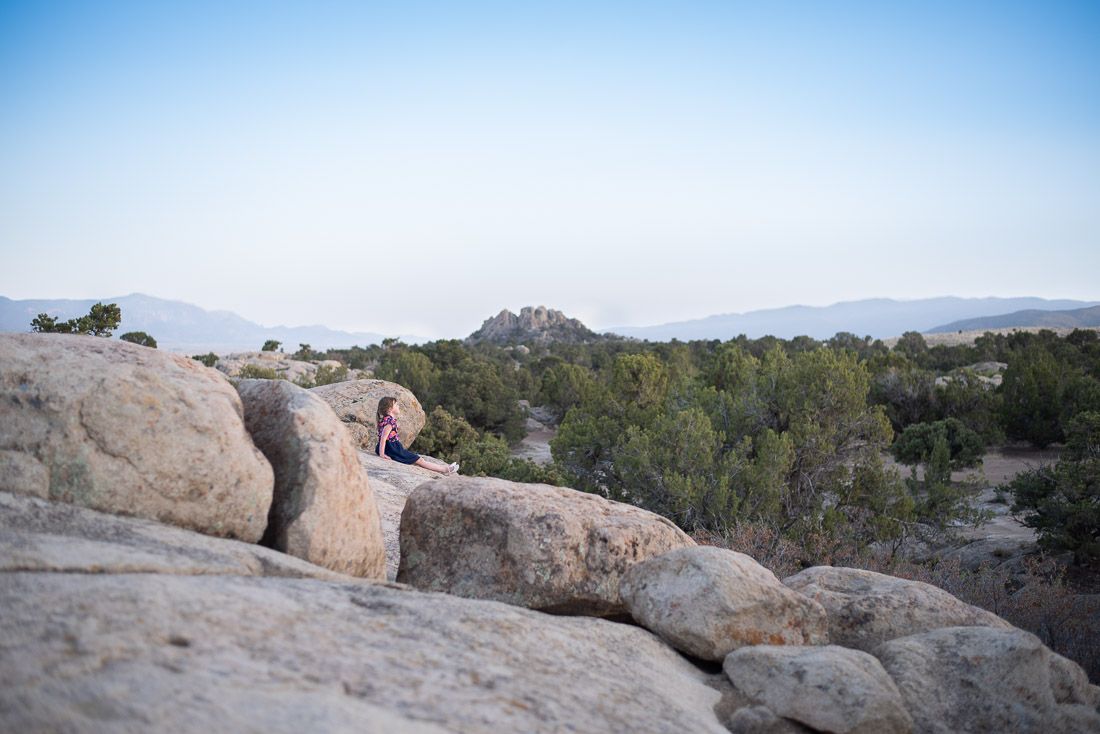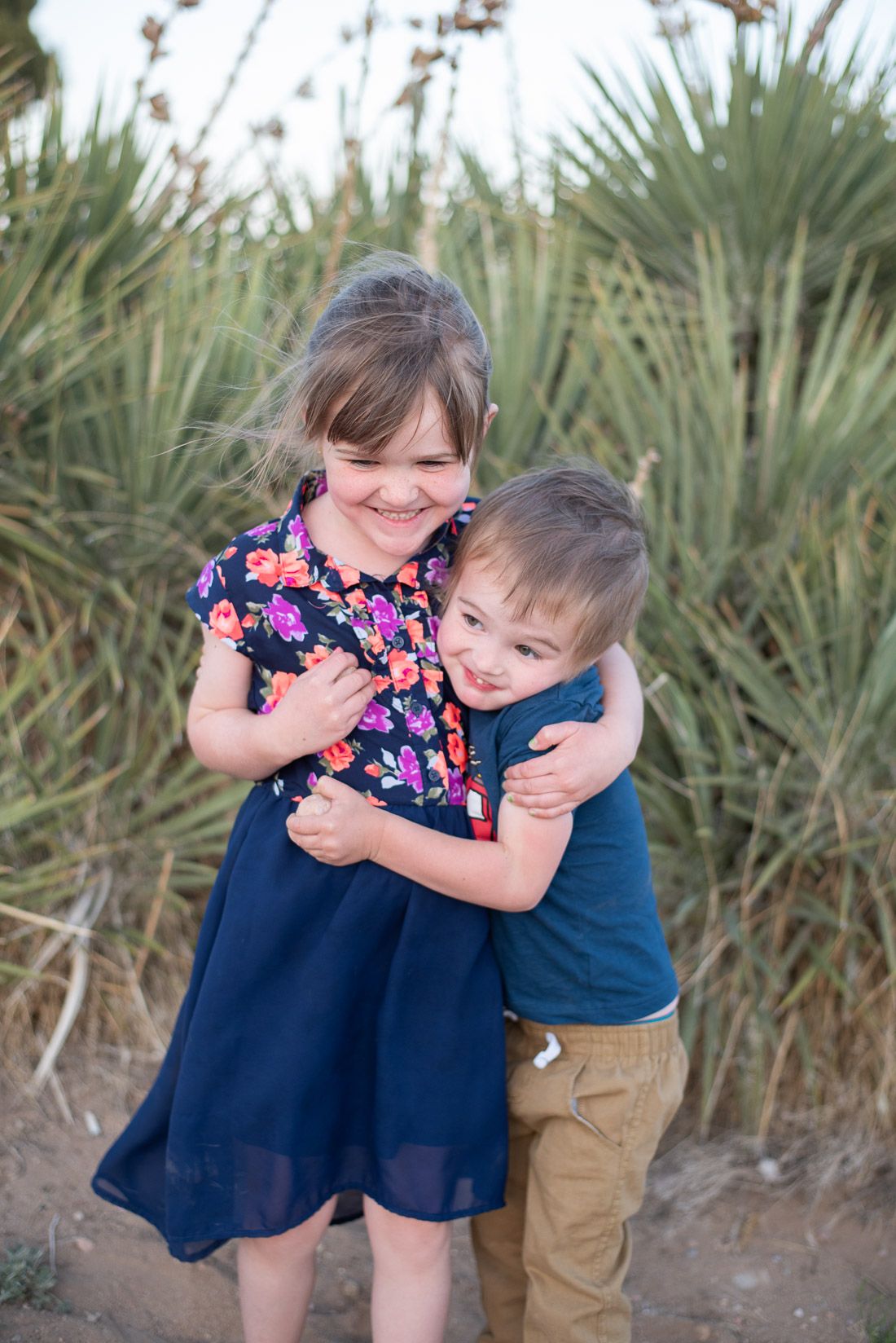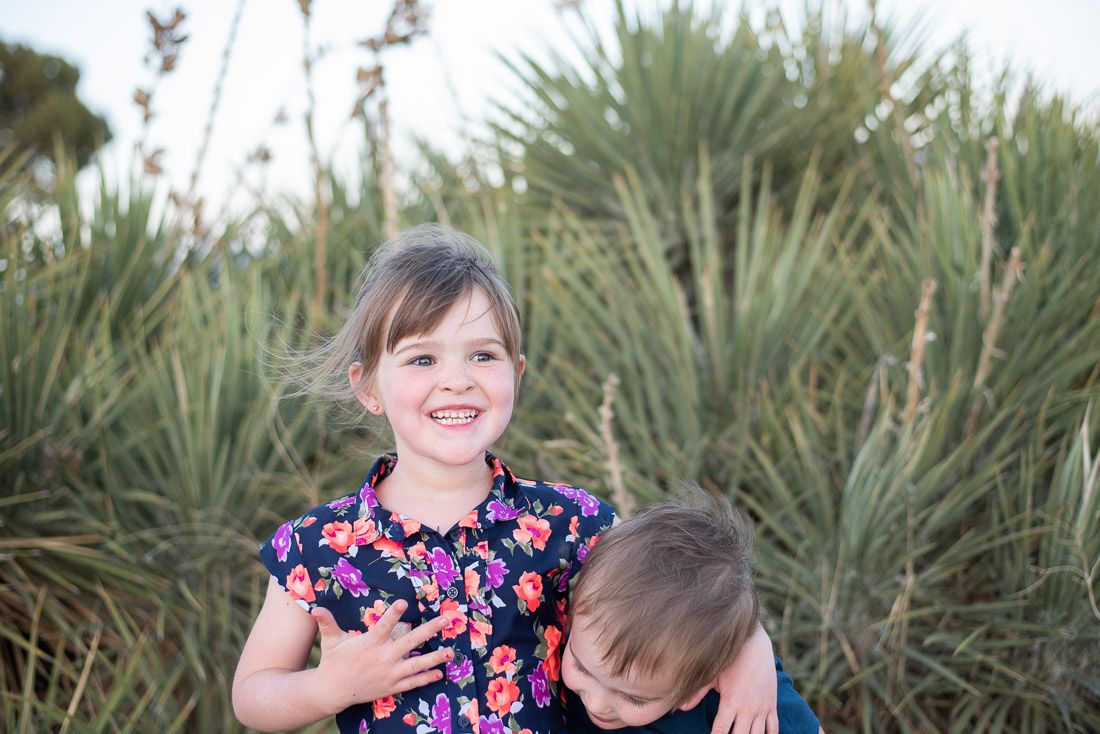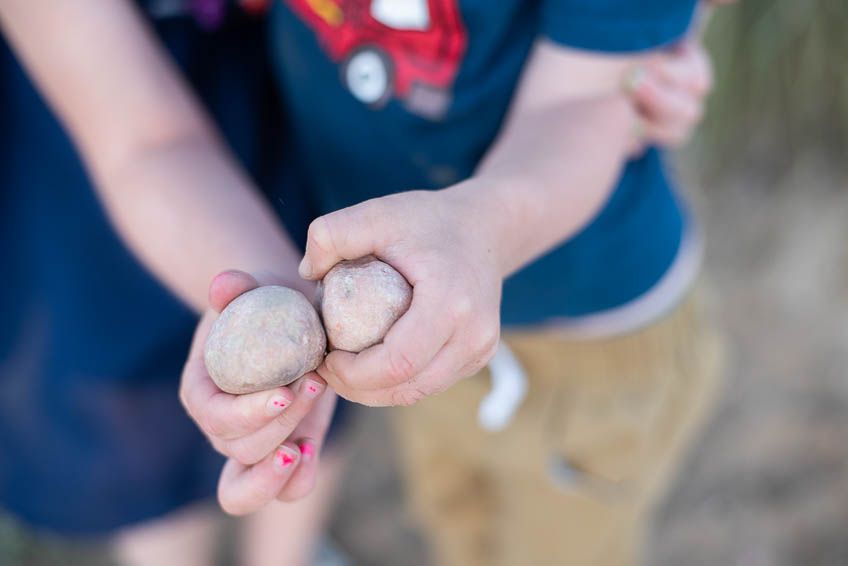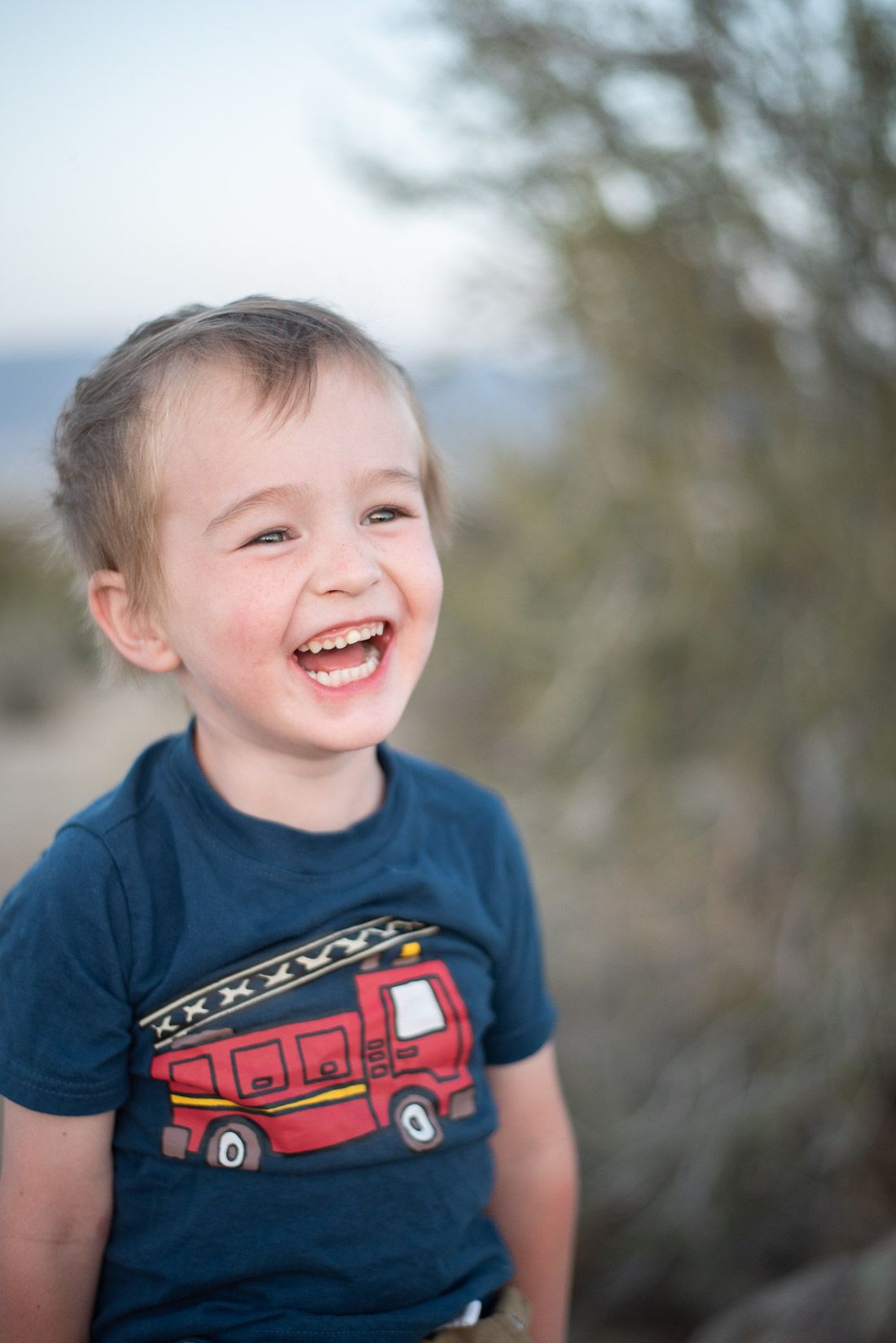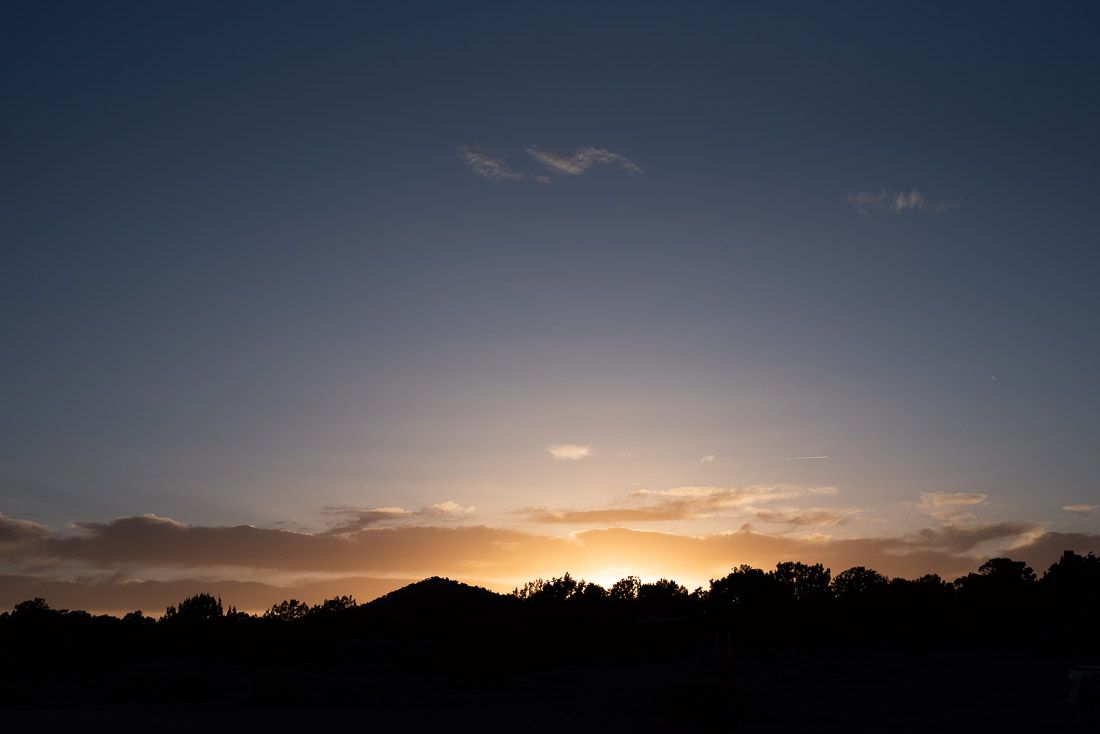 ---
Bethany Allen is a family lifestyle photographer in Cedar City, Utah.  She loves the craziness kids bring to family photography and has documented many children picking up rocks.