Annual Childhood Mini / Southern Utah Family Photographer
I enjoy seeing this sweetheart in front of my camera twice a year (and a whole bunch more than that without my camera!).  They grow so fast, but it's fun to see the parts of their personalities that carry through year after year.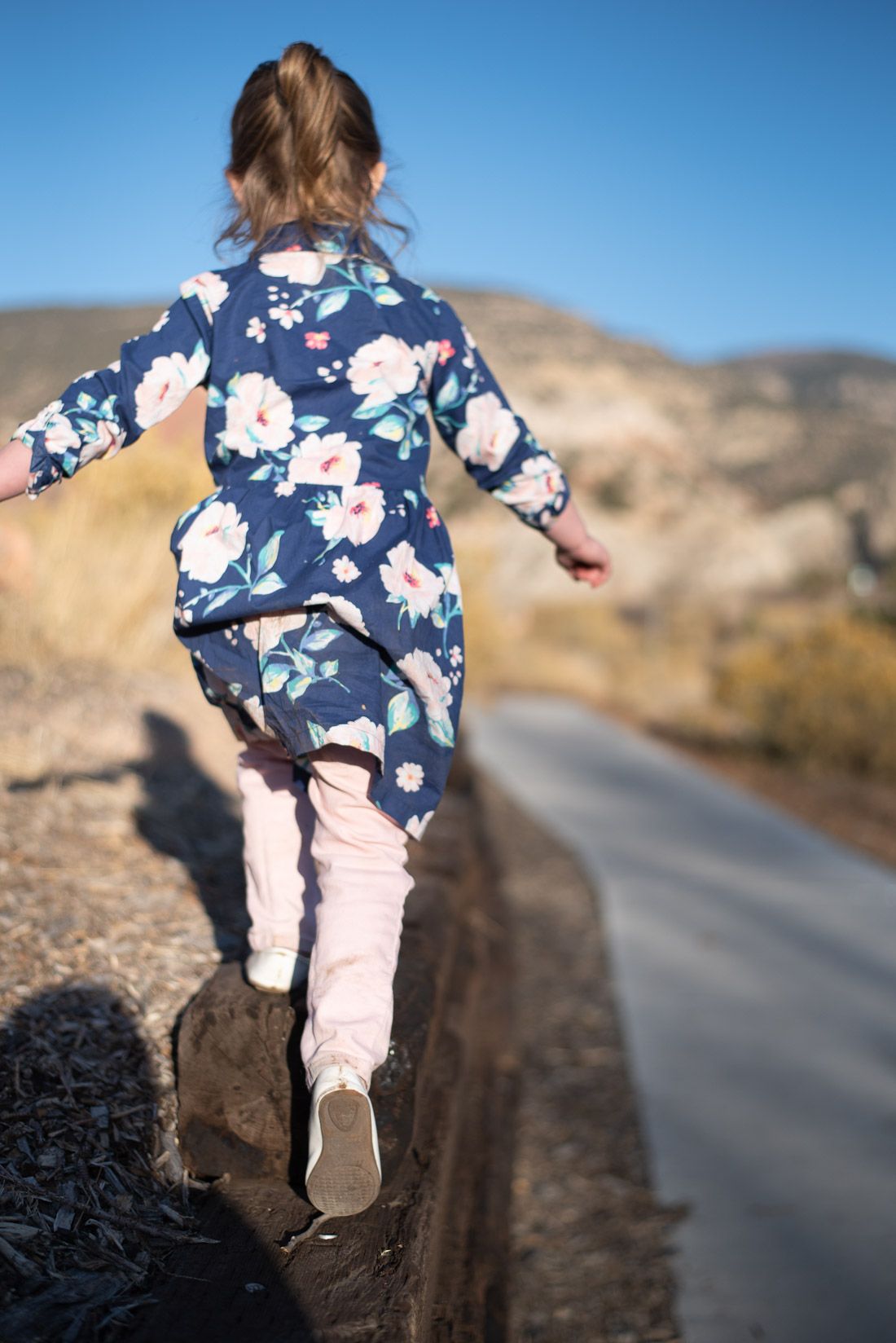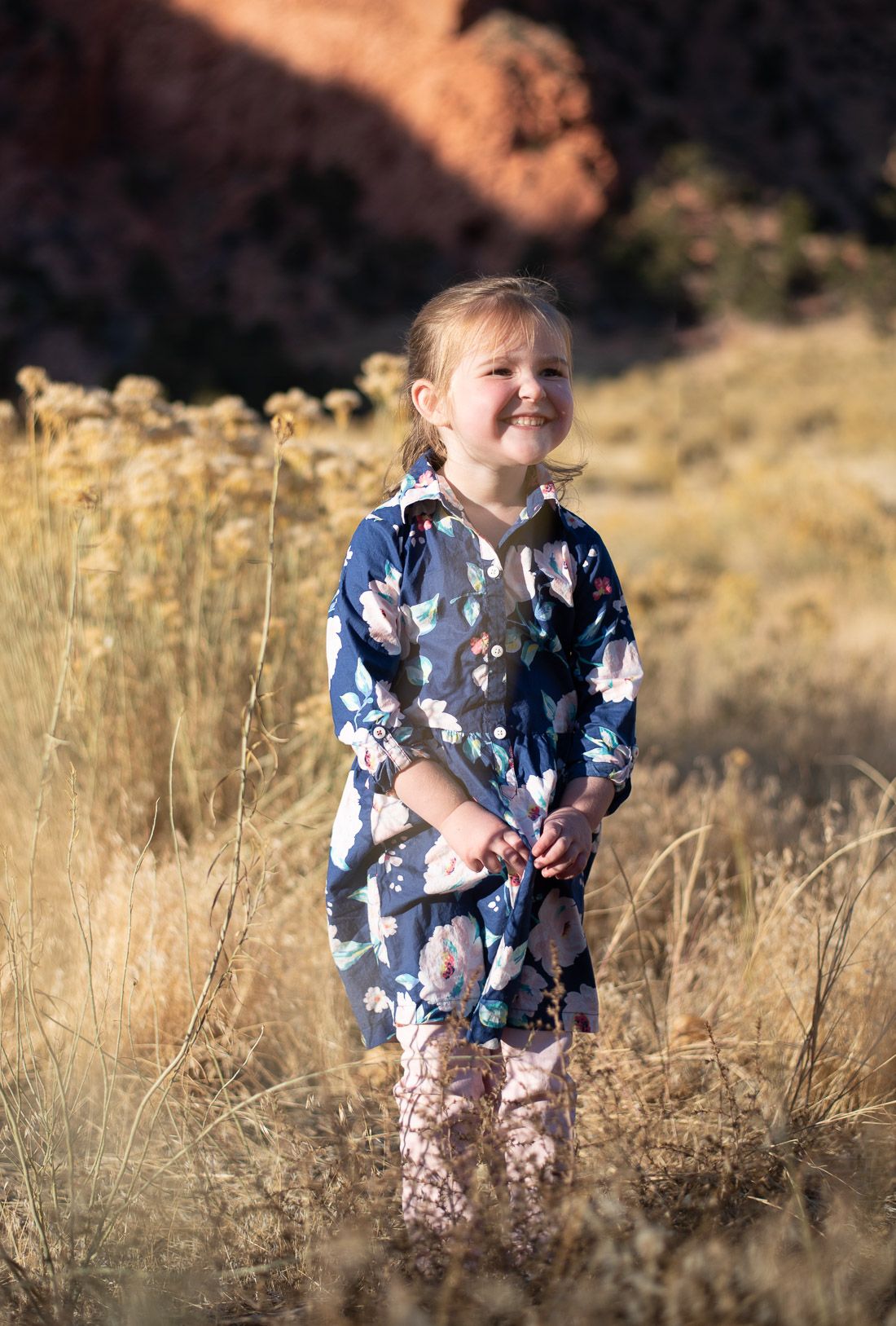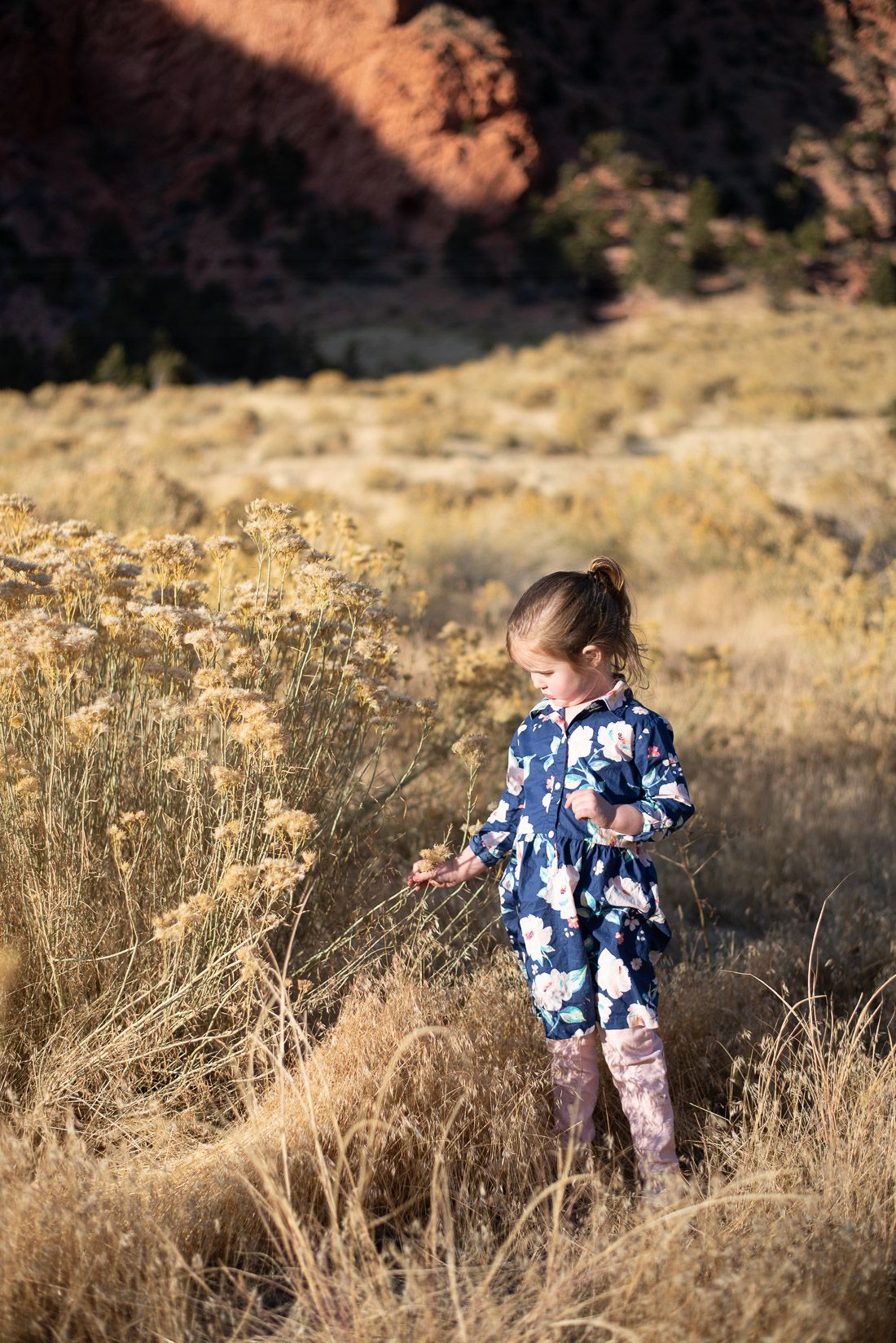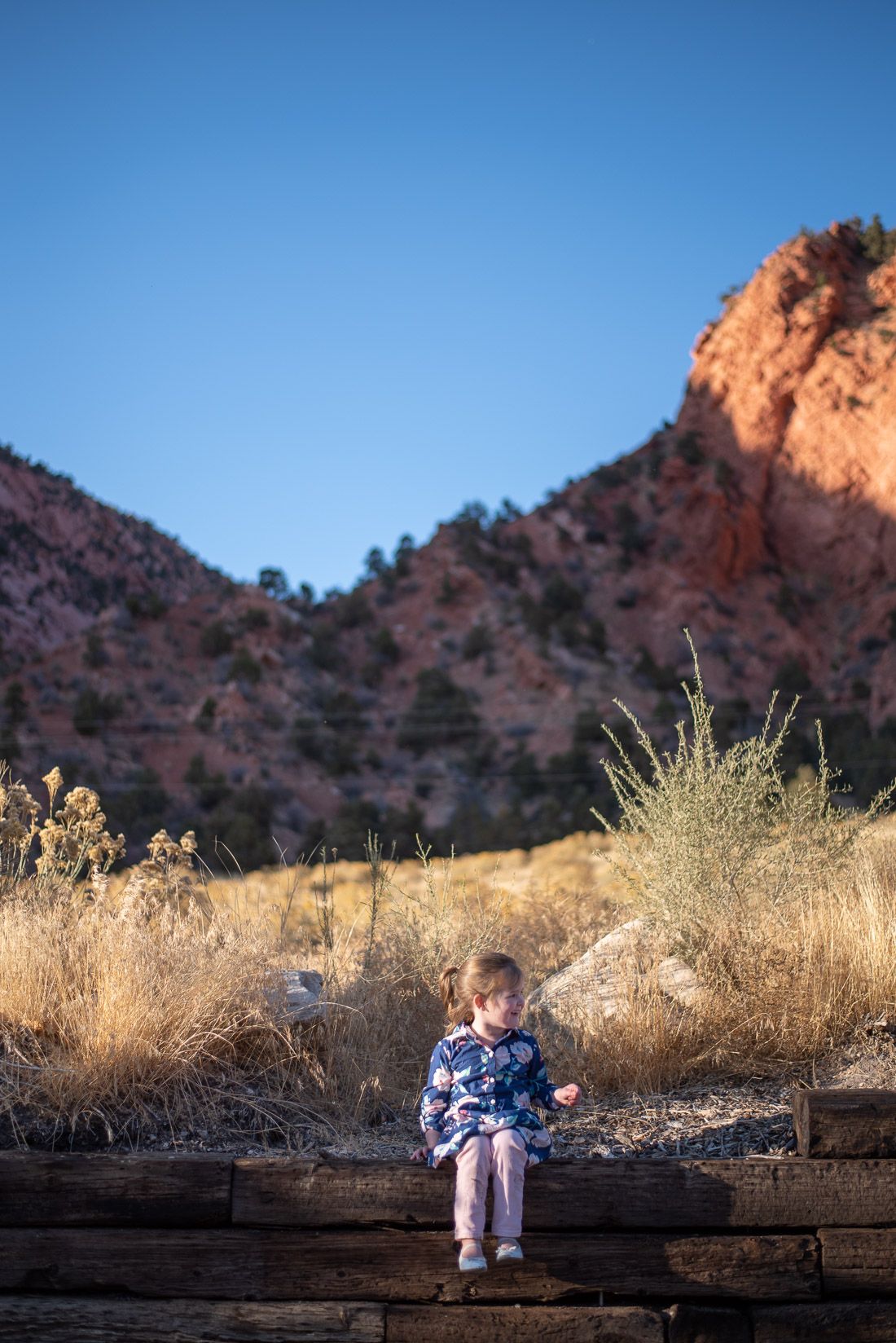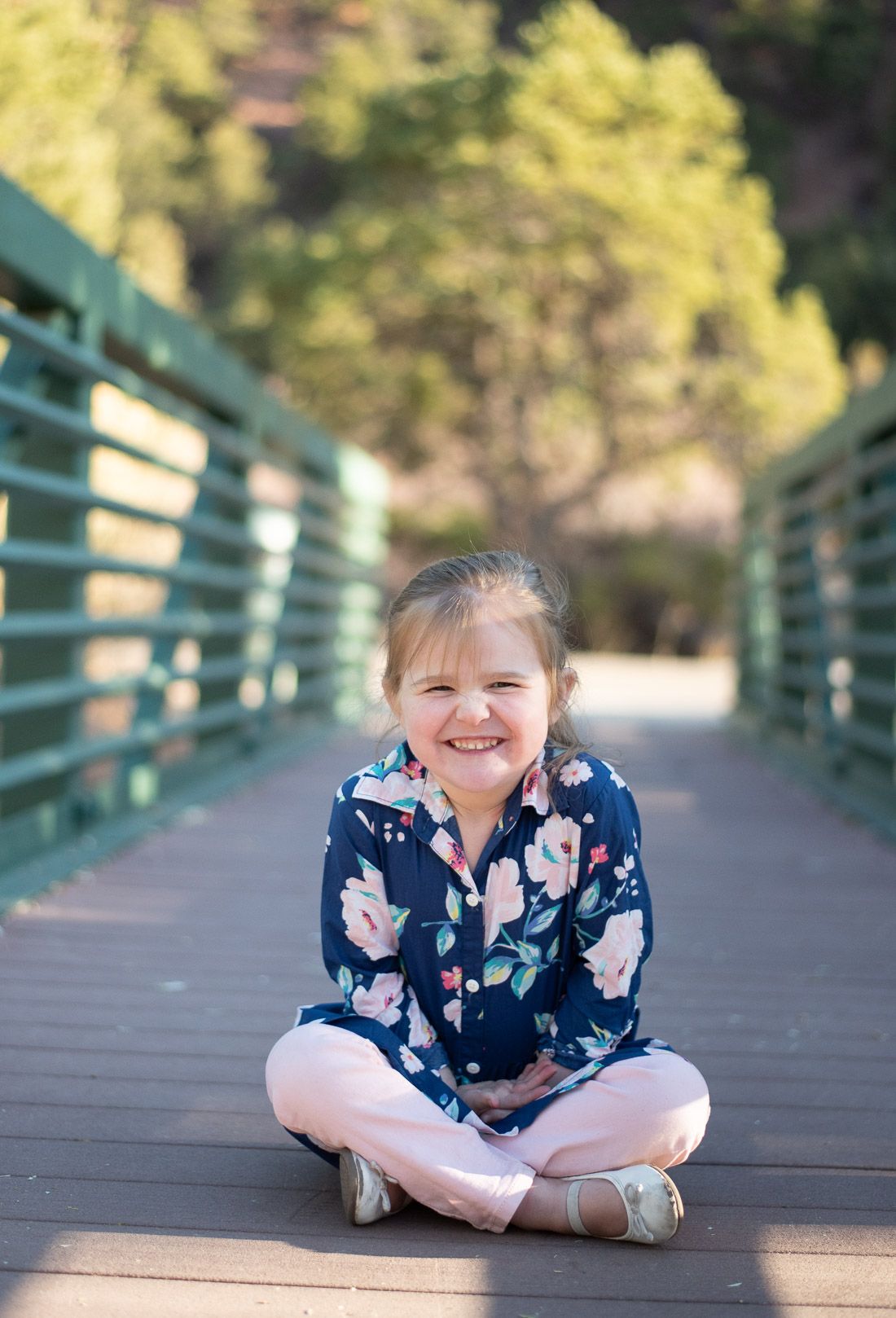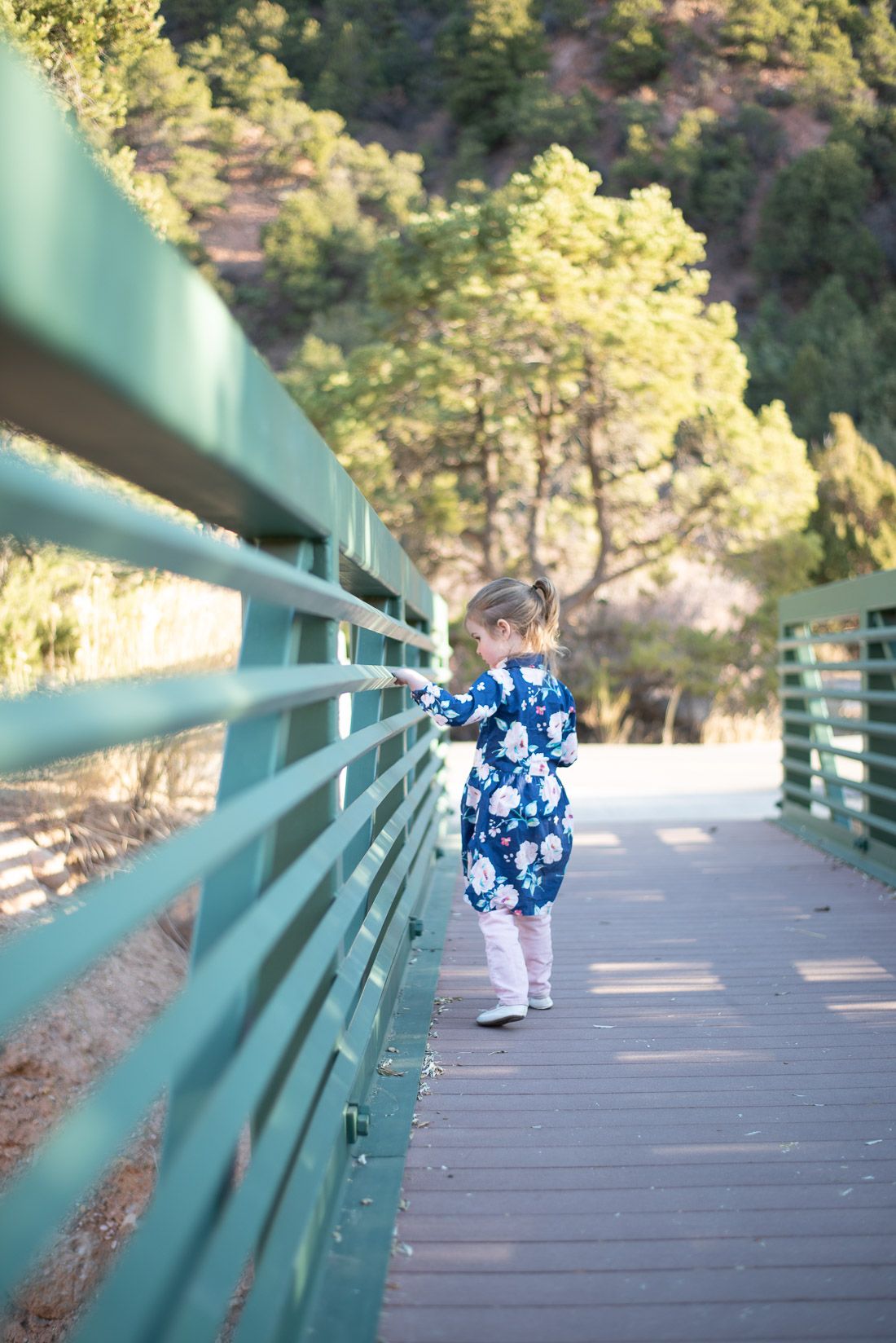 ---
Bethany Allen is a family photographer in Southern Utah.  She offers full sessions and childhood mini sessions to capture children as they grow.