Utah Dancer/Cedar City Photographer
I remember taking her to dance class over ten years ago.  I was home from college and she was so excited to show her big sister everything she was learning in dance.  As might be expected with a class full of kids, it was controlled chaos, but she loved it.  Fast forward a few years.  New town.  New dance studio.  She was preparing for her first solo in a dance competition, and we all went to watch her practice.  She had put in so much work and was excited and nervous all at the same time.  And now here we are.  This gorgeous dancer.  No longer a kid.  It makes me feel nostalgic and proud and a little mother-like, a glimpse into what it will be like to watch my own kids grow up and follow their passions.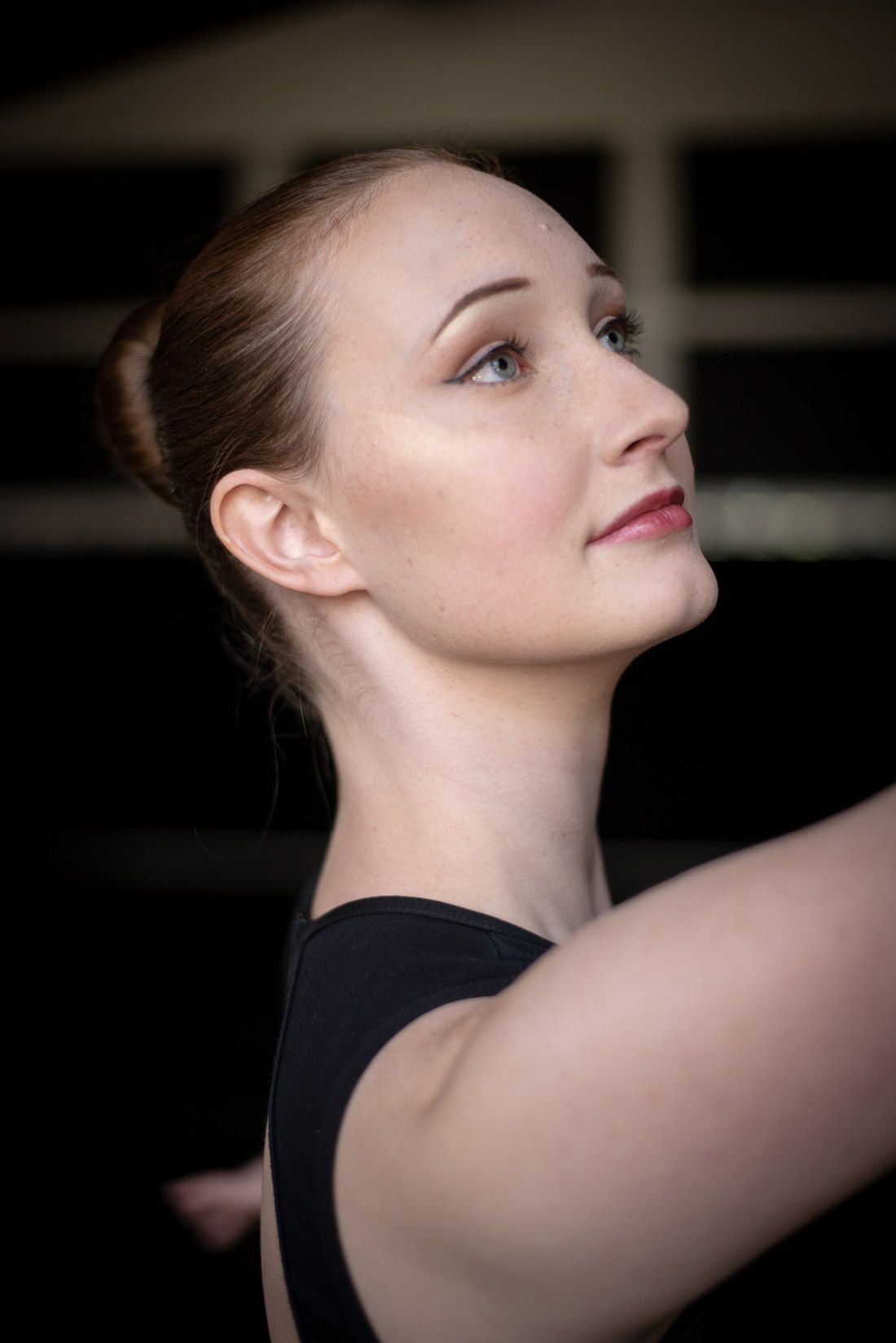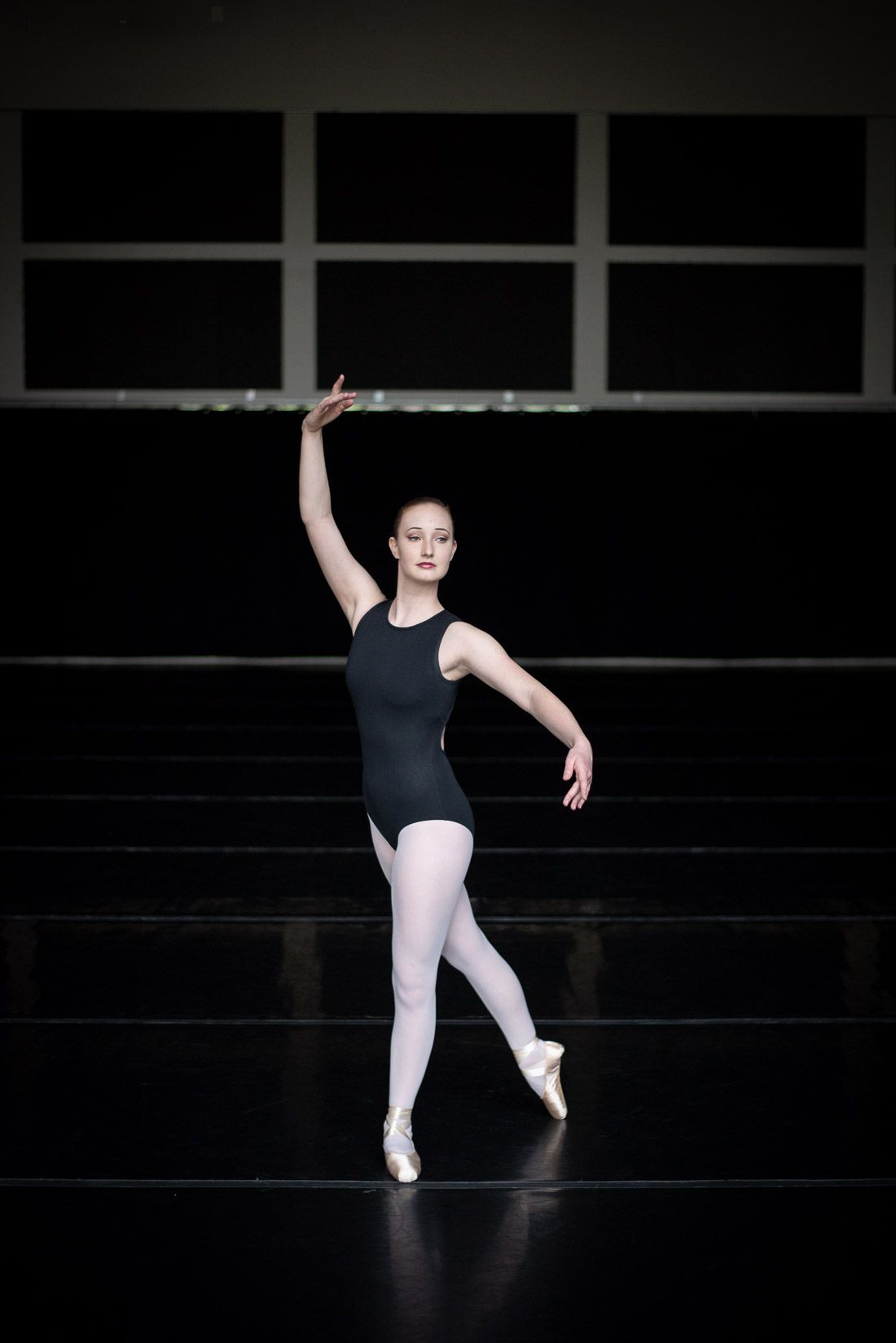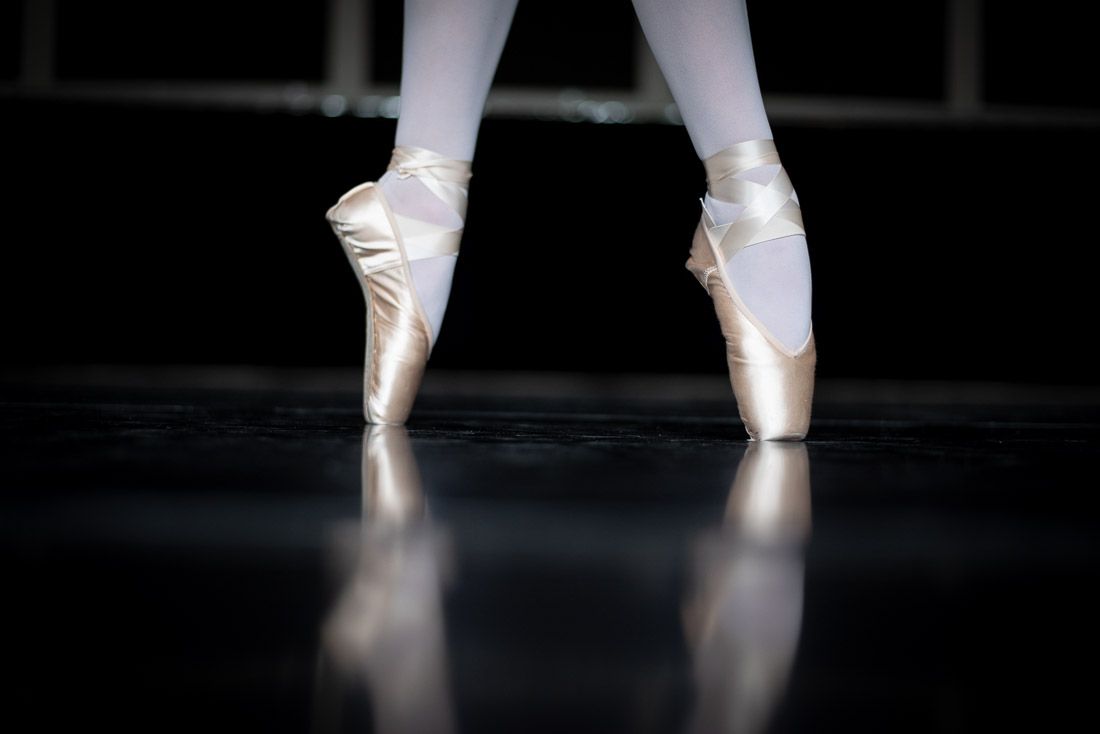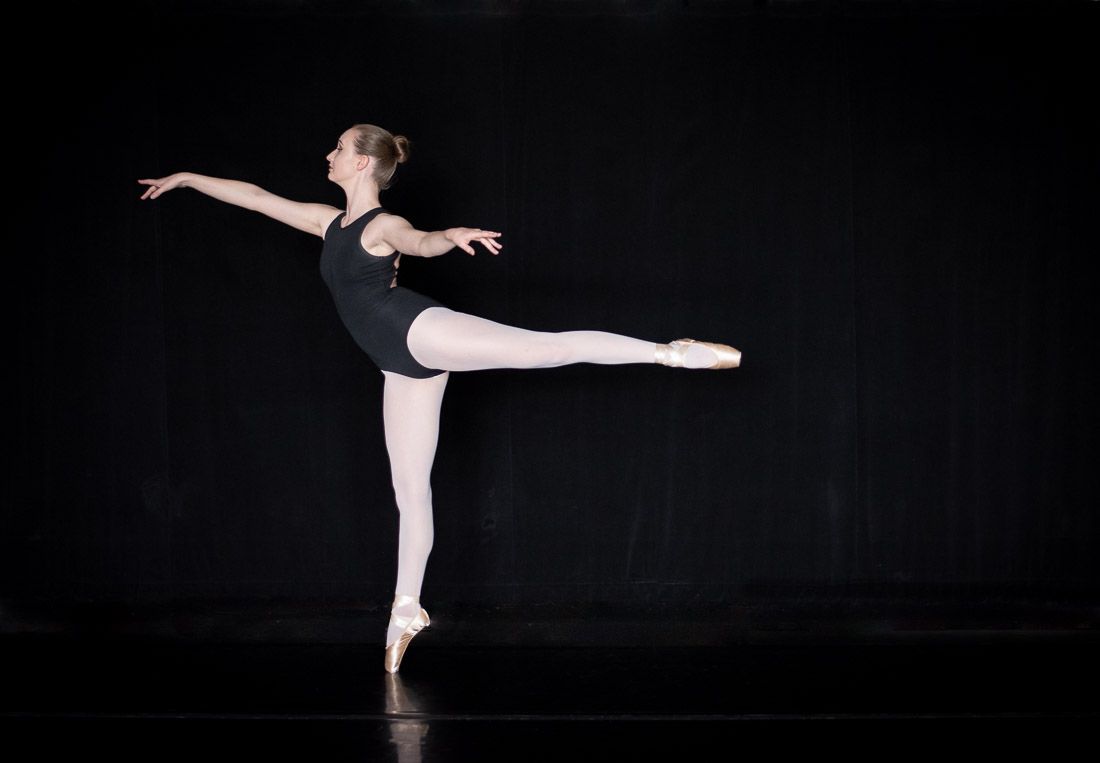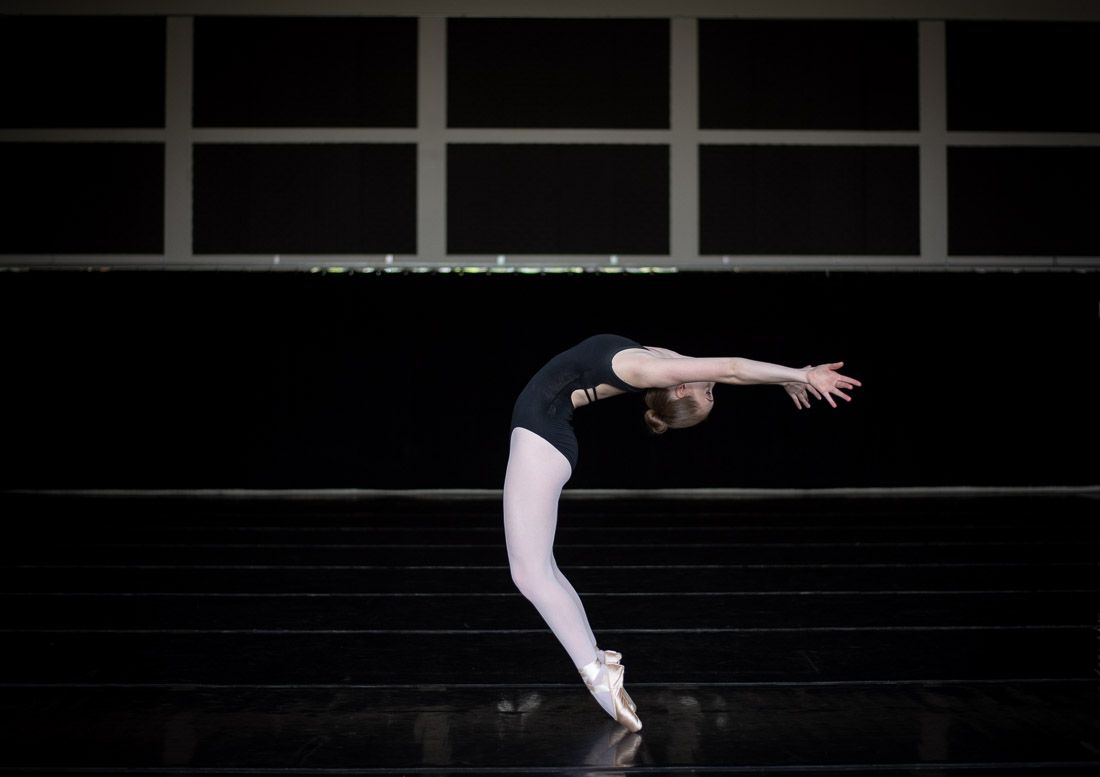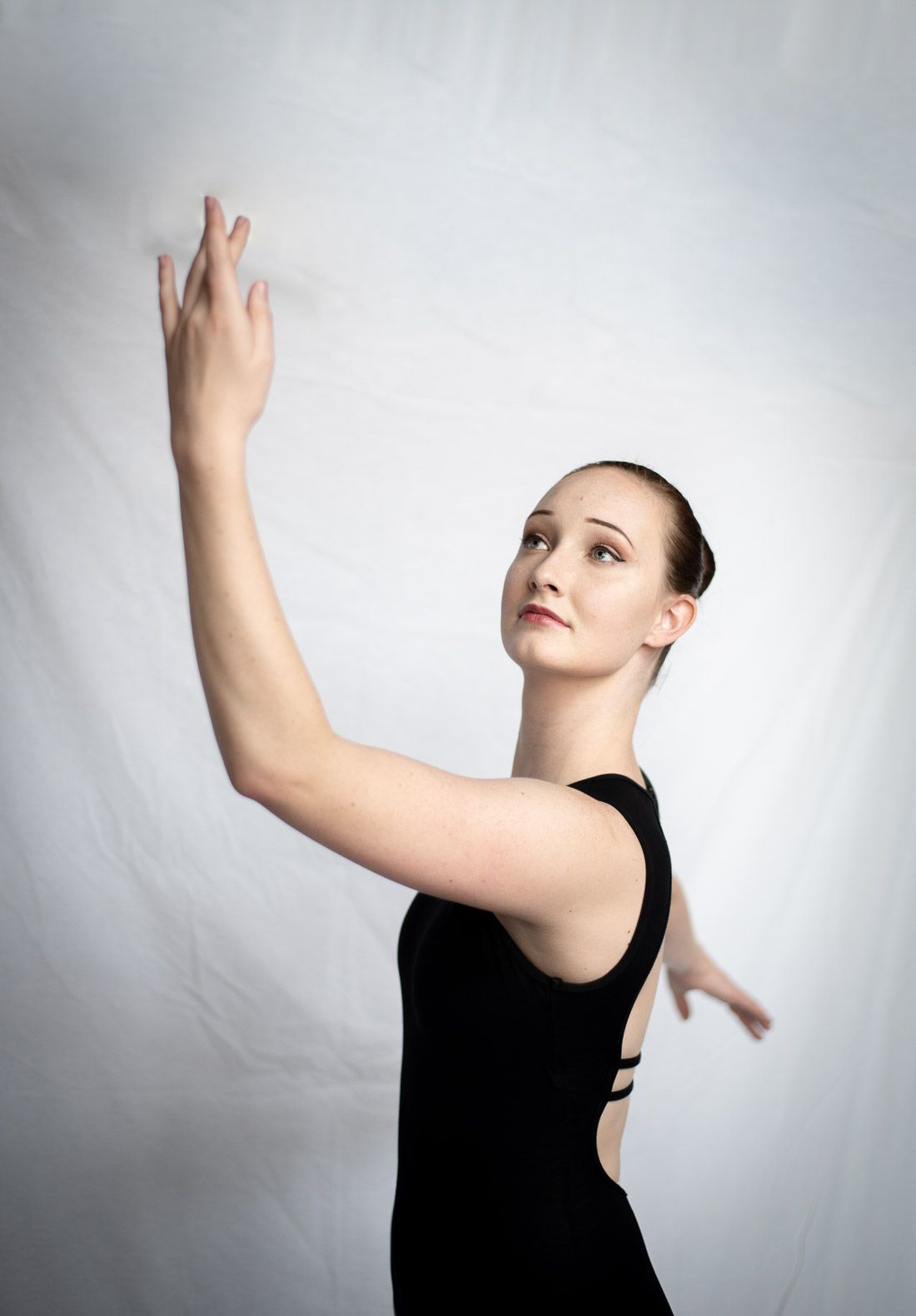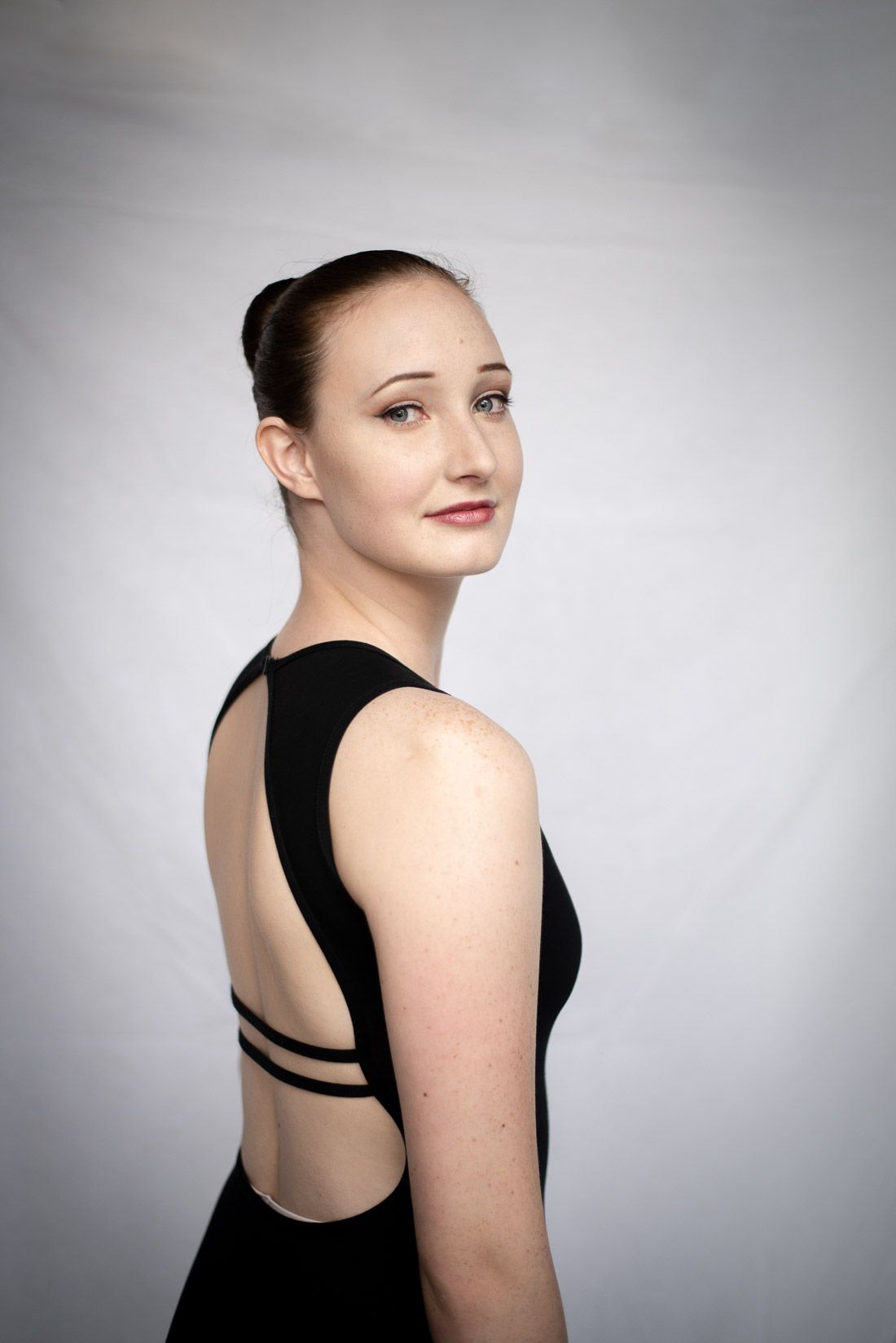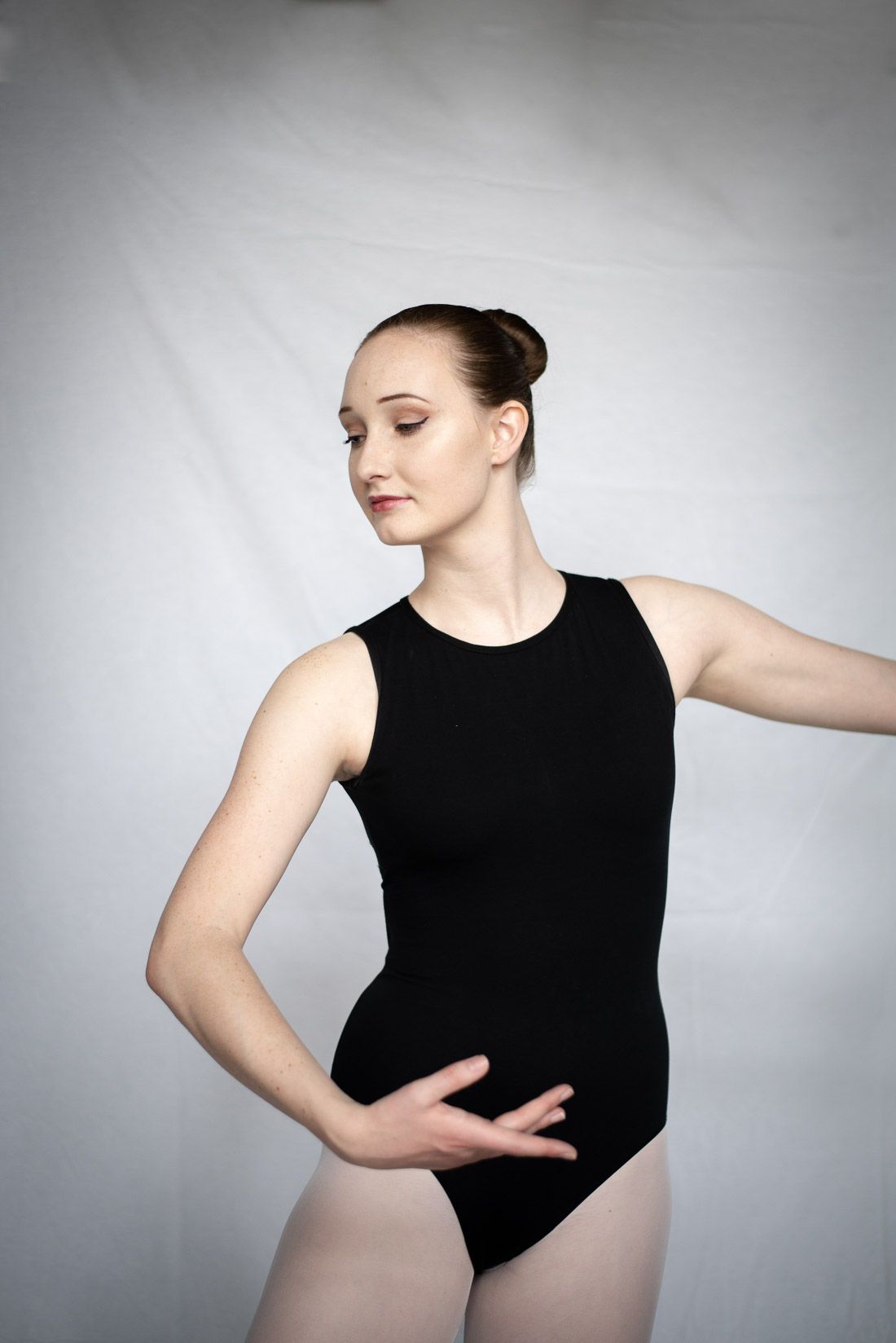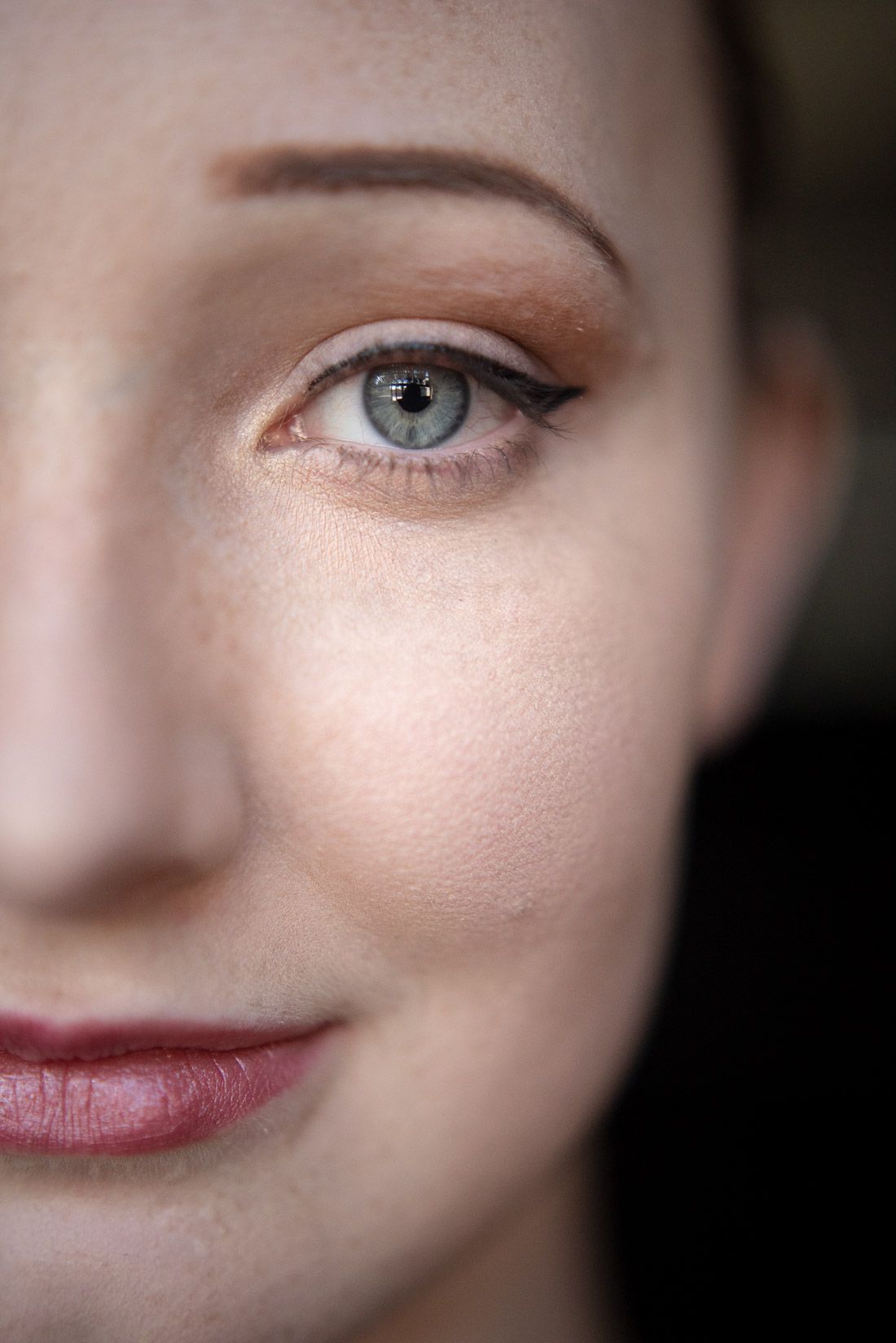 ---
Bethany Allen is a photographer that serves Southern Utah.  She has also done photography sessions throughout surrounding areas including Nevada, Colorado, and other parts of Utah.