Shout out to all you adventurous souls
Here's to all those who have climbed mountains, braved the cold, taken deep breaths with your eyes closed, kept on going even after the wedding was done and the bride and groom were gone, explored new places, revisited old places, and so much more.  Photographing people fills my heart, and I couldn't fill my heart without you.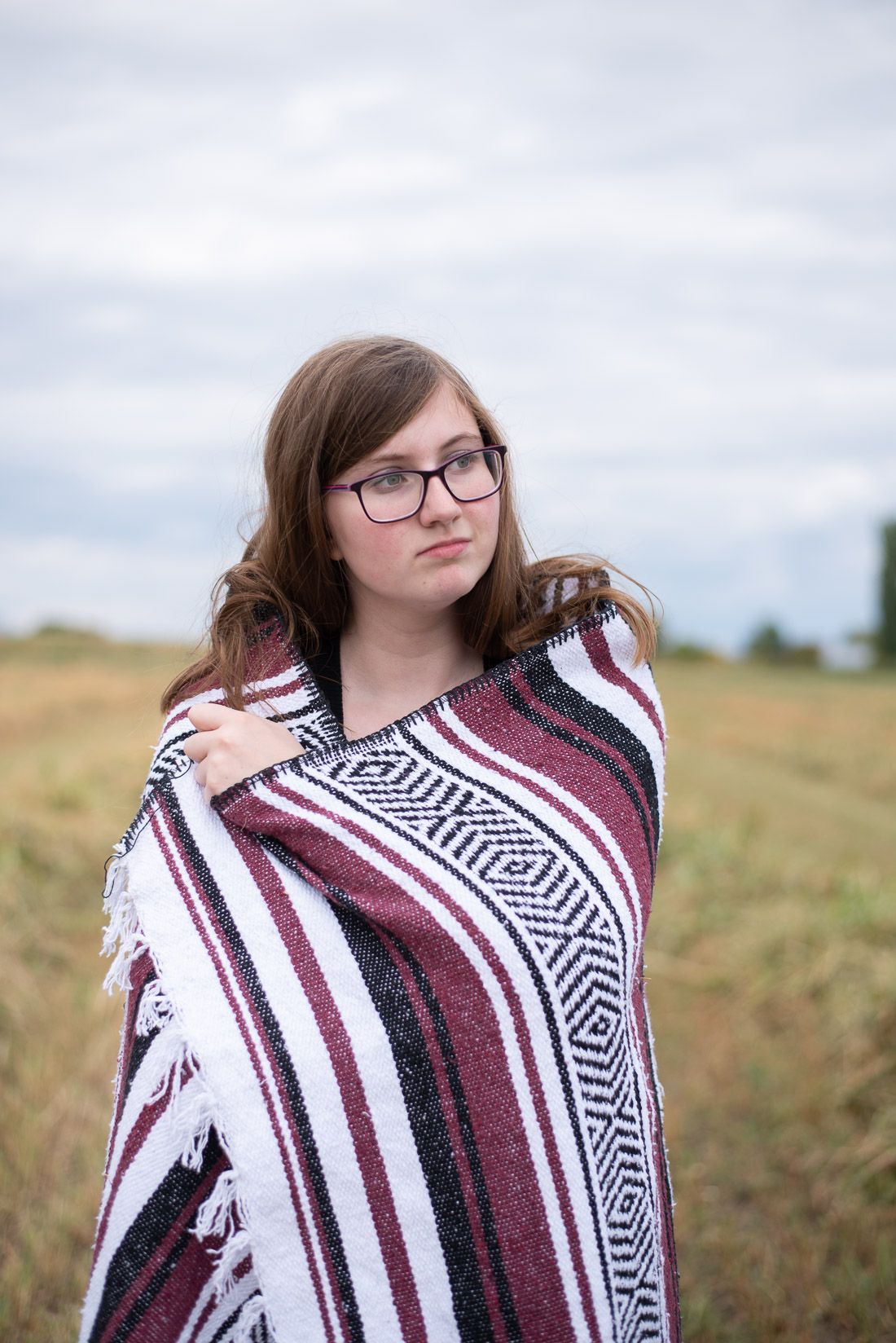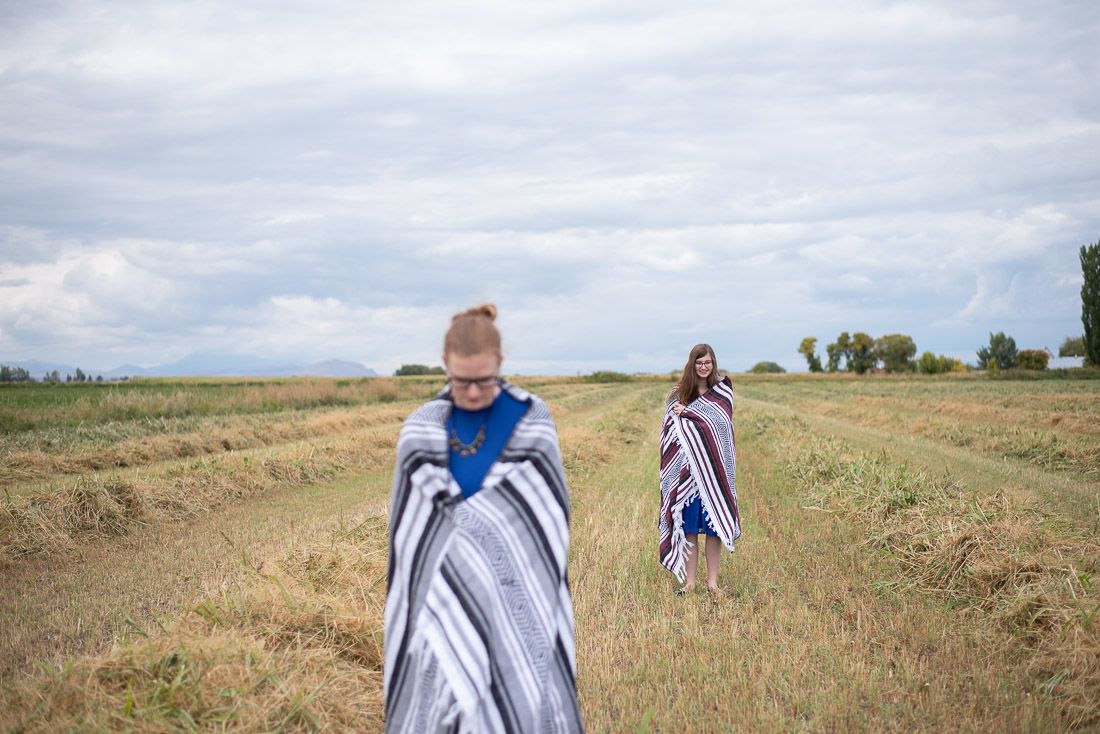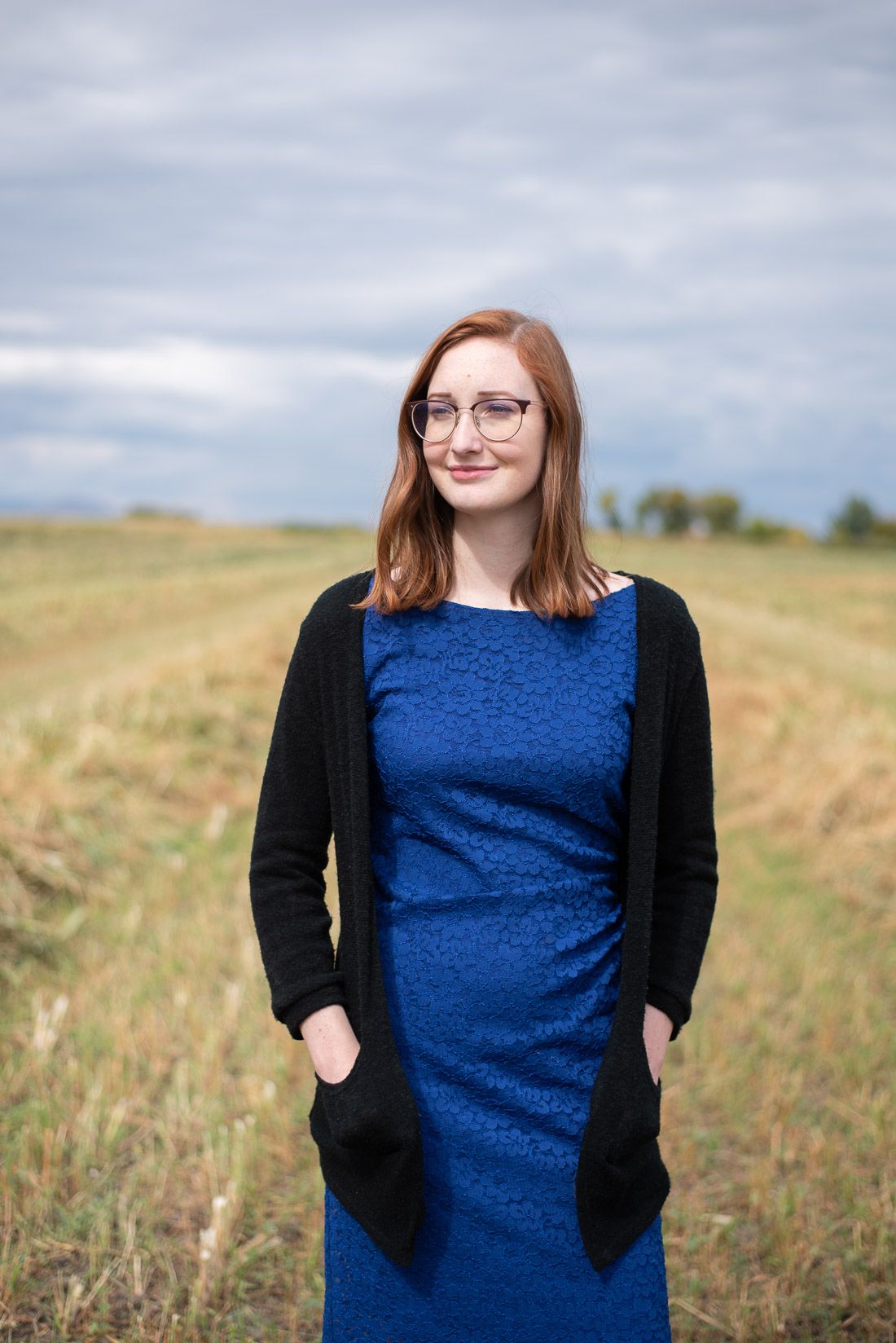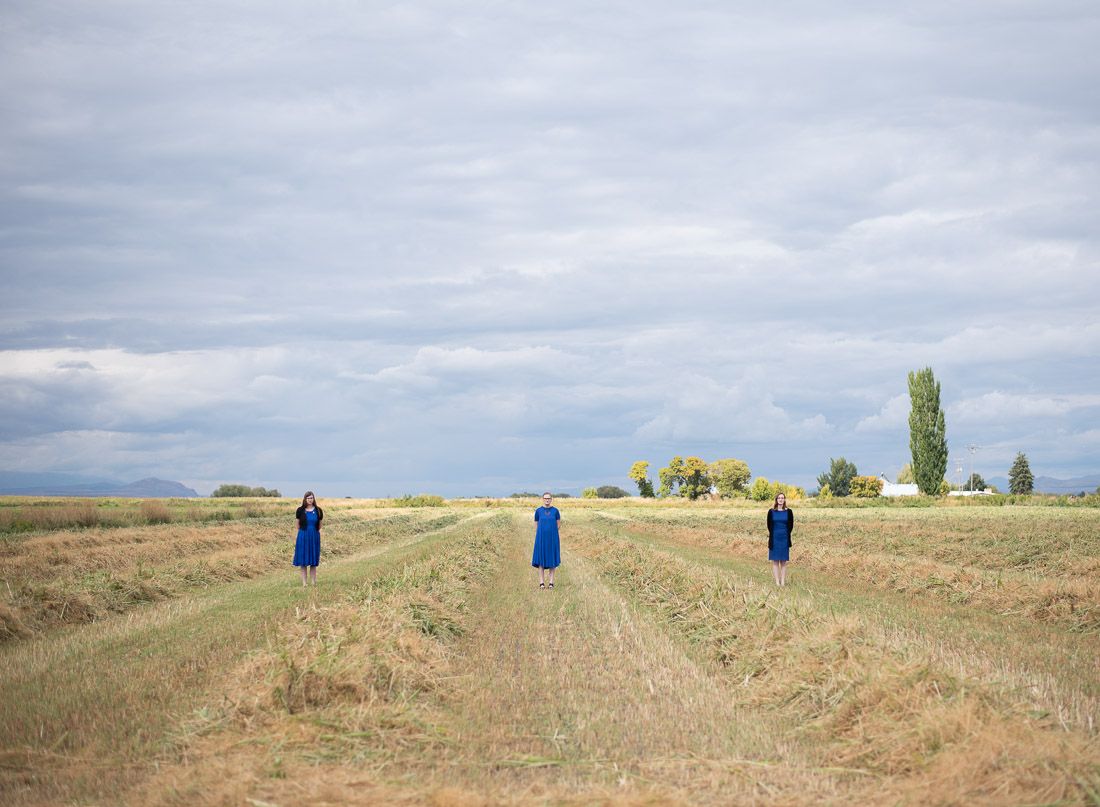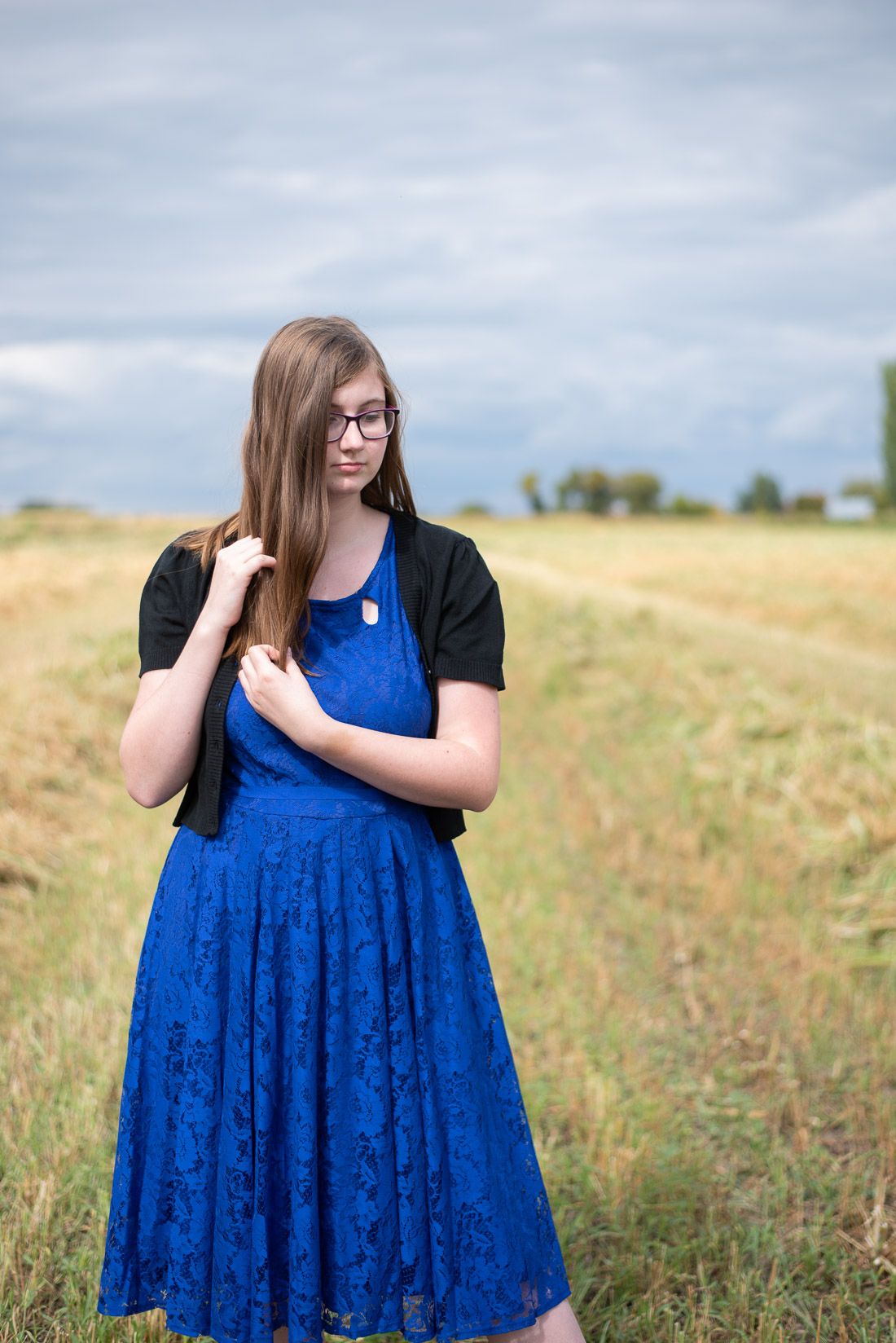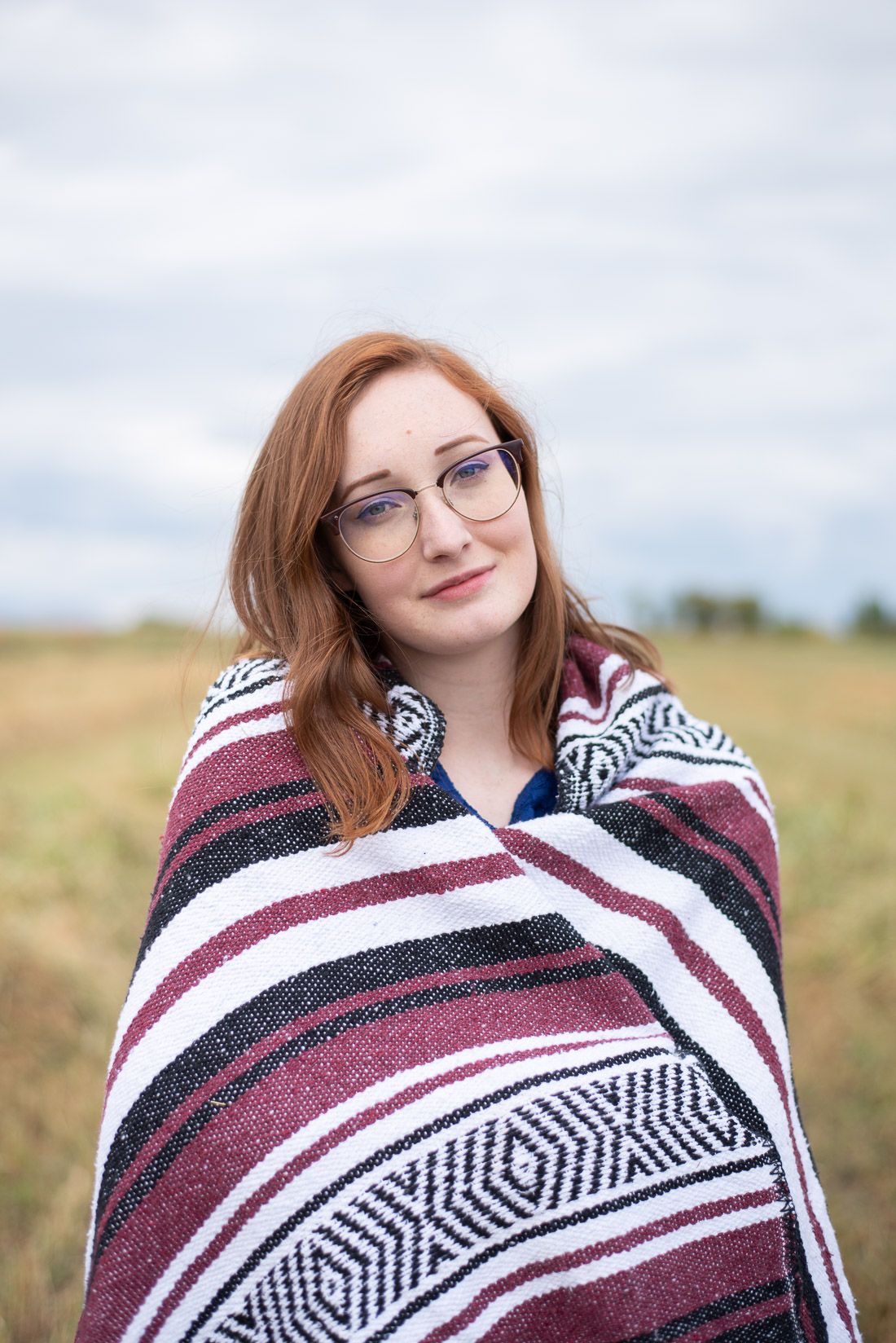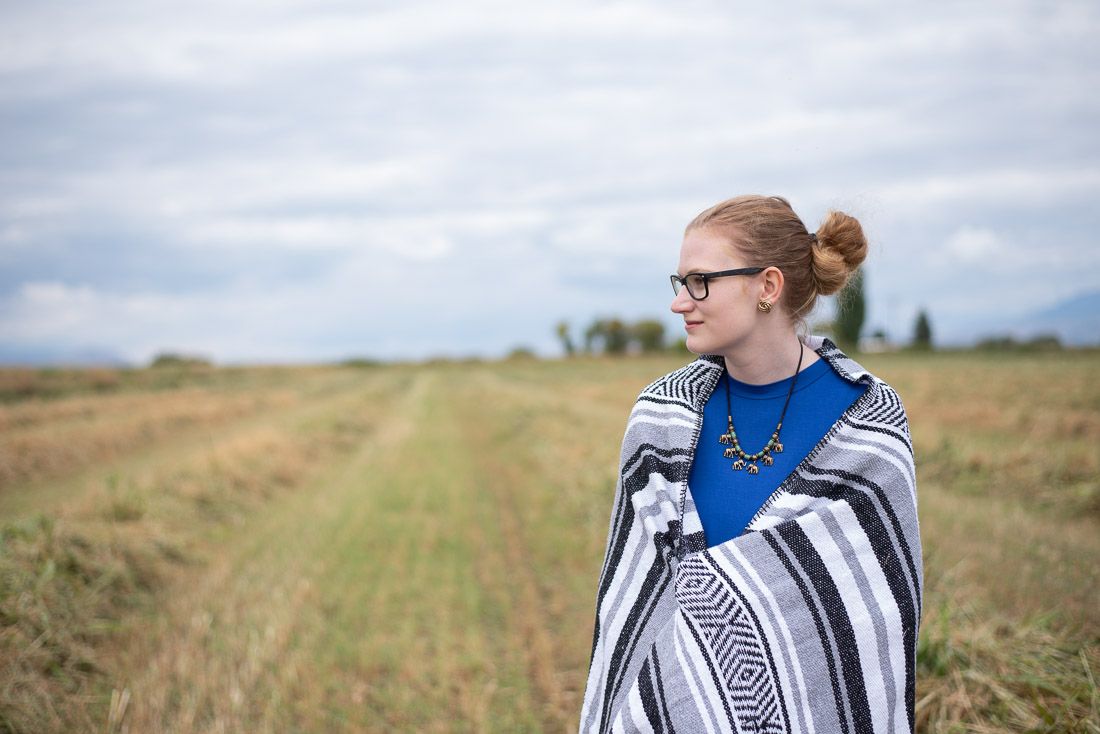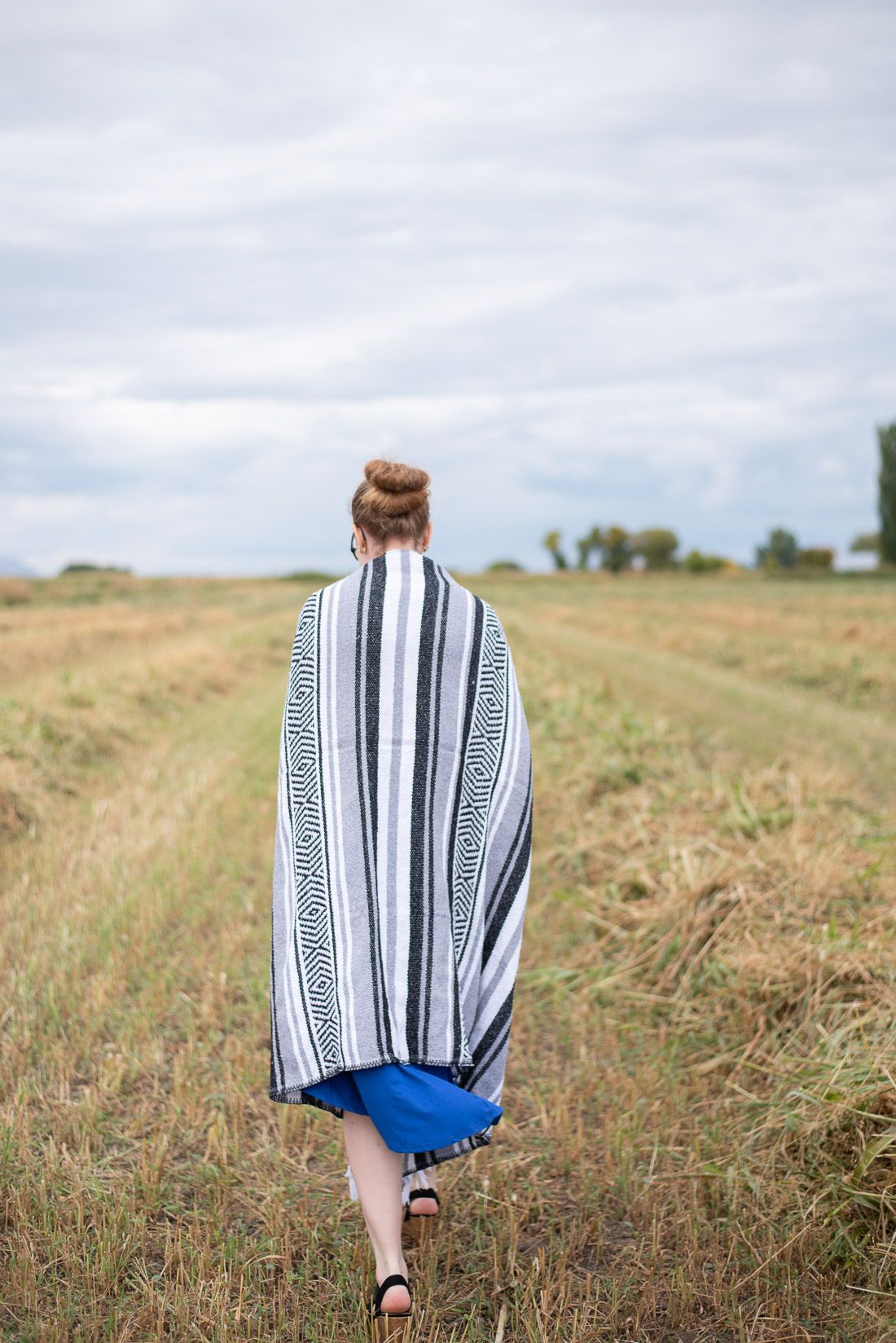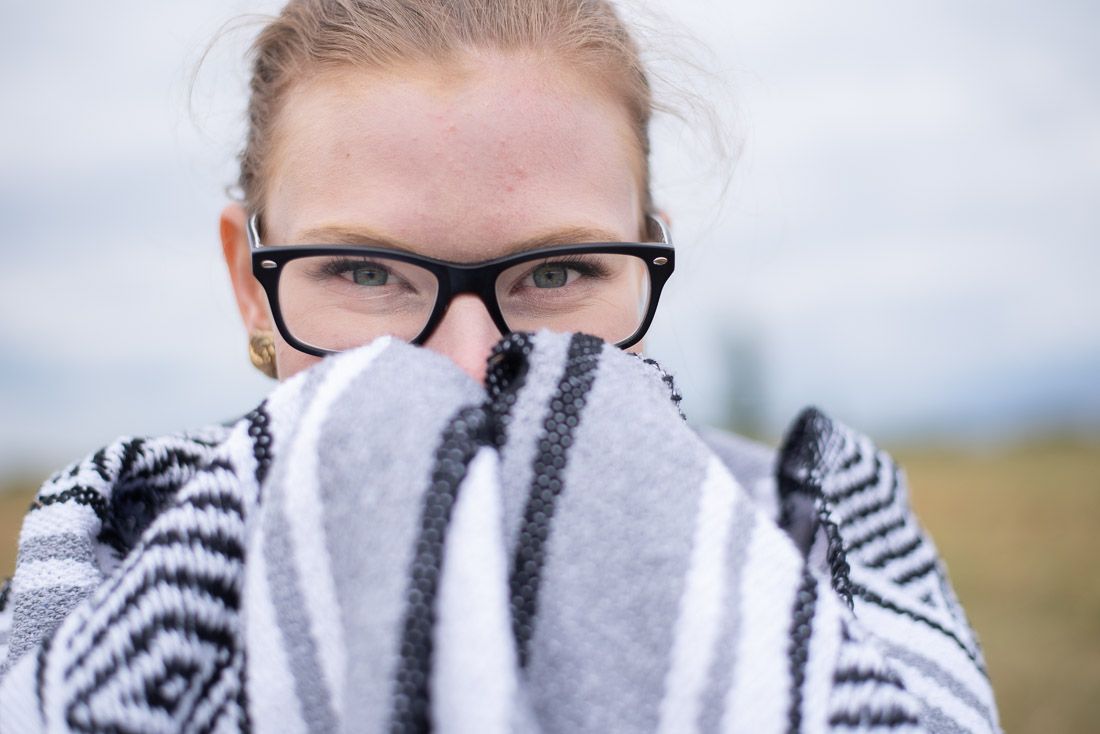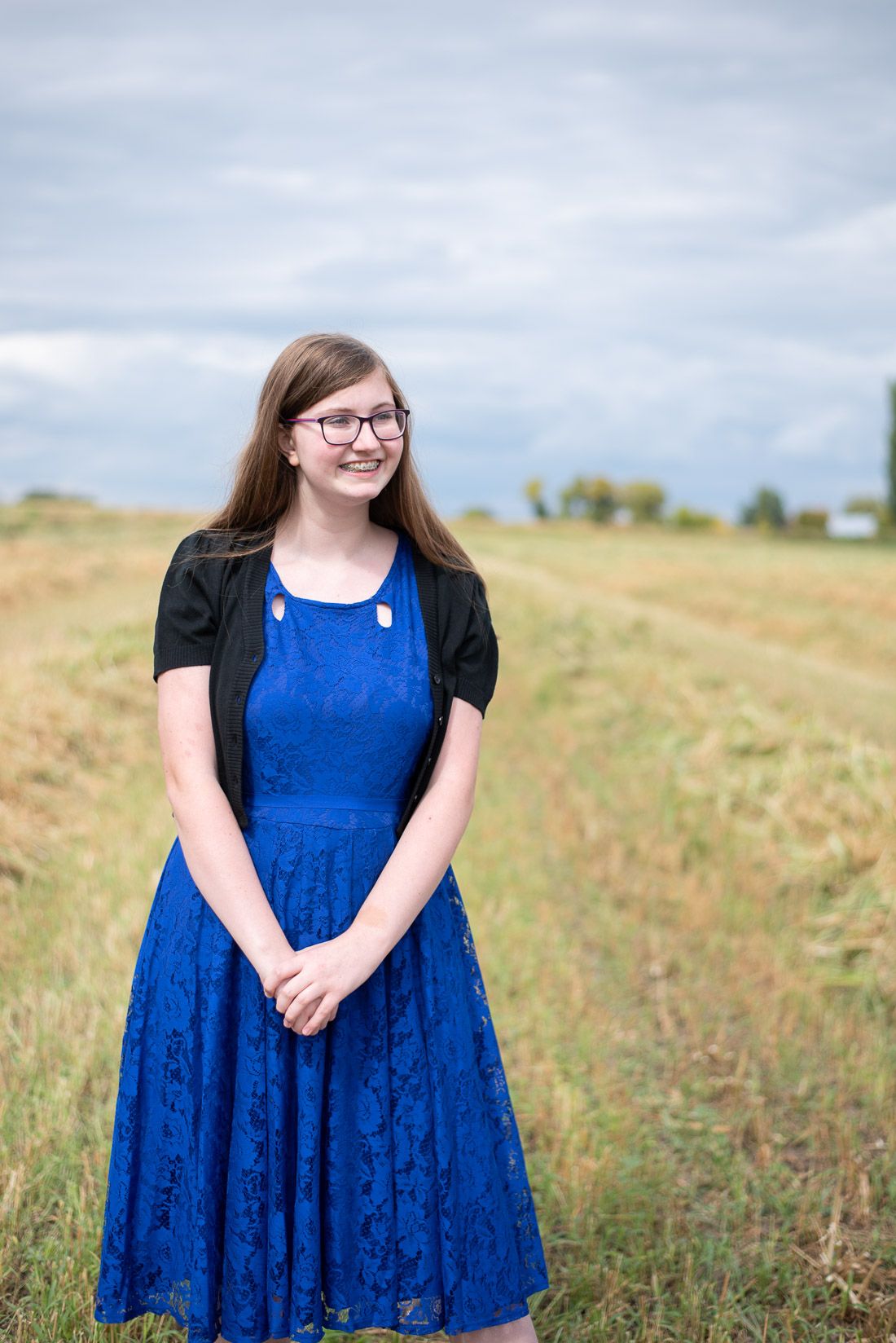 ---
Bethany Allen is a photographer based in Southern Utah.  She enjoys photographing candid moments and adventurous souls.