Mr. and Mrs. Bertagnolli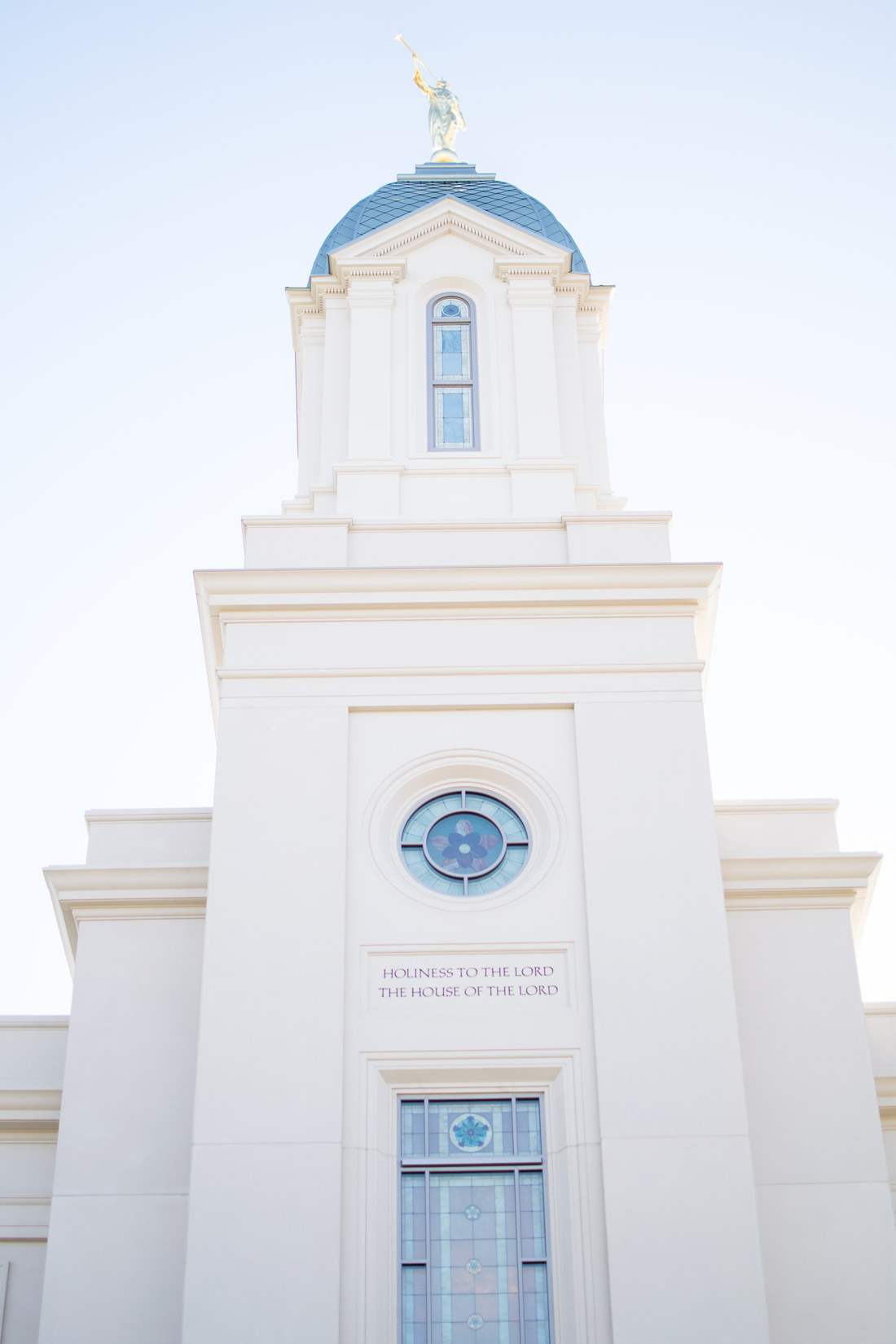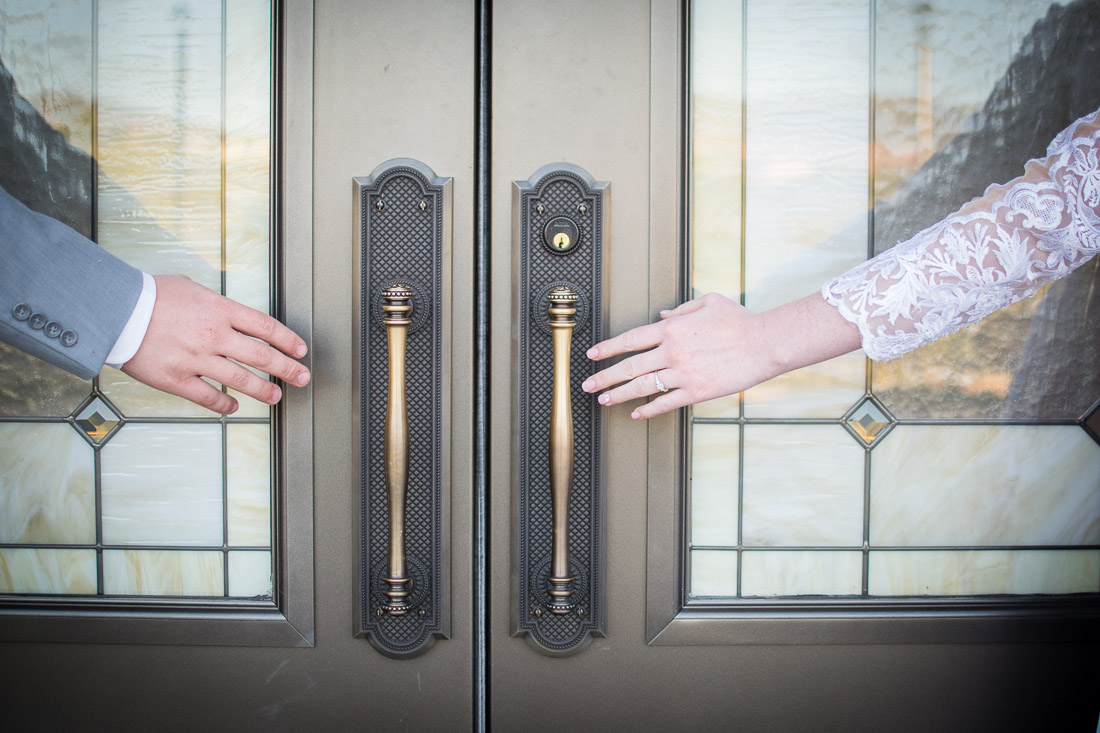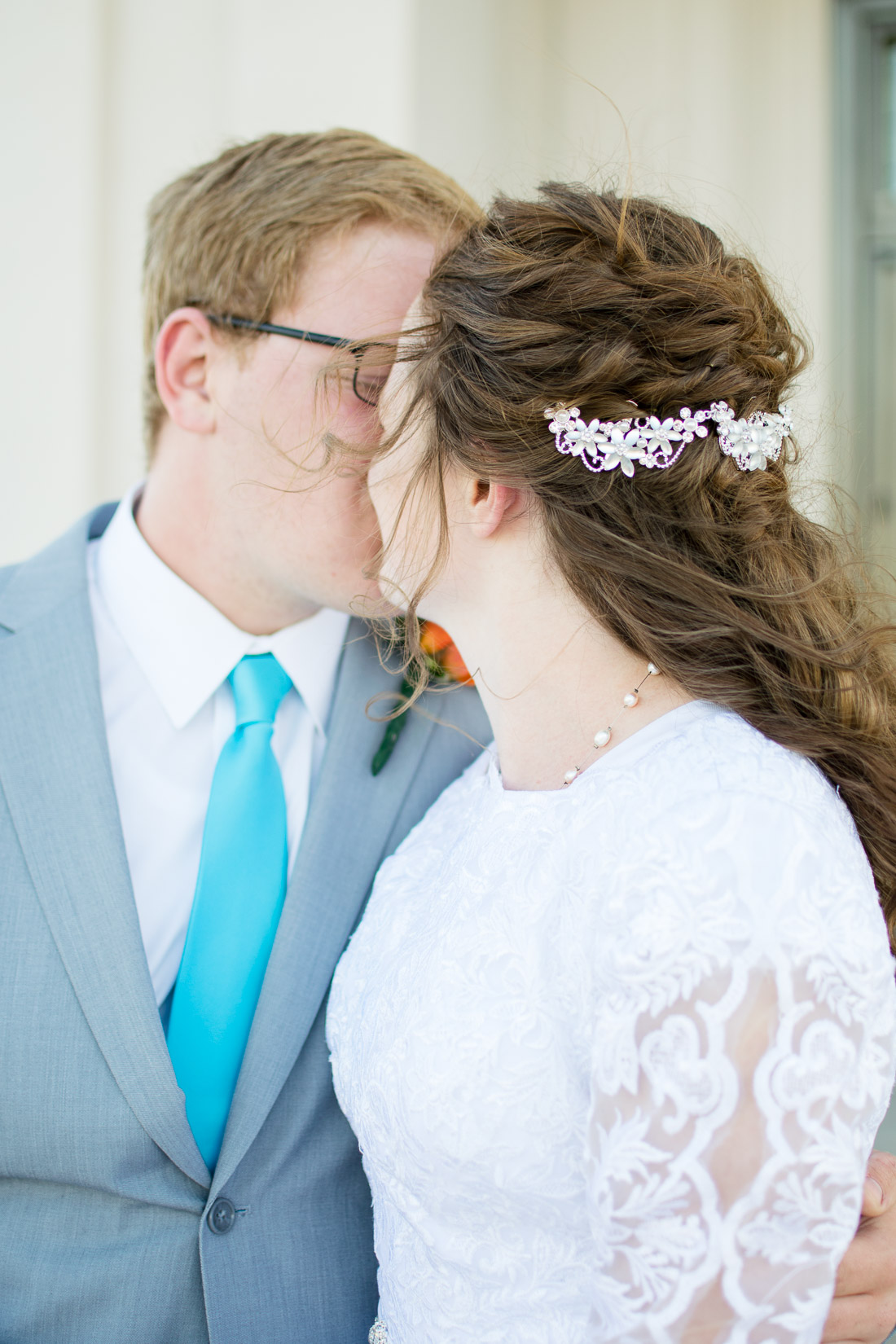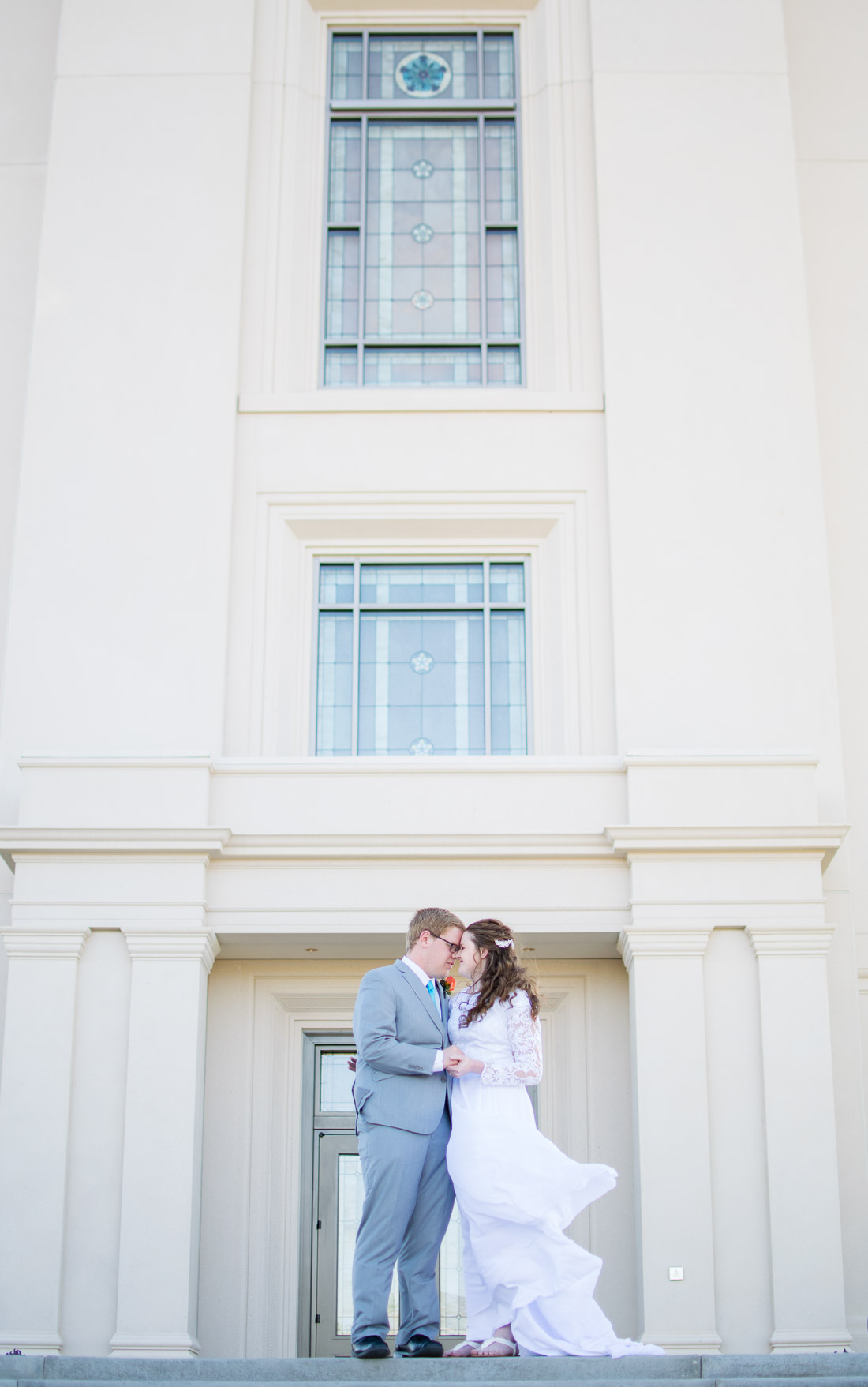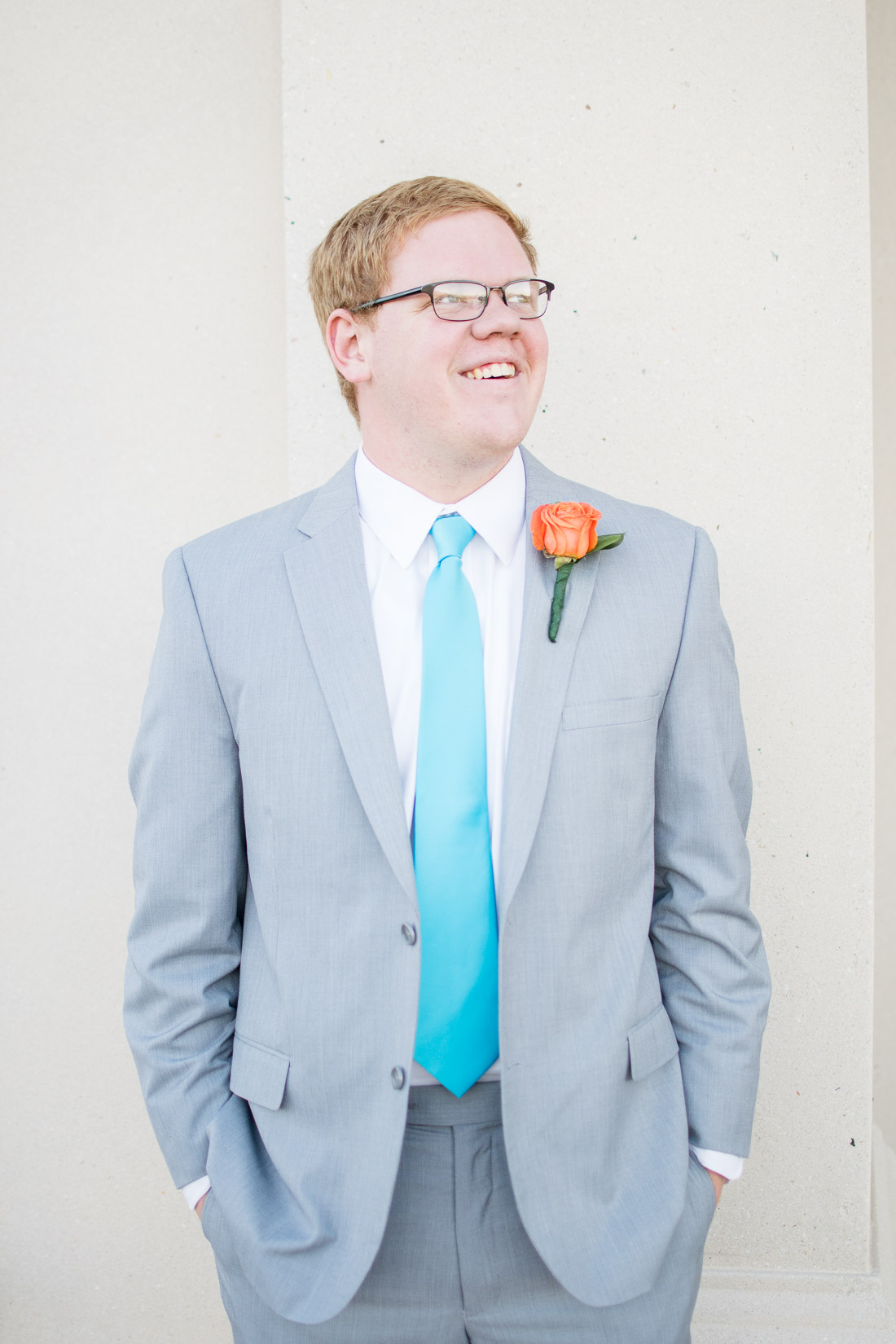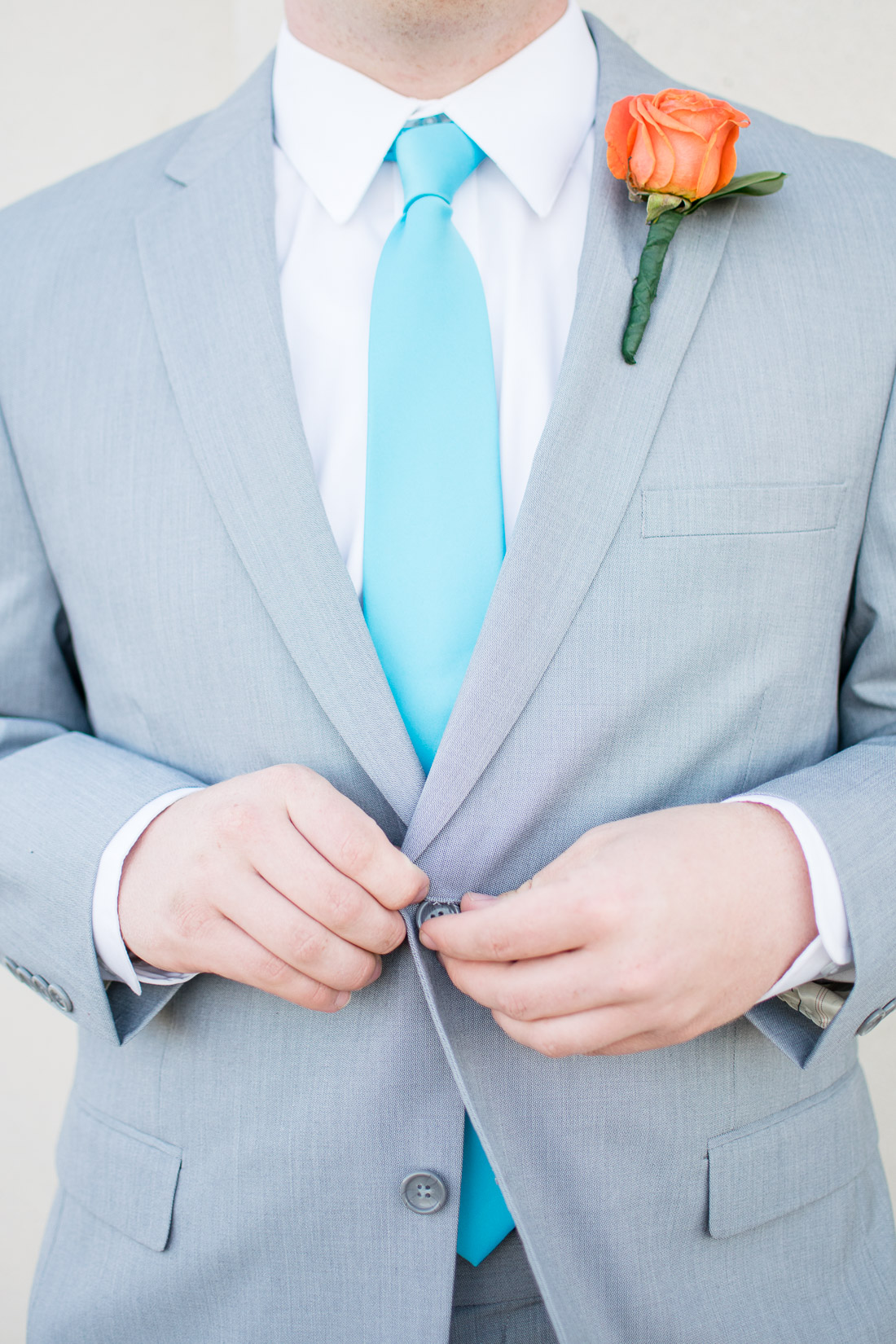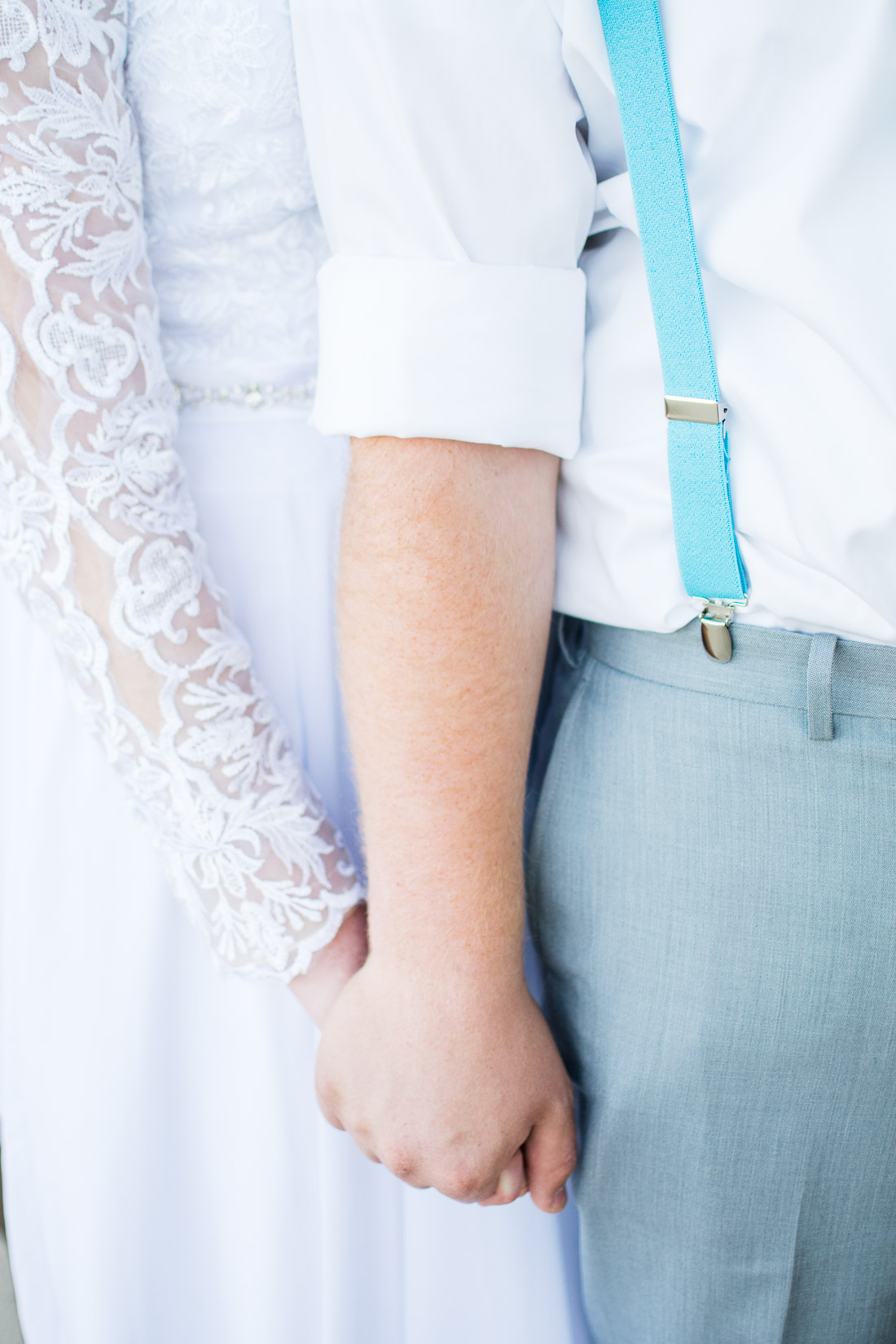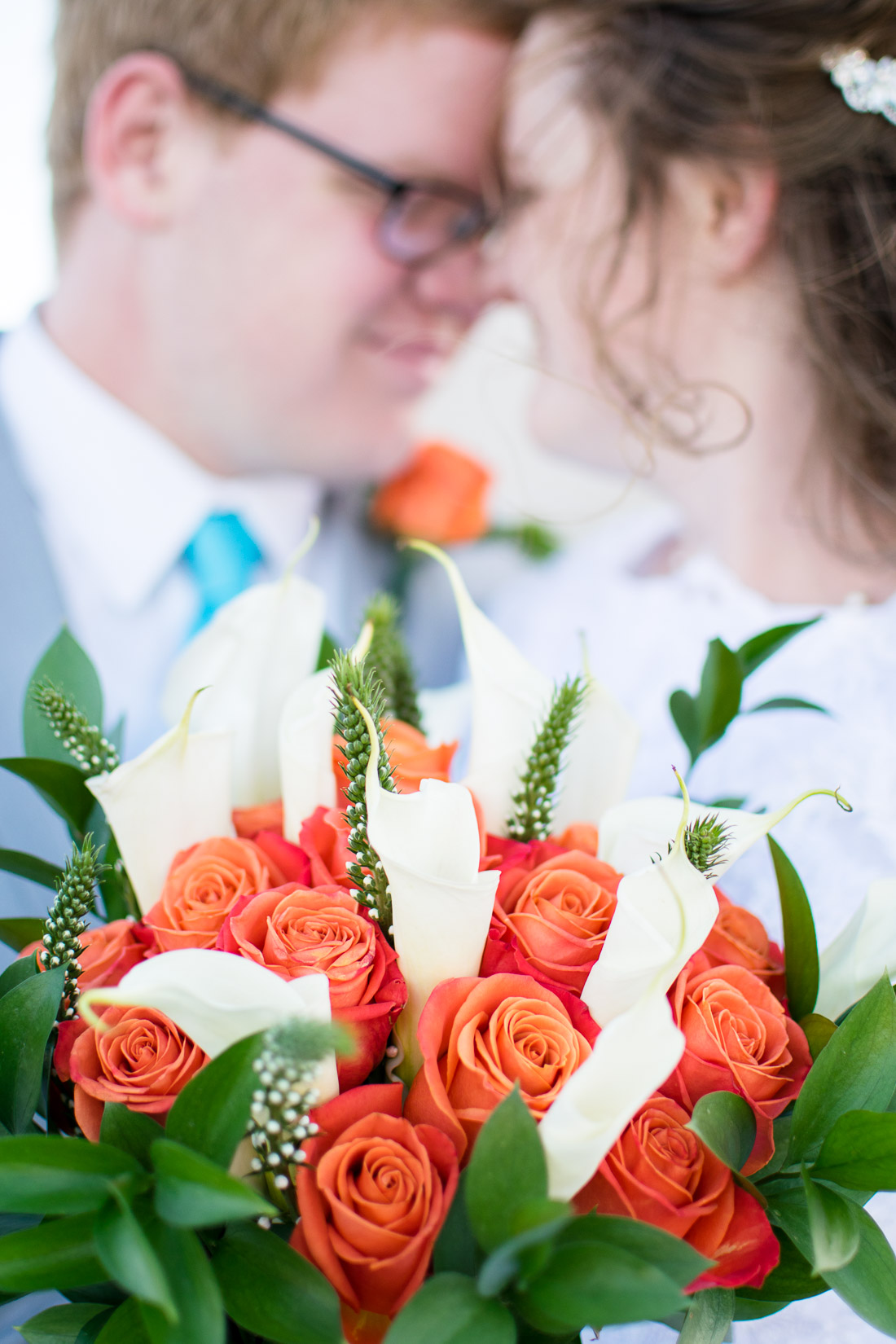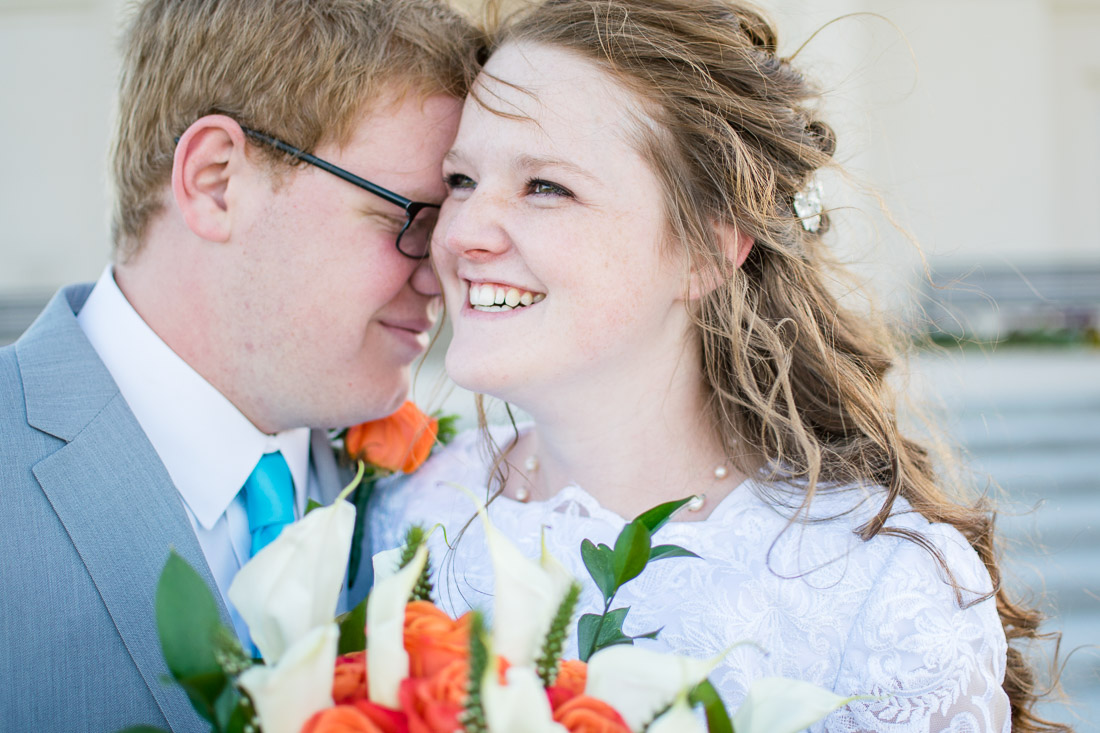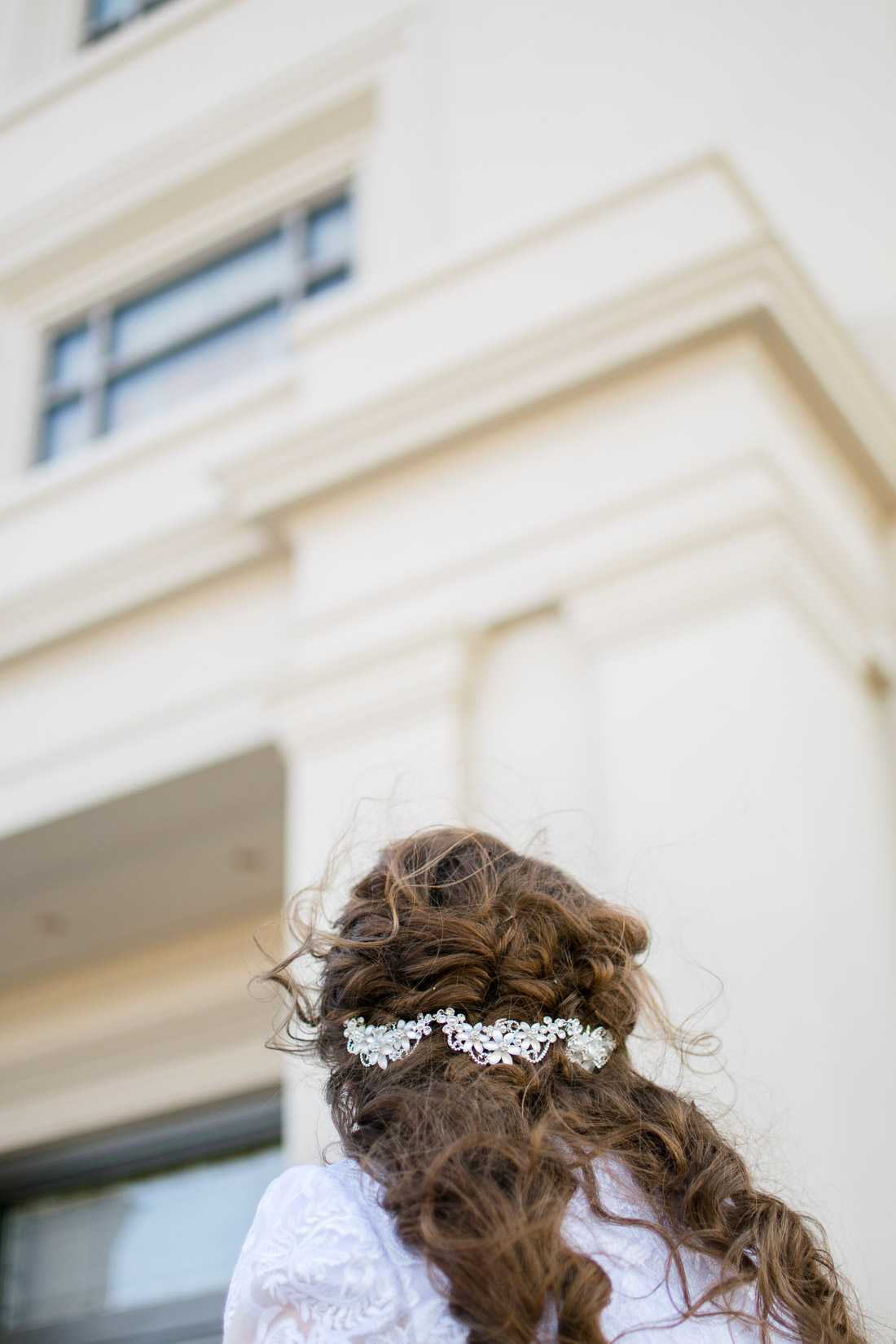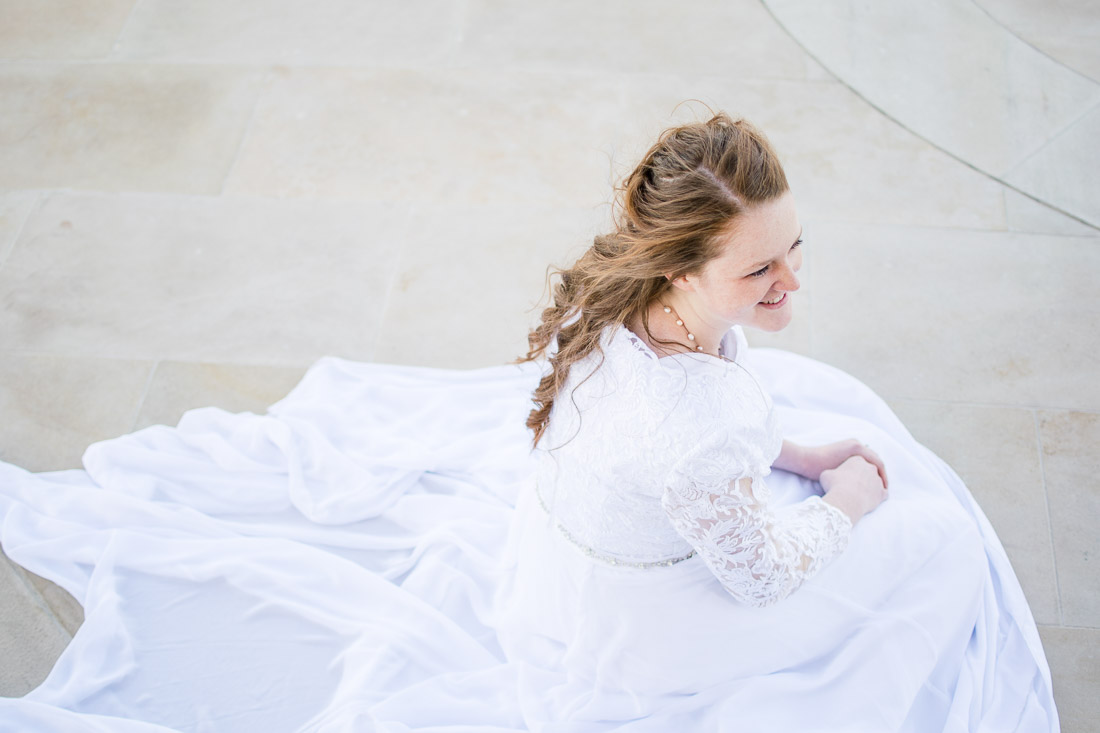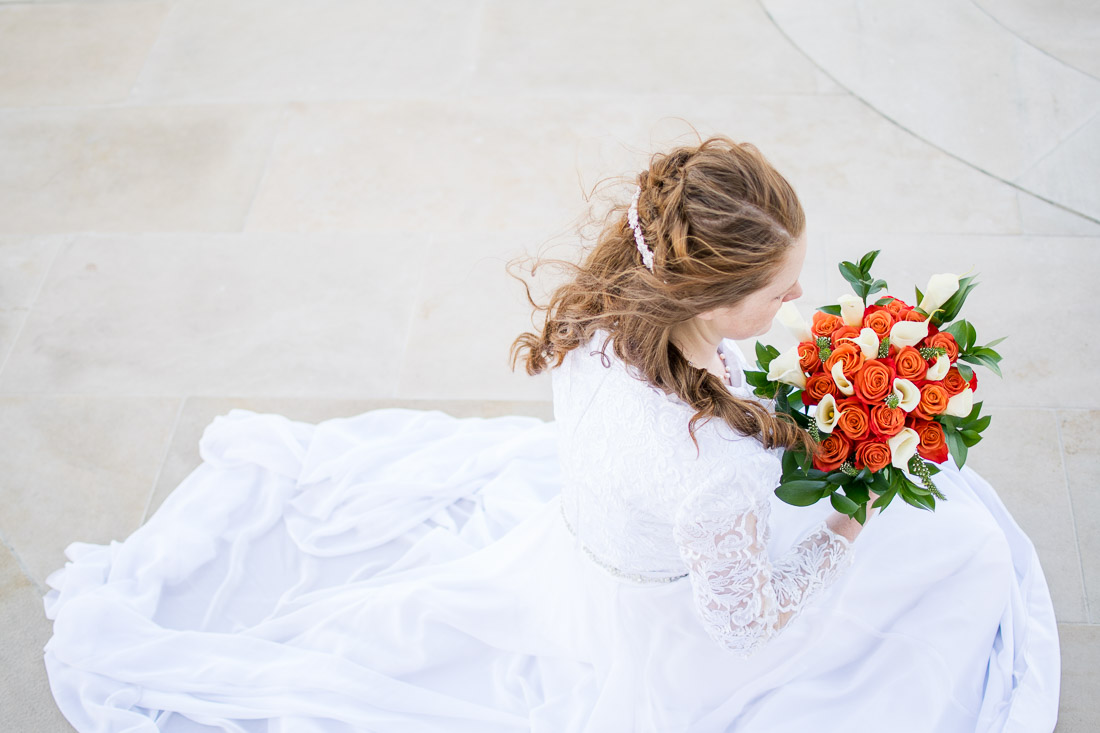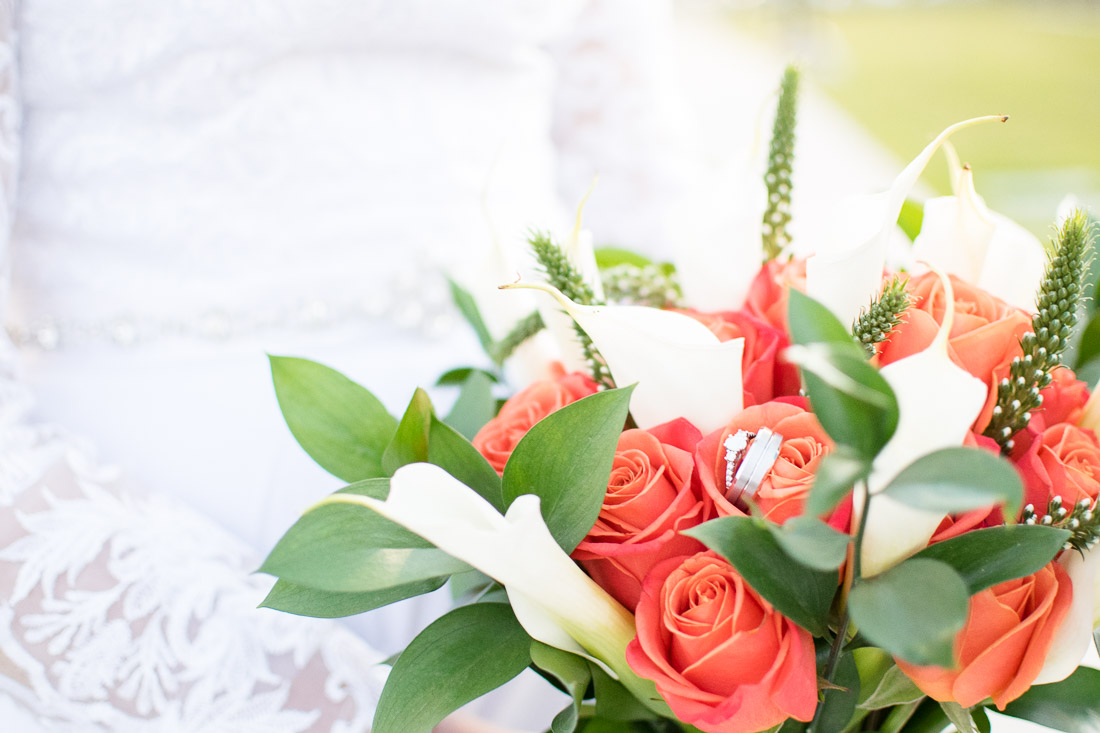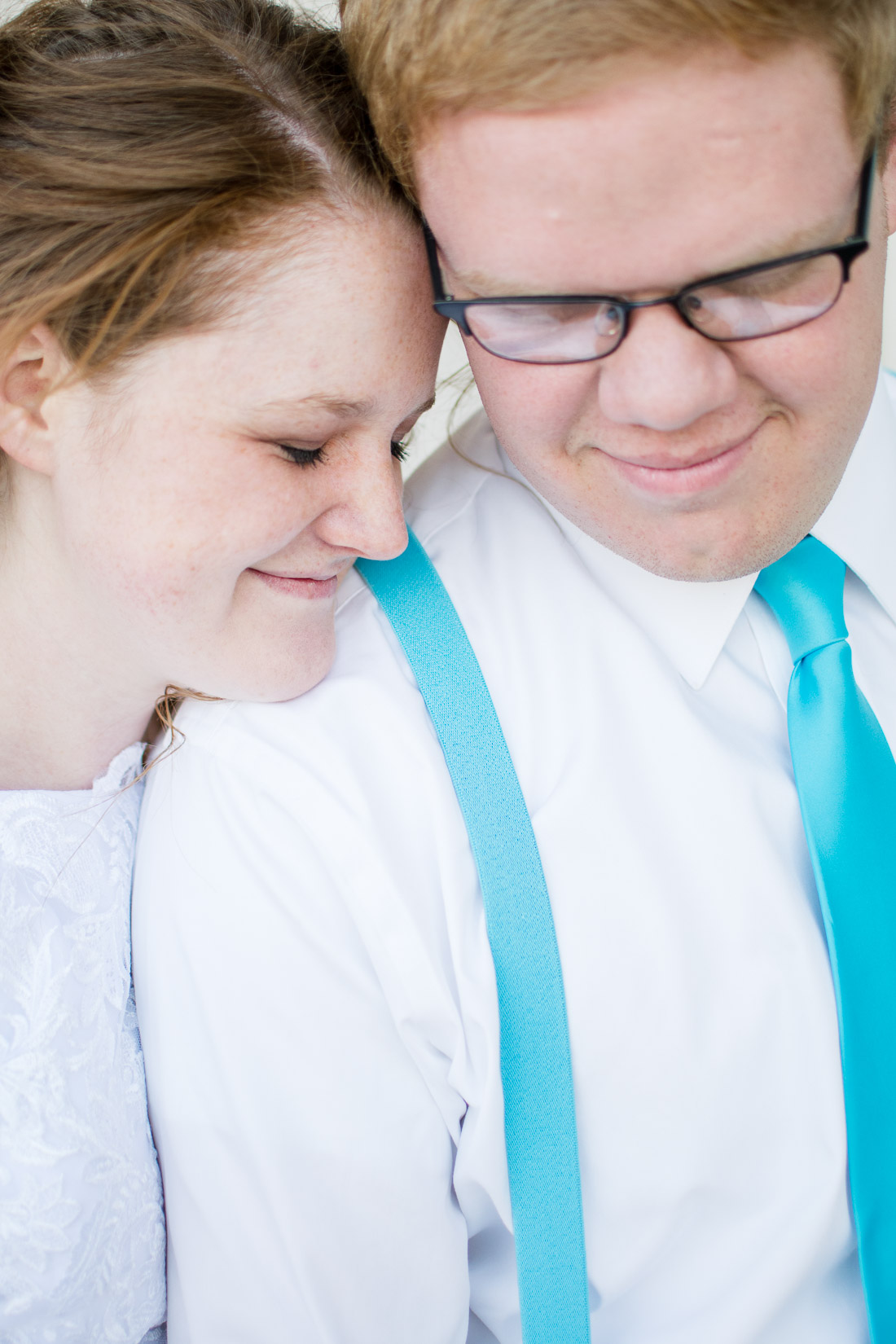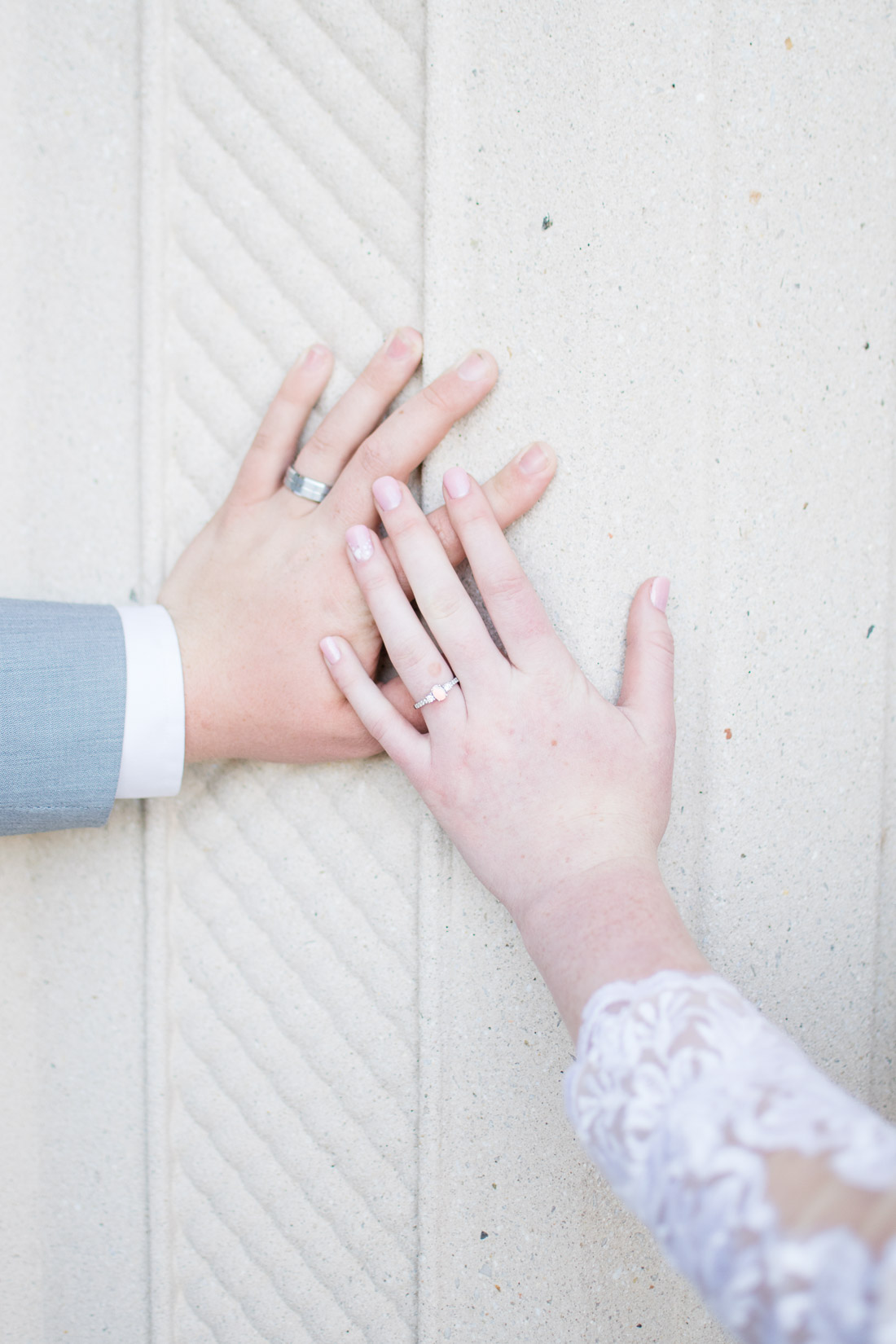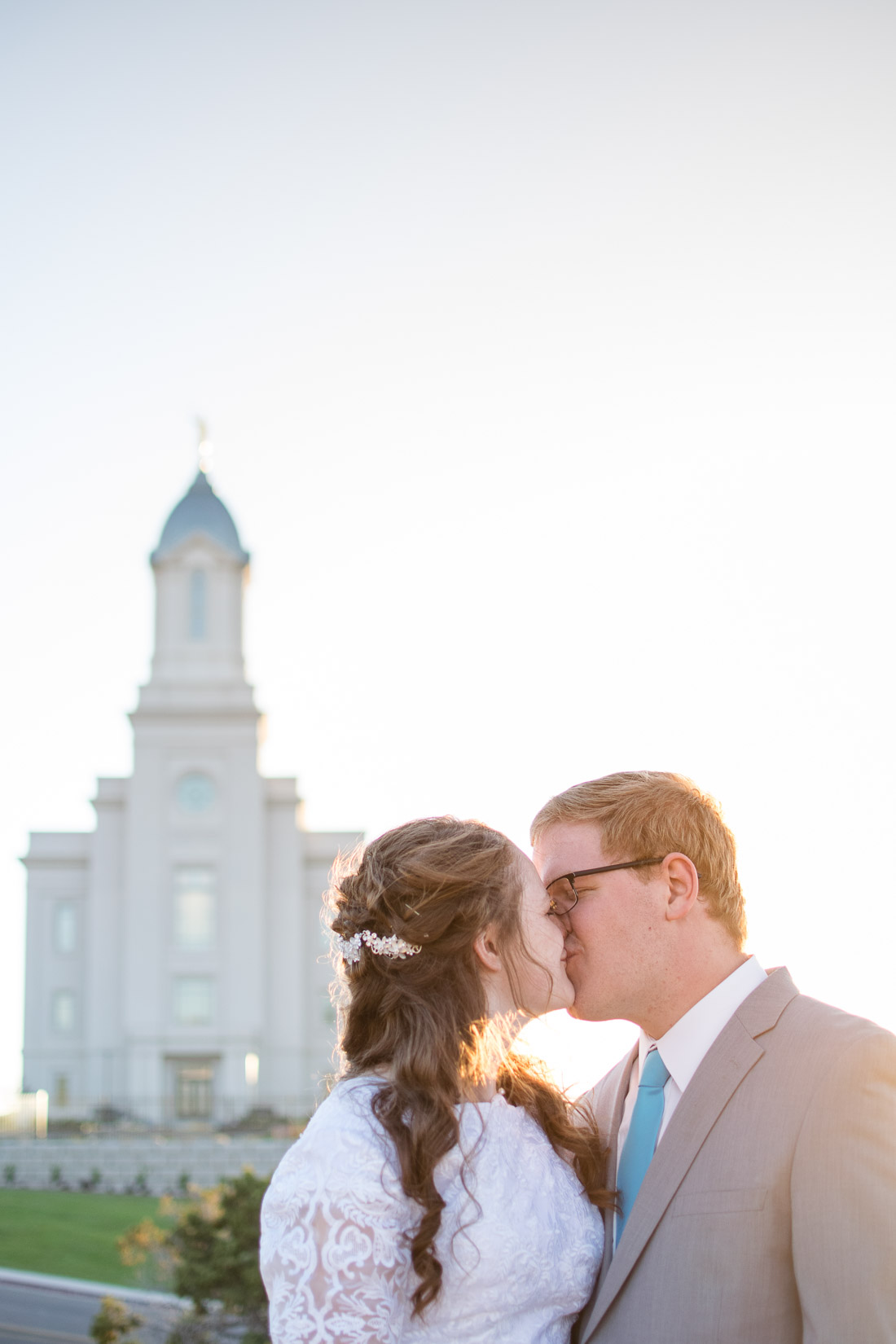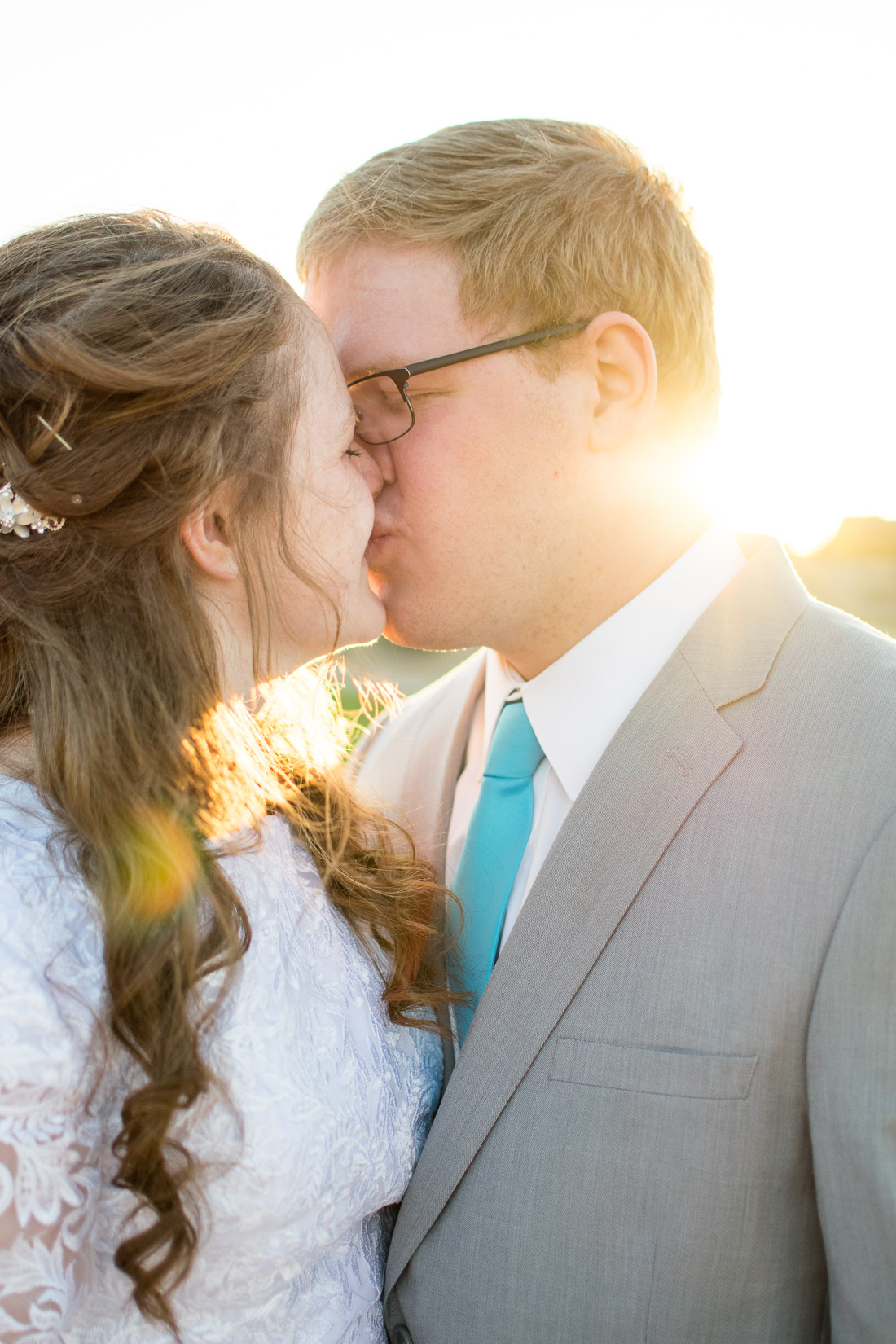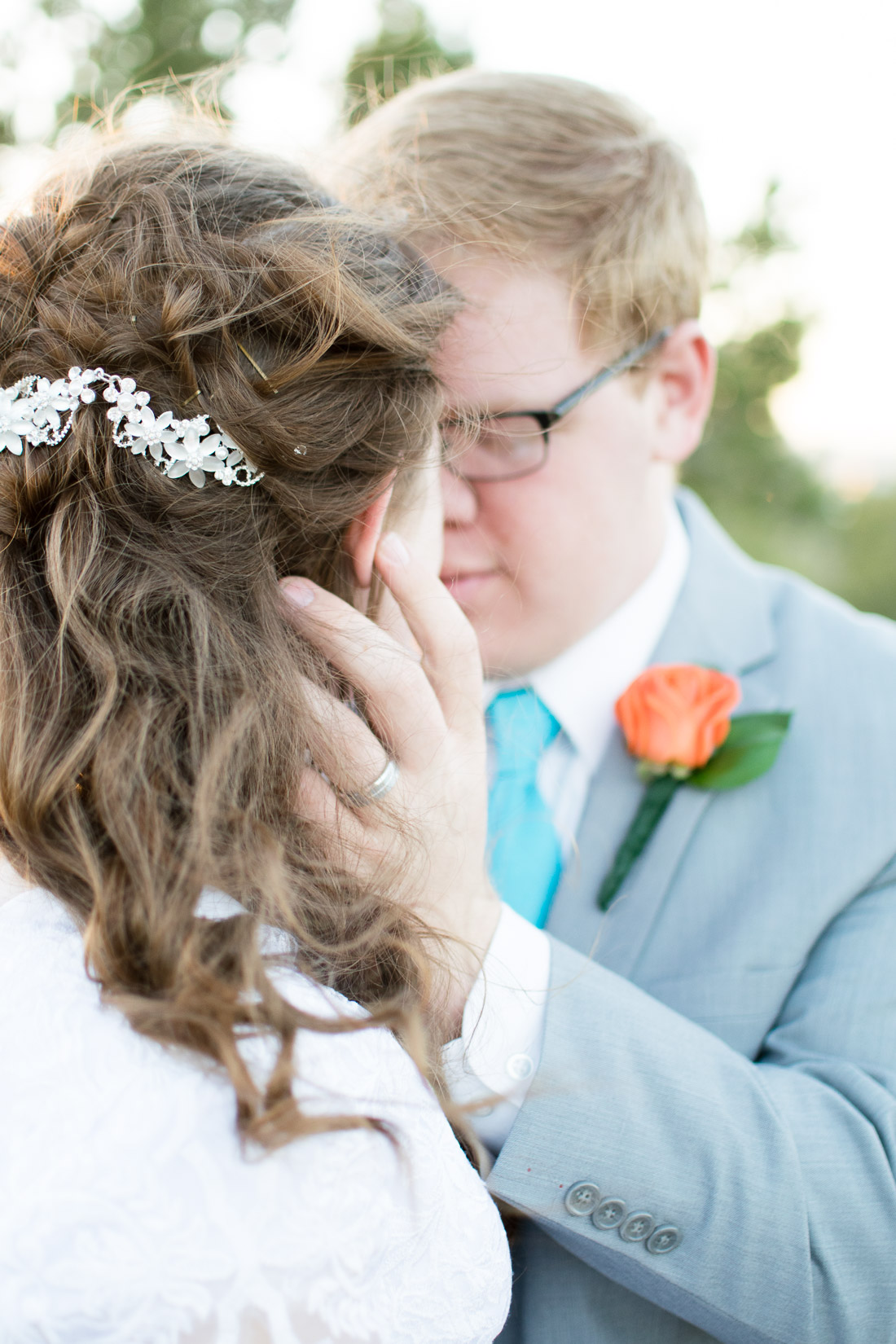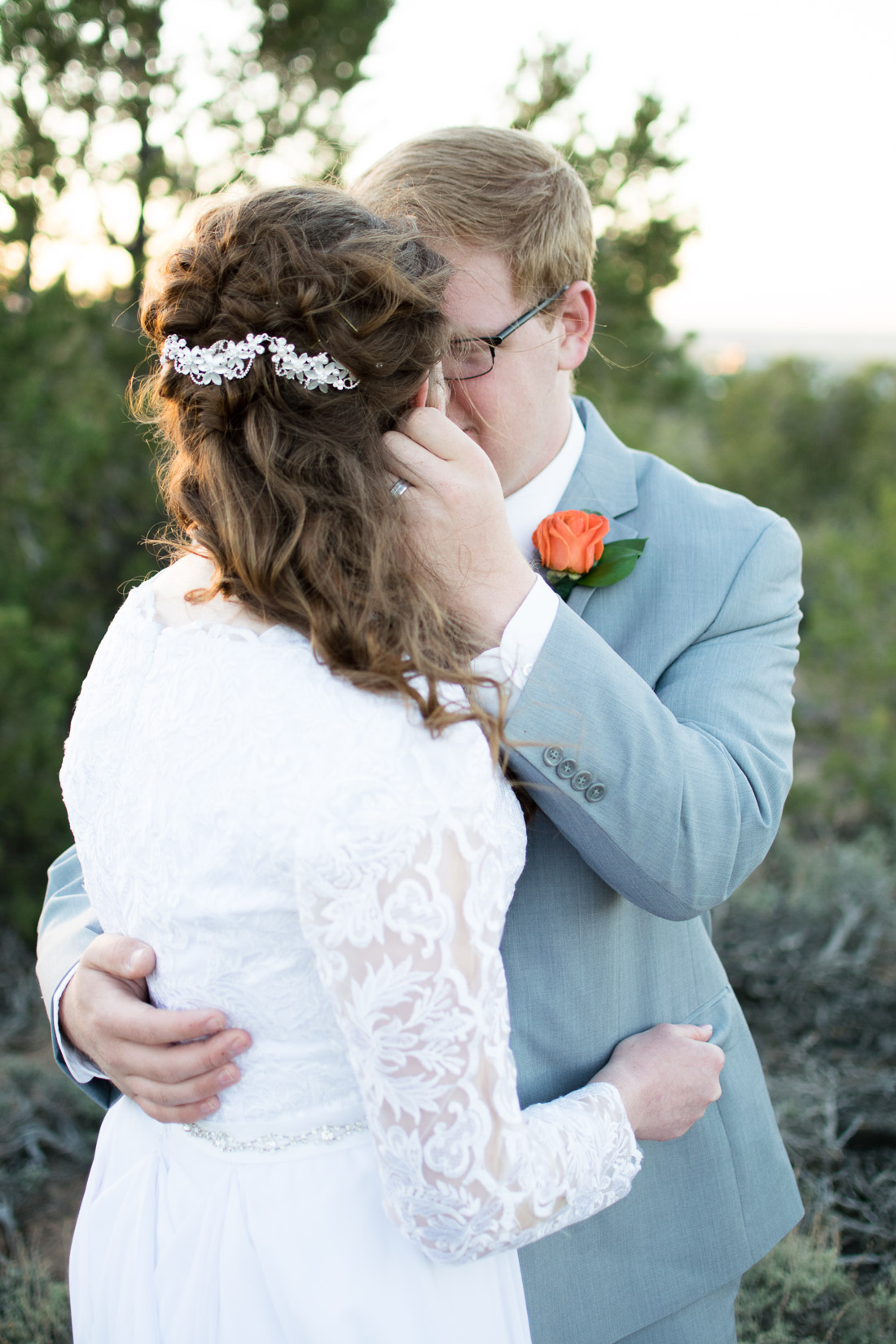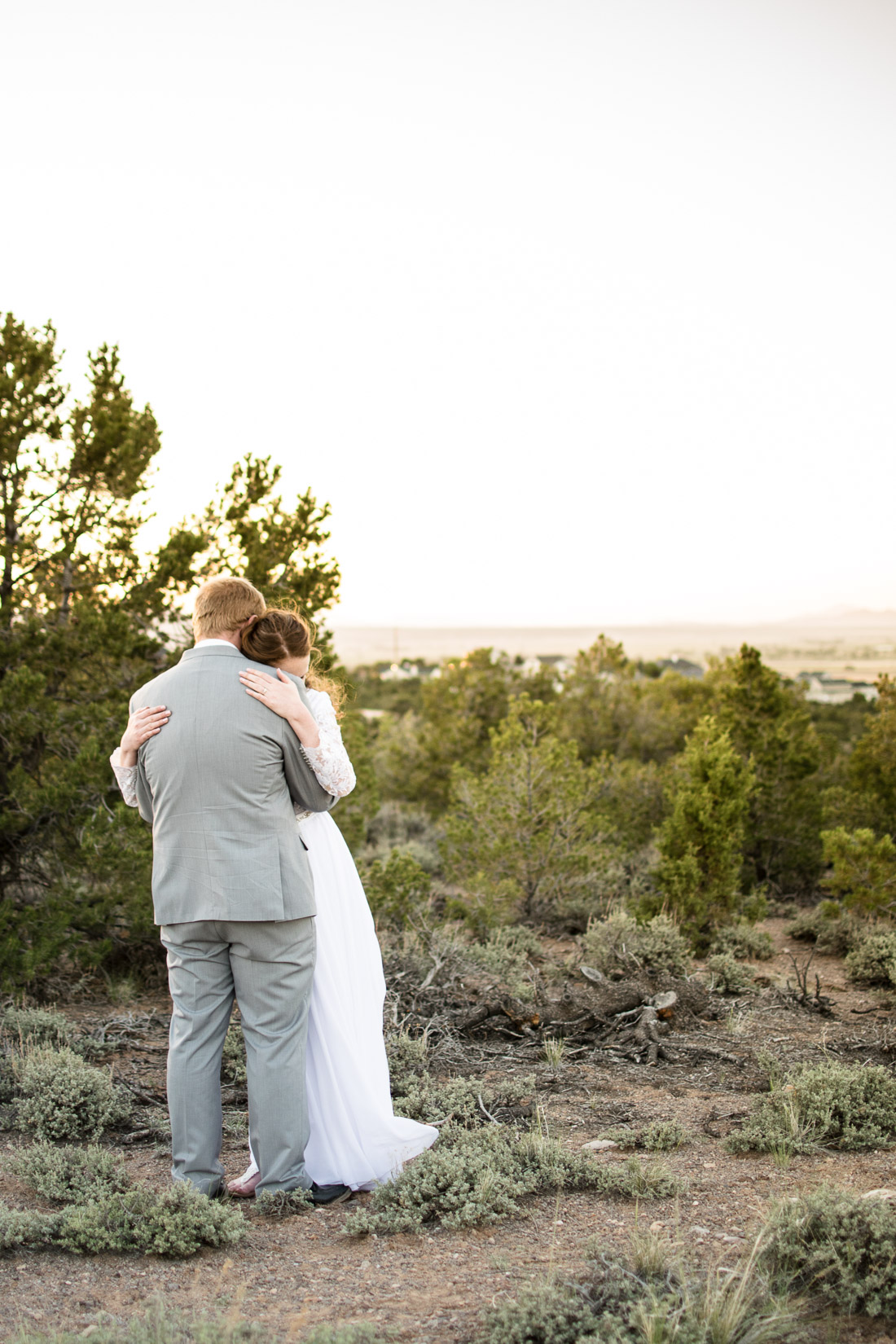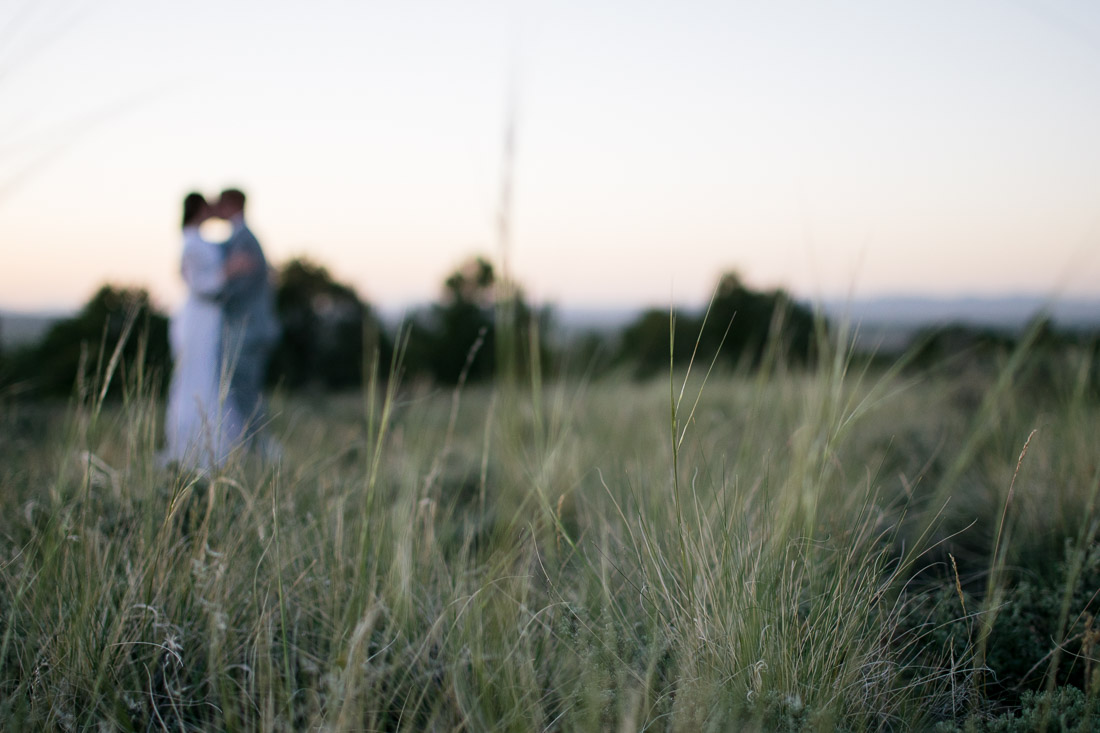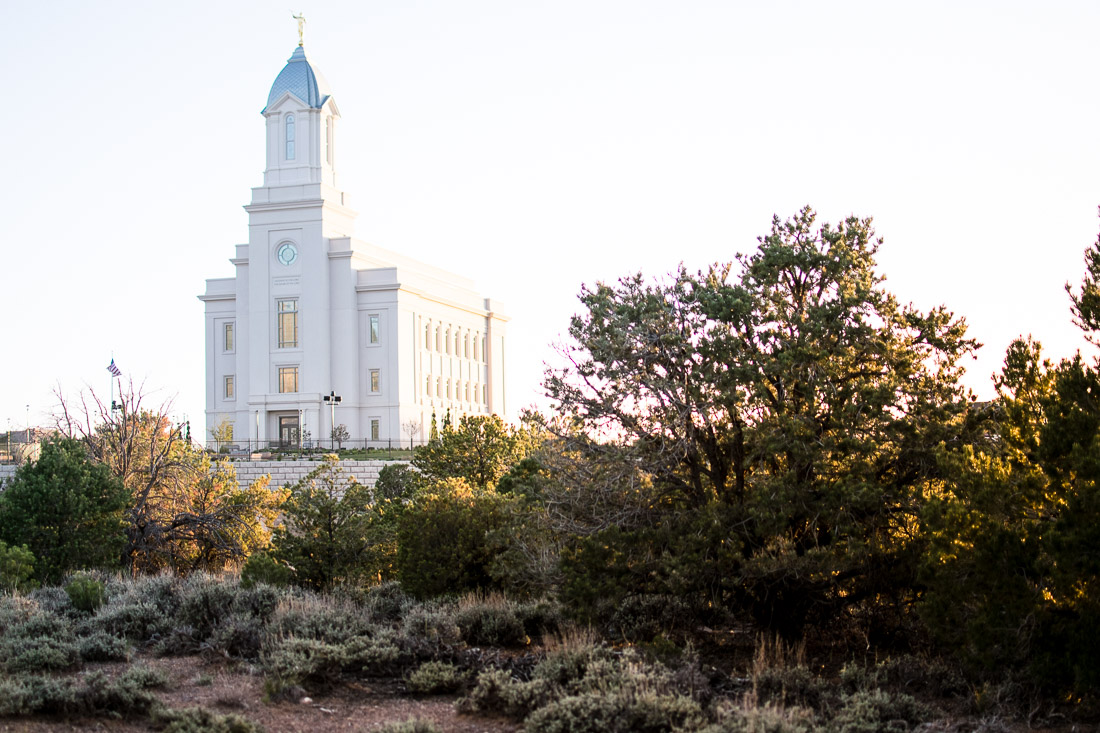 Just when I was contemplating shifting my focus and only taking family sessions, I was asked to do Morgan and Tanner's wedding. At their engagements, I fell in love with photographing couples again. It's fun, it's beautiful, it's romantic, and I love seeing those special moments between a couple. At their formals and wedding, I knew I couldn't stop taking weddings. As much as I love photographing families with their littles and all the craziness that comes with that, there is also a place in my heart for catching a glimpse of the love that starts it all.
Bethany Allen is a photographer in Cedar City, Utah and surronding areas in Utah. Photographing in Cedar City has taught her to never cancel a photo session because of wind-otherwise there will never be any sessions because it is always, and I mean always, windy in Cedar City.