About
There are the moments we know we want to remember.
Our wedding day.
Welcoming a child.
But . . .
"Love is a lot of Thursdays."
Maybe your days right now are full of tantrums and tears. Maybe your days are full of running kids from point A to point B. Maybe your days are full of work and then more work at home. And maybe amidst all that, it's easy to forget. Easy to forget that YOU. ARE. BEAUTIFUL. Easy to forget that there is purpose driving all you do. Easy to forget that love isn't just in everyday, it is your everyday. Because while the big moments are special, you strengthen and build your love each and every day. Your love is built of Thursdays.
And that's why I'm here.
To help you remember all of that. To help you see that your Thursdays are full of art. Full of beauty. Full of love. Your Thursdays, your now is something worth holding onto. And we'll hold onto it together.
My loves and our Thursdays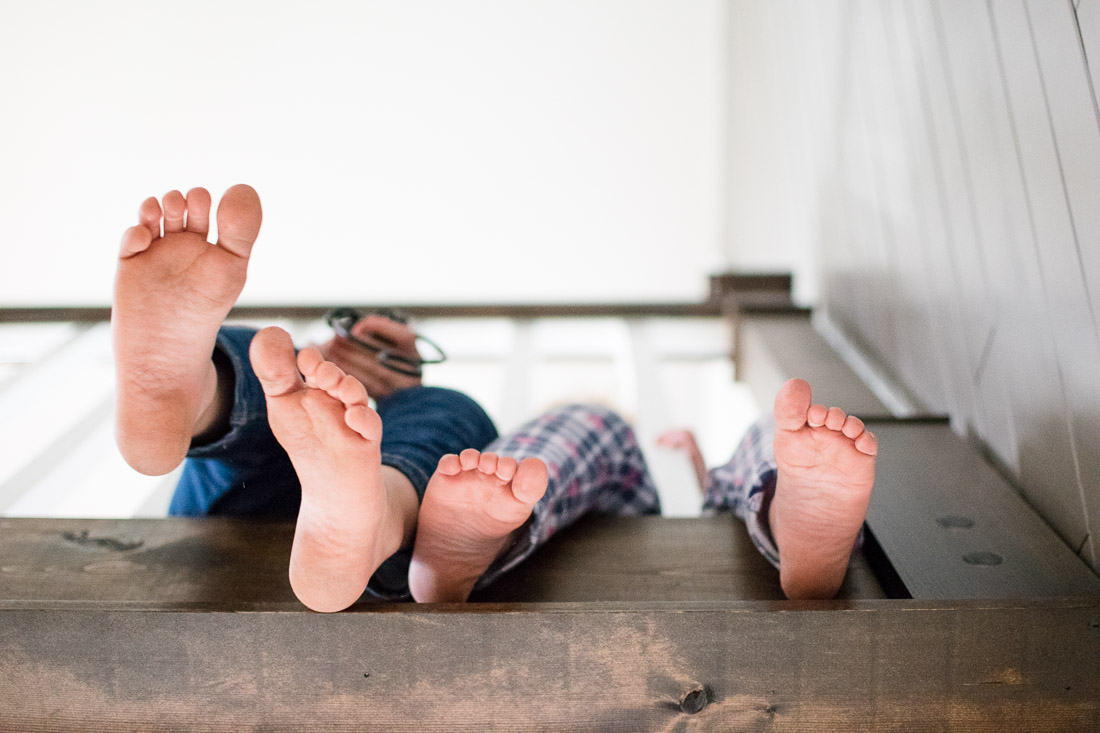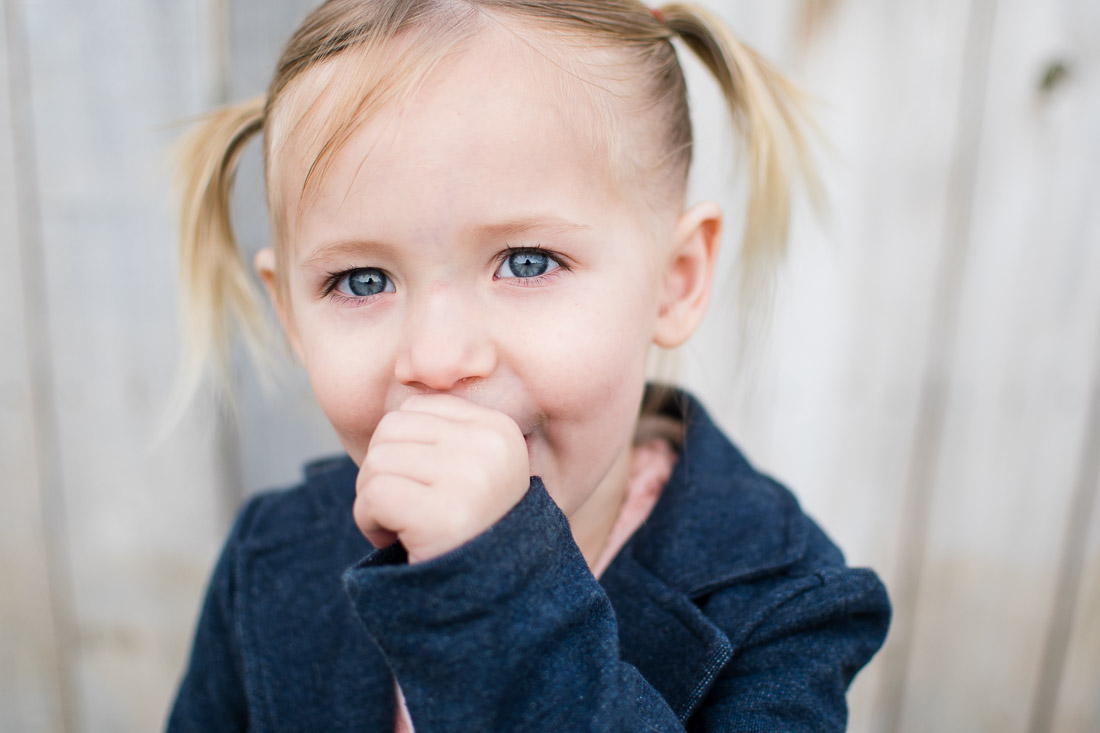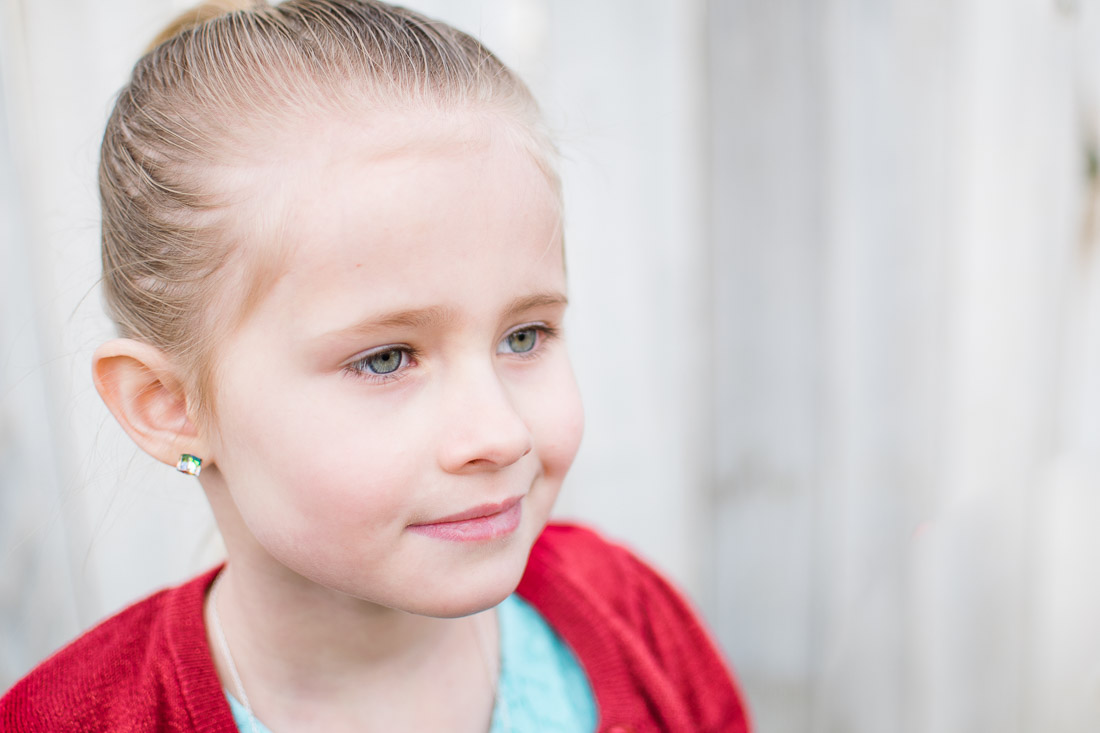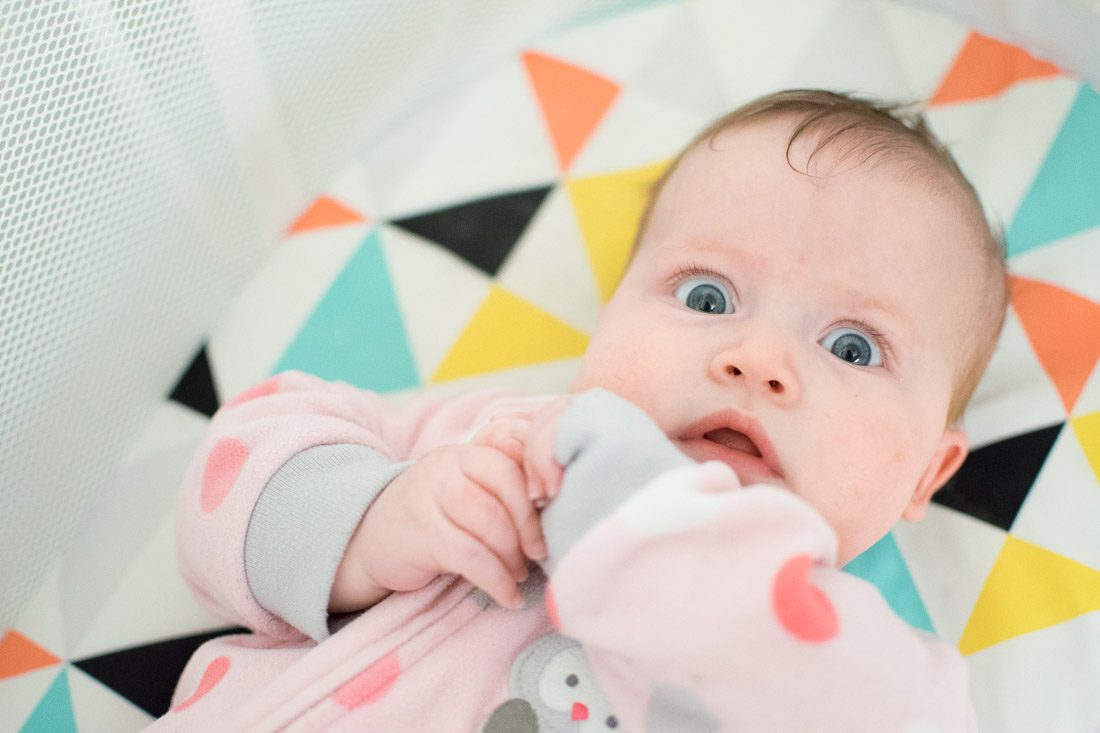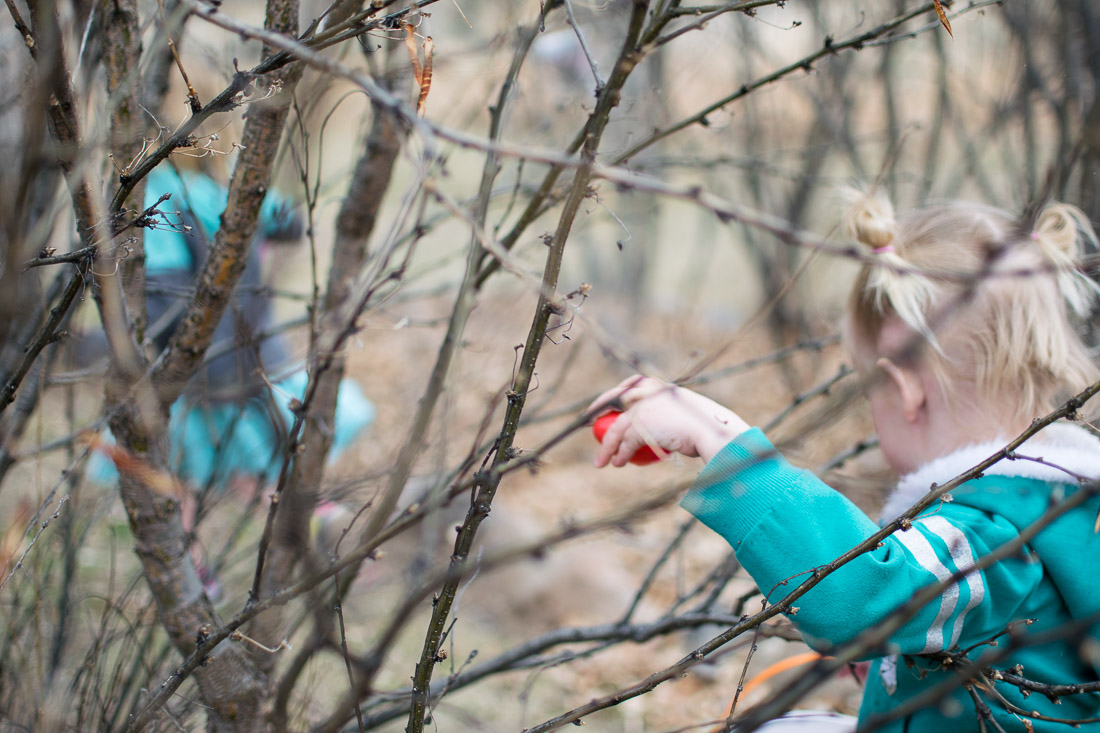 Quote by Jeremy Parsons of @wearetheparsons on episode 12 of The Love Love Love by Yan Palmer